This cozy café lets customers watch their coffee orders being brewed and made in front of them for the full coffee experience
Paul Duran always had an interest in coffee. He was the barista of his barkada, the one who made coffee for his friends after tagays or even on random days when they would hang out. Two of Paul's friends, Jonathan Salvano and Nicole Alexa Ramas, both interested in coffee as well and already involved in the business sector, realized that his talents in coffee-making could become more than just a hobby.
In October 2018, the Coffee Conclave opened its doors to the people of Consolacion, Cebu. With Paul on operations, and Nicole and Jonathan on finances and marketing, the trio manage their start-up specializing in specialty coffee at the Just Place Complex across SM City Consolacion.
The story of Coffee Conclave
Paul said that they named the cafe "Coffee Conclave" as they wanted it to become a meeting place for friends over coffee.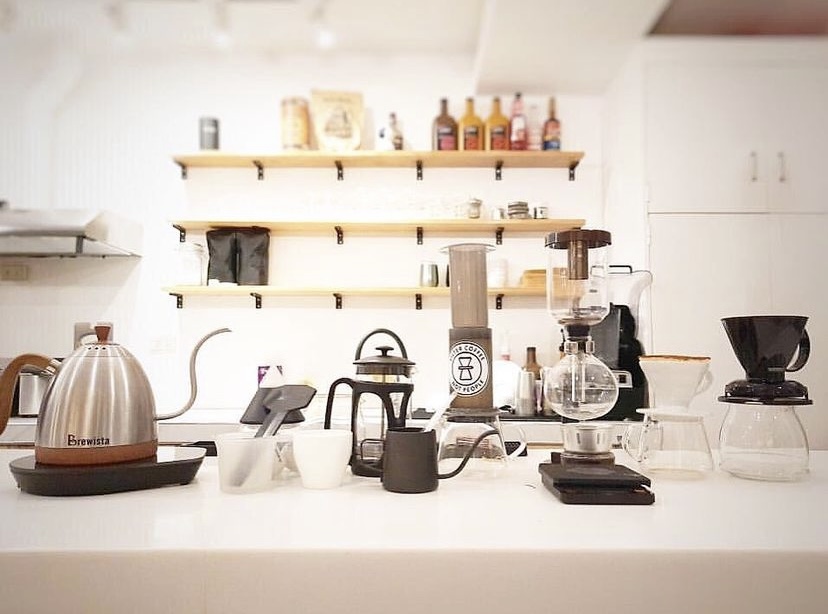 "Before mi nag-[open sa Coffee Conclave], nangita mi ug inspiration sa kung unsa ang 'coffee culture' sa gawas, especially to other Asian [countries like] Singapore, Thailand (Before we opened Coffee Conclave, we looked for inspiration from coffee cultures abroad, especially in other Asian countries like Singapore, Thailand)," said Paul, sharing the trio's travels to mostly Asian countries to draw inspiration for their venture.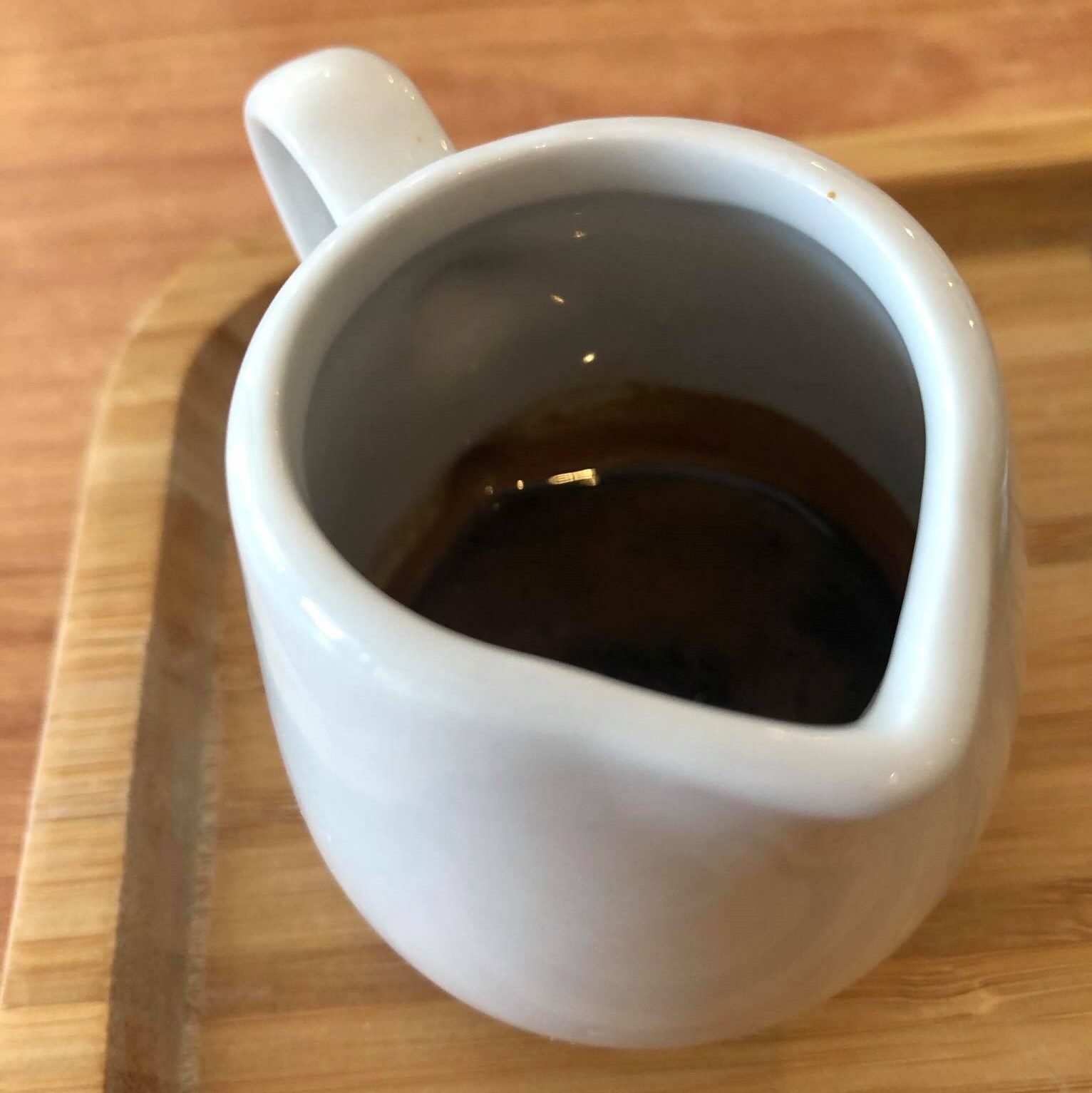 Coffee from Australia, Vietnam, and the United Kingdom are their main influences. These countries' styles are evident in the cafe's flavors and sophisticated ambiance.
Coffee prices range from P120 to P200. Coffee Conclave's beans are specially roasted for them by a local roaster, to ensure the uniqueness of their coffee flavor.
Aside from coffee, Coffee Conclave offers a limited selection of pastries and savory food items, ranging from P50 to P150, and cooked meals, priced from P100 to P200, including brunch, lunch, and dinner options.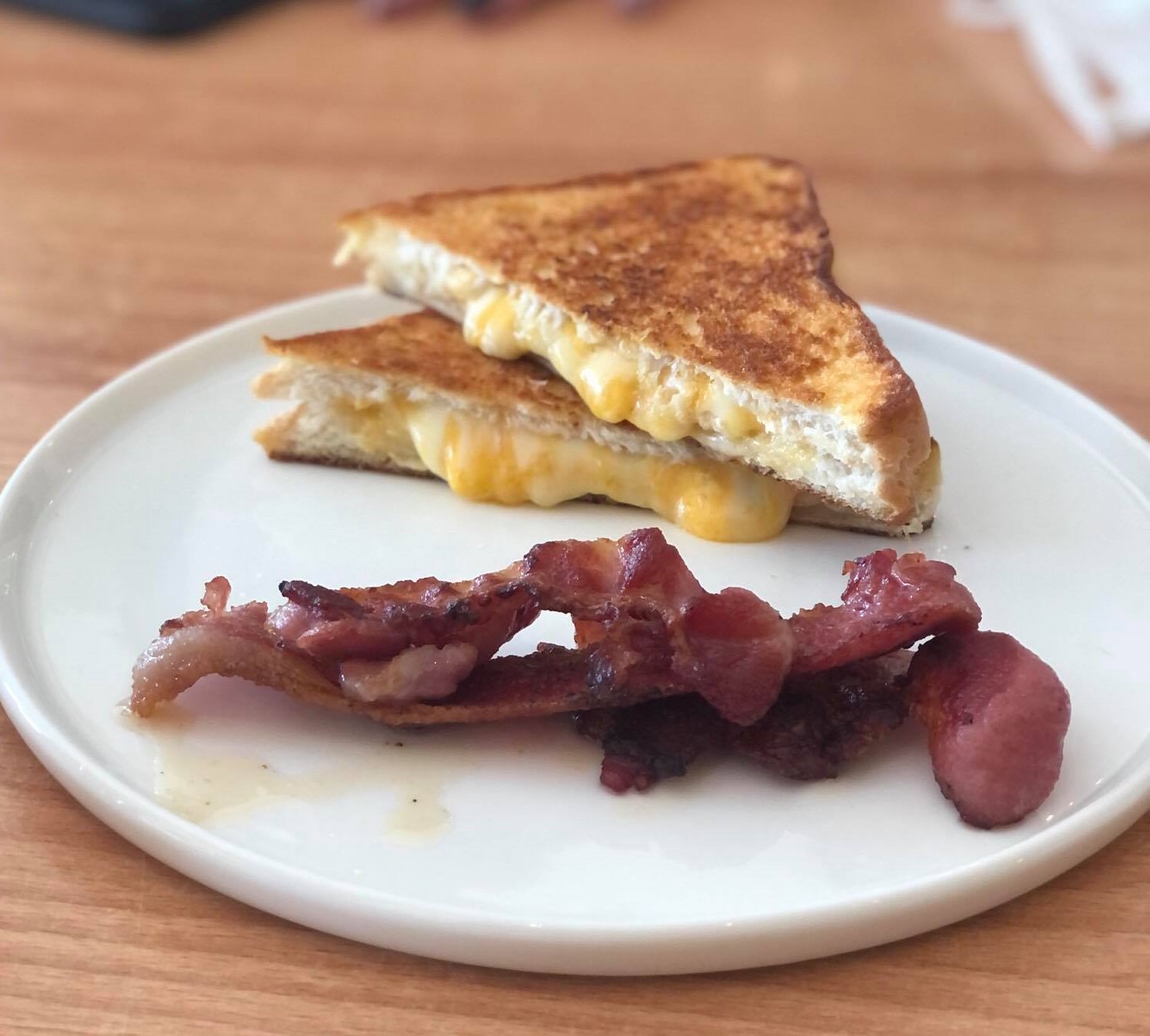 Coffee-making lessons
Aside from coffee and food, Coffee Conclave also offers two-day coffee-making lessons for P2,500 per person.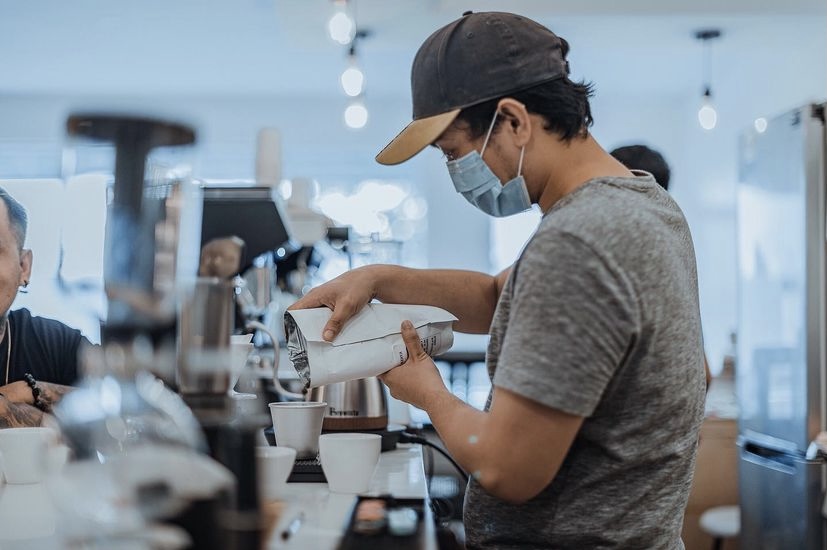 These private classes are held in their cafe, teaching all there is to know about coffee-making such as the background and anatomy of a coffee bean, different types of coffee, and how to make latte art. The price of the class includes materials, and students can bring home their finished products.
Paul said they thought of offering the classes to help those who are considering getting into the coffee business, and who, in turn, can also help boost both Cebu's coffee culture and promote local coffee-related businesses such as roasters and farmers.
Although some of their classes have been less publicized on their social media pages to avoid larger classes due to COVID-19 restrictions, they still accept requests for private coffee-making lessons through their Instagram and Facebook pages or an inquiry at their physical store.
In the time of COVID-19
Paul said their team thought that Coffee Conclave would not survive the COVID-19 pandemic. At the beginning of the enhanced community quarantine in 2020, they halted operations for three months and were struggling to pay their bills, particularly rent, so it didn't look too good for the business.
Fortunately, Paul believes that they had since bounced back a bit as they have slowly reopened their doors to local coffee lovers.
"Regulars and newcomers kay naa na, we're getting there na. Hopefully, mas mu-bounce back pa g'yud, like more and more customers (There have been regulars and newcomers coming in, so we're getting there. Hopefully, we bounce back further, like with more and more customers)," he said.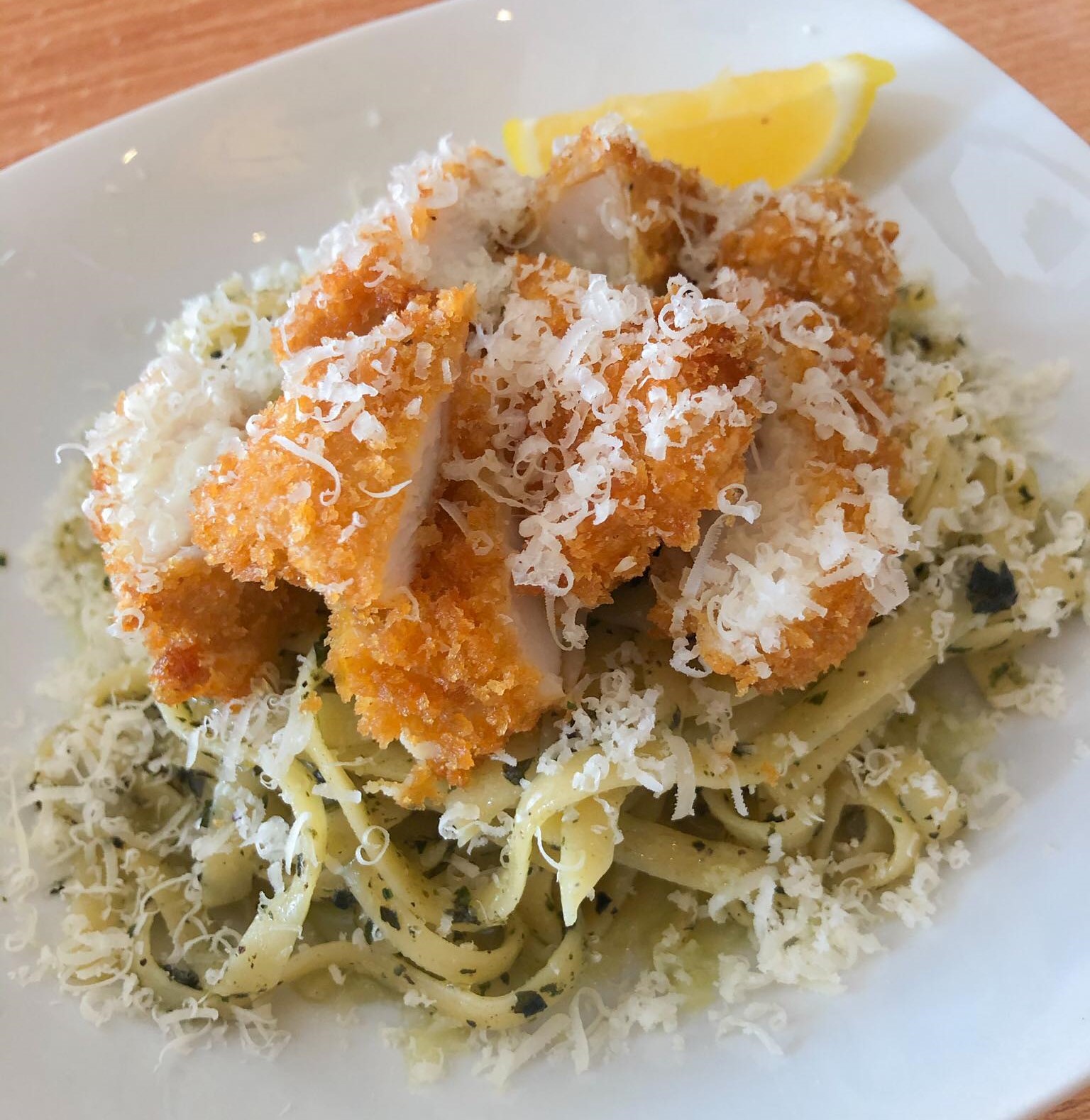 A part of their post-quarantine success can be attributed to the cafe's presence on foodpanda, which has enormously helped them reach a wider market within the Consolacion and Lilo-an areas.
On future endeavors
The COVID-19 pandemic has not stopped the owners of Coffee Conclave from pursuing their expansion plans.
The team has conceptualized a resto-bar called Mangga by Coffee Conclave, which has a menu with cocktail options and highlights food, rather than the coffee. The resto-bar is located in Lilo-an, not far from the main Coffee Conclave branch, and is expected to open in July later this year.
For Coffee Conclave, while the menu highlights the coffee flavor of its drinks, the owners also plan to expand it by adding a unique line of coffee cocktails to offer more variety forcustomers. Coffee Conclave also plans to to roast its own coffee beans, establishing a roaster counterpart for the brand.
Since their current location has a limited seating capacity, Paul said that they may move their main branch if they find a larger space within Consolacion.
Paul also said that they aim to develop their own franchise, and a possible second branch within the town or in Mandaue City. Butthis is still uncertain because of the pandemic and their focus on their soon-to-open restaurant bar.
For more information on the cafe or its coffee-making classes, you can visit Coffee Conclave's Facebook or Instagram page. – Rappler.com
Lara Batulan is a first year communication student from the University of the Philippines Cebu.