This is AI generated summarization, which may have errors. For context, always refer to the full article.
Here's a quick and easy way to make gyudon at home
Being at home for almost two years means that many of us have figured out how to create new dishes in the kitchen. If being in the kitchen is not your thing, then perhaps you picked up a new language, mastered a new skill, or even figured out how to open up a pandemic resilient business in your free time.
In our house, prior to the pandemic, we often would cook and prepare Italian-American favorites, easy European dishes, and of course, our tried and true Filipino soups and stews. Back when dining out was a thing, and #TeamGellibean would crave Japanese, Korean, or even Chinese, food, we would be sure to visit our favorite restaurants to enjoy these Asian cuisines.
One Japanese staple we have always made in our home, with the help of our Tiger Philippines Tacook, is Gyudon.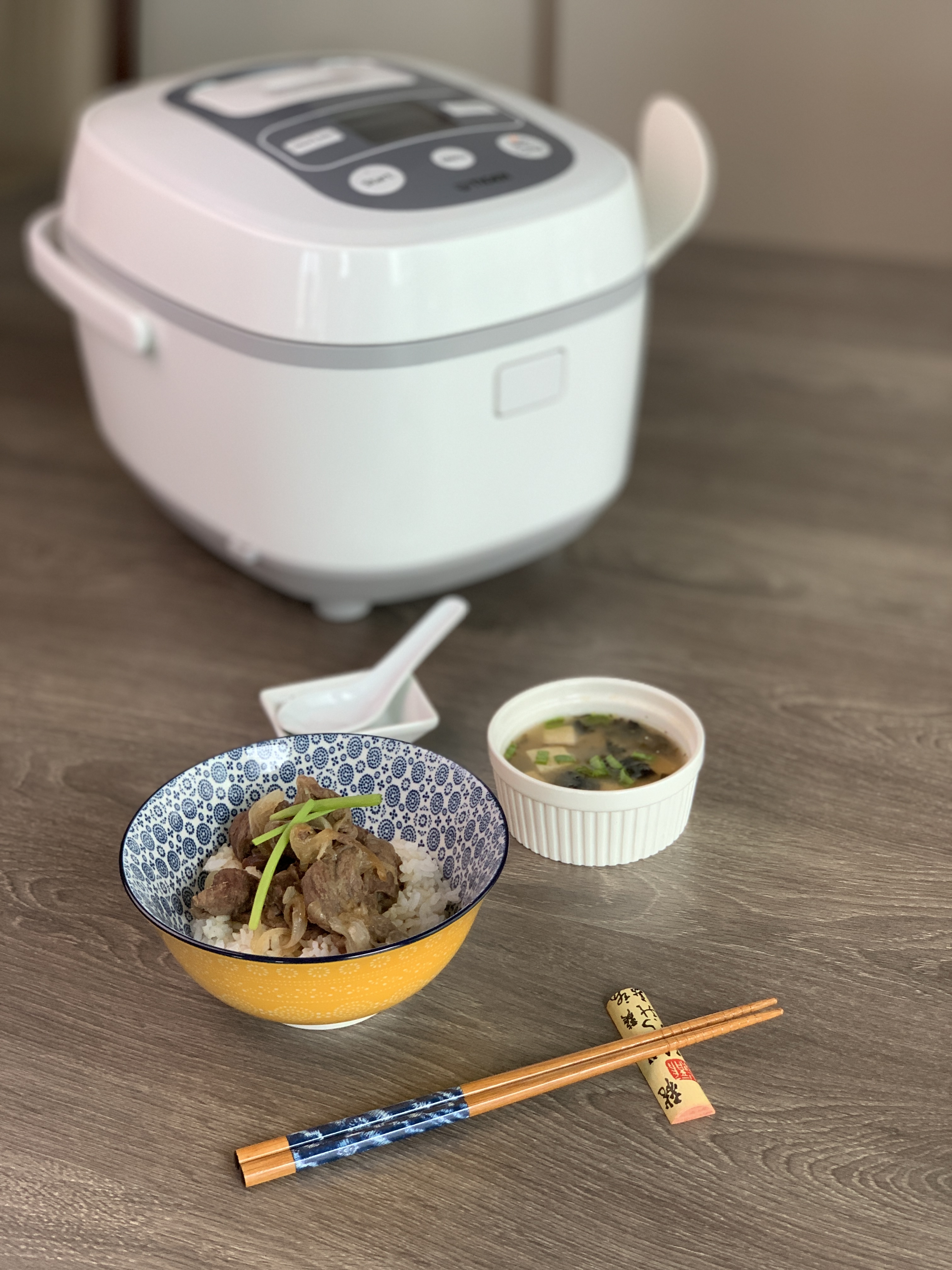 This dish is so simple and so easy that you can pan fry it quickly while your rice is cooking. You will even have time to make a simple salad or a vegetable side dish, because it is that easy.
Gyudon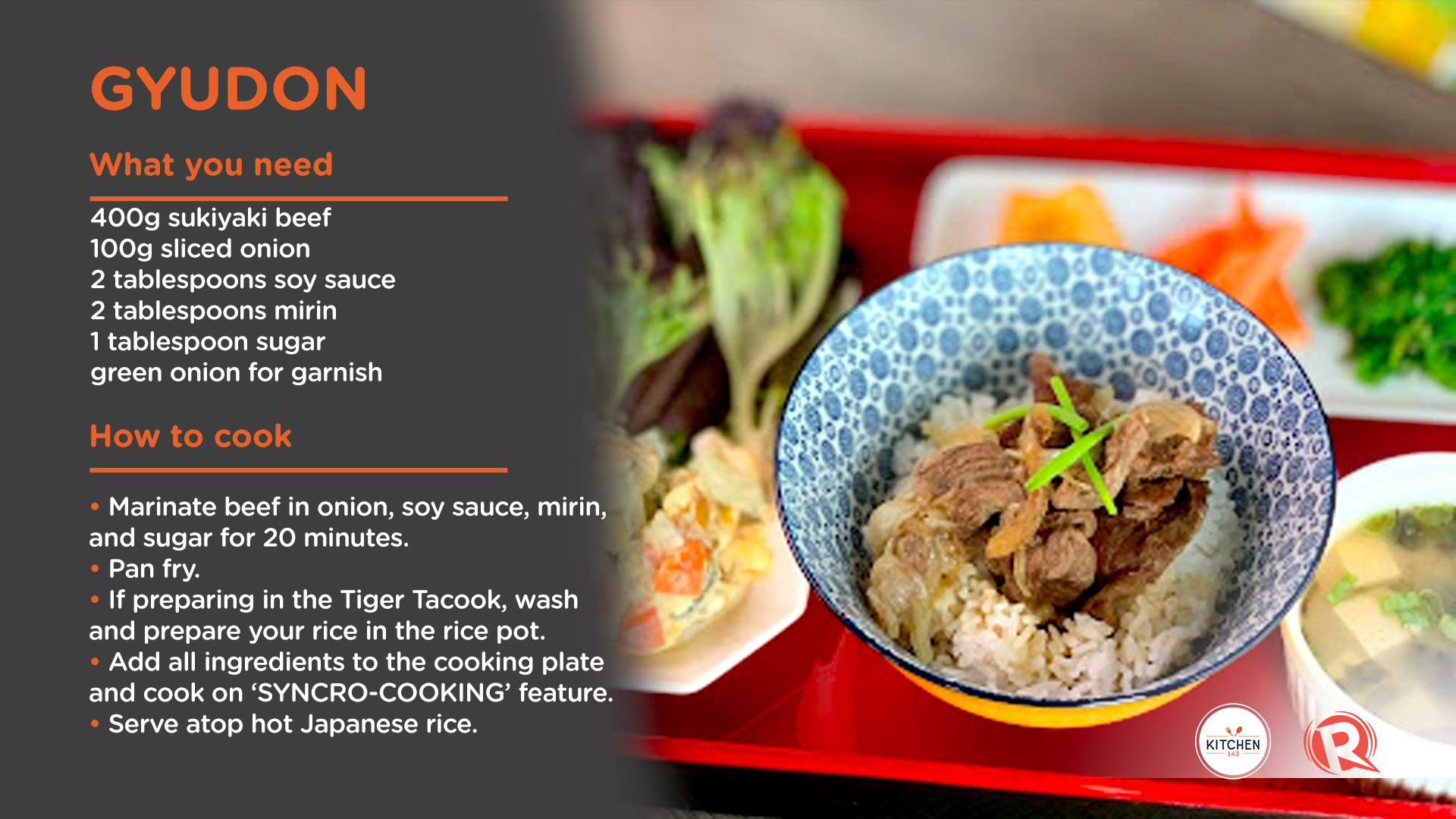 Because we usually serve our food family style, I was so excited to learn how to create a Teishoku meal at home with the help of Yayoi. If you are one of those people who doesn't really like their food touching each other, (like me) then you must love the art with which Japanese chefs present their food. Everything always looks so clean and in place when you order Teishoku or a Bento Box meal.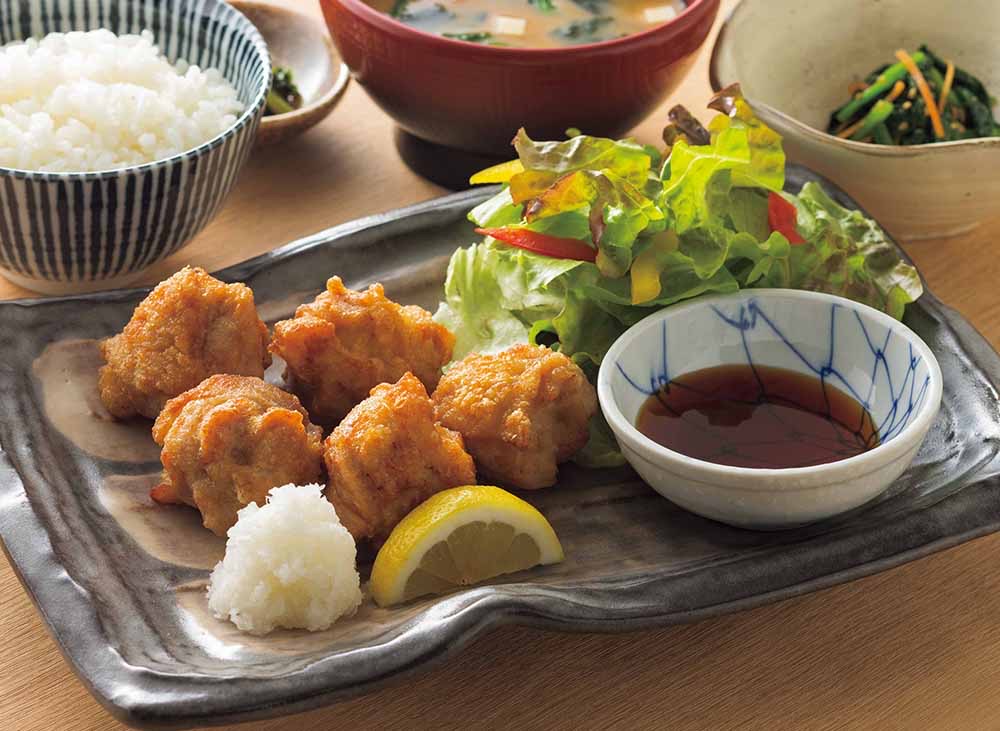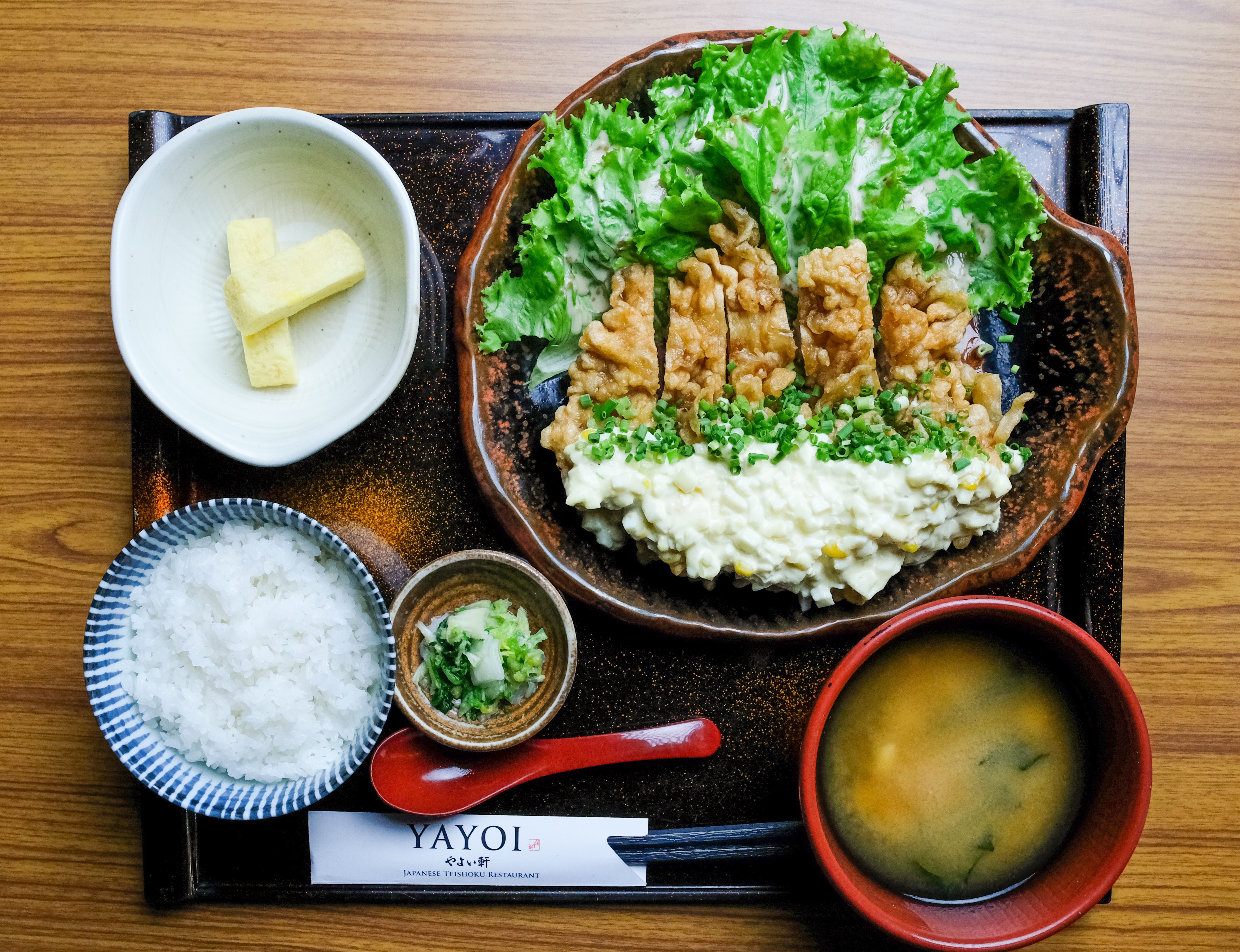 Teishoku, simply put, is a set meal that consists of a main dish or viand, a side dish, rice, miso soup, and pickles. Everything is neatly presented on a tray, all in their own dishes. Because of these 5 components, it is always a balanced meal.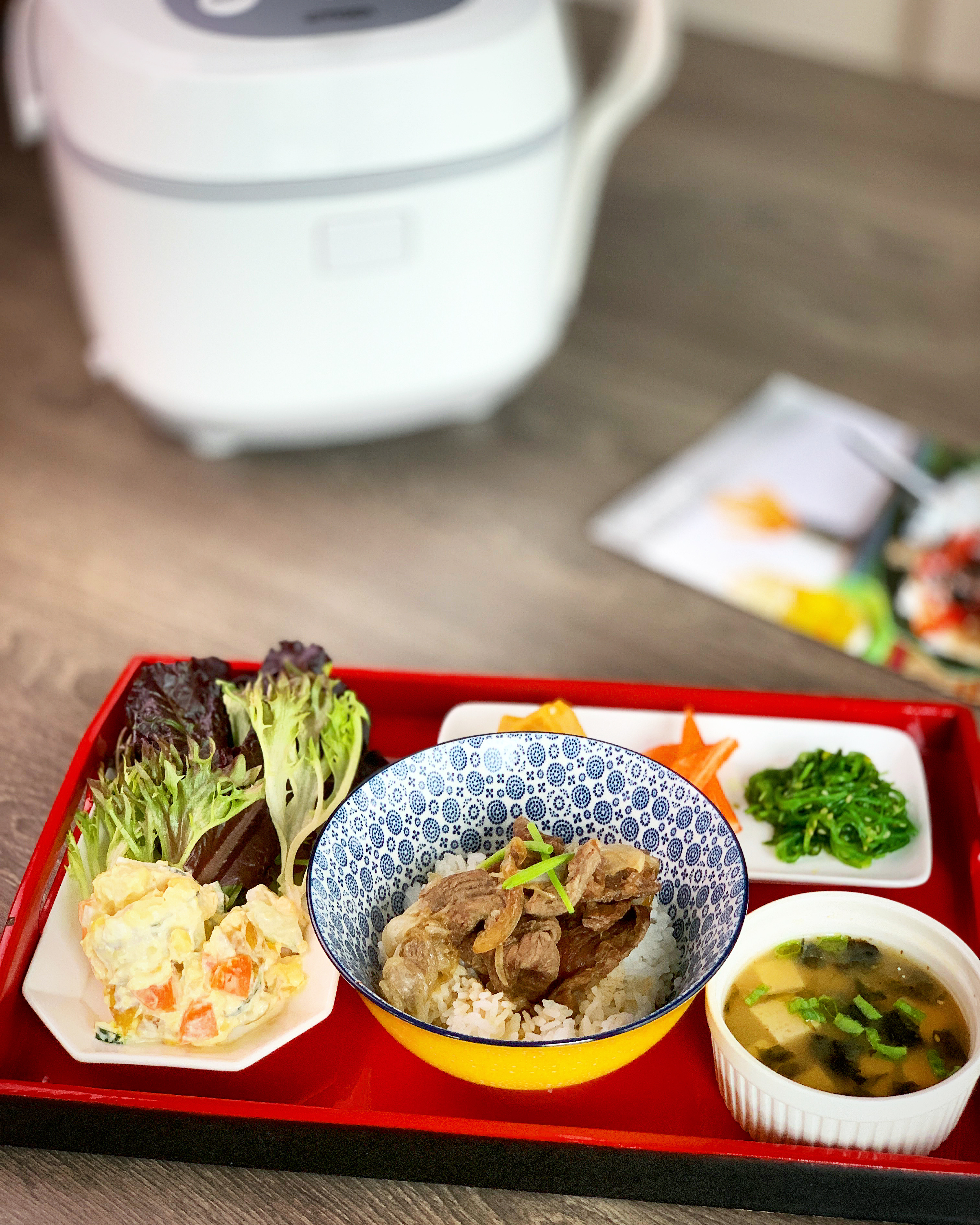 I may have gone a little overboard when I was preparing this set meal because I added a bit more. Most of the components of this set meal were made at home. It's safe to say that we have gotten much better in preparing our Japanese meals since March of last year.
Some of the other components I added to this set meal include: store bought seaweed salad, store bought kani sticks, homemade miso soup, homemade Japanese potato salad, and homemade tamago by Diego Aventajado.
Here is the recipe for the potato salad:
And here is a tutorial on how you can make your own tamago at home too!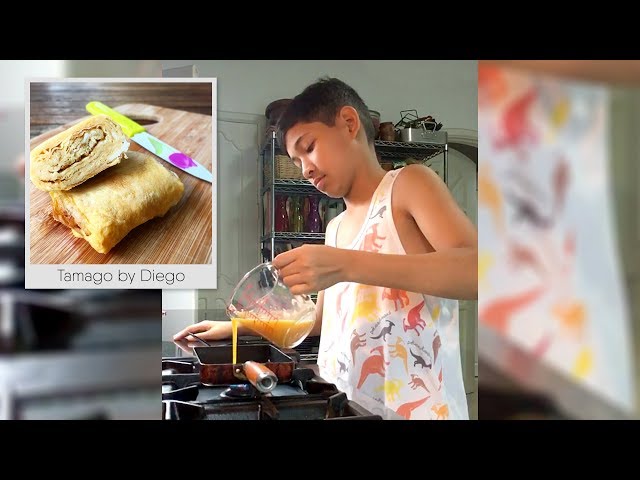 I just love how small Diego is here. Gosh, they grow up so fast. As they grow up, we continue to have fun in the kitchen together, and because of this, we can continue to explore different ways to prepare the Japanese food we know and love. – Rappler.com
The next step is to shop for ingredients! Head on to MetroMart using this promo code.