This new partnership employs over 3,000 Filipino farmers to practice 100% organic agriculture
ECHOstore has partnered with international organic association Naturland to release new products that are certified organic, based on Naturland's global standards.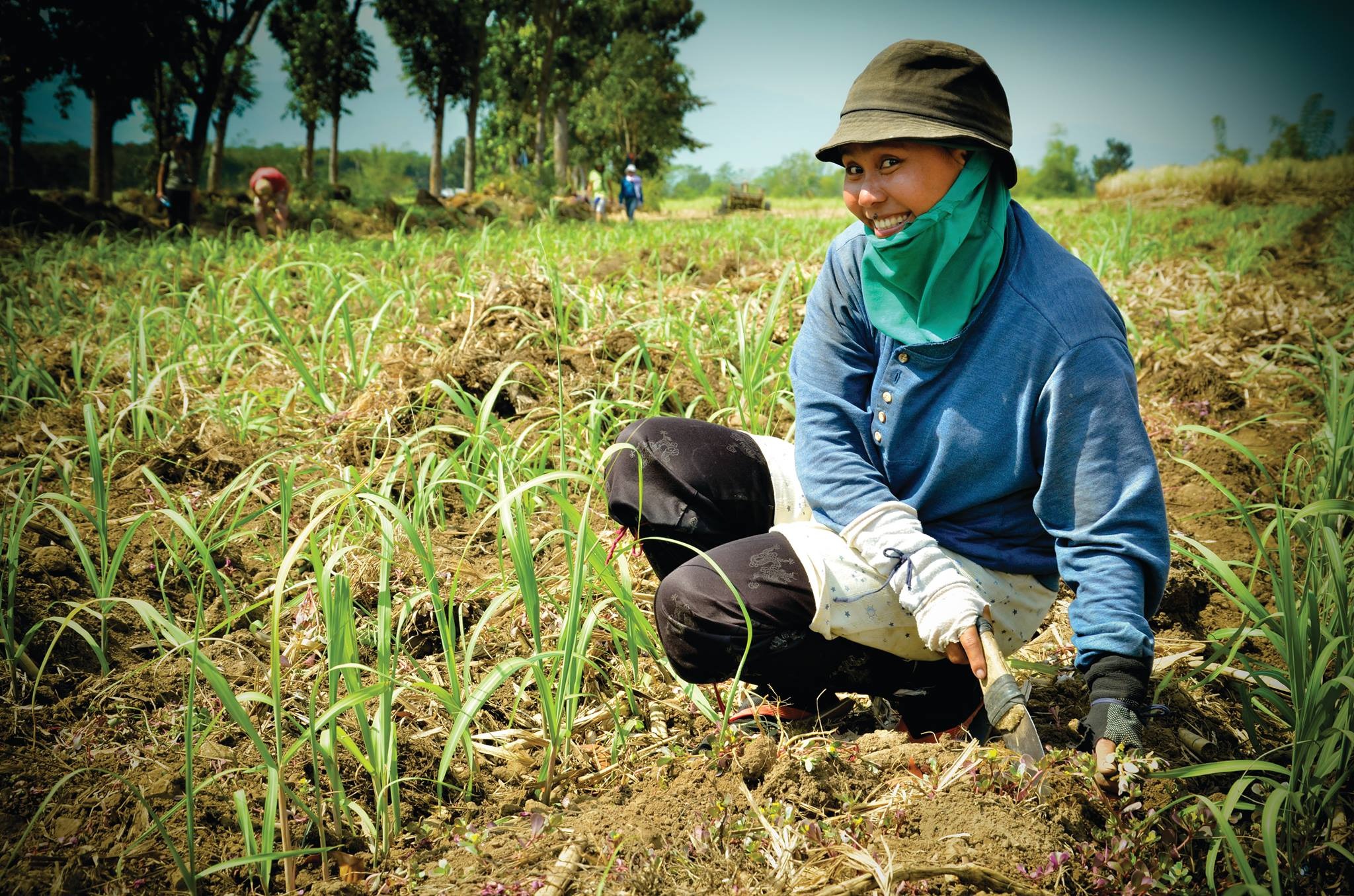 This partnership also means livelihood for 3,000 Naturland farmers in the Philippines specializing in organic produce.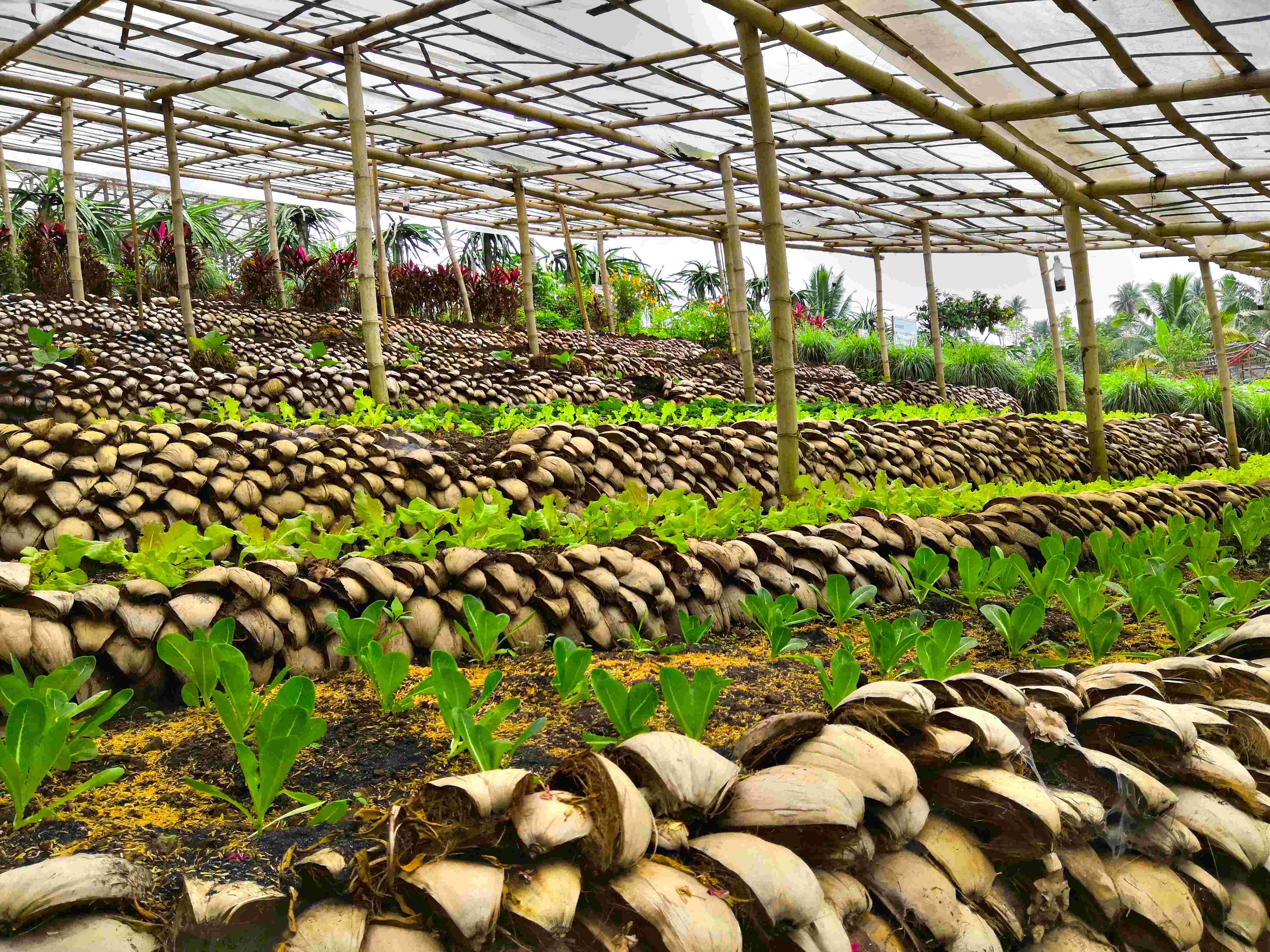 Naturland, which started in Germany in 1982, has converted their Philippine farms in the country to 100% organic status, which means that the agriculture there sustains the health of both the soil and the ecosystem. Their standards include making sure ecological processes, biodiversity, and natural cycles of local conditions are not manipulated; no useage of artificial chemicals or growth hormones; and proper waste management and water conservation.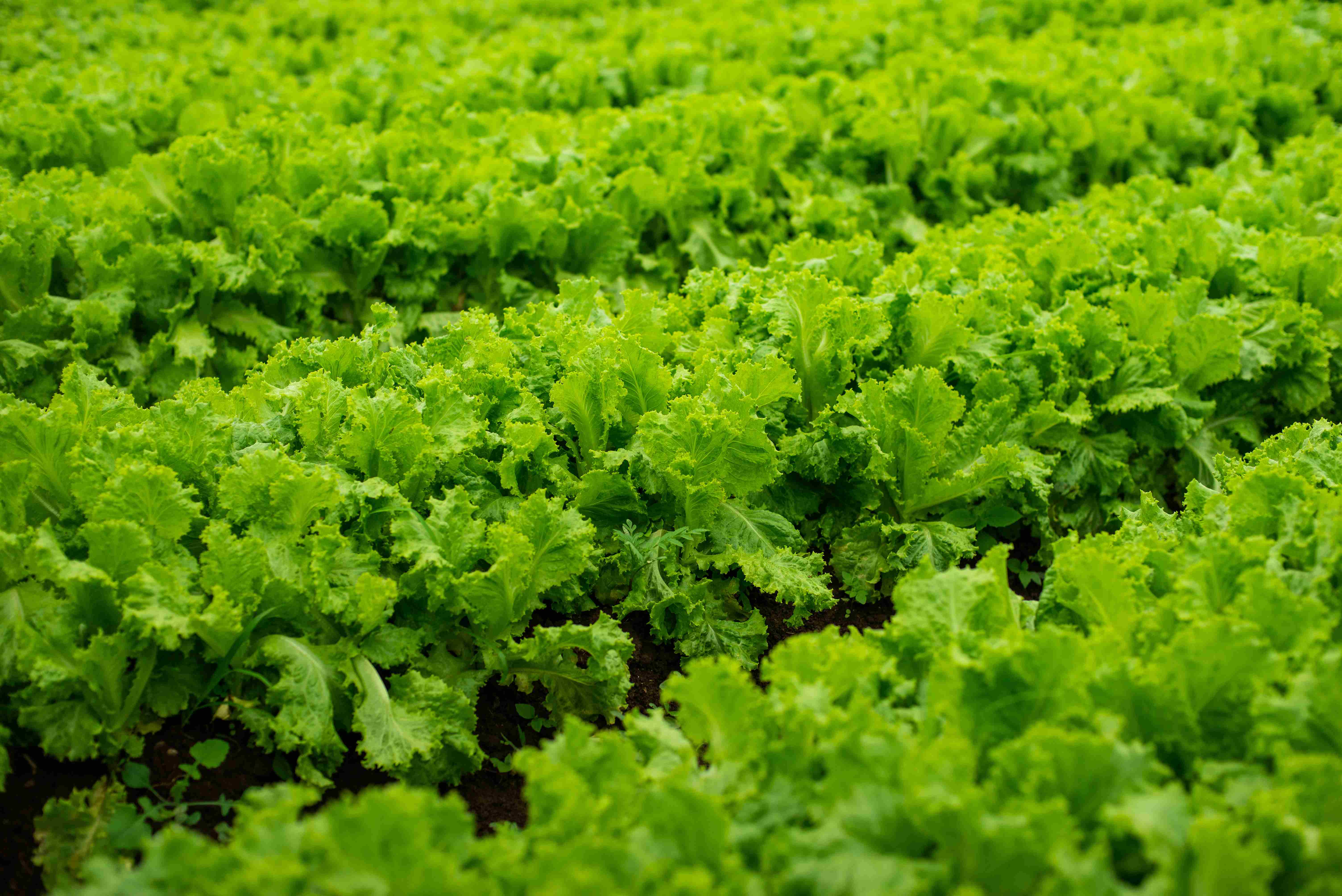 ECHOstore, which was founded in 2008, will be the first Philippine store to carry Naturland-certified local products, which include virgin coconut oil, turmeric powder and tea from Davao, and mascobado and coconut sugar from Negros. ECHOstore is in the process of boosting their whole product line-up to Naturland-certified organic status.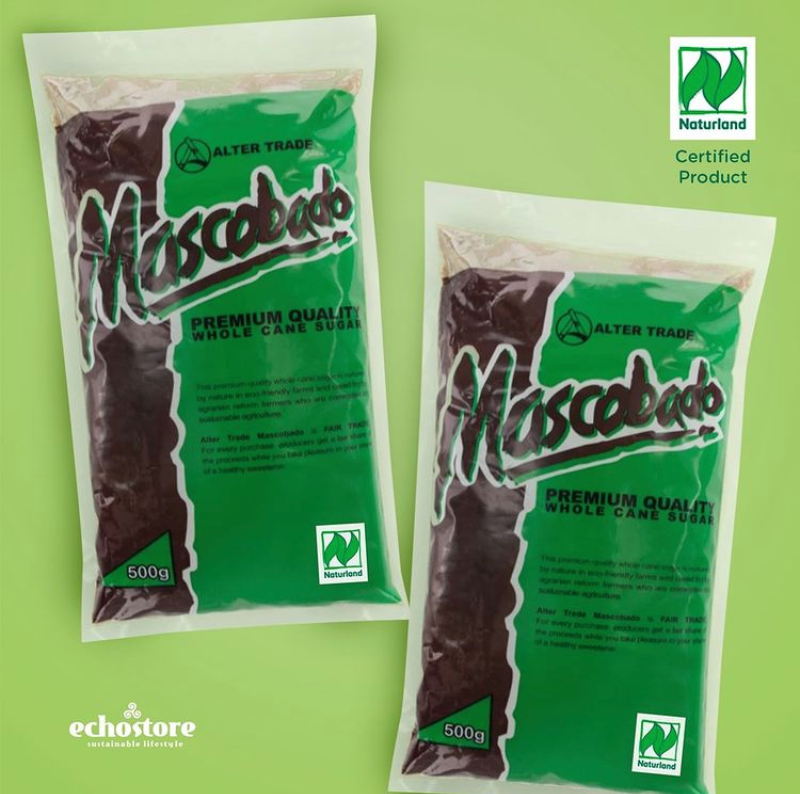 Customers can place their orders for delivery via ECHOstore's website. They can also visit ECHOstore's Makati and Podium branches. – Rappler.com