Fan of the hazelnut-chocolate combo? Check out this local shop's indulgent cakes.
Cake cravings hitting you hard? Sokola Cakes can help you with that, especially if you're a fan of hazelnut-flavored desserts.
Family-owned business Sokola Cakes is founded by a couple with over 10 years of baking experience, specializing in chocolate cakes. Their previous business, Heavenly Chocolates, sold various single origin chocolates from Ecuador, Venezuela, Madagascar, Ghana, Ivory Coast, Mexico and Peru.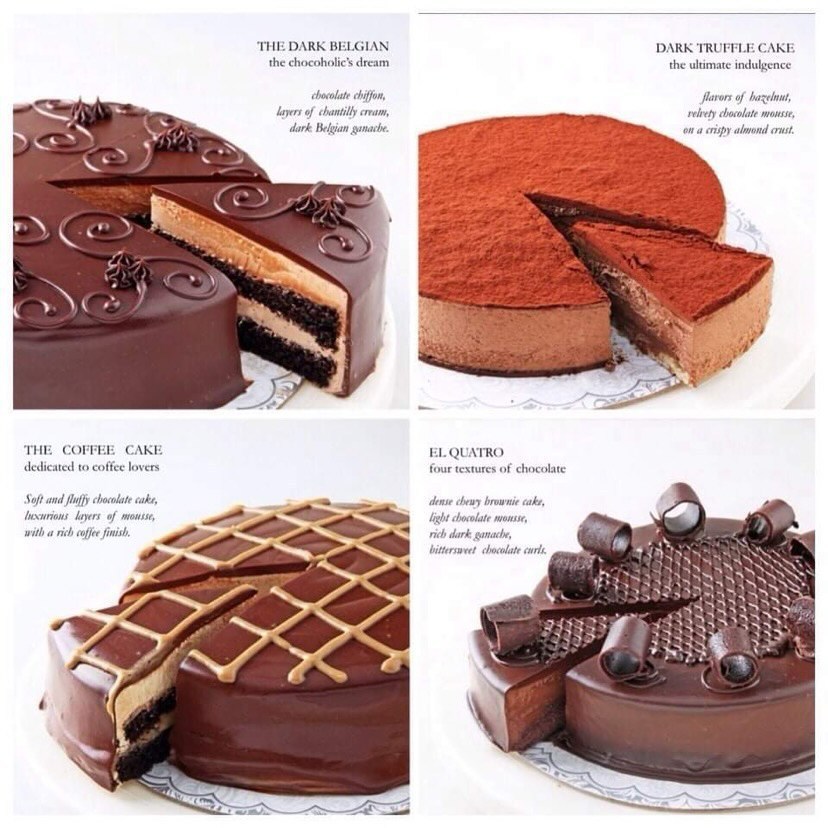 Aside from Sokola's Belgian chocolate and coffee cakes, the home-based shop's best-sellers also include their hazelnut series: the hazelnut crepe cake and the royal truffle cake.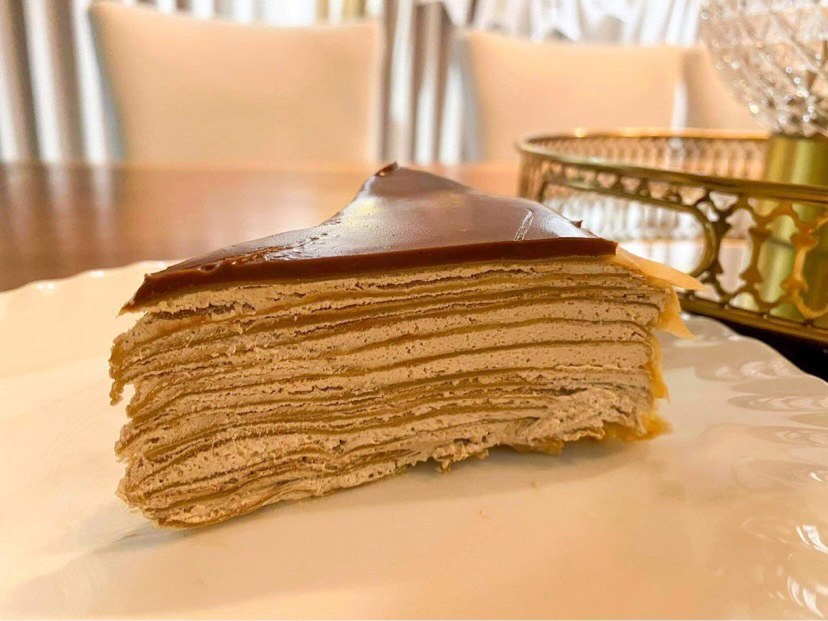 Sokola's hazelnut crepe cake is packed with multiple layers of thin, homemade crepes, with a light hazelnut chantilly cream in between. The cherry (or rather, chocolate) on top is the silky Belgian milk chocolate ganache, adding a smooth richness to the delicate dessert.
It's a light but satisfying cake, especially if you enjoy the subtly nutty taste of hazelnut and the decadence of Belgian chocolate. It costs P950 for an 8″ round cake.
Sokola's royal truffle cake is on the heavier side, especially when enjoyed frozen. The base is a solid but velvety chocolate mousse with strong notes of hazelnut, atop a crispy almond crust that's close to sweet, chewy honeycomb or toffee crunch. The cake is generously topped with premium, dark cocoa powder – a treat for hazelnut-loving chocoholics. It costs P1,100 for the 8″ cake.
Sokola Cakes is based in Commonwealth, Quezon City. To place your orders, you can message them on Instagram. Cut-off for next day deliveries is at 2 pm daily. – Rappler.com