Jollibee opens two new branches in Bakersfield and Torrance, making California the US state with the most Jollibee stores so far
The Jollibee Group opened two new North American branches in California in August – one in Bakersfield and the other in Torrance.
The homegrown fast-food chain's new Bakersfield store is located at 5520 Stockdale Highway, while the Torrance store is located at 20100 Hawthorne Boulevard. Both branches serve Jollibee's signature menu of Chickenjoy, burgers, palabok, peach mango pie, and more.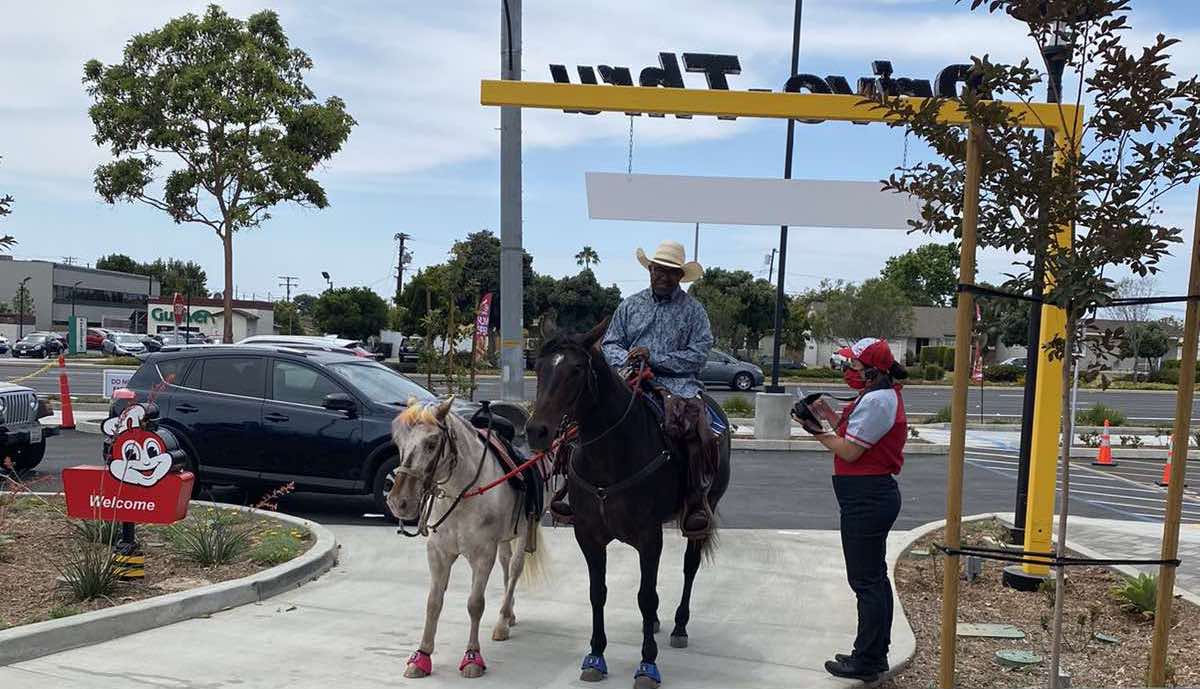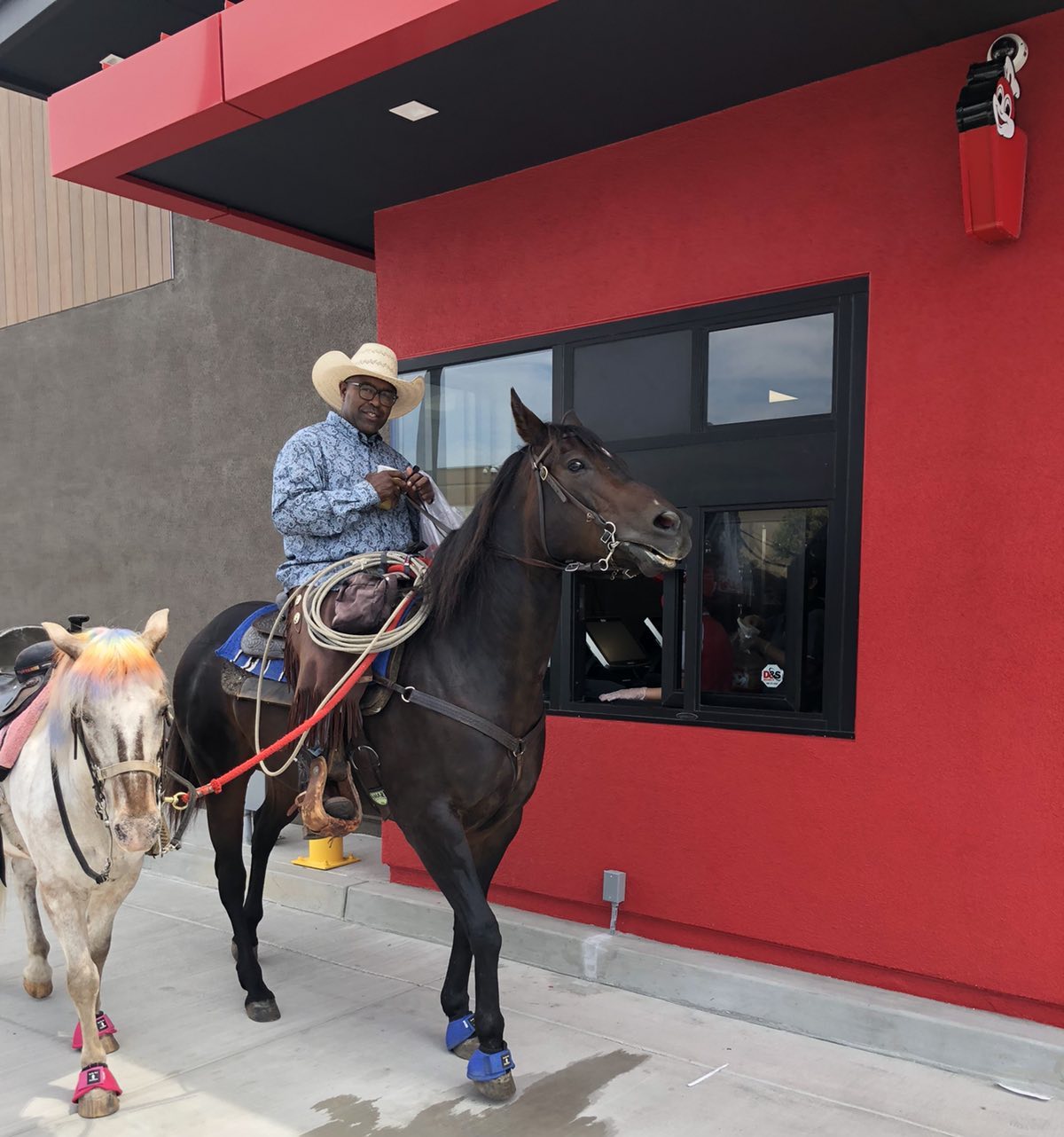 California has the biggest Jollibee presence than any other state, with 25 stores. It is also home to the first US branch of Jollibee, which opened in Daly City in 1998.
Jollibee has over 50 stores in mainland US, located in Arizona, California, Florida, Hawaii, Illinois, Maryland, Nevada, New Jersey, New York, Texas, Virginia, and Washington. They also have 17 stores across Alberta, Manitoba, Ontario, and Saskatchewan, Canada.
The two new stores are part of Jollibee's expansion plan to put up 500 restaurants throughout North America in the next five to seven years, starting with California, Downtown Chicago, Philadelphia, Orlando, New Jersey, and Manhattan. Jollibee will also be expanding within Canada in Toronto Yonge and Broadway, Calgary CrossIron Mills, Winnipeg, and Vancouver.
Jollibee recently opened their first branch in Cardiff, Wales in July 2021, making it their sixth one so far in the United Kingdom.
Out of Jollibee's 1,200 stores, 300 are located in the United States, Canada, Hong Kong, Macau, Brunei, Vietnam, Singapore, Malaysia, Saudi Arabia, United Arab Emirates, Qatar, Oman, Kuwait, Bahrain, Italy, and in the United Kingdom. – Steph Arnaldo/Rappler.com