Here are a few kids who have made their child's play in the kitchen grow into small businesses during the pandemic
Getting your kids in the kitchen when they are young has a multitude of benefits. The experiences we provide will be the basis of what their life-long relationship with food will be. Children develop the understanding of how to prepare meals, where food comes from, and proper food handling, which leads to healthier eating habits.
Here are some other benefits to getting your kids in the kitchen, and a few kids who have made their child's play in the kitchen grow into small businesses during the pandemic.
Beyond playing with food
When little kids get in the kitchen, we are teaching and reinforcing math and reading skills. Teaching them to read directions, stimulating their senses, understanding the science of cooking and baking, all allow for growth and development with kids who are younger. Providing kids with safer tools in the kitchen also reinforces independence and improves self-esteem. Seeing a recipe through to the final product can improve focus and attention, while the simple act of preparing something together already offers opportunities to bond with the family.
As children get older, big kids can learn to express creativity through this bonding activity, and may even begin to ask to prepare meals on their own. Certainly, when they are of age and will need to leave the nest, the added benefit is that they have developed a lifelong skill – which will leave parents less worried as their brood go out on their own.
Some of my friends have encouraged their children so much in the kitchen that the pandemic has even provided small business opportunities for them.
Here are some kids who have turned their kitchen love into something more:
How Special BBQ
Inspired to find new ways to bond while stuck at home, the Tingzon siblings came up with the idea to start selling their mom's delicious barbecue. With everyone onboard, Kamille, born with an extra chromosome, suggested the sweet and spicy pork sticks be named How Special BBQ, because she wanted everyone to know and understand that kids and young adults with Down Syndrome can own their own businesses, too!
Because she is a Special Olympics Zumba Instructor, she knows the level of dedication and commitment needed to create a product that keeps people coming back. She shared that one of her biggest challenges was to get the word out and source new customers, but once clients tried her products, she knew they would be repeat customers.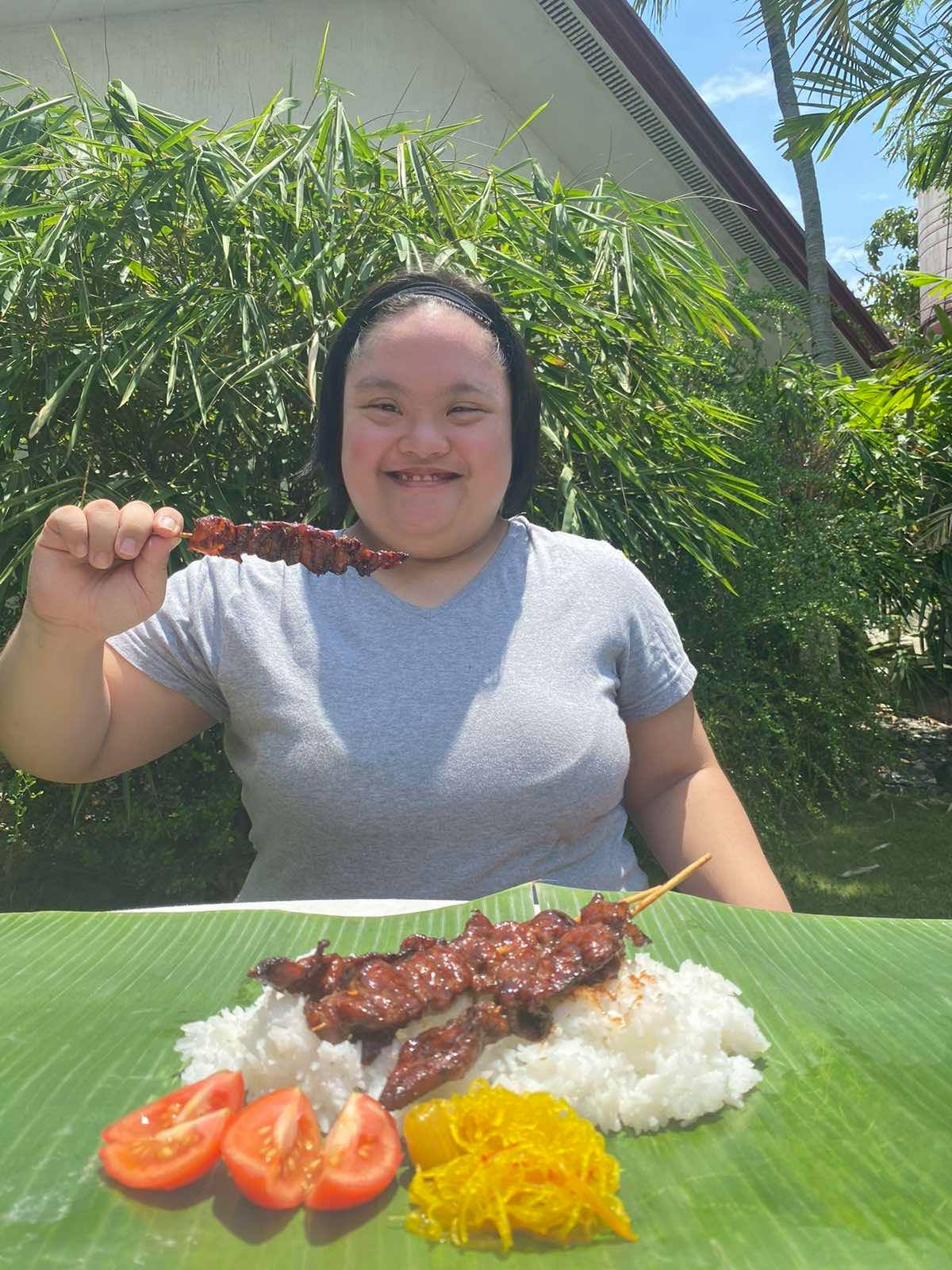 When asked what her greatest reward has been from starting her own business, she shares that she loves working with her brothers and her sisters, and likes that she is her own boss. She knows that starting a small business takes a lot of work, but because she knows how to complete every step of every order, she feels accomplished and proud to share her delicious barbecue sticks with customers who have also become friends.
What to order: Equal sticks of Sweet and Sweet and Spicy so you can have a bite of each!
Puto Project
Encouraged by her mother Betty, Faith Sy started selling kakanin in their village during the pandemic, and together, they were surprised to see how quickly it grew. Coming from a family where both her mom and dad are entrepreneurs, Faith was determined to learn the ins and outs of running her small business, Puto Project, first-hand. Because she believes in supporting local, she also felt that it was important to focus on kakanin for this new venture.
As a teenager, she knew that her lack of experience might provide challenges, but she has taken the challenges in stride, while using the opportunity to learn and build character through every unpleasant experience. Admitting naiveté and ignorance in certain circumstances when running the business, she still sees the opportunity to grow through each milestone.
Her greatest reward in running this small business built on rice flour is the knowledge and experience of how to run a business, satisfy customers with a smile, and use every encounter to meet new people, and provide a fluffy soft and delicious product that customers will also recommend to their family and friends. In fact, some of her customers who have also become her friends, warmly share how her puto has even transported them back to their own mother's kitchen and the nostalgia that it accompanies enjoying such a delightfully simple steamed treat.
What to order: The XL bilao of mixed puto.
Yumini Mart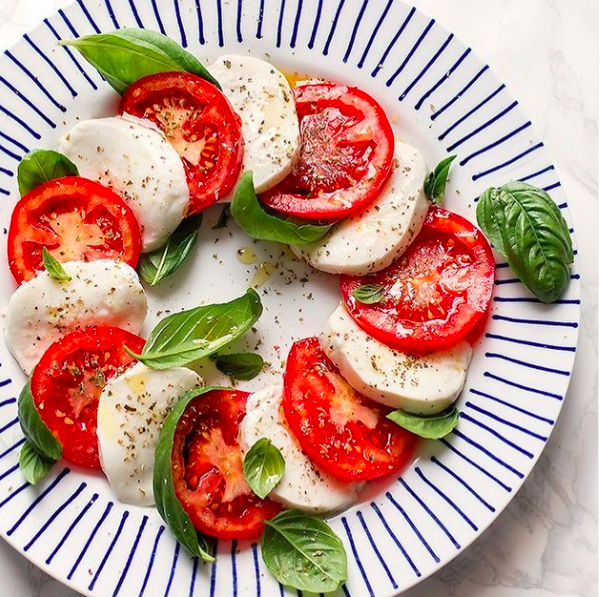 A few weeks into quarantine, Juliana Ong and her siblings suddenly found themselves with a huge amount of free time. Quarantine meant that their busy lives had been put on a halt, and after so long, school, sports, and social activities were no longer filling their daily schedules. From their boredom stemmed inspiration: fused by their love for merienda and snacking, they decided to start something together, and Yumini Mart was birthed.
Product offerings range from dimsum and ramen to cheeses and katsu. Upscale items offer choices for a more discerning palate, and because these young adults know the value of organization in the kitchen, you will find containers that make food safety and storage more streamlined. 
Now that they have all settled into a bit of normalcy, some of the growing pains to their small business is keeping up with demands of school and extracurriculars alongside Yumini.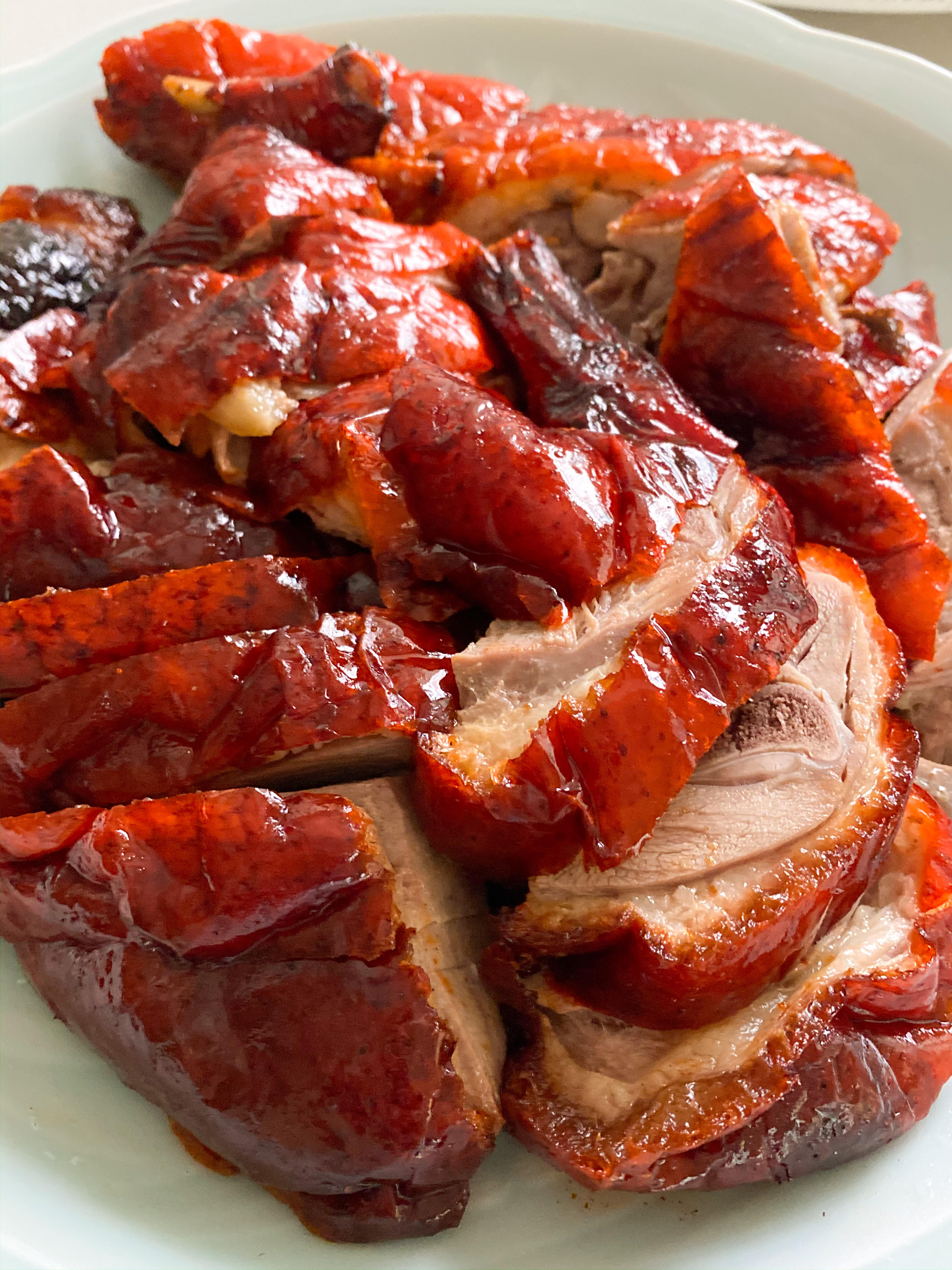 Because Juliana and her siblings are also digital nomads, they do understand that managing their social media consistently and effectively is an important facet in staying on top of orders and nurturing their growing business. She believes that managing orders is easier to address when a great marketing plan is put into play. 
Seeing the small business as an opportunity to learn through hands-on experience as an entrepreneur has provided lessons through trial and error. As siblings, they have learned how to work as a team, how to problem-solve, and the fundamentals to running an actual business, like social media marketing, time management, and organizational skills. Living under the same roof as her business partners can certainly pose hazards, but knowing that they can come together as a team has actually provided them with the understanding that they can get through many of the challenges that life will throw at them, TOGETHER. Challenges not withstanding, the learning experience, and the life skills that they have learned together, and the business side, is the bonus.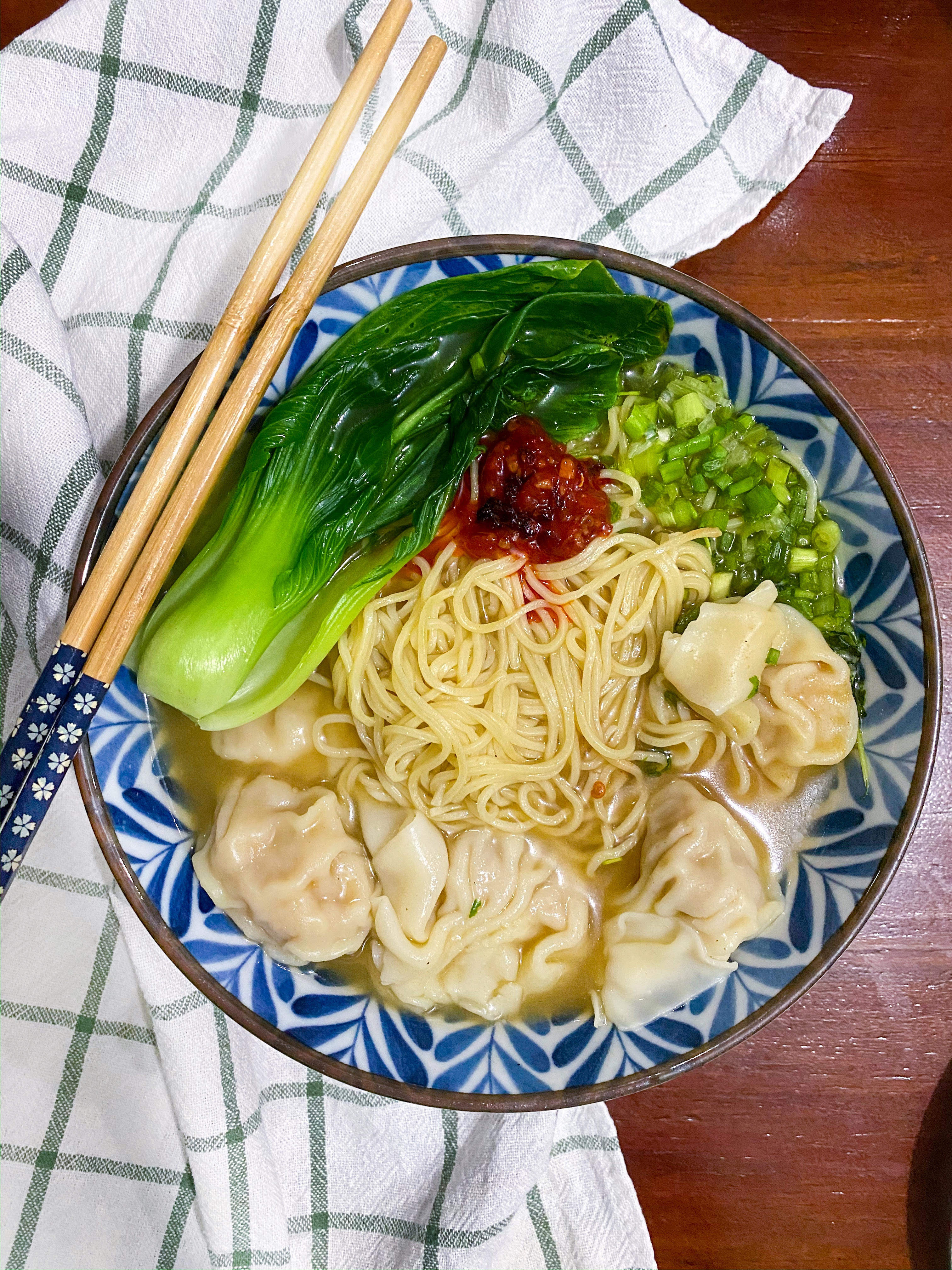 Getting the kids in the kitchen at an early age can reinforce learning and development while teaching the importance of hygiene, following a recipe, and even sharing what they make. As the little ones grow older and become young adults, they can find the time take their kitchen skills to another level by adding the ability to earn a little pocket money. Using the pandemic as a jumping point to provide delicious treats to their customers while we are all stuck at home has added to their sourcing, negotiating, and marketing skills, while providing valuable entrepreneurial experiences.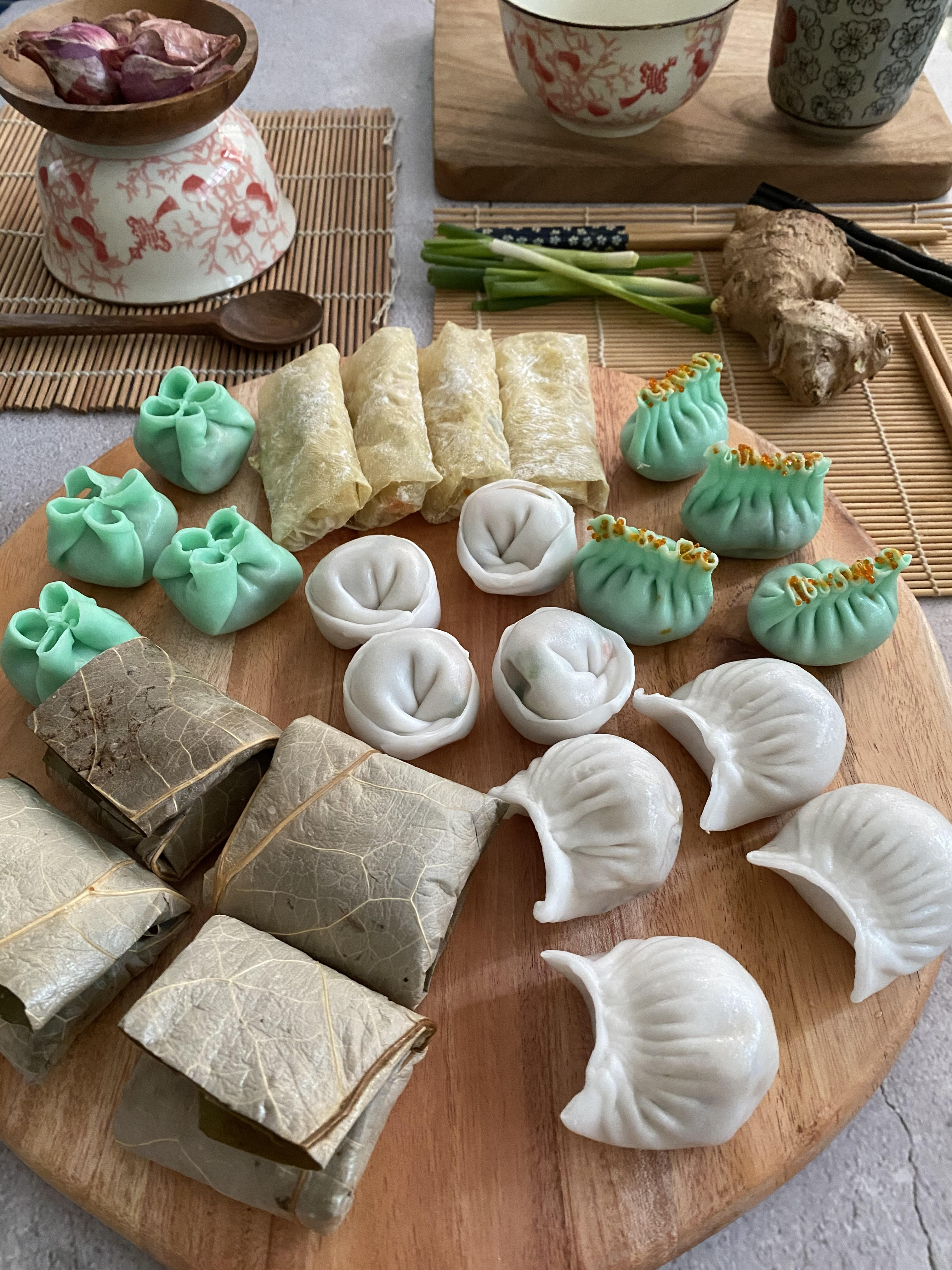 – Rappler.com