Just starting on your vegan journey? Here are common Filipino ingredients that are actually vegan (and that you should always have on hand).
If you've made the switch to veganism, chances are you're struggling to find cheap and accessible food items to fit your dietary needs – especially if you're in the Philippines.
It's hard enough that the Filipino diet is rich in meat, but the dearth of resources sometimes makes veganism feel impossible for the average Filipino.
But if you keep your pantry stocked with these common items, veganism can be a lot easier! A lot of us don't realize it, but a lot of local food items are actually compatible with a vegan diet.
Local greens
A great way to get your daily nutrients in while on a vegan diet is by drinking green smoothies.
Not all of us have the luxury of buying farm-fresh kale for everyday use, as a lot of recipes suggest, but luckily for us, local greens such as kangkong, malunggay, and camote tops work just fine.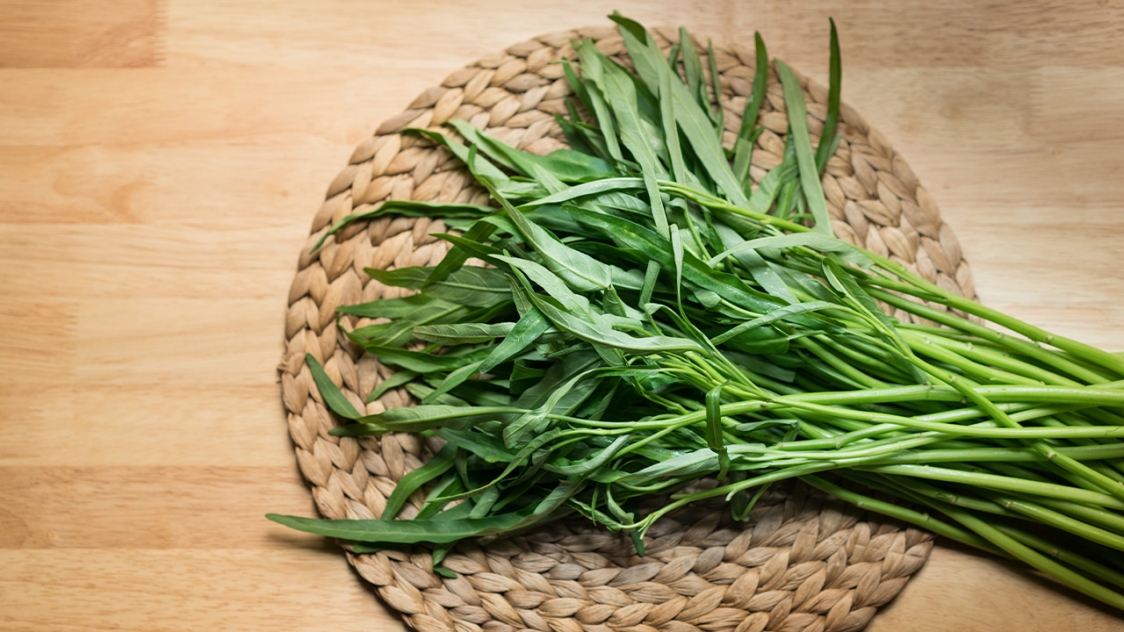 Blend your choice of leafy greens with a frozen banana and a cup of soy milk to get a filling meal in one cup. You can also add cinnamon powder for more flavor.
Rice
Rice is an excellent source of fiber, and a good way of filling yourself during veggie-filled meals.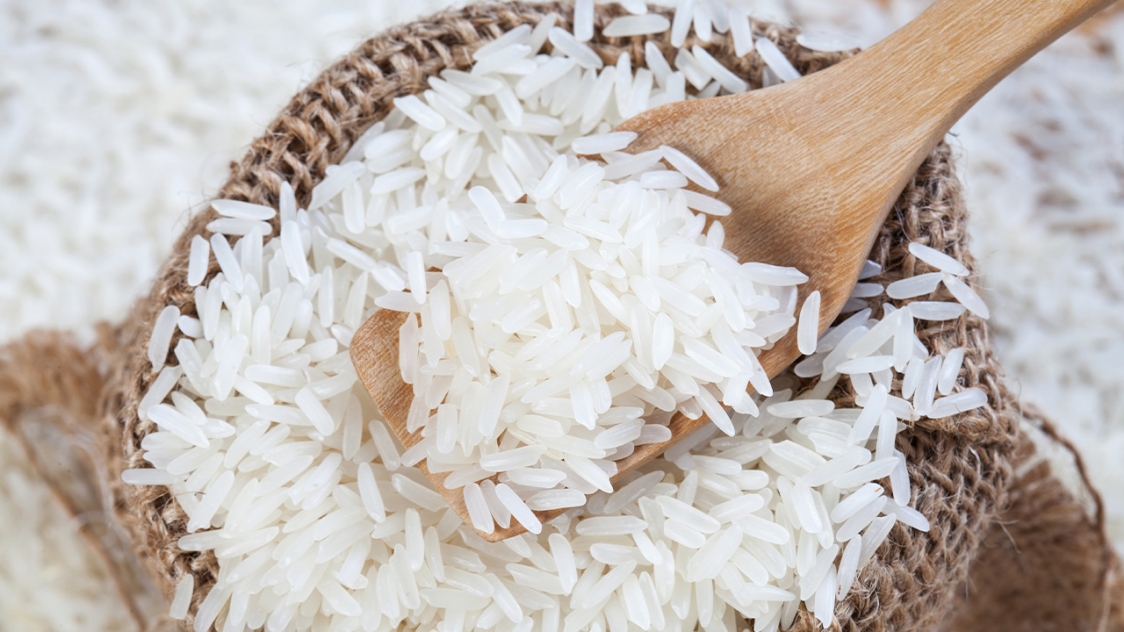 You can stick with white rice if that's what floats your boat, but if you need new textures to keep your food exciting or want a more health-conscious option, try brown or red rice. (READ: No rice? No problem: 10 healthy alternatives to white rice)
Camote
Sweet potato is packed with complex carbs, protein and fiber, so if you're trying to avoid rice, you can pair your savory dishes with mashed camote instead.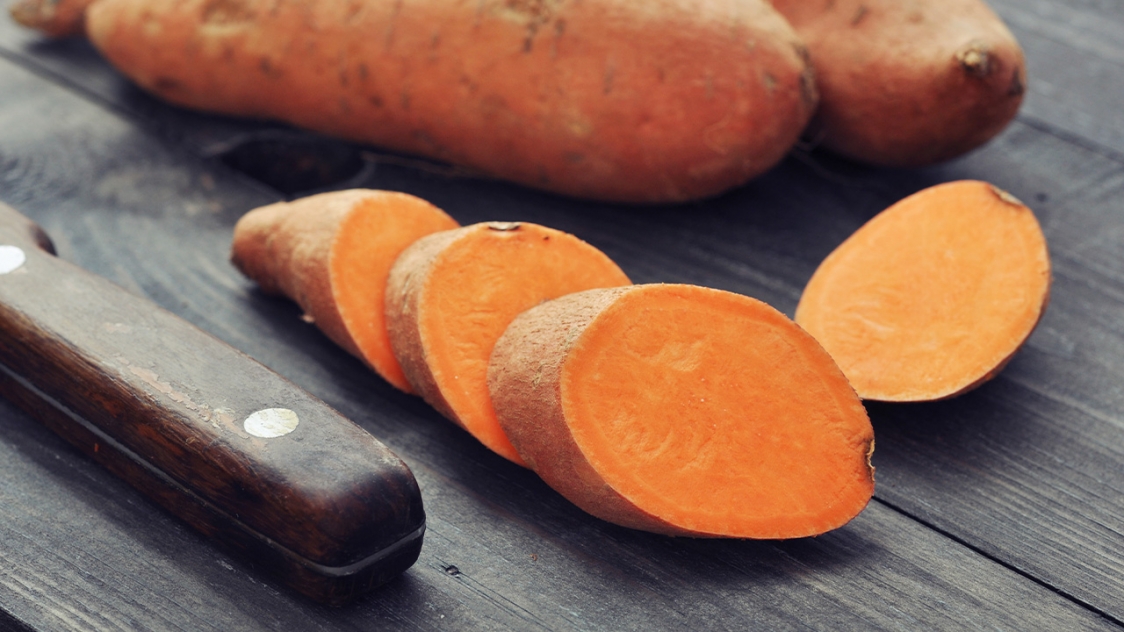 You could also boil it or fry it with sugar. Learn to make your own camote-cue for the perfect merienda!
Monggo
Beans are the best source of plant-based protein for vegans, so it's a good thing it's easy to get monggo (mung beans) here (other common beans include chickpeas, kidney beans, and lentils).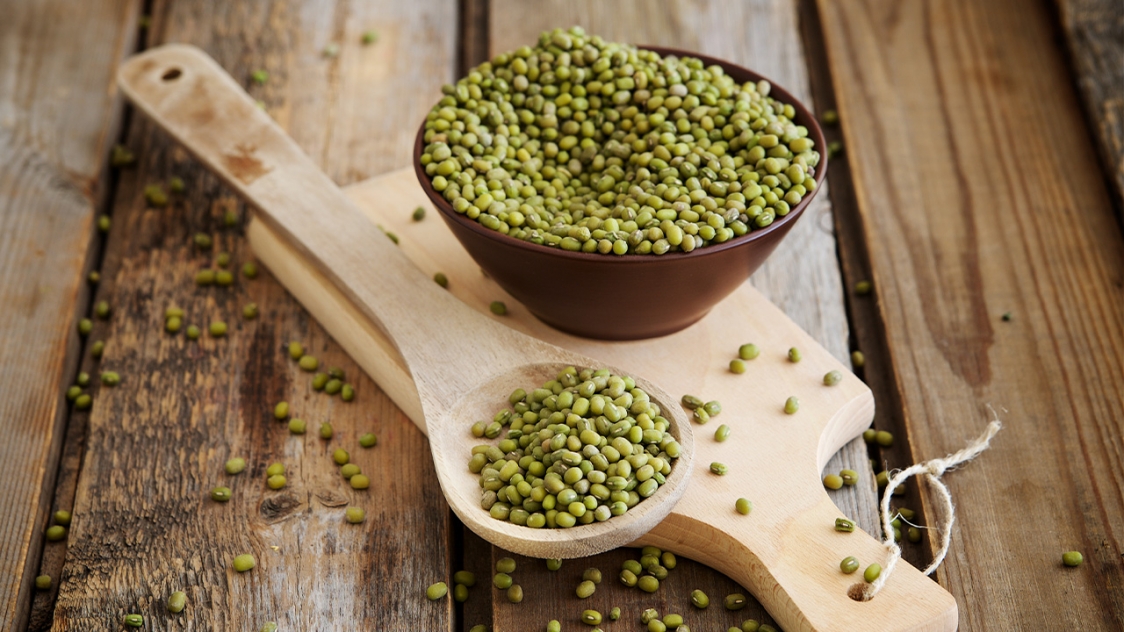 Get acquainted with different ways to use the versatile monggo in the kitchen. You could make a coconut curry with it, or have a classic monggo guisado, without the pork.
Eggplant
When you find yourself missing the texture of meat, bite into some talong instead, a savory vegetable that has its own mild flavor and soft texture.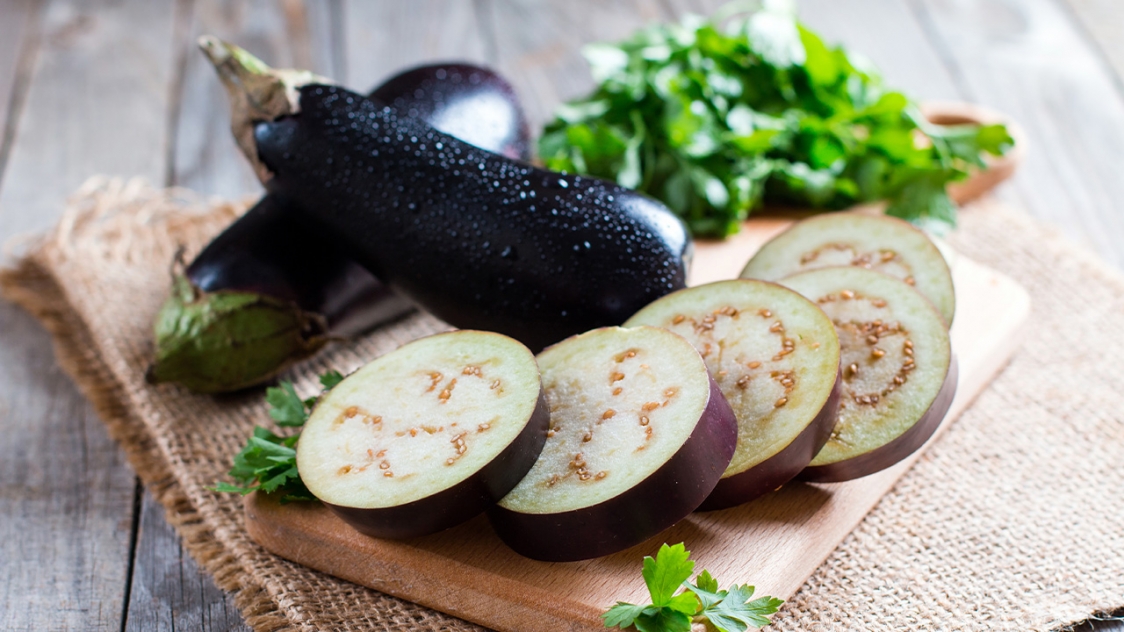 You can saute it in soy sauce, or grill it. If you're feeling experimental, try frying it into chips, using it in lasagna, or blending it into a dip for bread!
Tofu
You can get tokwa for a reasonable price at any grocery, but if you're on a tighter budget, you can hit up your neighborhood taho vendor – just ask him if he has any tokwa in stock.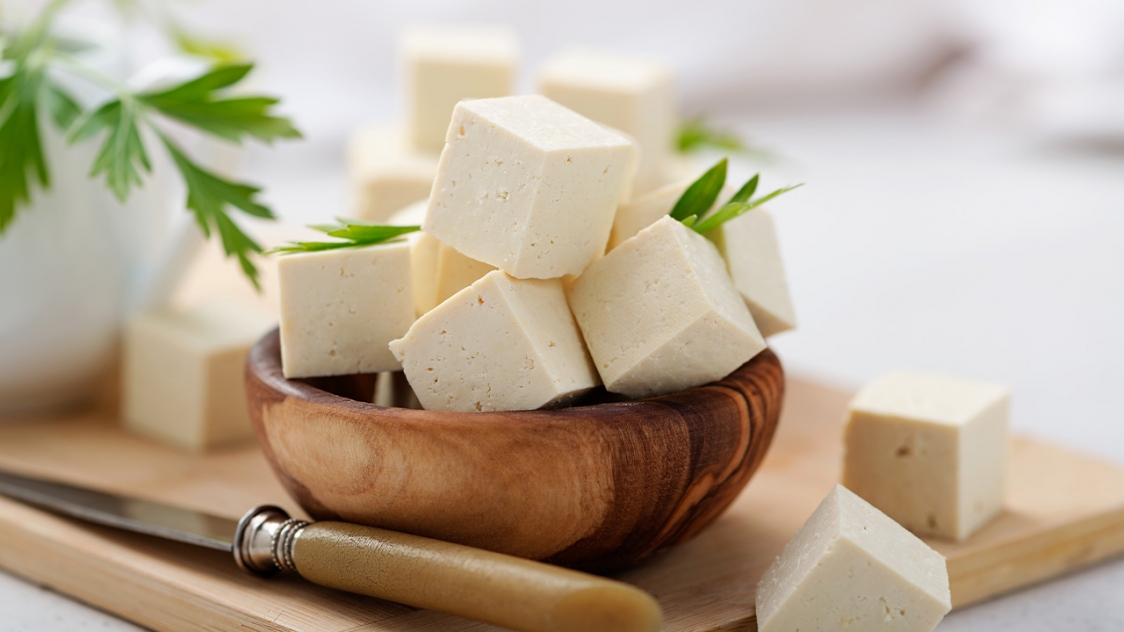 Tofu is available in varying firmness. Use soft tofu for soups or for a breakfast tofu scramble. You can use the firm kind for fried dishes or tofu sisig.
Vegetable stock
Having vegetable stock on-hand opens doors for a bunch of vegan recipes (and also saves a lot of time).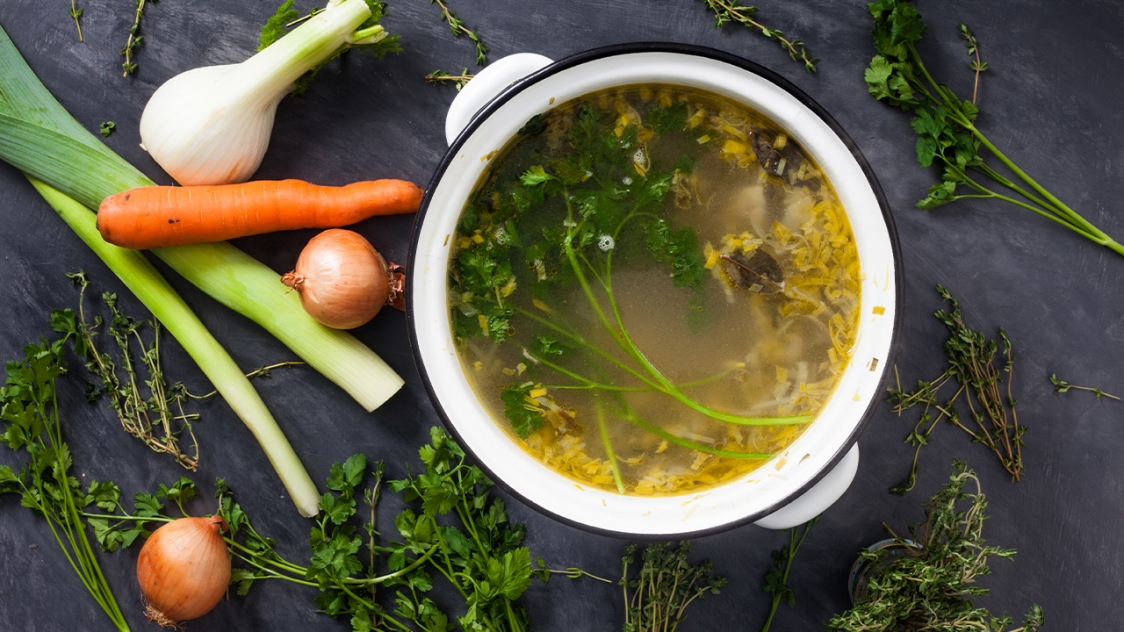 You can use it in soups, stews, and sauces for just about any cuisine. Simply make it from scratch by boiling your favorite vegetables and herbs in a pot. Tip: Store it in the freezer, so it lasts longer.
Non-dairy milk
When you go vegan, you might miss dairy milk, especially in your coffee. The cheapest and most similar alternative to dairy milk is soy milk, but other plant-based dairy options also include oat, nut, and rice. (READ: Dairy-free milk options you can get online)
You can use these milks for your breakfast bowls, granola, smoothies, and even pastries.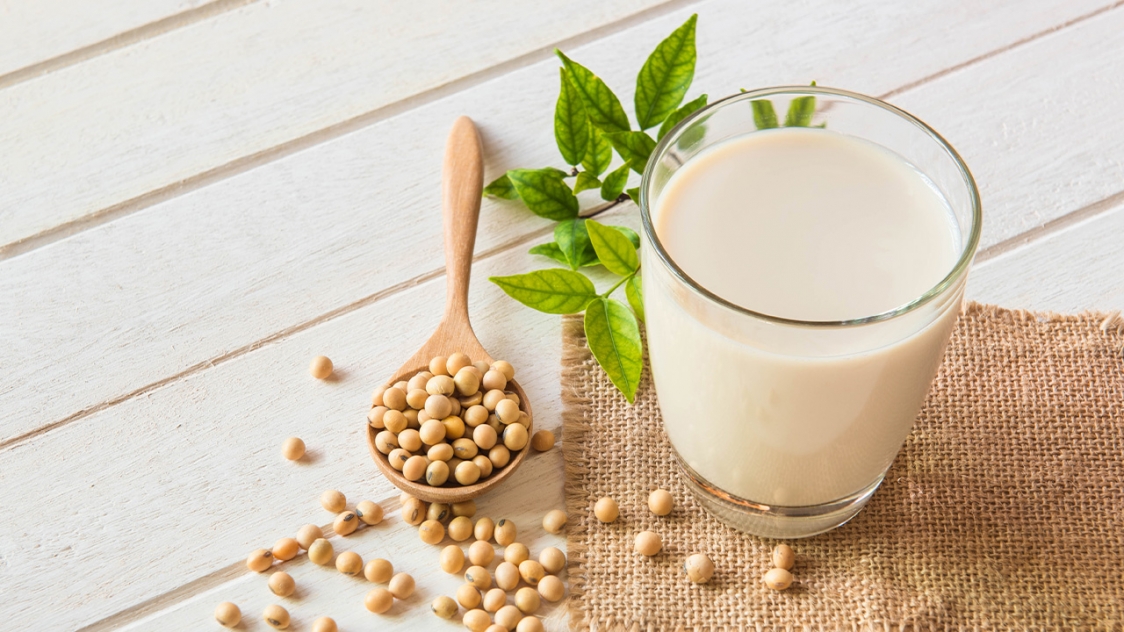 If you need milk for cooking, try using gata (coconut milk) with your vegetables or stews. This is an easy way to upgrade the flavor profile and aroma of your vegan dishes.
Oats
For those that already have oats as a breakfast staple, then you'll be happy to know that it's vegan! Because oats are rich in antioxidants, it's important to eat them often to protect your cells from the effects of free radicals.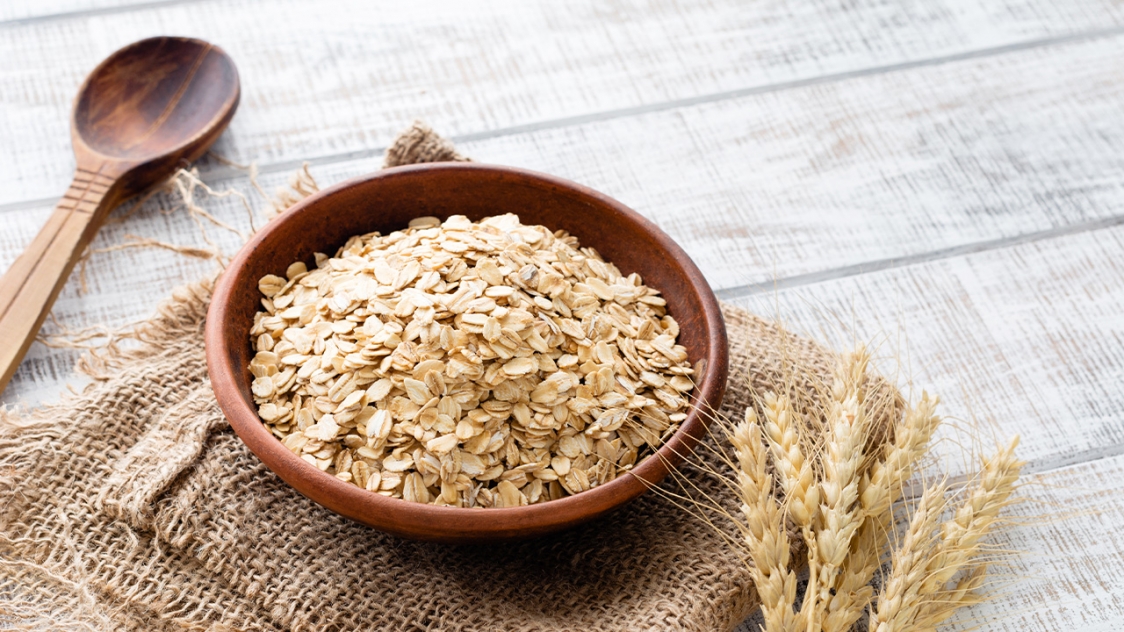 Instead of making your usual hot oatmeal, try making overnight oats in a jar using steel-cut or quick oats and some salt. If you're in a pinch, you could just chuck rolled oats into your greens smoothie for extra fiber.
Condiments and spices
A lot of the condiments Filipinos are accustomed to are actually vegan, like soy sauce, vinegar, and chili oil (just make sure to check the ingredients). Be sure to keep those in your pantry for added flavor anytime!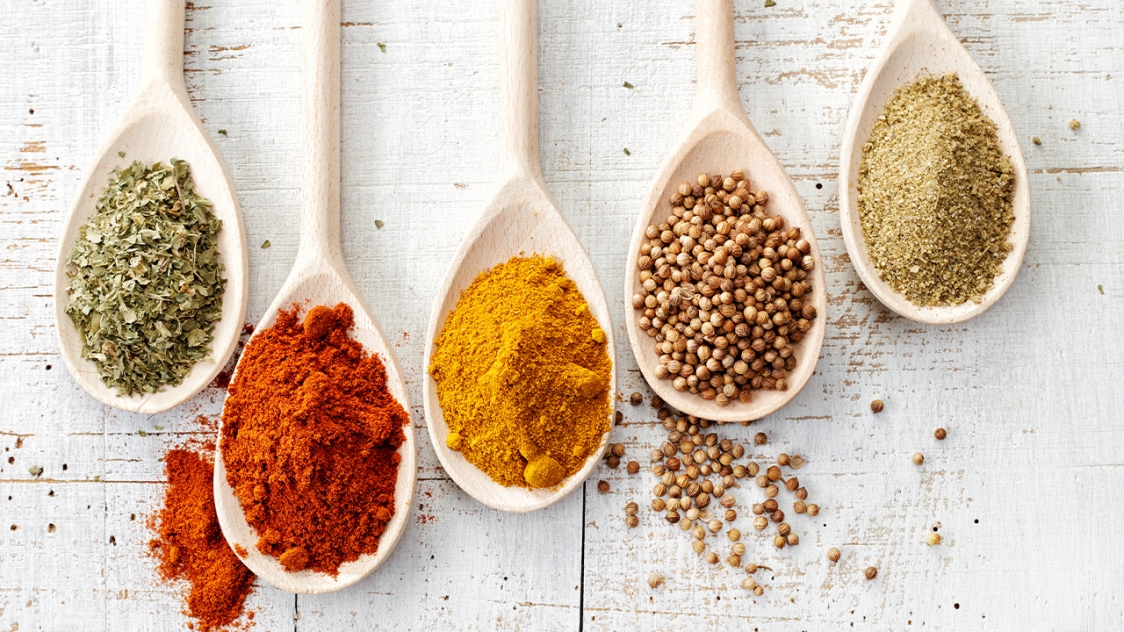 Additionally, you're also going to want to get experimental with spices to keep vegetable dishes interesting. Besides the usual salt and pepper, always have a supply of garlic powder, ginger, pepper flakes, and tanglad (lemongrass). – Rappler.com
Wyanet Alcibar is a Rappler intern
Order healthy food online with this iHerb promo code.