For foodies who enjoy visiting this small city, there is so much to explore!
Beantown. There are a few stories documenting why this New England city was named after the popular dish of Boston Baked Beans slow-cooked with molasses. Some include festivals where clay pots were given as souvenirs, others hark back to the roots of rum making, and how the molasses from making this sweet spirit found its way into a slow-baked northeast legume. And other anecdotes include turn of the century celebrations where Bostonians were called home to visit and the marketing campaign included illustrations of the typical pot where beans were baked and served. But for foodies who enjoy visiting this small city where the Charles River winds through and serves the crew teams purpose, there is so much more to explore than this slow-baked dish that it is named for.
Lobster chowder from The Red House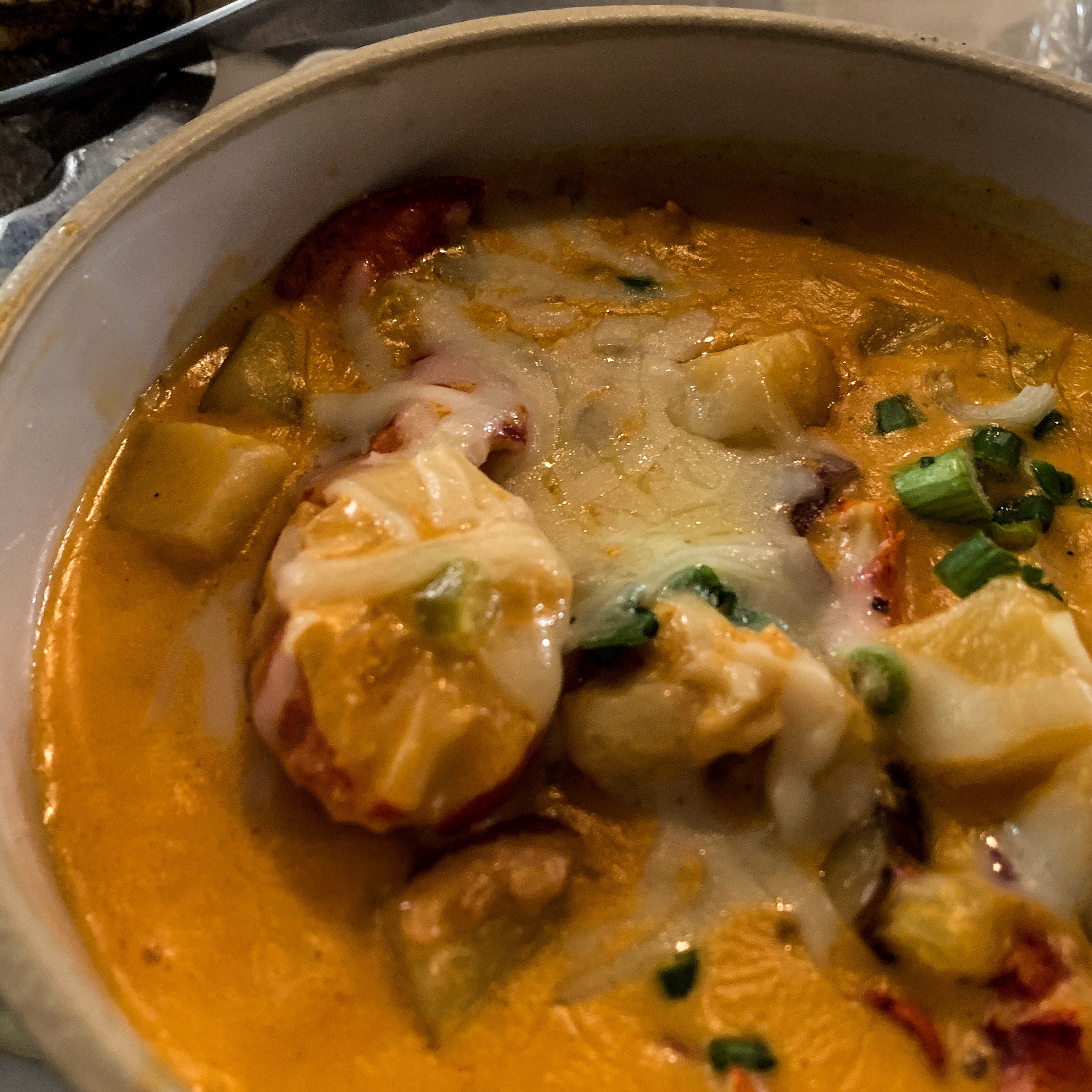 Seafood abounds in New England, and there is nothing quite like a Maine lobster. Using the freshest seafood from the icy cold Atlantic, this chowder is chockfull of all things hearty and good. Enough to feed two people as a starter, but even better to enjoy on your own. Be sure to also order the oysters that are Atlantic fresh, seafood empanadas that are cheesy and rich, and the shishito peppers that are earthy and sweet.
Pumpkin cheesecake from Henrietta's Table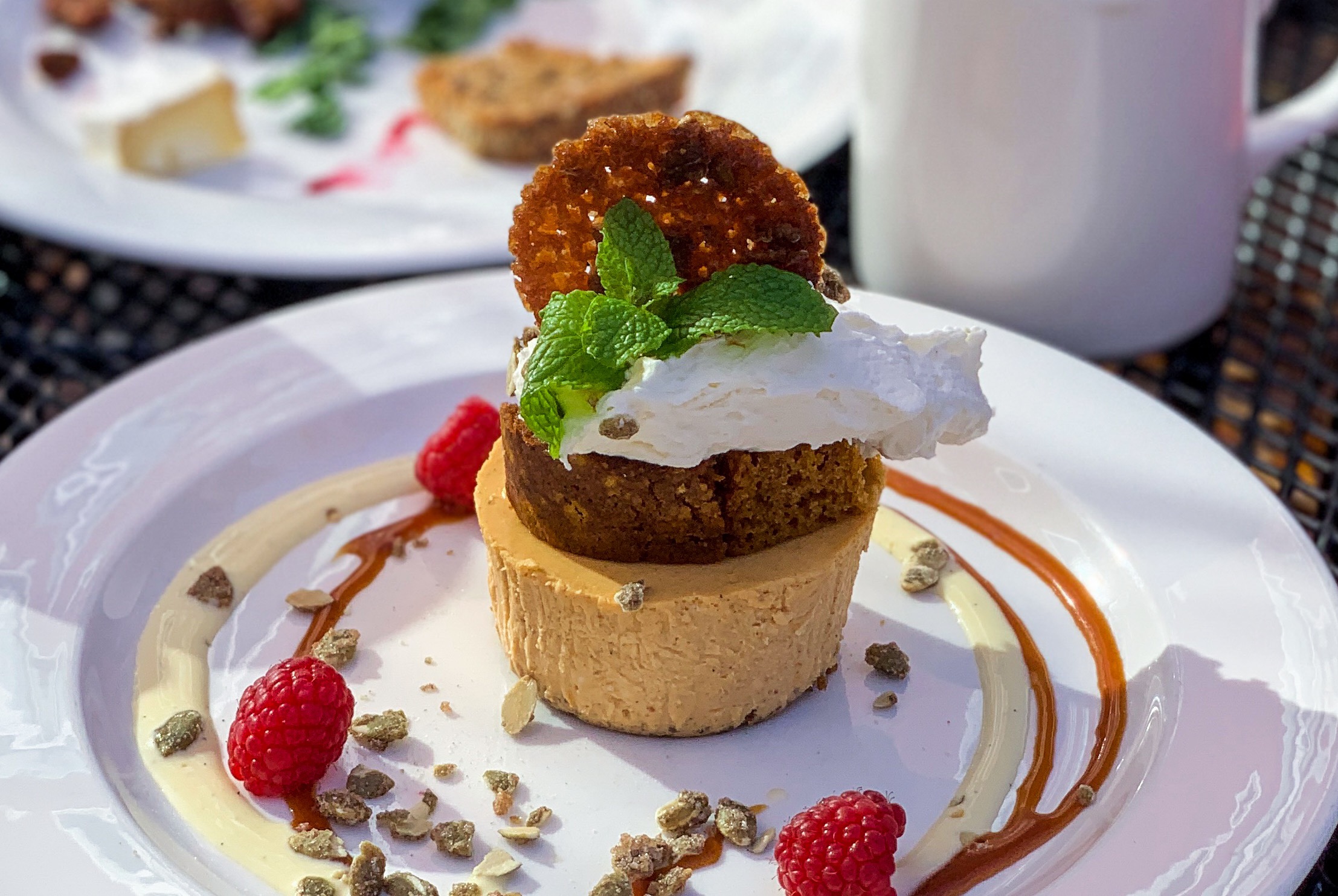 Henrietta's Table is located in The Charles Hotel and is a farm-to-table restaurant known for great brunches and an expansive outdoor patio. Items on the menu include hearty soups and salads, giant BLTs made with brioche, and seasonal items that are reminiscent of all the best things that New England has to offer. Seating on the patio is first come, first served, but the dining room is a great place to grab a booth for large servings of Yankee pot roast.
R House Burger from The Russellhouse Tavern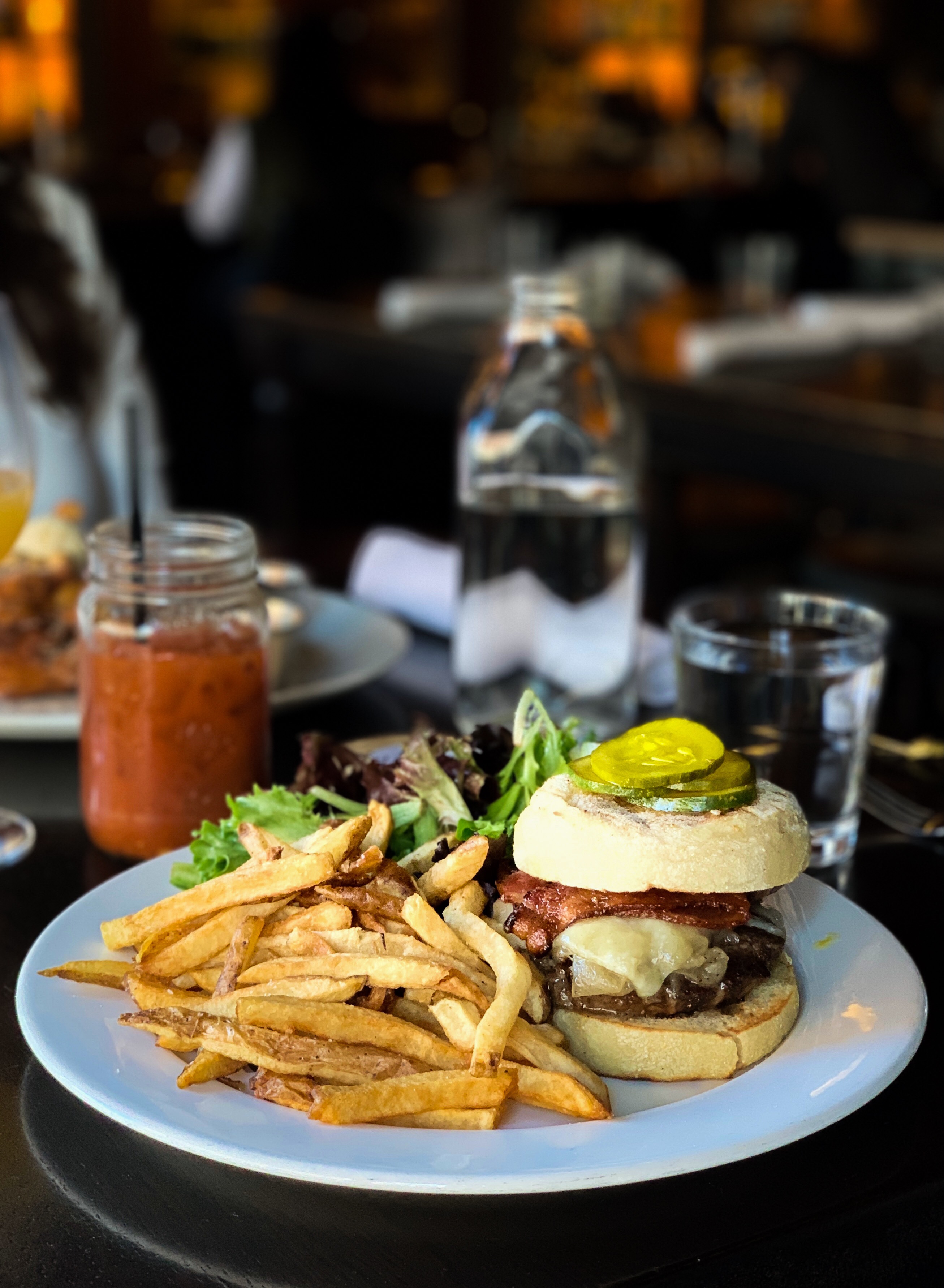 Once known for have a "secret burger," this pub offers more than beer and ale. Many items on the menu are seasonal and it is a cozy place to have a drink after work. With both indoor and outdoor dining, it's a great place to gather after a day in Cambridge. Beyond the local and craft beers, one can enjoy regional wines on tap, or cocktails from the creative mixologists.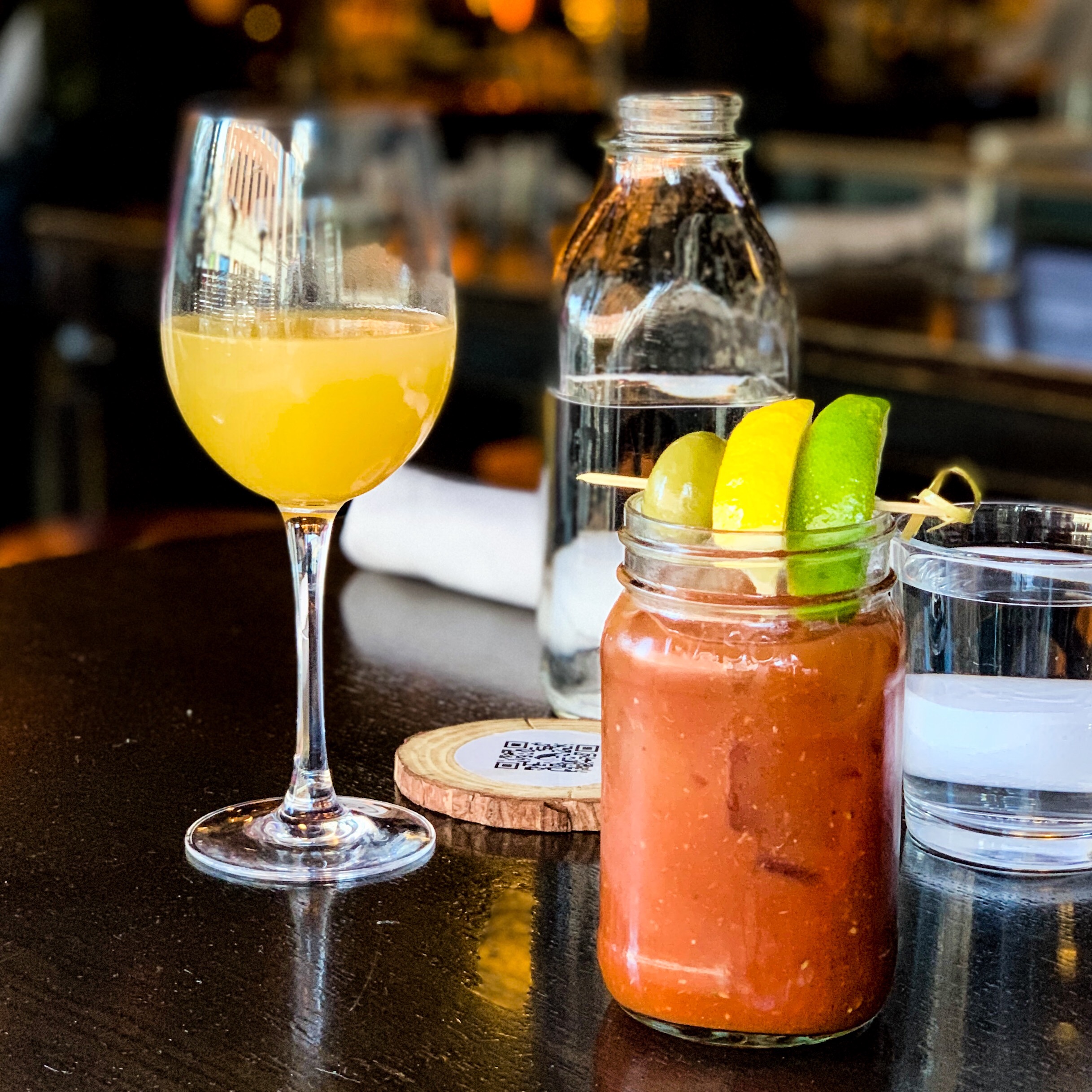 Exploring the Cambridge restaurants provides opportunities rich in regional cuisine that includes seafood, fresh vegetables, and creative comfort. The variety and creativity with which New England eats are served up, in this small pocket where Harvard is home brings forth flavors for foodies to appreciate.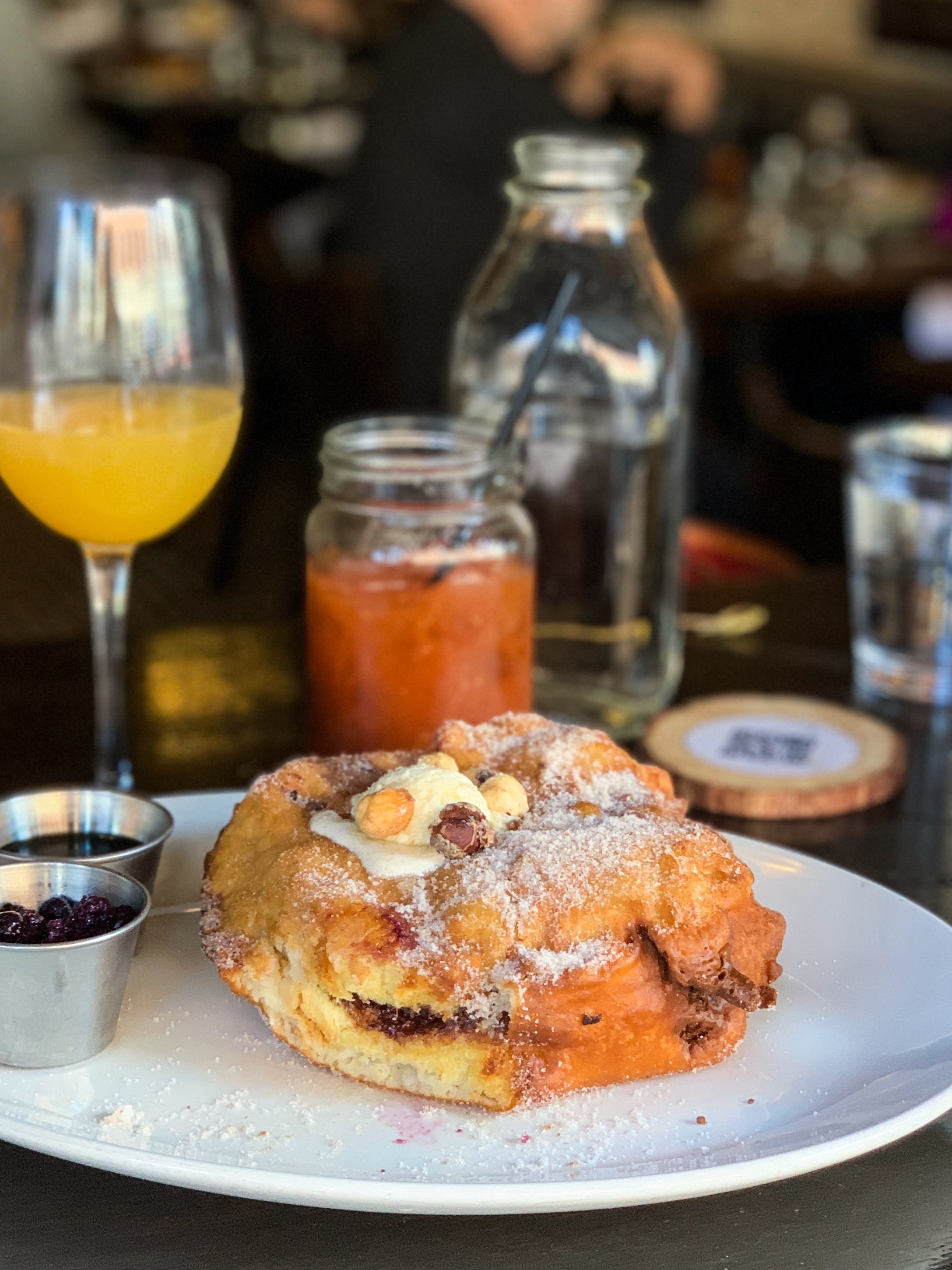 The Red House
98 Winthrop Street
Cambridge MA
(617) 576 0605

Henrietta's Table
1 Bennett Street
Cambridge, MA
(617) 661-5005

Russellhouse Tavern
14 JFK Street
Cambridge, MA
info@russellhousecambridge.com
– Rappler.com