Dirty ice cream at home? Kalye Sorbetes offers ube-keso, cheese, chocolate, and coffee-pandesal flavors.
The maker behind local brand Papa Diddi's, known for their creamy carabao's milk ice cream, has introduced a new brand called Kalye Sorbetes: a delivery-only version of the traditional dirty ice cream, made with cow's milk.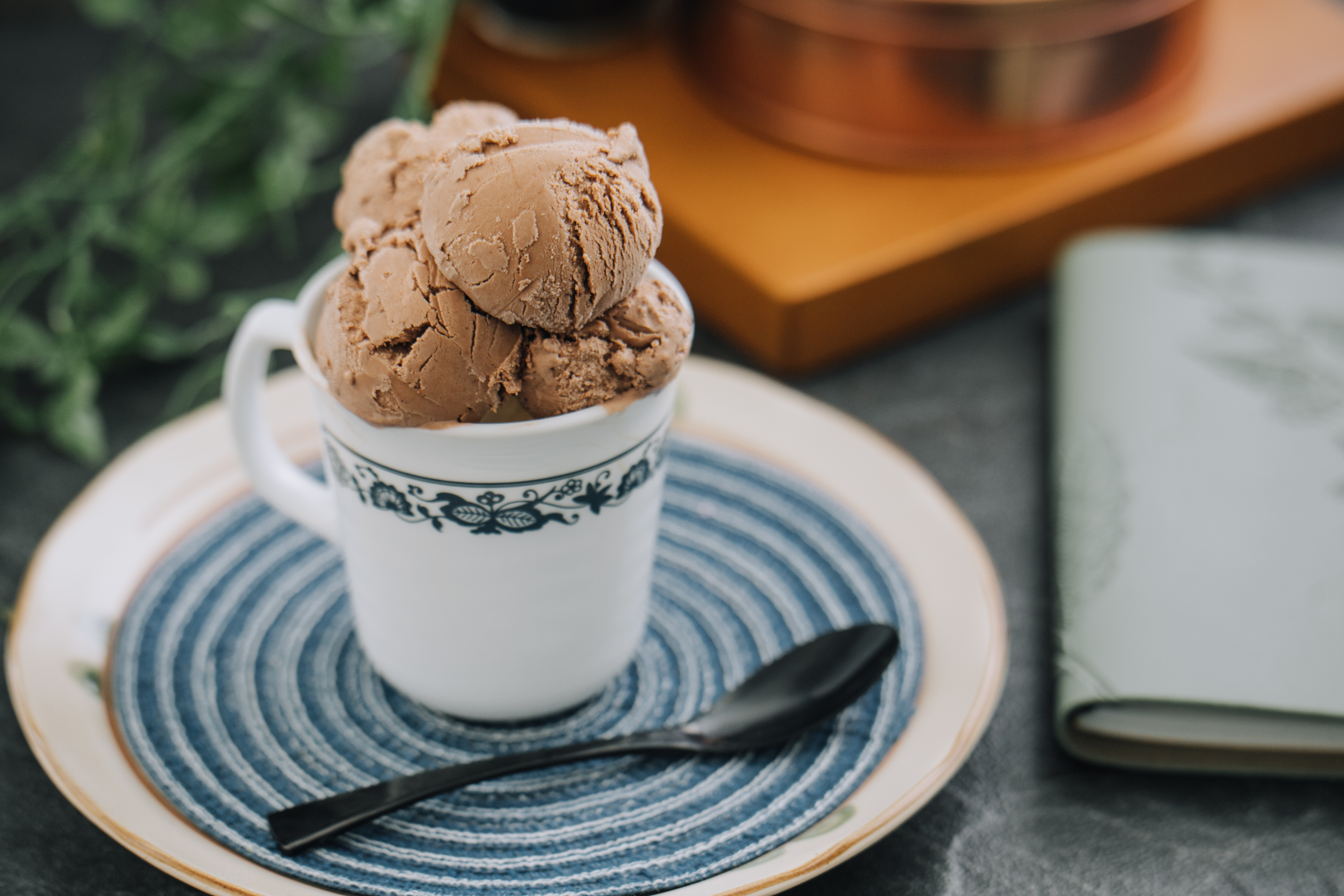 Kalye Sorbetes churns their take on the classic Pinoy treat in small batches daily for maximum freshness. Their sorbetes is available in 5 flavors, inspired by Metro Manila's iconic streets – there's the milk-chocolate Chocolocan, made with local tablea and choco bits; the Manggahan with dried mango bits; and the Ubelt, made with ube halaya and cheddar cheese bits.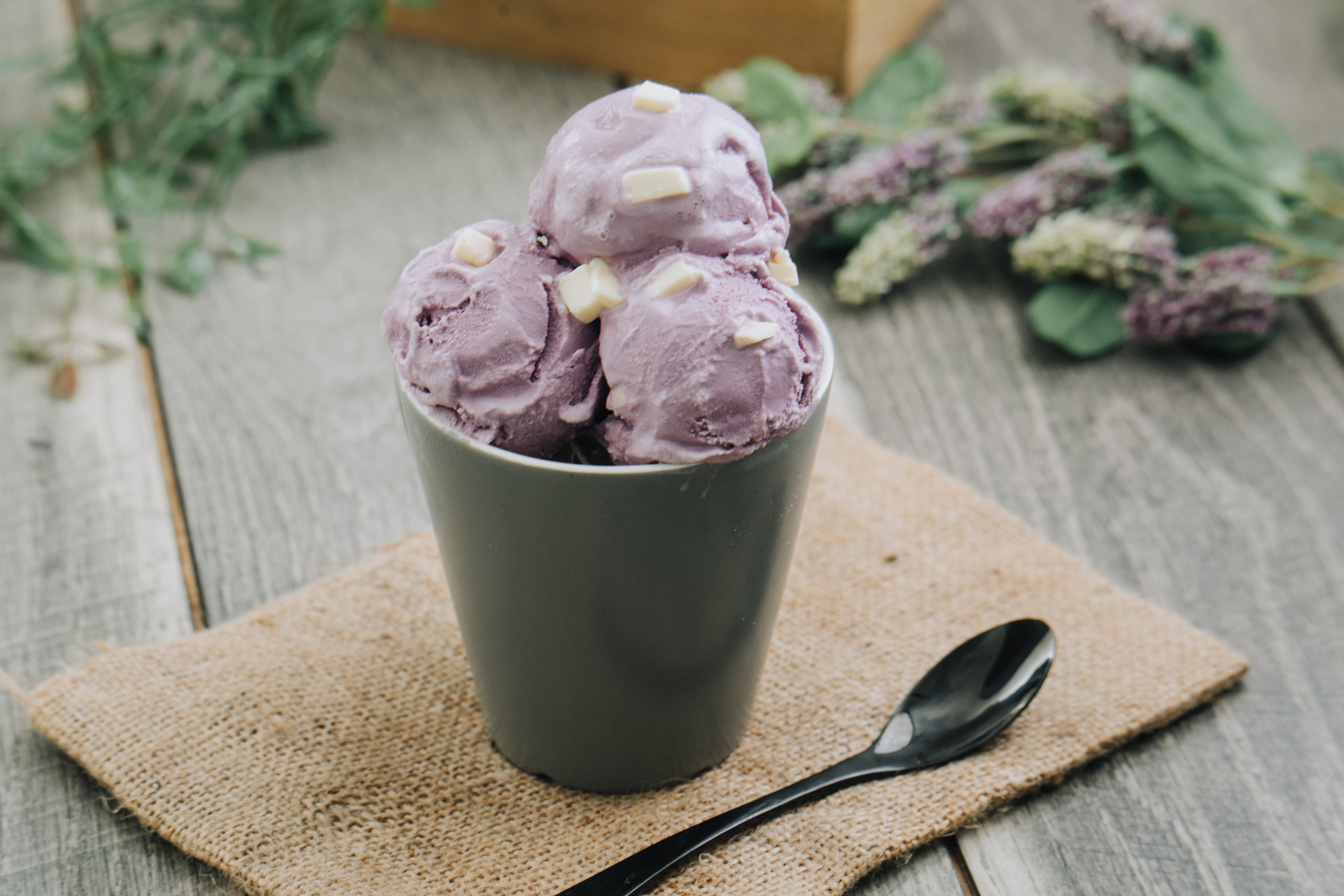 The Quezo Avenue is all about the cheese, while the Kape Del Pan is made of arabica bean coffee and bread bits, inspired by the classic pandesal-dipped-in-coffee combo.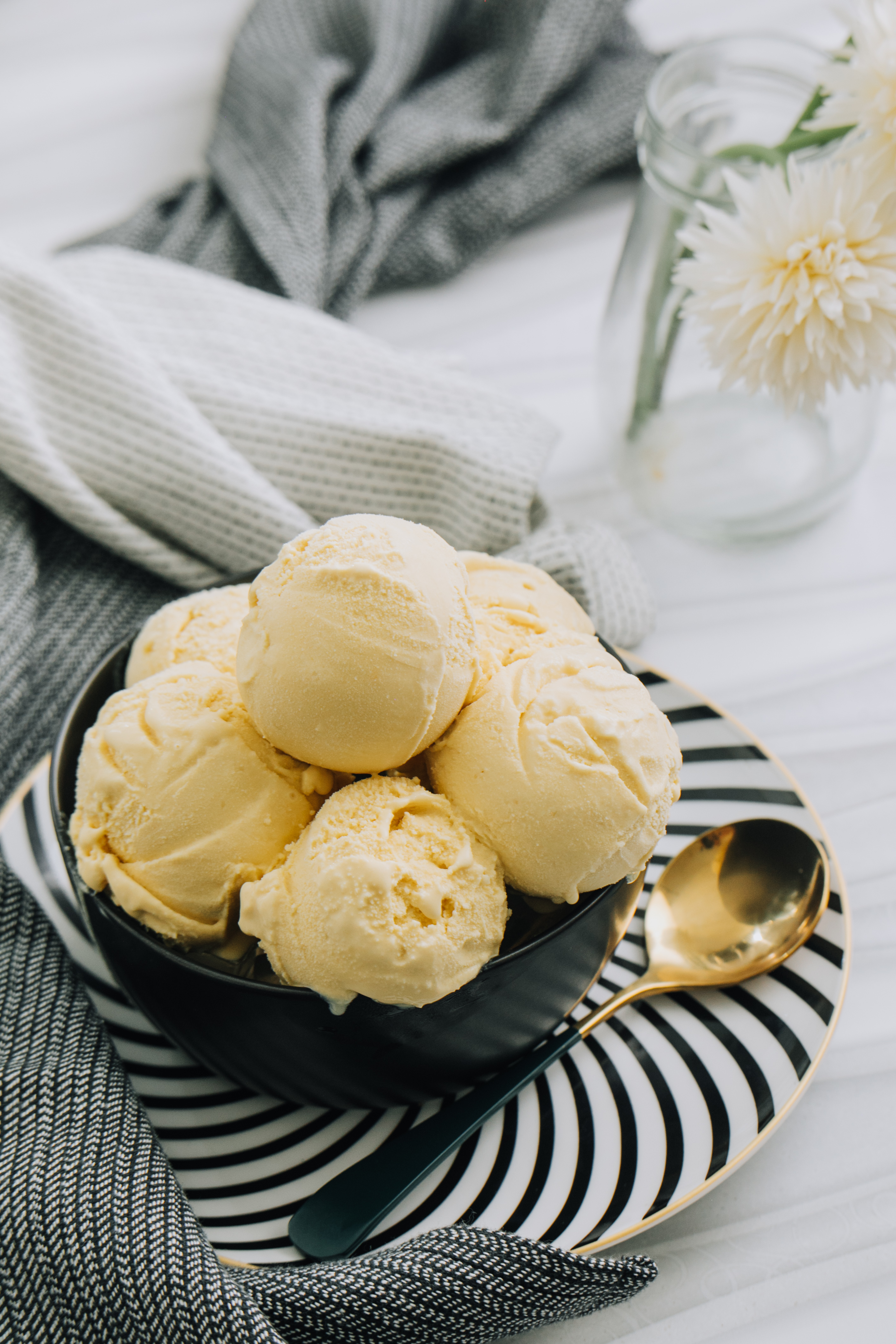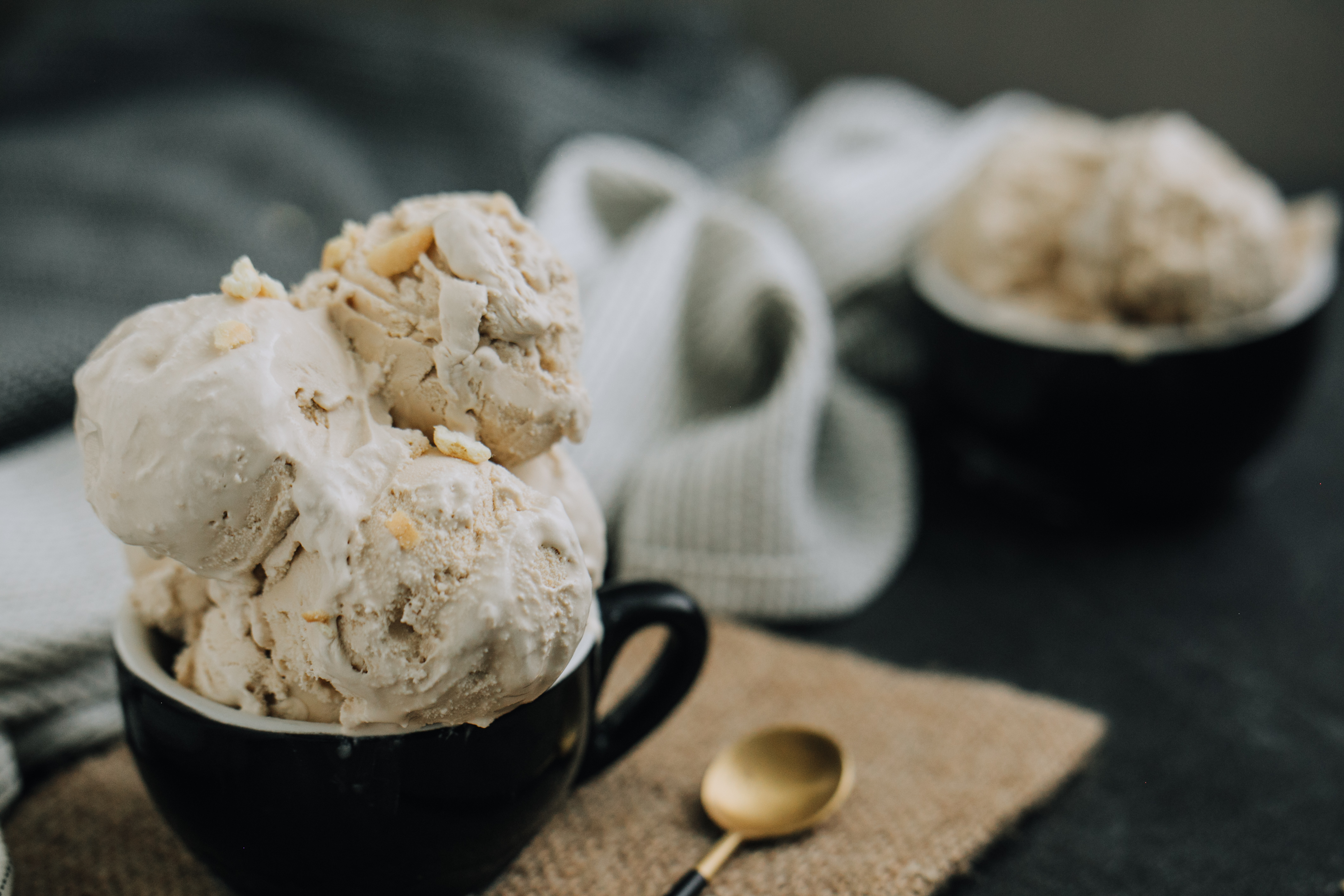 Kalye Sorbetes' offerings can be ordered for next-day delivery via Instagram. Their hub is based along Xavierville Avenue, Katipunan, Quezon City. – Rappler.com