The new and improved branches have homey wooden interiors, an al fresco dining space, outdoor seating, and a menu of old favorites and new ones
Long-time Maginhawa favorites, Filipino restaurant Pino and vegan spot Pipino, have reopened their doors to dine-in customers starting October 15, each branch sporting a new look and offering revamped menus of old favorites and new dishes.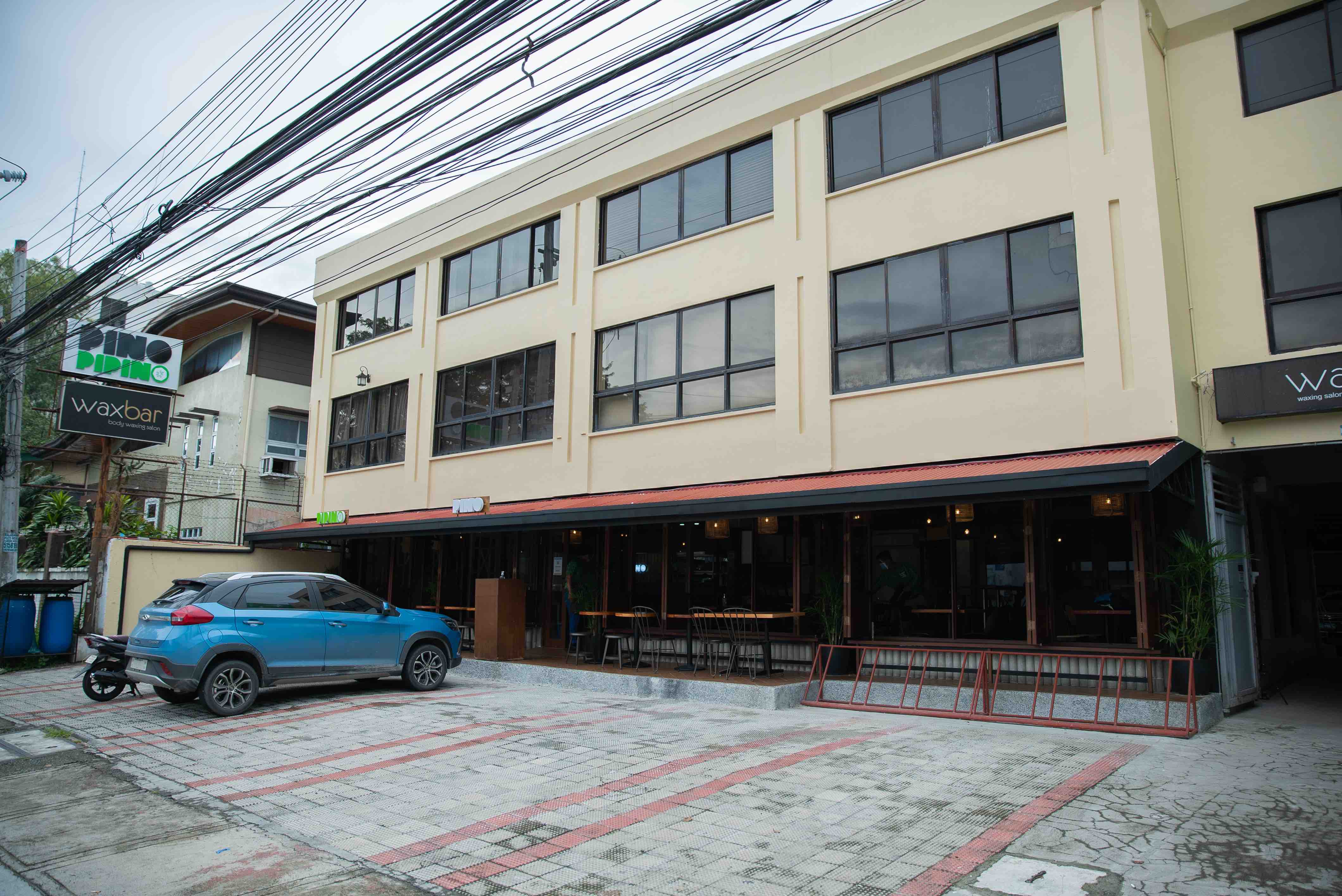 The two restaurants, located beside each other along Malingap-Maginhawa Street, Quezon City, closed for some time due to the pandemic. Both restaurants are now under new management.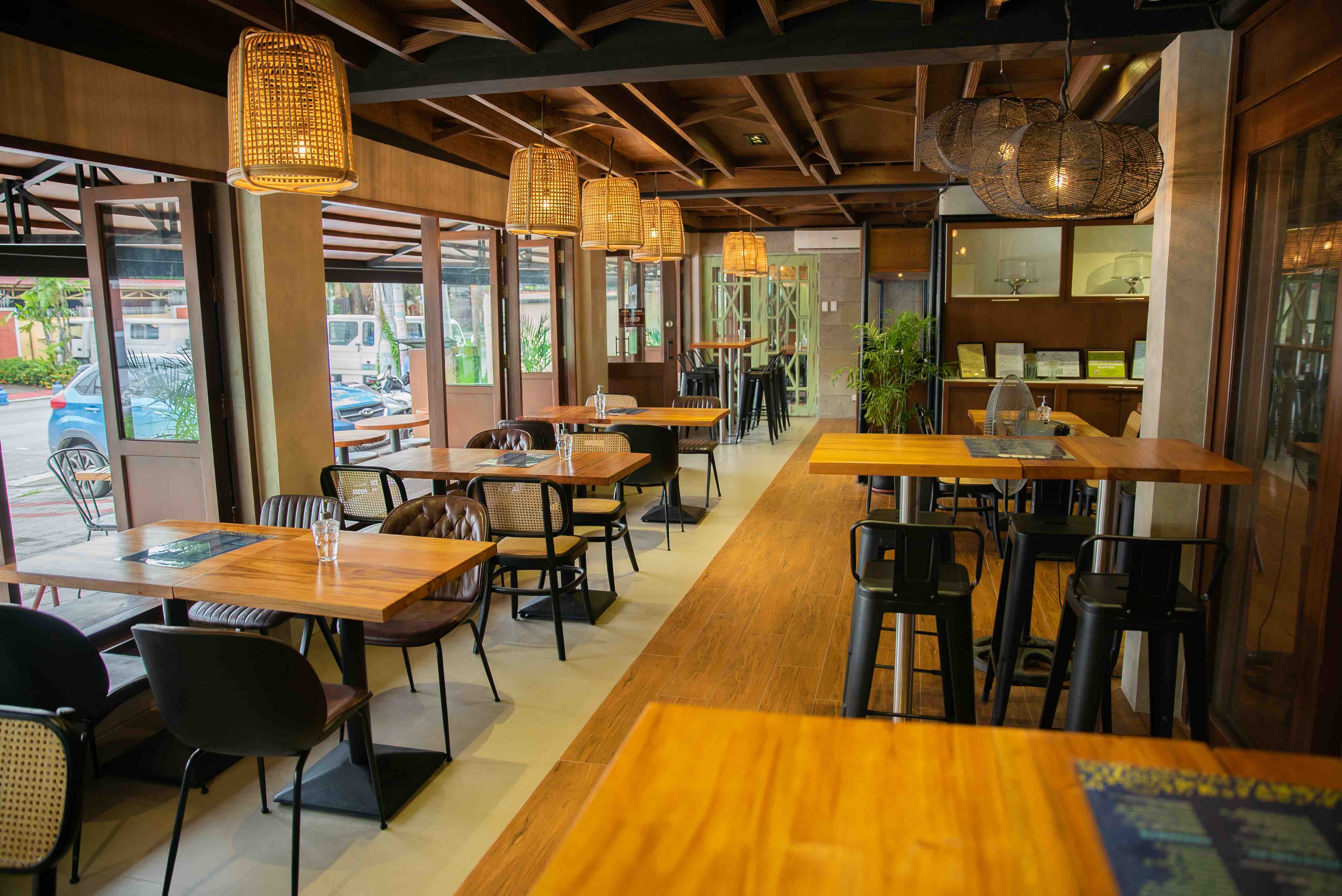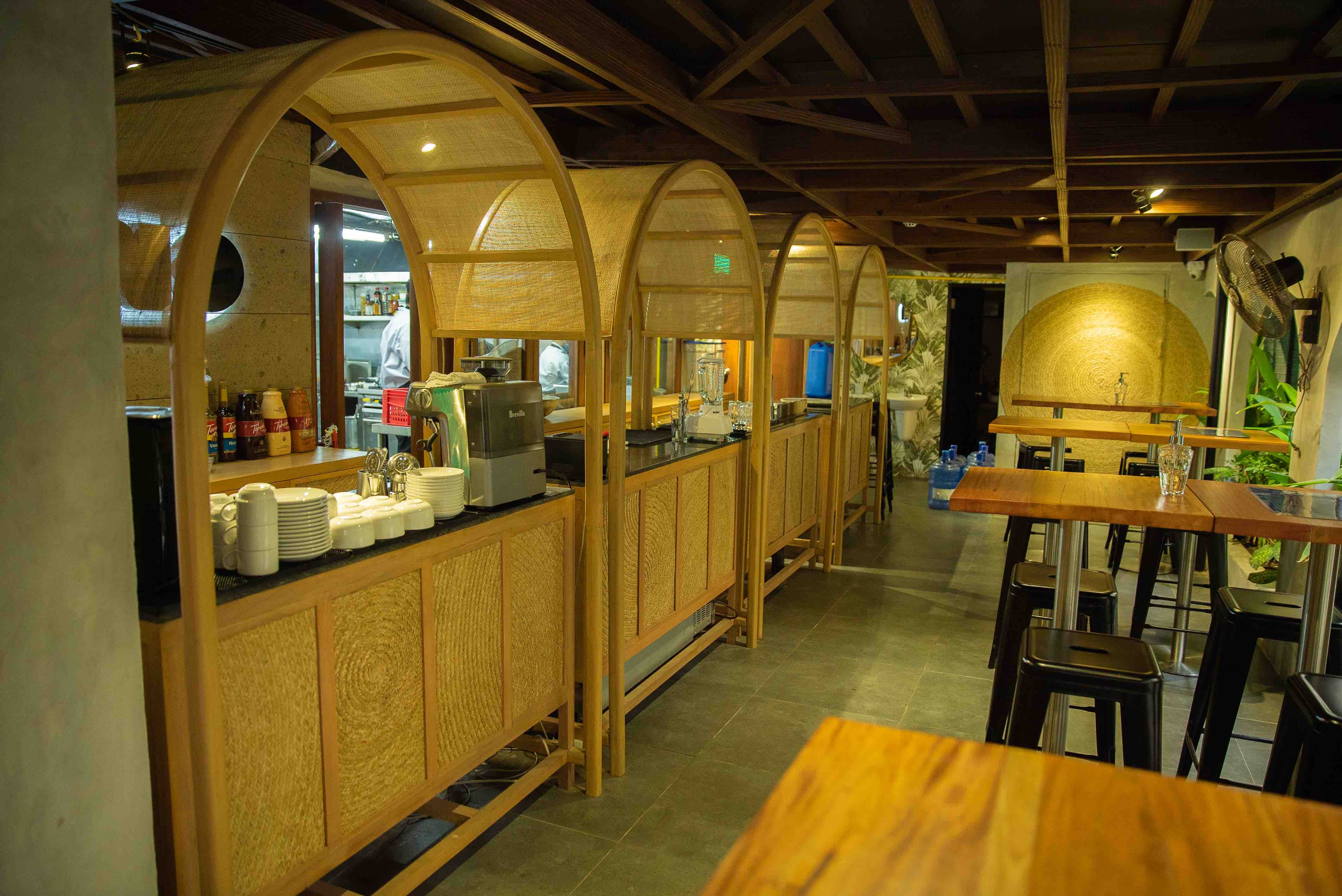 After a few menu upgrades and design renovations, Pino's new and improved branch now have homey, wooden interiors with Pinoy accents, weaved chairs, and large windows for ventilation, as well as a common al fresco seating area at the back, a coffee and cocktail bar, and outdoor seating at the front.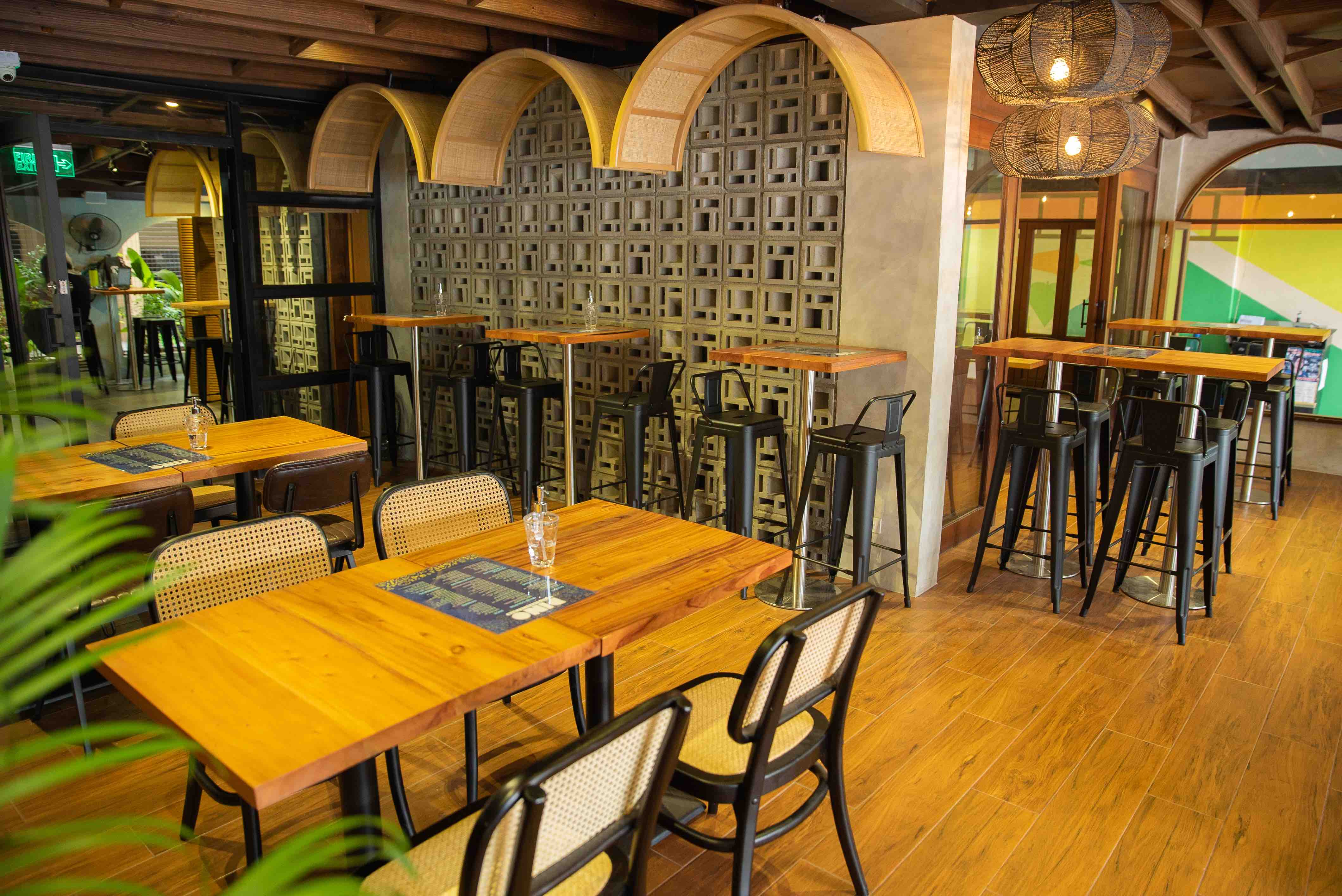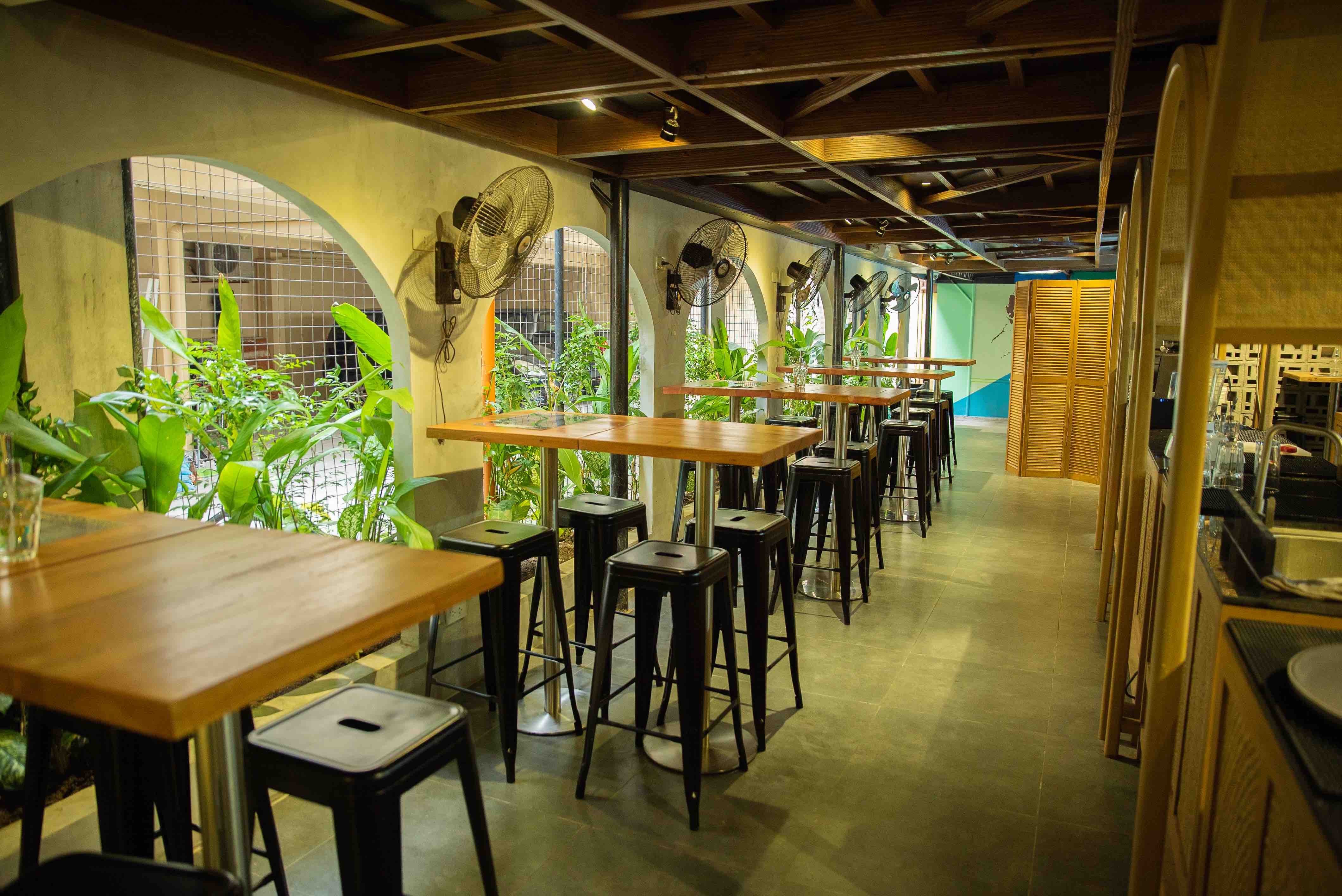 Don't worry, Pino is still the "Home of Kareng-Kareng Bagnet" – regulars and newbies can order Pino's famous Kapampangan peanut curry with Ilokano crispy deep-fried and air-dried pork belly.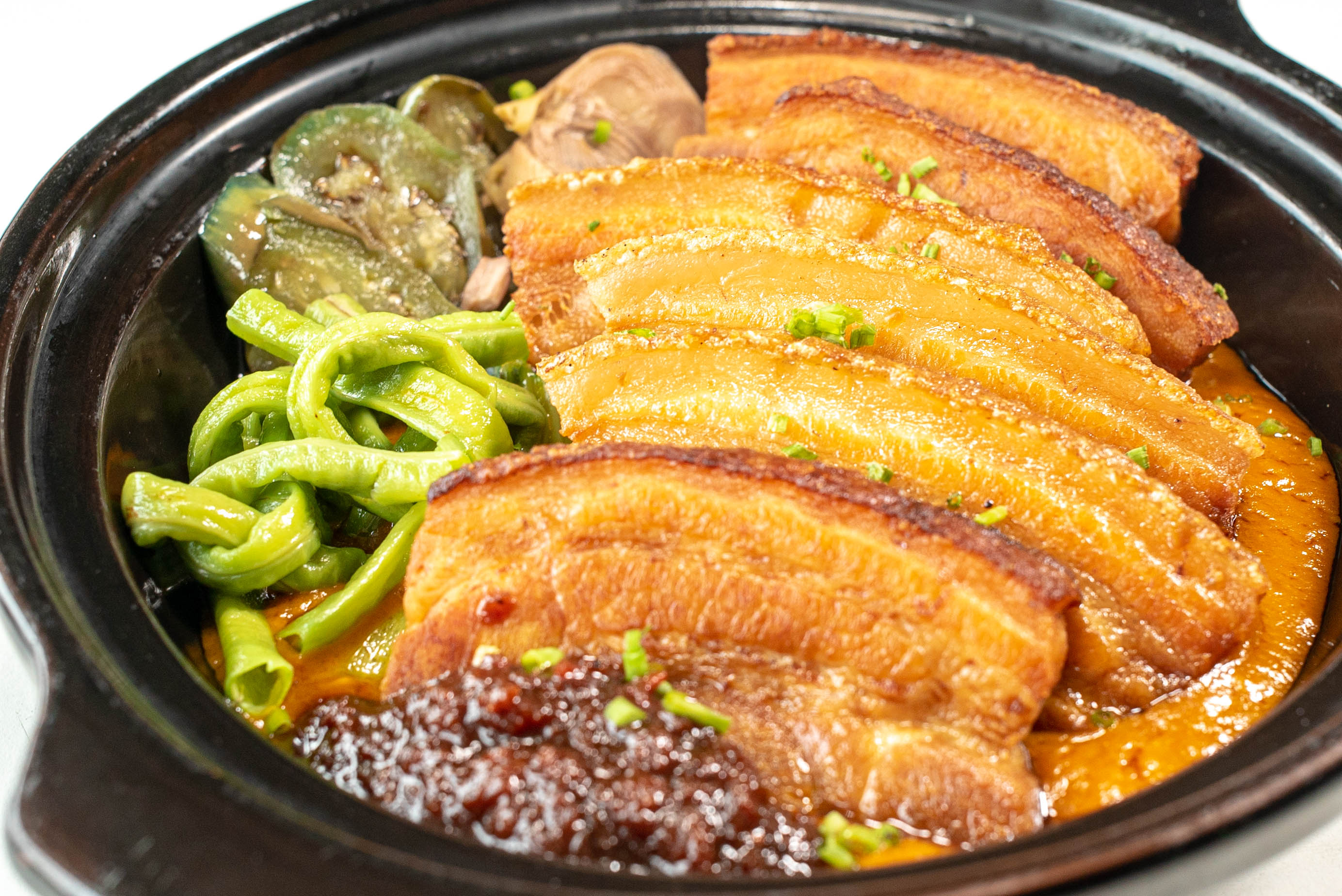 Other menu offerings include the Coffee-crusted Beef Brisket, breakfast fave Chicken Tocilog, homemade corned beef, and Caramelized SPAM rice bowl.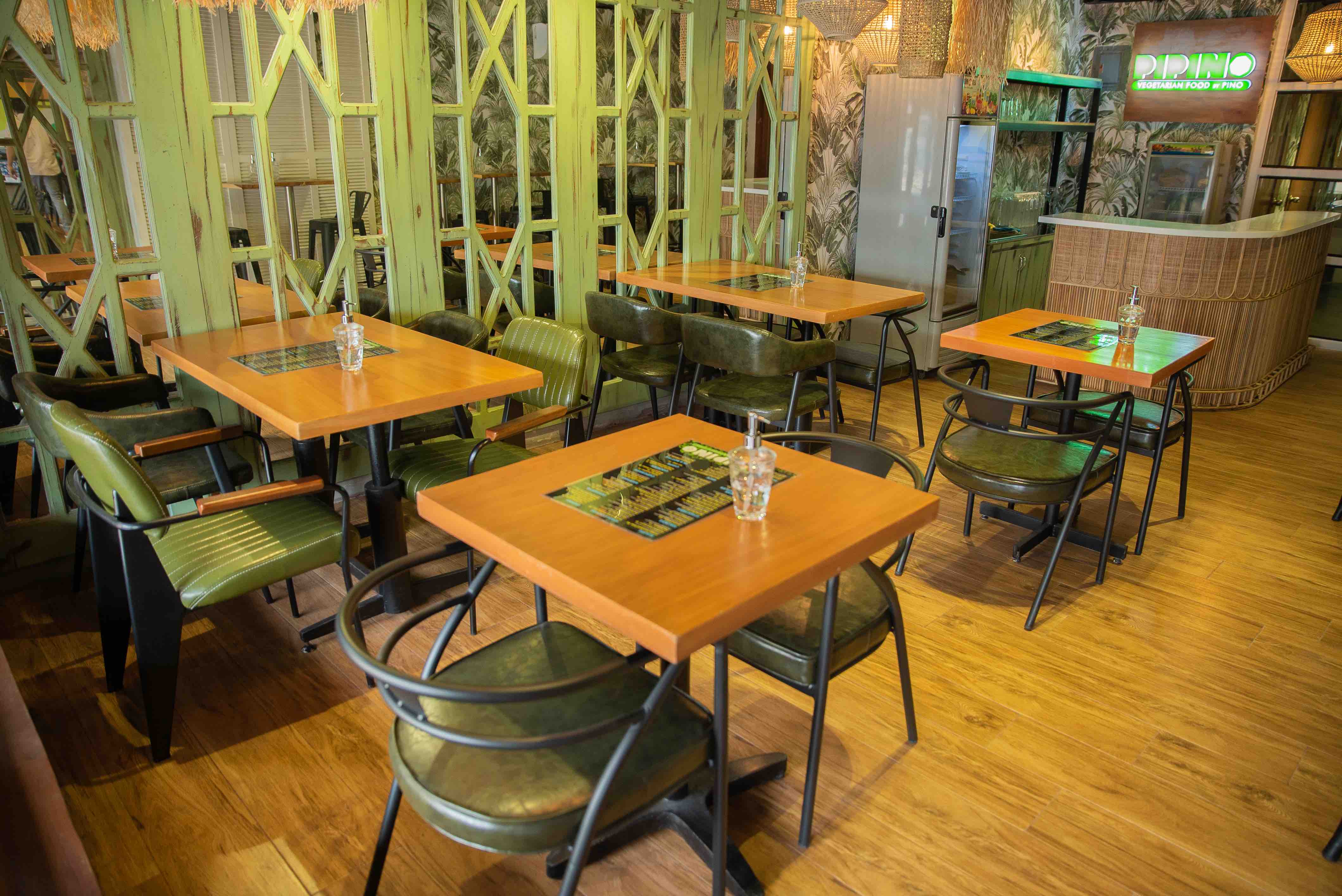 Pipino's new branch also takes after the same wooden, vintage interiors of Pipino, complete with hand-crafted abaca lamps and rustic accents. The new branch has a bigger al fresco-friendly dining space, an air-conditioned function room, and outdoor seating at the front as well.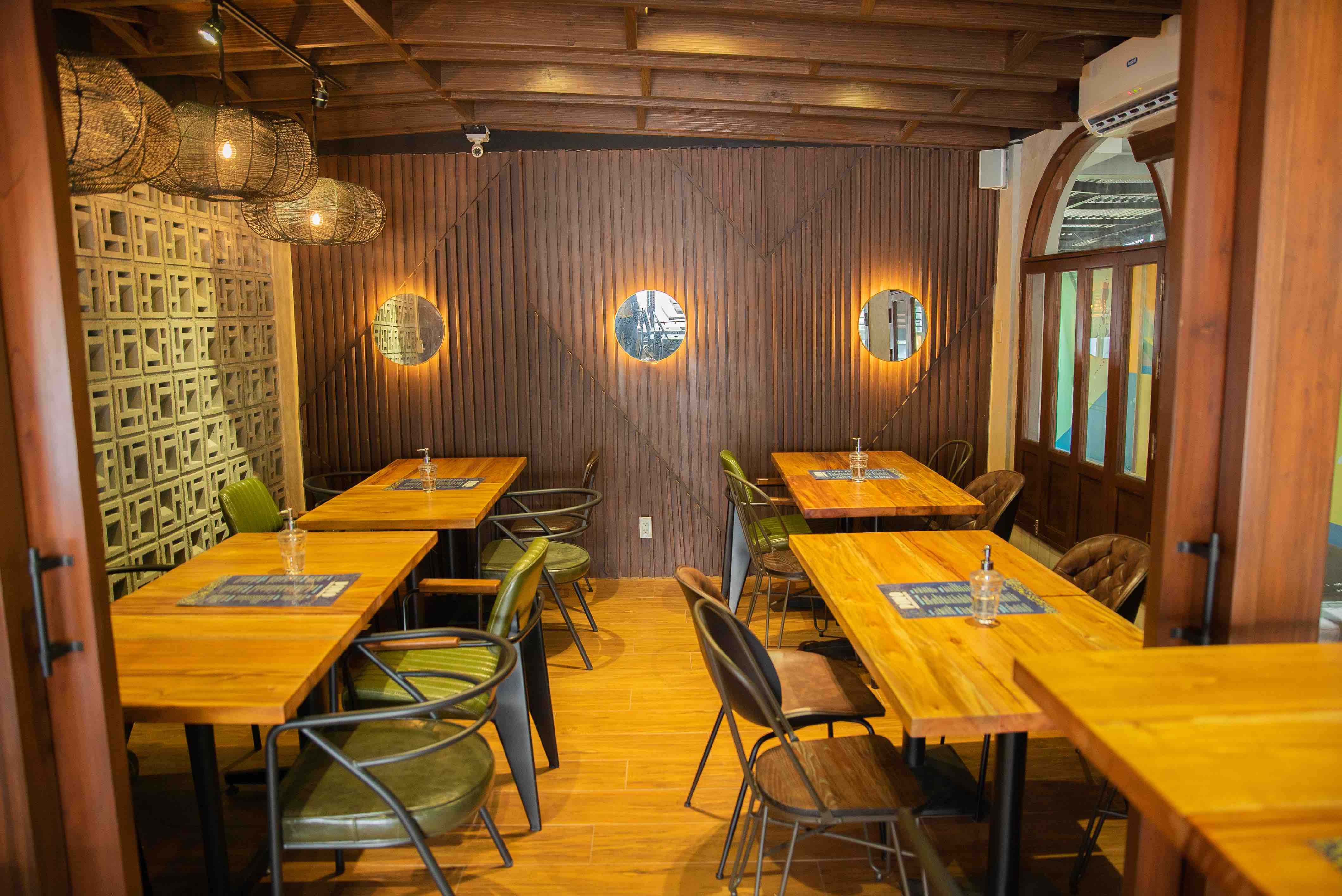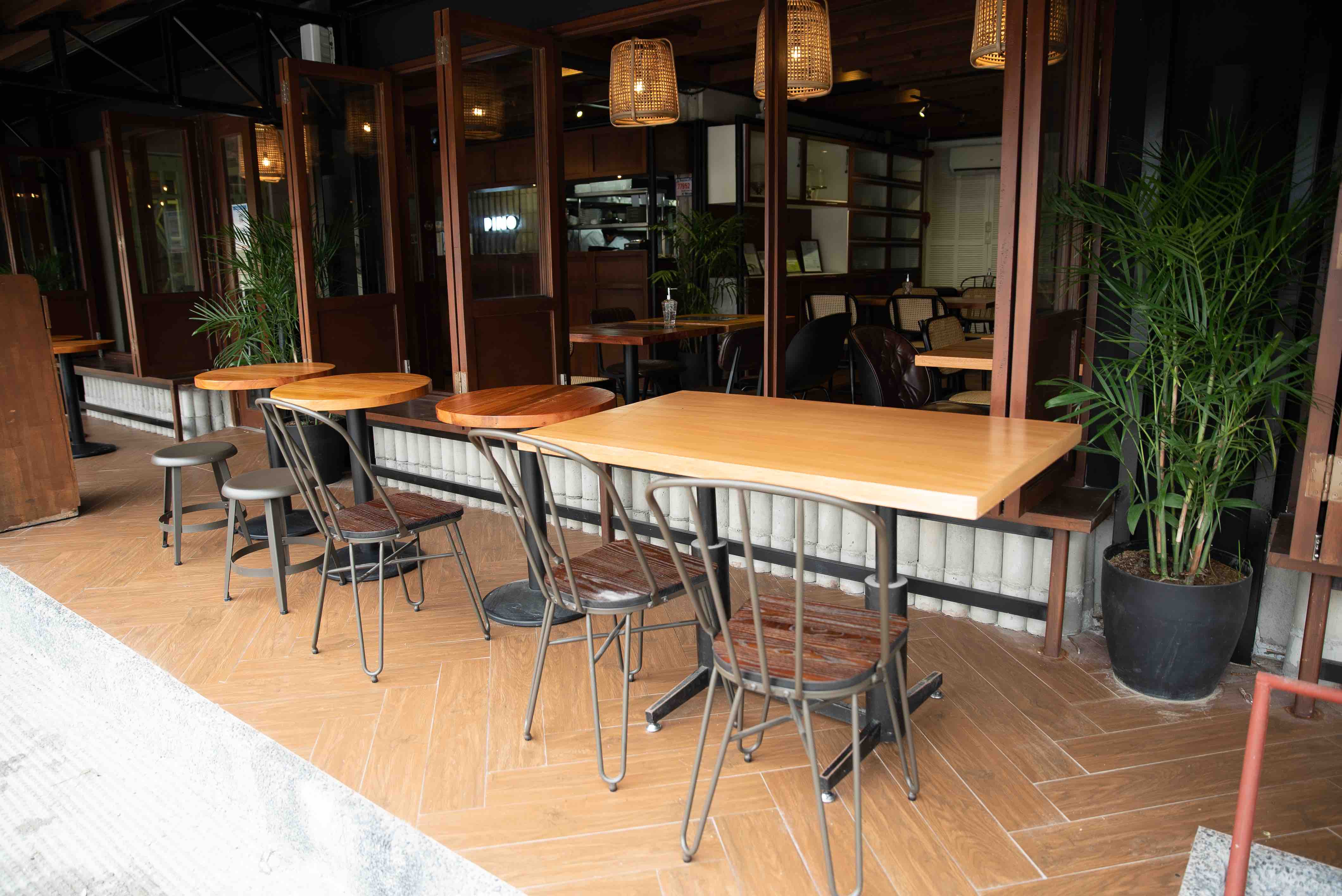 Customers can expect Pipino's menu to stay vegan and vegetarian, as it has always been since 2008. A meatless version of Pino's kare-kare is available to order, as well as other plant-based Filipino fusion offerings, like vegan embutido with pineapple rice, halo-halo, and veggie curry.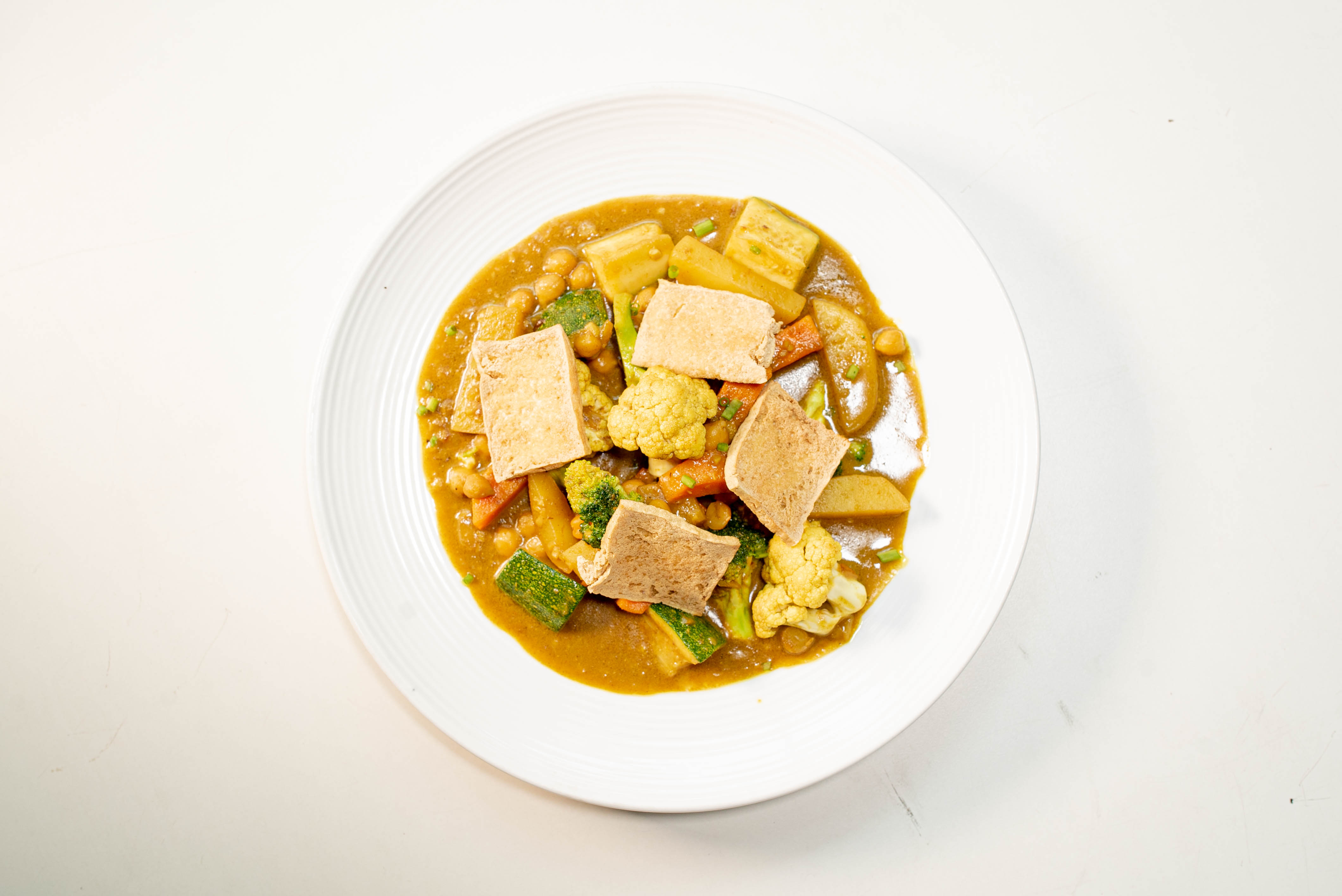 Pino and Pipino are open every day from 7 am to 9 pm for dine-in, takeout, and delivery. For delivery orders, customers can message Pino and Pipino on their Facebook pages.
Pino and Pino's newest branch is slated to open in Trinoma Mall late 2021. – Rappler.com