'The Culinary Heritage of Antique' features over 30 signature dishes from 19 municipalities with the intention of 'resurrecting' the traditional rituals and homegrown resources of the province
When a family member is sick, the rest of the family would have to cook a particular dish that they would eat together with their sick member, as a show of love and support. One should also prepare a river shrimp dish a certain way because if not, the cook may die.
No, these are not scenes from a movie, but actual beliefs that revolve around the preparation of dishes in the municipality of Sebaste, Antique – one of the towns that was showcased in "Culinary Heritage of Antique," the culmination of a research project of 28 students pursuing their hotel and restaurant management degrees at the Advance Central College (ACC) here.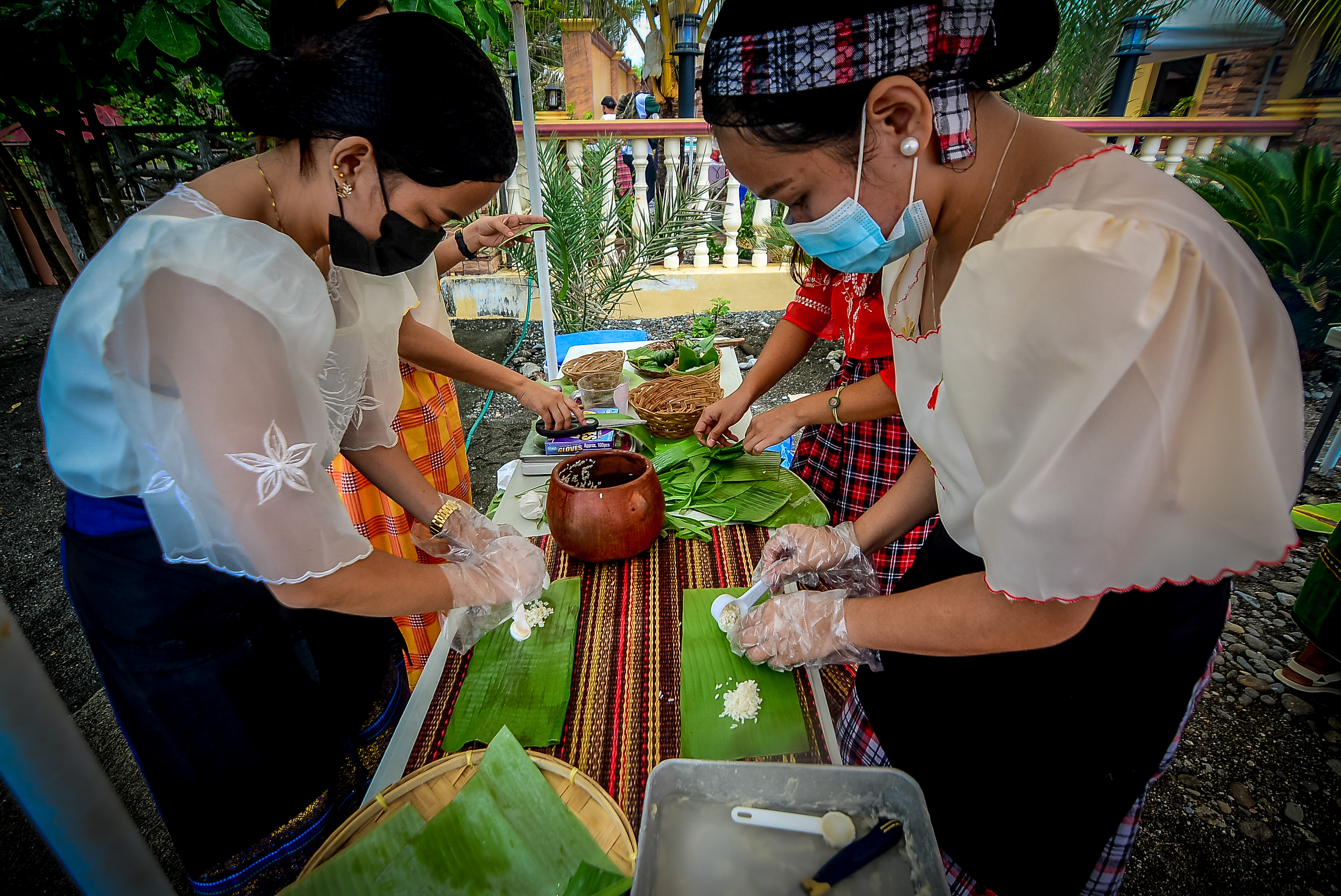 The dish for a sick family member is called nilaga nga manok kag piripinais, or boiled stuffed chicken with sticky rice wrapped in banana leaves, prepared through mikaw, the term for the cooking ritual.
The shrimp dish is ginat-an nga tambo kag patuyaw, or bamboo shoots and river shrimp in coconut milk. In cooking this dish, locals carefully watch the unlidded pot to make sure that nothing spills over. If it does, the belief is that the cook would die in what is called angongan, or being choked by an evil spirit while sleeping.
A celebration of culinary heritage
In celebration of National Heritage Month on May 20, the province of Antique, through ACC's graduating students, exhibited the province's 30 signature dishes from 18 municipalities with the goal of reviving native dishes using homegrown resources and traditional practices.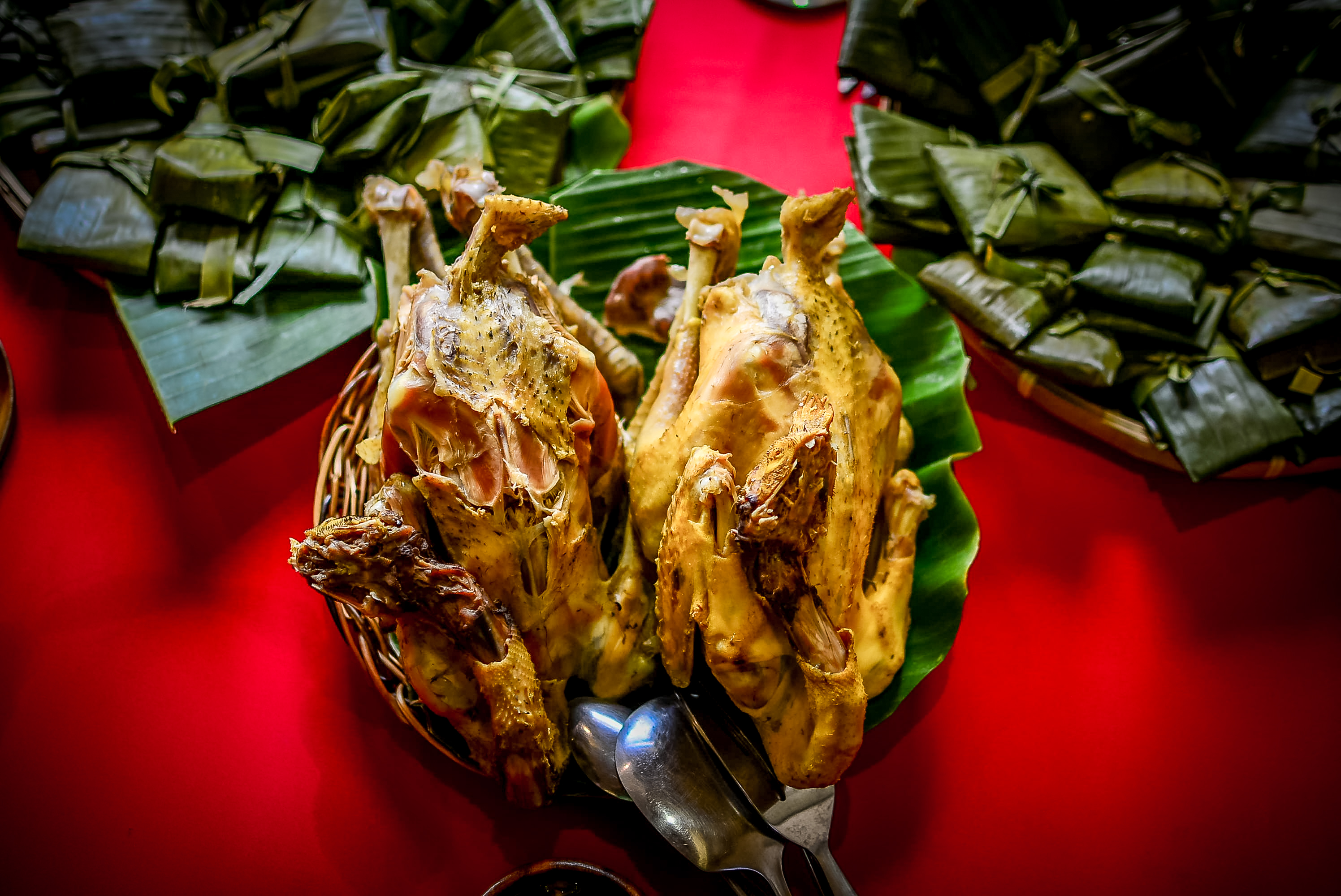 This was in consonance with the National Heritage Month theme, set by the National Commission for Culture and the Arts, which is to "underscore the need to strengthen public awareness and explore initiatives to advocate for the conservation and promotion of Philippine cultural heritage and the Filipino identity in this time of crisis."
About five local cooks joined the research students in the culminating activity at the RJ Resorts in Barangay Dalipe.
Mary Rose Rodriguez, president of ACC that spearheaded the event, explained that it is very hard to source ingredients because of the pandemic lockdowns.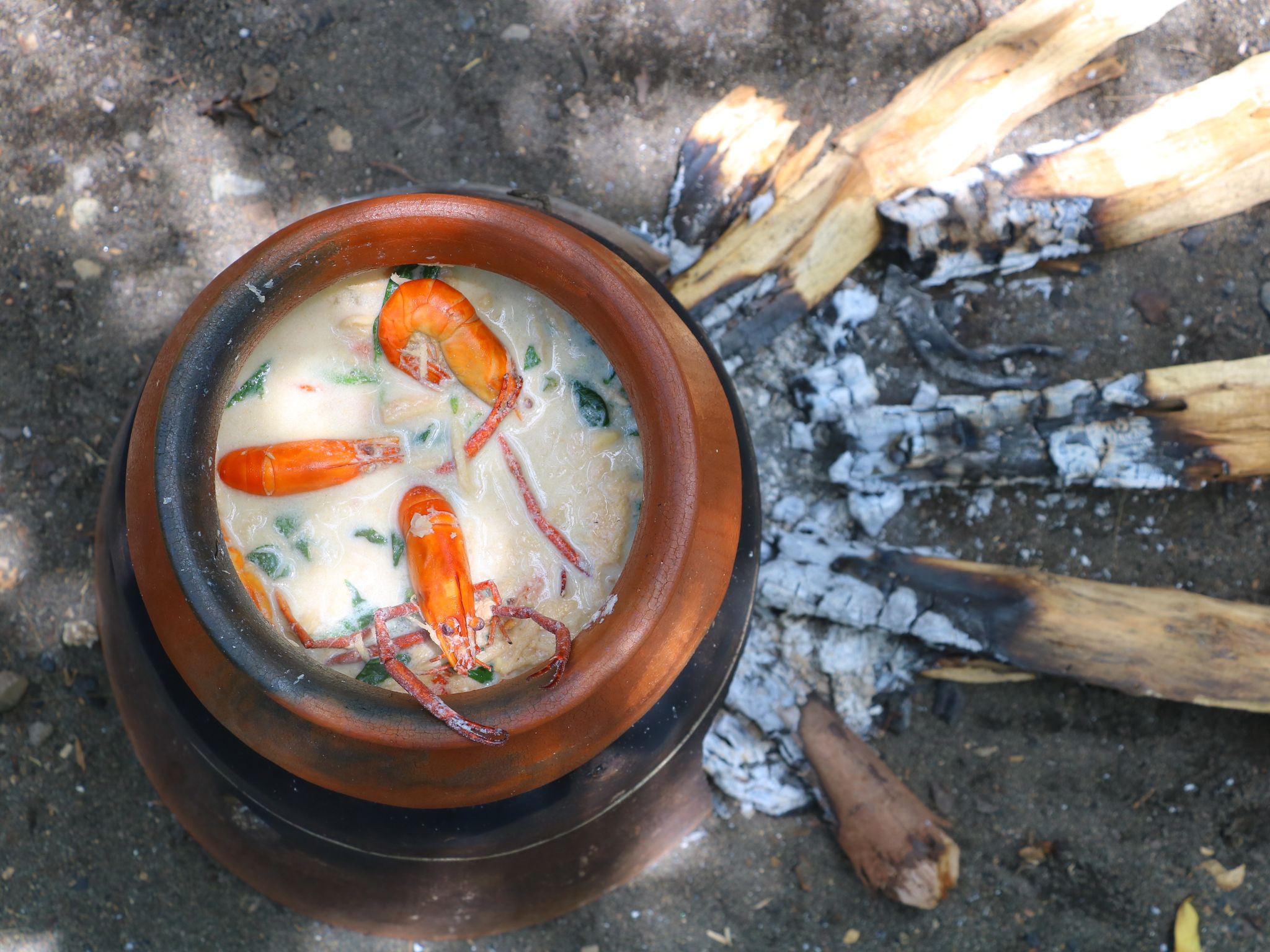 "We have to go back to basics. We have to use what is available around us. Just like what our ancestors did, we have to use indigenous ingredients like batwan, alupidan leaves, lupo-lupo, bukol ka niyog (coconut bud), ubad (core of a banana stalk) and many more," she said.
Lupo-lupo is a weed that is commonly found in ricefields.
Other scrumptious dishes served during the culmination program included nilaga nga tatus or boiled coconut crab and banag or freshwater snail with coconut cream, among others.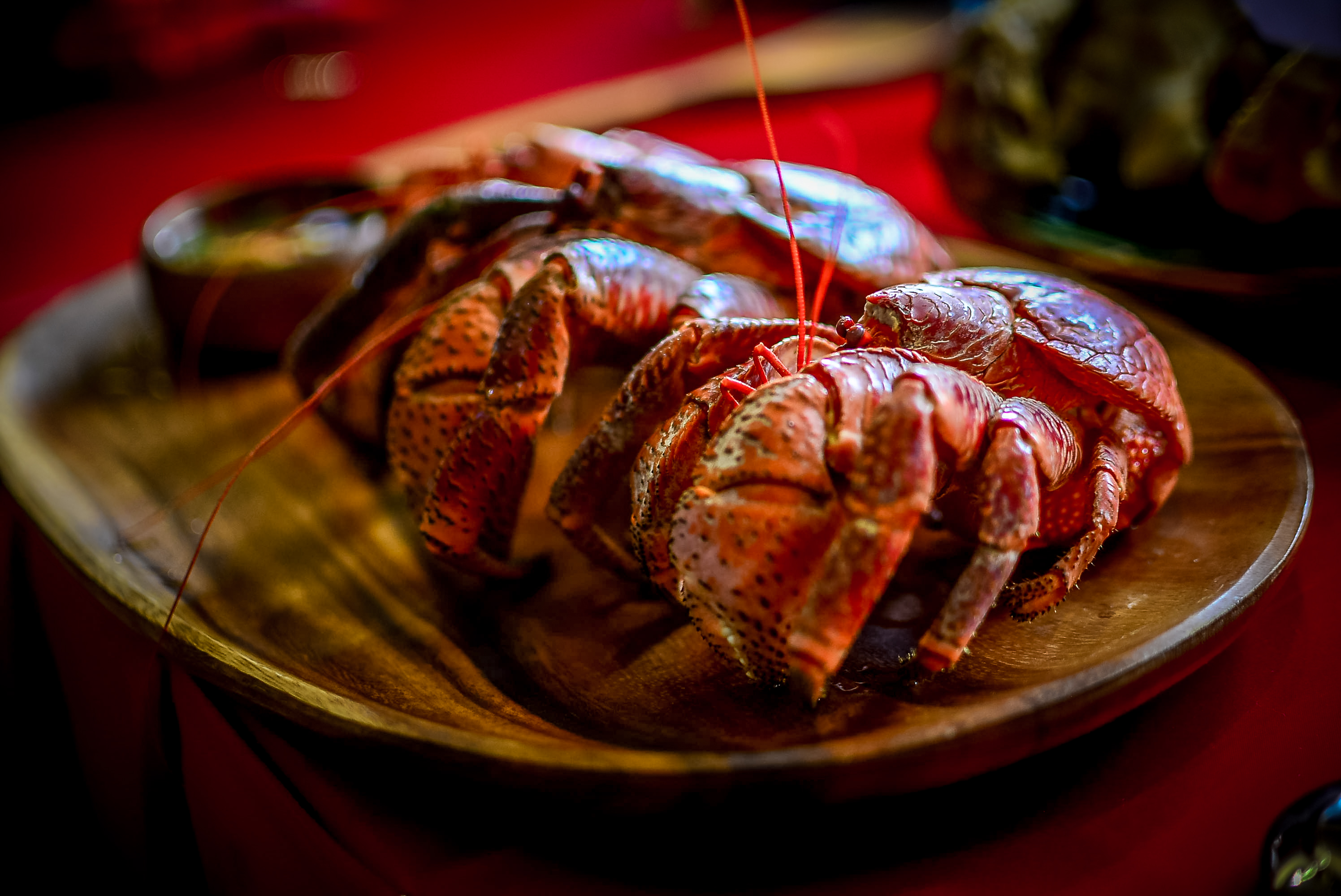 Antique's famed sweet treats made frommuscovado sugar were also served, including bukayo (grated young coconut cooked in muscovado sugar), butung-butung (muscovado sugar twist), bandi nga mani (peanut brittle), and himugo, a sticky mix of young coconut strips, pinipig, and muscovado sugar.
Going global
"ACC's research on Antique's culinary heritage will open doors for Antique's local food and delicacies to be known all over the globe as part of Filipino cuisine," Deputy Speaker Loren Legarda said in a post on her official Facebook page.
"That is why I encourage the national and local governments to support cultural food mapping and promote food tourism, highlighting the profile of Philippine gastronomy, heirloom ingredients, and the intricacy of food processing and preparation," the Antique congresswoman added.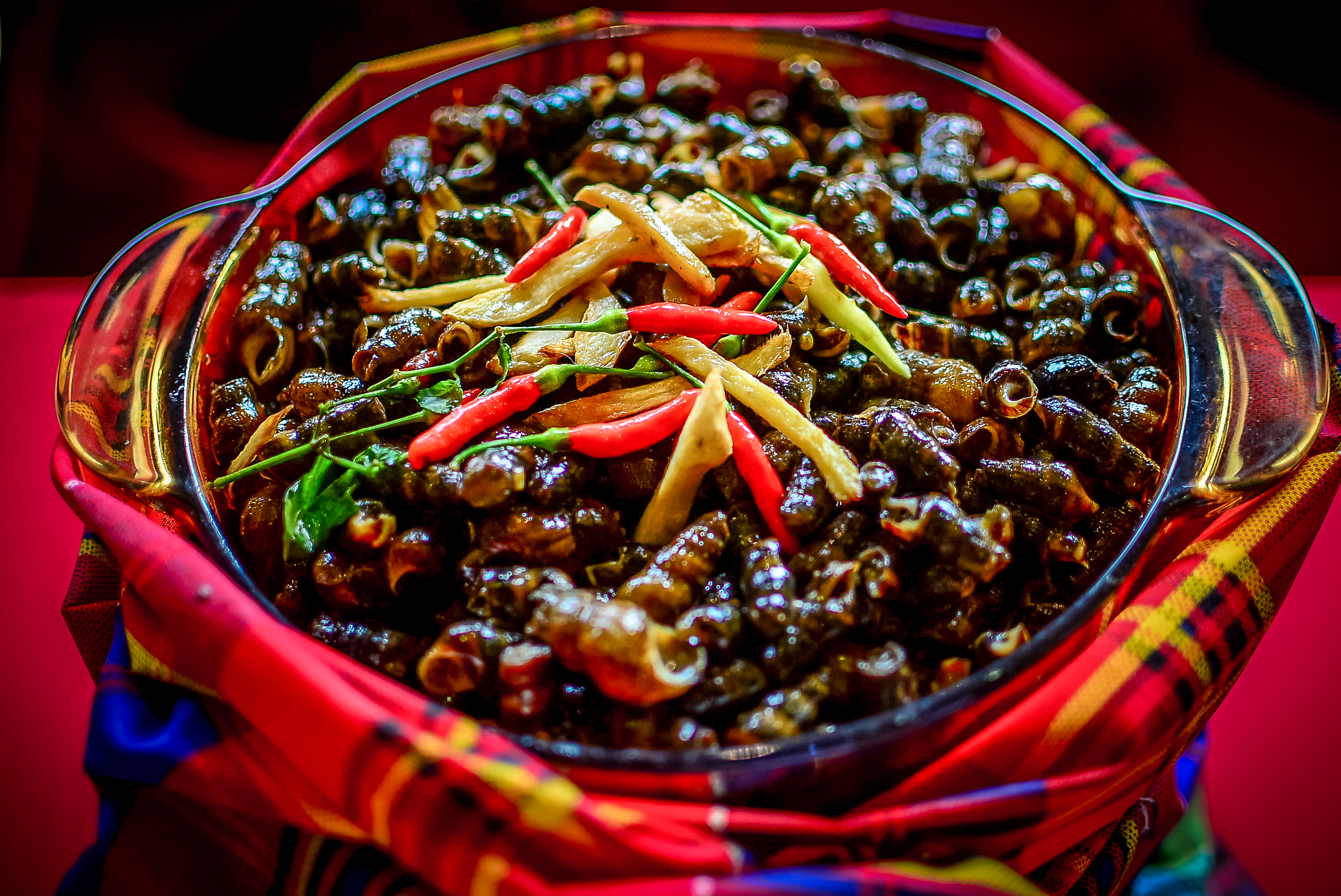 Legarda also lauded those behind the effort for "preserving our culinary heritage starts with awareness and appreciation of its history and diversity" and "for contributing to the efforts to increase cultural awareness."
ACC is looking to produce a coffee table book that will make Antique the first in Panay to initiate a cultural food mapping project.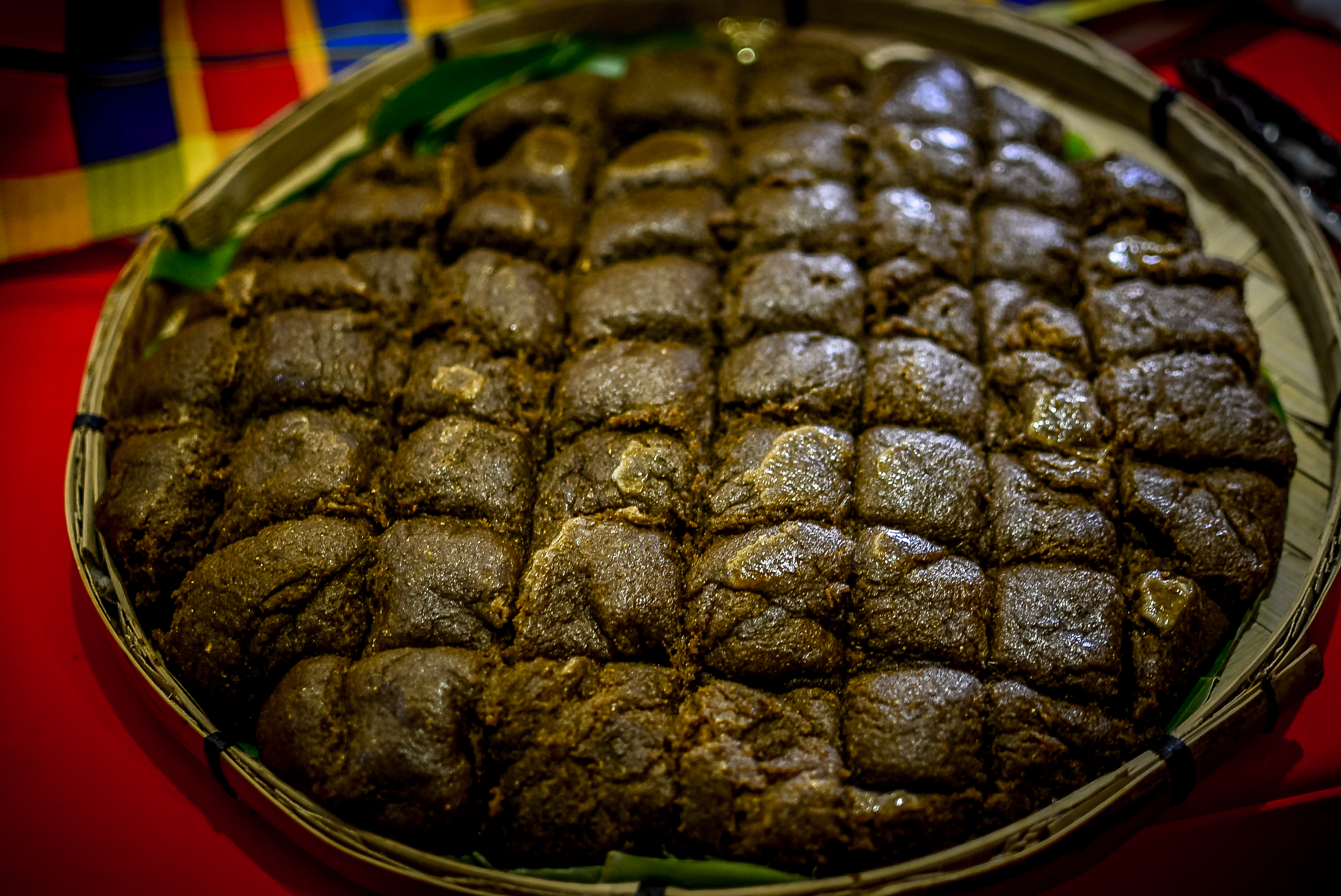 ACC chairman Rani Rodriguez said that heritage food must be documented as an introduction to develop fusion of food in terms of cooking techniques and innovation of new natural ingredients.
"These developments allow people to think on preserving not only the menu but the production of such endemic species in their locality; thus, contributing to the economy," Rodriguez said. – Rappler.com