Shakey's pizza, chicken, and mojos are coming to Lucky Plaza Mall in Orchard Road
Shakey's Pizza will be opening their first store in Singapore in October 2021, at the Lucky Plaza Mall along Orchard Road.
The move by Shakey's Pizza Asia Ventures, Inc. comes a few months after the full-service restaurant signed a seven-year franchise agreement with Singapore food court operator Brenrich Pte.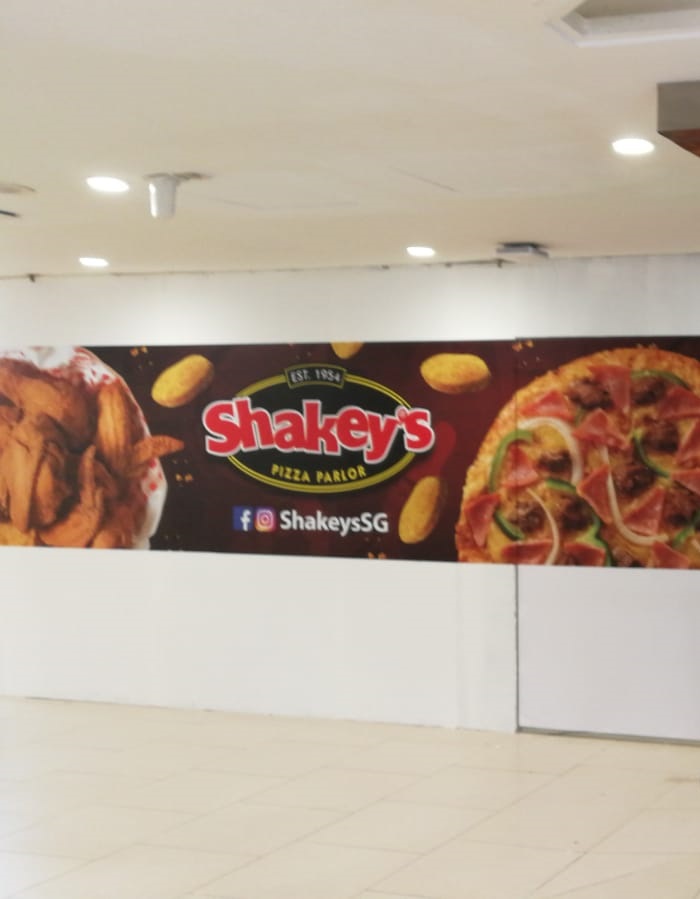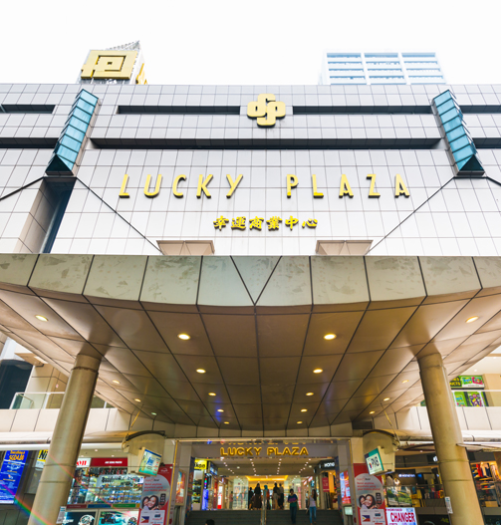 Shakey's Singapore branch will be serving the pizza chain's signature thin-crust pizza flavors: Shakey's Special, Manager's Choice, and Friday's Special, as well as other their best-sellers like Shakey's mojos and fried chicken.
Shakey's Pizza is set to open more stores around Singapore in the near future. Currently, Shakey's other international branches are located in Sharjah and Dubai.
Shakey's Pizza was originally founded in the United States, and branched out to the Philippines in 1975 as a listed company under the Philippines Stock Exchange. Shakey's Pizza has opened more than 200 stores nationwide over the past 30 years. – Rappler.com