Gourmet selections from the Grid Food Market can now be delivered to you via Grab
The Grid Food Market now offers their DIY Food Kits on GrabMart.
Grab users can order the Makati-based food hall's Ready-to-Cook Meals such as Take Home Ramen Kits (P840), Tsukemen Kits (P840-P960), Tonkotsu Kits (P780), and Ready-to-Cook-Karaage (P999) from Japanese food stall Tsuke-Men.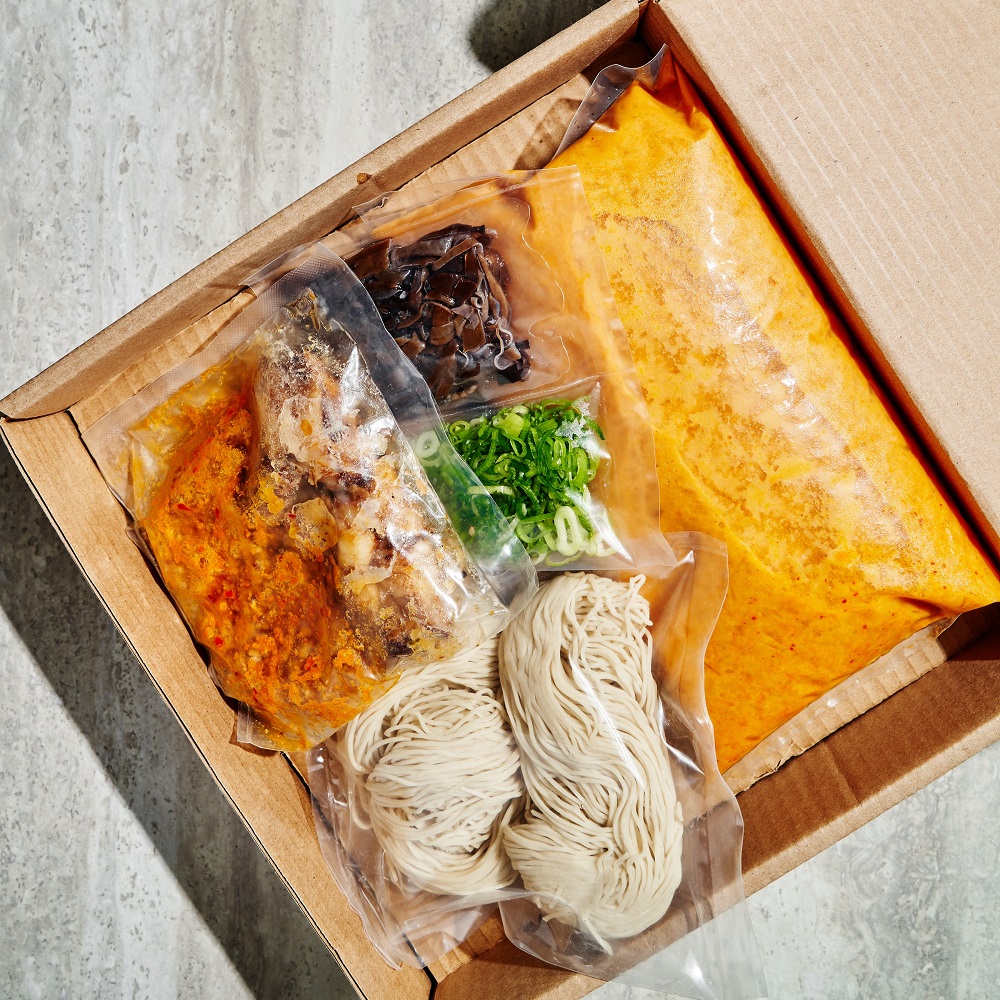 Also available are Babu's Chicken Laksa Kit (P750), Seafood Laksa Kit (P840), and Ready-to-Cook Satay (P1090).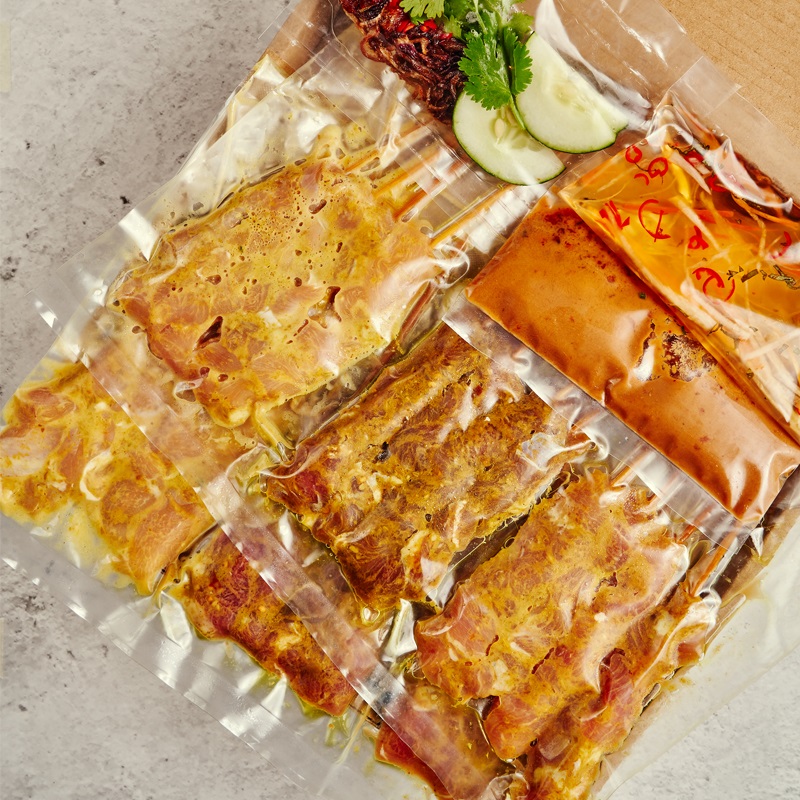 They also have Beefier's DIY Burger Kits (P1049-P1249), Ready-to-Bake Cookie Dough (P470), and Toaster Fries with Garlic Mayo (P340).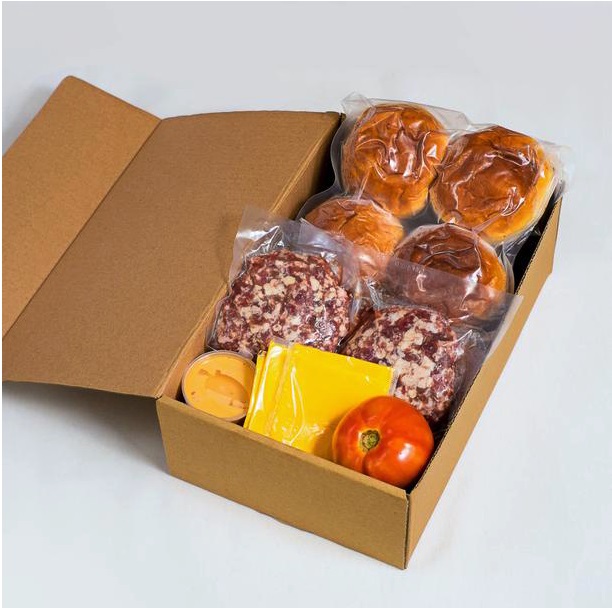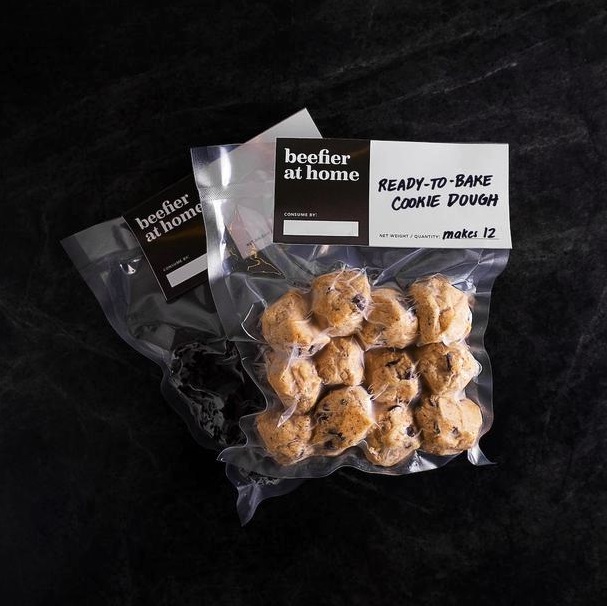 For Thai food, there's Samyan's DIY Tom Yum Noodle Soup (P990) and DIY Pork Curry Noodle Soup (P950).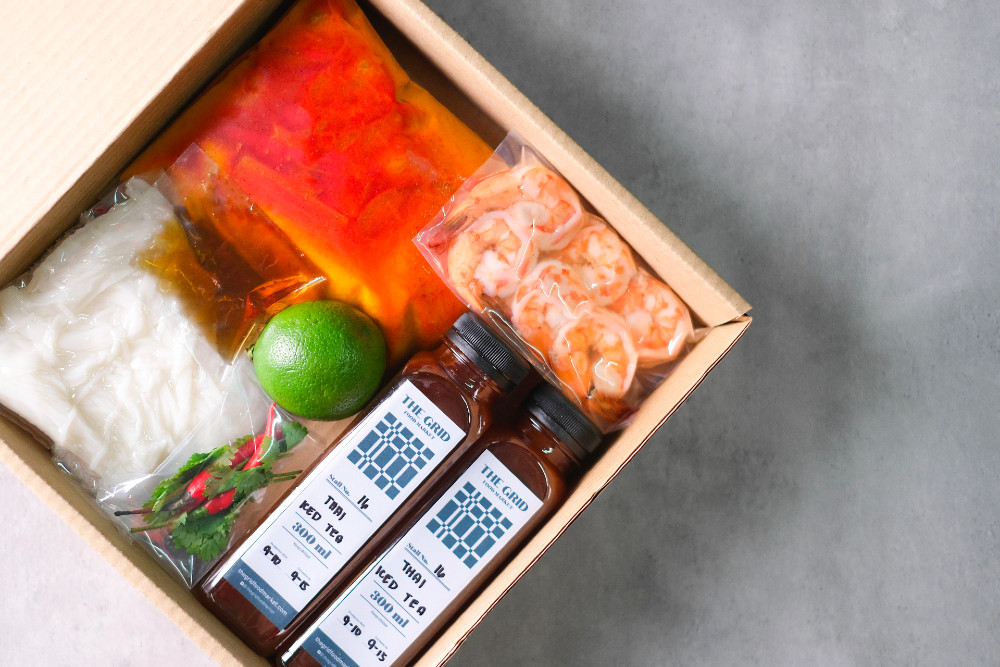 Frozen Korean-marinated meat by Gochu-Gang (P360-P450), frozen burger patties (P420), bacon-cut beef shortplate (P380), specialty tapa (P590), and red wine beef (P680) by Beefier are also available on Grab.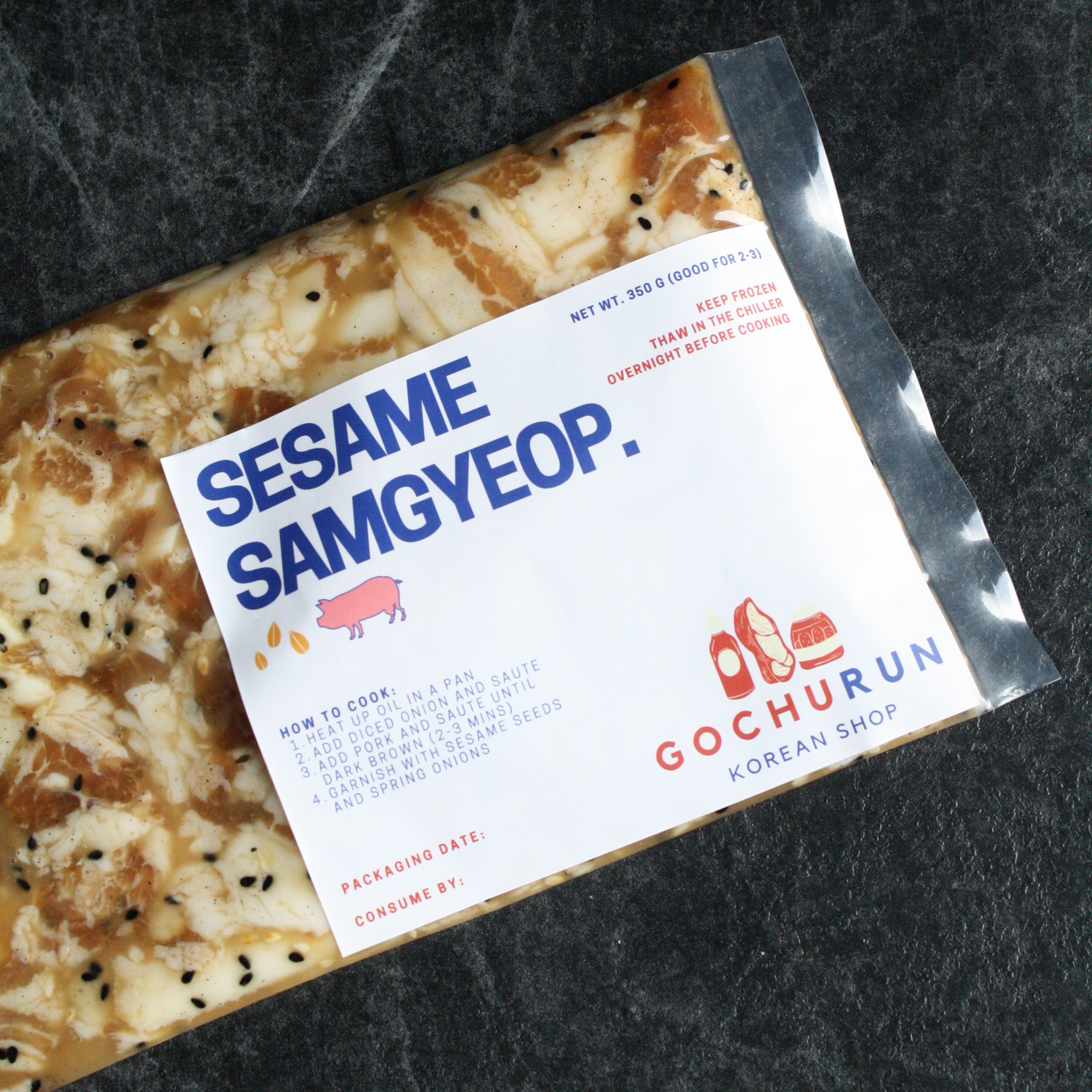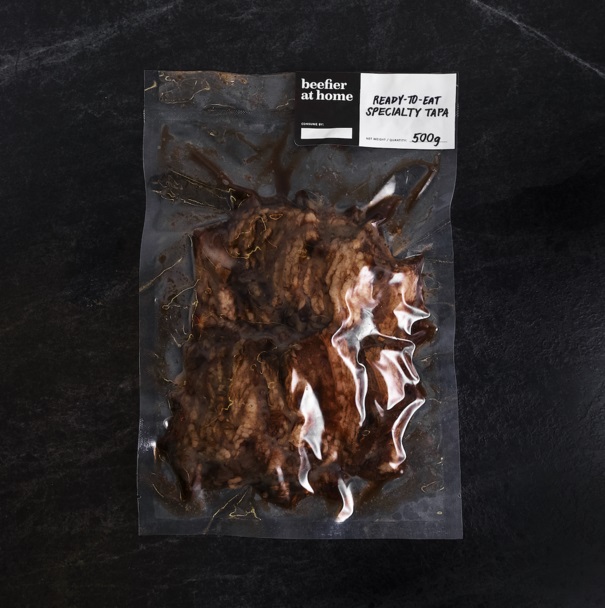 You can also get Bad Habits' jamon, and cold cuts from P490 to P590. They have wines – red, rose, chardonnays and pinot noir – from P850 to P1600.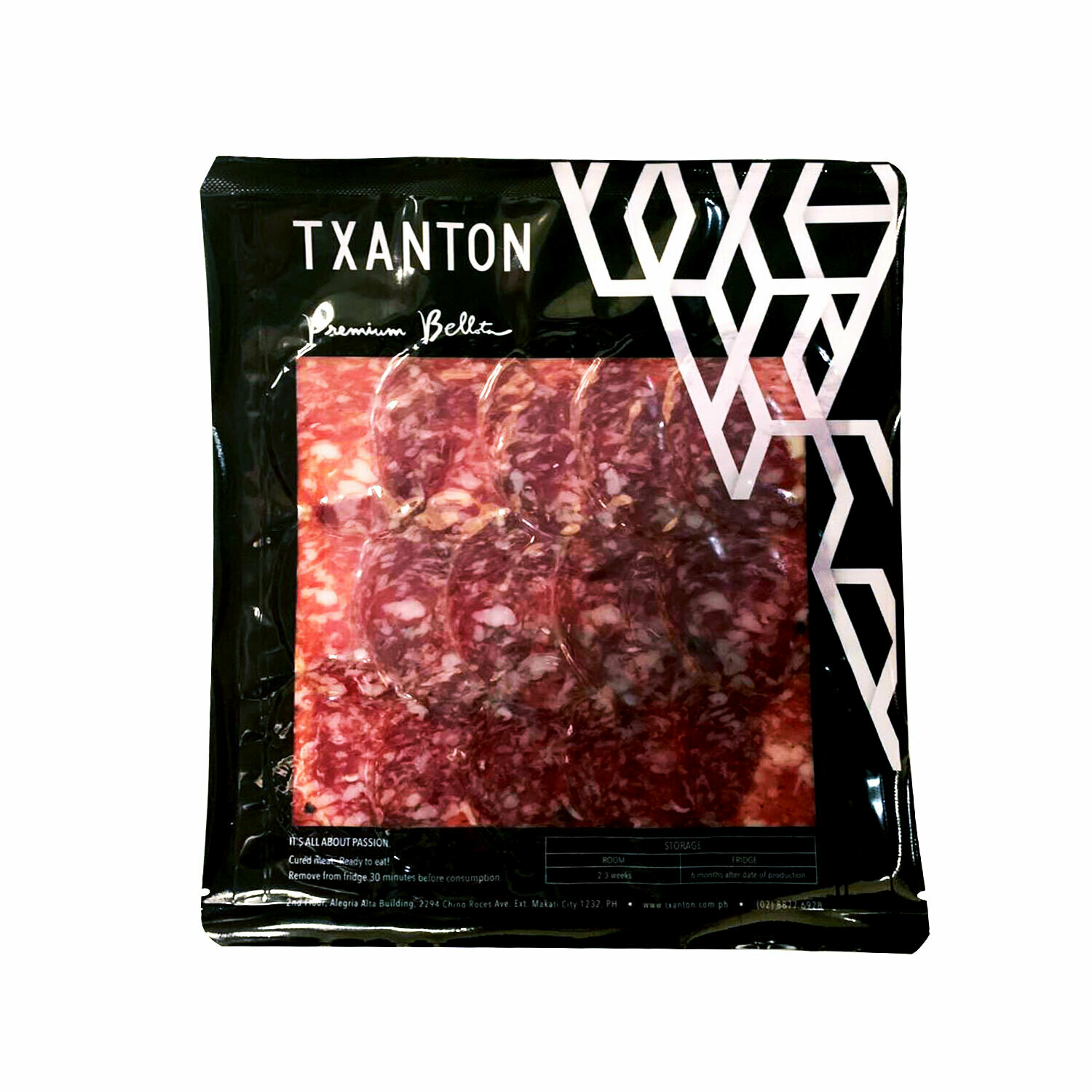 Bottled cocktails and nut milk-based coffee from EDSA Beverage Design Group, and their line of Bottled Drinks are also available on the app.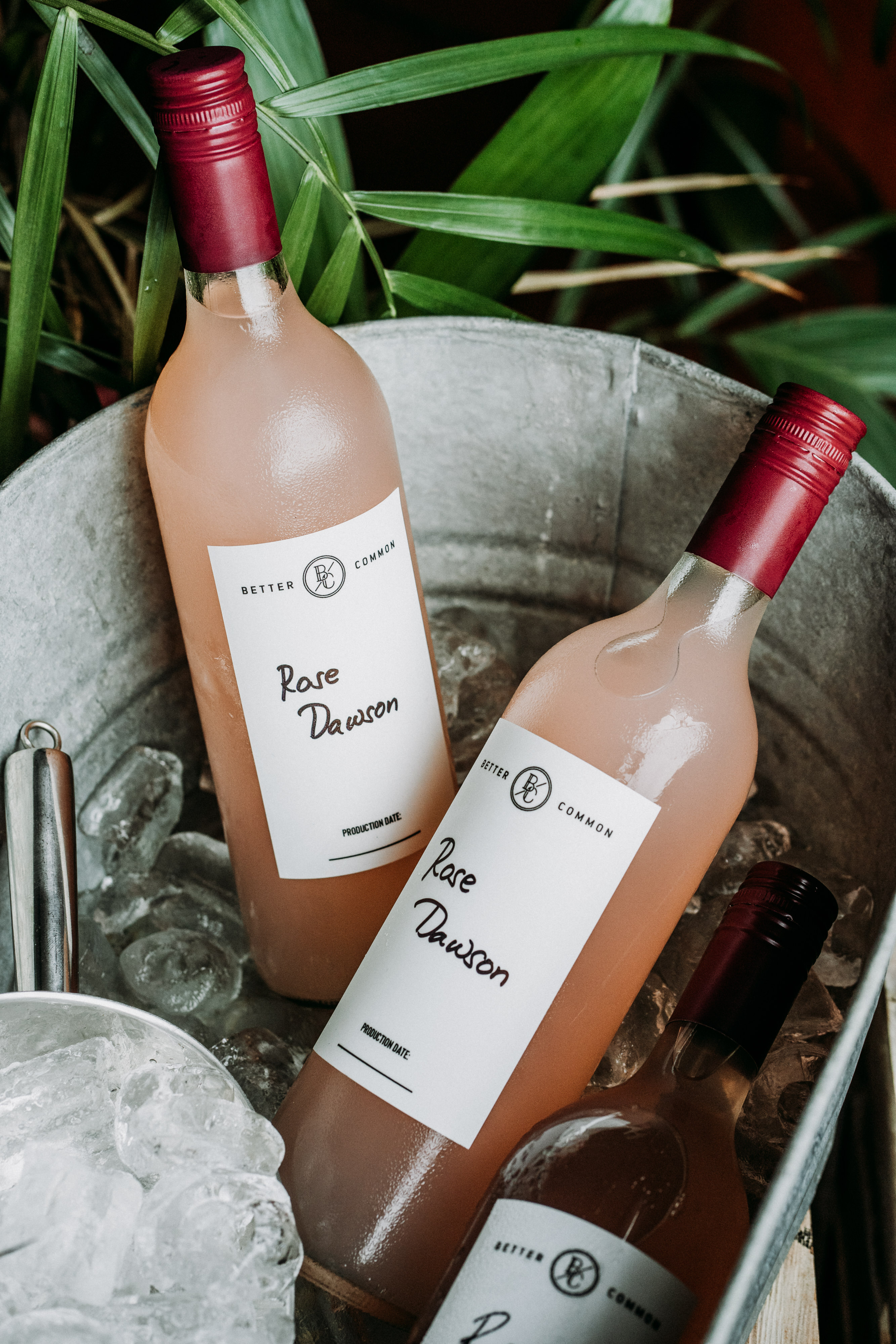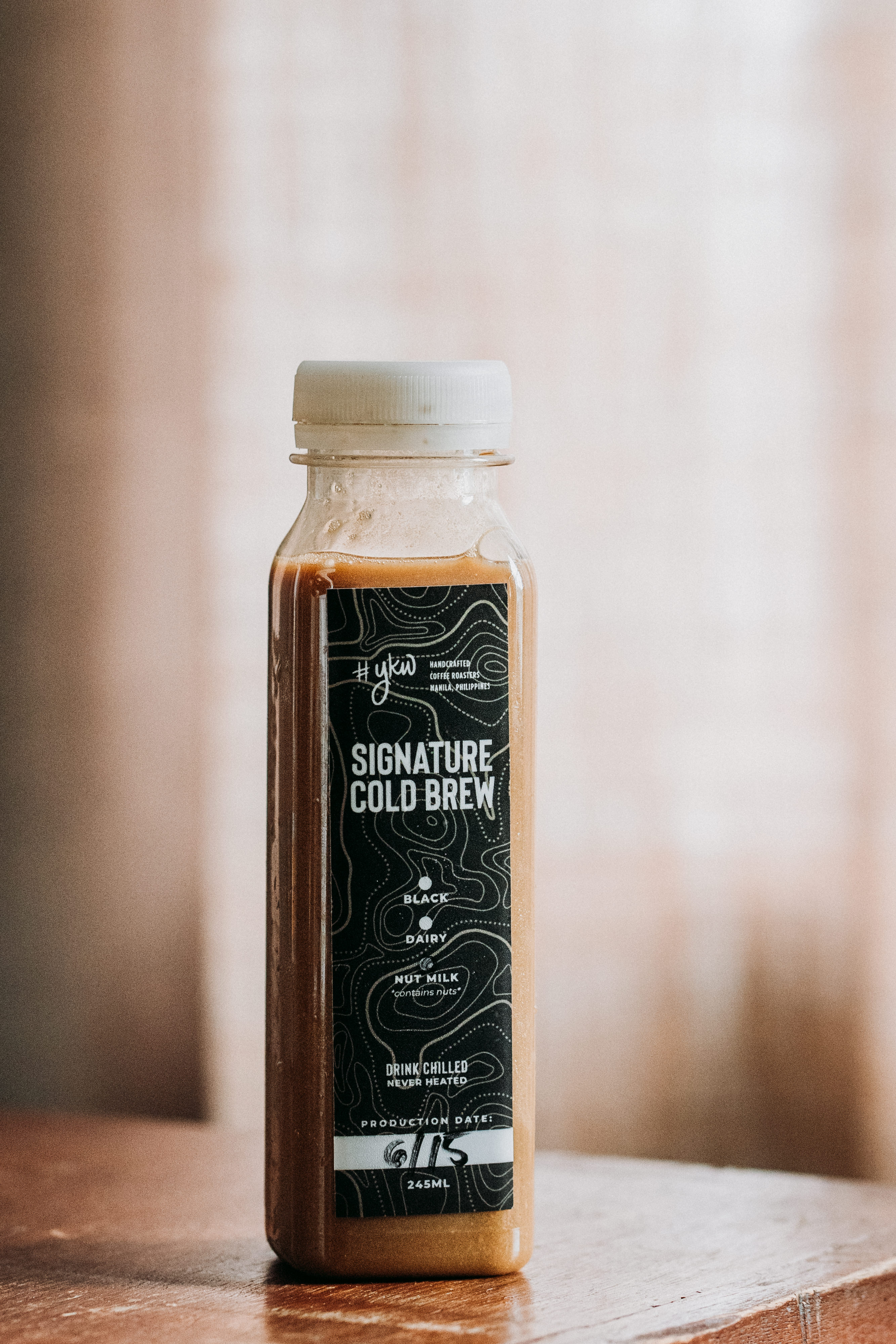 To view The Grid's selections, users may search 'The Grid Basket' on Grabmart on the Grab app.
Located in the 3rd floor expansion wing of Power Plant Mall, Makati, The Grid Food Market is a food hall that offers food stalls with a variety of cuisines. – Rappler.com
Winona Castelo is a Rappler intern