Tim Ho Wan's third Michelin-starred branch in mainland China is located in Shanghai's Changning District
The Jollibee Group opened their third Michelin-starred Tim Ho Wan branch in China on Sunday, July 11, in Shanghai's Changning District, located at Nanfeng City Shopping Mall. The new store is located a few minutes away from the Shanghai Hongqiao International Airport.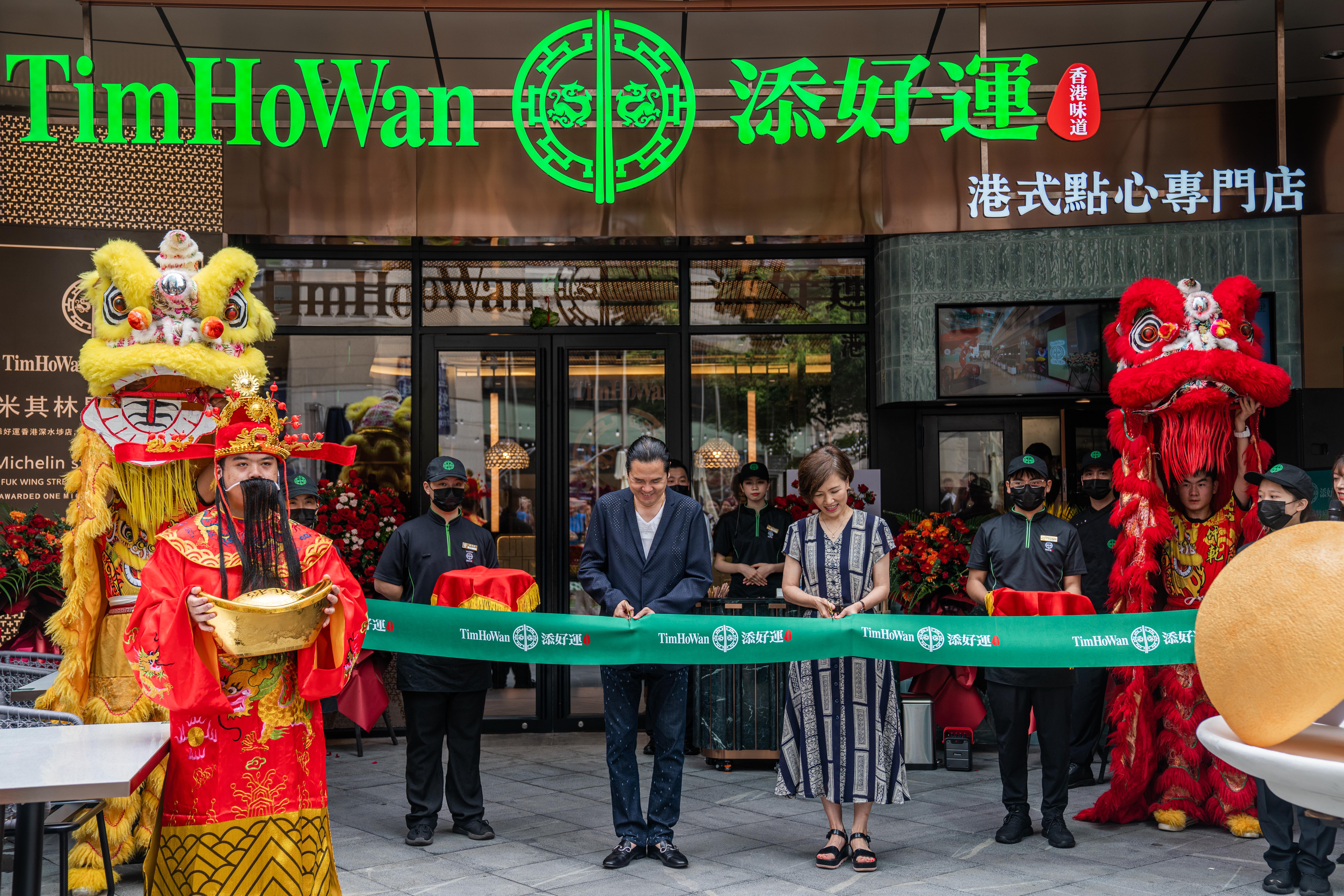 Customers can expect the usual mainstays of the famous Hong Kong dimsum restaurant – their famous baked BBQ pork buns, rice rolls, pan-fried radish cake, noodles, and more. The branch, which can accommodate up to 126 customers, boasts two floors and an al fresco dining area.
The Jollibee Group plans to further expand within mainland China in the next four years with a target of 100 Tim Ho Wan branches. By September 2021, three more stores will be opening in Shanghai's Hongkou, Jing'an, and Minhang Districts.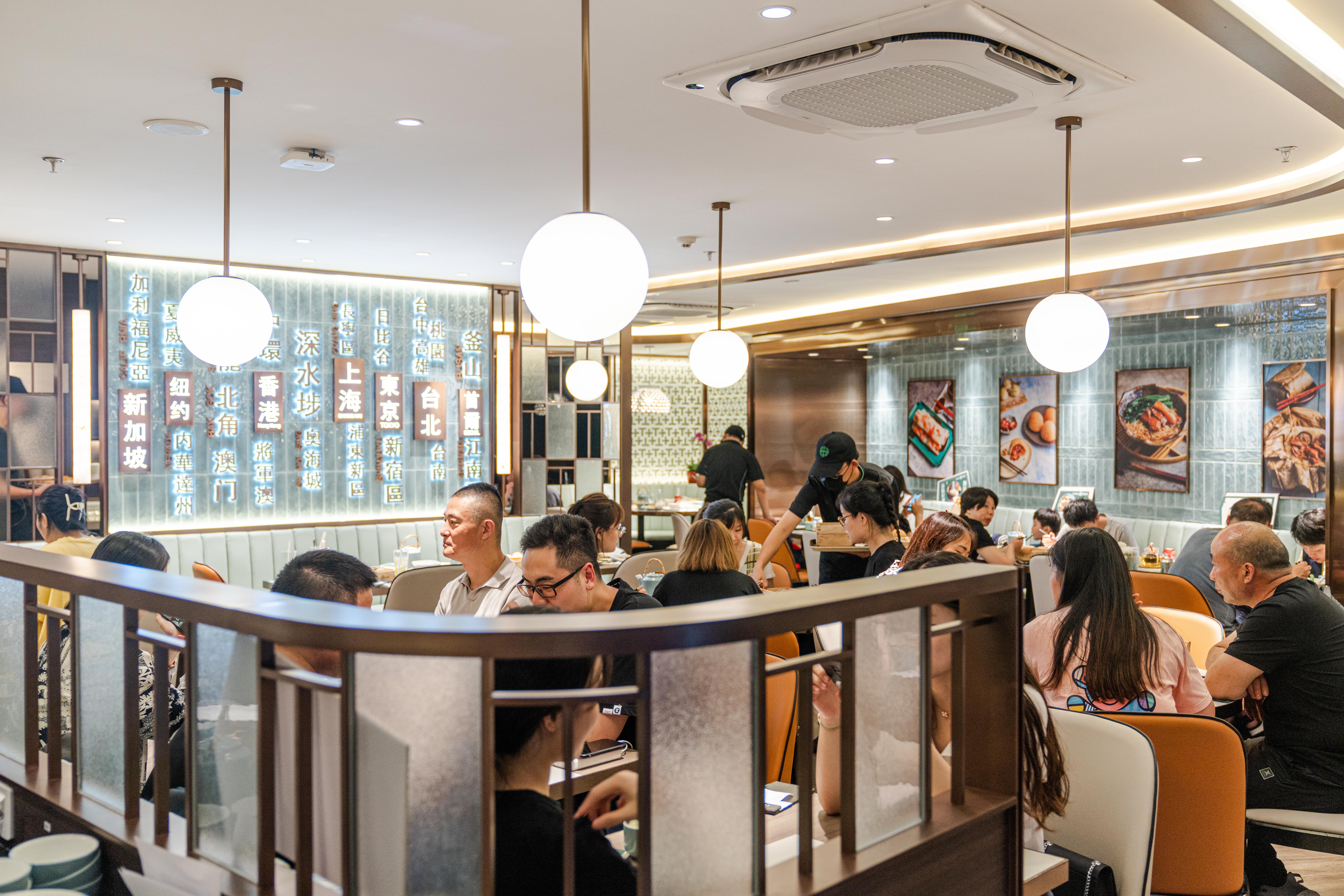 The first Tim Ho Wan branch in mainland China was launched in September 2020 at Shanghia's Jing'an Kerry Center. Tim Ho Wan's Hong Kong branch in Sham Shui Po has been awarded a Michelin for 11 consecutive years.
The Jollibee Group bought the master franchise holder of Tim Ho Wan in the Asia Pacific in 2018, entering into a joint venture agreement with the Tim Ho Wan Group to open restaurants in mainland China. – Rappler.com