The new branch opens on February 1
Vietnamese pho chain PHO24 is opening its second store in Metro Manila at the Jollibee Tower in Ortigas Center, Pasig City, following its first branch in Double Dragon Plaza, Pasay City.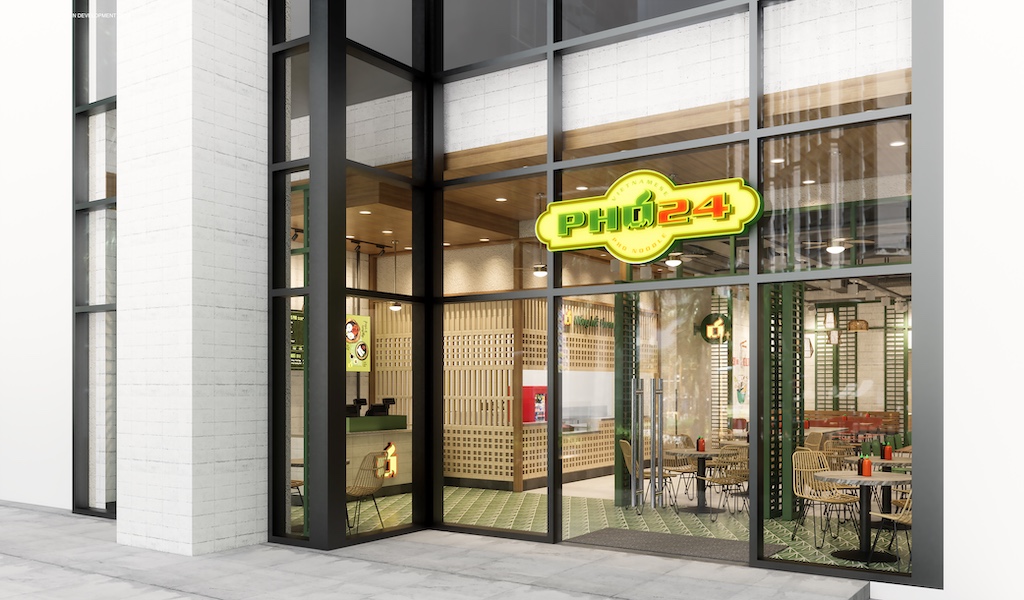 The Jollibee Group is bringing in the Ho Chi Minh brand and its authentic Beef Fillet Pho – a family recipe shared in 2003 – to Ortigas' central business district beginning Monday, February 1.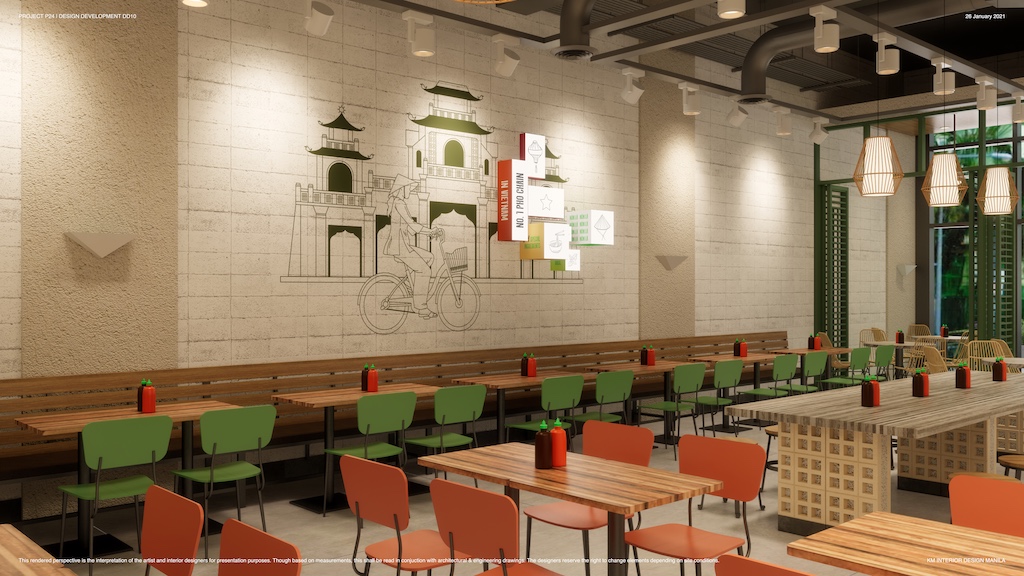 PHO24's flavorful pho is made of 24 ingredients, including fresh veggies, herbs, freshly-prepared rice noodles, and a clear broth that's made by simmering beef bones for over 8 hours. It also comes with hoisin sauce and sriracha, as well as a lemon wedge.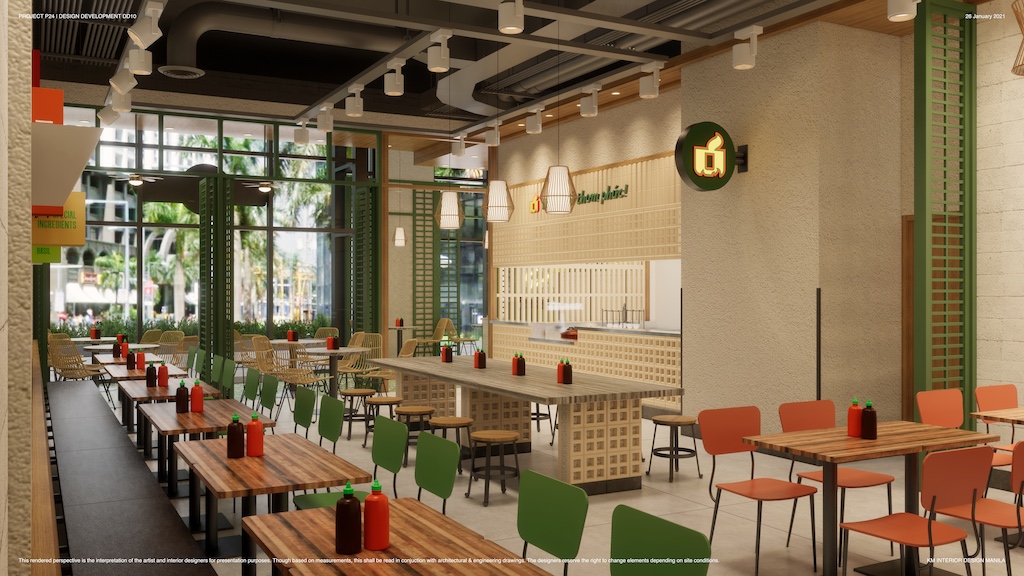 PHO24 also makes use of culantro (not to be confused with cilantro), a fragrant, vitamin-packed herb that's common in Vietnamese cuisine, but is not readily available in the Philippines. However, PHO24 has exclusively commissioned local farmers to grow this in the Philippines.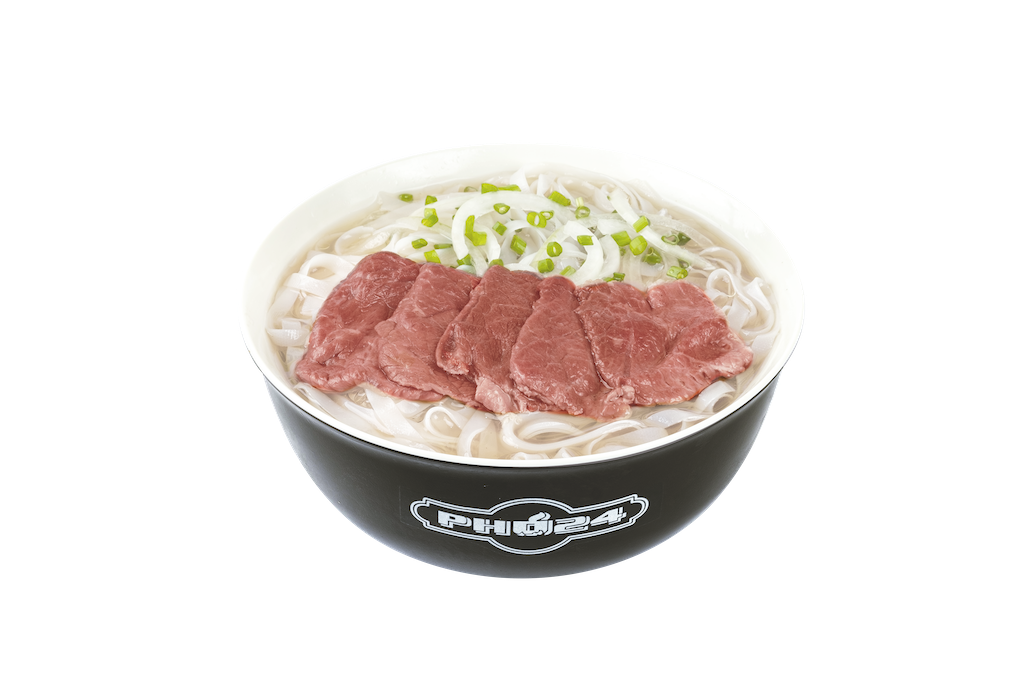 PHO24's Philippine pho menu also includes chicken pho, beef brisket noodles, beef meatballs noodles, and 3-beef noodles. Their bowls start at P210.
They also serve entrees, such as Saigon fried chicken, shaking beef, and savory pork chop rice meals, as well as fresh and fried vermicelli spring rolls for appetizers.
PHO24 also offers dessert, like the banh flan, taro in coconut cream, and yogurt, starting at P80.
For customers dining at home, PHO24 also offers ready-to-cook home meal kits of their beef fillet pho (P540) and fried spring rolls (P360), both of which feed two persons, and are easy to prepare at home.
PHO24's meal kits can be ordered via Facebook, GrabFood, foodpanda, and LalaFood.
PHO24 will be launching 3 more branches in Metro Manila this year, as its own delivery platform soon. – Rappler.com