The long-term othering and erasure of LGBTQ+ characters is now over
For the longest time, the world of comics was predominantly straight, marketed for heterosexual male readers.
Most protagonists were macho, depicted often with chests out and arms akimbo. They were always "the man" — Superman, Batman, Spiderman.
More than that, LGBTQ+ characters suffered long-term erasure in comic books, and have only recently made it to the world of superheroes. This was mainly because of the 1954 Comics Code Authority, which explicitly banned the archaic notion of "sex perversion or any inference to the same."
Fortunately, this long-term othering and erasure of LGBTQ+ characters is over.
Here are some examples of LGBTQ+ heroes in popular comic books:
ZsaZsa Zaturnnah
The Filipino comic book Ang Kagila-gilalas na Pakikipagsapalaran ni Zsazsa Zaturnnah was created by Carlo Vergara and published in 2004.
Subtly based on Nestor Redondo's Darna, gay protagonist Ada turns into their alter-ego Zsazsa Zaturnnah after swallowing a stone that gives them supernatural abilities. It is then up to Zaturnnah to defend her hometown from unearthly threats.
After winning several awards, including the National Book Award, the story of Zaturnnah was adapted into a film starring Zsazsa Padilla and BB Gandanghari. The film was titled Zsazsa Zaturnnah Ze Moveeh (2006).
Robin
Sum of our Parts, the sixth issue of the DC comic book series Batman: Urban Legends, revealed that Robin was bisexual.
While his feelings for his long-time love-interest Stephanie Brown were genuine, Robin was ready to explore his sexuality in this issue, agreeing to go out on a date with Bernard Dowd.
Tim Drake is the third to assume Robin's character since his character launch in 1989.
Superman
In light of the upcoming release of Superman: Son of Kal-El's fifth issue, Superman's official Twitter page posted a photo of Jon Kent as Superman and reporter Jay Nakamura almost kissing – on National Coming Out Day, no less. Turns out, Supe is bisexual!
Jon Kent is the son of the original Superman Clark Kent and news reporter Lois Lane. He follows in his father's path as, once again, Superman falls for a journalist – only this time, the journalist is a man.
Northstar

The Canadian superhero Northstar is among the first openly gay characters in American comic books.
In June 2012, Northstar made history as the first character to undergo same-sex marriage in mainstream comics.
He and his husband Kyle Jinadu's wedding made it to the cover of the 51st issue of Astonishing X-Men. 
Introduced in the 120th issue of  The X-Men (1979), Northstar can travel and fly at superhuman speed and project photonic energy blasts.
Batwoman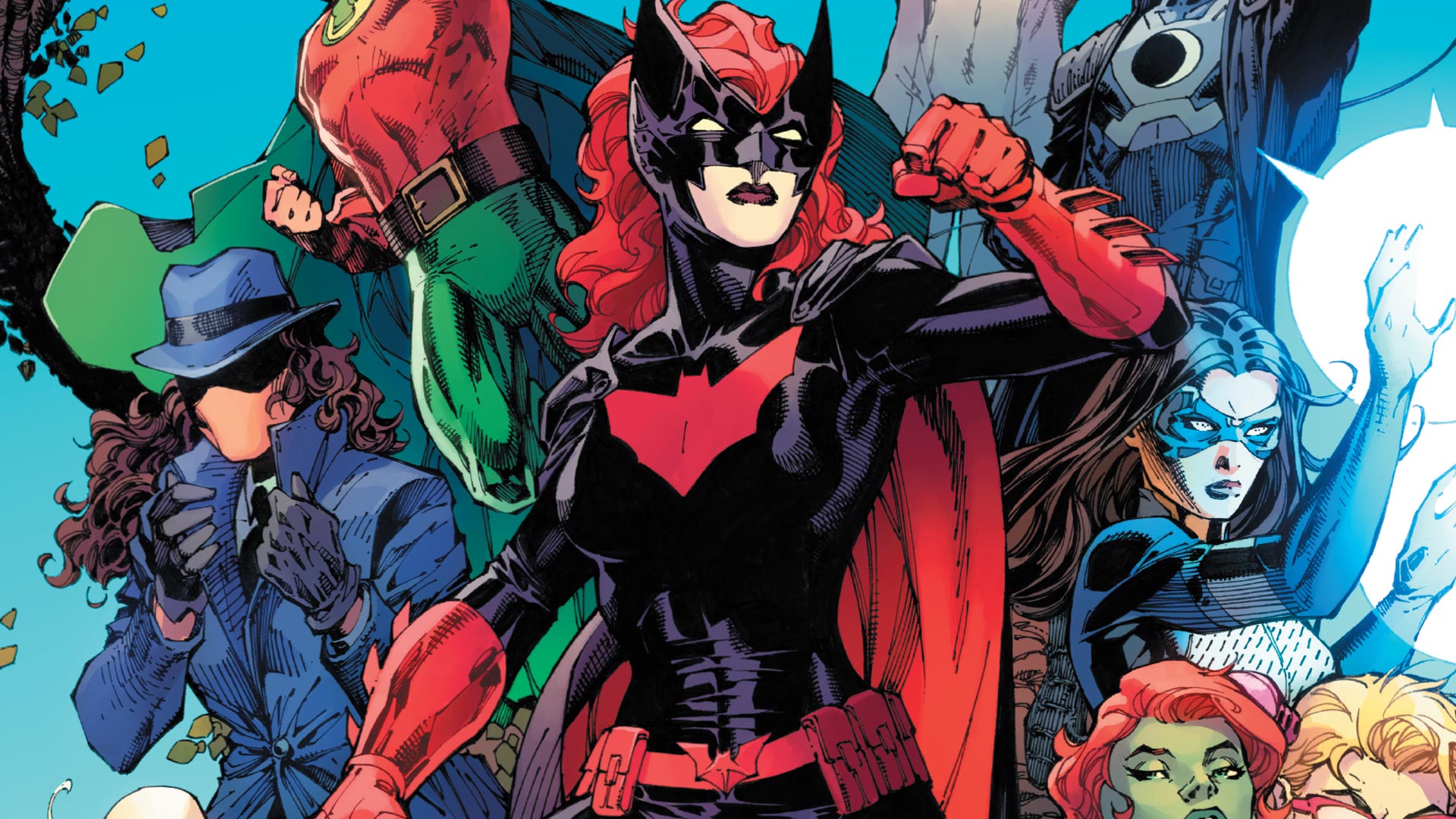 There were several versions of Batwoman. She was initially written as Batman's love interest to stop rumors that he might be gay. Ironically, the rewritten version of Kate Kane as Batwoman came out as lesbian.
After the silver age of comic books, Batwoman was reintroduced in the 7th issue of 52 in 2006. There, she was drawn into a romantic relationship with Gotham City Police Detective Renee Montoya.
The 2019 TV series adaptation of Batwoman also follows her queer storyline.
Kid Quick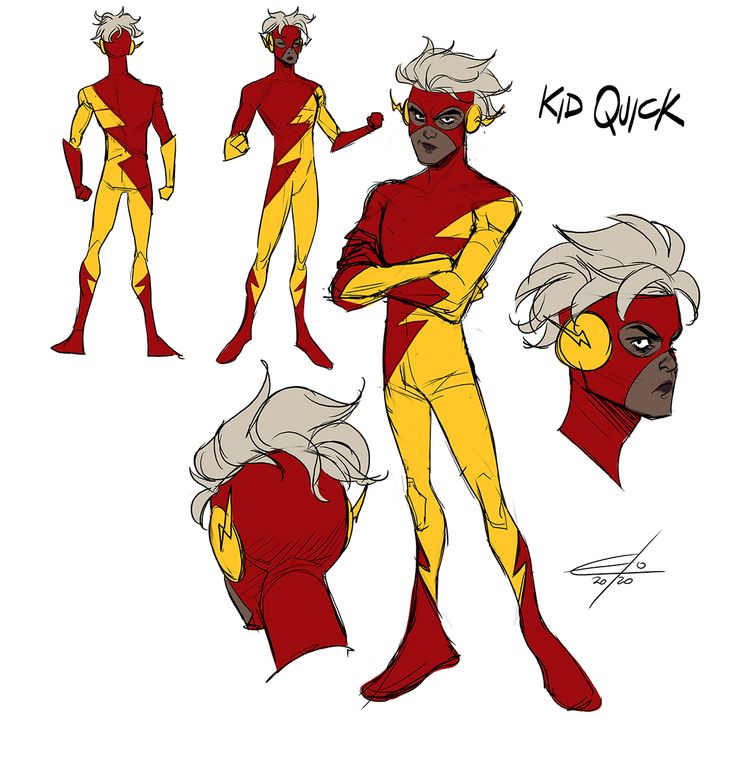 Jess Chambers, better known as Kid Quick, uses the pronouns they/them and identifies as gender non-binary.
They were first introduced in the recently released first issue of DC's Very Merry Multiverse. According to a Daily Mail report, Kid Quick will take on The Flash in an upcoming comic book series Future State: Justice League.
Not much is known yet about Kid Quick, but his name says a lot — he has superhuman speed similar to the Flash.
Alysia Yeoh
First appearing in 2011's Batgirl Vol. 4 #1 as a minor character, Alysia Yeoh would be known as one of the first transgender characters in mainstream comic books.
Barbara Gordon — Batgirl — and Alysia share an apartment together. When she came out to Barbara as a transwoman in #19, Barbara gave her a hug!
Unlike the rest on this list, though, Alysia is not a superhero, but an activist and organizer.
She once dated Barbara's brother James Gordon Jr. Later on, she met Jo Muñoz, and both eventually got married as "wife and wife." – Rappler.com
Patrick Miguel is a Rappler intern. He is a Literature student from the University of Santo Tomas.