People hardly talk about how puppies are as difficult as they are cute
I brought Matilda home on the morning of September 25, after meeting her for the first time in the parking lot of an SNR. She was 8 weeks old and a tiny little thing, easy enough to pick up and carry with one hand.
She slept on the entire car ride home, burrowing her snub nose in the crook of my arm. Later that day, after timidly sniffing her surroundings, she slept even more. That night, she dozed off on my chest, while I was on a video call.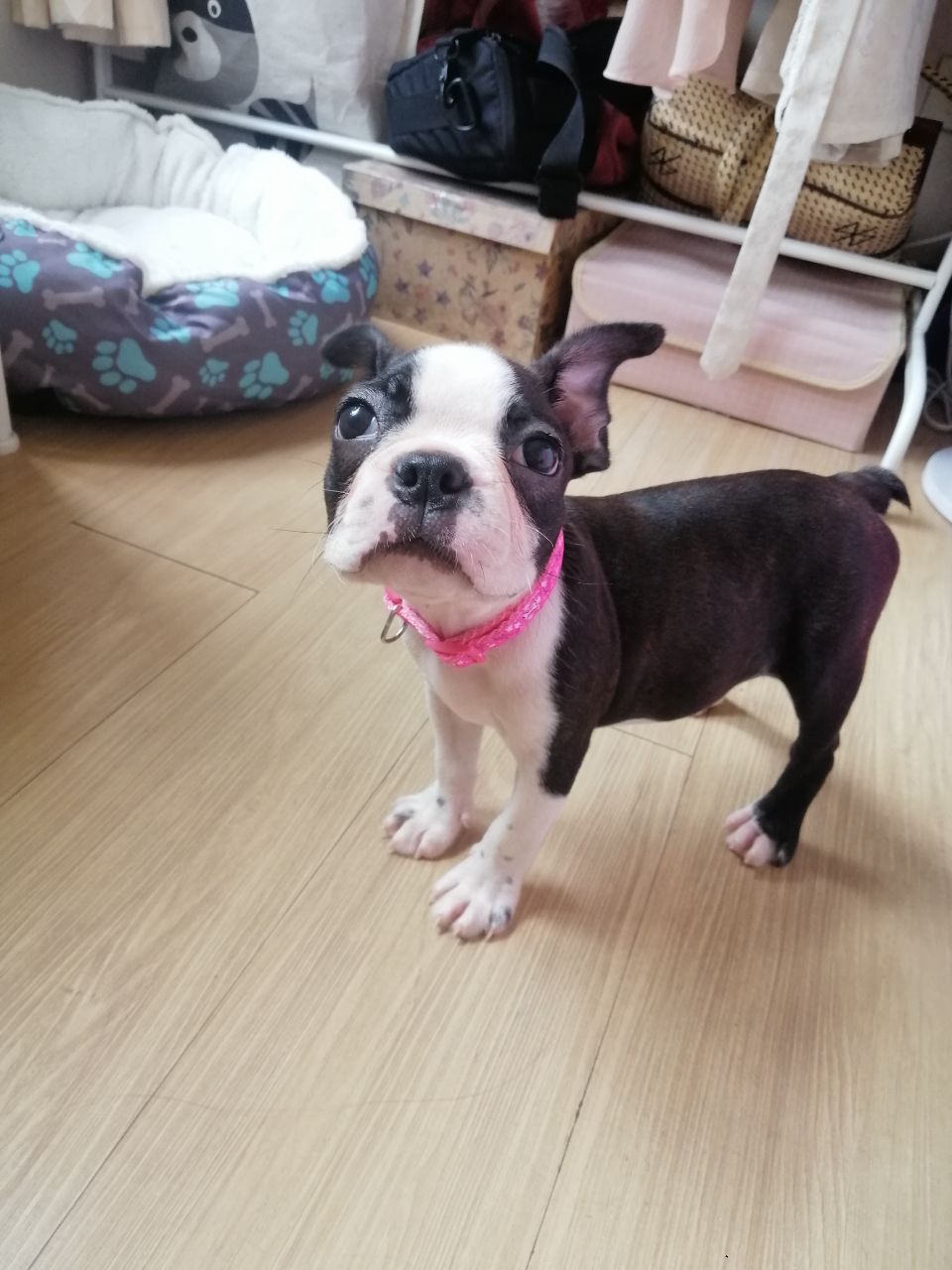 "You're done for," the person on the other end of the line said. While I knew he was joking, I also knew it was true – and the reality of it would slap me in the face soon enough.
What did I get myself into?
As calm as our first day together was, the weeks that followed were an emotional rollercoaster as I navigated caring for a dog for the first time in my life. Growing up, we had a dog named Sarah who died at 10, and our family still has a 4-year-old cuddlebug named Maxi, but Matilda is the first dog I've had to be the primary caregiver of.
I soon discovered that there was so much about dogs I didn't know and had to learn in those earliest days – and often I found myself crying out of a build-up of exhaustion and self-doubt.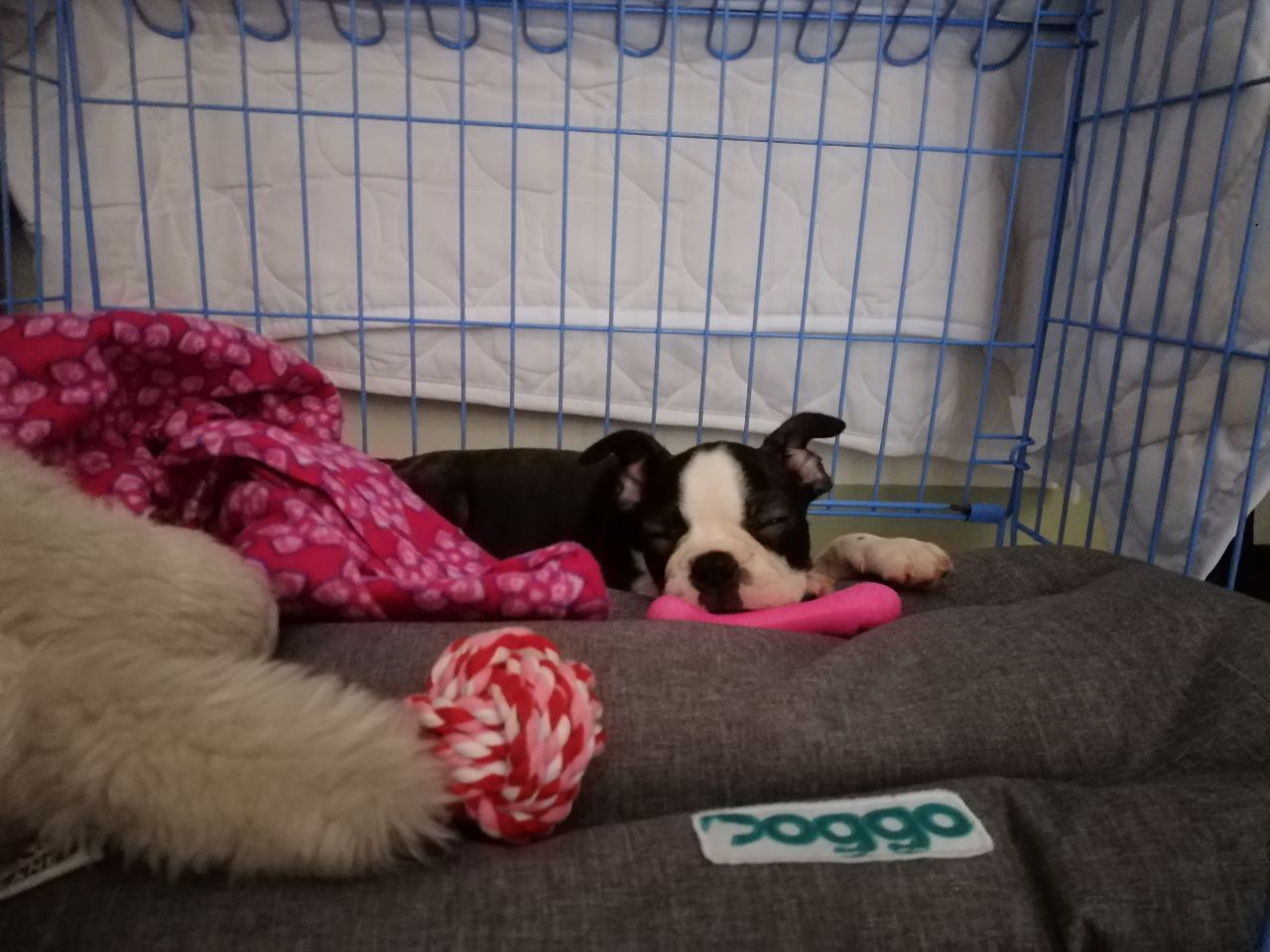 Literally overnight, all the routines I had cultivated so carefully to keep myself sane throughout the pandemic were thrown off course as I woke up thinking of her needs first. The sleep I had protected fiercely and relied on to function had been whittled down to a couple of 2-hour naps a night, interrupted by puppy pee and poo breaks. The spaces I lovingly maintained and found comfort in during the lockdown were either covered in puppy waste, littered with dog toys, or stained with dog food.
At this time, I found myself reaching out for my anti-anxiety pills more often than I wanted to. Every time I did, I saw myself facing the dreaded question: "What have I gotten myself into?" followed by the other dreaded question "What if I just give her away?" followed by even more tears as I looked at Matilda and she looked back at me innocently with no clue that I was actually considering removing her from my life.
I was a textbook mess.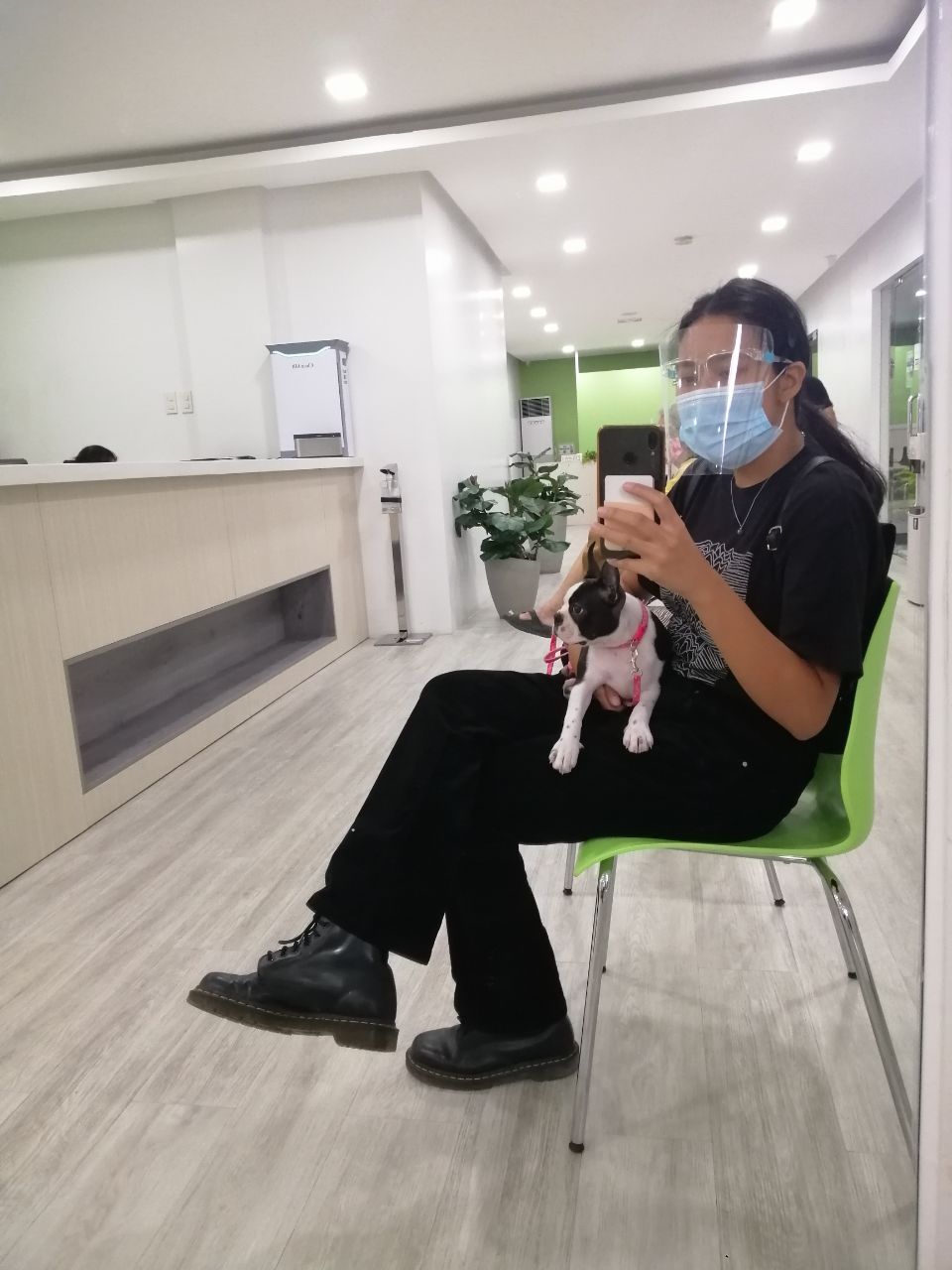 Eventually, I had to tap out and ask help from my dad – and he gamely took on the challenge of taking over caring for her while I collected my wits. Even when I was away from her though, she was constantly on my mind. I wrestled with how I would live with her and care for her in the years to come, how I have to think of her now when I make major life decisions.
One day at a time
Lately, she and I have been boarding at my parents' house because she isn't fully vaccinated yet, which means I can't safely take her out on walks yet, which means I can't properly potty train her in my apartment.
In the safety of their home and with my dad around to help, it's become much less overwhelming to care for her, and I can finally see the light at the end of the puppyhood tunnel.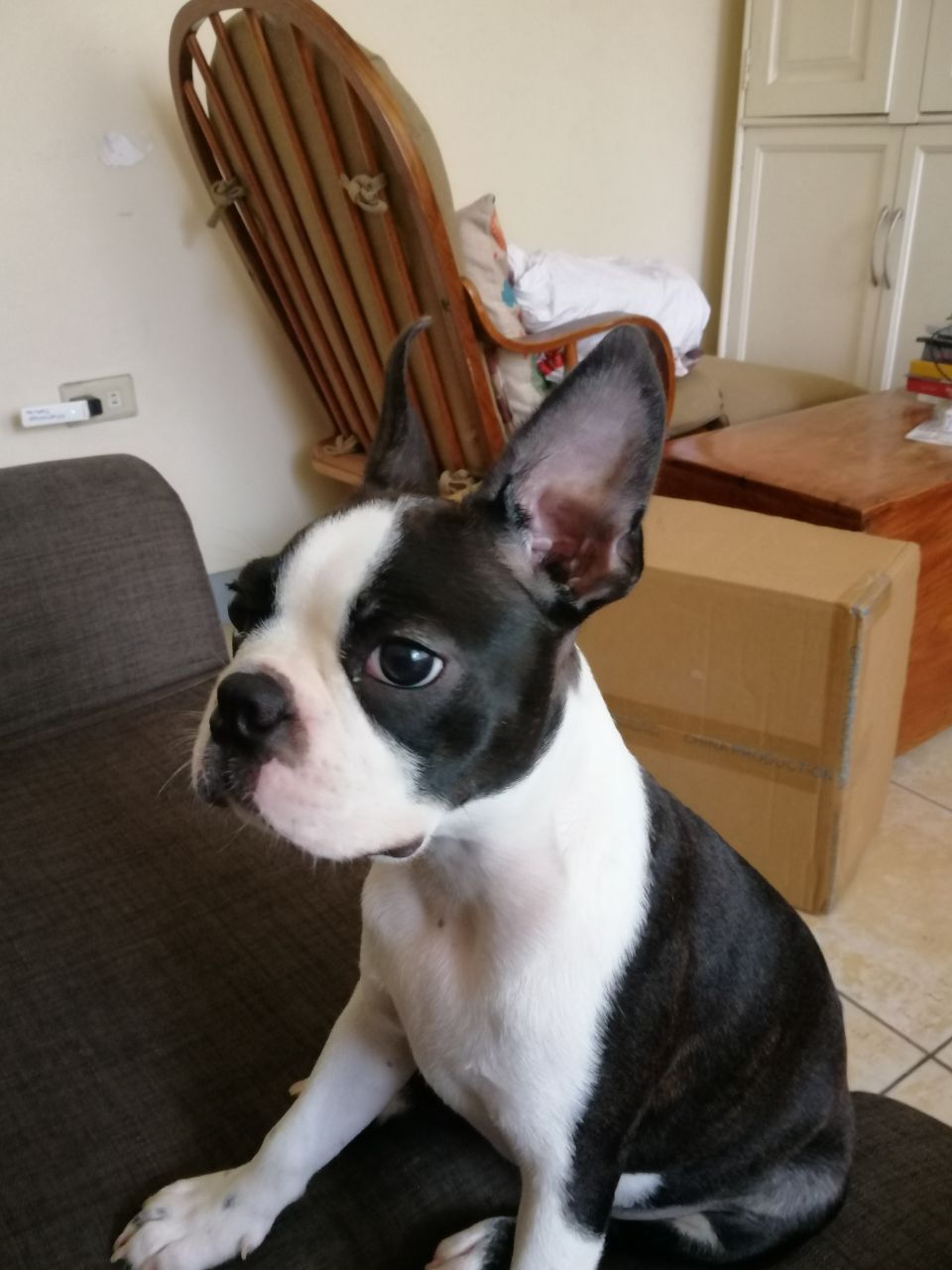 She's going longer (sometimes several days!) without having pee or poo accidents. She's eating regularly and growing at a healthy rate for a pup her age. She's mastered several commands (thanks mostly to my dad, the dog whisperer), including "sit," and "stay," and is on track for mastering the all-important "poop." She sleeps longer through the night (we're down to just one midnight potty break now!) and is learning to entertain herself when we're busy.
Every day, I find myself more and more amused by her quirks – for instance, the way she seems to prefer draping herself over my knee when she sleeps, the funny burp she makes after every meal, her perma-smirk, her imperious expression when she demands I bring her up on the couch for a cuddle, or the way she prefers cheap DIY toys (as in, a piece of cardboard) to her expensive Kong chewer.
I am still daunted by the idea of taking care of a dog for the next 10 to 15 years (and am horrified at the thought that a million things could happen to cut that projection way down), but the way she reveals something new about herself daily is an invitation to let curiousity take over anxiety.
So this is love…
When people get puppies, we see the cute photos of their round faces and soft bellies and think, "surely, I can deal with the mess." We see videos of them snuggling up to their owners and think, "I need that kind of non-toxic love in my life" – even more so in a pandemic. Our Maxi has always given the best cuddles on the toughest days, and I told myself that the hard work of caring for a pup would be worth it.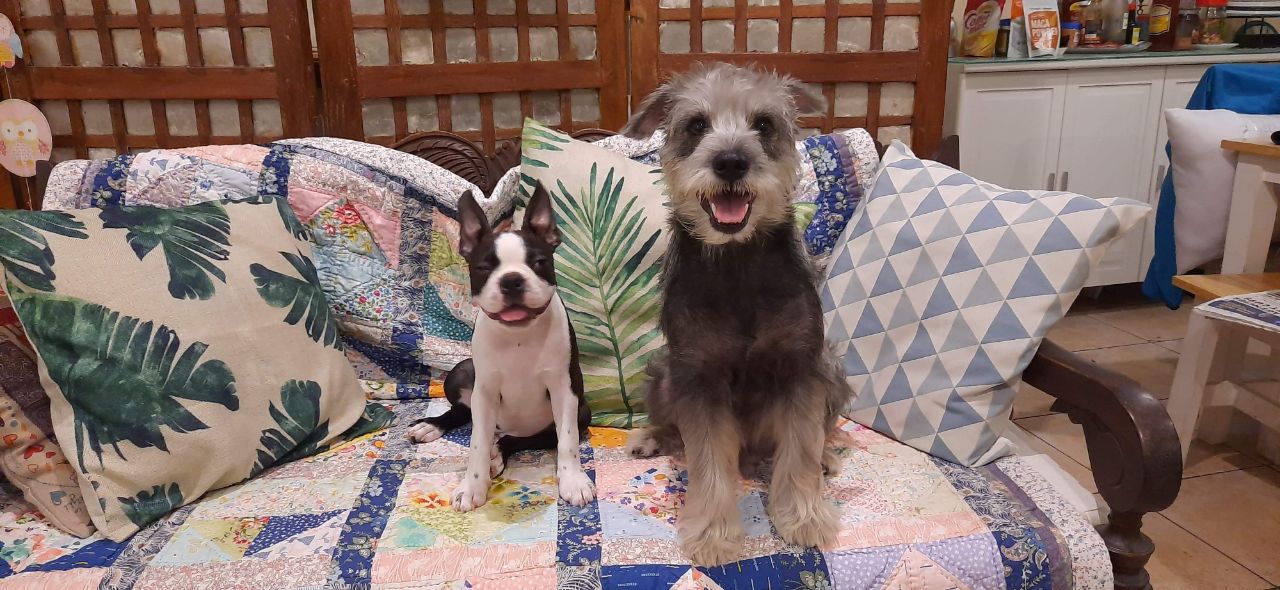 While Tilly is proving to be worth the effort with every snuggle, I still I wish I made an effort to look for the less IG-worthy part of dog ownership: the sleepless nights, the lack of freedom, the amount of pee and poo you have to clean up (which is directly proportional to the things you have to say no to because you can't leave the dog alone), the worry, the self-doubt and anxiety, the total cost in sanity, time, and energy. I wish I had known that these furry little creatures are extra cute because they come with all of this.
If I'm being 100% honest, if I had known all that, I would have passed on getting a dog at this point in my life. The commitment-phobe in me still prefers freedom over the warmth of a little life that I am now responsible for.
Now that I have her though, it's too late. In fact, it was too late the moment she fell asleep in the crook of my arm. From that point on I was, as I had been told, done for. I already love her, and therefore have no choice but to care for her properly and fully with no half measures.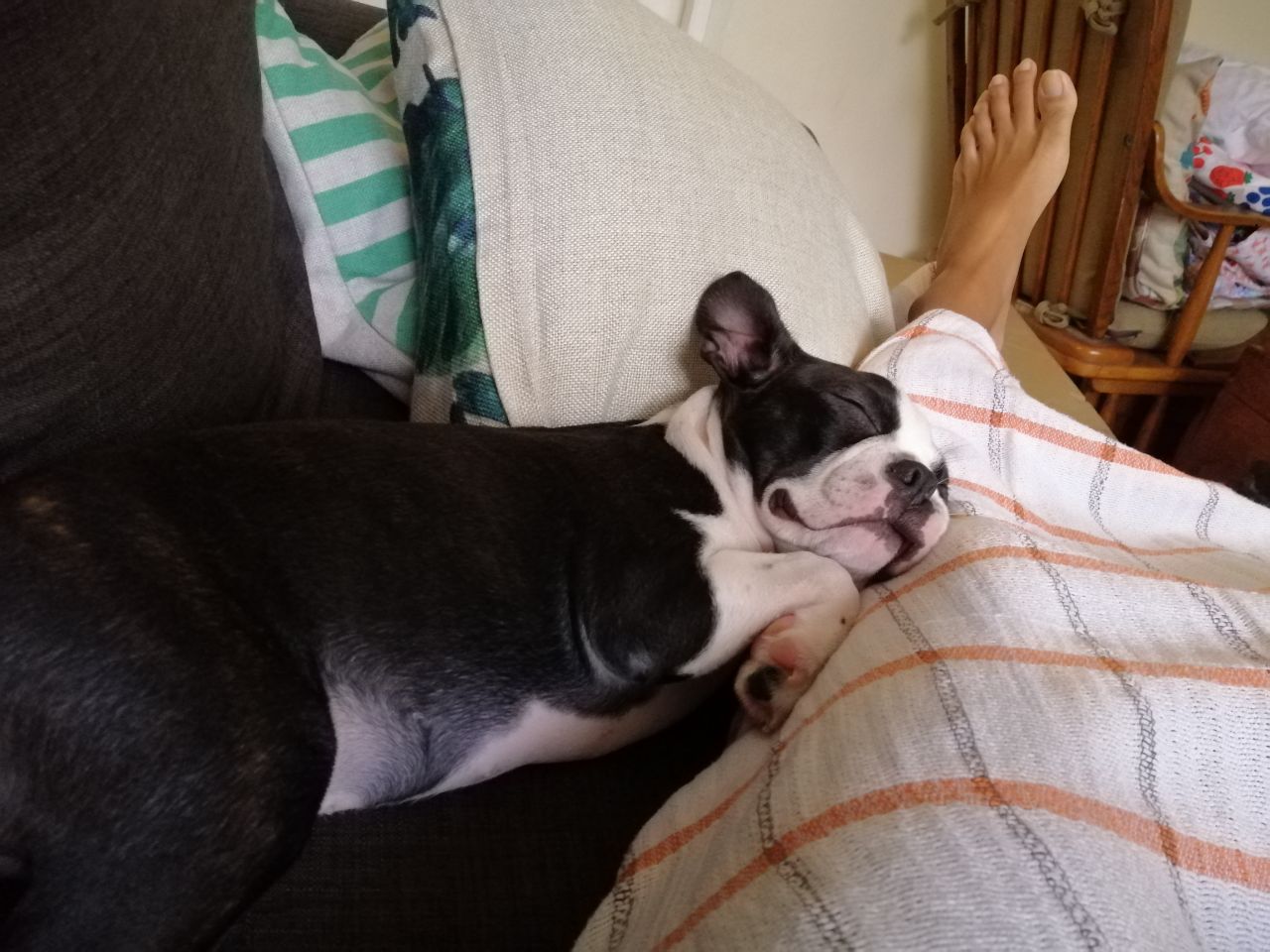 This feeling was unexpected and uncomfortable – but I guess this is what unconditional love is like? It's the kind of love people always mention when they mention dogs – but I always thought it came from the dog, not the owner.
Tilly's unconditional love for me may save me yet – but it's the love I feel for her that's already changed me this early on.
Maybe learning to care for and cultivate something outside of oneself is a rite of passage everyone needs to go through sooner or later. It might have done me better to wait to go through that until later. But as I've learned in the sharpest and most abrupt way, it's not about me anymore – it's about this little black-and-white, bug-eyed, bat-eared, gassy, snoring, snuggling thing named Matilda. – Rappler.com