If you grew up being spoiled by your grandparents, here are some nifty gift ideas that will return the favor
With the elderly being among the most vulnerable people during the pandemic, many have made an extra effort to reach out to the senior citizens in their lives. This can be especially difficult considering quarantine restrictions.
Christmas might feel different for everyone this year, but whether you're celebrating together or apart, these gift ideas will help you connect with your lolo and lola, and show them your deep appreciation, love, and thoughtfulness.
The gift of keeping touch: Electronic tablet
Lolo and lola need social media time now more than ever to keep in contact with their loved ones and to stay entertained. Help them to scroll through Facebook with a larger screen by getting them a tablet!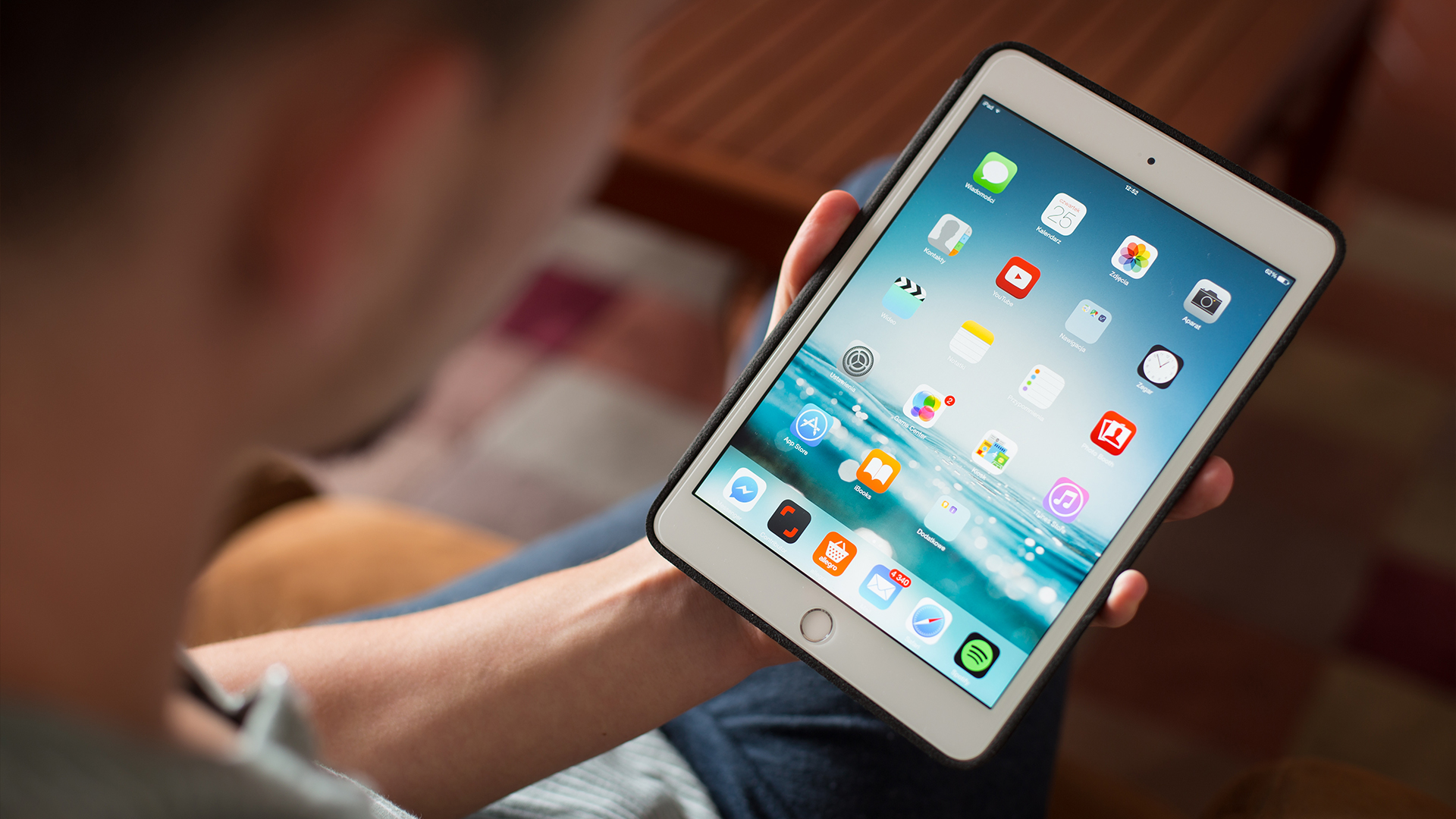 Tablets come within a wide price range, so you can choose whichever works for your budget, depending on the features your grandparents would use the most (video calls, games, or streaming). The iPad Mini is a lightweight tablet with an intuitive user interface, making it very senior-friendly. You can order it directly from the Apple website here.
Make it easier for lolo and lola by pre-installing the apps they'd need: Facebook, Messenger, Zoom, YouTube, Netflix, and Spotify.
The gift of music: Spotify Premium
Back in the day, your grandparents had to wait for their favorite song on the radio to hear it. It was either that, or they had to buy a record. But with a Spotify subscription, lolo and lola can play their favorite songs with the push of a button. Watch them rediscover their youth as they browse through a treasure trove of songs from the 60s and 70s!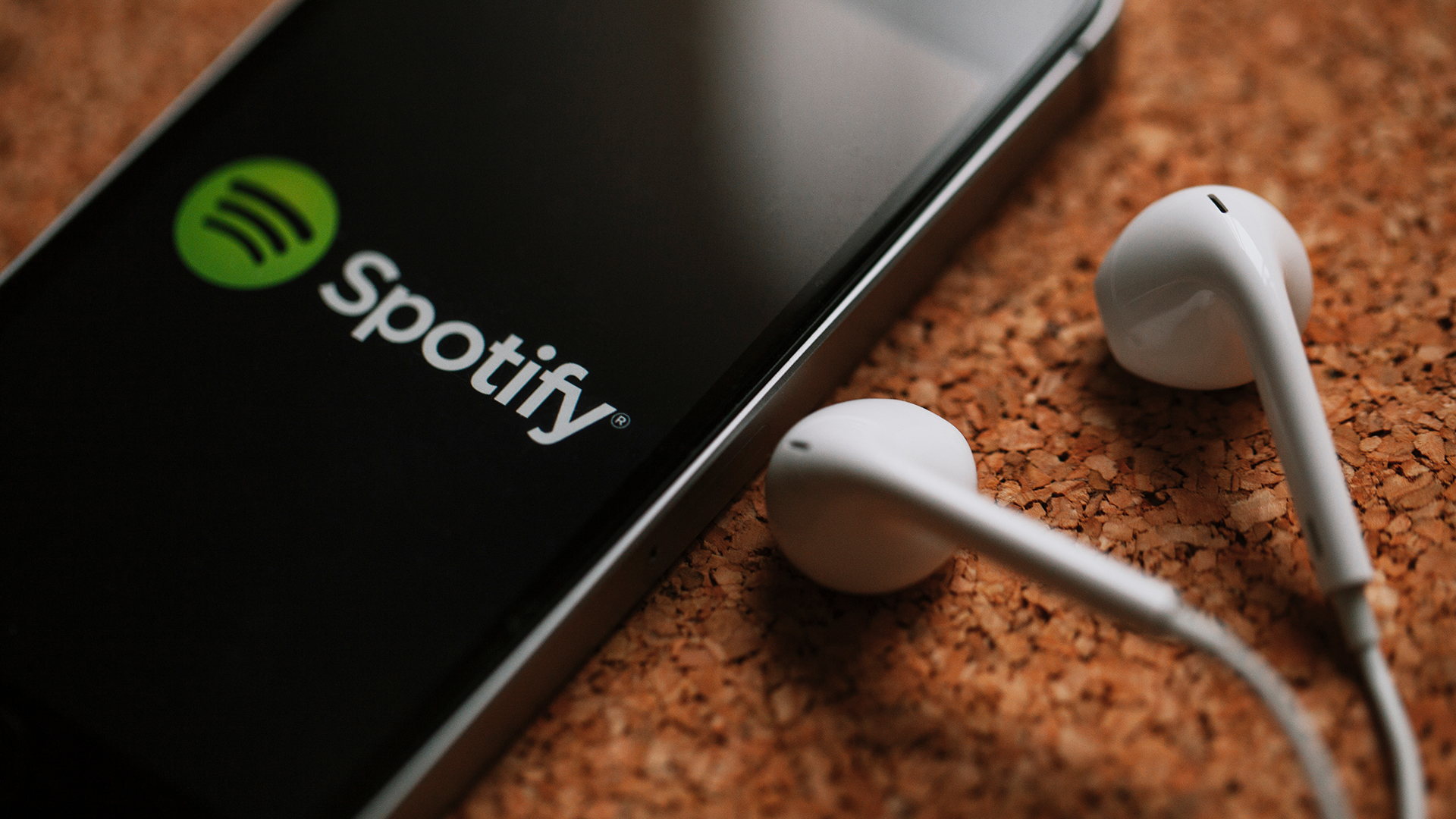 Make it a little more personal by preparing a special playlist for your grandparents. You could compile a list of songs that remind you of your grandparents, or simply songs you want to recommend to them.
Visit the Spotify website for more details on different plans.
The gift of mental health: Personal journal
Daily journaling can help lolo and lola keep their hands and minds active! Writing with pen and paper can improve their dexterity and prevent joint pain, while reflecting on ideas to journal can improve memory retention. It's also a generally good practice for mental health and self-care.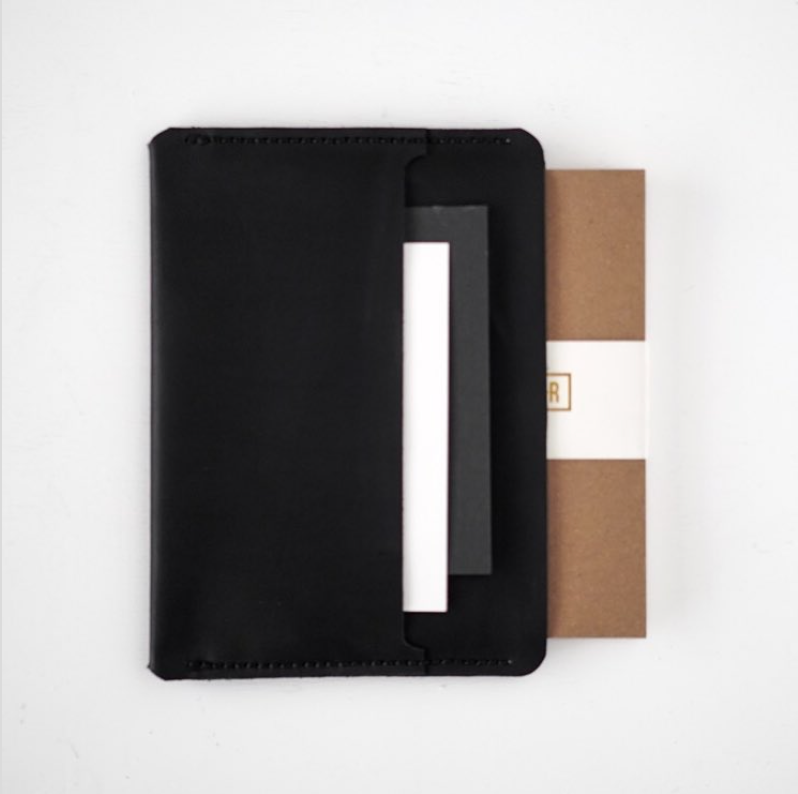 Personalize your gift by adding some journaling prompts for your grandparents to answer. A good prompt might be: Who is your favorite 'apo' and why?
Local brand Sunday Paper has a wide array of sleek, leather journals you can choose from that also come in handy sleeves.
The gift of art: Adult coloring books
Your grandparents might like to take up a new hobby to stay busy and entertained, so why not help your grandparents get in touch with their artistic side by gifting them with adult coloring books? Of course, you'll need to throw in a set of coloring pencils, too!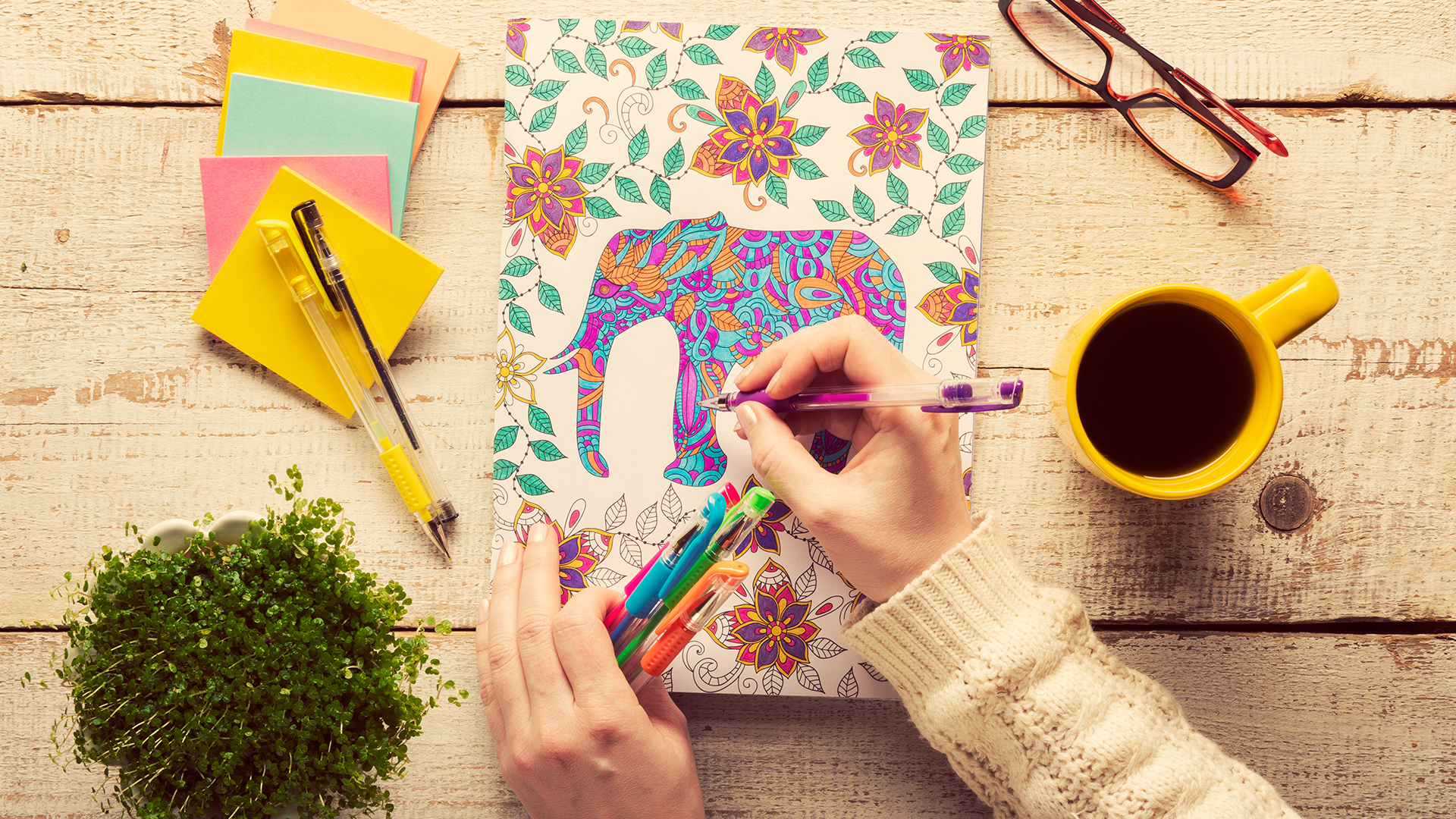 Adult coloring books are also a popular way of relieving stress through mindful art therapy, as well as improving one's dexterity and creativity.
Check out the wide array of coloring books available at the Fully Booked website.
The gift of staying hip: Eyeglass accessories
Even though they're only staying at home, you can help the senior citizens in your life look funky and hip for group Zoom calls with cool accessories!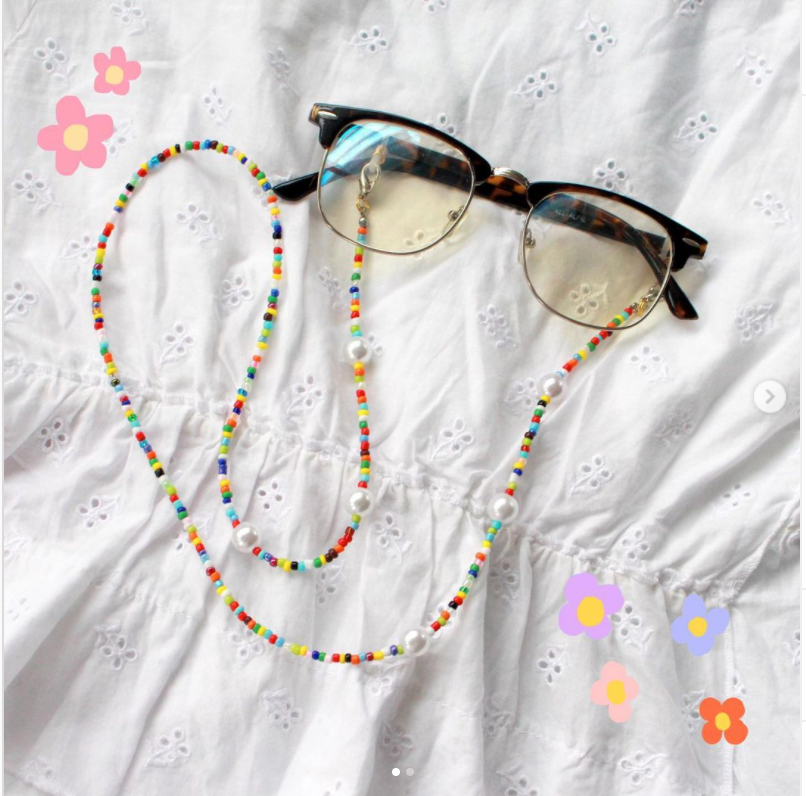 You can get trendy, beaded glasses chains from Soltera on Instagram for only P150.
The gift of nutrition: Weekly vegetable subscription
Nutrition is more important now than ever, so vulnerable senior citizens have to do everything they can to strengthen their immune systems. Help lolo and lola do that by getting them a weekly vegetable subscription for 2021, so they can get all their nutrients in daily.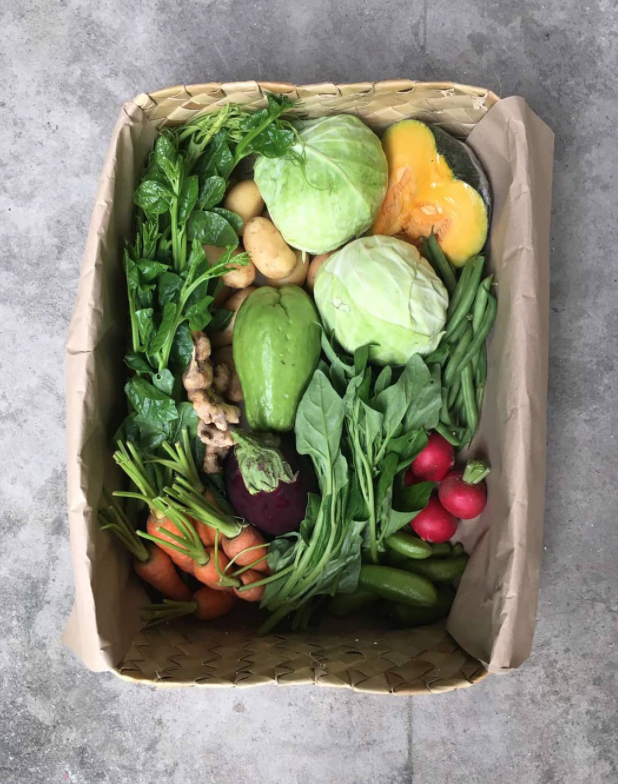 Good Food Community can deliver organic and farm-fresh produce right to your grandparents' doorstep on a subscription basis, so they don't have to go outside to get their veggie fix! The best part? You'll get to support local farmers, too.
Browse through the Good Food Community website to learn more.
The gift of staying sharp: Word search books
Help lola and lolo stay sharp with simple brain exercises like word search puzzles!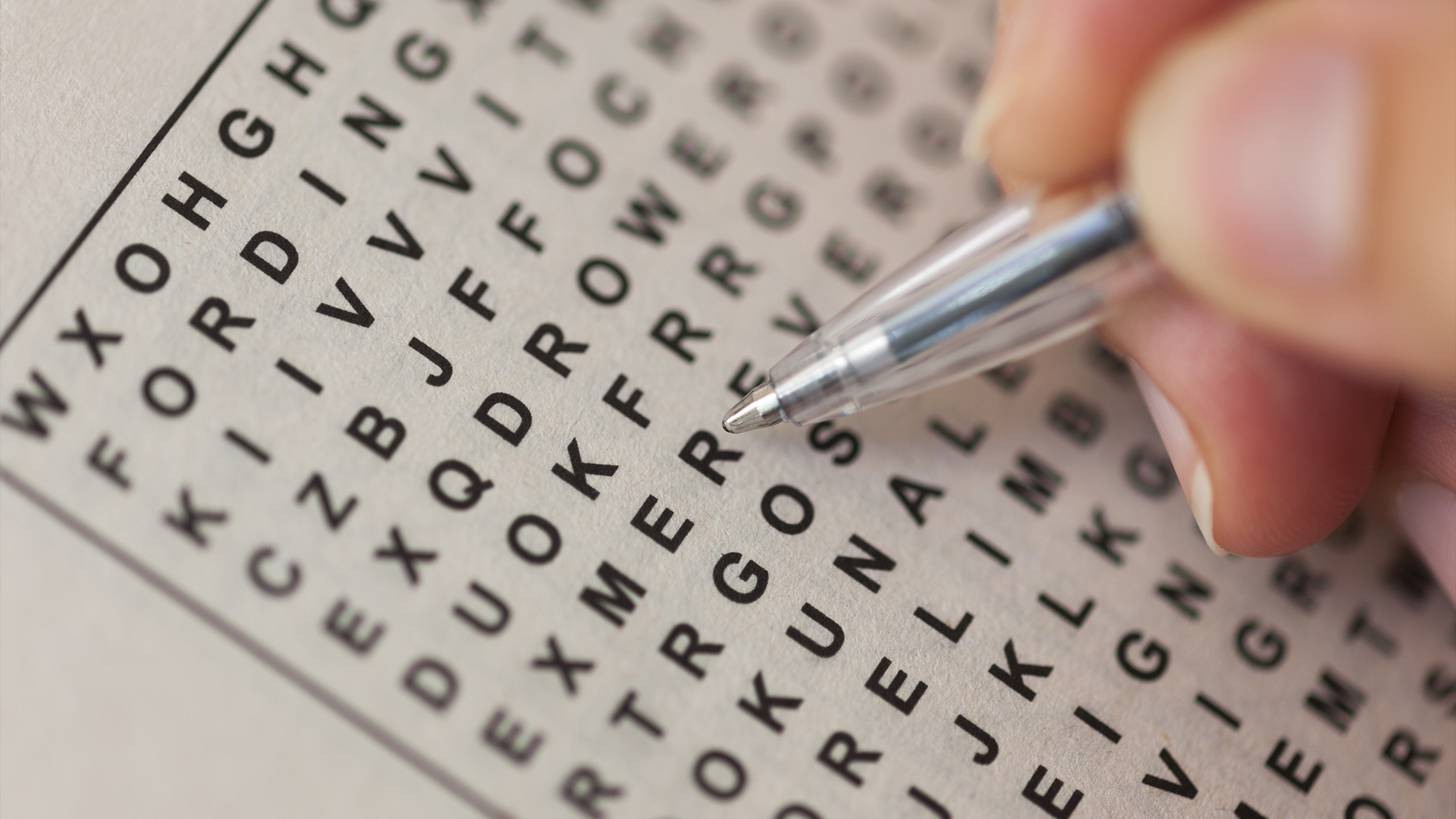 Word search puzzles are also a great way to pass the time, aside from just staring at a screen the whole day.
Fully Booked and National Bookstore has several word search books to choose from. – Rappler.com
Purchase Christmas gift online and save with this Lazada voucher code. 
Wyanet Alcibar is a Rappler intern.