Bad weather or not, these jackets and sweaters will upgrade any outfit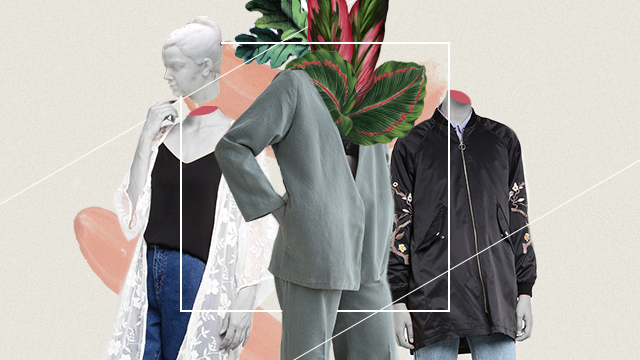 MANILA, Philippines – In a country where the elements like testing us and where airconditioners reign supreme, outerwear is all too important – and often overlooked. Nothing can ruin the perfect outfit quite like an ugly cardigan or a generic looking jacket. On the flipside, even the most everyday of ensembles gets a stylish upgrade with a hip sweater or a cute hoodie.
This slate jacket from Sune is as comfortable as it is chic, and can easily be dressed up or down.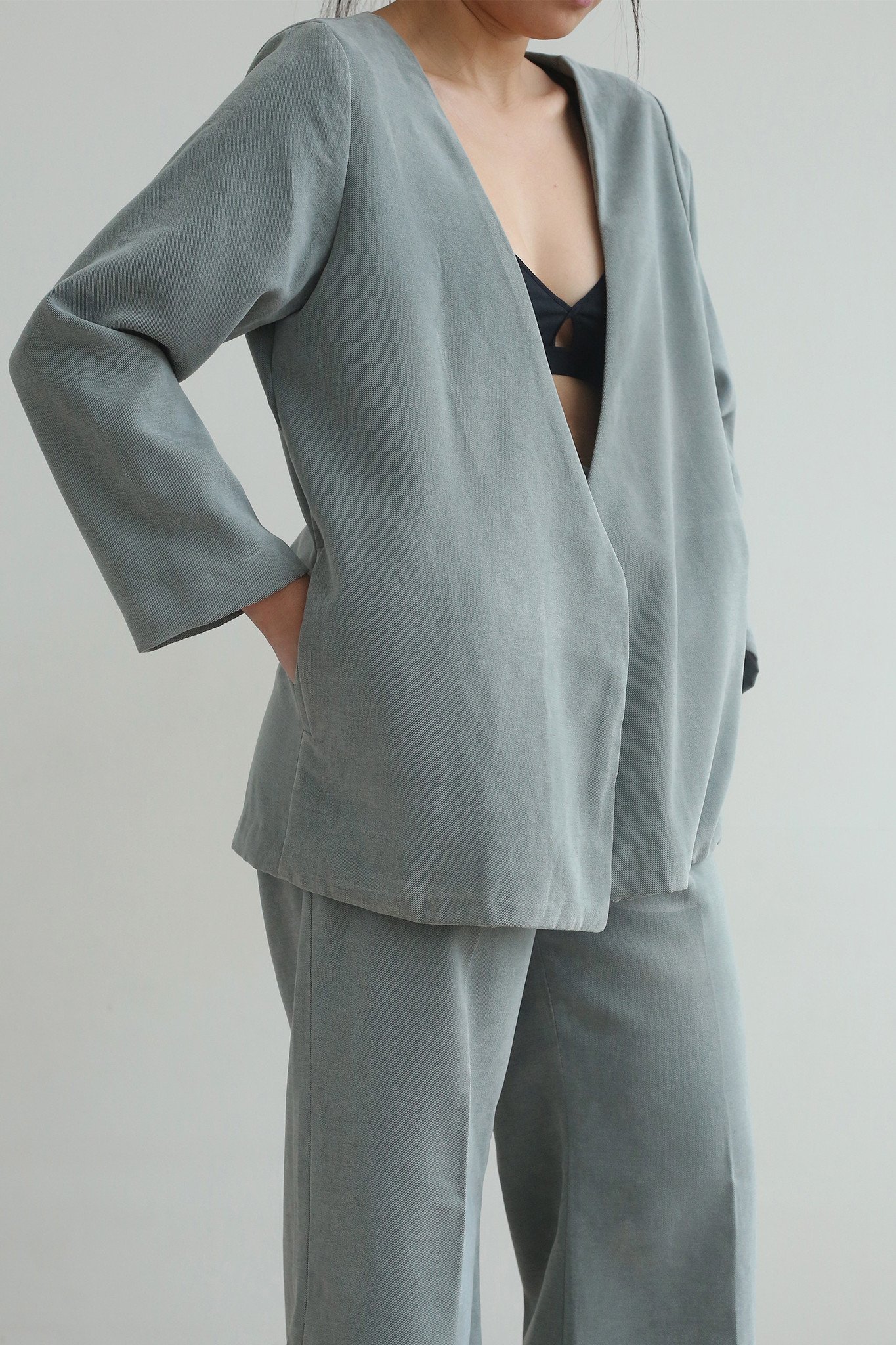 Speaking of comfort, this soft cashmere sweater from Grana feels like a warm hug.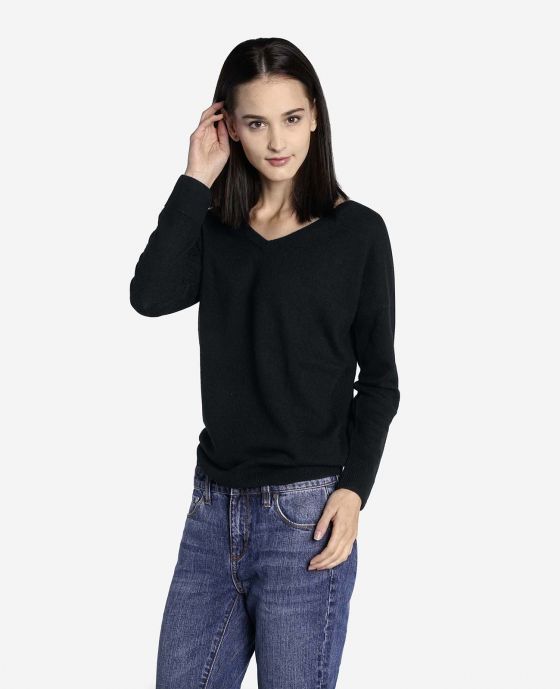 Let your artsy side flow free with this breezy jacket from Seek the Uniq.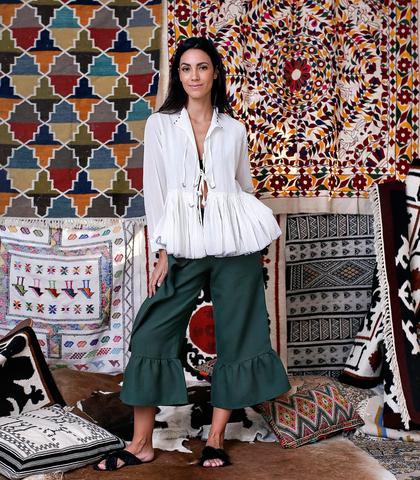 This embroidered Kaftan from Zalora is perfect for spending a day out, or even for lounging at home all day.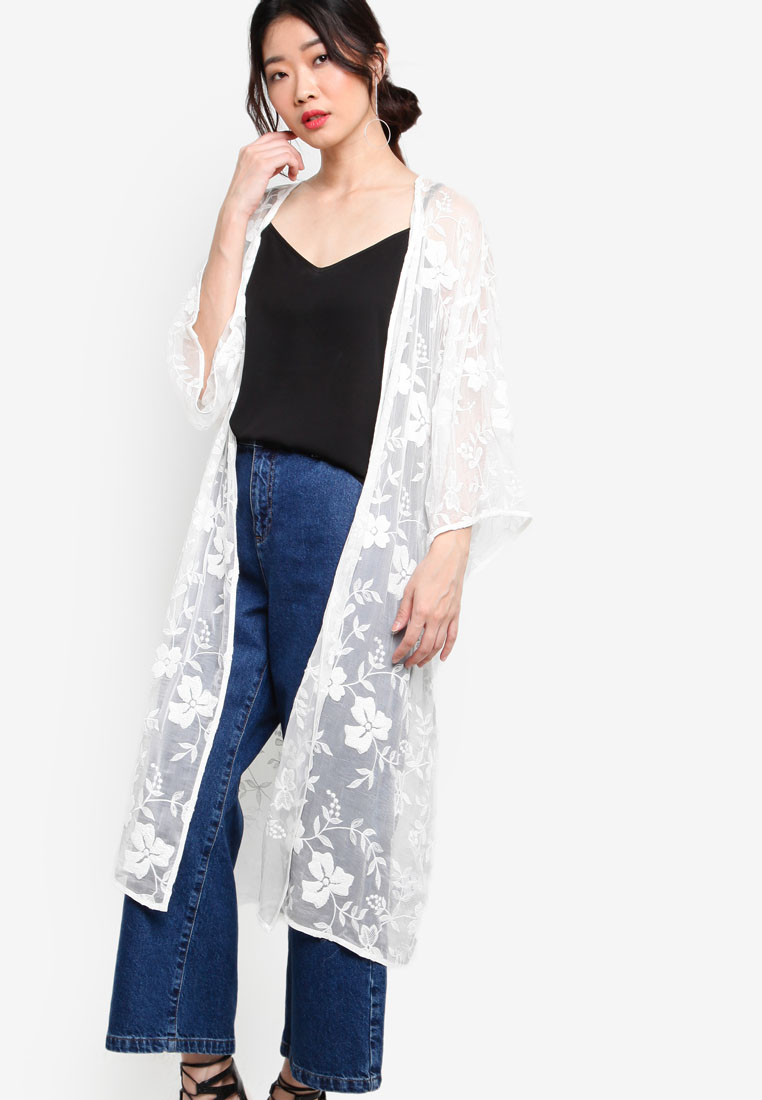 Feel like a rock star with this faux leather jacket from Pomelo.
This embroidered parka by Mango will keep you warm AND make you stand out.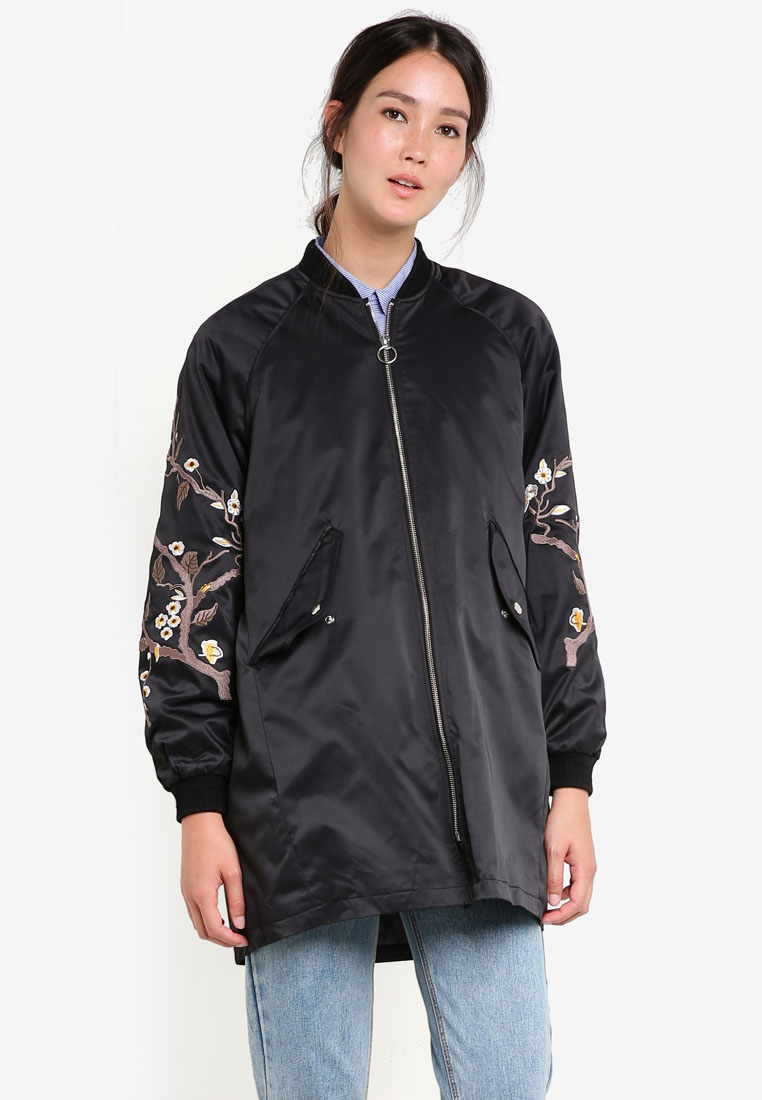 – Rappler.com