Designer Francis Libiran enlists 25 Fiilipinas from various fields to be part of Bayo's new campaign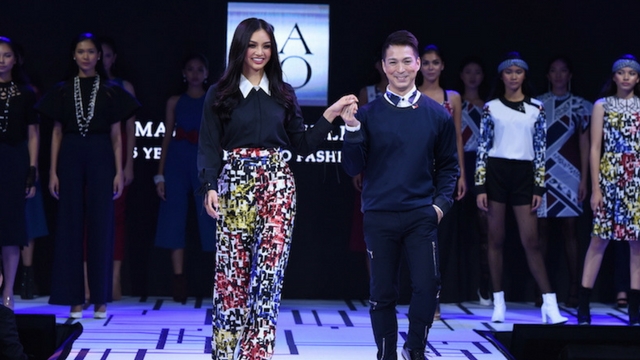 MANILA, Philippines – Taking pride in being 100 percent Filipino, Bayo has constantly celebrated Filipino ingenuity through campaigns and collaborations that highlight local talents. Starting out as a small made-to-order atelier in Makati, it has since grown to become one of the most recognizable names in Philippine fashion and retail. To date, the brand has dressed and empowered Filipinas with its ever-evolving collections.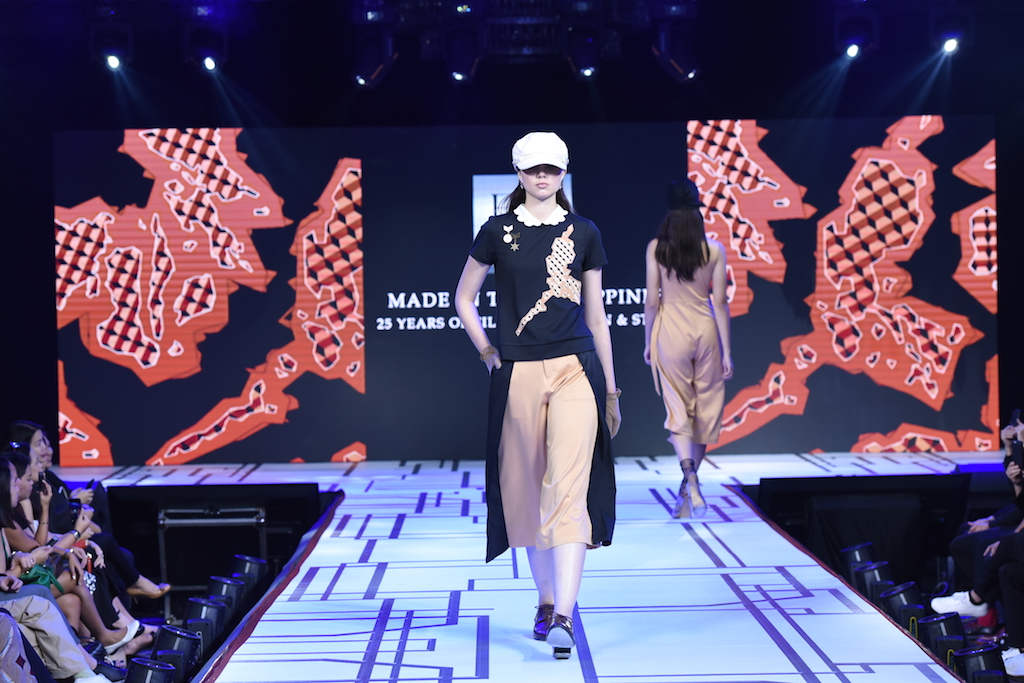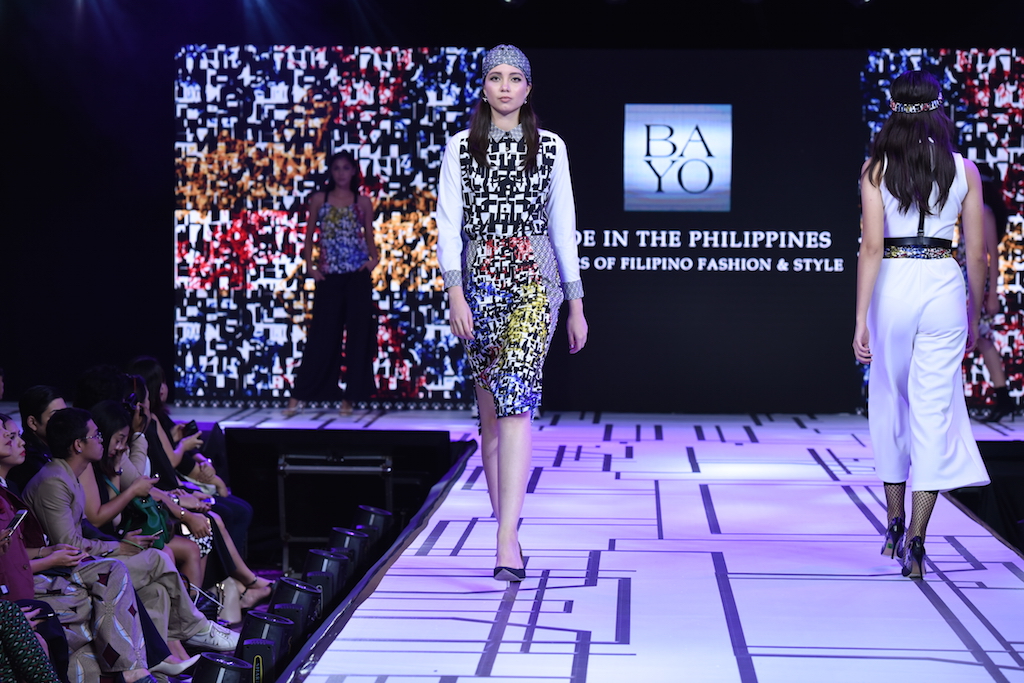 For its 25th anniversary, the campaign entitled, "Made in the Philippines," shines a light on 25 successful Filipinas who have gone to great lengths to strengthen and promote Filipino identity on a global scale. These ladies are in the forefront of producing products that are proudly Philippine-made, or involved in worthwhile advocacies that alleviate the lives of marginalized and underprivileged members of society.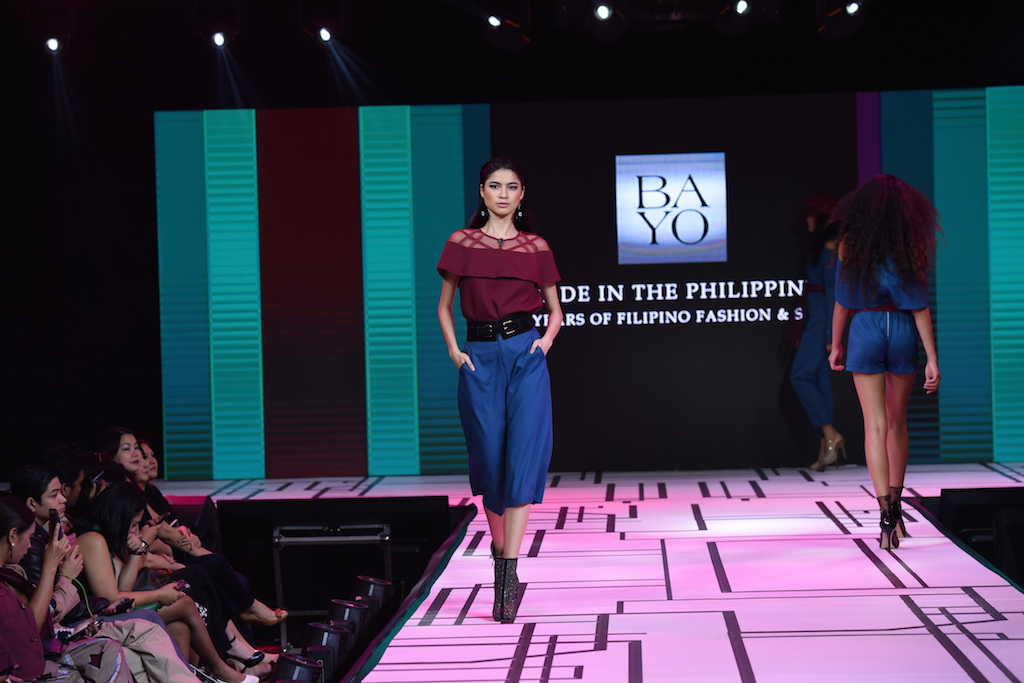 Included on the list are businesswomen Olivia Limpe-Aw of Destileria Limtuaco and Elizabeth Lee of E-motors, philanthropists Alexandra Eduque of MovEd and Nancy Cu Unjieng of CARA, and artists Lisa Macuja-Elizalde of Ballet Manila and Olivia D'Aboville among others.
In line with the campaign, the Bayo Manila Foundation was established to continuously promote Filipino workmanship, while providing livelihood to marginalized communities in the Philippines. The foundation kicks off by supporting some of the advocacies of the featured women.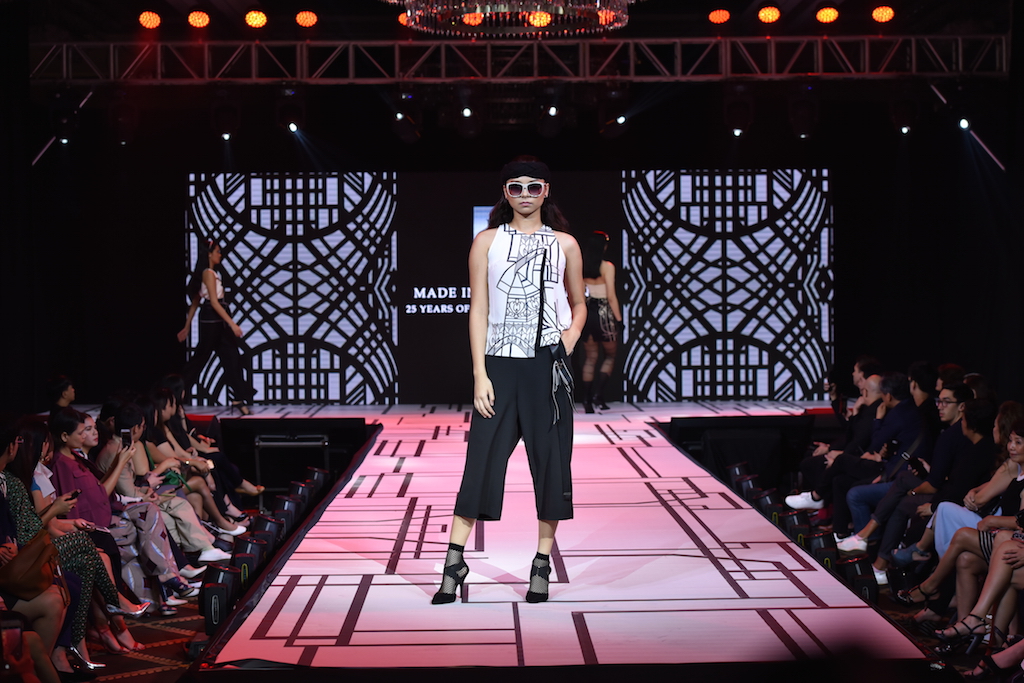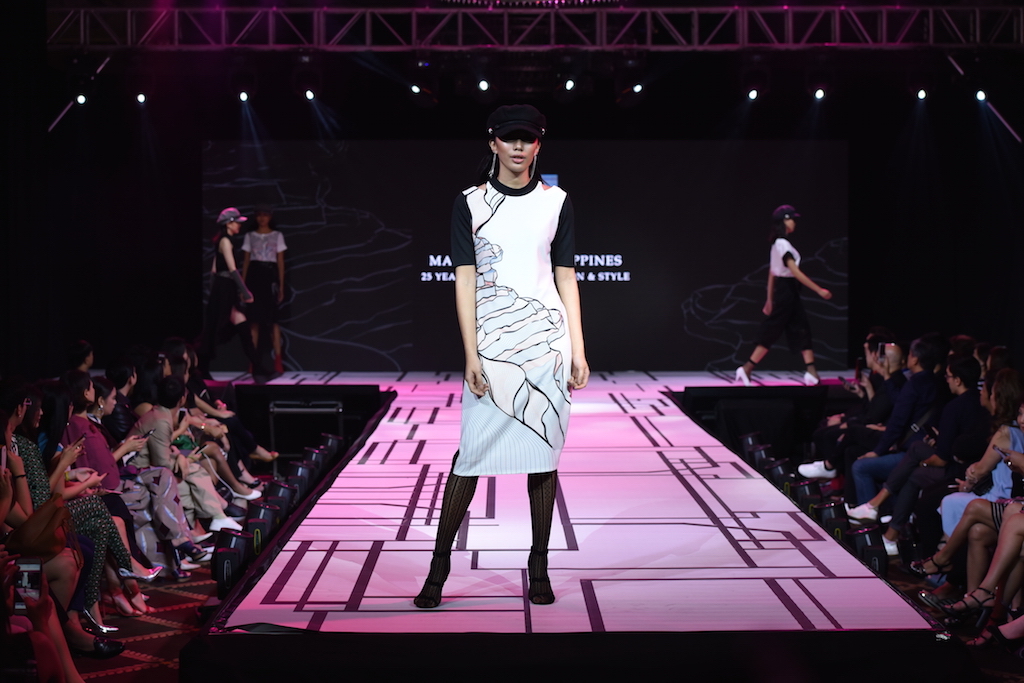 Moving fashion forward, the brand presents a special anniversary collection with globally renowned designer and Bayo's designer-in-residence, Francis Libiran. Libiran has continued to amaze both the local and international fashion scenes with exceptional works that draw inspiration from the history and culture of the Philippines.
According to Libiran, "Bringing honor and pride to the Philippines has always been, and will always be, my goal every time I make clothes, and that is something that the brand and I have in common."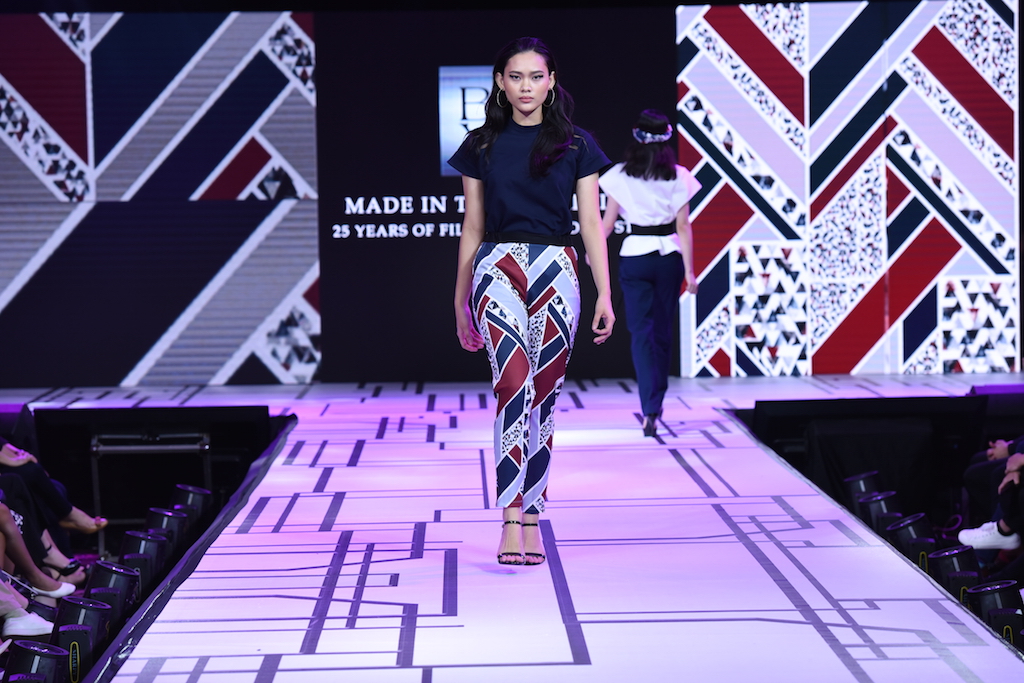 Combining his signature art deco aesthetics with different silhouettes to embody the diversity of Pinay beauty, the collection is split into 3 parts: Luzon, Visayas, and Mindanao, further strengthening the line's Pinoy pride theme. Some pieces were in bold colors and flattering cuts that suit the more casual personalities and lifestyles of Filipinas. Contrasting details, playfully highlighted on some of the garments is the map of Luzon. Unique prints on some of the pieces are reminiscent of patterns of local weaves. Lastly, the colors of the Philippine flag can be seen in some of the more contemporary pieces of the collection. – Rappler.com
FL x Bayo collection is available at select Bayo stores. The collection will also be available online at www.styleshops.com.ph