A new exhibit showcases the national artist's elegant vision of a traditional Filipino dress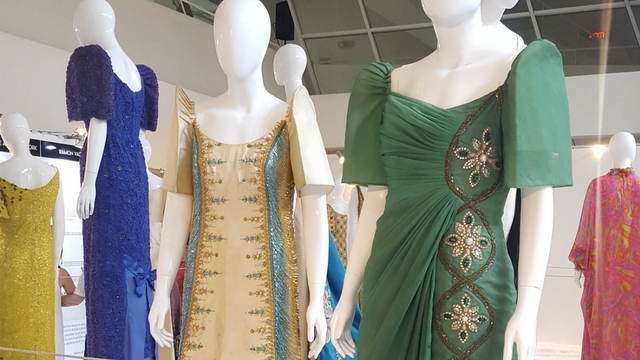 MANILA, Philippines – I was having dinner with some of the country's established designers and one of the many topics we touched on were young designers; the younger breed is fortunate to have access to modern technology that eases designing and creating clothes. Unfortunately, a number of the newer set is so headstrong in moving their ideas forward that they do not take time to learn and understand local fashion history.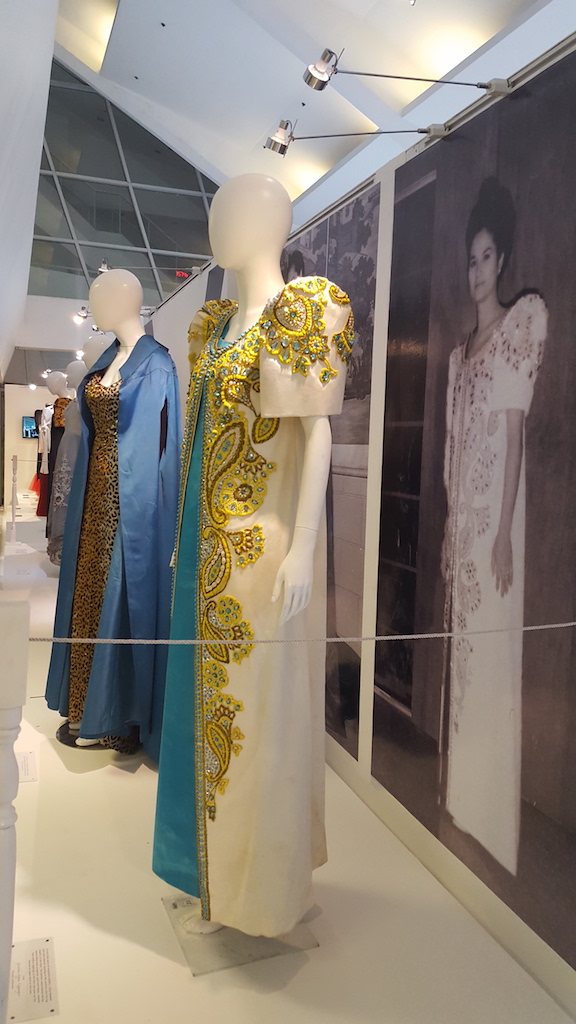 On display until October 21 at the SDA Gallery of the De La Salle – College of Saint Benilde are the stunning creations of national artist Ramon Valera. Entitled, "Valera and The Modern," the special exhibit brings together 32 of his masterpieces from the collection of some of Manila's most prominent society ladies.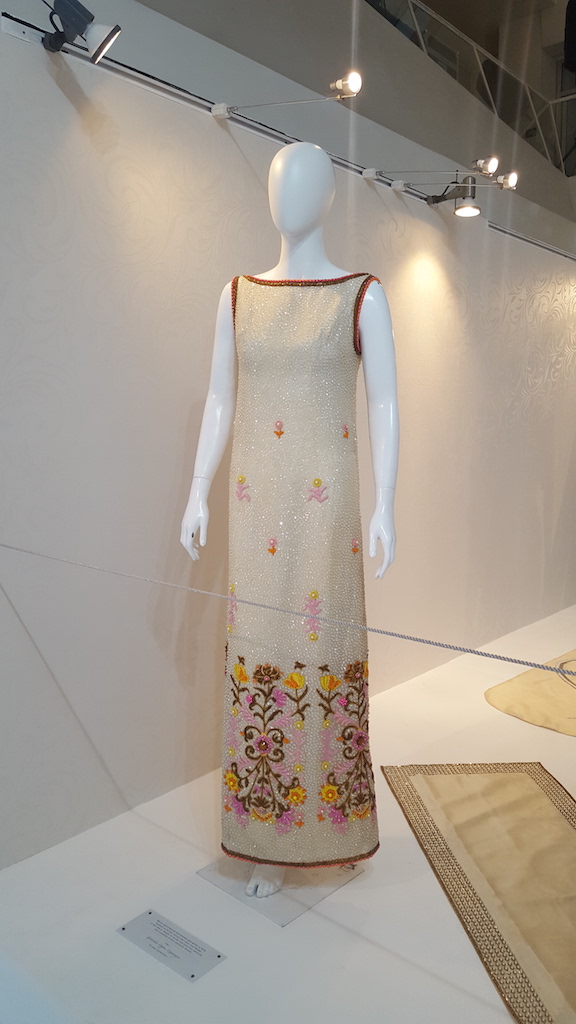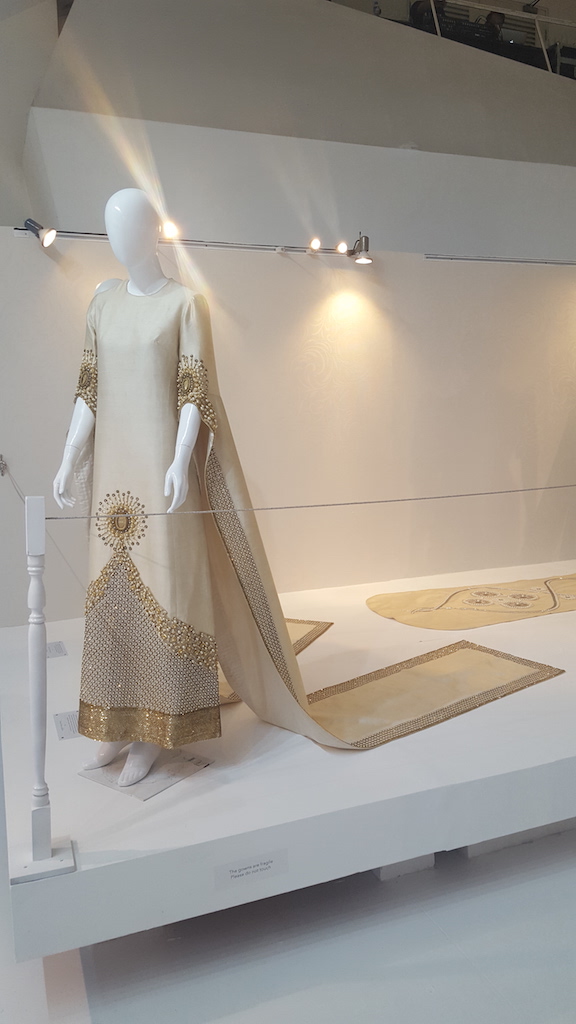 Valera knew how to make women beautiful, flattering figures or concealing imperfections with the cuts of the dresses. The colors stood out and the designs reflected the personality of the woman who wore it. What will easily catch attention were are intricate embellishments that were hand sewn on each piece. During those days, fabrics with beadworks or appliqués were not readily available and everything was painstakingly done by hand.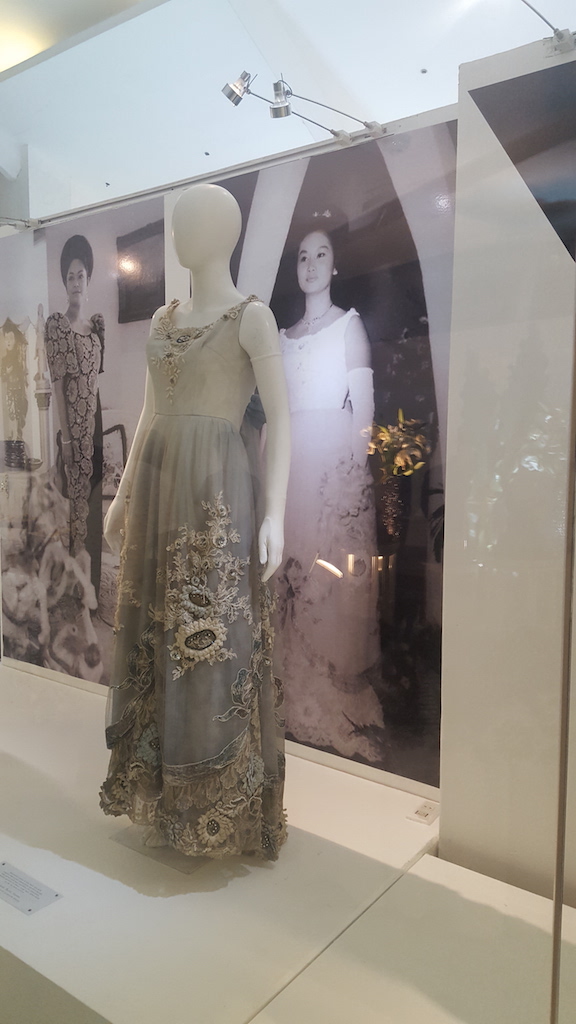 Defining the Filipino image, he celebrated the terno and dressed affluent ladies in it. The design is both a reflection and reaction to the times when the country was confident and optimistic. It was a favorable moment for fashion to be innovative and global. The terno eventually became a coveted look during special occasions and state functions. Today, wearing the terno has become synonymous to expressing and exulting Filipino pride.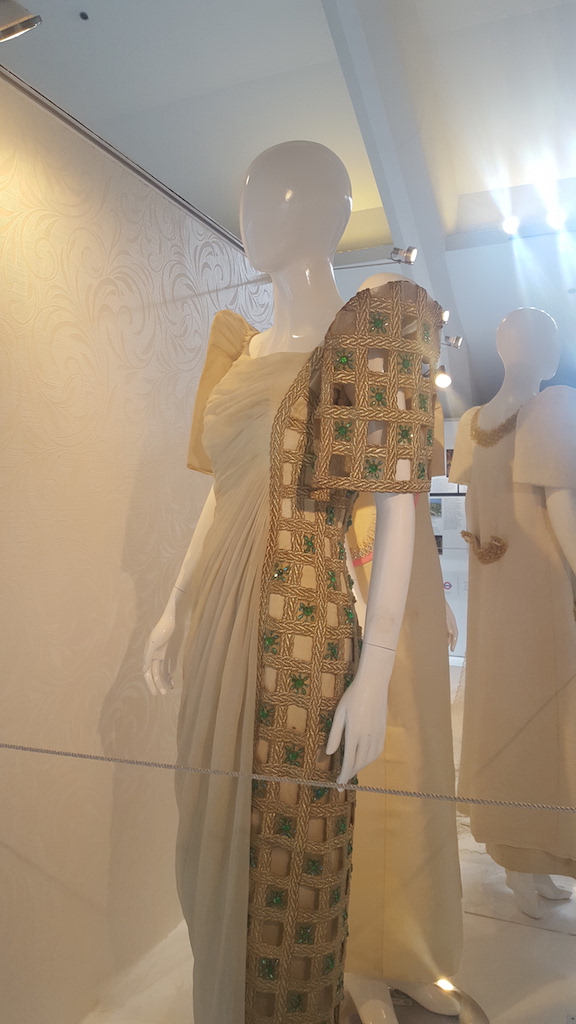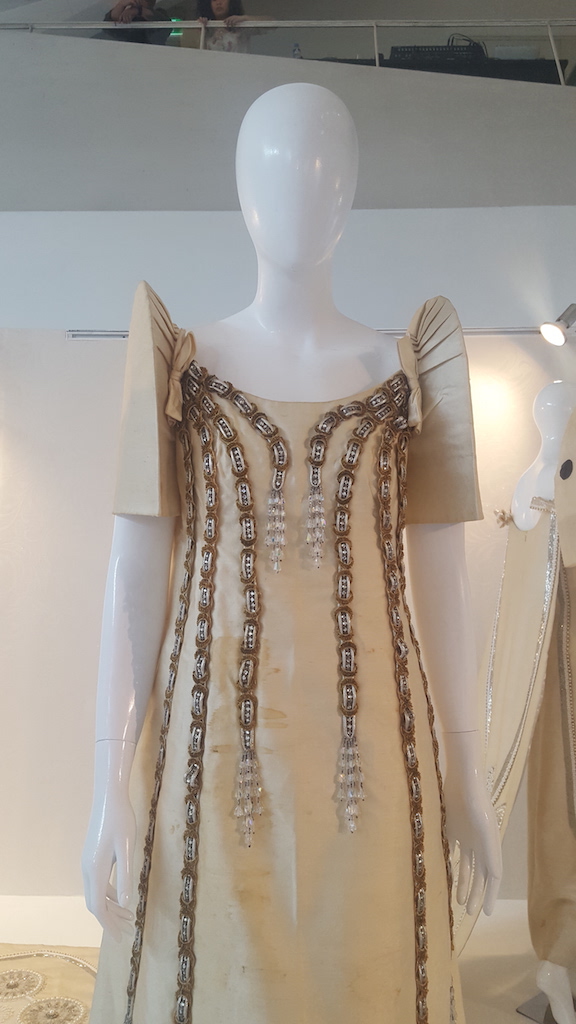 One of the more crucial goals of the exhibit is to make sure that young designers are inspired with his legacy – learning of his contributions to local fashion, native culture, and the Filipino identity. Gerry Torres, Benilde's Campus Art Director and curator of the exhibit, shares that, "Valera is quite known but perhaps we need to re-introduce him to the younger generation." He explains further, saying, "I think that our young designers should learn from his commitment and dedication, the way his timeless designs evolved, the quality and craftsmanship of his pieces, and his pride in being Filipino."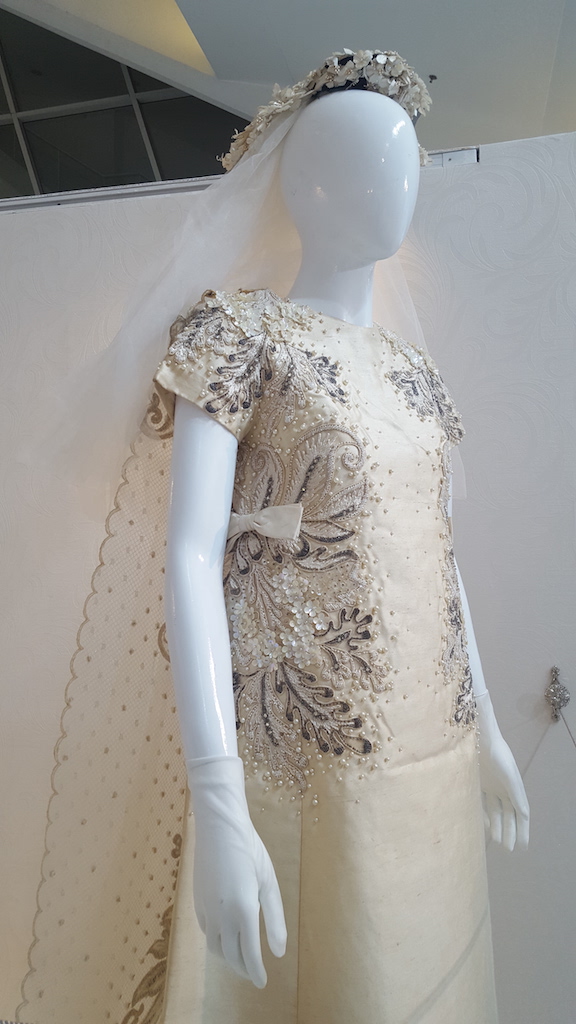 Students were initially surprised that pieces of such high quality were created in the Philippines. It shattered their notion that international designs always bested local designers. The exhibit further highlights that there was a time when local design was at par – or even greater – that those of other countries. Some of these were that of Valera, the designer who turned down Cristobal Balenciaga's offer to leave the Philippines and hone his craft in Europe. 
"Valera and The Modern" runs until Oct. 21 at the DLS-CSB SDA Gallery, at 950 Pablo Ocampo St., Malate, Manila. Admission is free. – Rappler.com