Among the pieces that will be available are select designs by celebrity designer Eric delos Santos. Read on for more details
If there is that one singular event women look forward to the most in their lives, it will have to be their wedding day. And if there is that one singular piece of clothing they will keep for the rest of their lives it will have to be their wedding dress.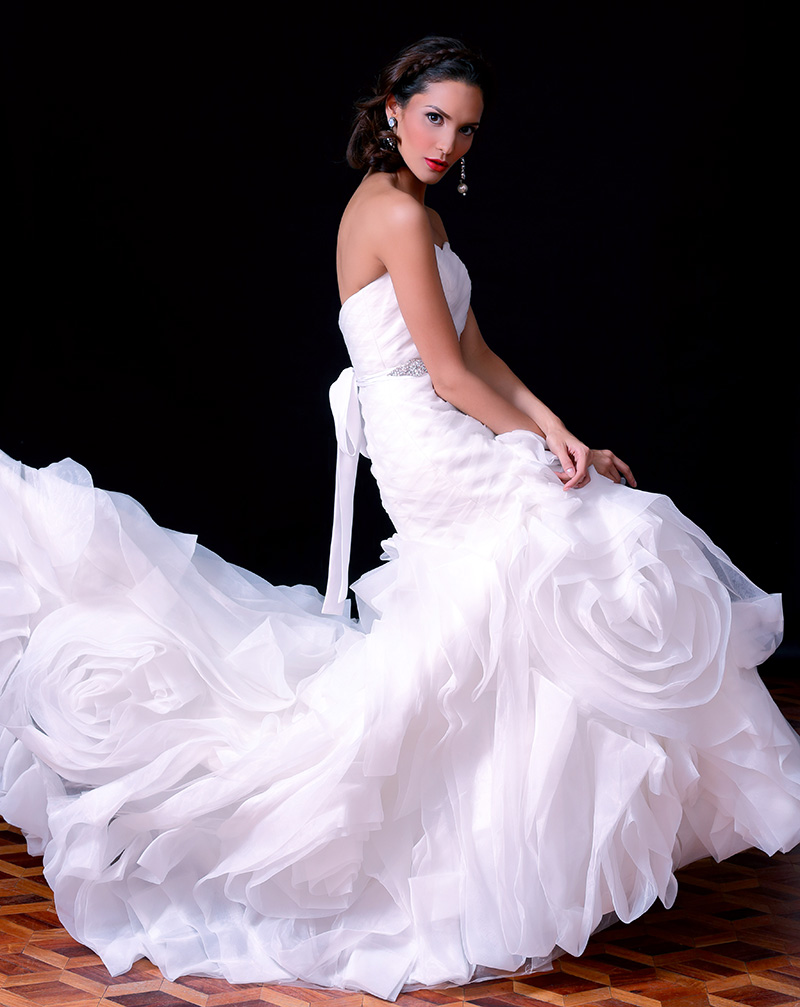 The global bridal fashion industry has become a multi-billion dollar business that has spawned an entirely new line of fashion called ready-to-wear (RTW) bridal.
International bridal fashion designers like Vera Wang, known for her beautiful but expensive wedding gowns has filled the void for affordable and breathtaking designer-made bridal gowns, catering to the ordinary woman who dreams of wearing a branded bridal gown sans the exorbitant price tag made-to-order designer gowns usually command.
In the Philippines today, the local RTW bridal business is catching on and Karimadon is participating in this successful trend.
Two new lines 
Unfazed by the entry of several affordable European bridal brands in the domestic retail scene, Karimadon the 34-year old Filipino brand, is instead facing foreign competitors head-on by creating a new exciting line of bridal wear for the Filipina with in-house designs. See the photos on the left. 
This includes a limited edition capsule collection by popular, celebrity-favorite Filipino designer Eric Delos Santos.  
Riding high on their strong presence in the niche market of events wear for every occasion, Karimadon introduces two new lines of bridal wear – the Karimadon Brides Collection, the in-house brand and the Eric Delos Santos for Karimadon Brides collection.
With the Karimadon Brides Collection, the brand adds another dimension and strength to their selection of very feminine and sophisticated outfits.
The well-curated and crafted bridal gowns, entourage and bridal party dresses are romantic and dreamy made from soft, delicate tulle and organza in princess, tiered and mermaid cathedral styles. They are embellished with crystals, pearls, lace and embroidery sans the eye-gouging price. 
The Eric Delos Santos collection is the brand's answer to the market's clamor for designer wedding gown at non-couture prices.
The young, affable designer famous for his flattering pieces worn by celebrities, beauty queens and well-known personalities admits to enjoying designing bridal wear the most. That is why when the offer to design an exclusive bridal line from Karimadon CEO Josie Go came, he did not think twice. 
"As a designer, I have always known Karimadon to be a successful female clothing brand that consistently turns out standout designs for the real woman; I feel this collaboration is a most natural and perfect fit," explains Eric.
And Ms Josie Go, could not agree more, adding that Eric Delos Santos was the unanimous choice by the Karimadon Group for this exhilarating first-time endeavor to further expand the brand.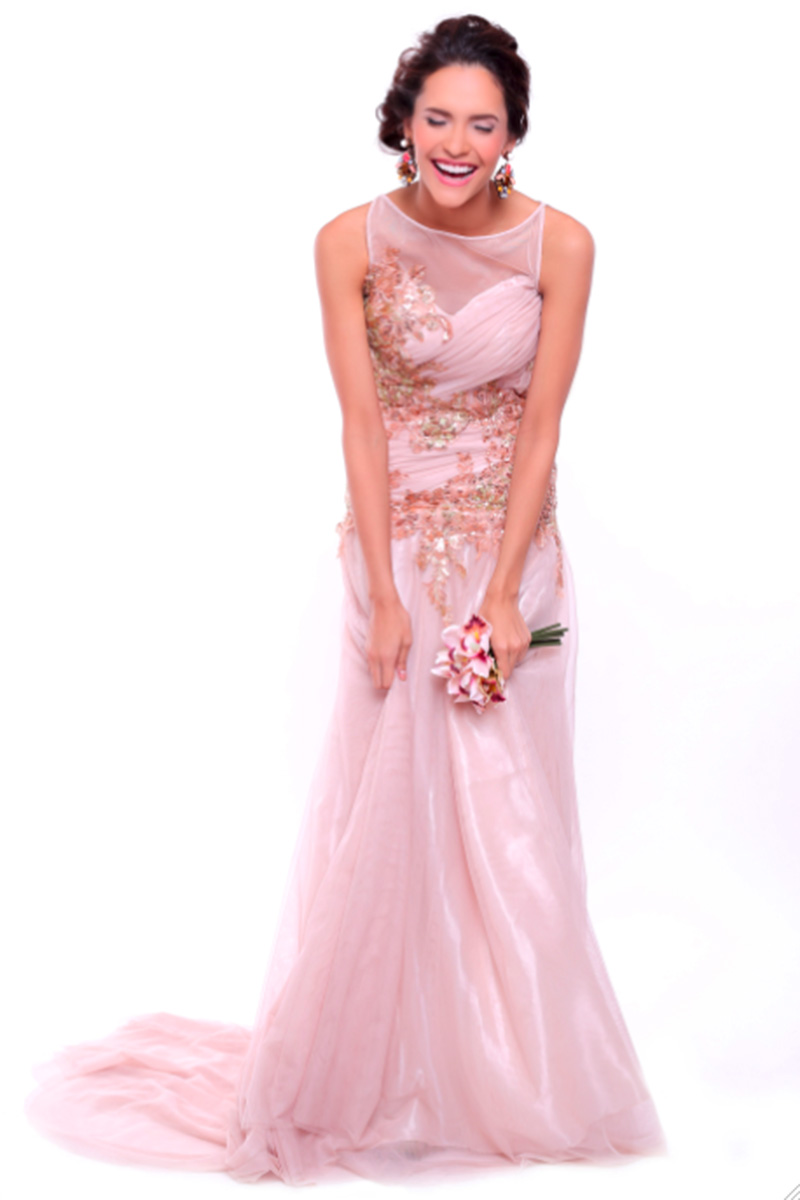 Eric Delos Santos shares the same design aesthetics with Karimadon – romantic, feminine, wearable, with a hint of sophistication. His serpentine and princess cut bridal gowns in tulle with voluminous skirts in various shades of whites, grays and blush are light, flowing with movement.
While the entourage plays only a supporting, secondary role to the bride, they are no wallflowers in Eric Delos Santos designs. The jewel-toned satins with simple, clean detailing in sumptuous flowing silhouettes with elegant back detailing are chic and fresh offering a modern vibe. In fact, the pieces are so versatile, you can even use them for other formal affairs besides a wedding.
More details
Both the Karimadon Brides Collection and the Eric Delos Santos for Karimadon Brides will be unveiled in September and will be available only in select Karimadon stores. Priced at P18,000 (US $410) to 70,000 (US $1596), the brides-to-be may select their own preferred color from available choices offered by Karimadon to better suit their wedding themes.
Special alterations are offered for free to ensure perfect fit and comfort, two common deal-breakers women encounter and Karimadon expertly provides in their quest to select the perfect wedding gown.
Couture quality, check. Stunning styles, check. Luscious fabrics, check. Affordable prices, check. Close to custom-made, check. Exclusive, limited design, check. Filipino, check.  There's a lot to look forward to. 
What do you think of the clothes? Sound off in the comments section below. – Rappler.com
The Karimadon Brides Collection and the Eric Delos Santos for Karimadon Brides are available at the Glorietta 4, Ayala Fairview Terraces, SM Megamall, Robinsons Galleria and Ermita stores. Visit their site karimadonfashion.com or follow them on Twitter and Instagram @karimadonph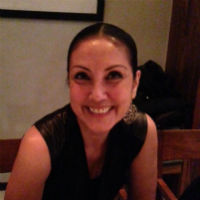 Tetta Ortiz Matera is a former model, lifestyle columnist, breast cancer survivor, fitness enthusiast, mother of two, and lover of life who now resides in Tokyo. Follow her on Twitter and Instagram @tettaortiz