Which gown was your favorite?
The top 10 of the 69th Miss Universe competition on Monday, May 17, showcased their elegance and style during the pageant's long gown competition.
The 10 were selected from the 21 semifinalists of the pageant's 69th edition.
Mexico's Andrea Meza went on to win the contest.
Miqueal-Symone Williams, Jamaica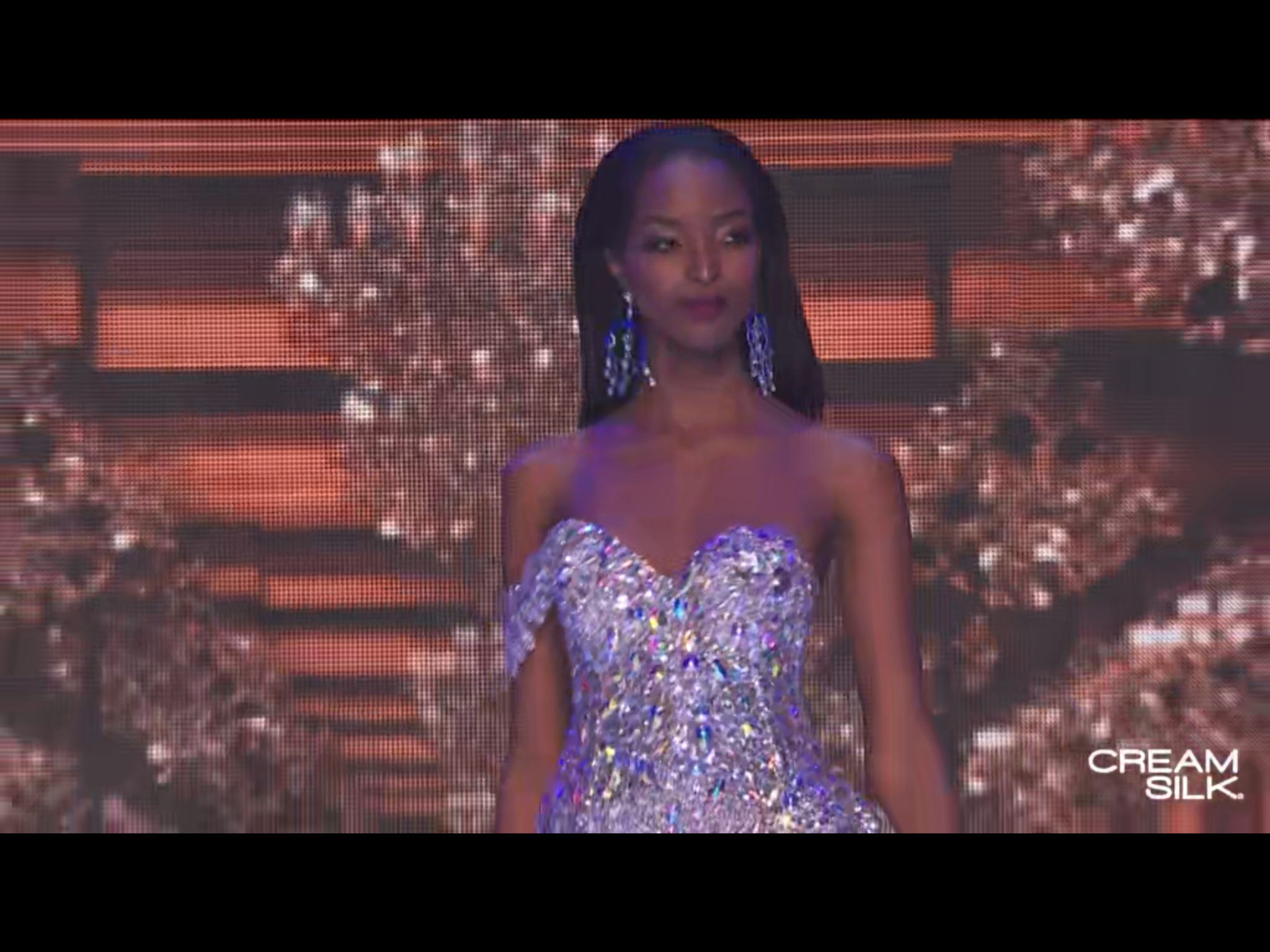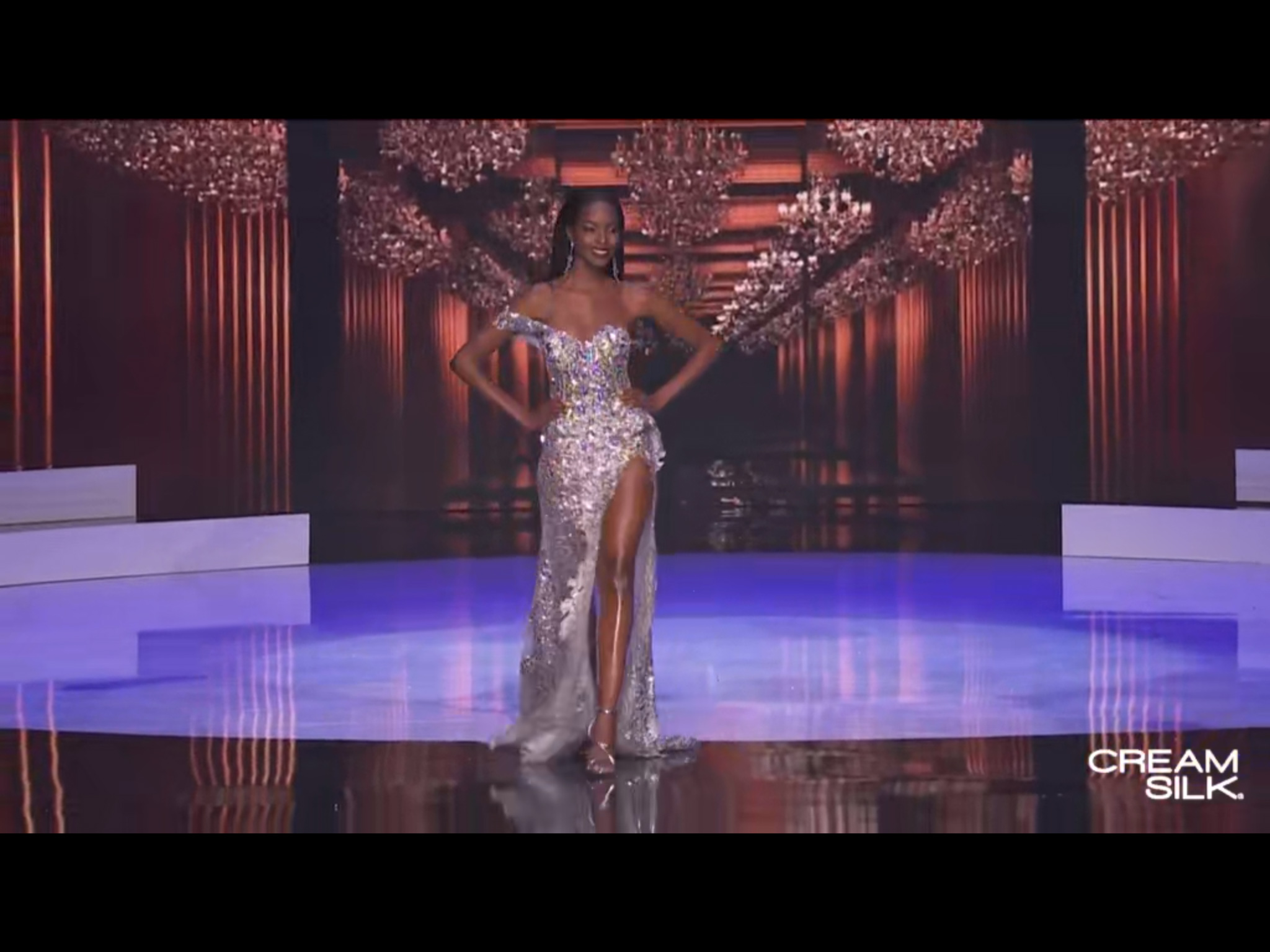 Kimberly Jimenez, Dominican Republic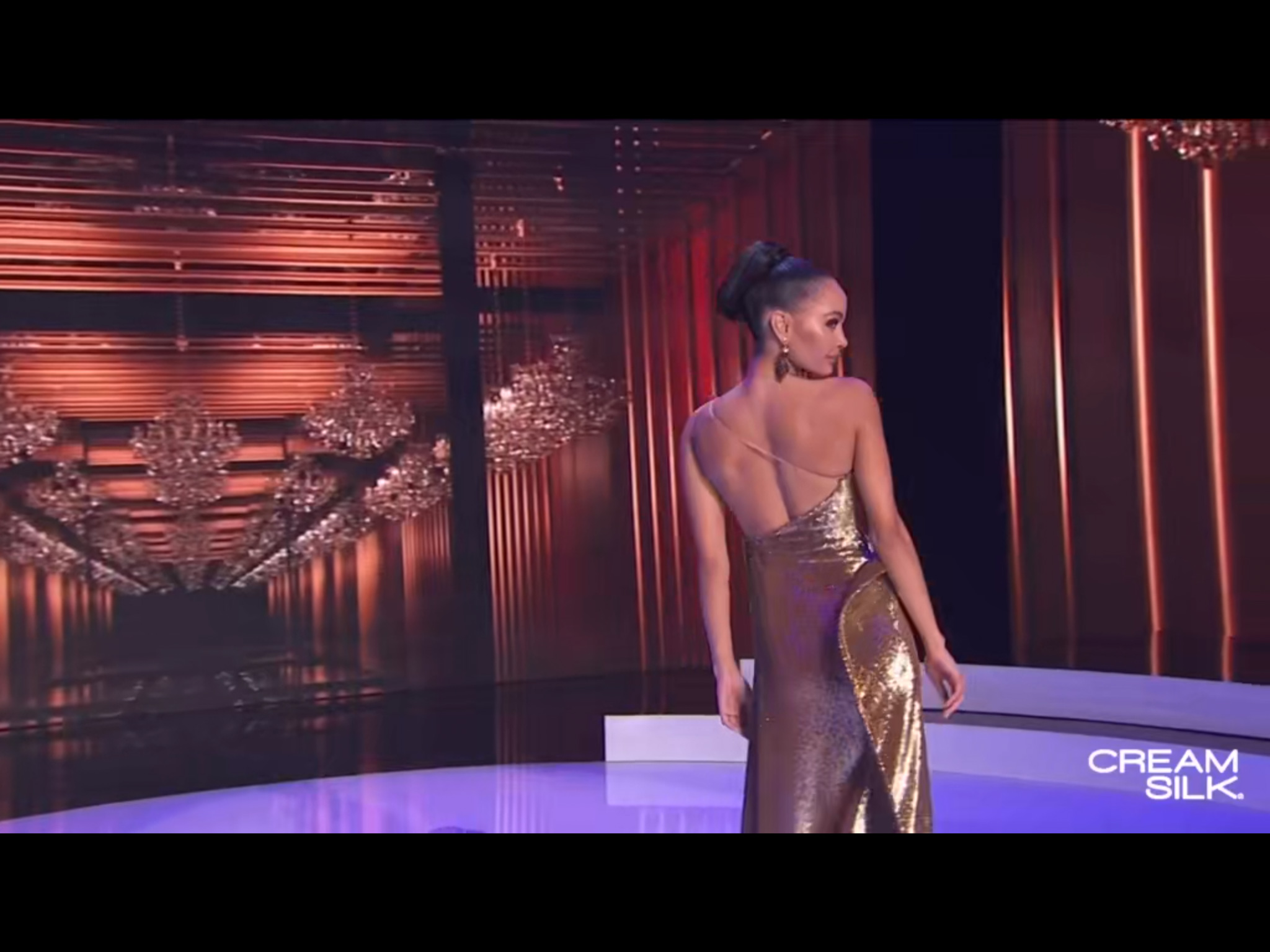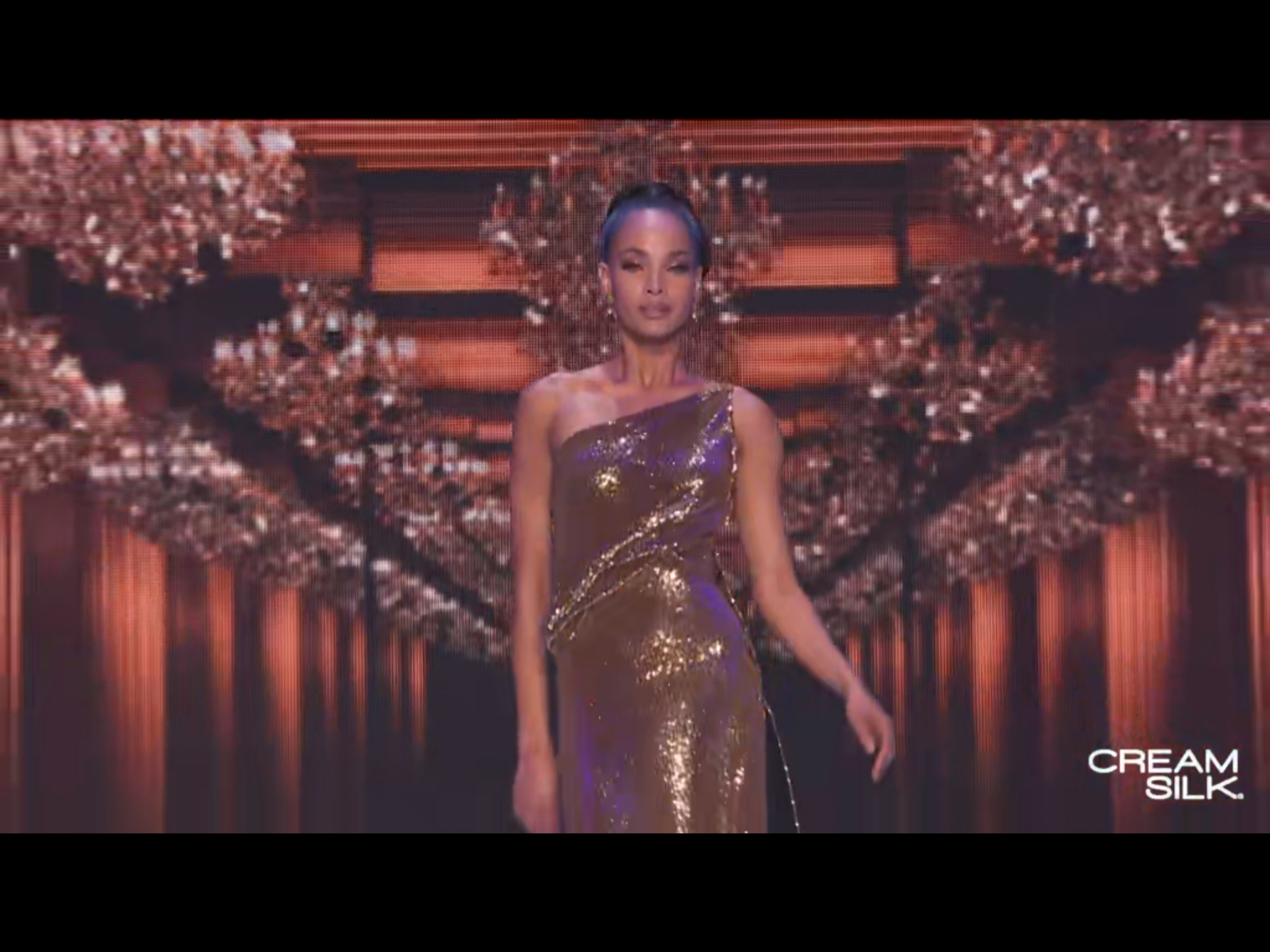 Adline Castelino, India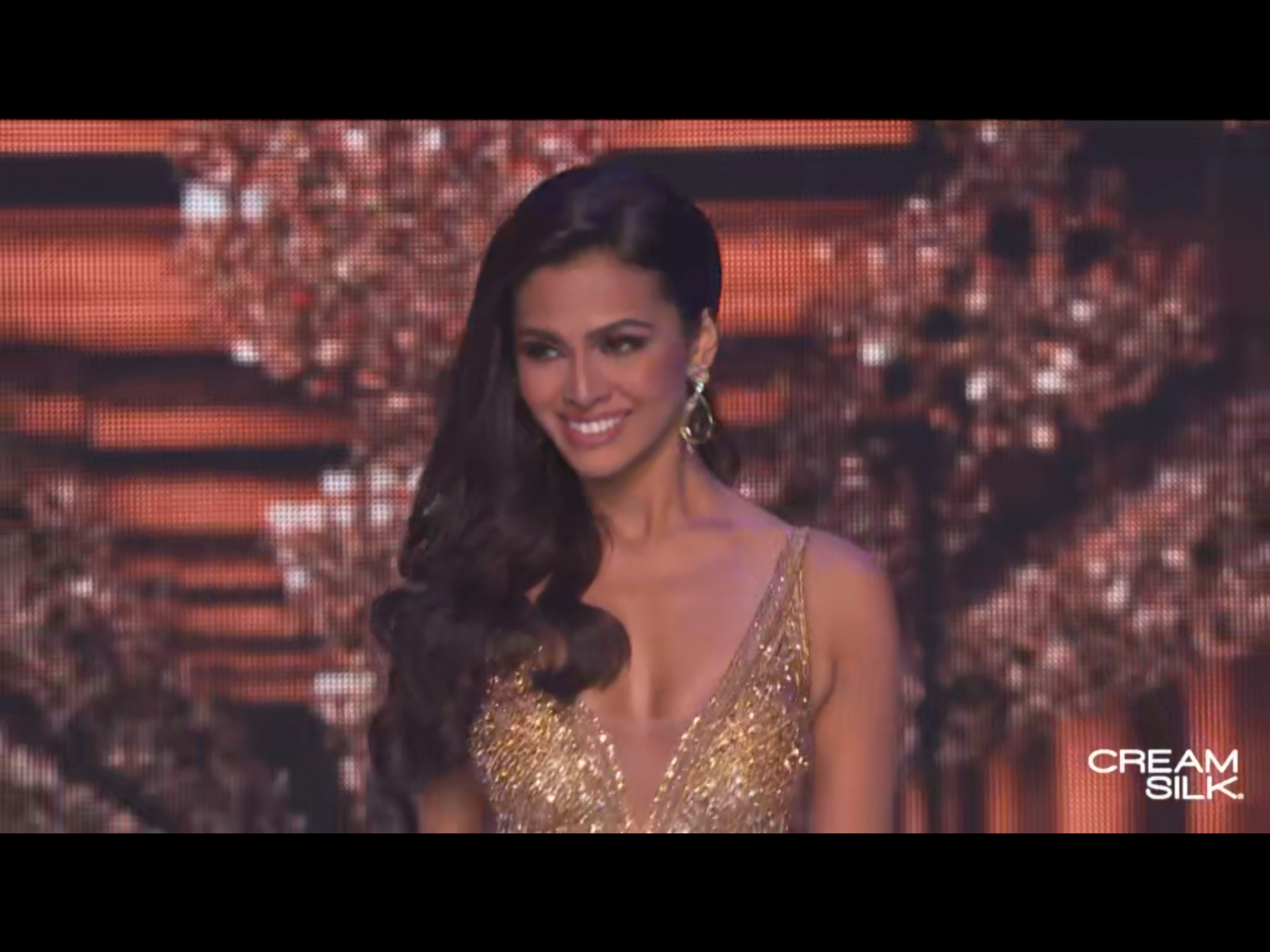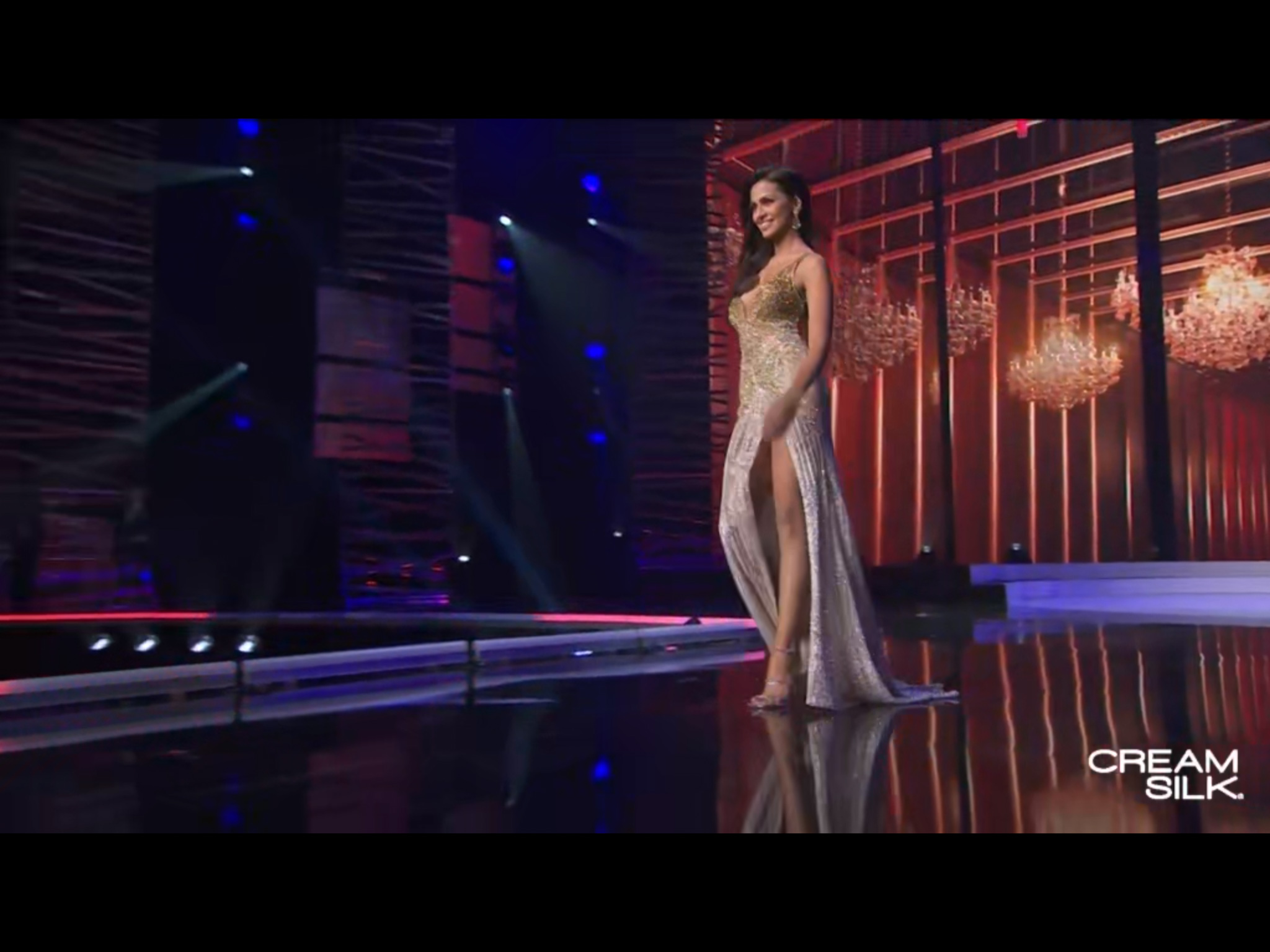 Janick Maceta del Castillo, Peru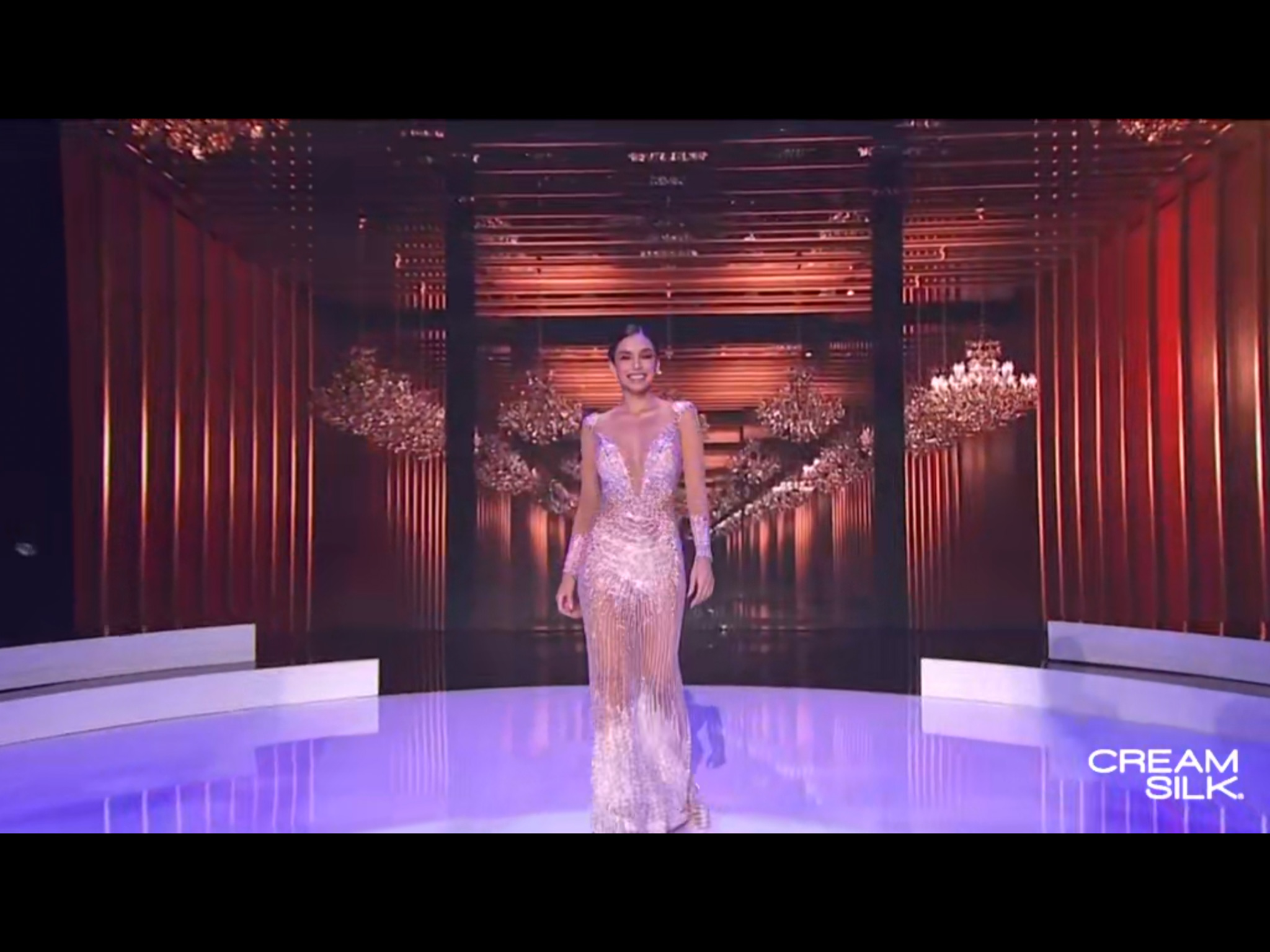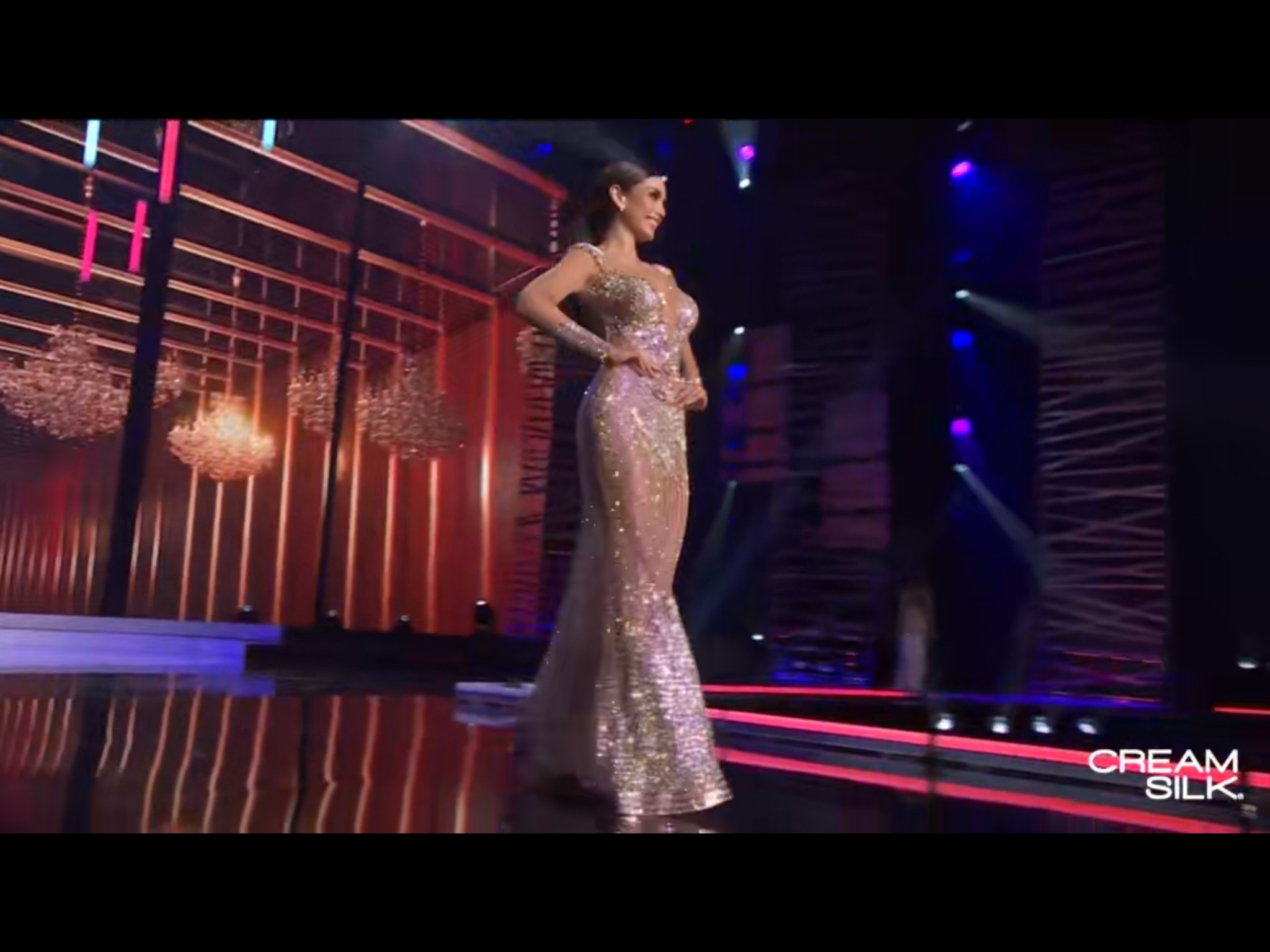 Maria Thattil, Australia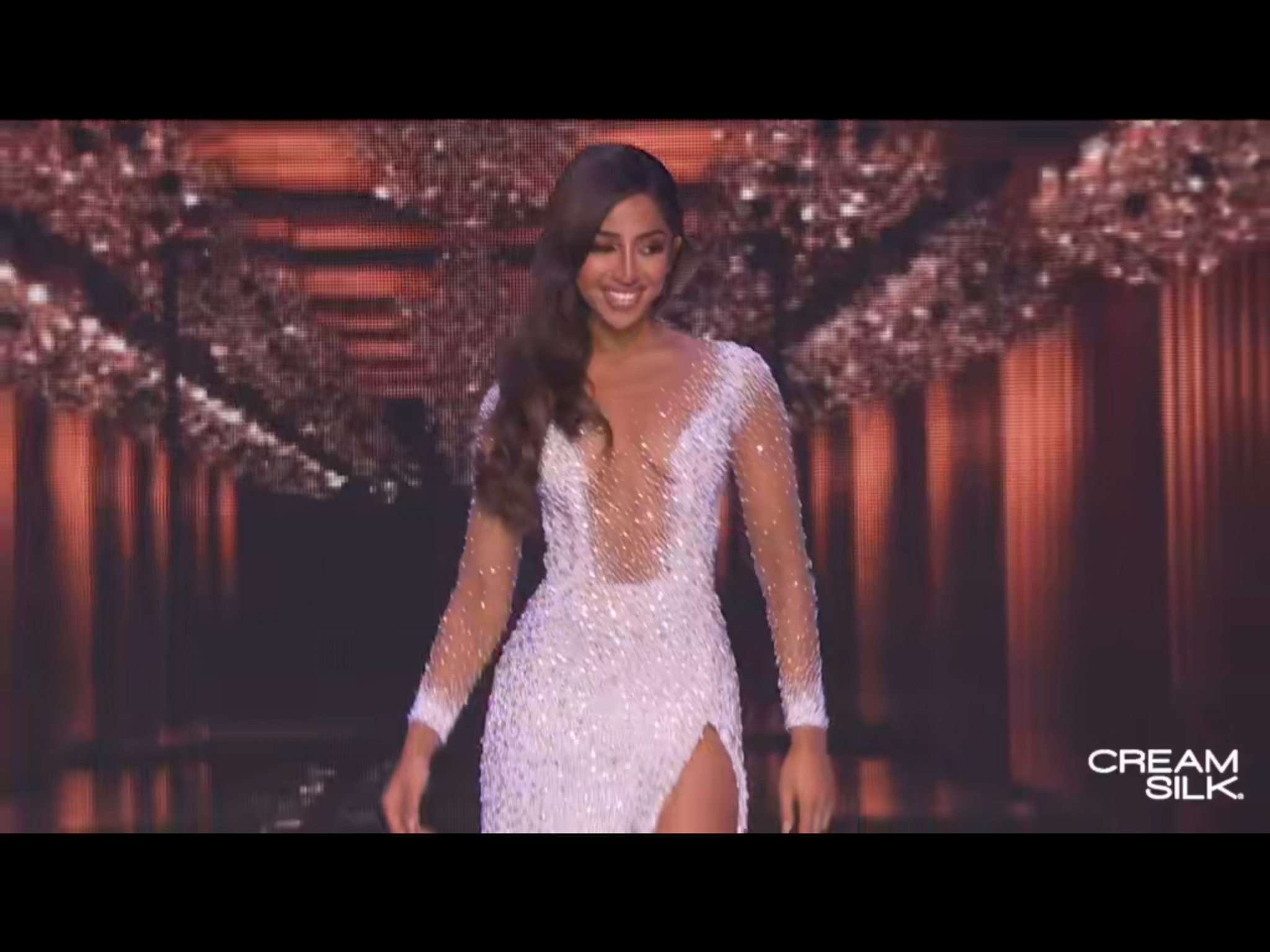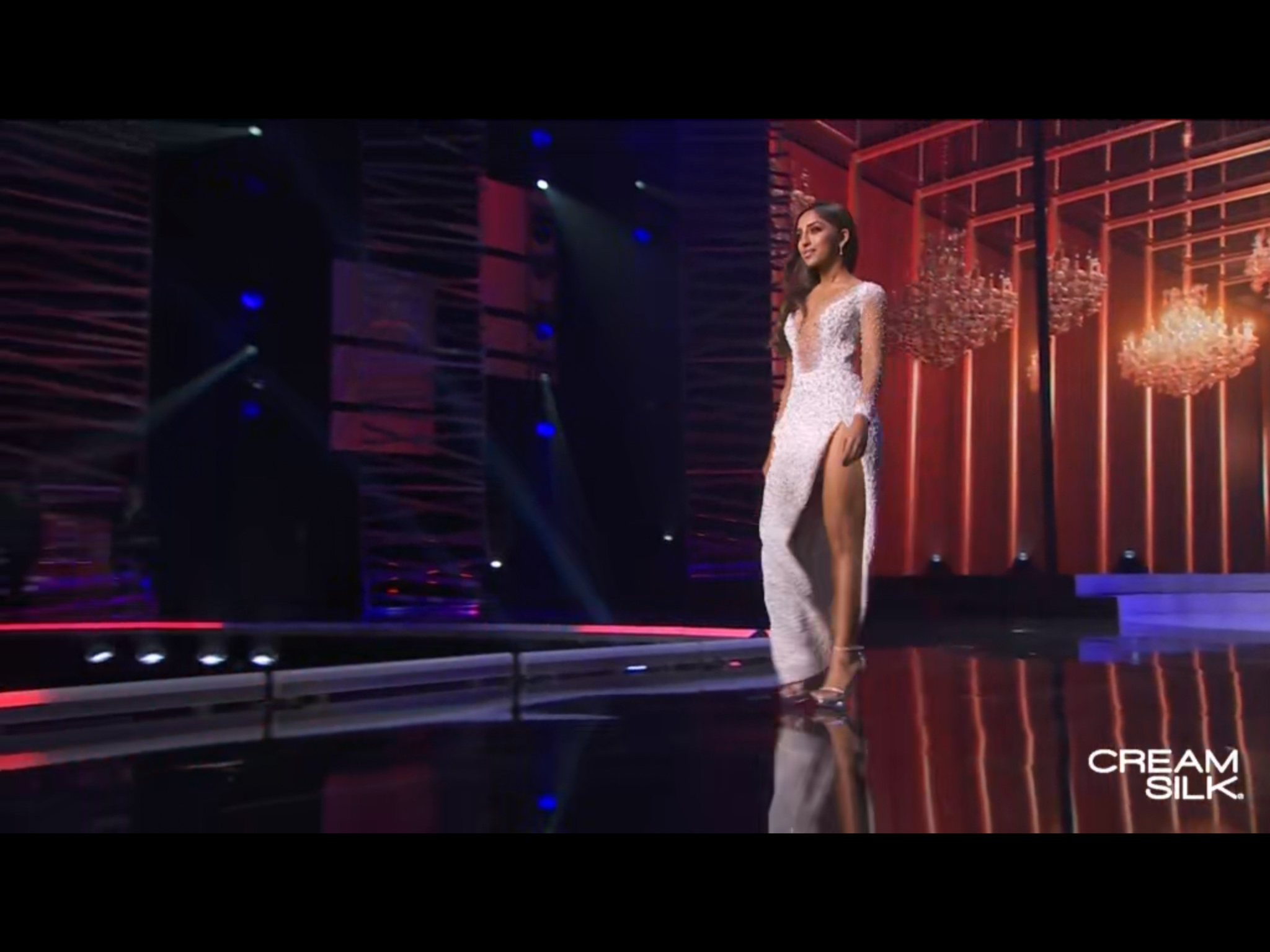 Estefania Soto, Puerto Rico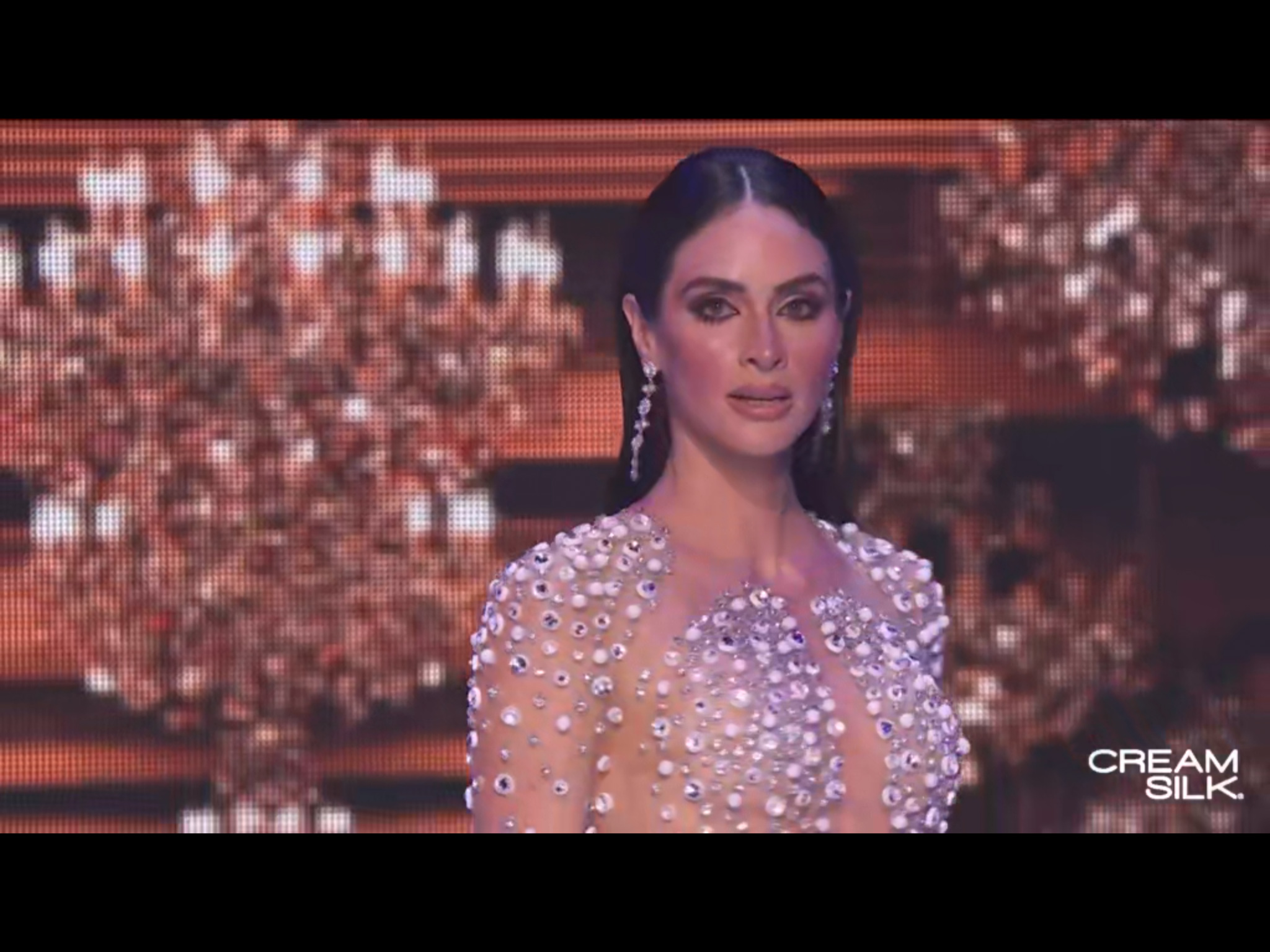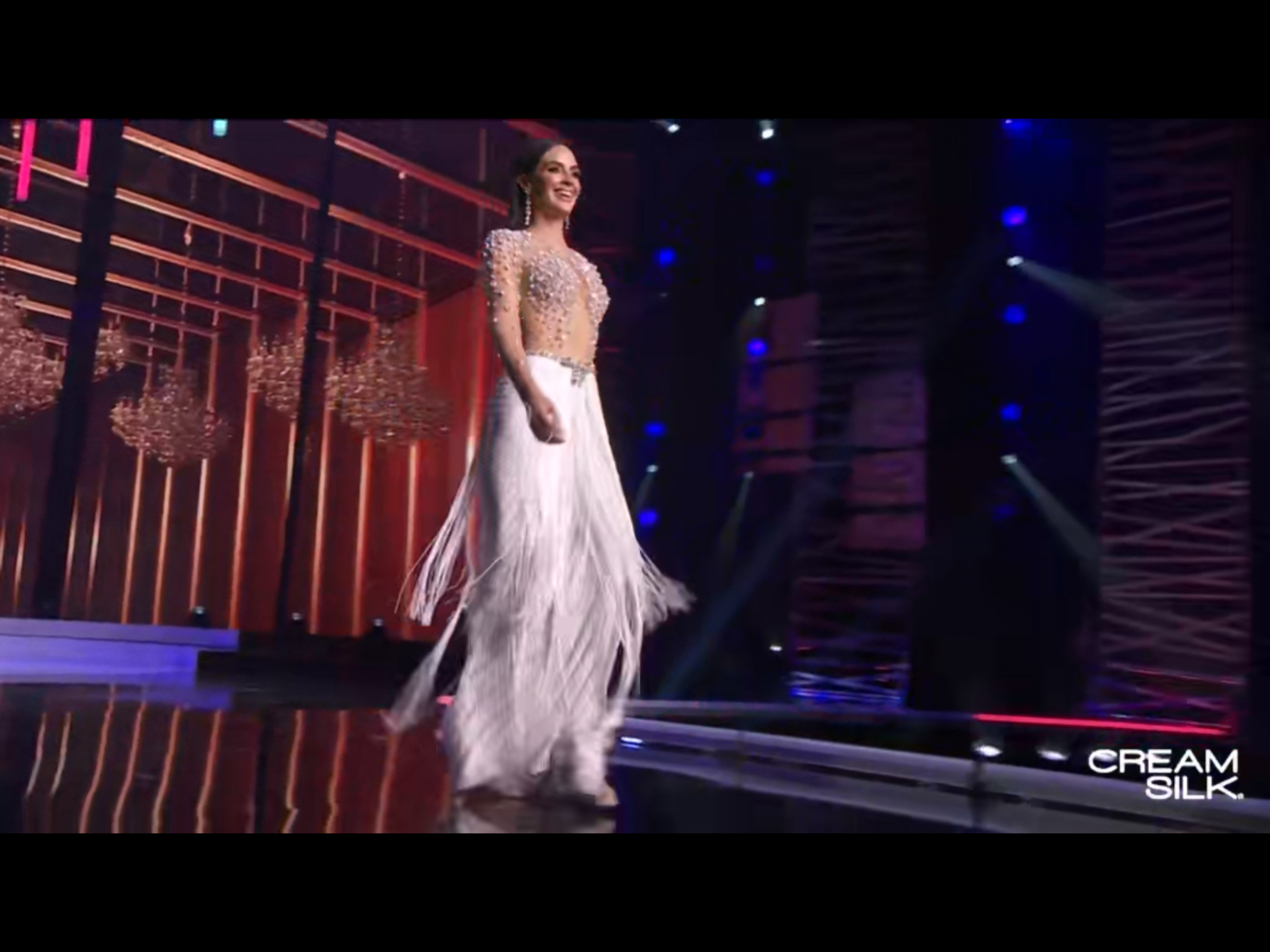 Amanda Obdam, Thailand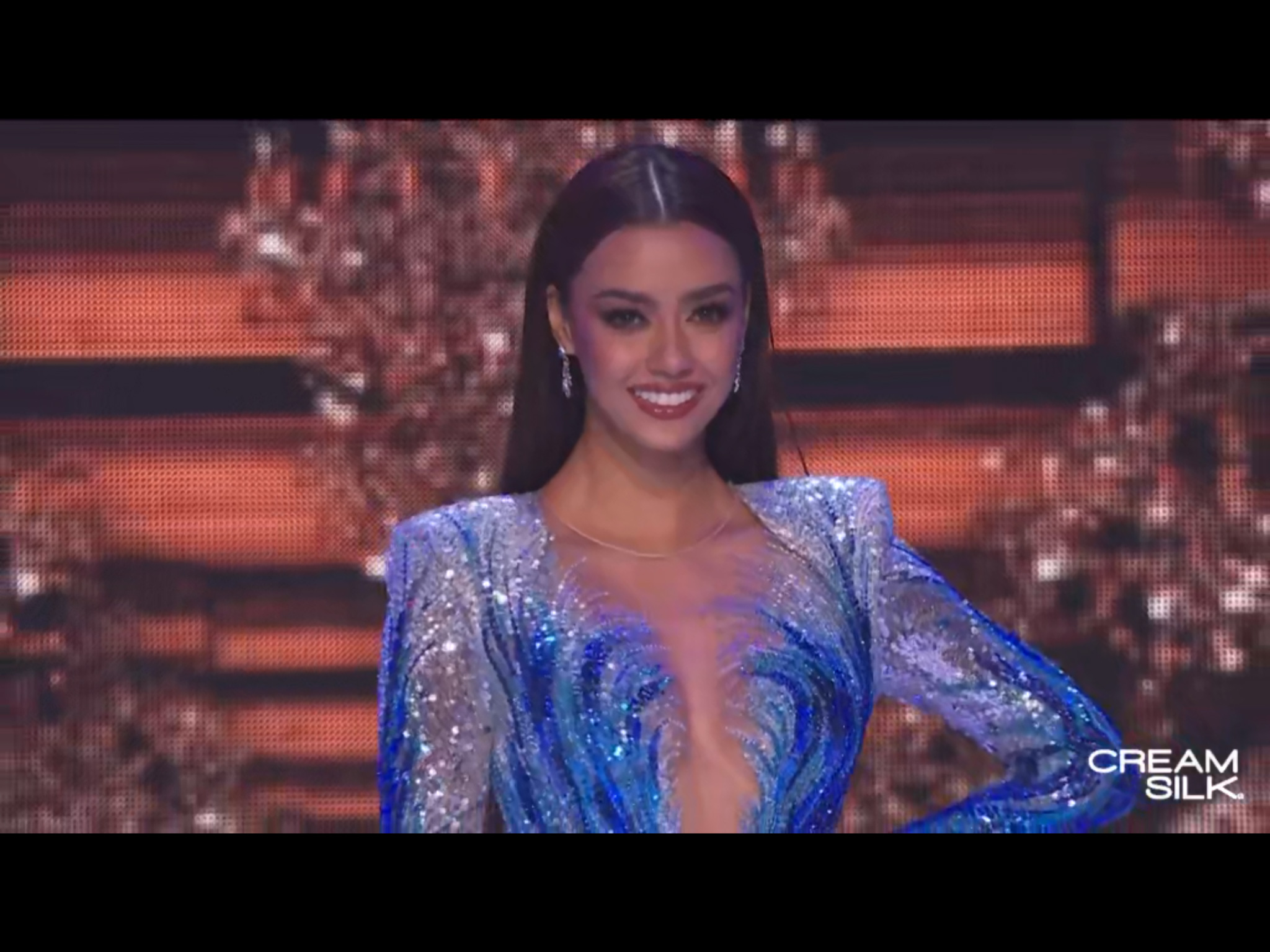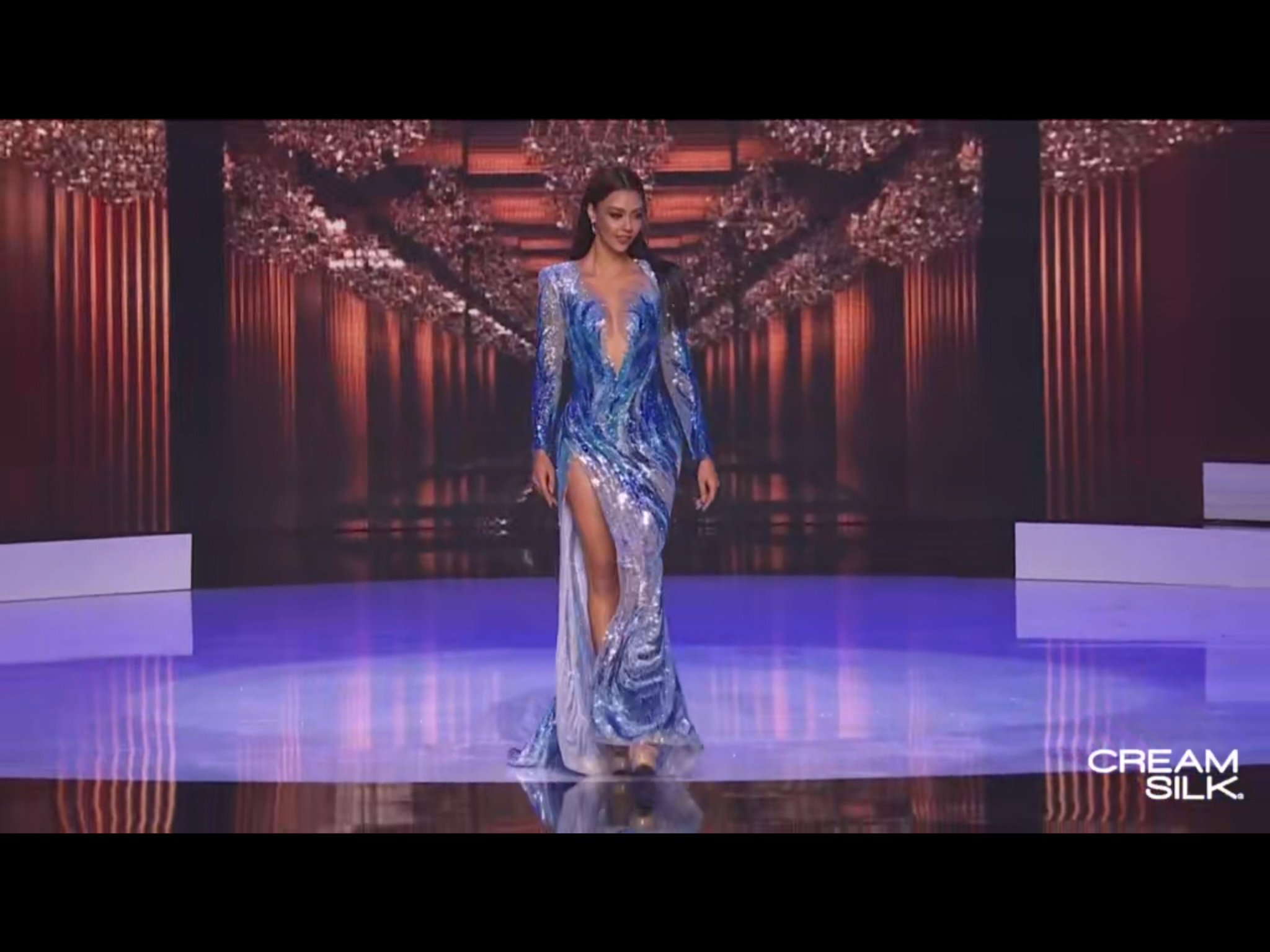 Ivonne Cerdas, Costa Rica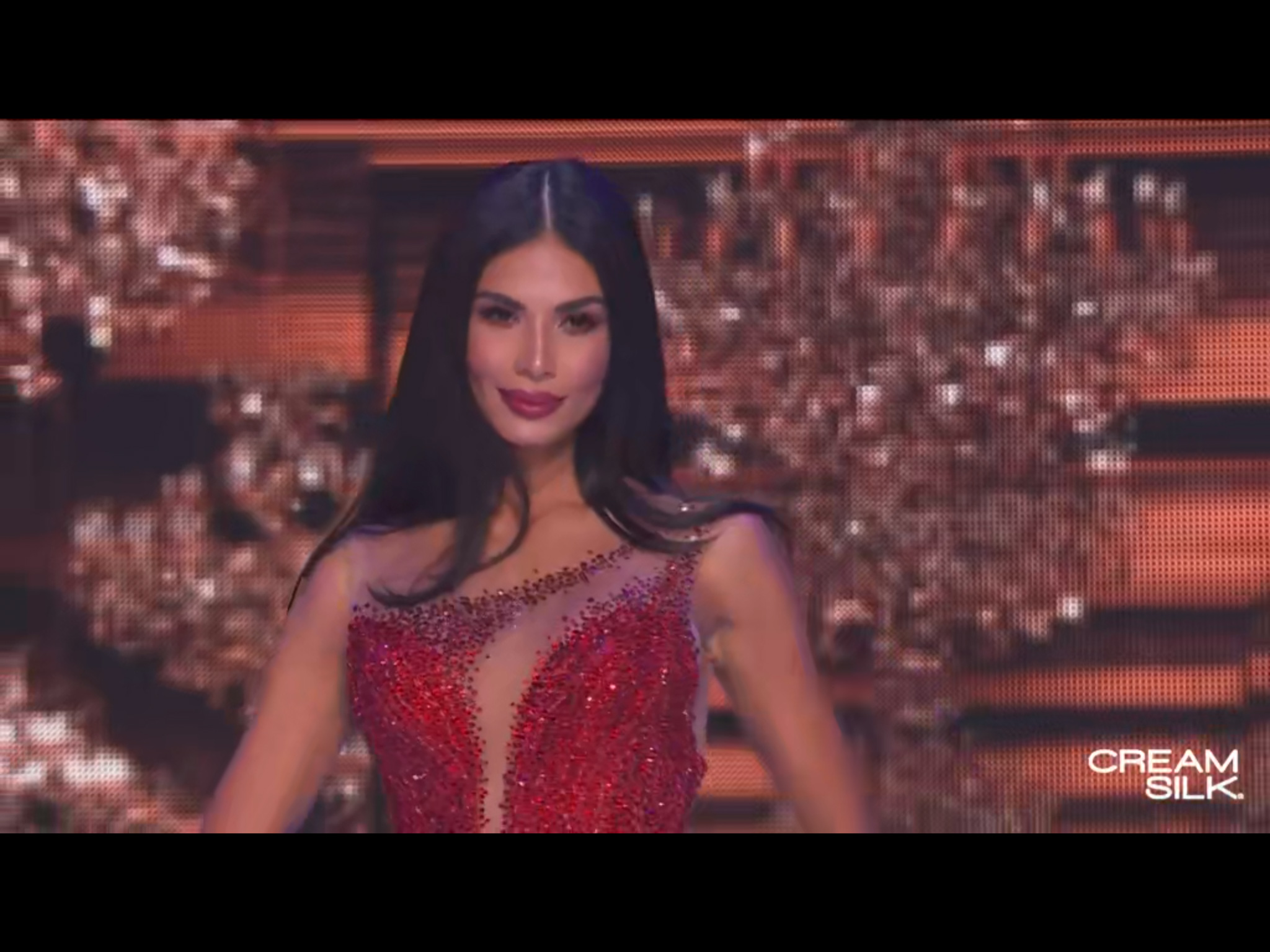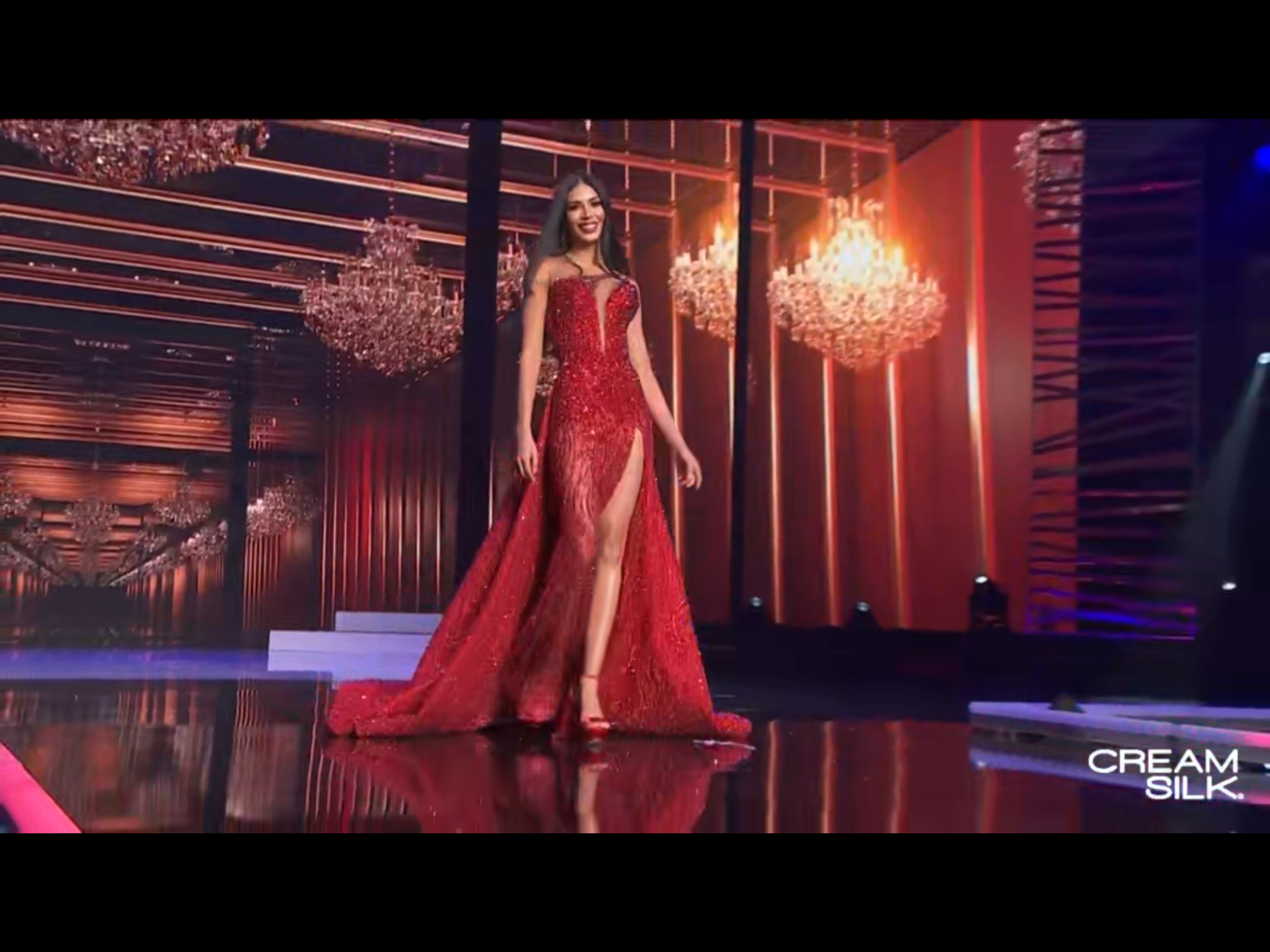 Andrea Meza, Mexico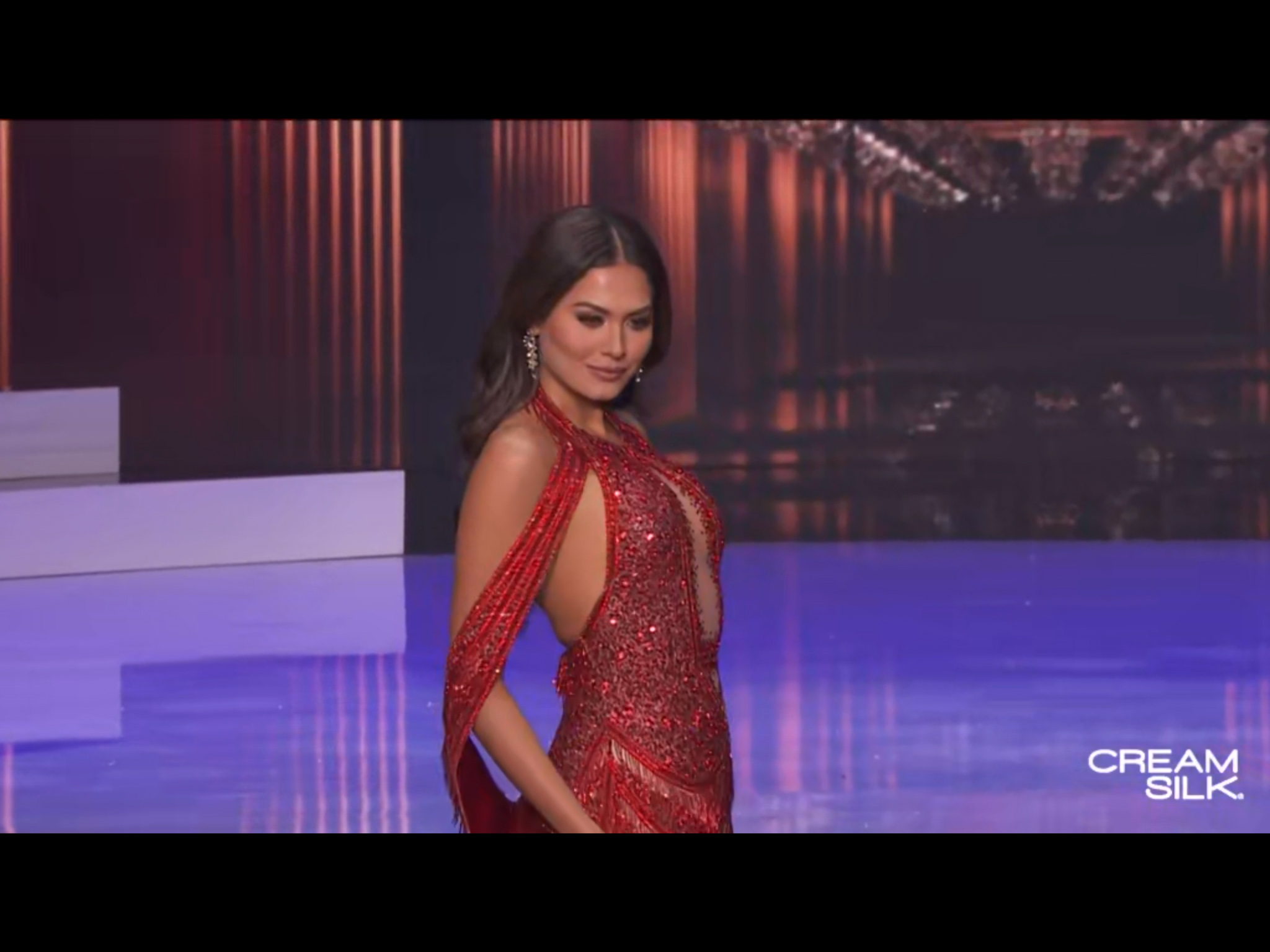 Julia Gama, Brazil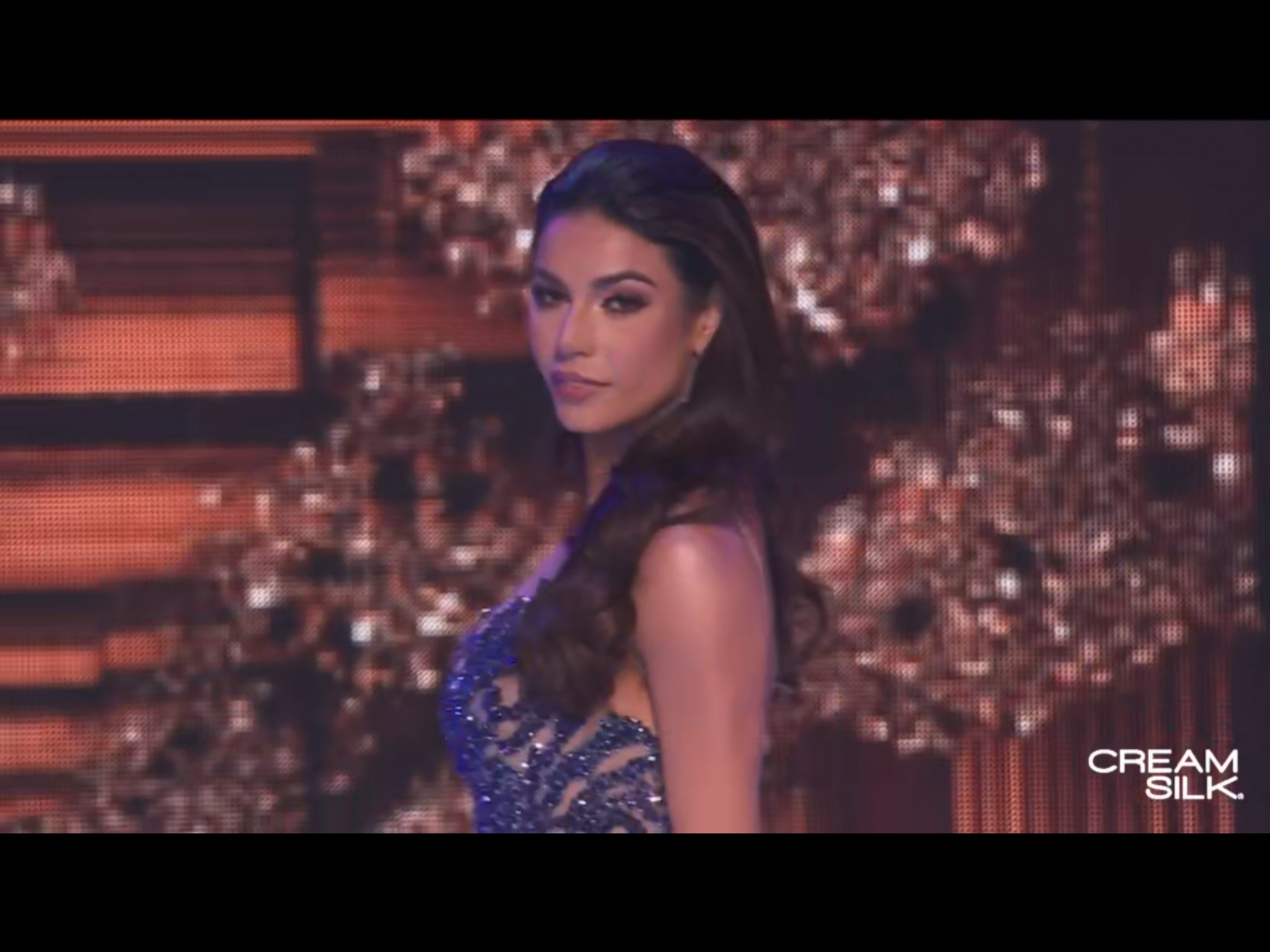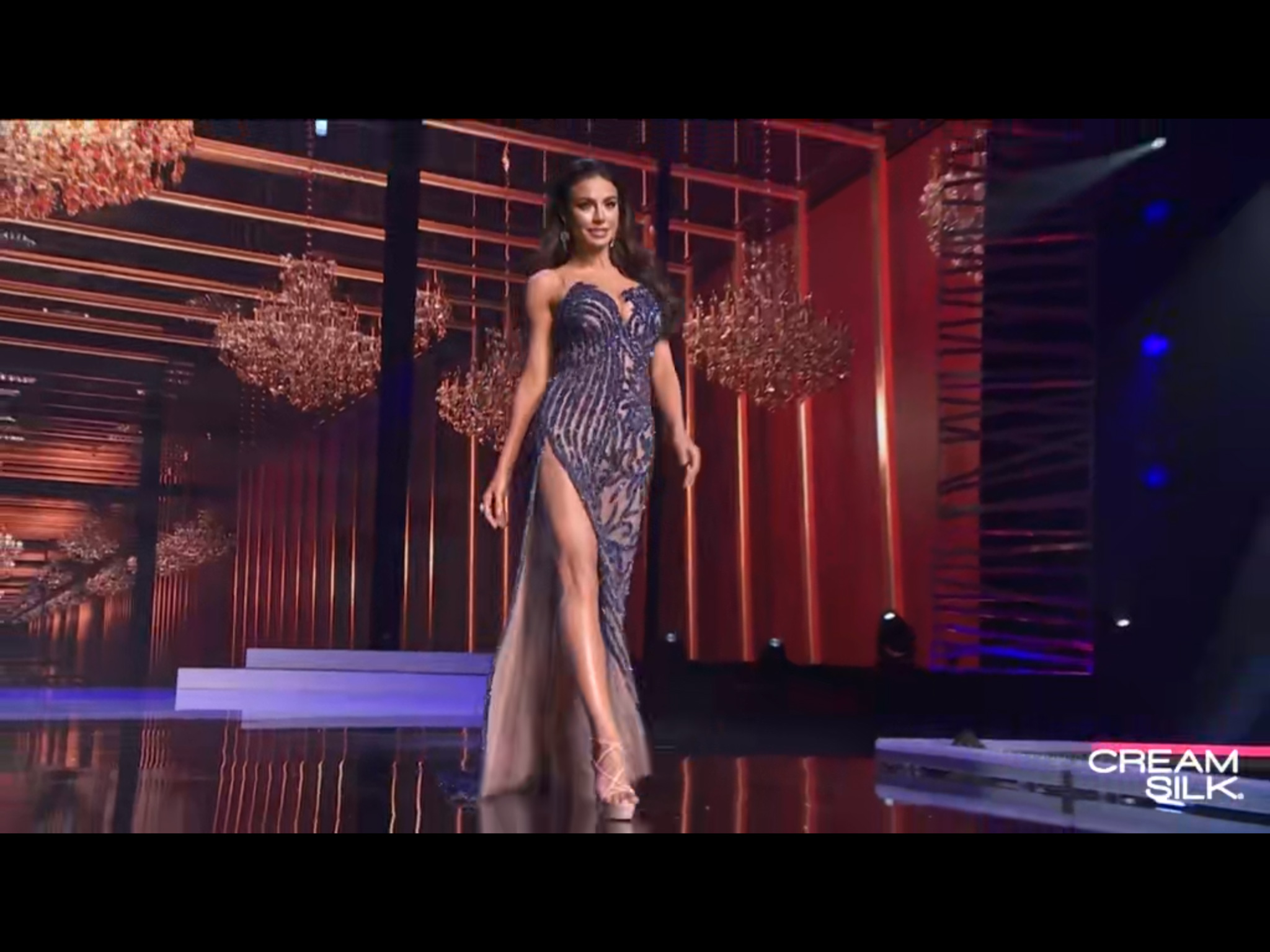 – Rappler.com
Shop skincare products with this Zalora promo code.