The iconic Jil Sander collaborates with UNIQLO for a 2020 line that's sure to remain stylish through the years
UNIQLO Philippines rolled out the new +J collection, the retailer's much-awaited collaboration with Jil Sander. The line – a full wardrobe of tops, bottoms, knits, dresses, accessories, and outwear – features Sander's signature clean silhouettes and styles.
"I set out to define the global modern uniform with this in mind: Clothes should be long-lasting and enduring. They should serve the wearer and give her or him the energy and self-assurance which is so much needed in our global reality," said the designer.
The global reality this collection is being launched in, of course, includes a pandemic that's stopped – or at least slowed down – life for many. If you think about it, a fall/winter collection in the tropical Philippines during a pandemic might not necessarily make sense.
Luckily, +J's pieces – provided you skip the downs, of course – are as useful for working from home as they are for the occasional trip outside. The more hopeful might also want to get dibs on the coats and knits as early as now, as everyone looks forward to when travel becomes easier and safer for everyone.
The entire line – 32 pieces for women, 25 pieces for men, and 4 accessories – is clean, modern, and definitely timeless, with a palette that ranges from ivory to navy, and black and white. But don't be restricted by what's for men or women – most of the pieces can be used by either sex and can be styled however way you want.
Prices go from P1,990 for shirts, pants, and knits, to P12,990 for outwerwear.
Here's a peek at the entire collection, which is available only at the Uniqlo Global Flagship store at Glorietta 5 and the brand's official Philippine online store:
WOMEN'S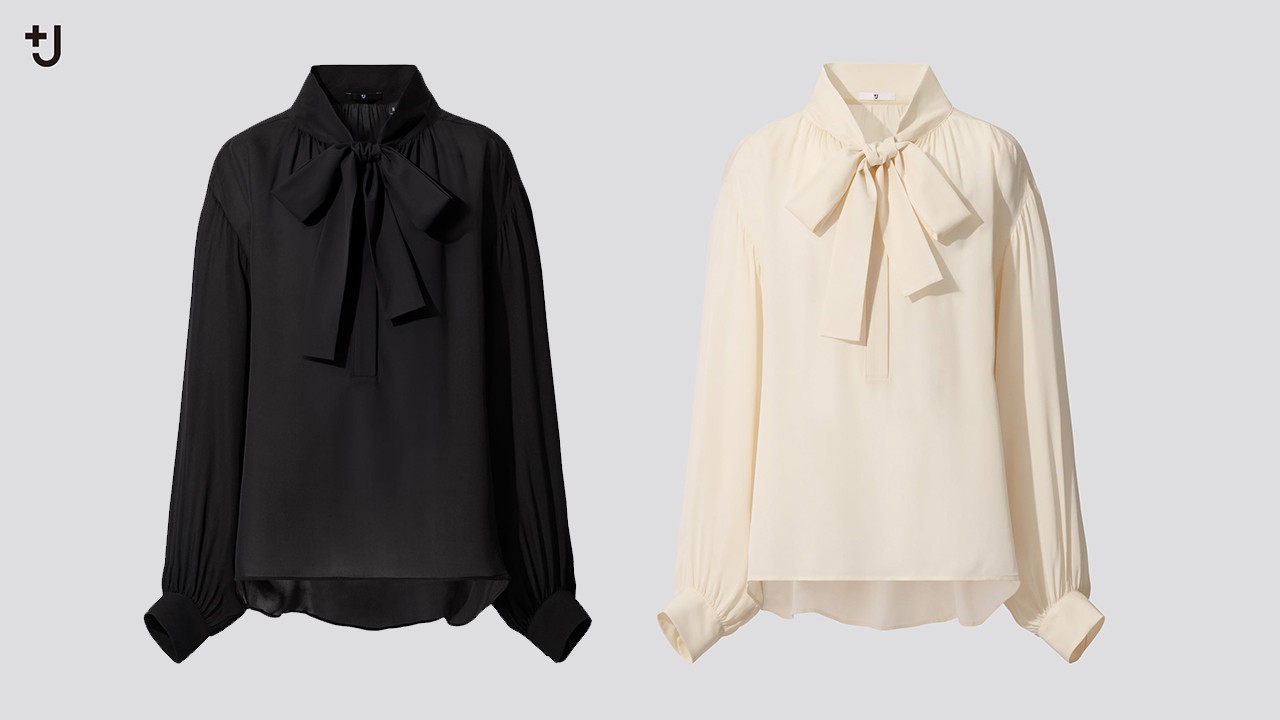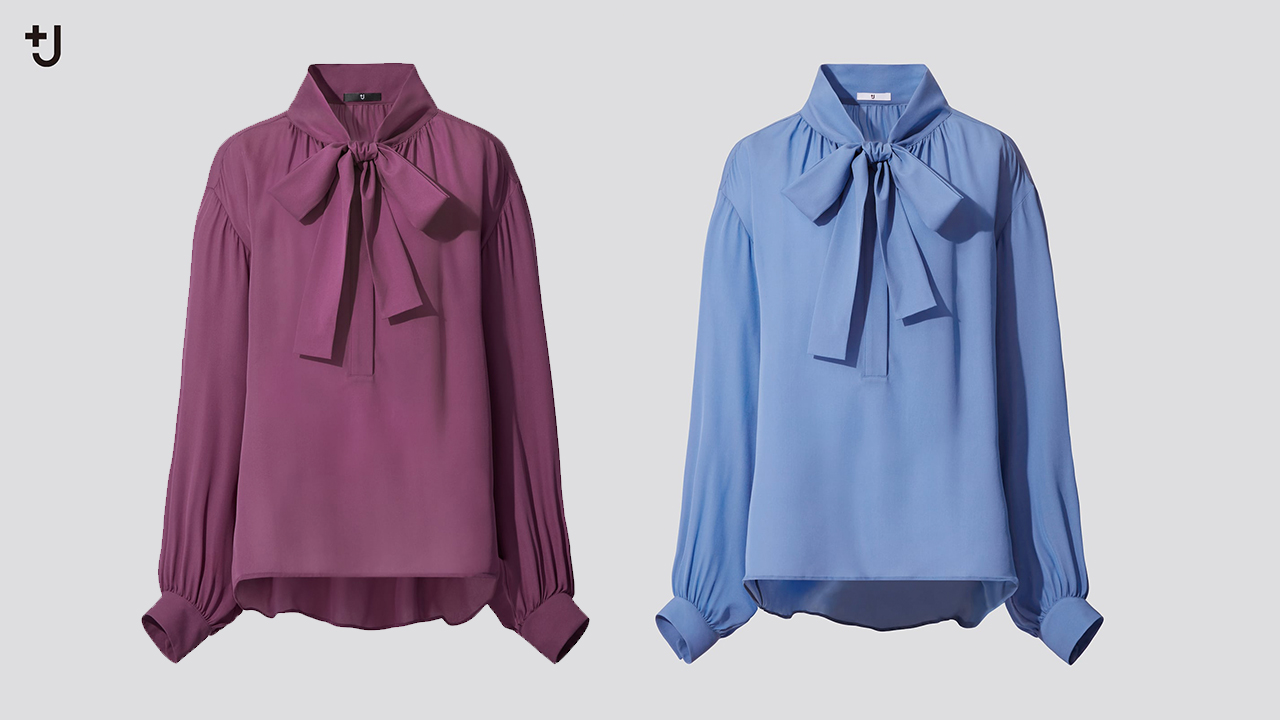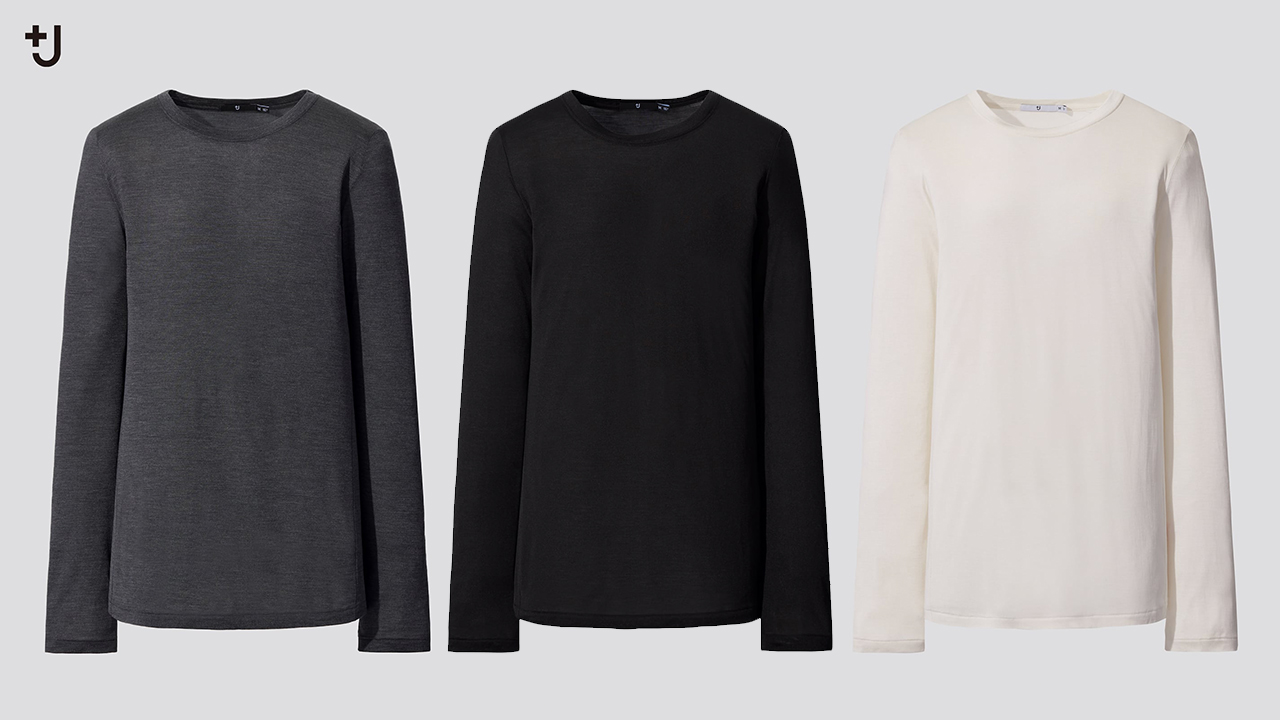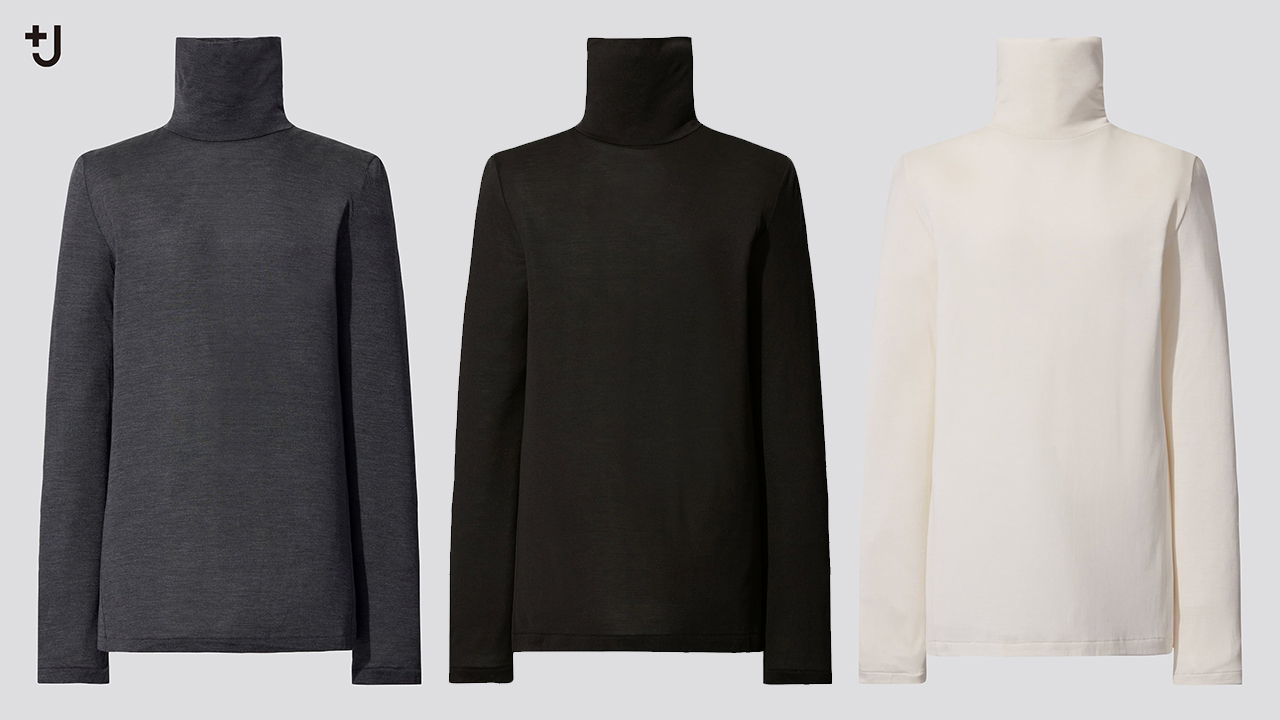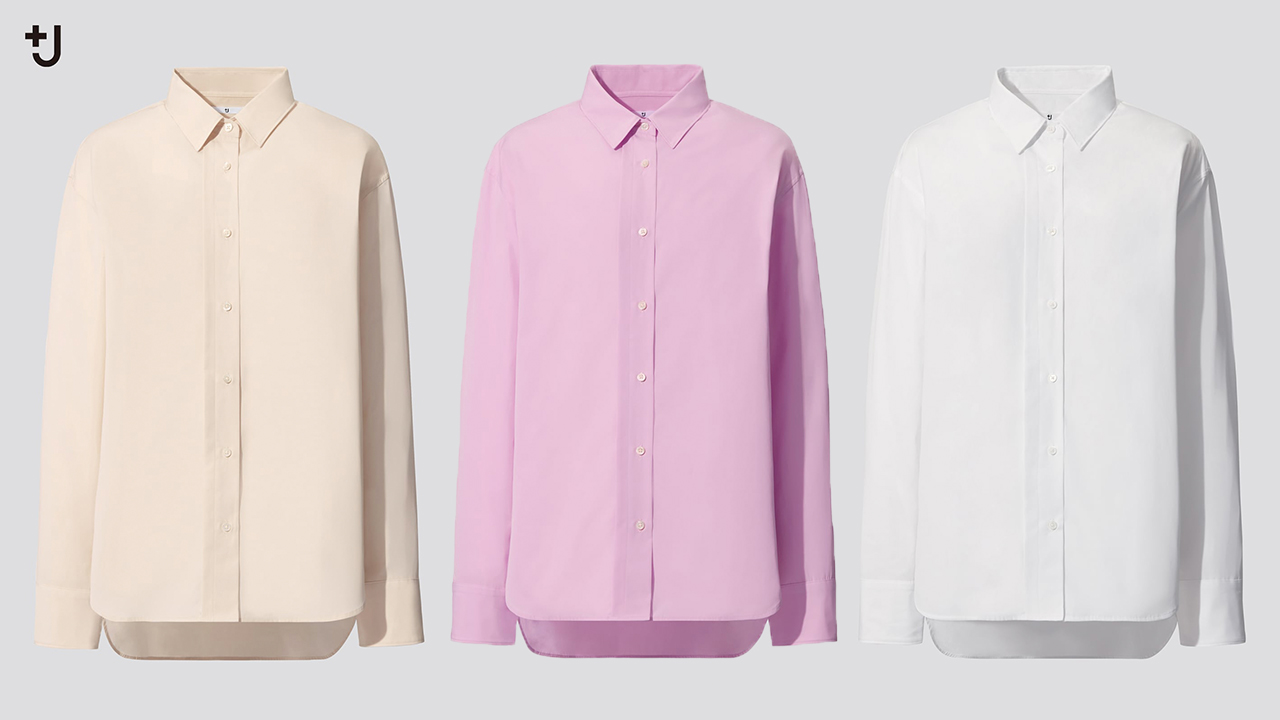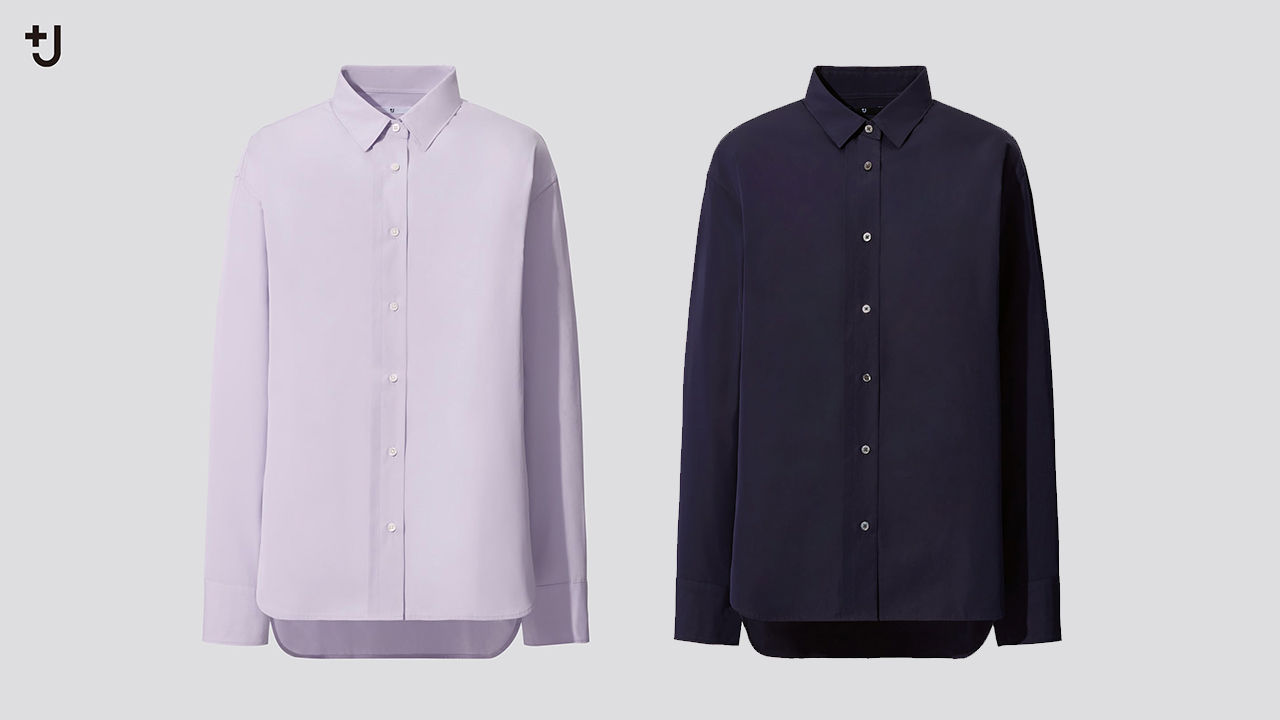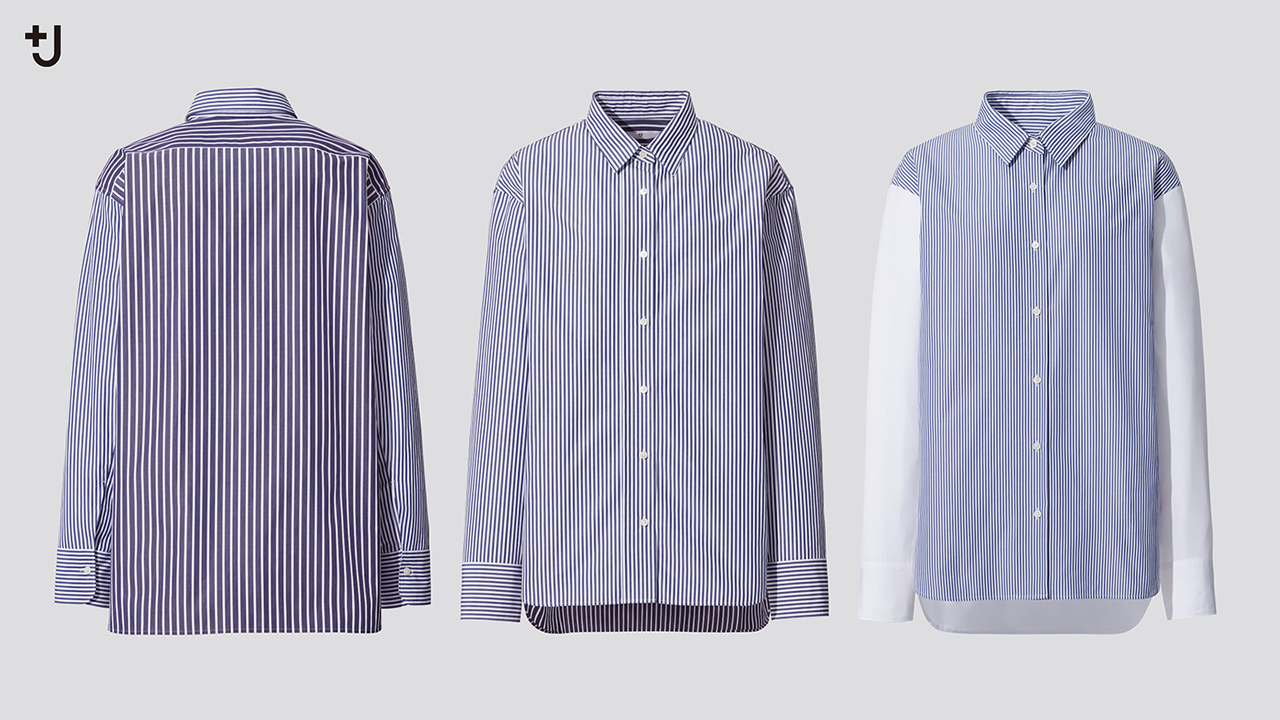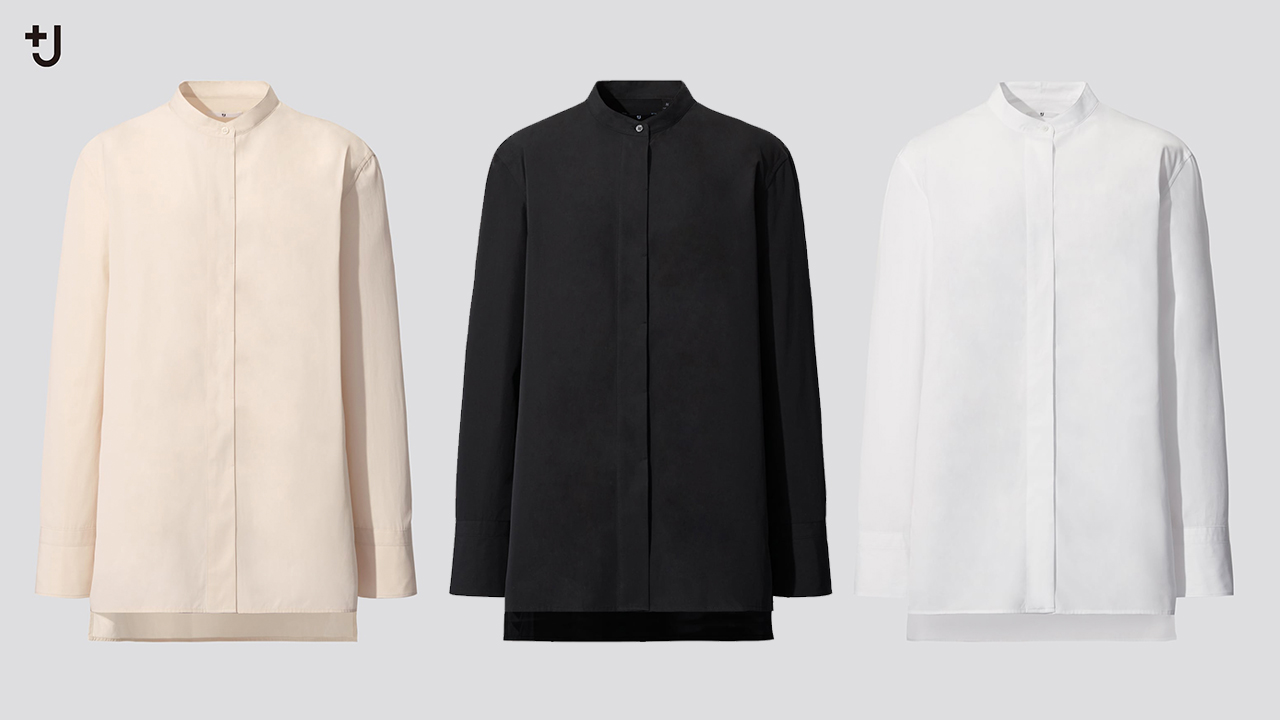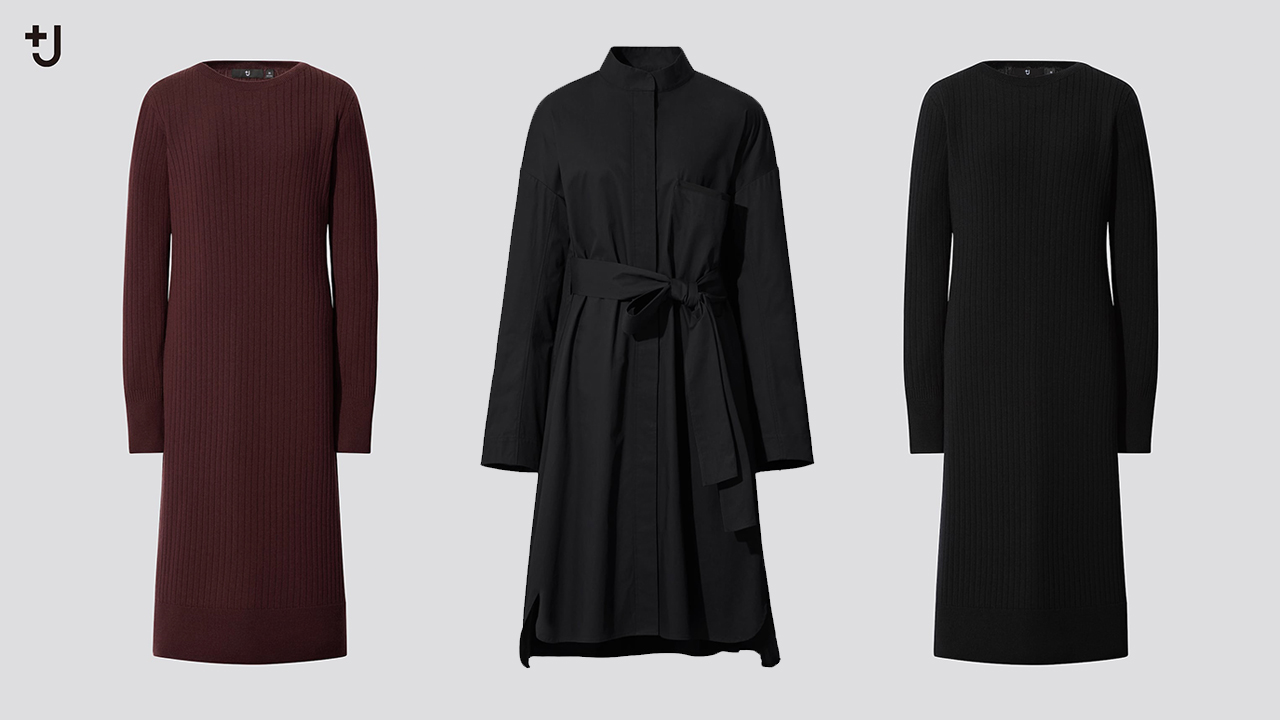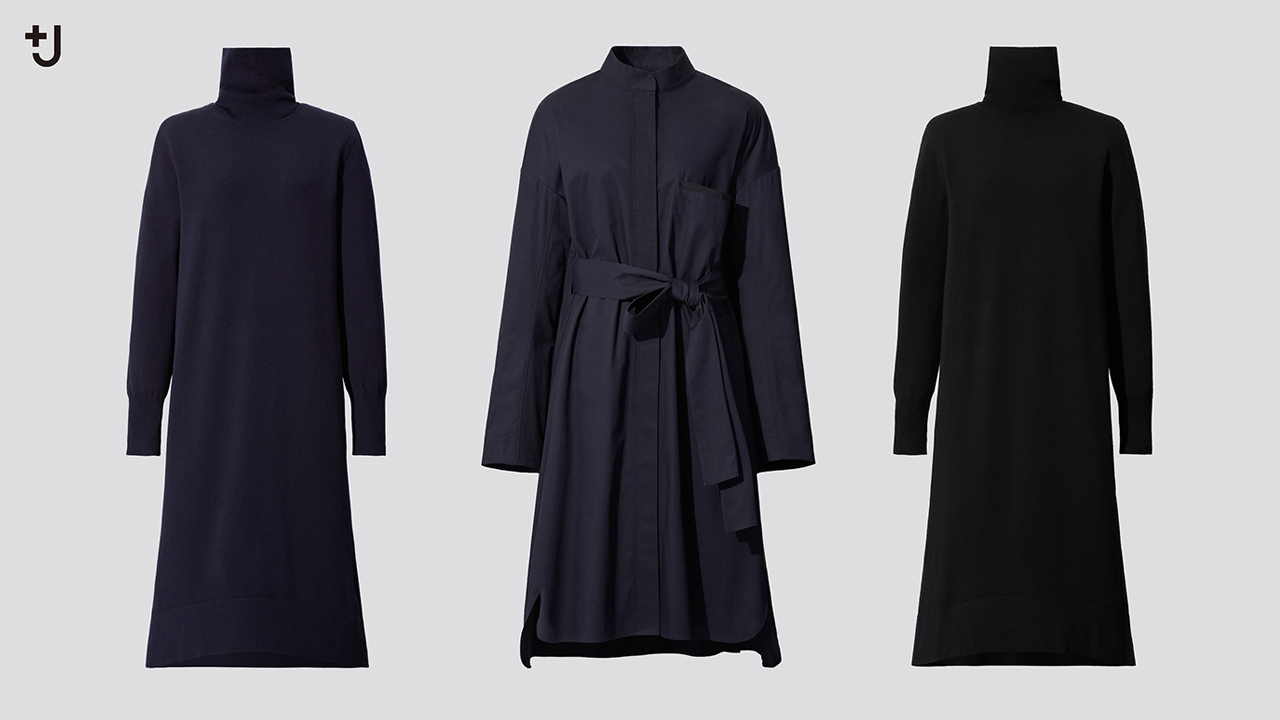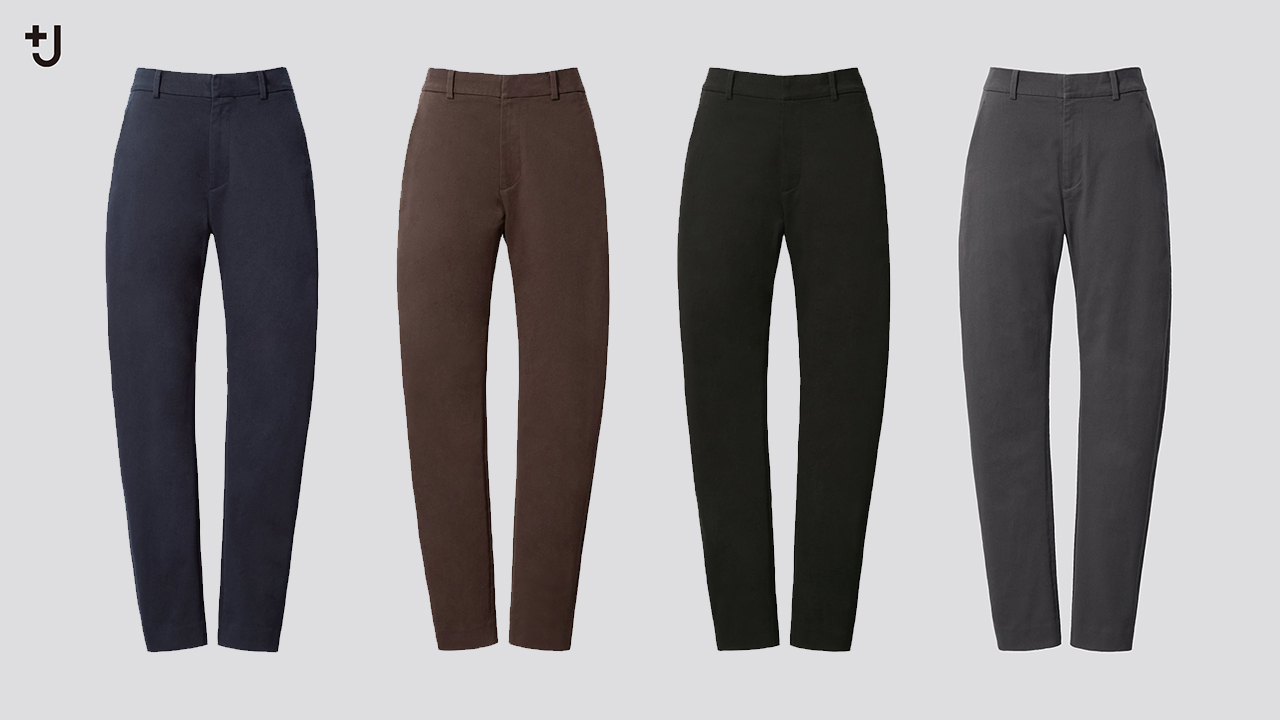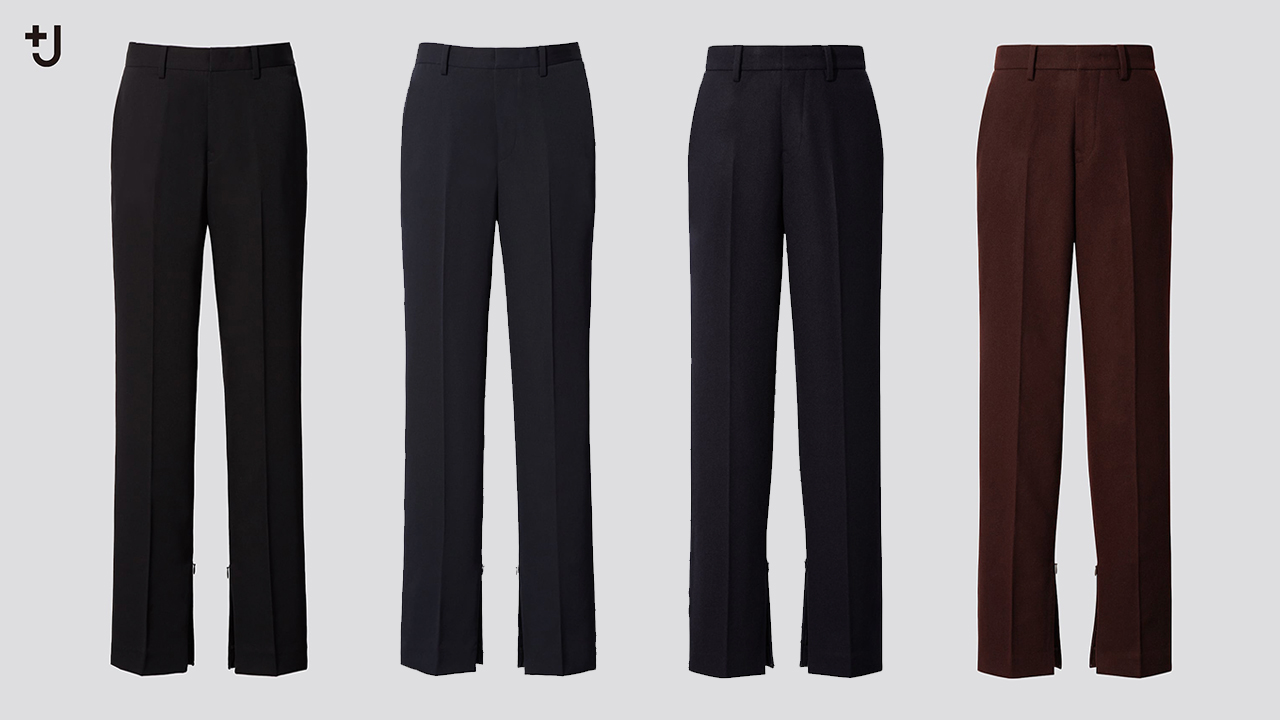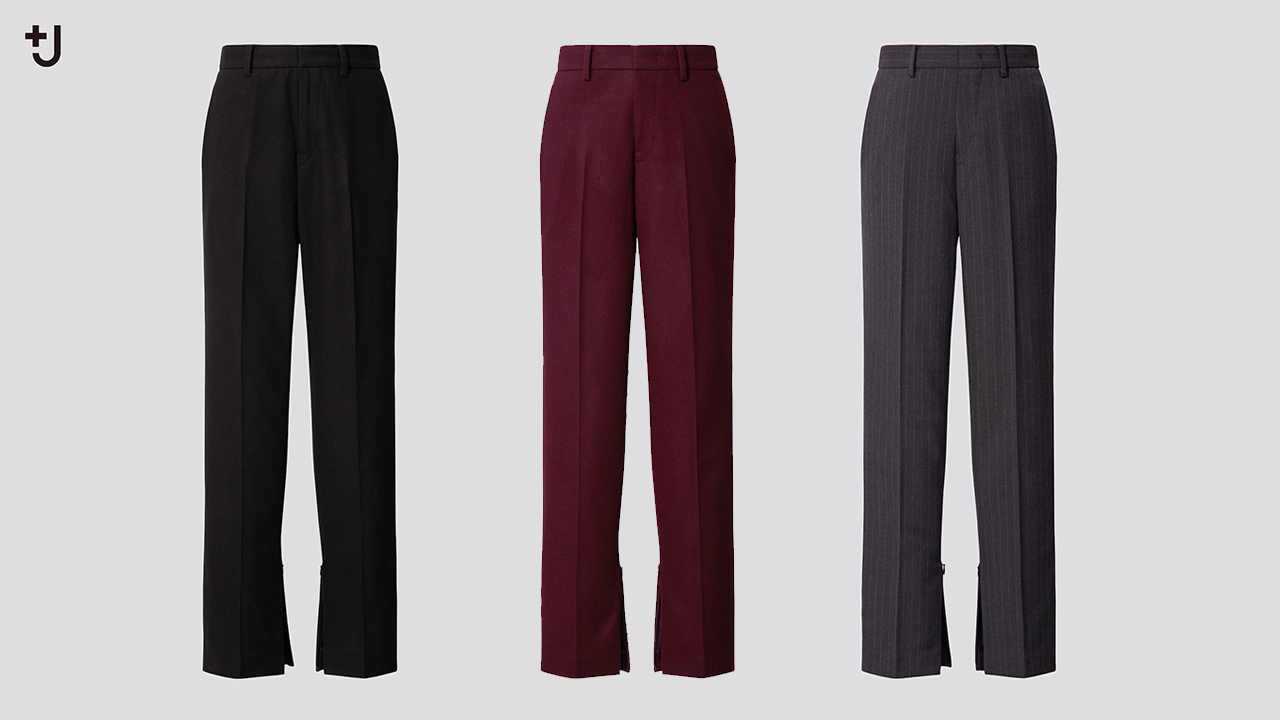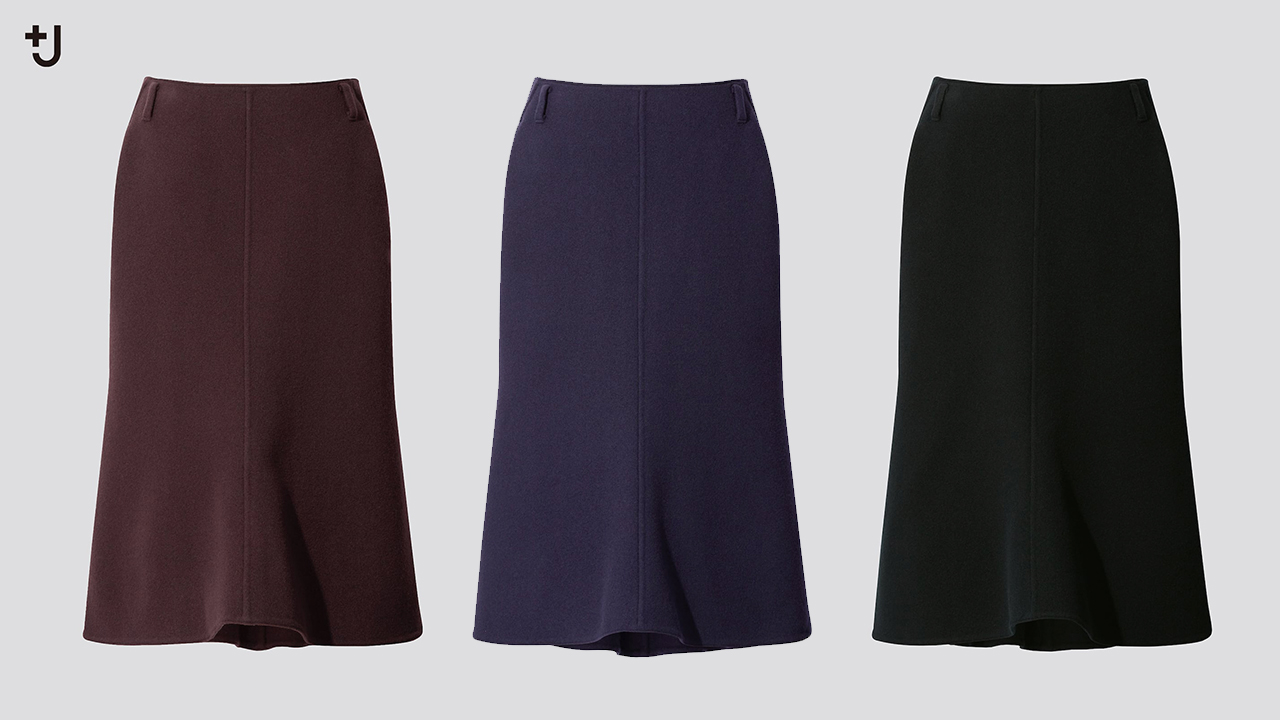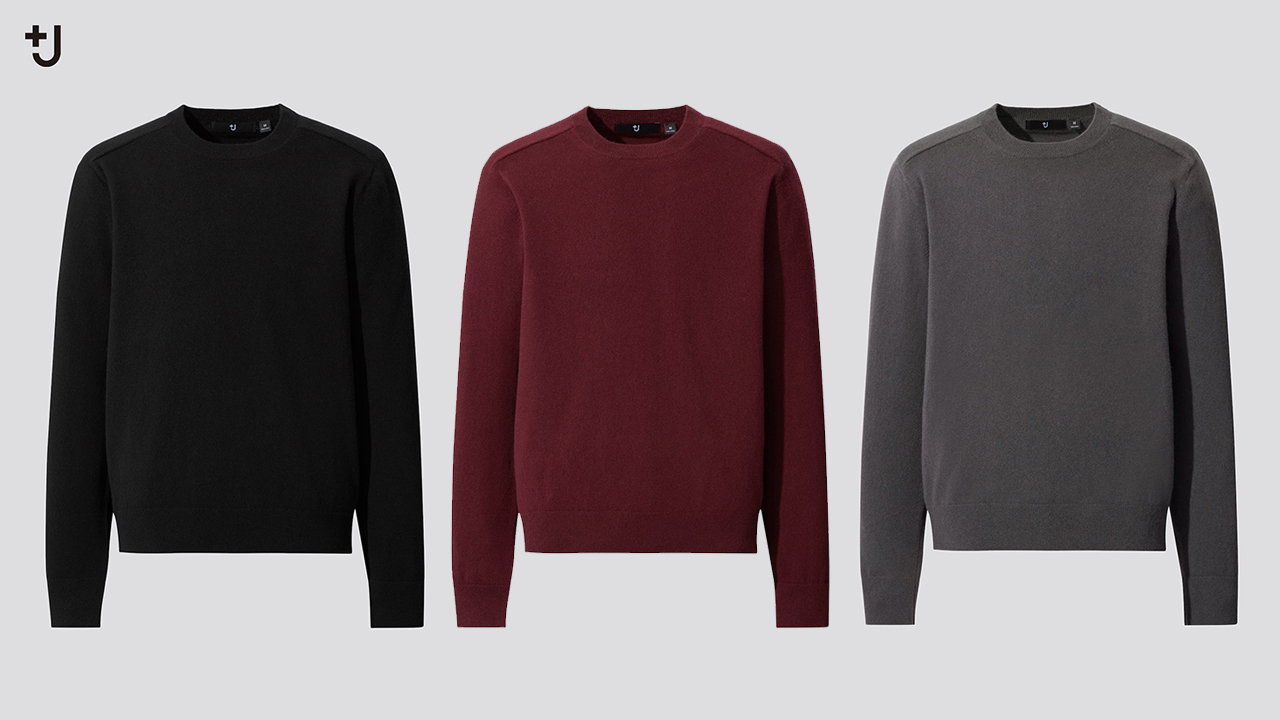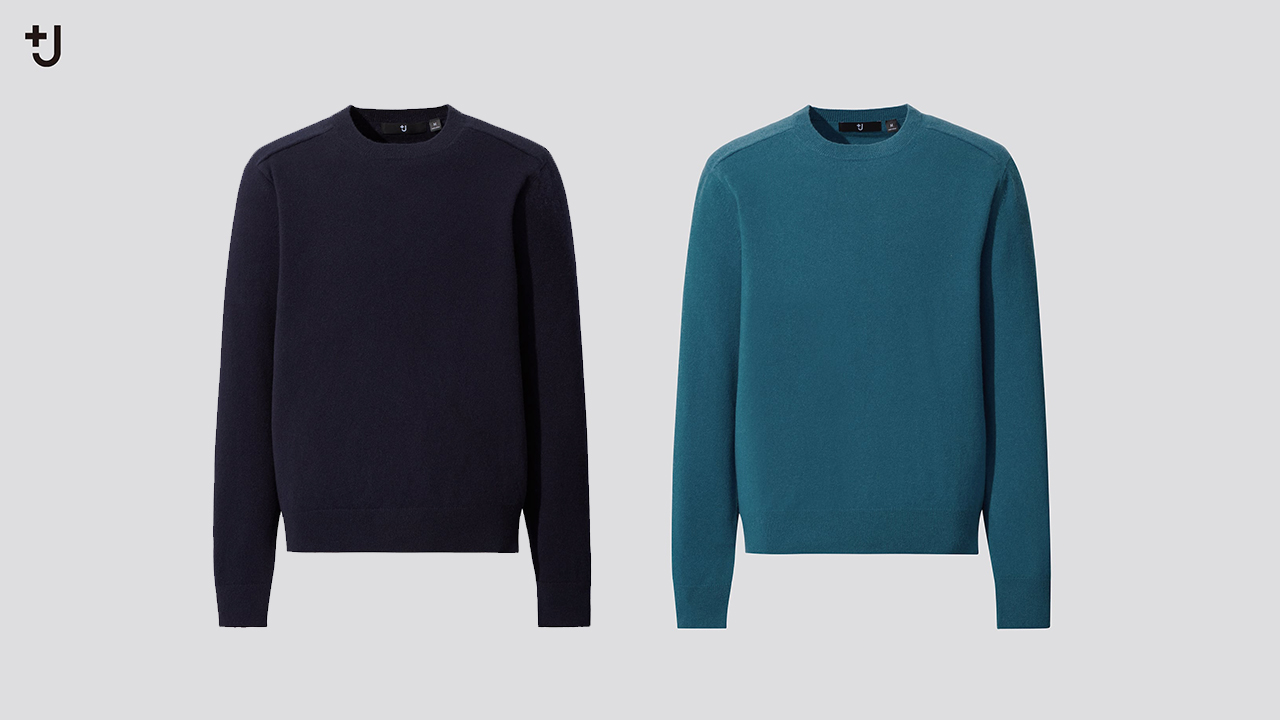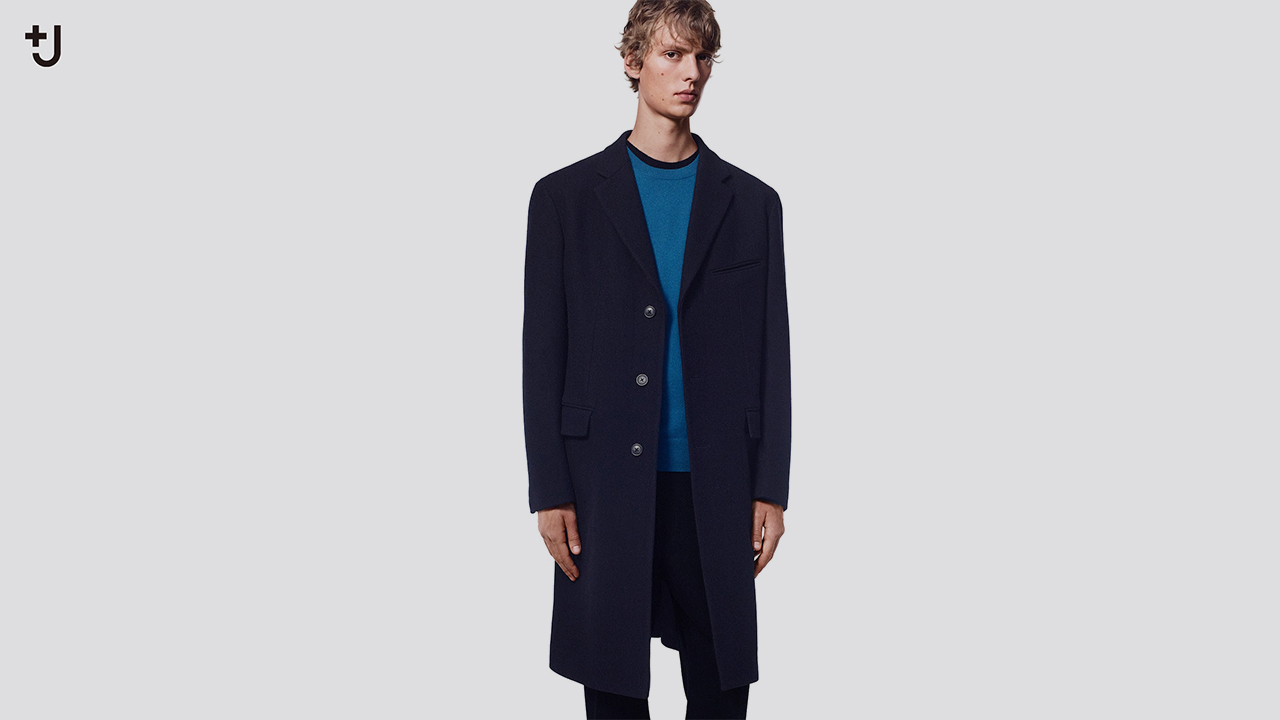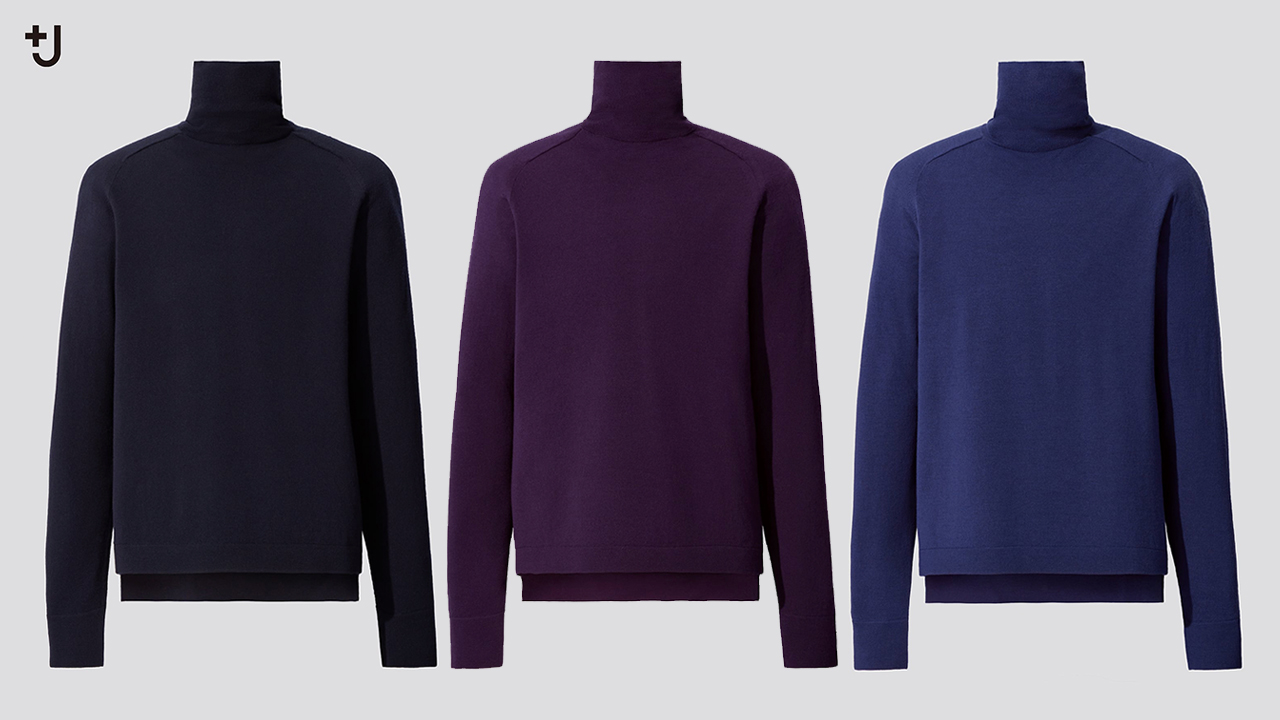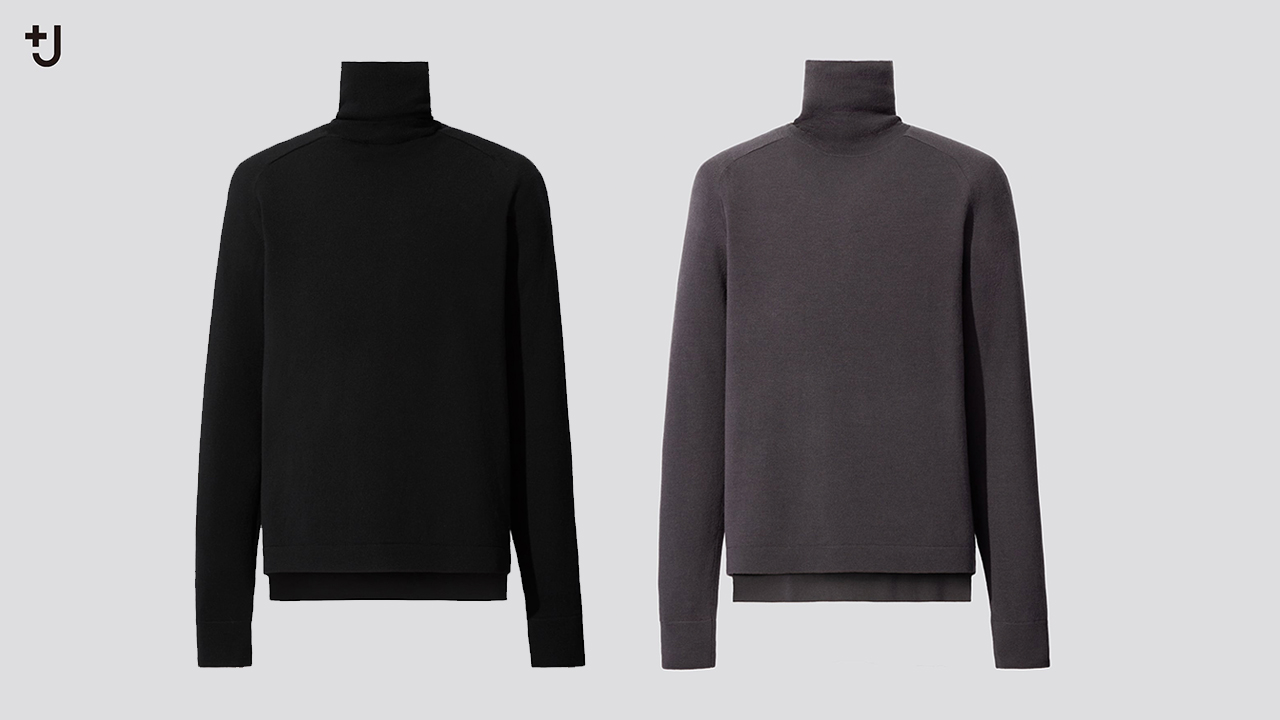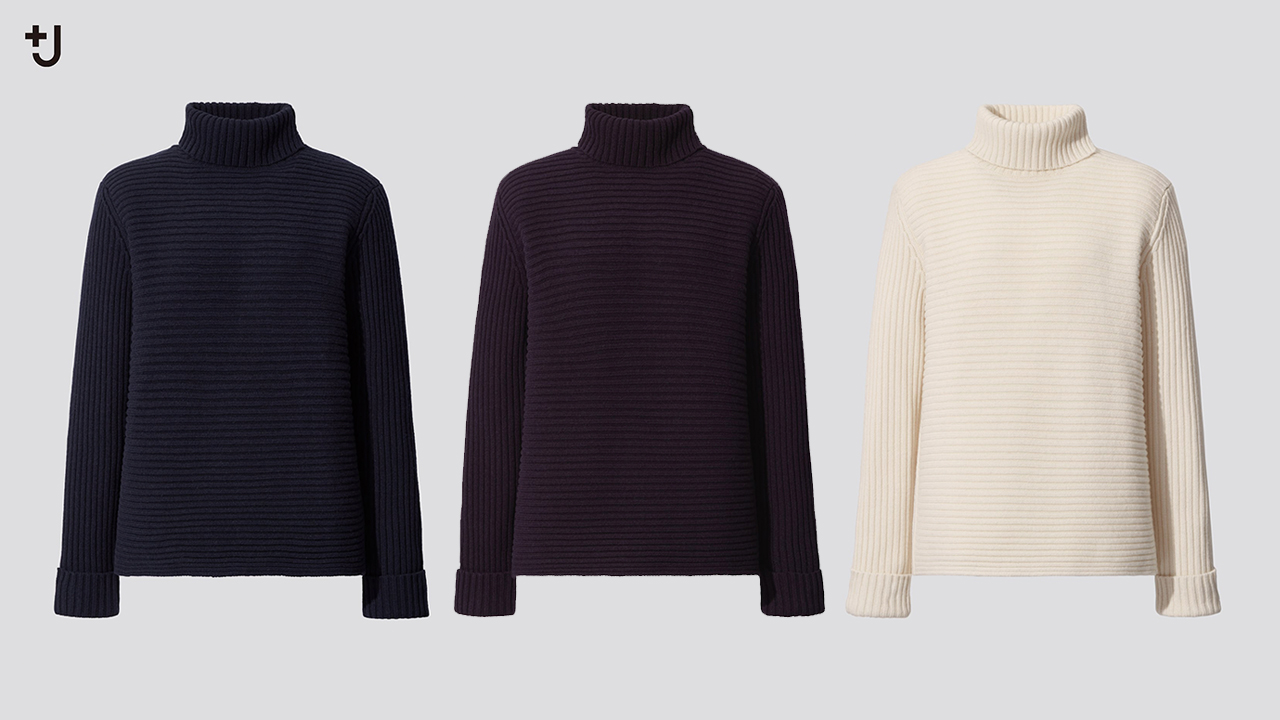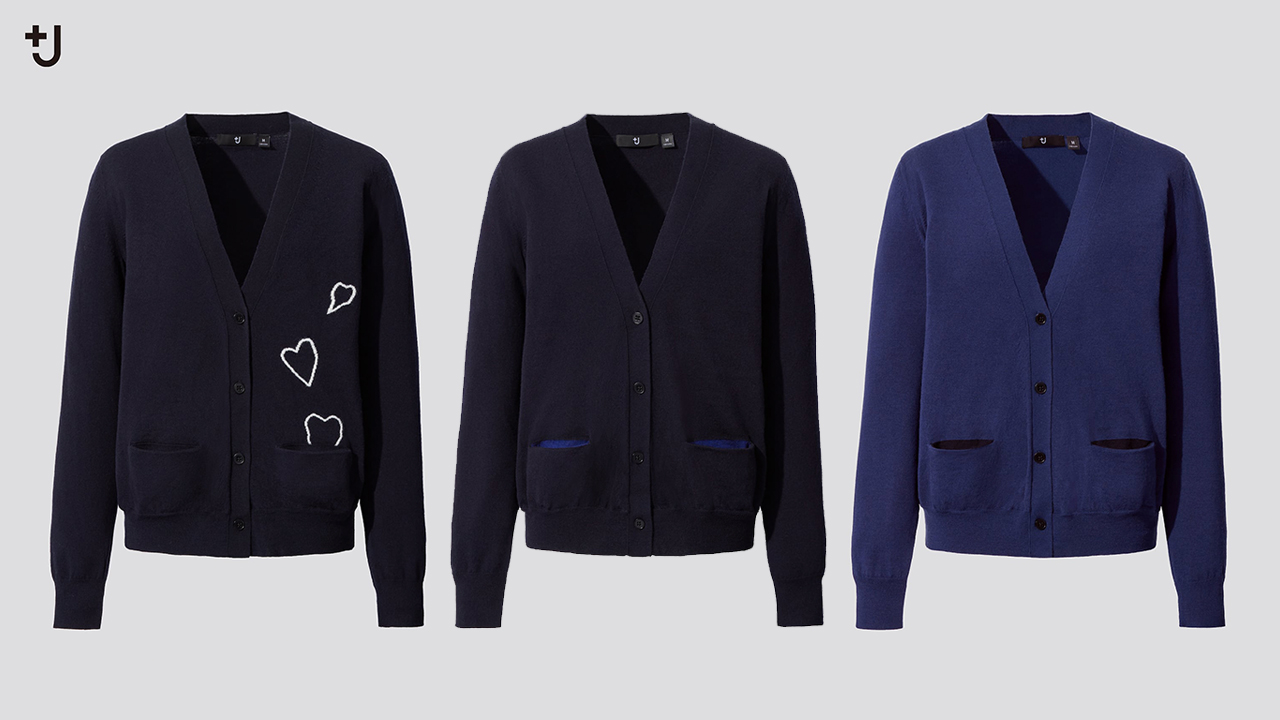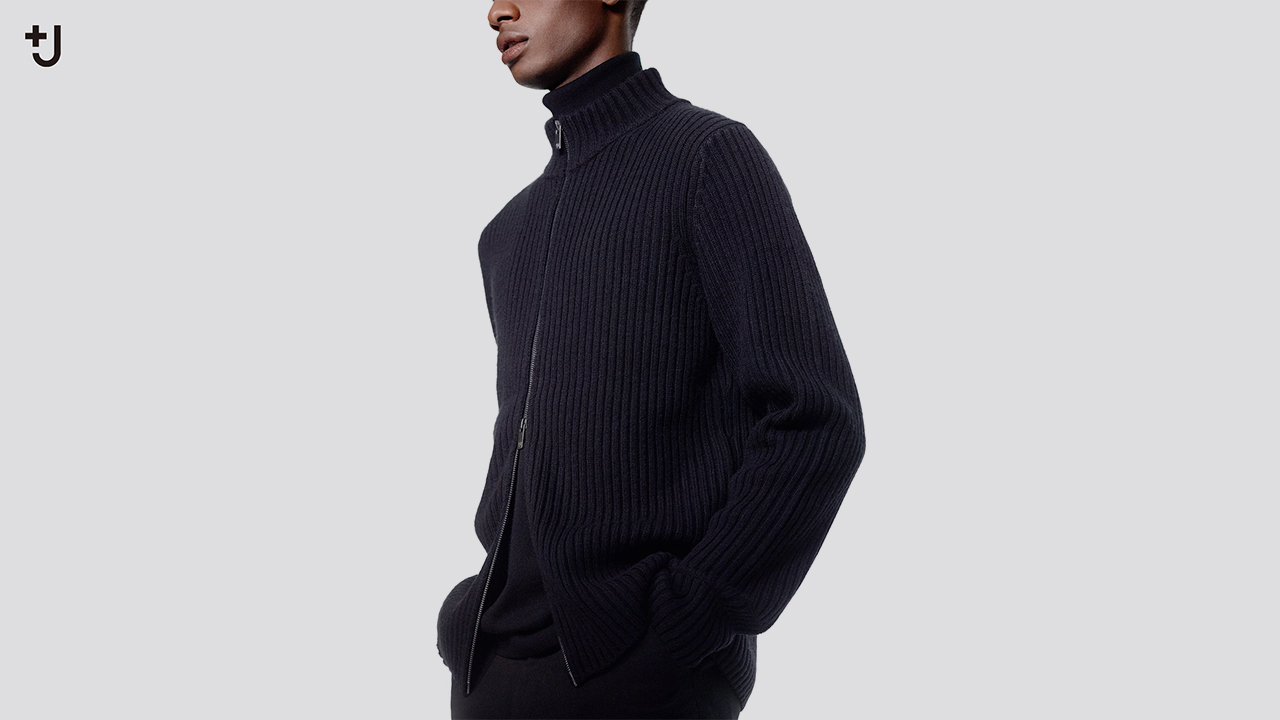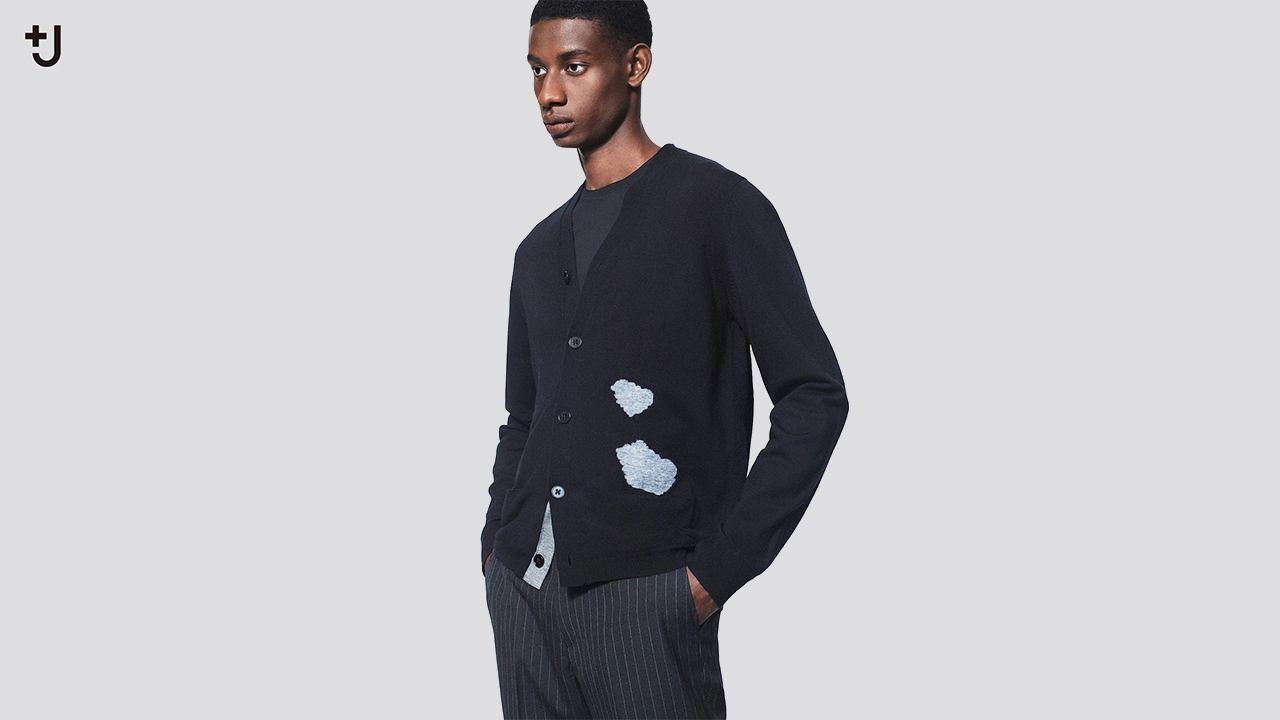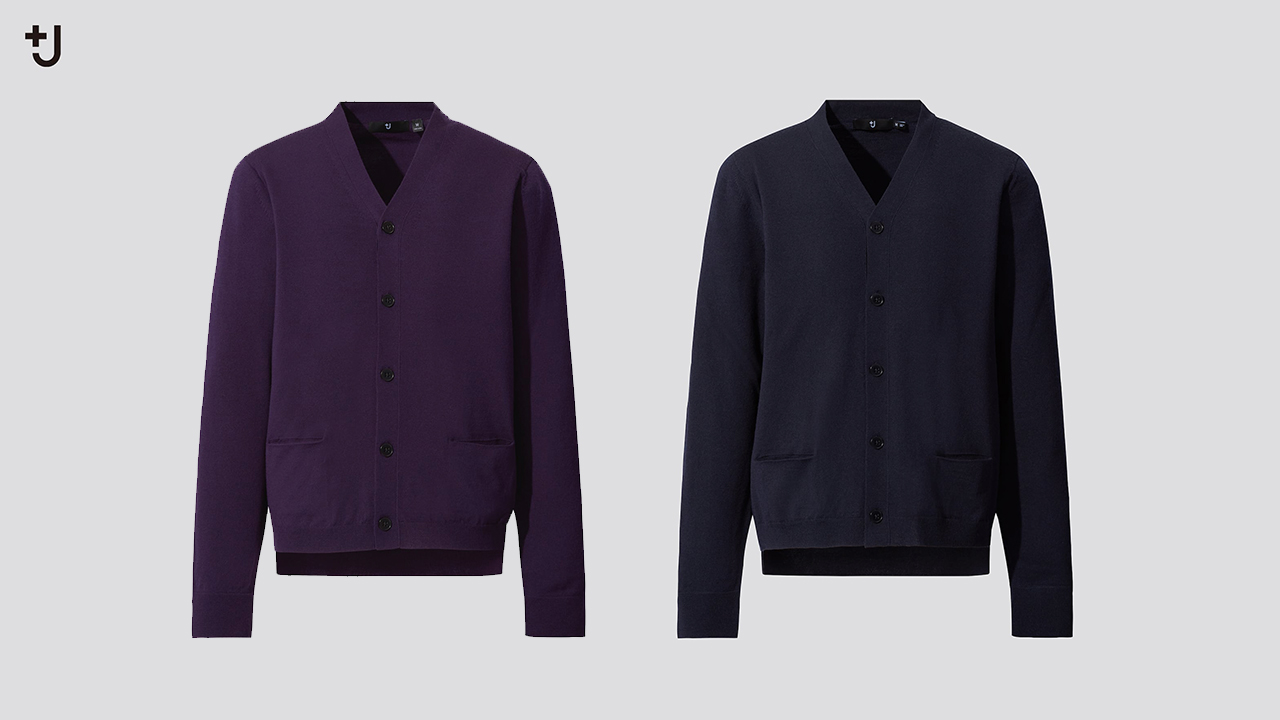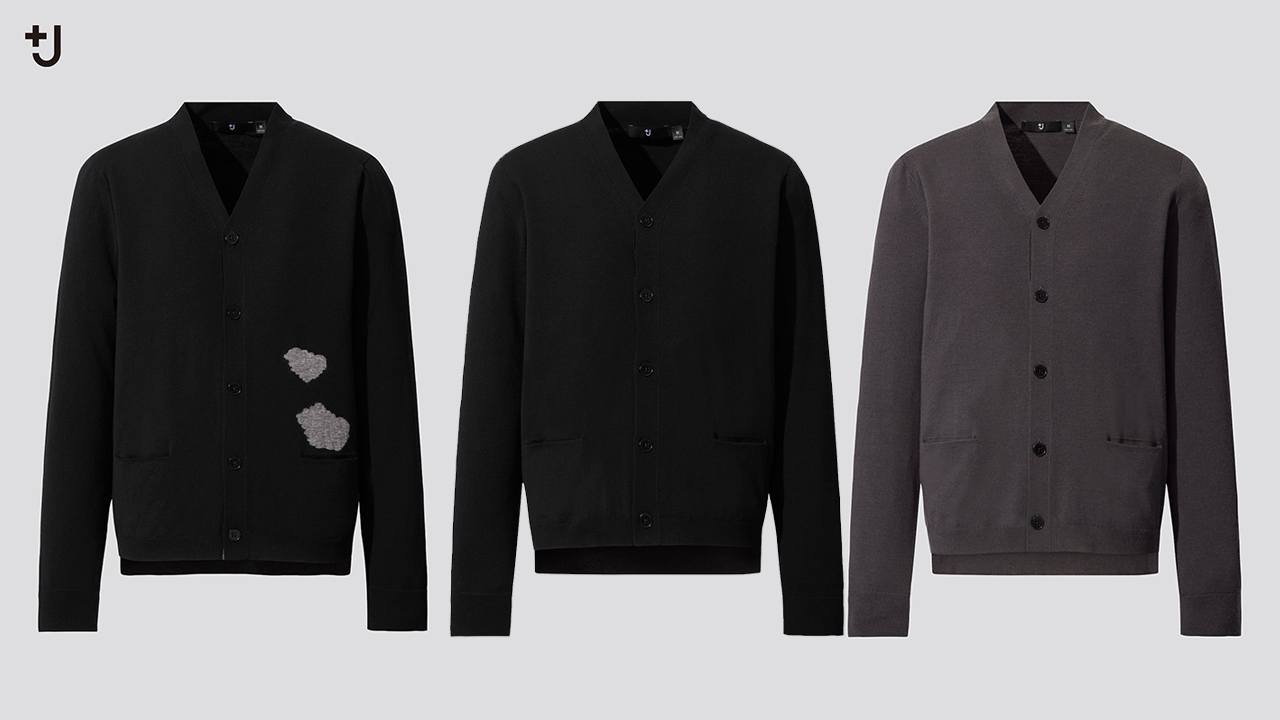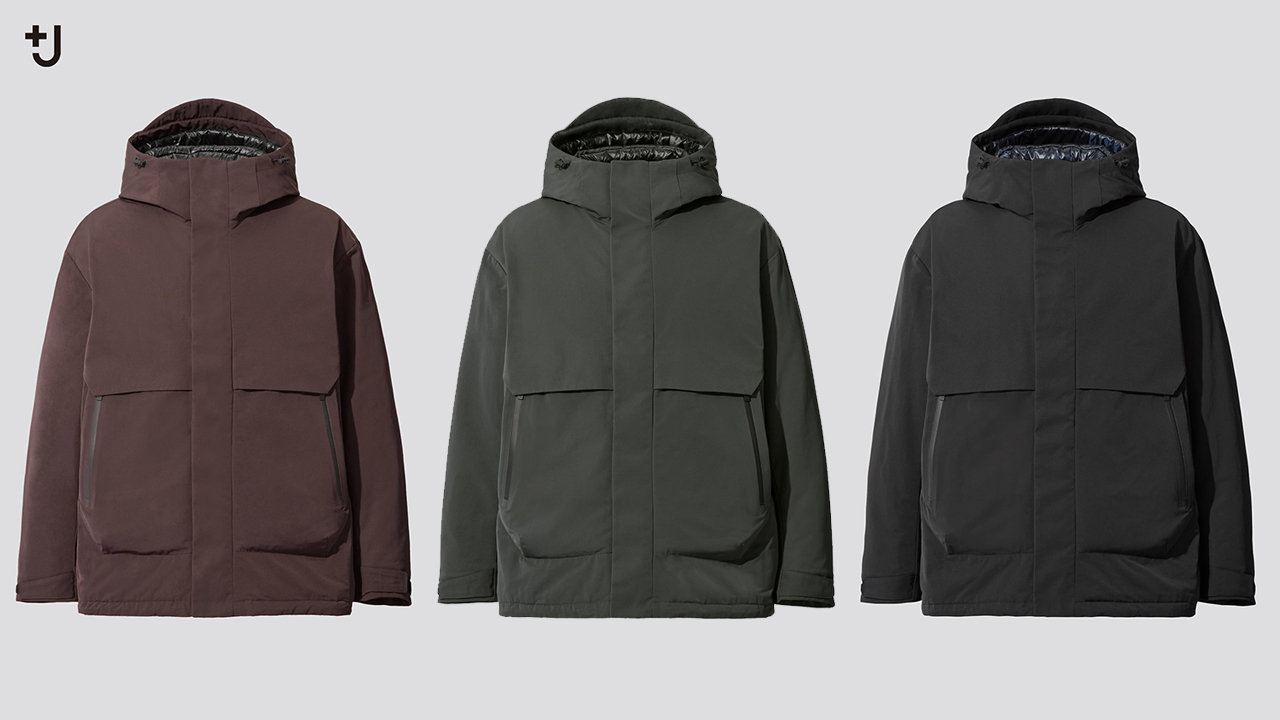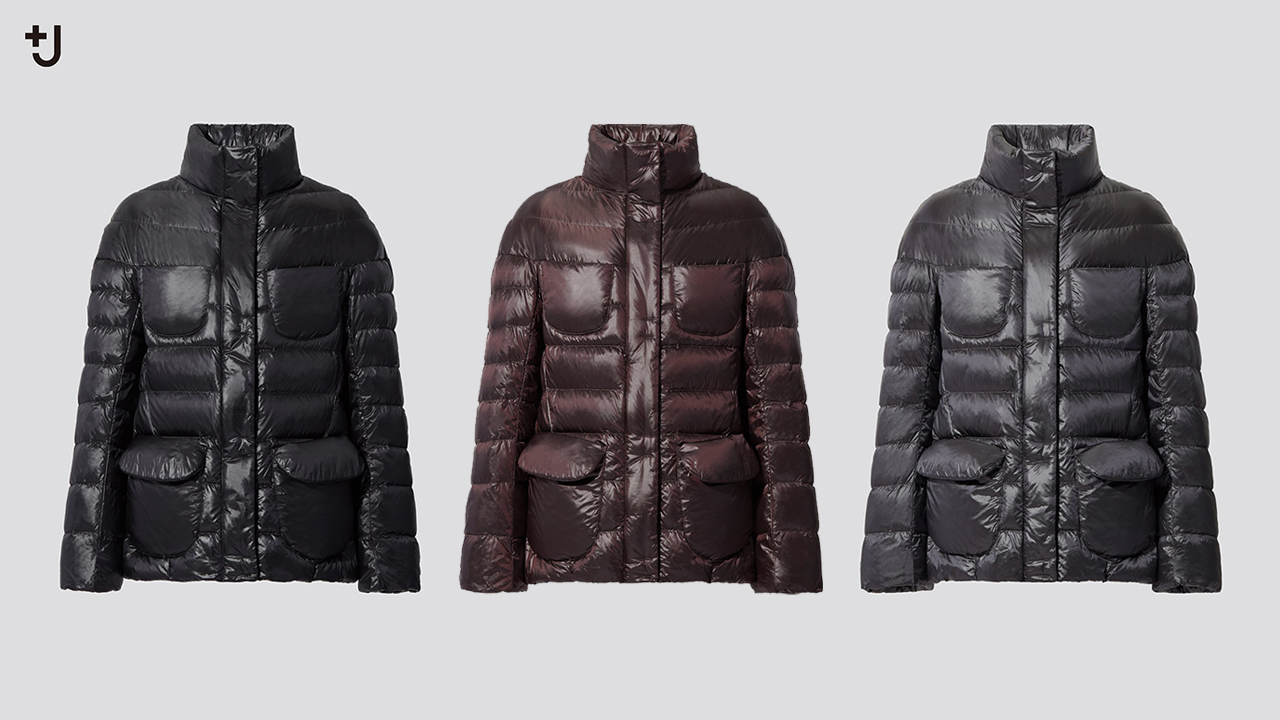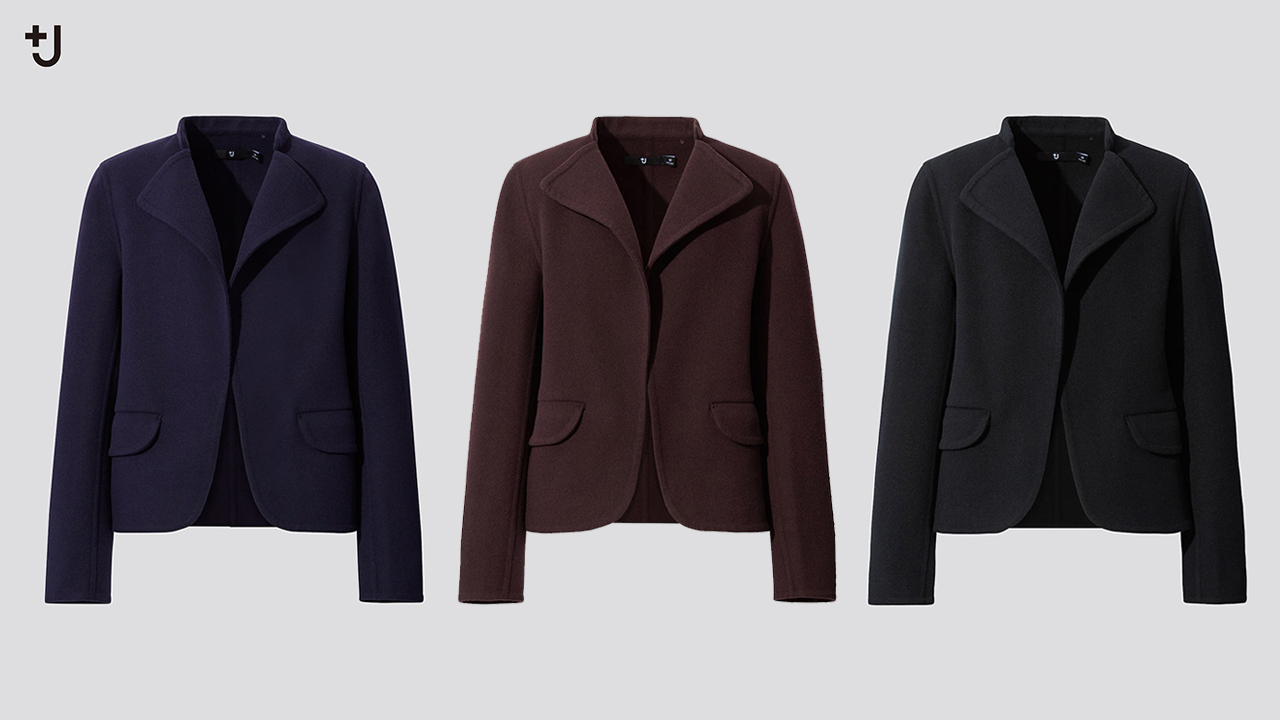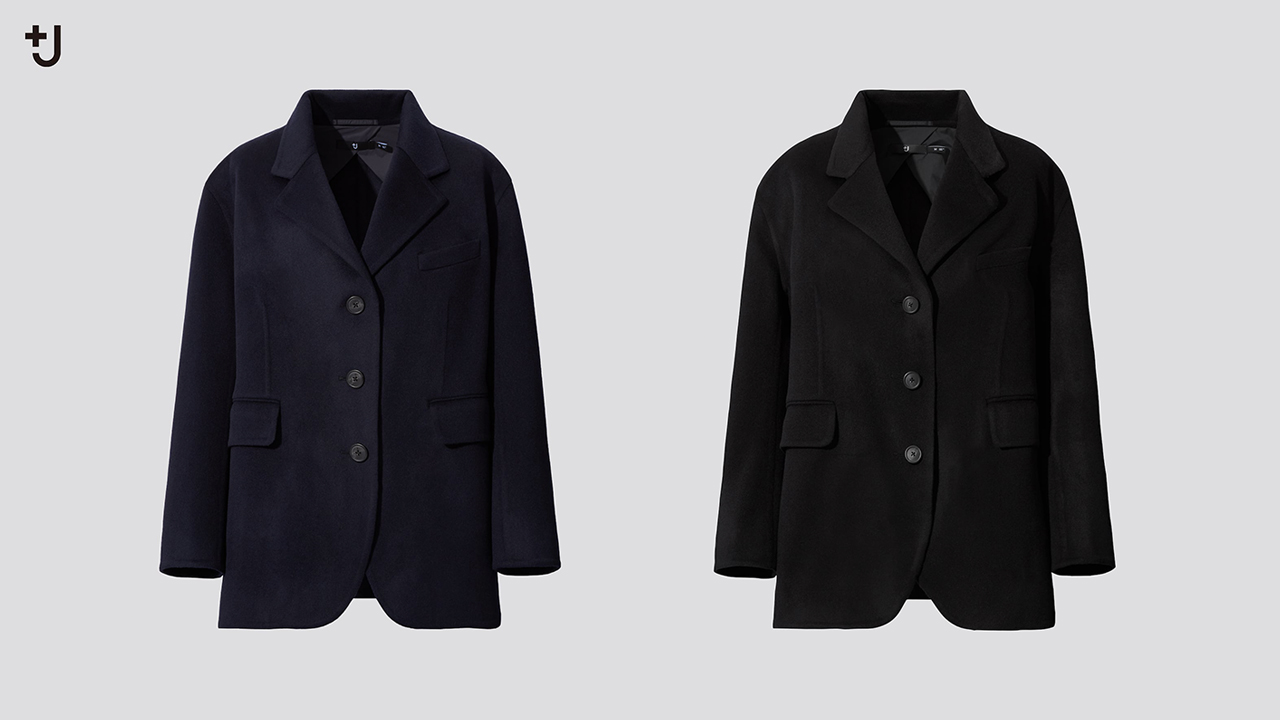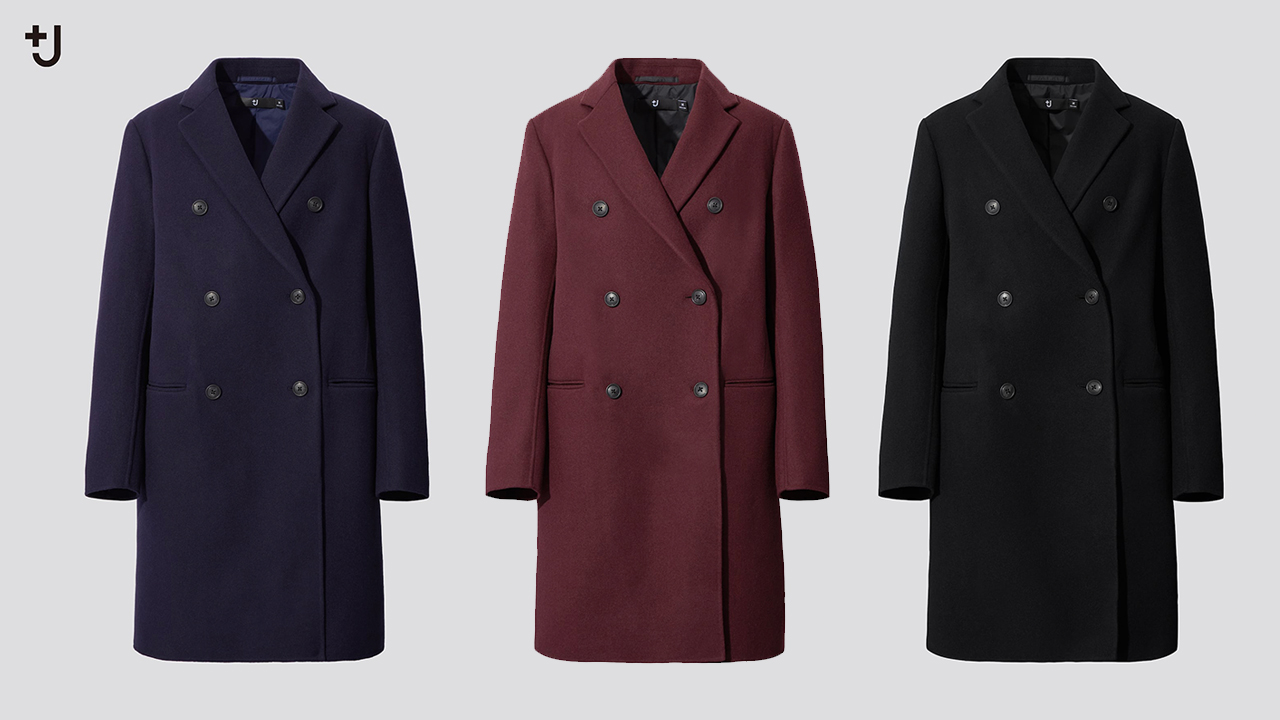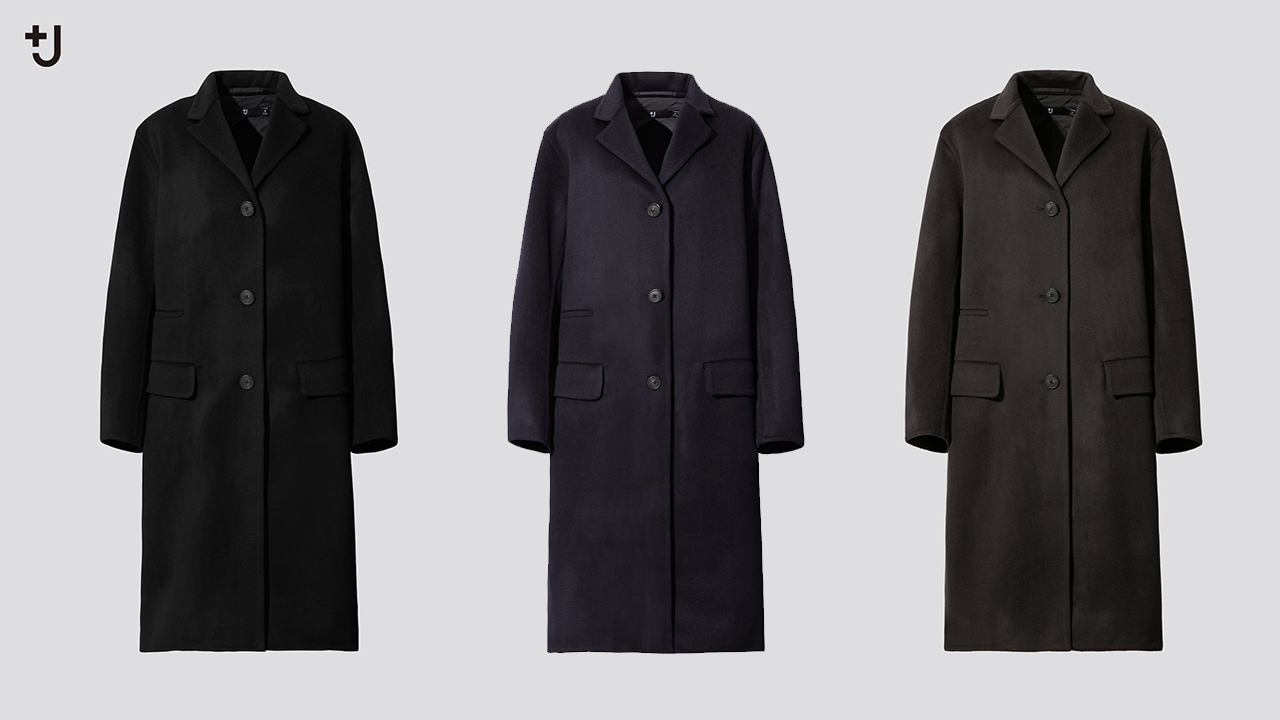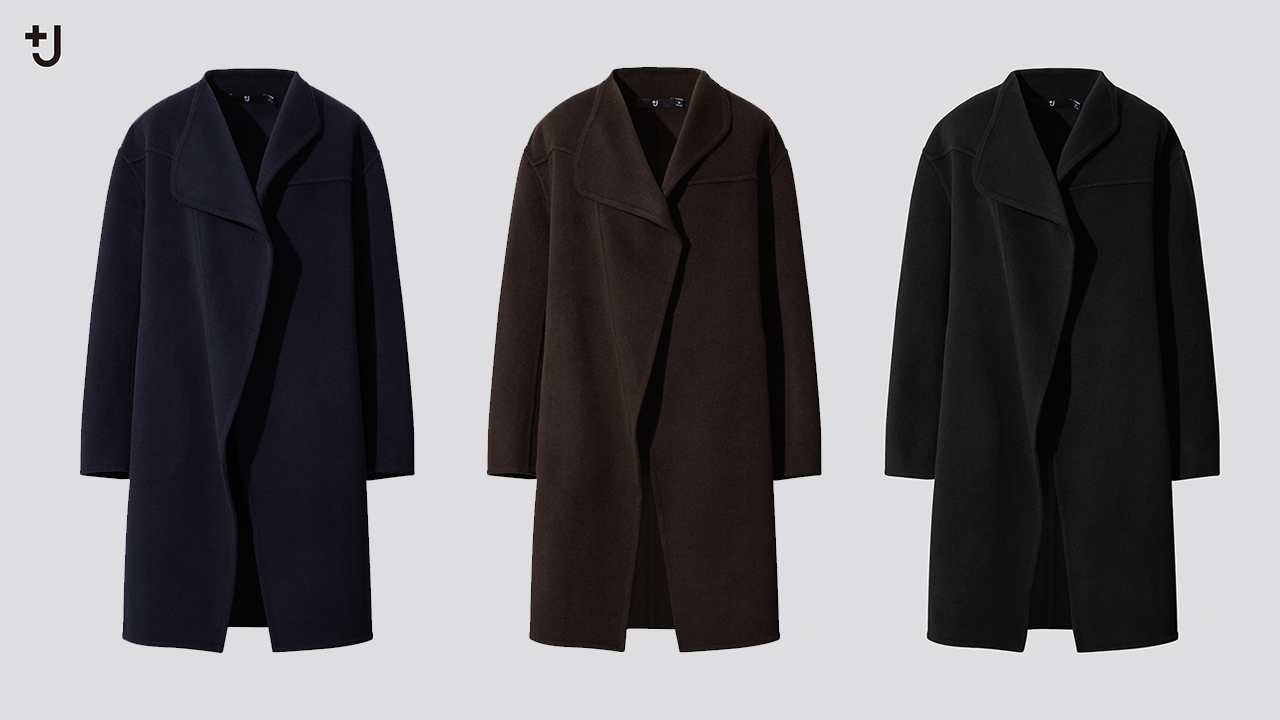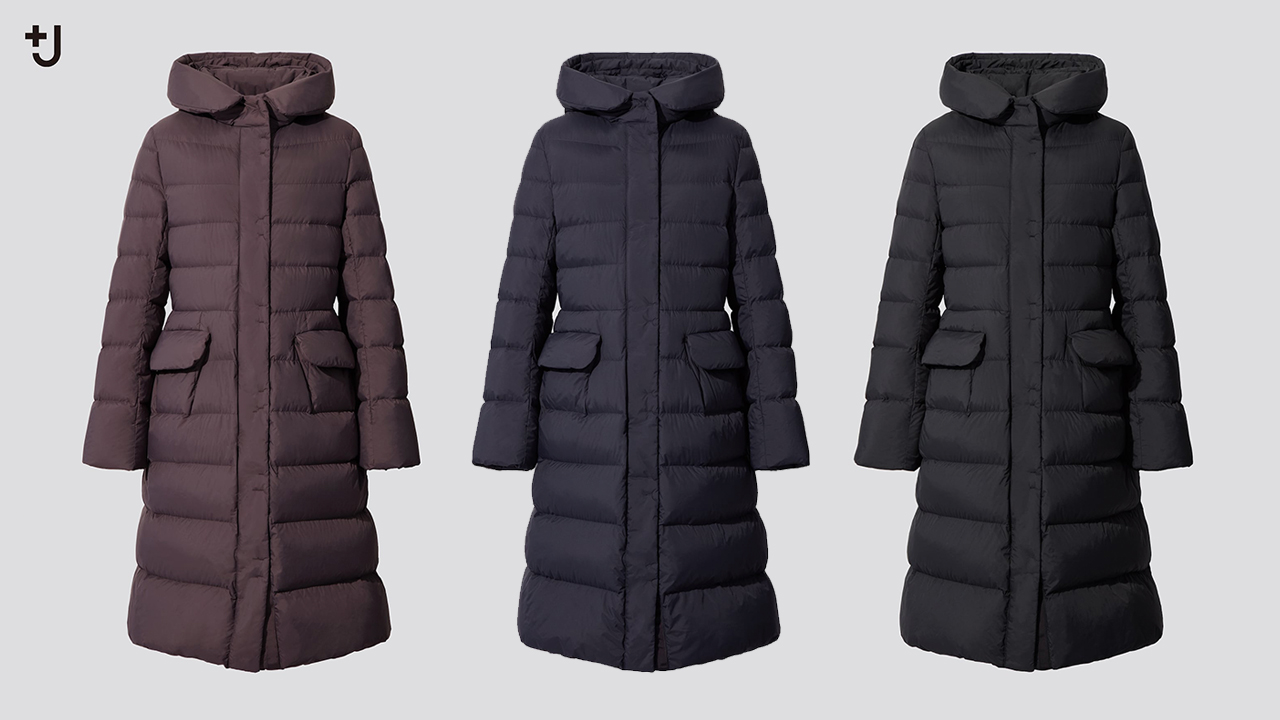 MEN'S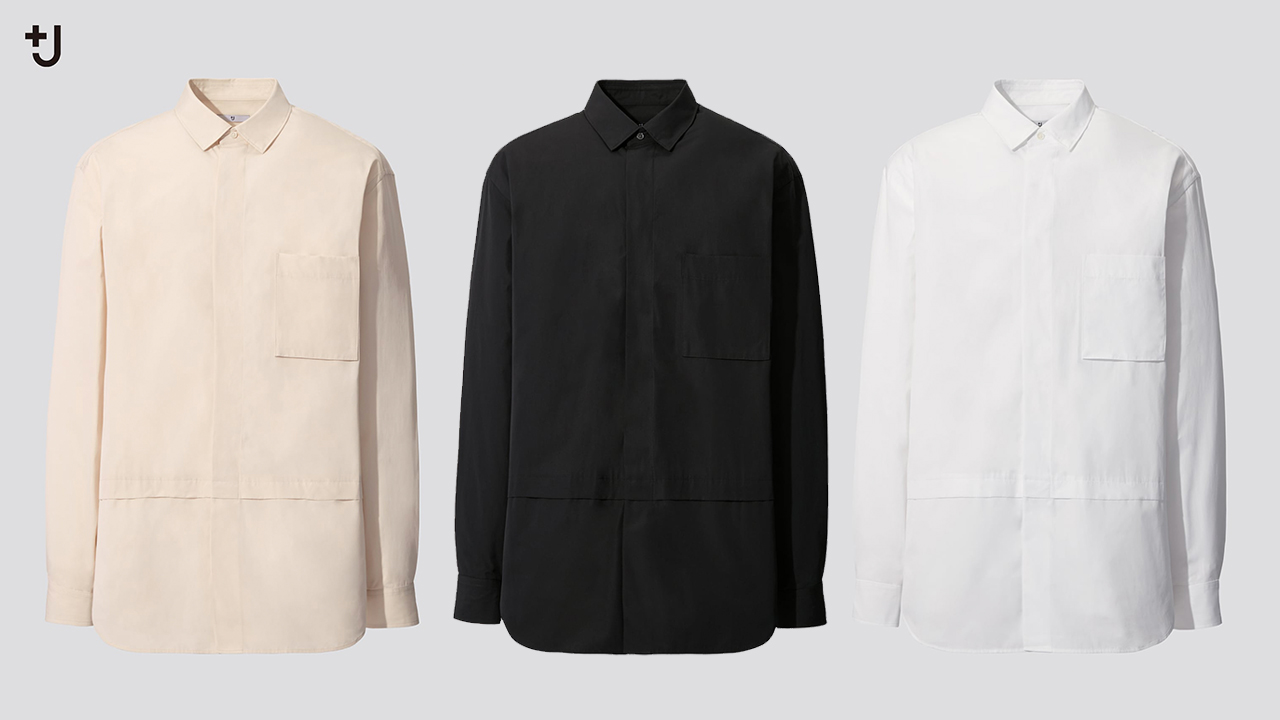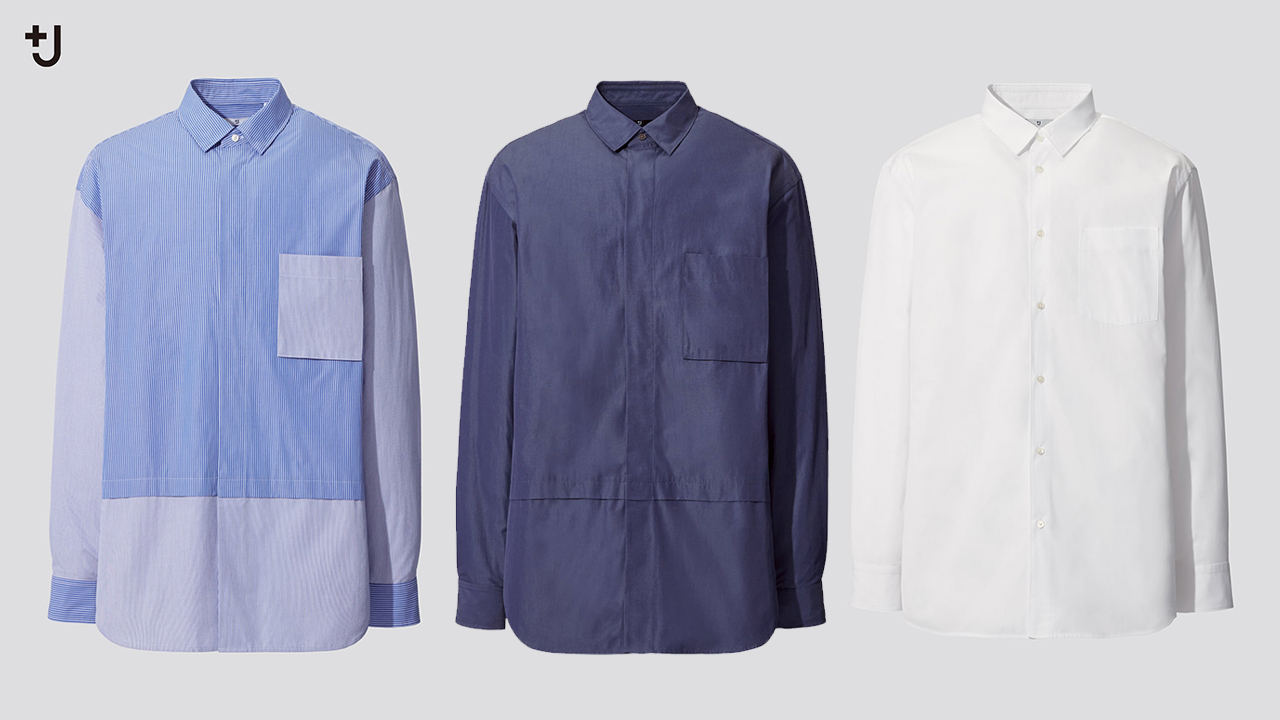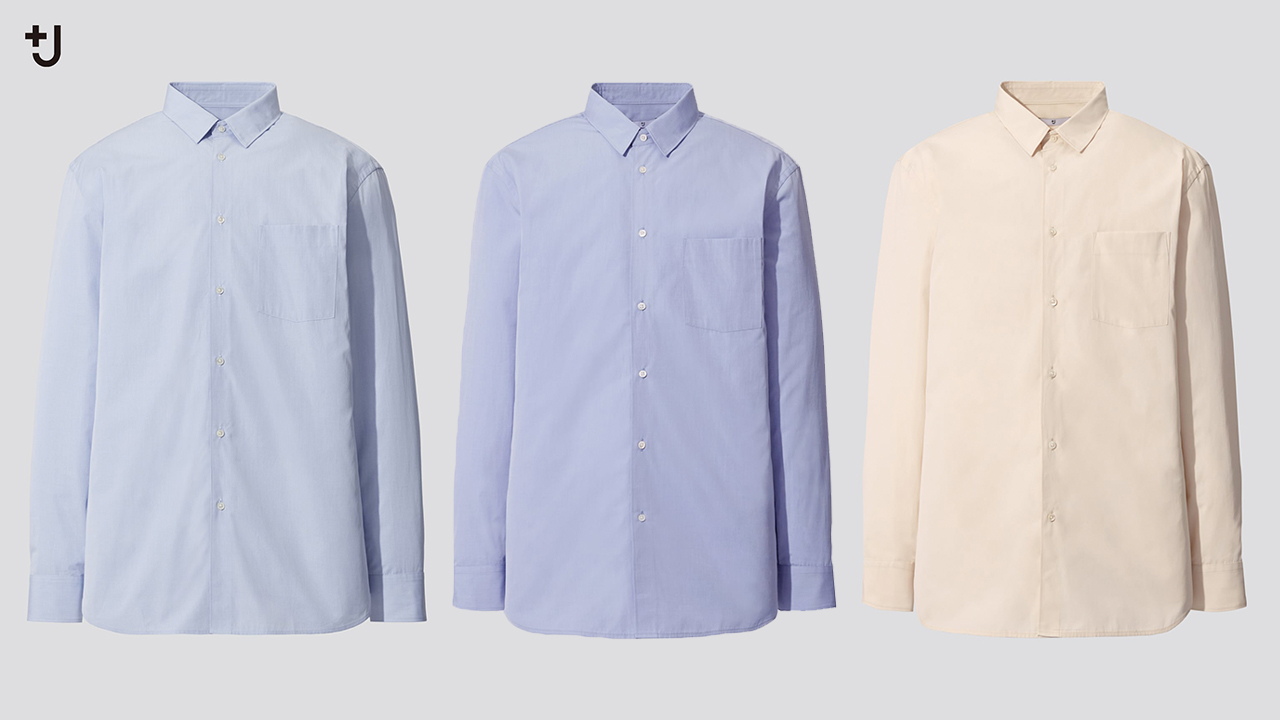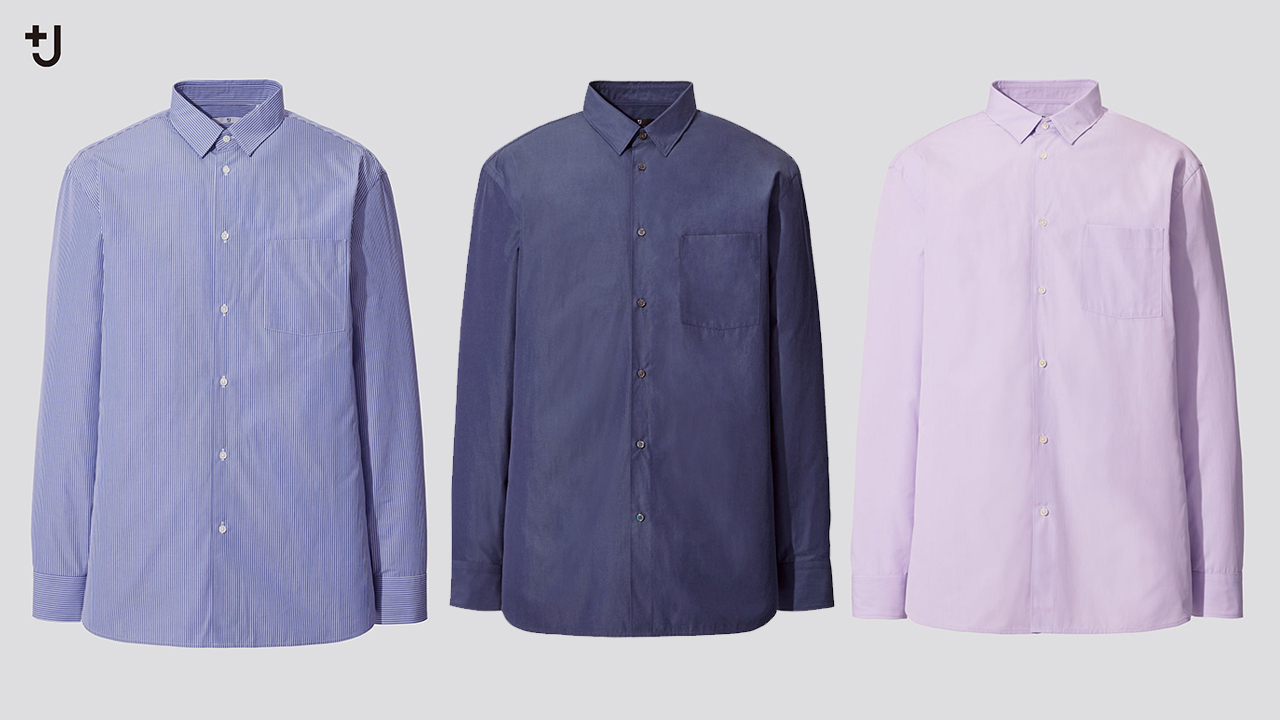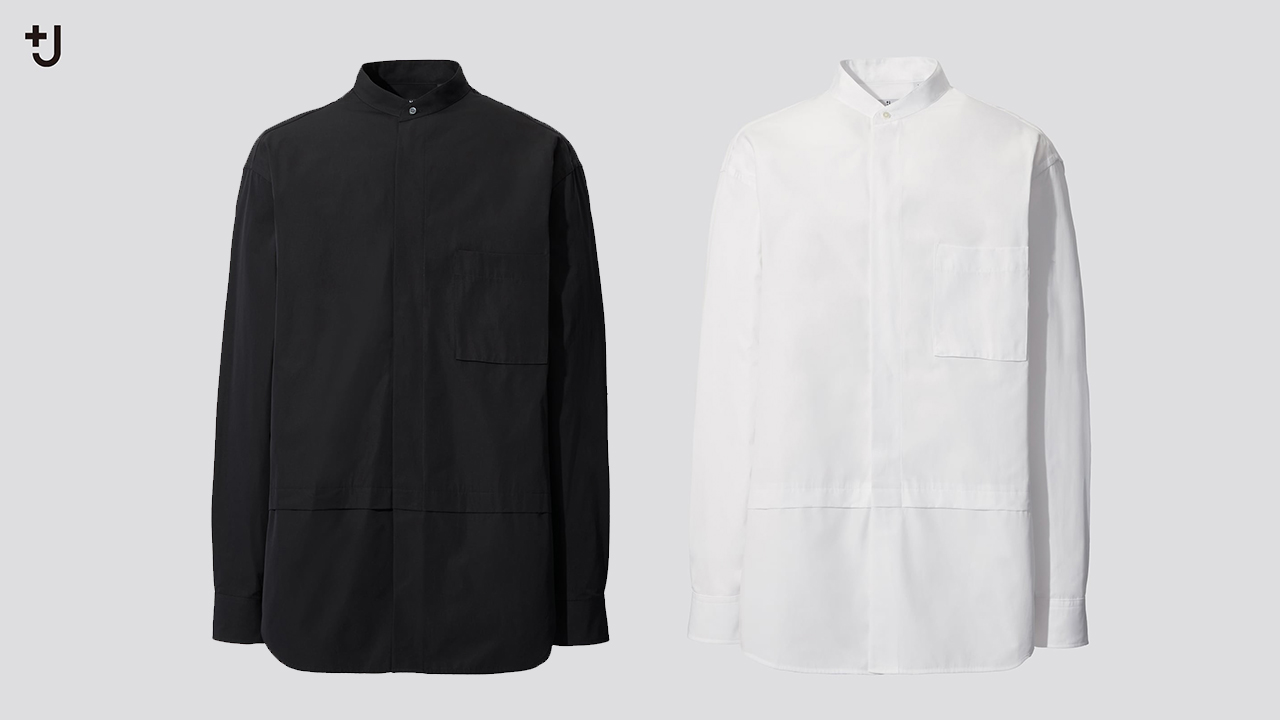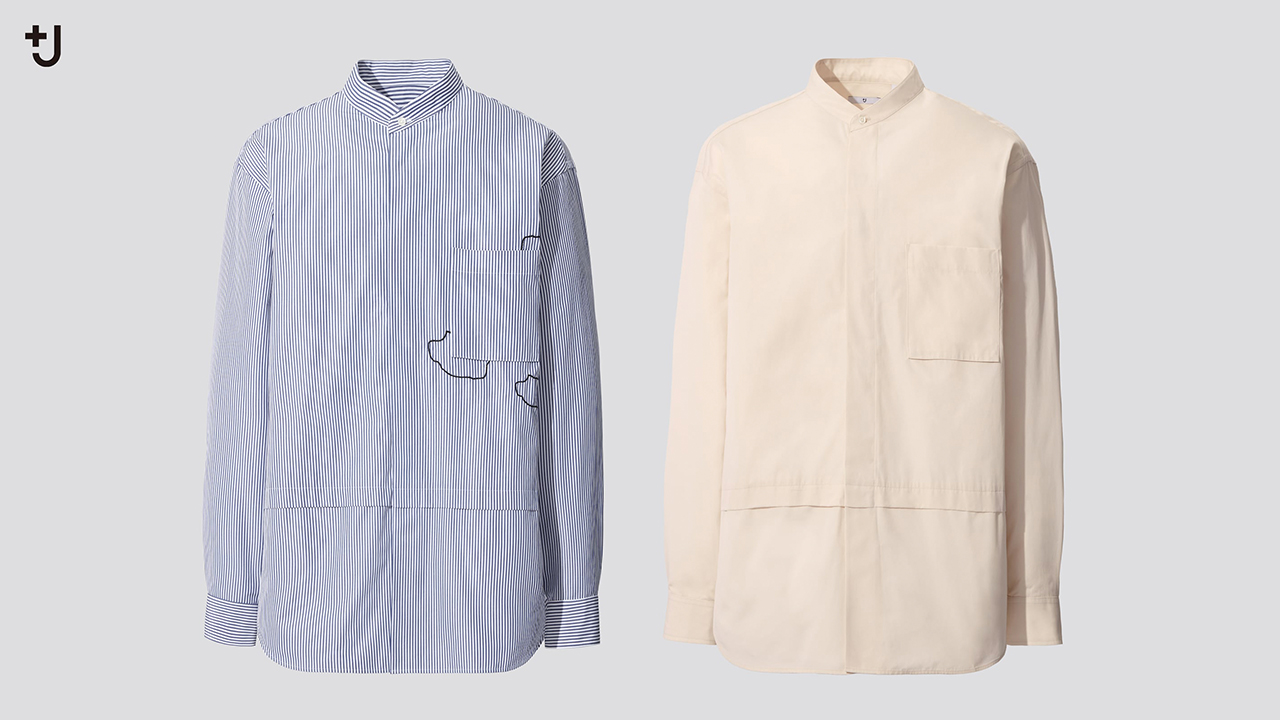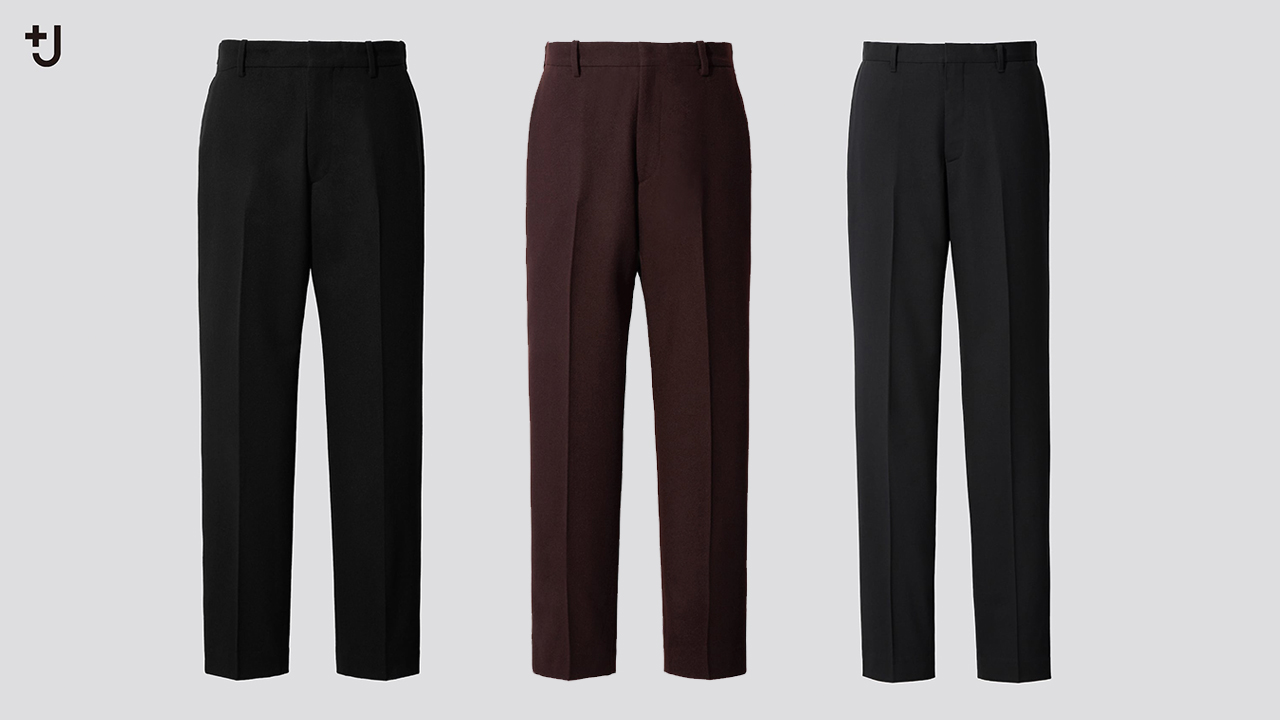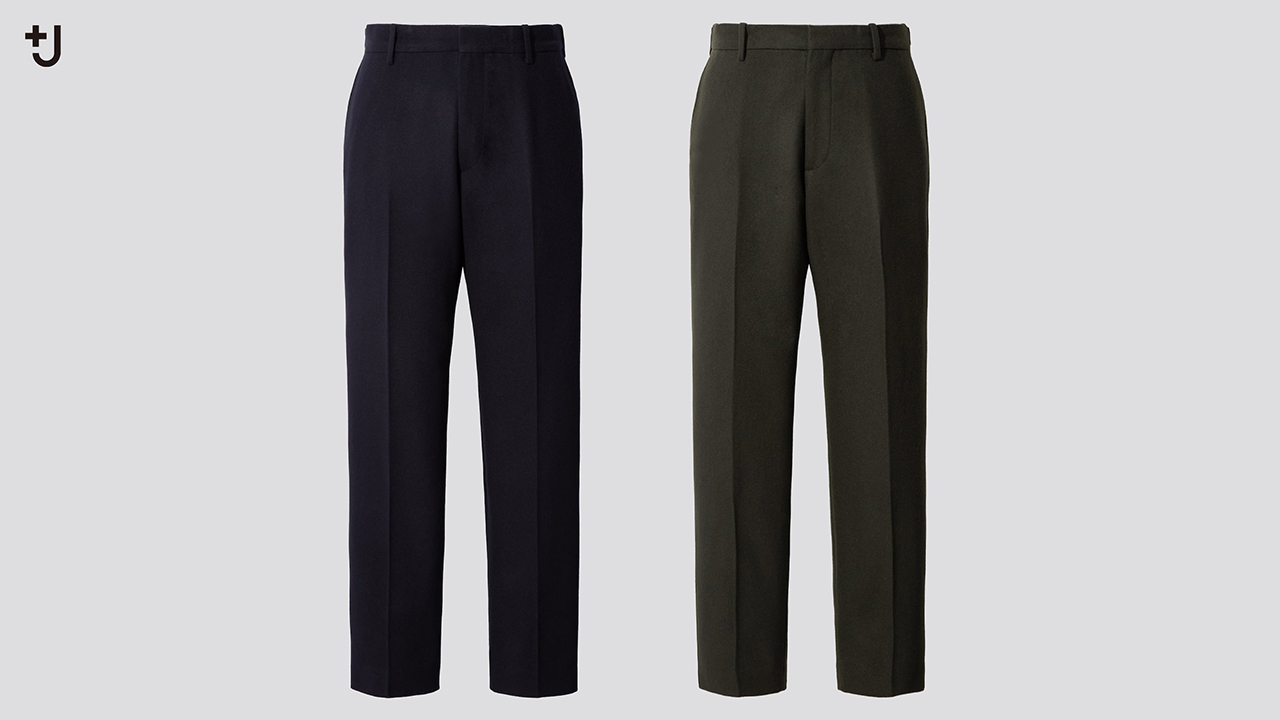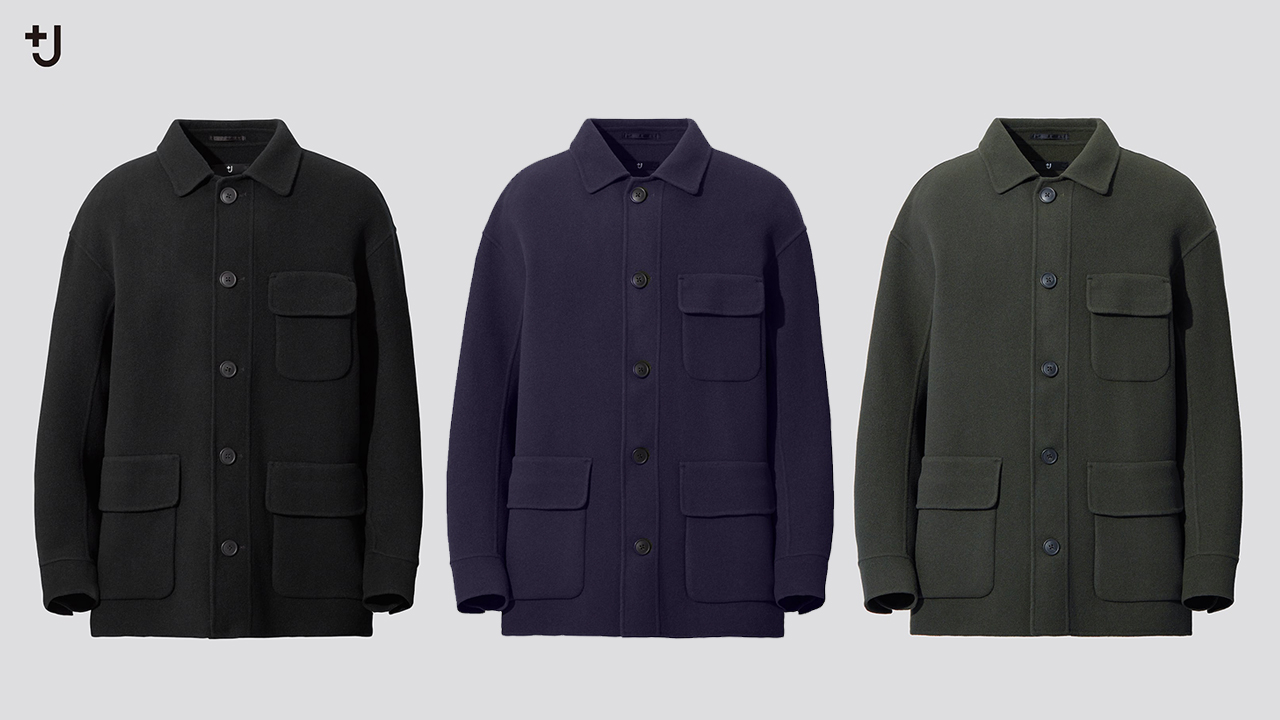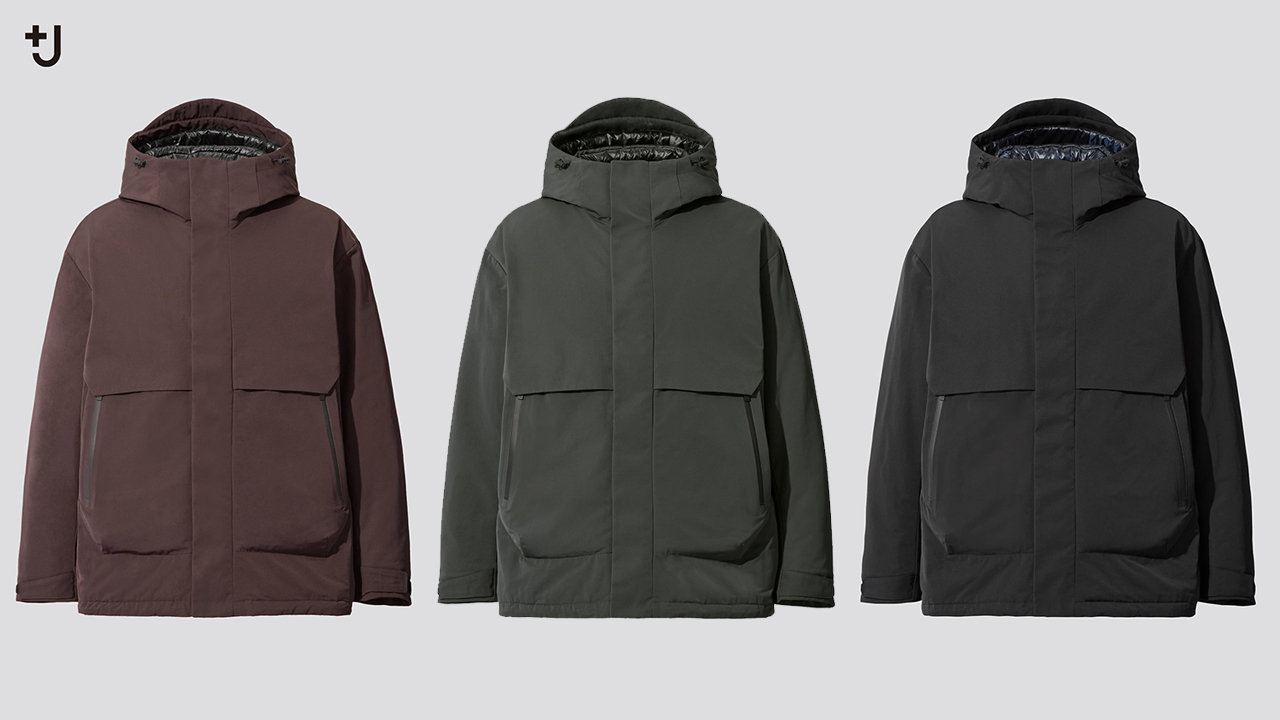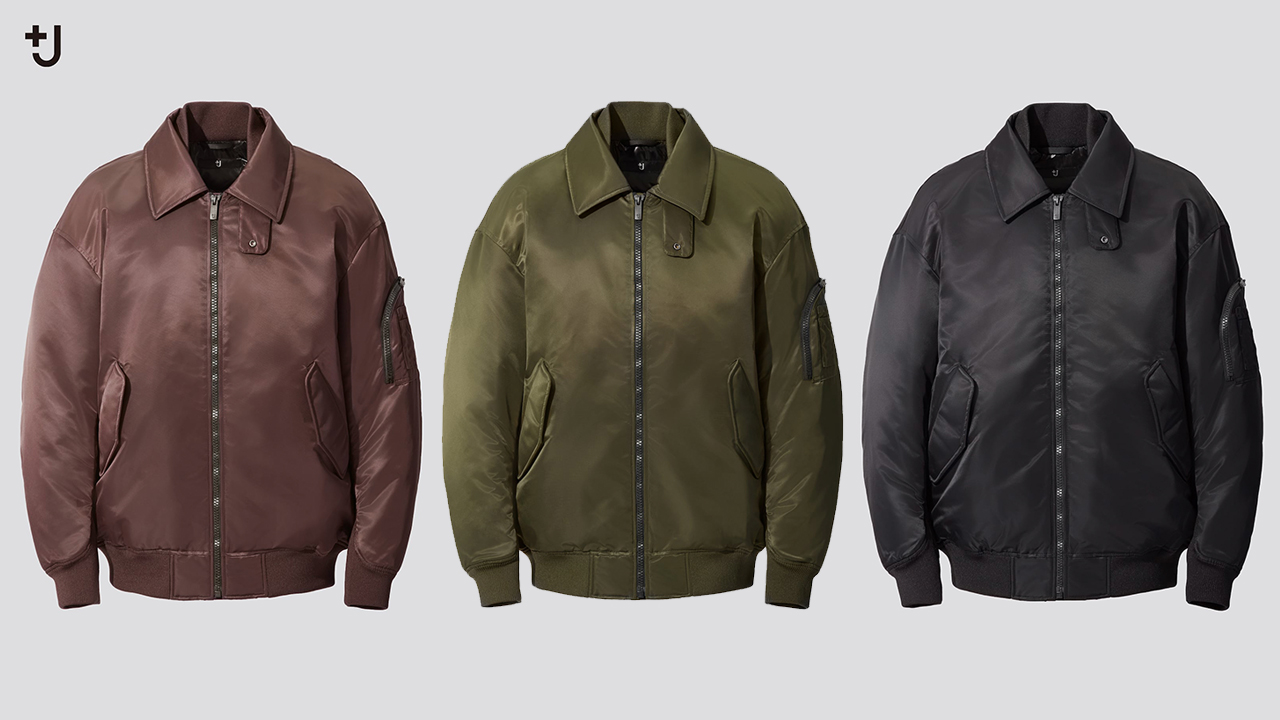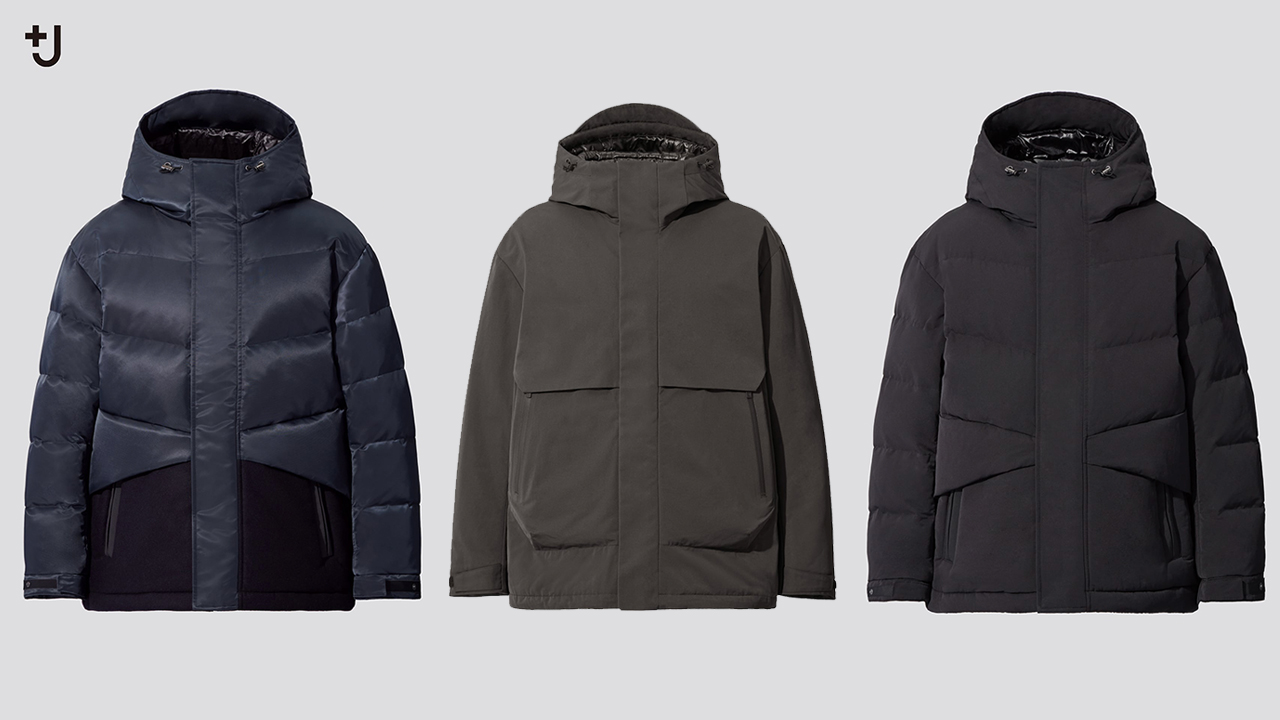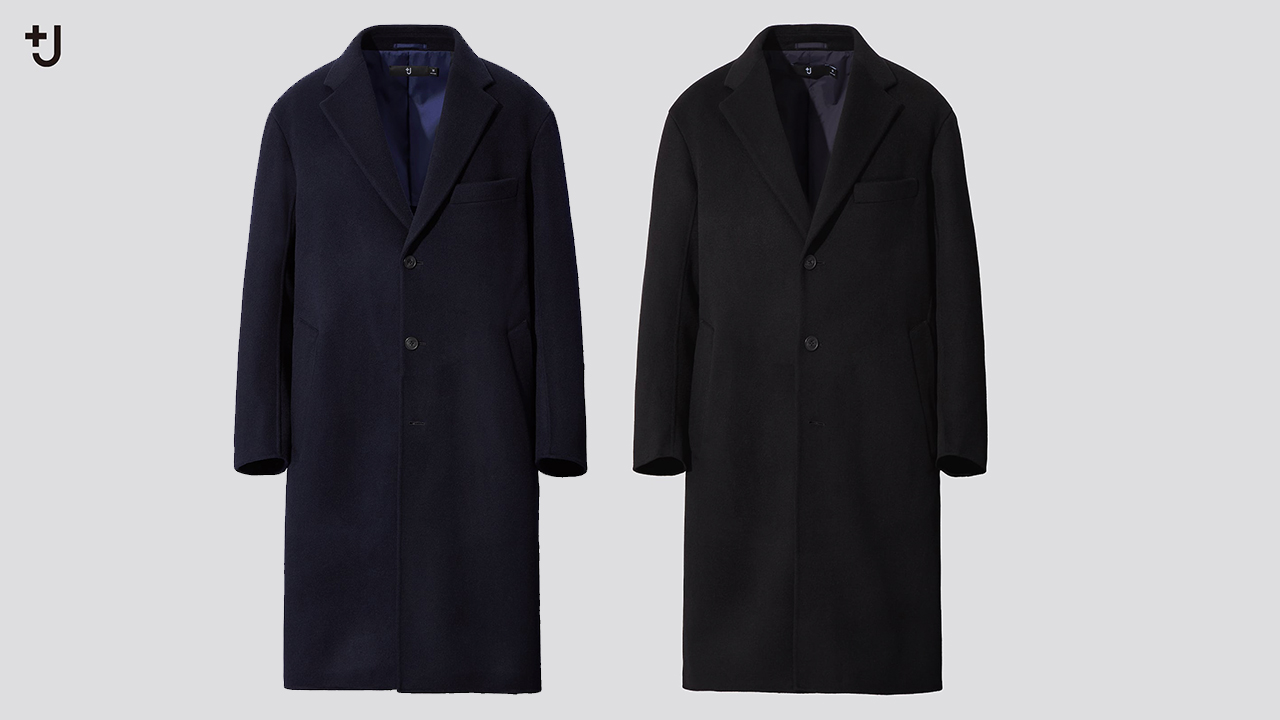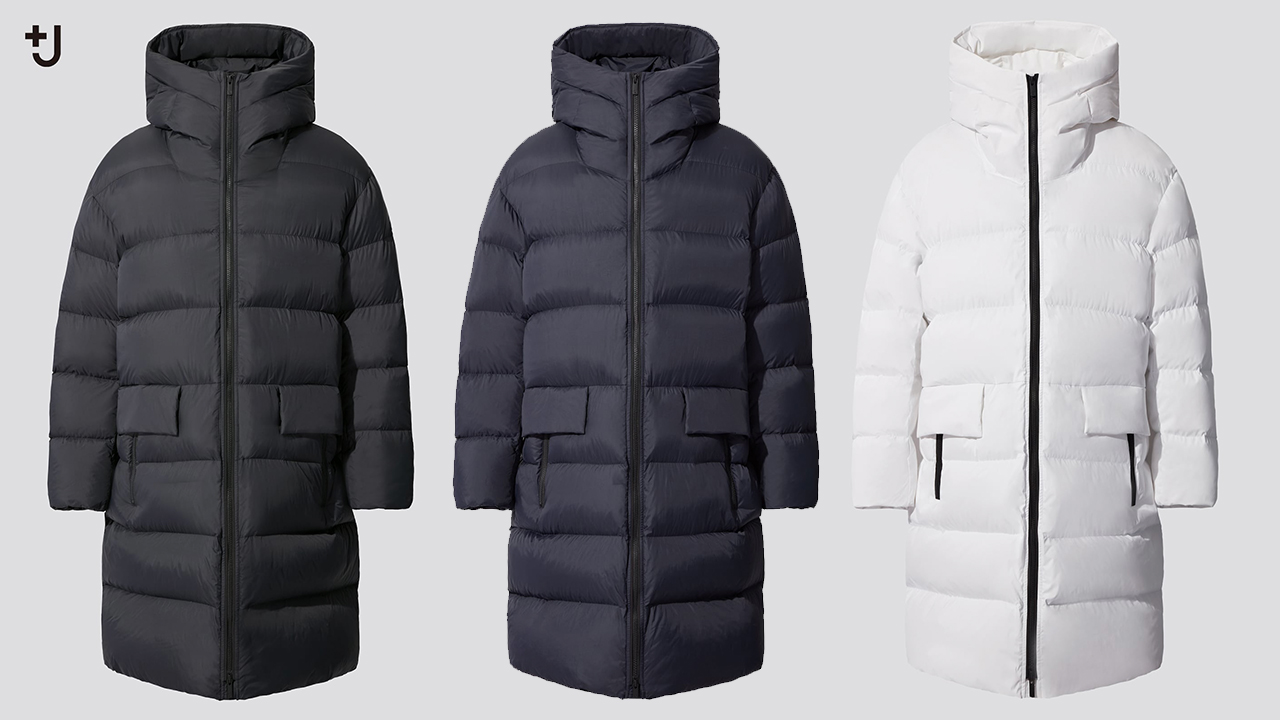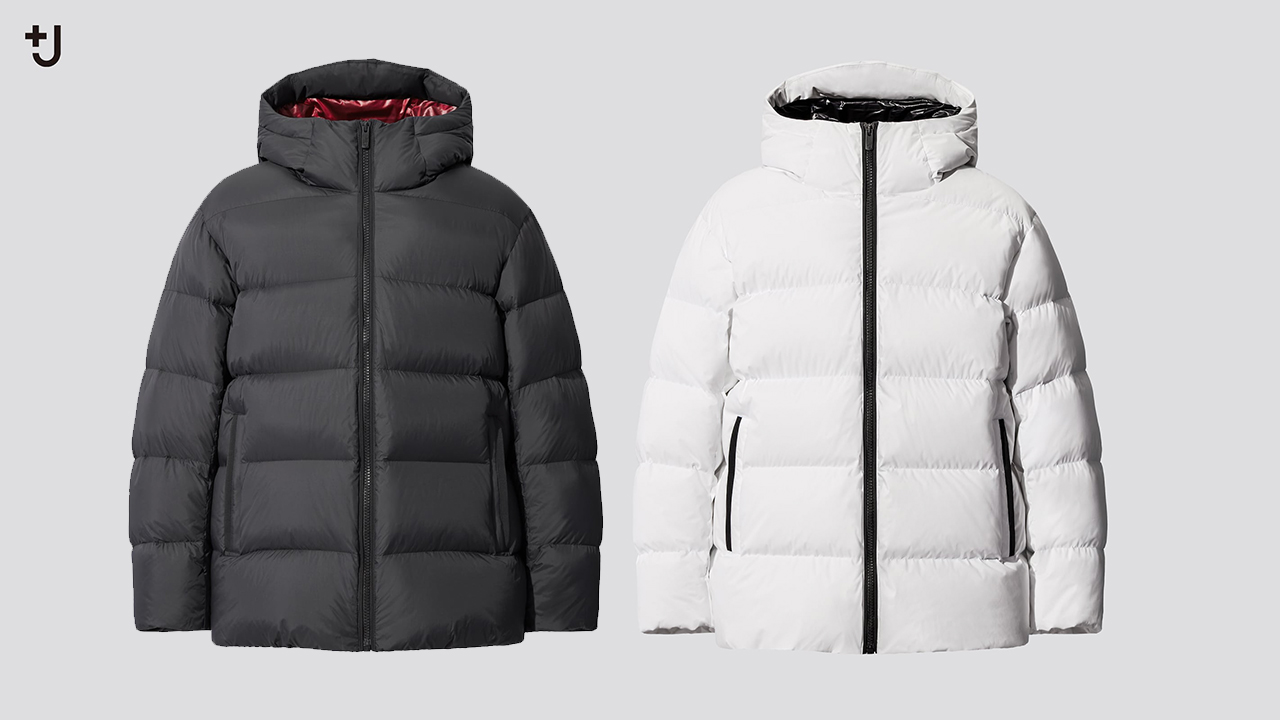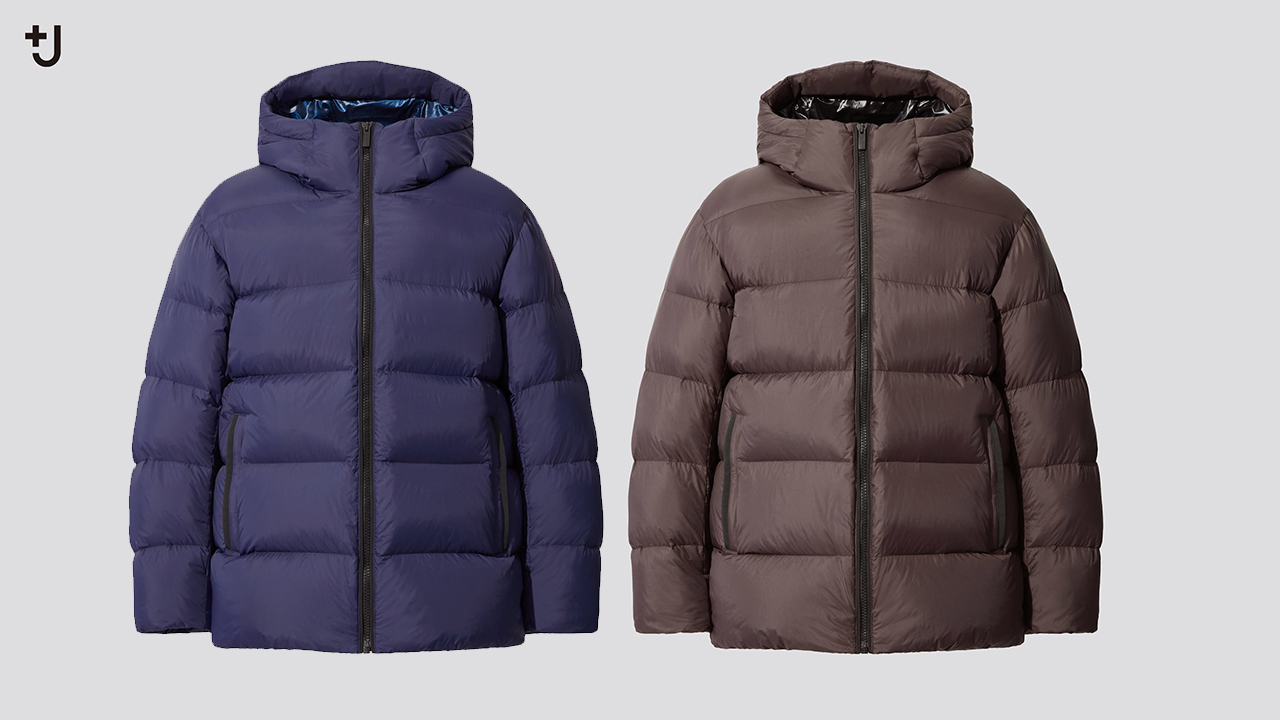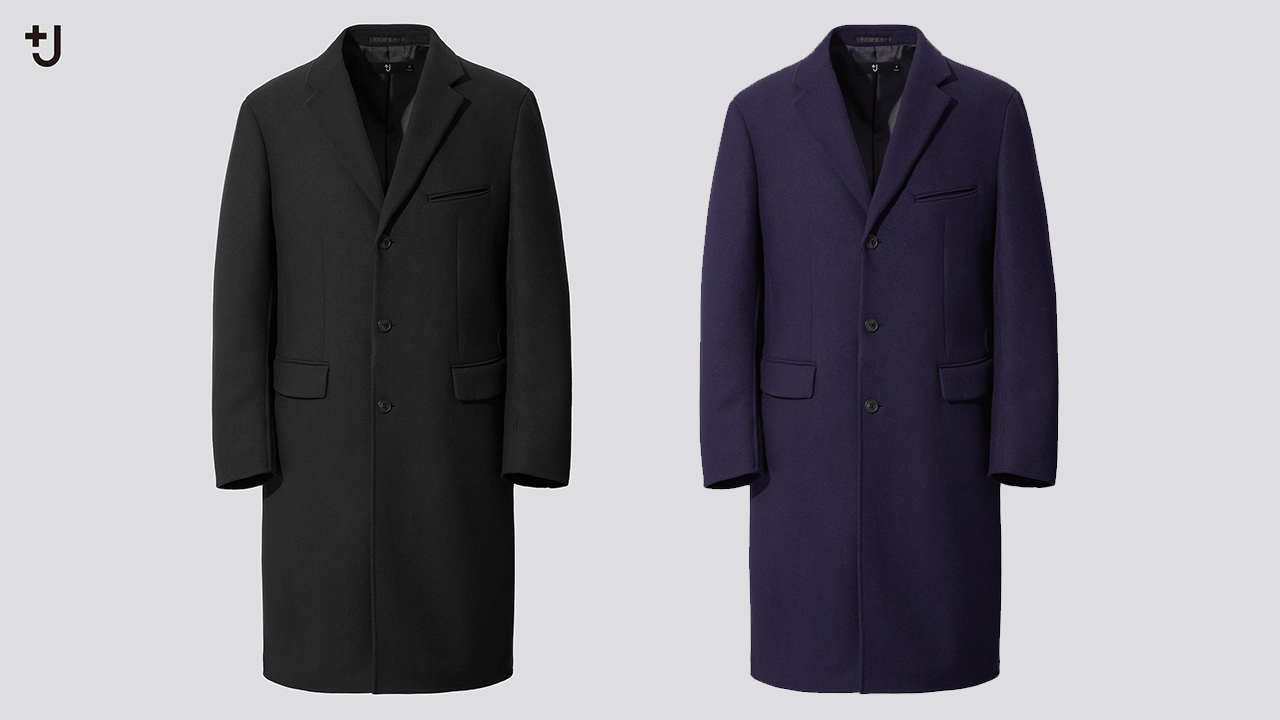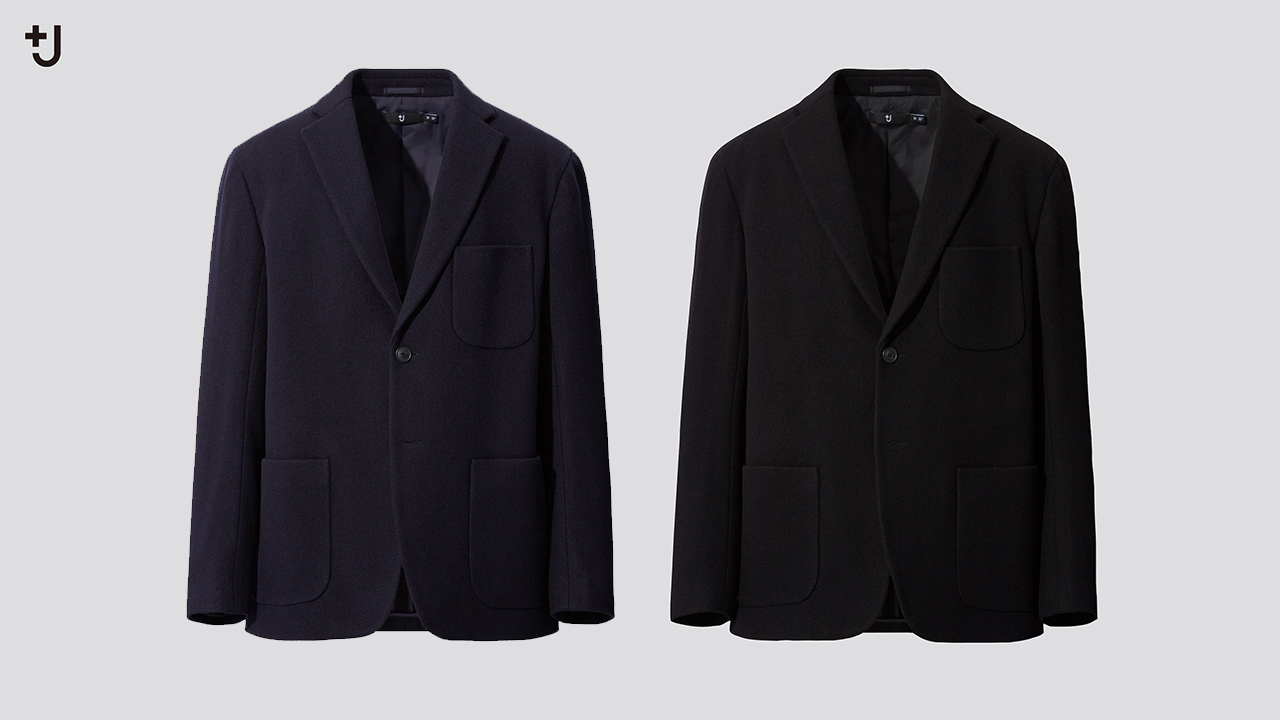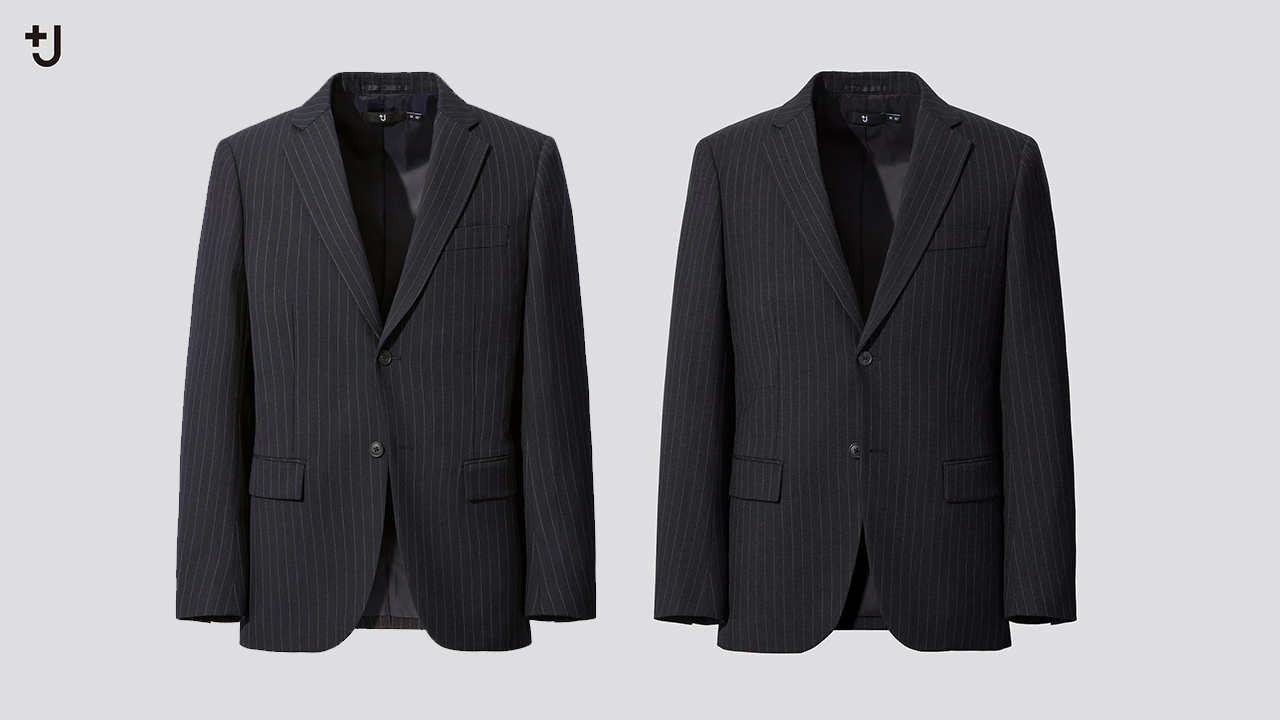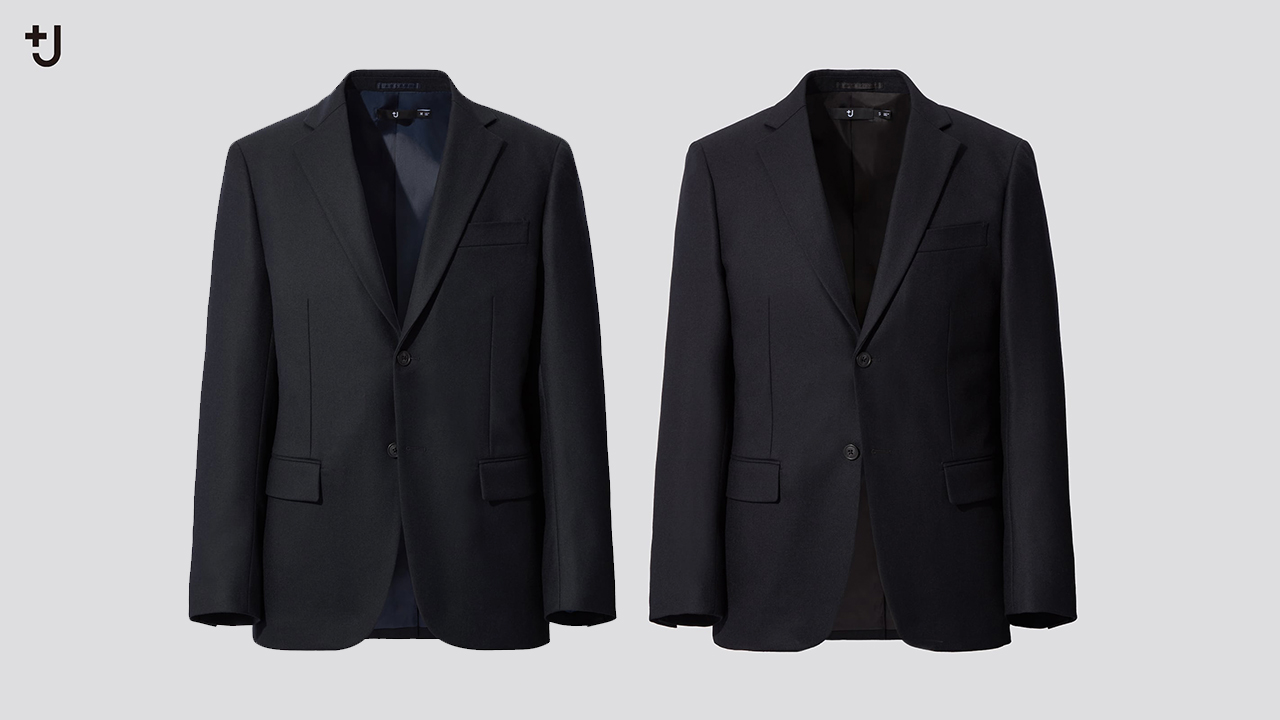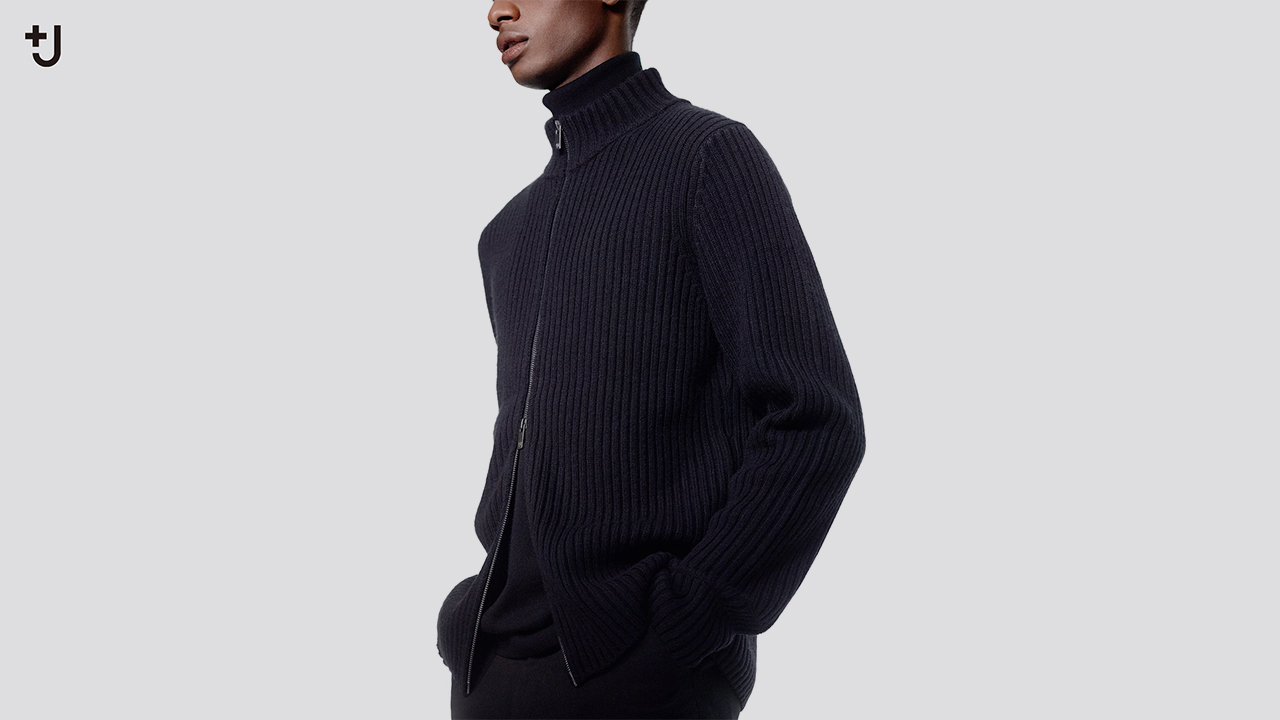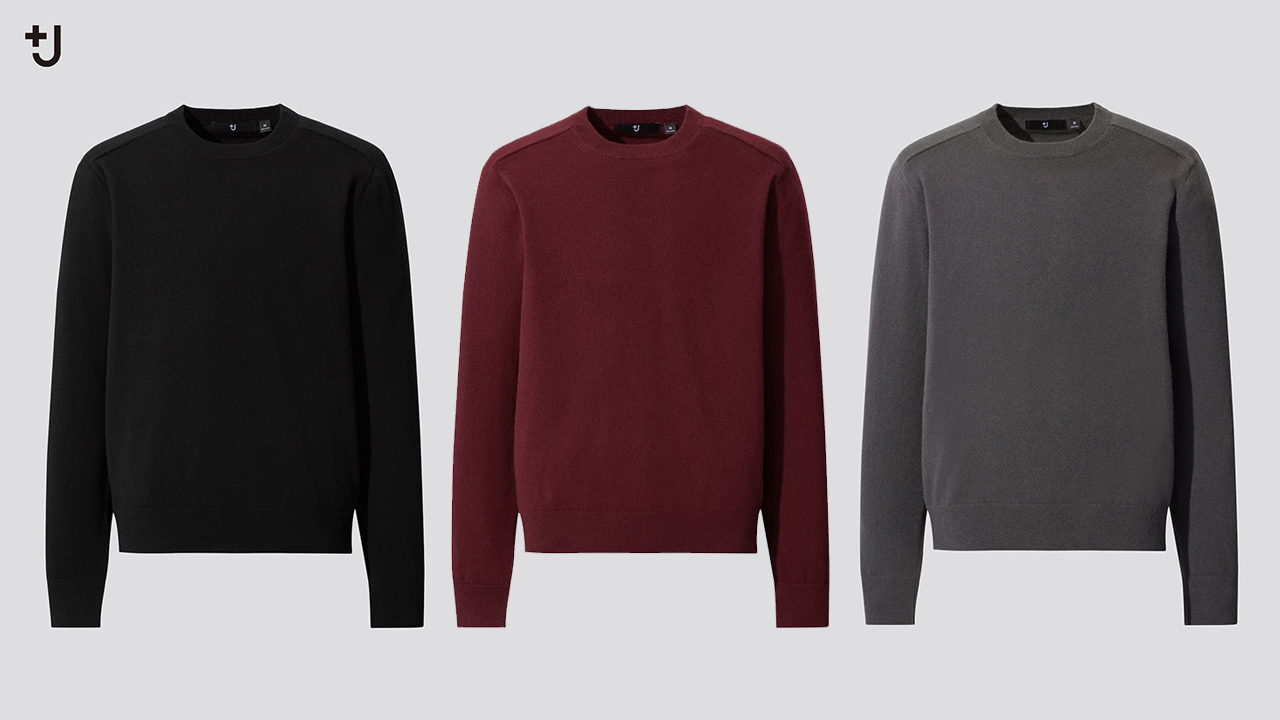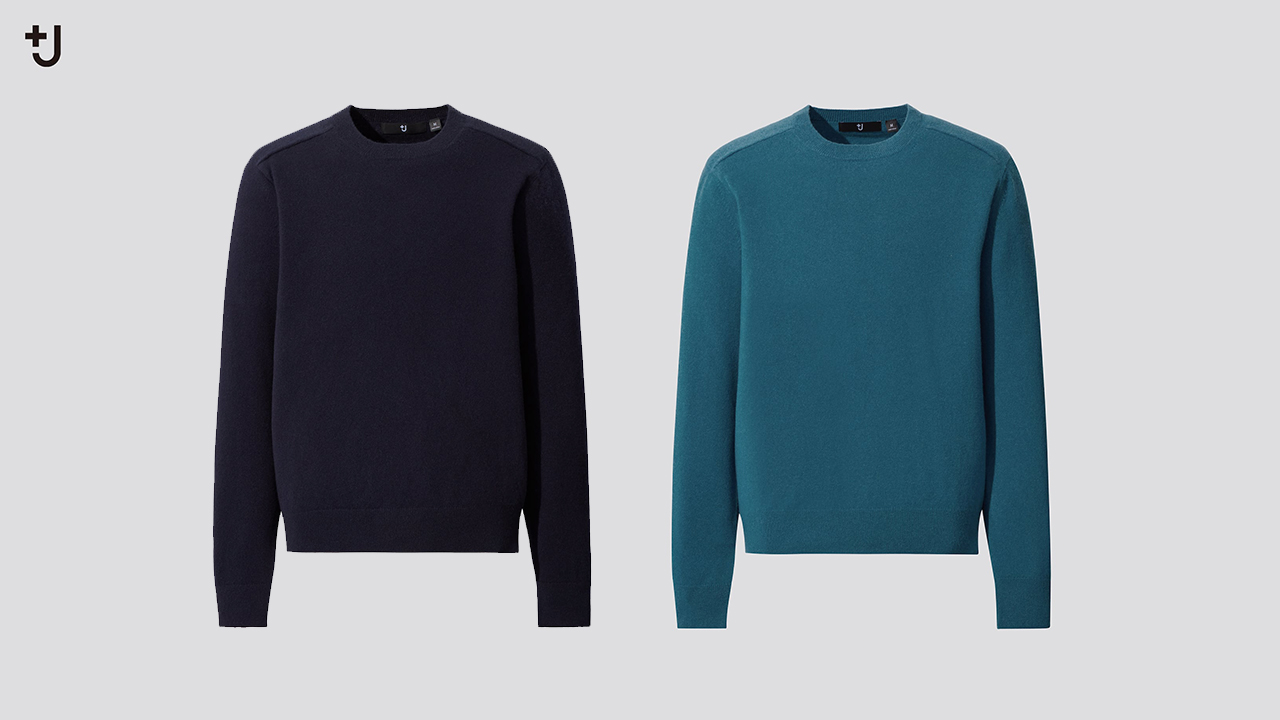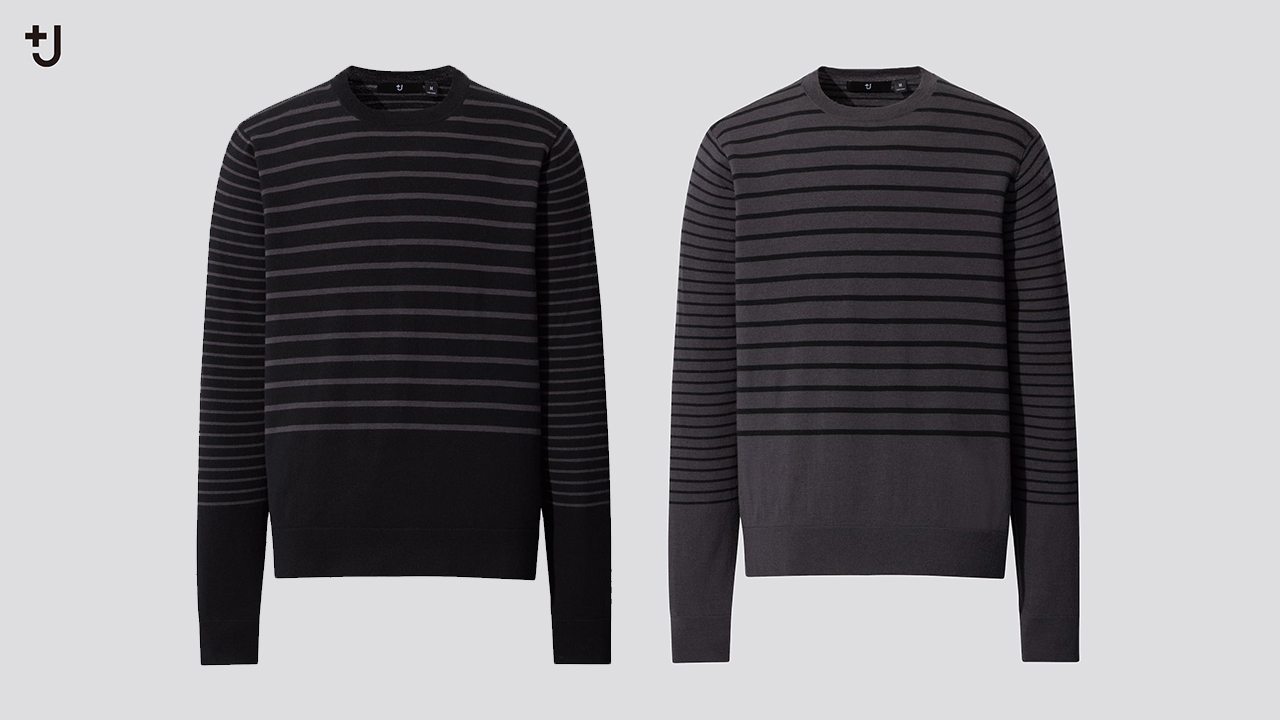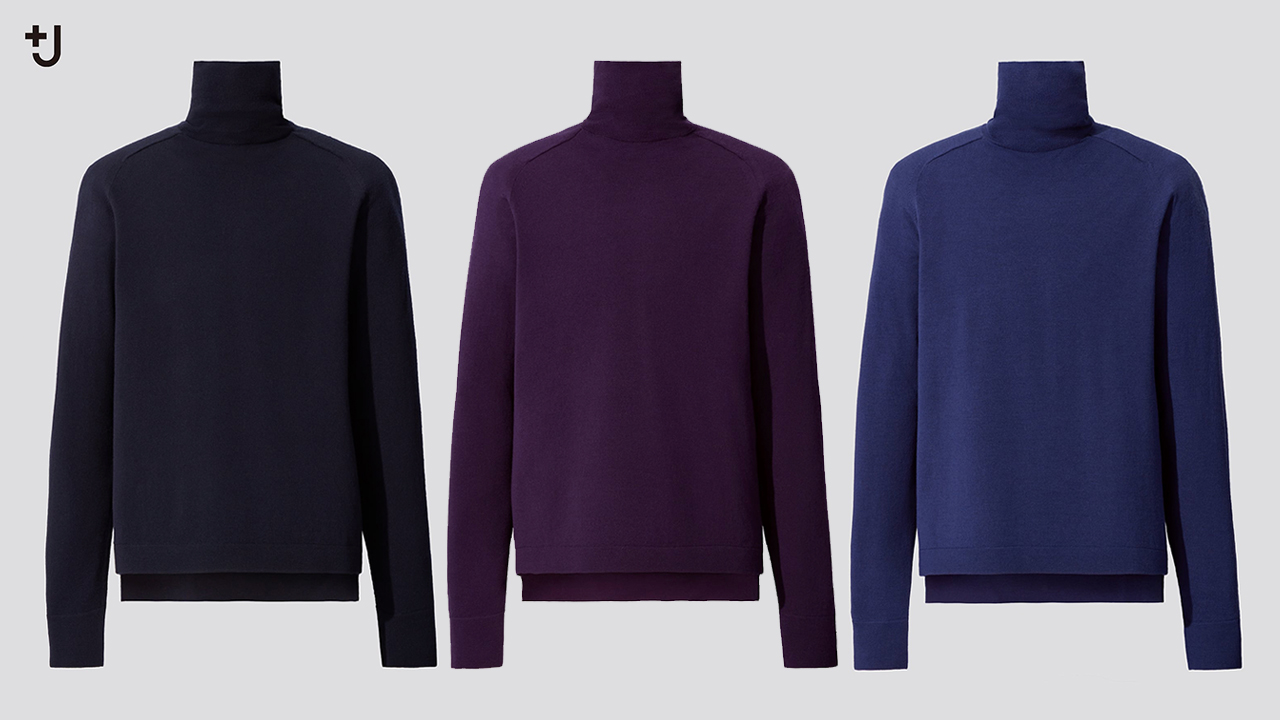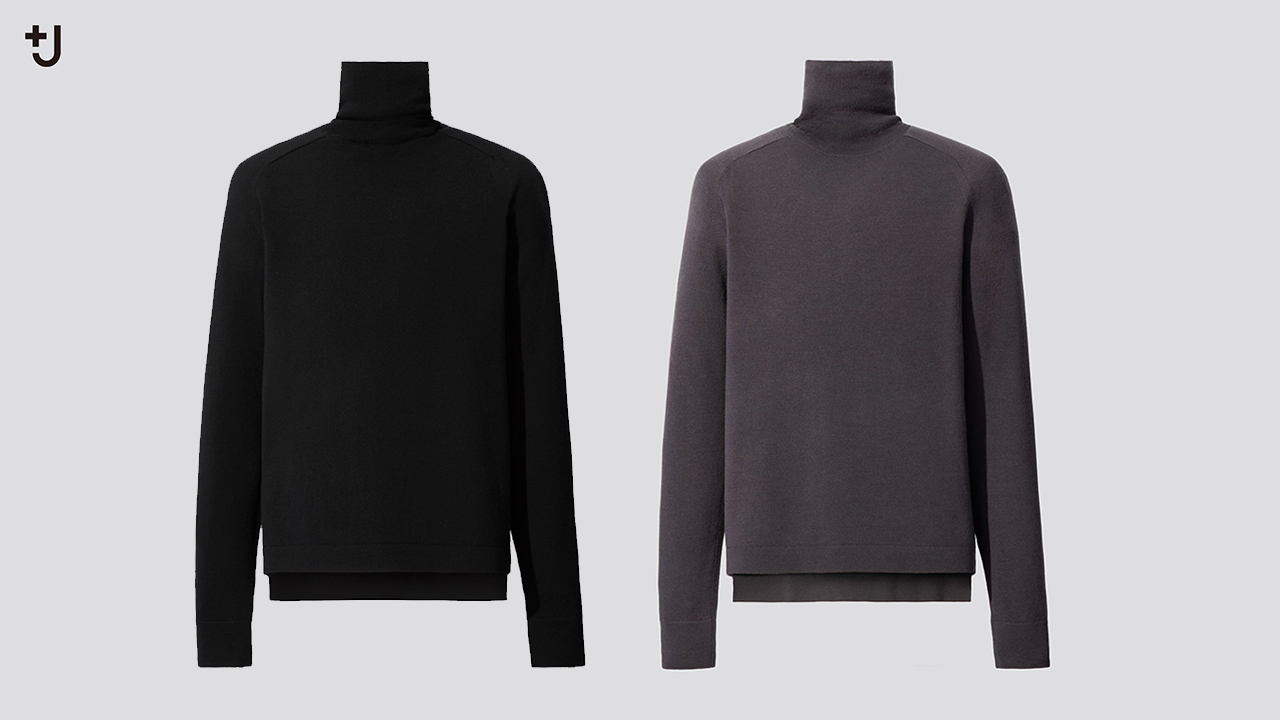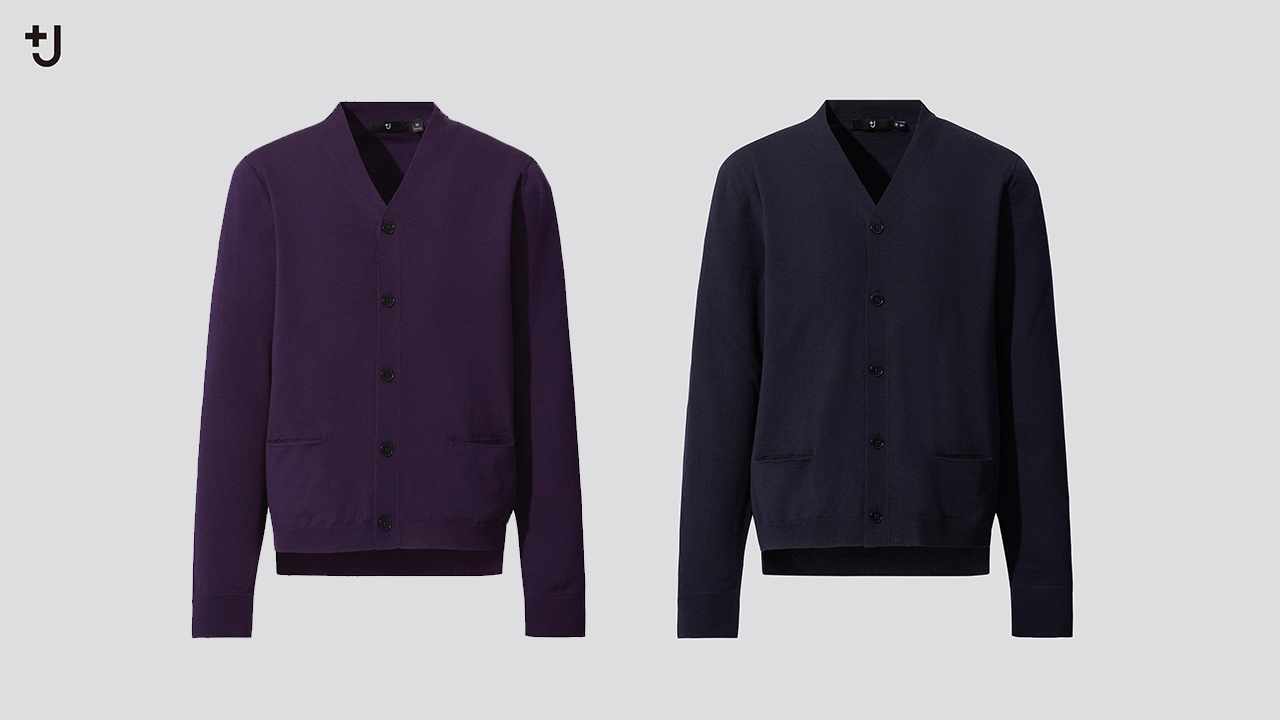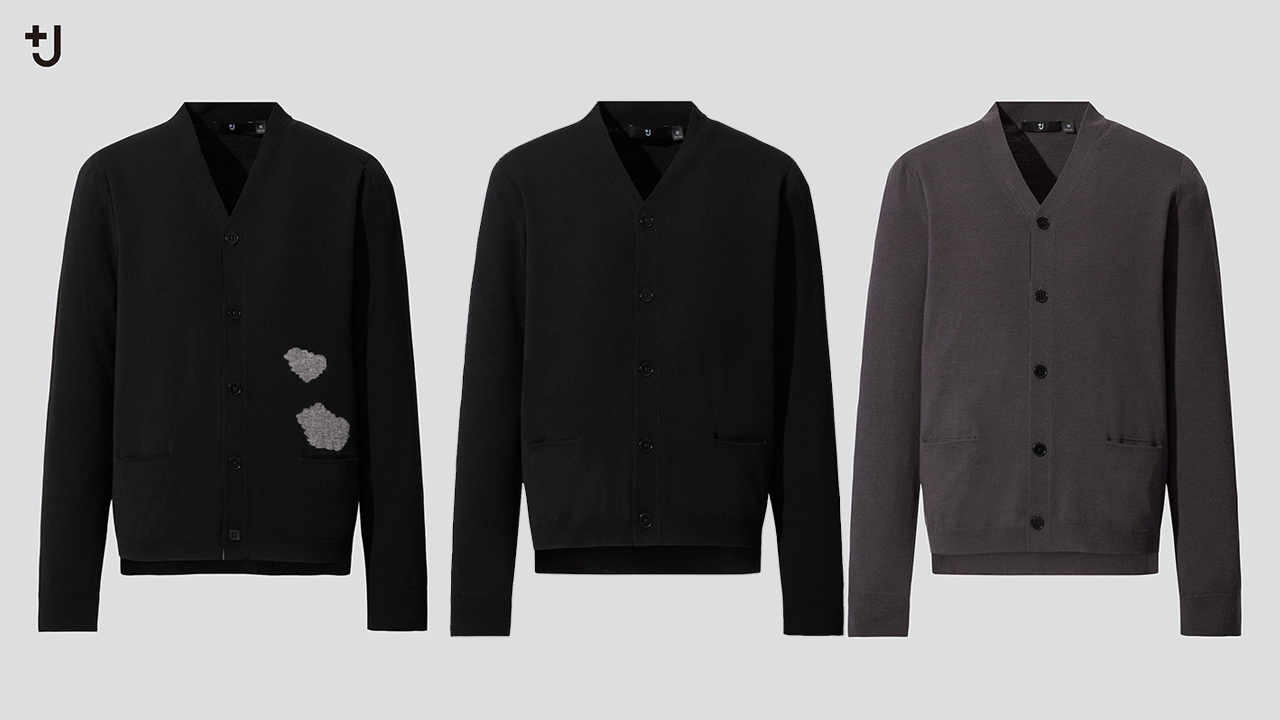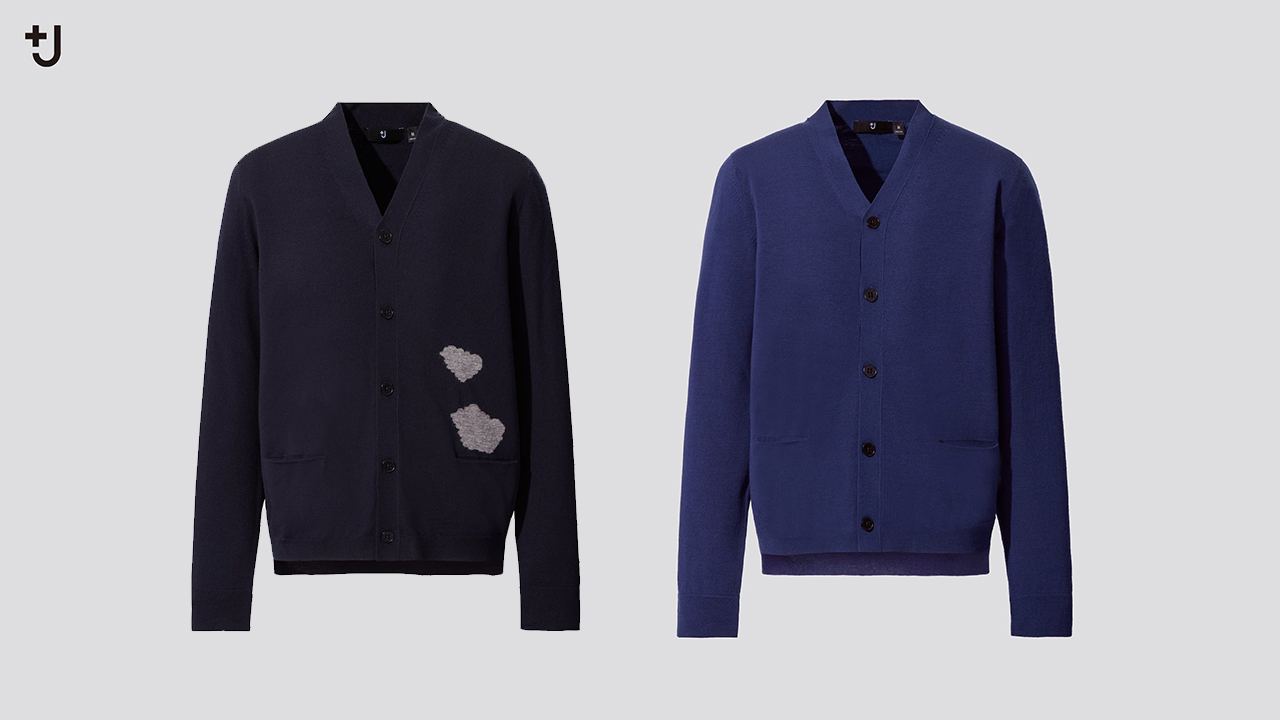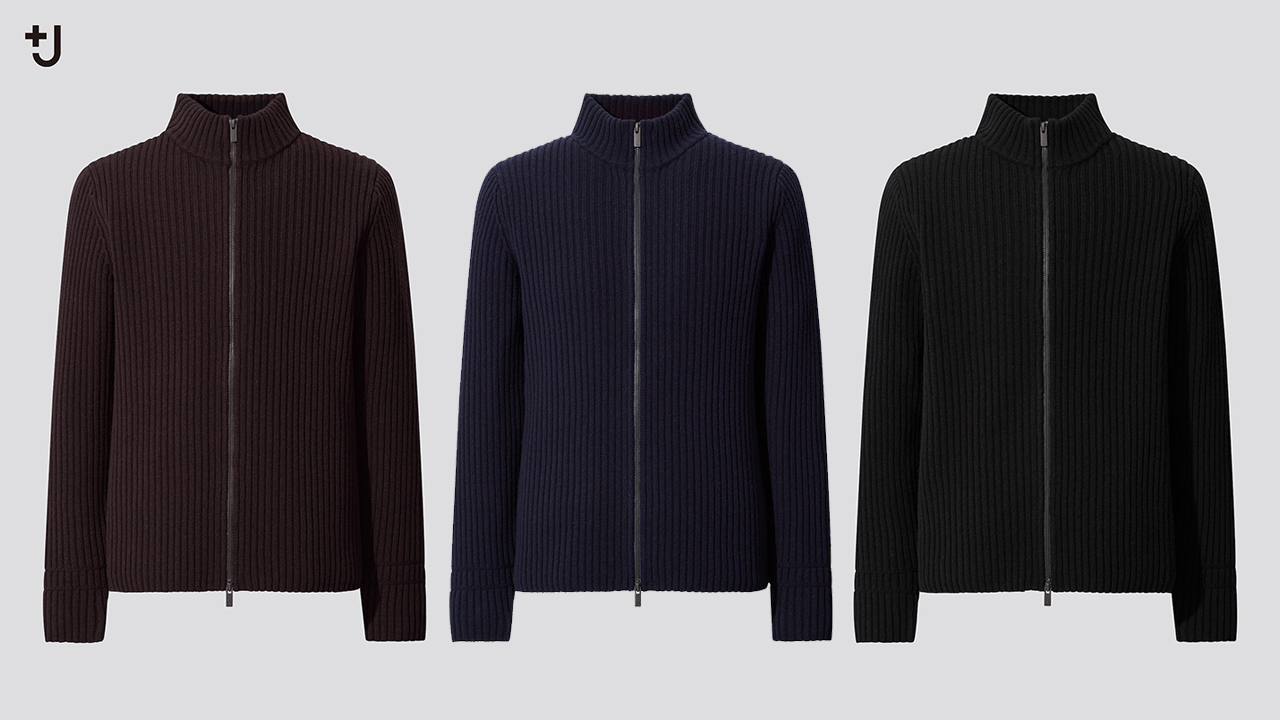 UNIQLO first collaborated with Sander in 2009, for the first +J collection. The collection wrapped up in 2011. "In the course of 2020, +J will be back," says UNIQLO – that means, hopefully, the release of a spring/summer collection with pieces better suited for the tropics.  – Rappler.com
Spice up your wardrobe with this Zalora promo code.