Whose performance was your favorite?
The top 21 semifinalists of the Miss Universe 2020 pageant showcased their physique and runway walks wearing Ema Sahval swimwear and shoes by Jojo Bragais during the swimsuit competition on Monday, May 17 (May 16 in the USA).
Mexico's Andrea Meza was eventually crowned Miss Universe 2020.
Laura Olascuaga, Colombia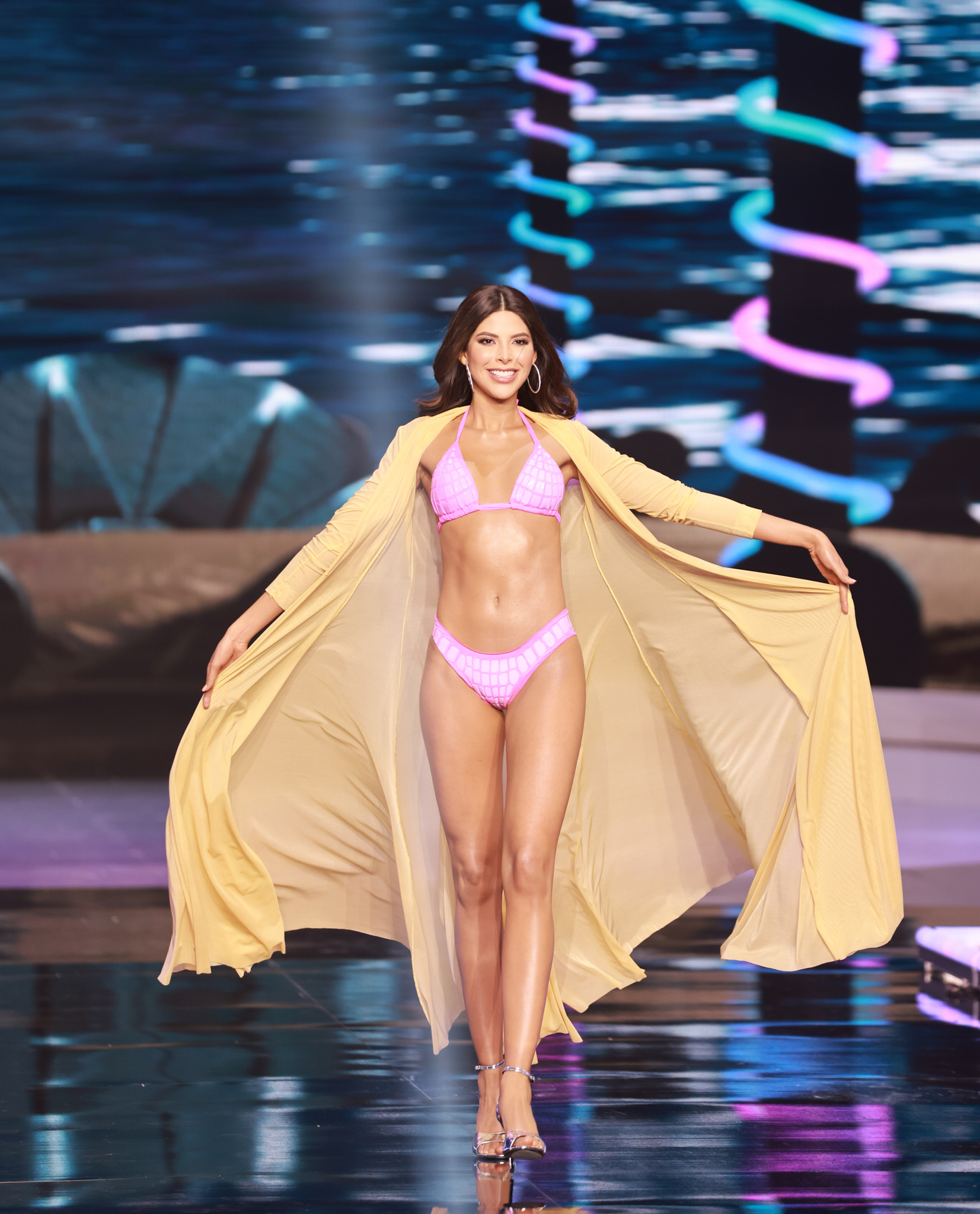 Janick Maceta del Castillo, Peru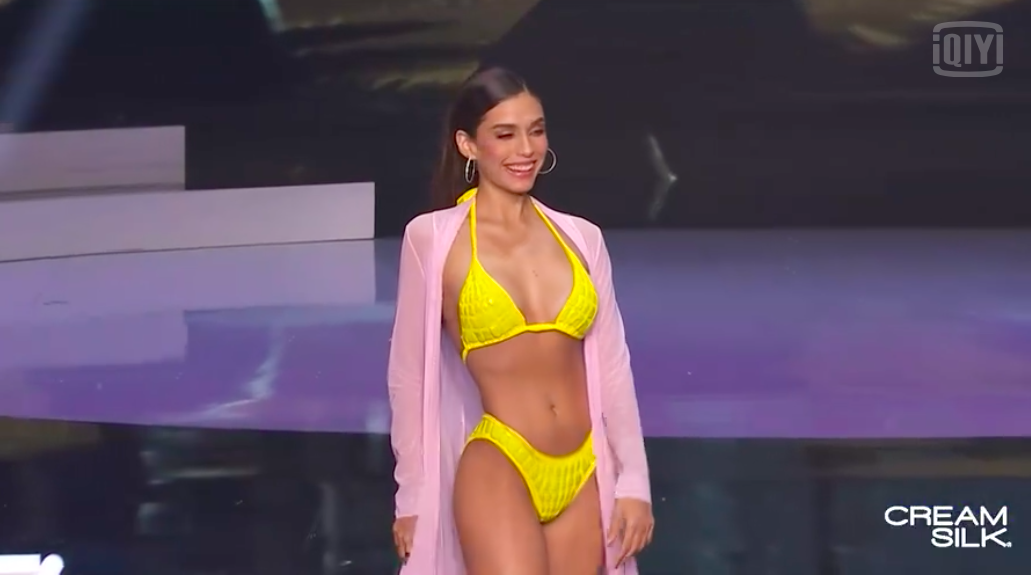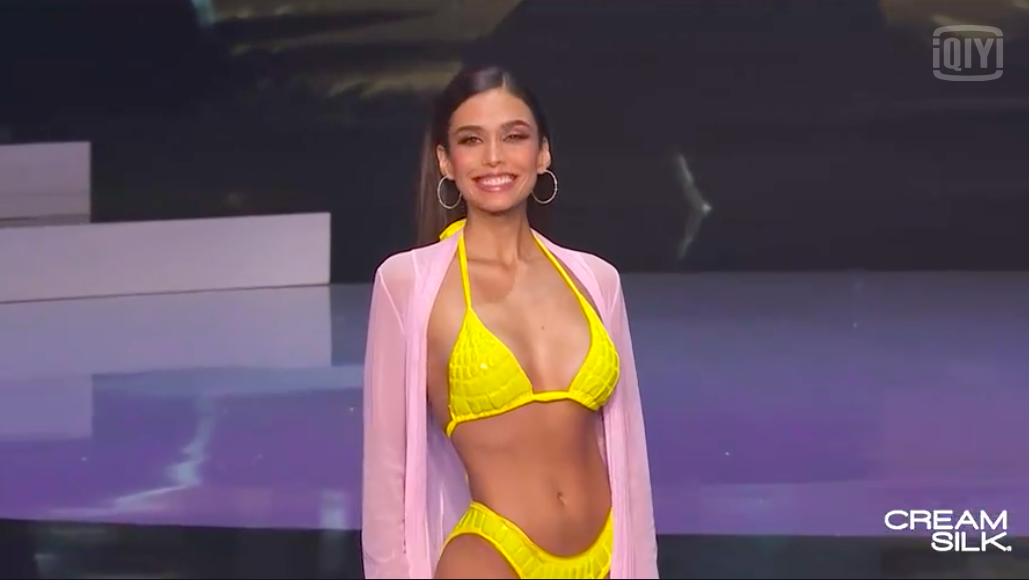 Maria Thattil, Australia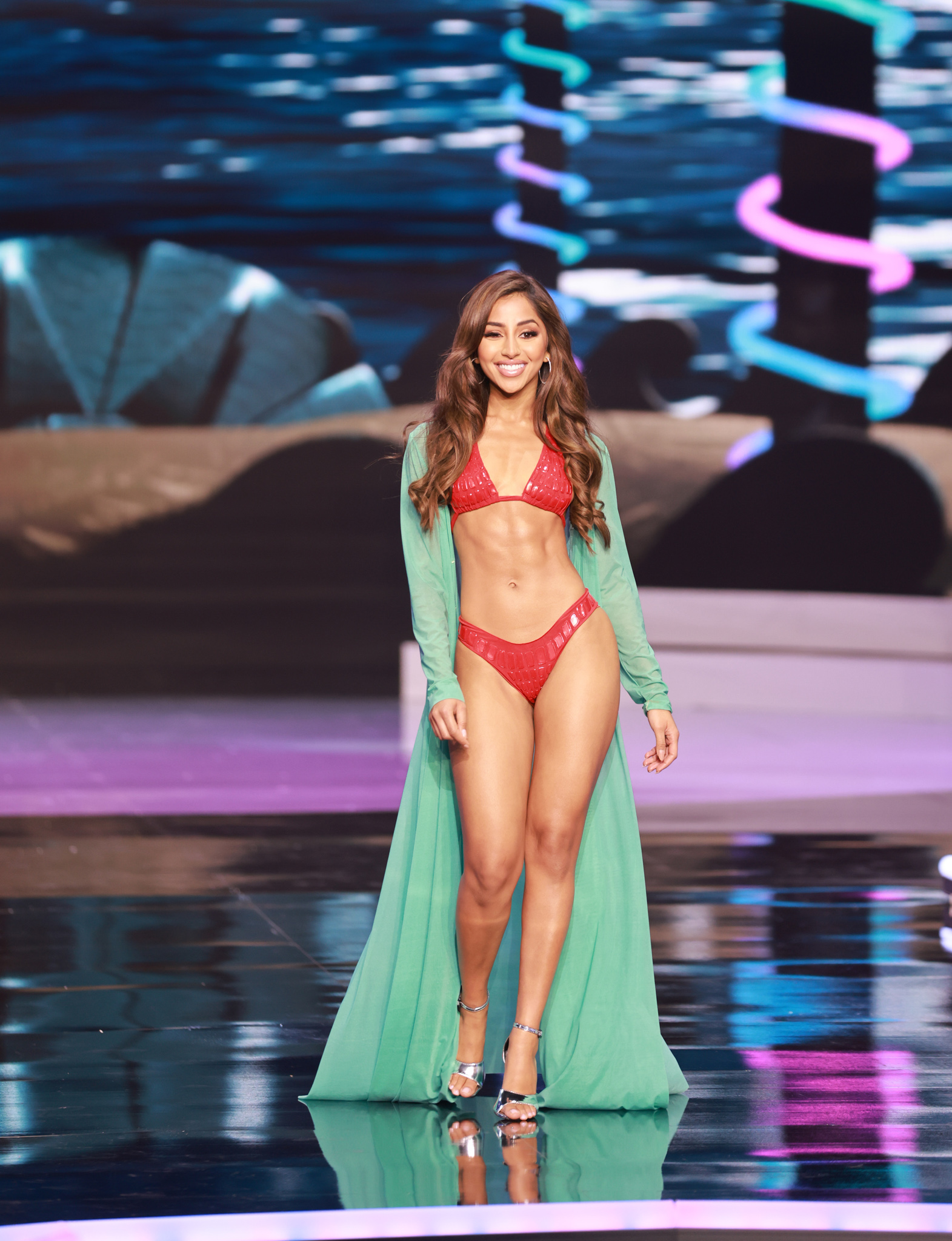 Amandine Petit, France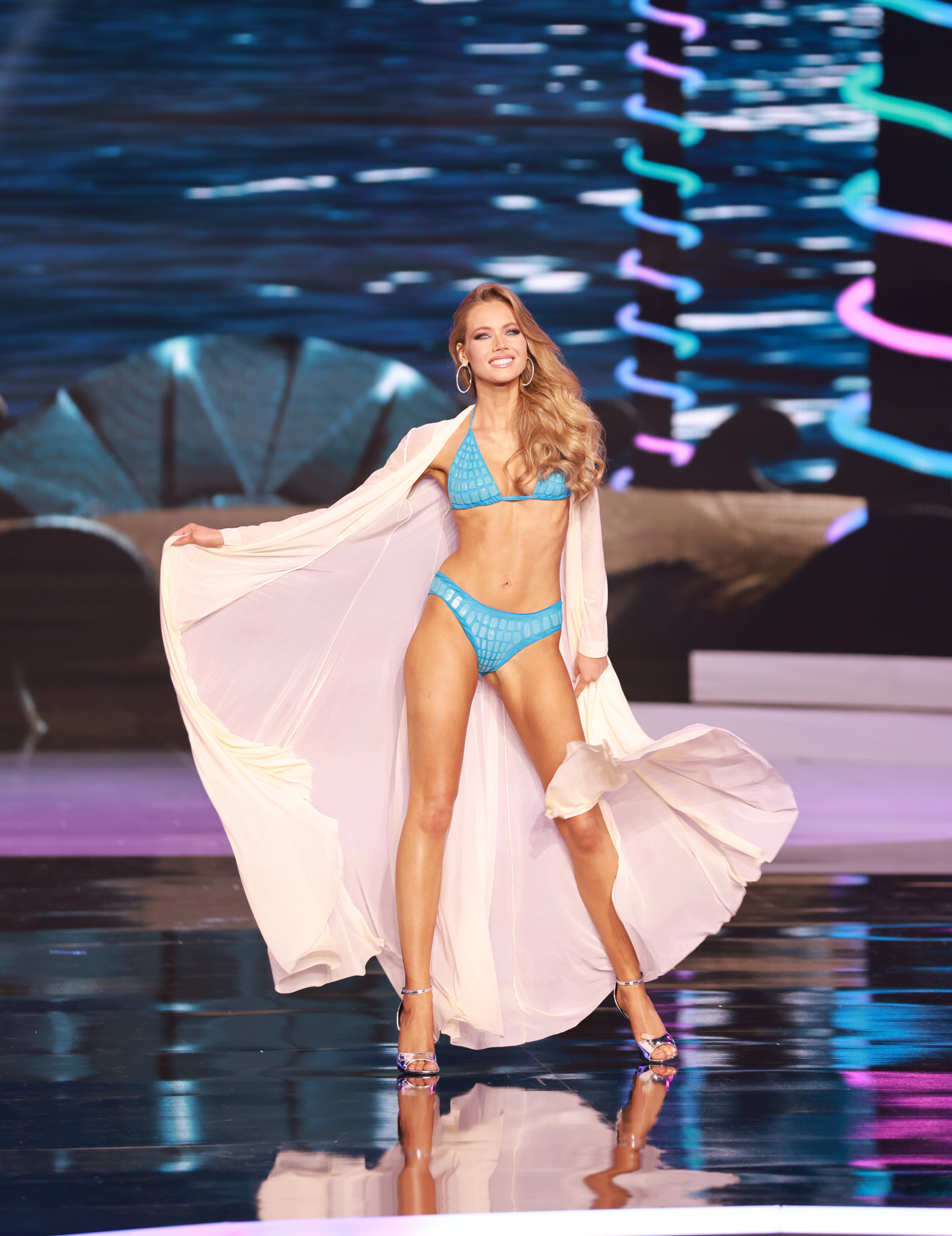 Thuzar Wint Lwin, Myanmar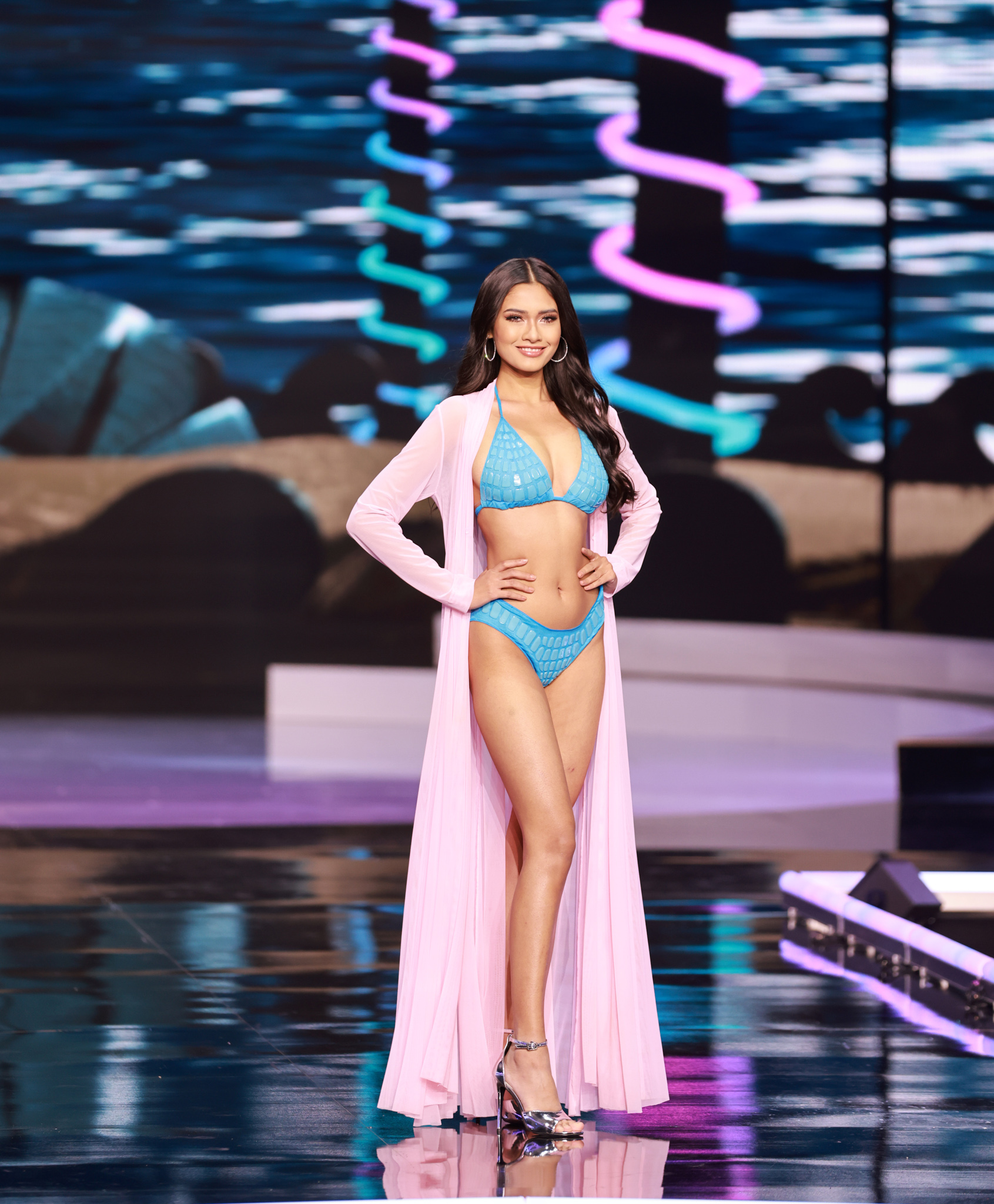 Miqueal-Symone Williams, Jamaica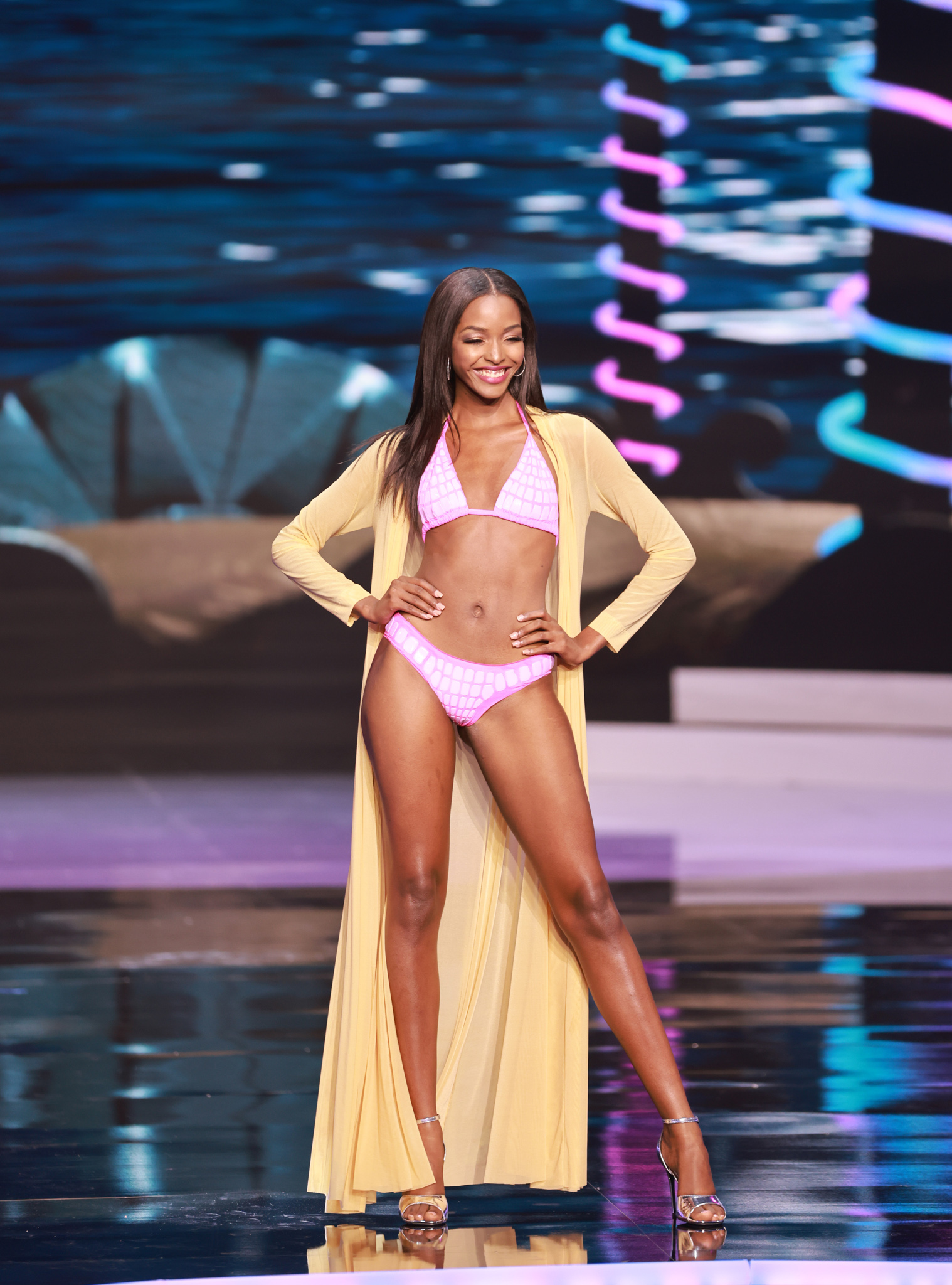 Andrea Meza, Mexico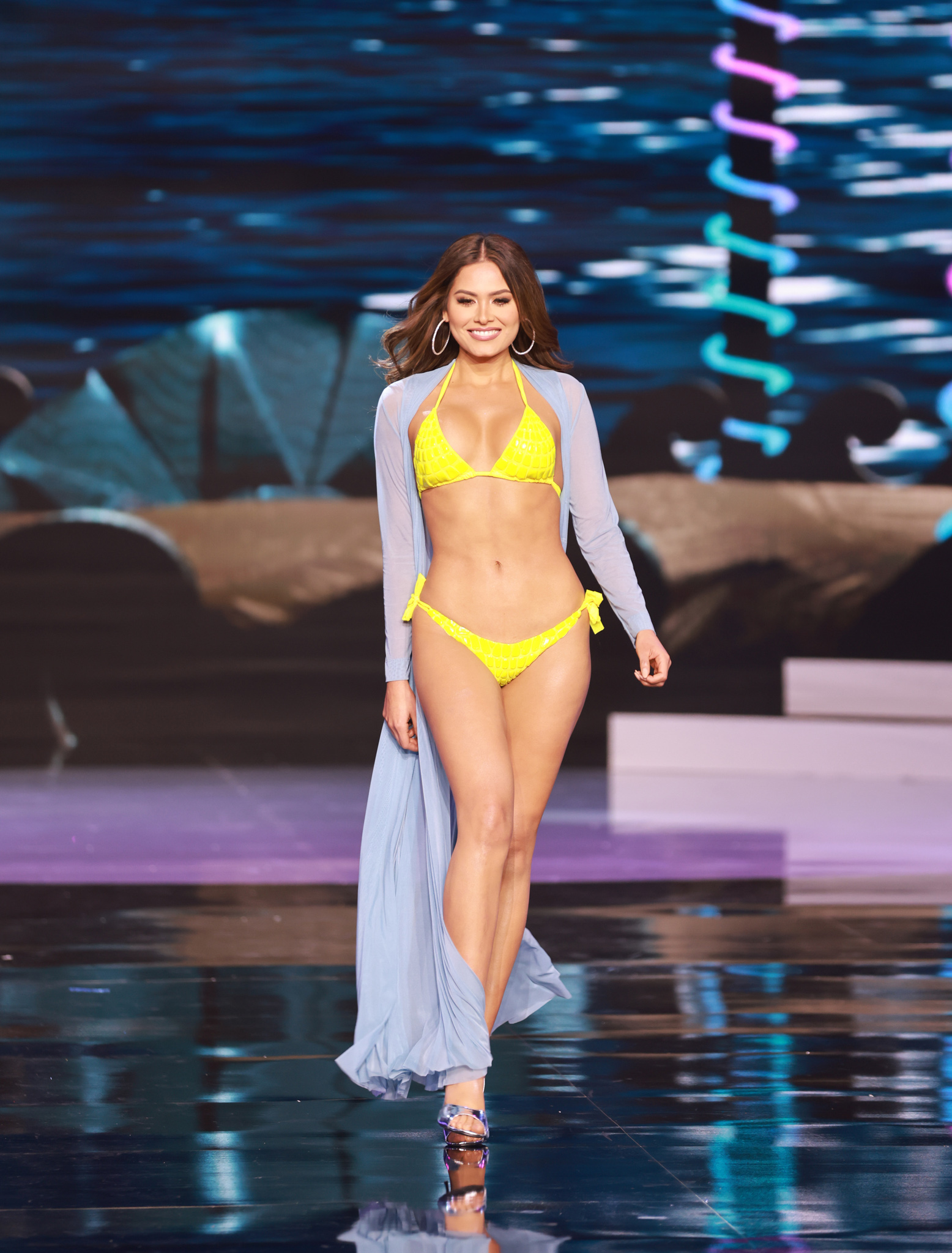 Kimberly Jimenez, Dominican Republic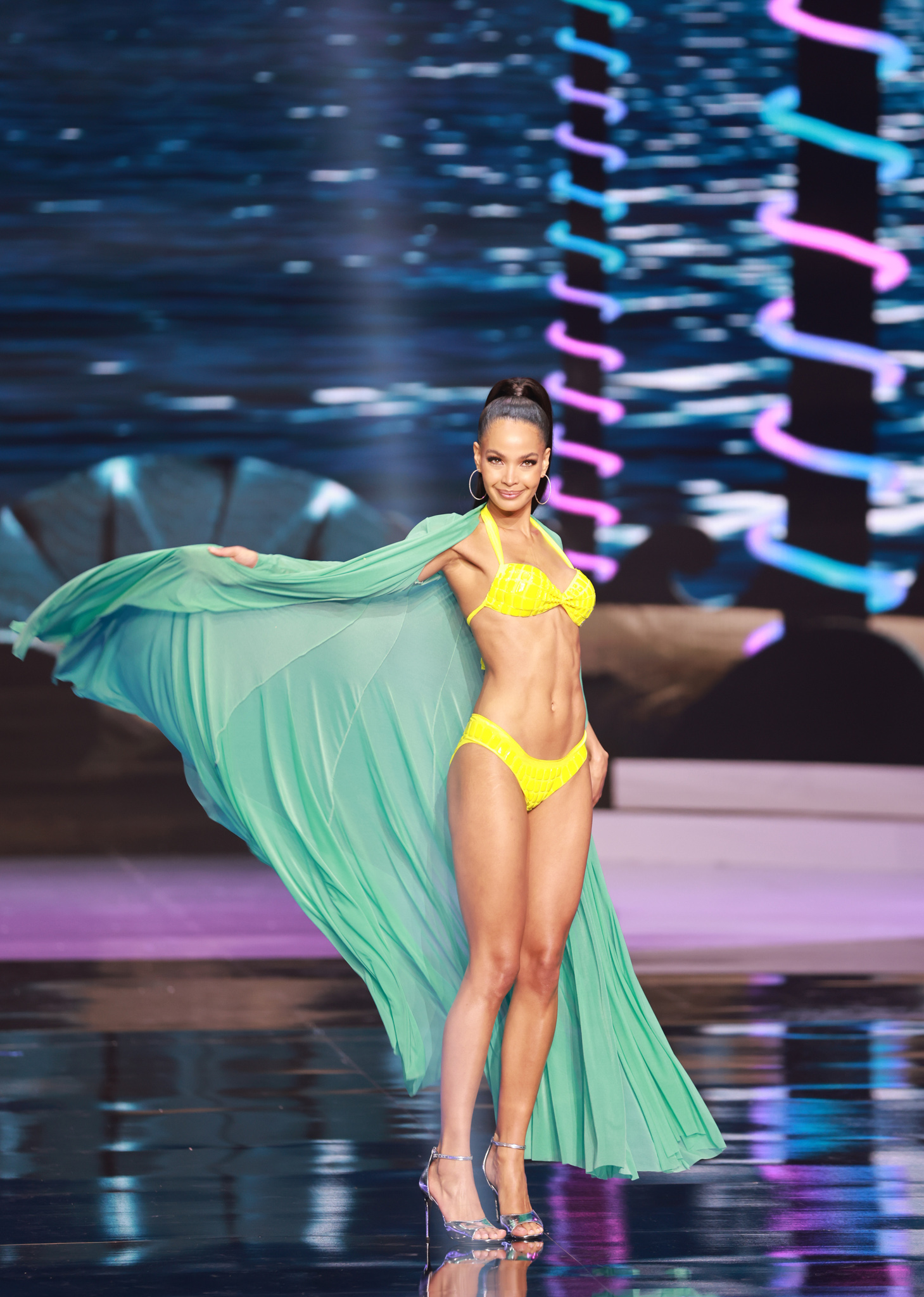 Asya Branch, United States of America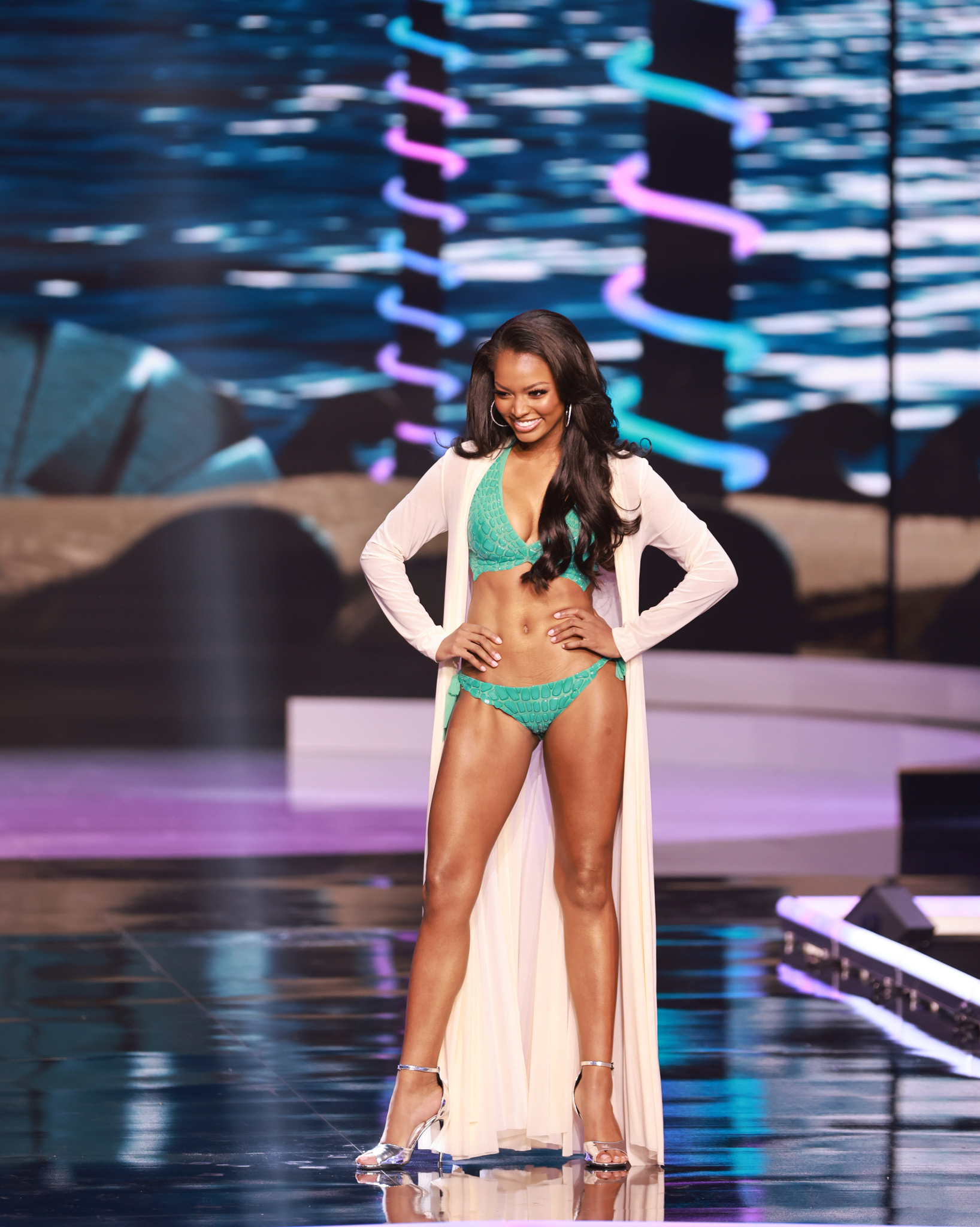 Aya Maulida, Indonesia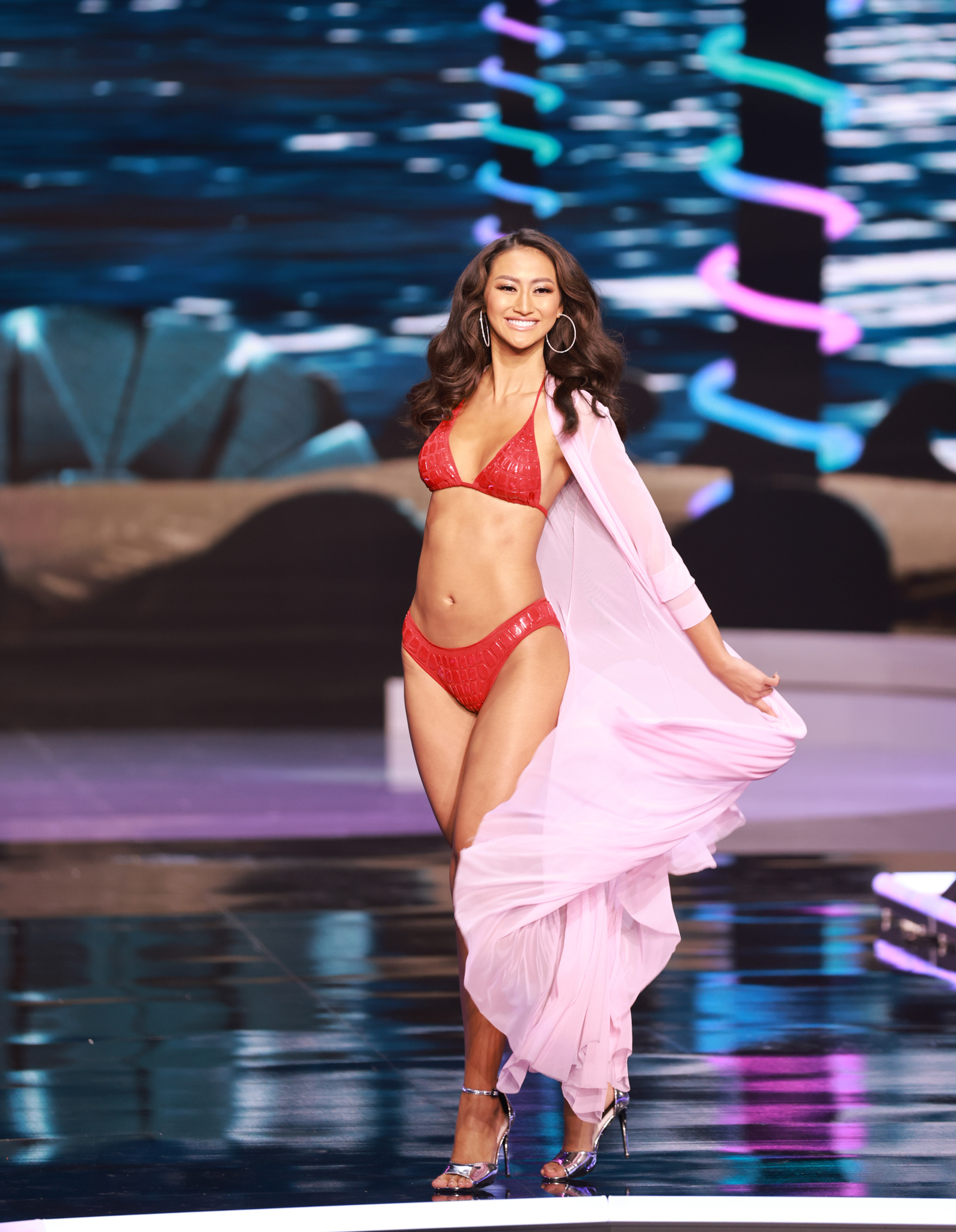 Alina Luz Akselrad, Argentina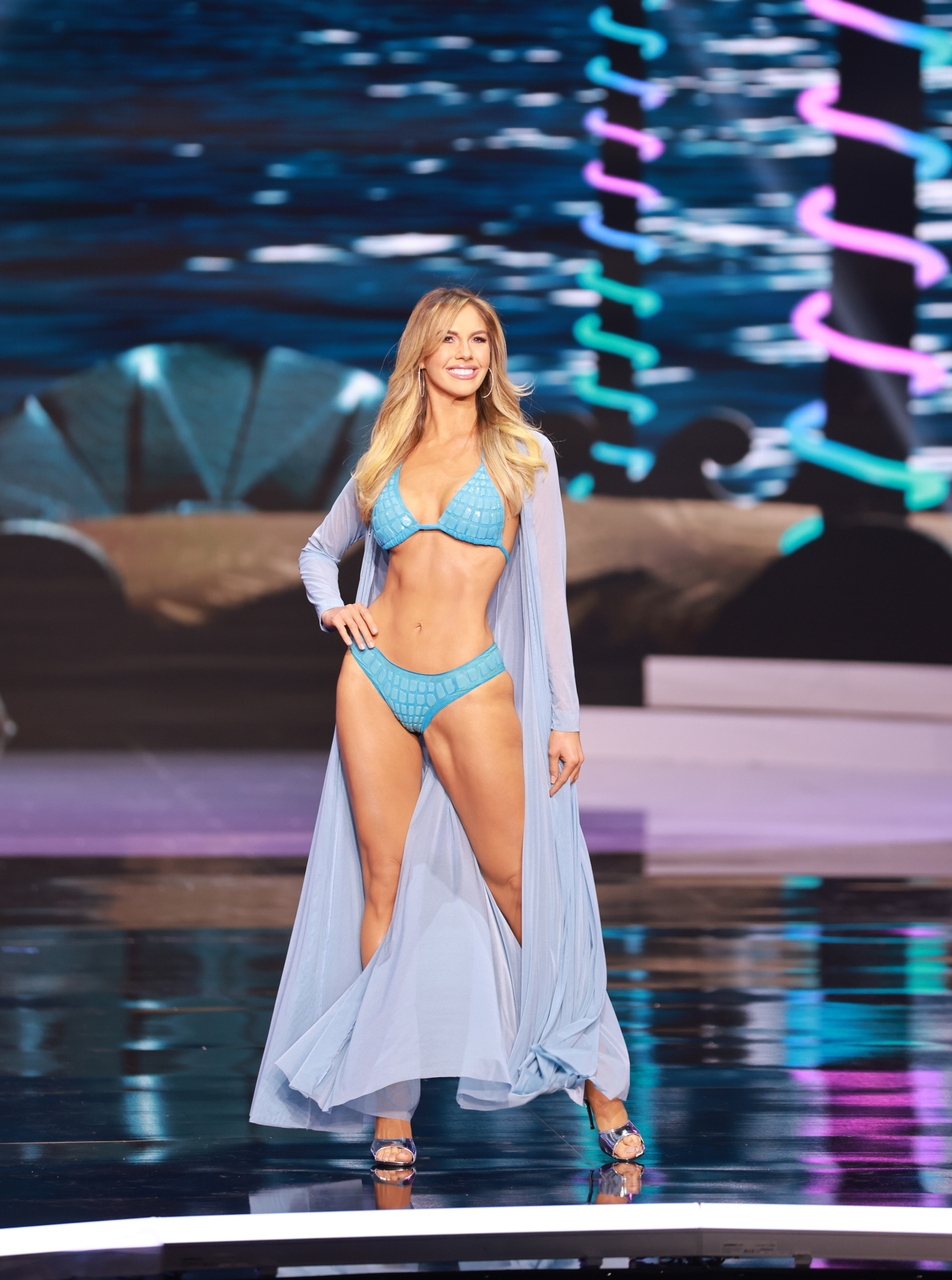 Adline Castelino, India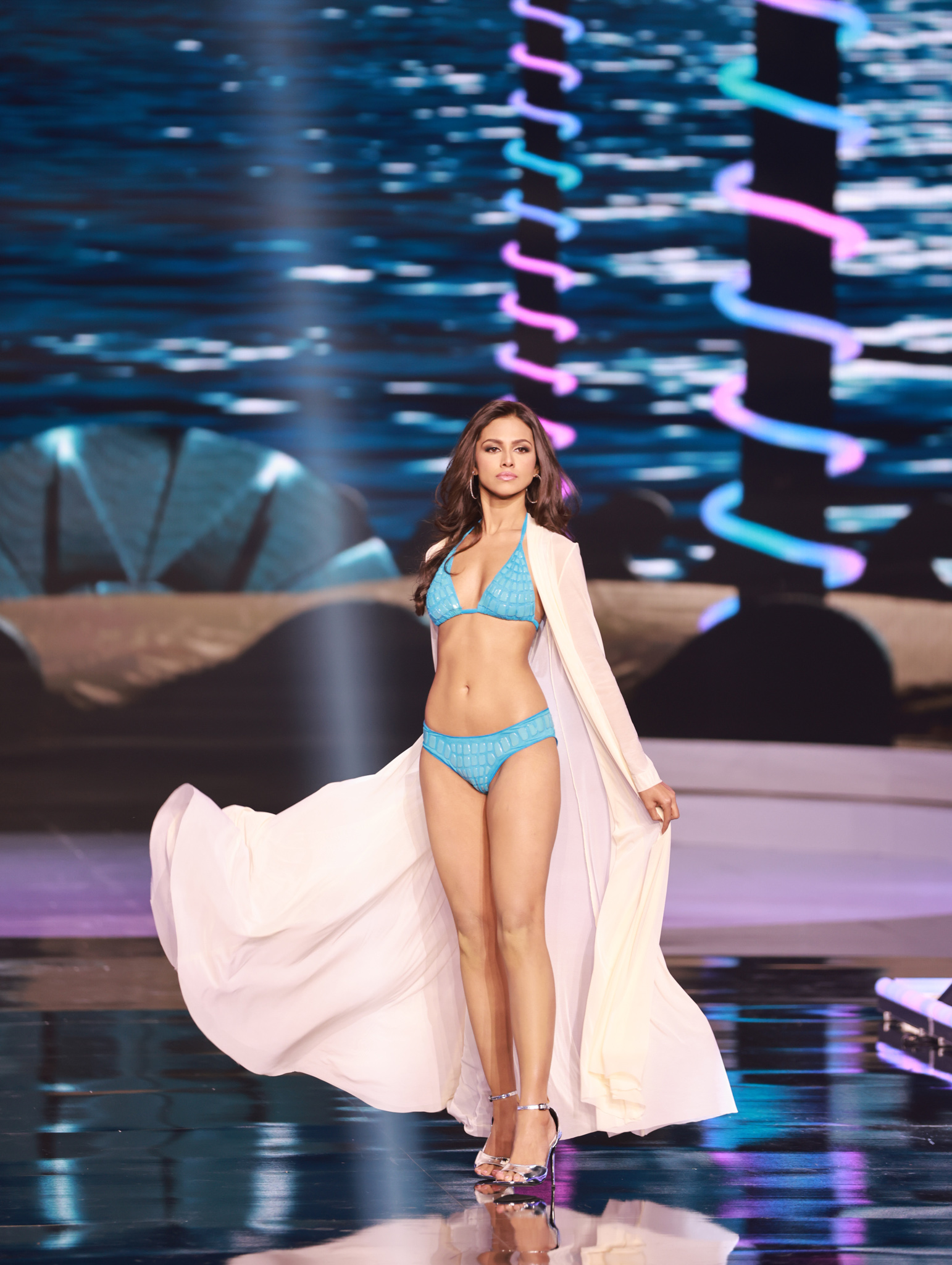 Chantal Wiertz, Curacao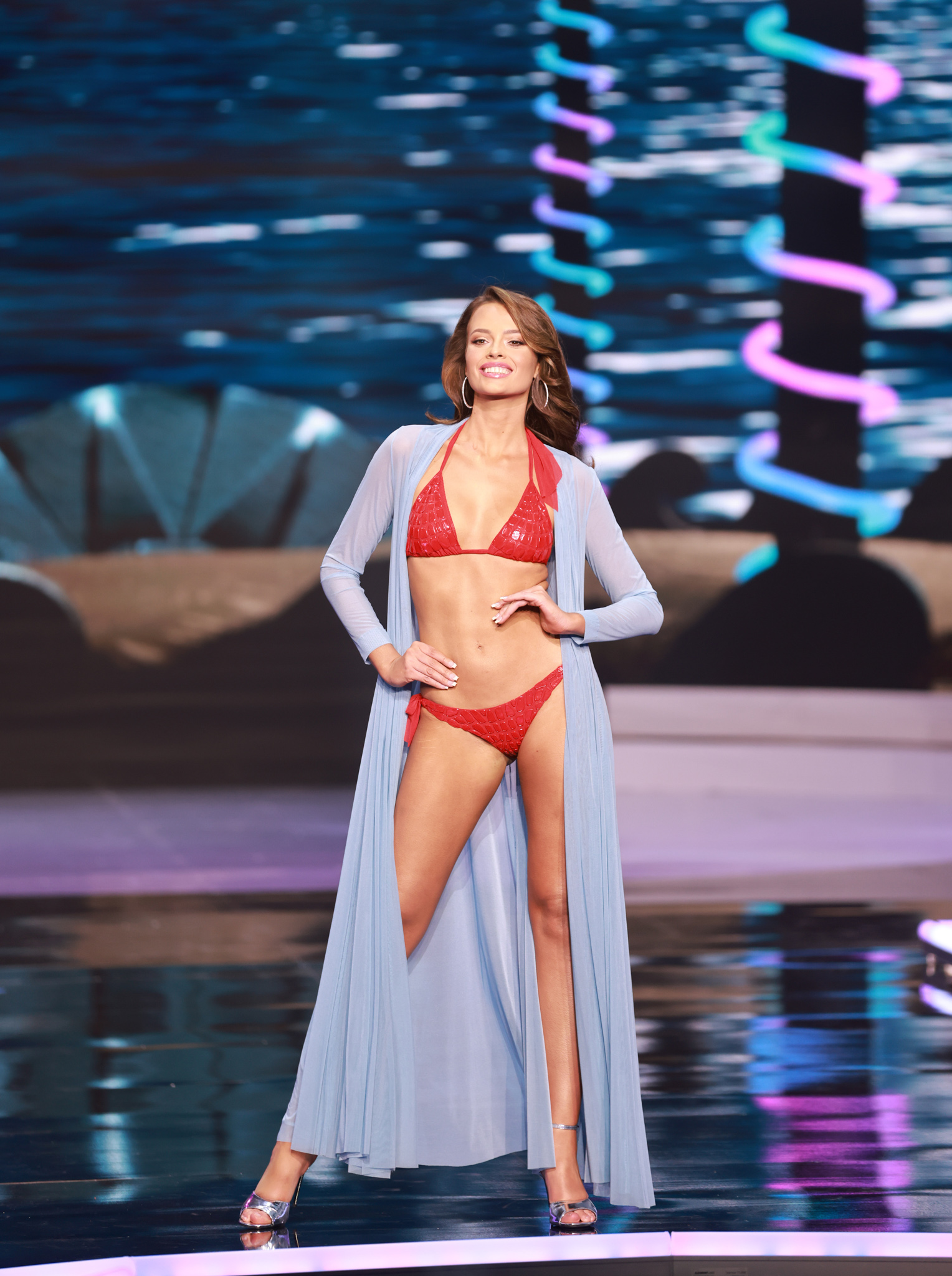 Estafania Soto, Puerto Rico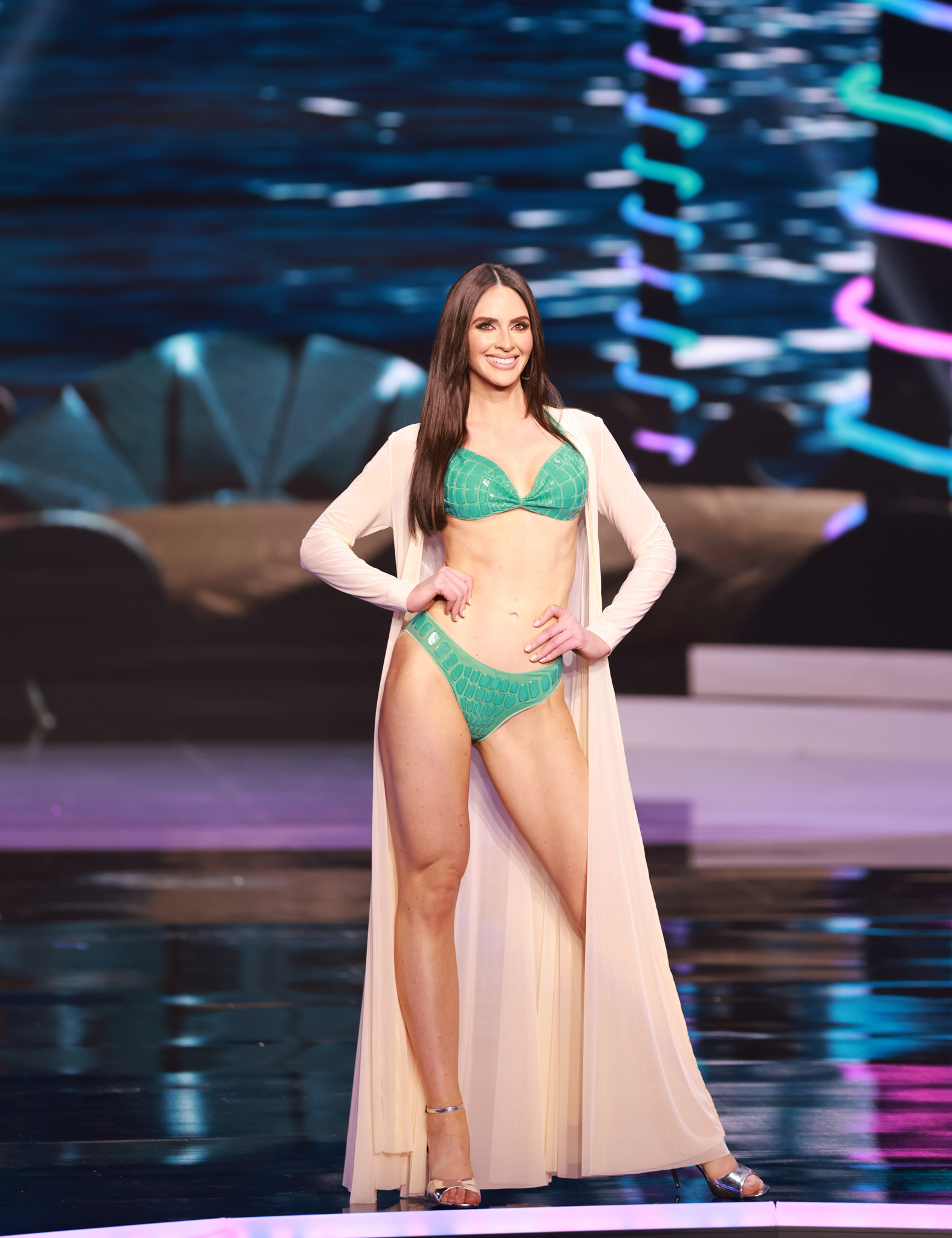 Rabiya Mateo, Philippines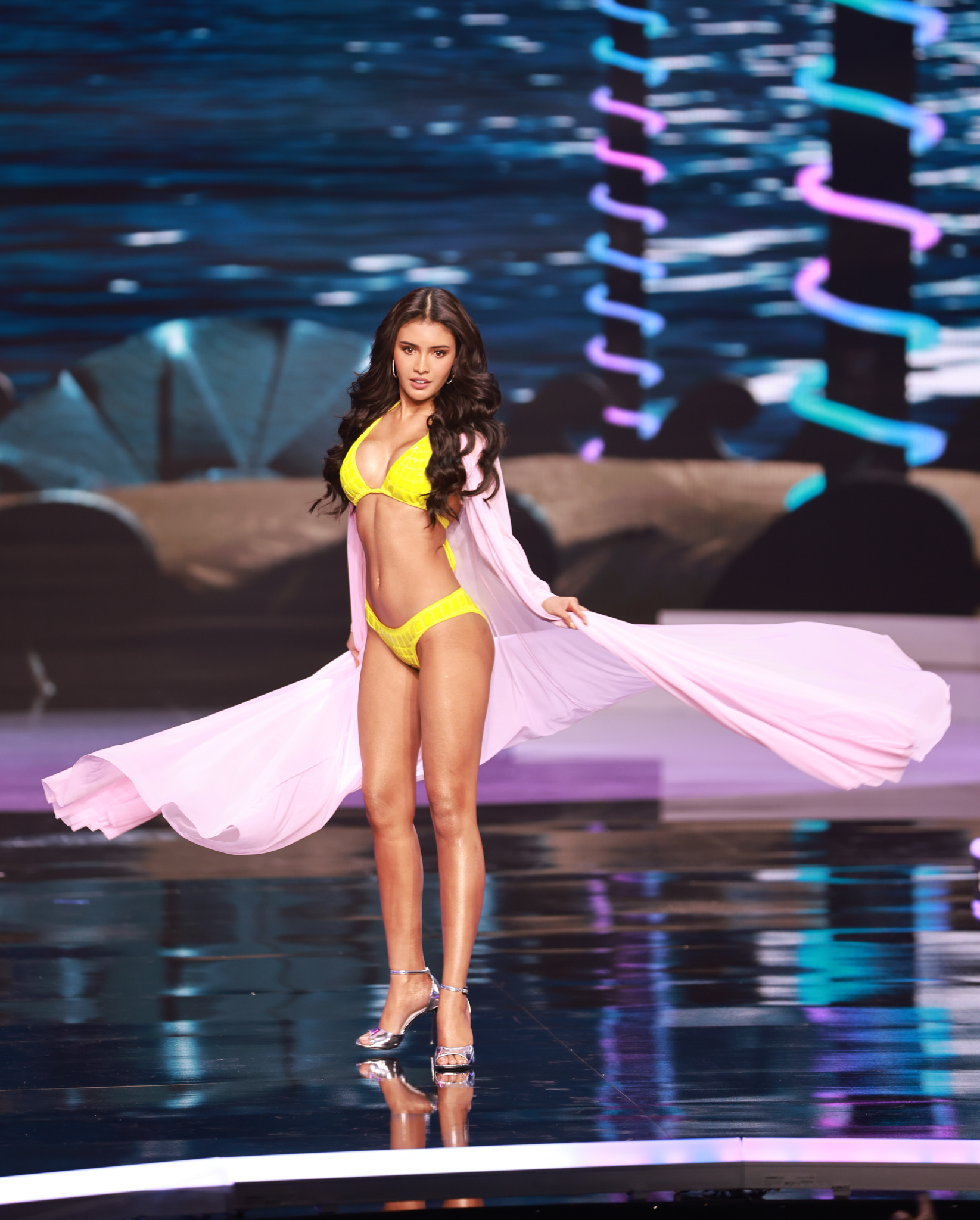 Julia Gama, Brazil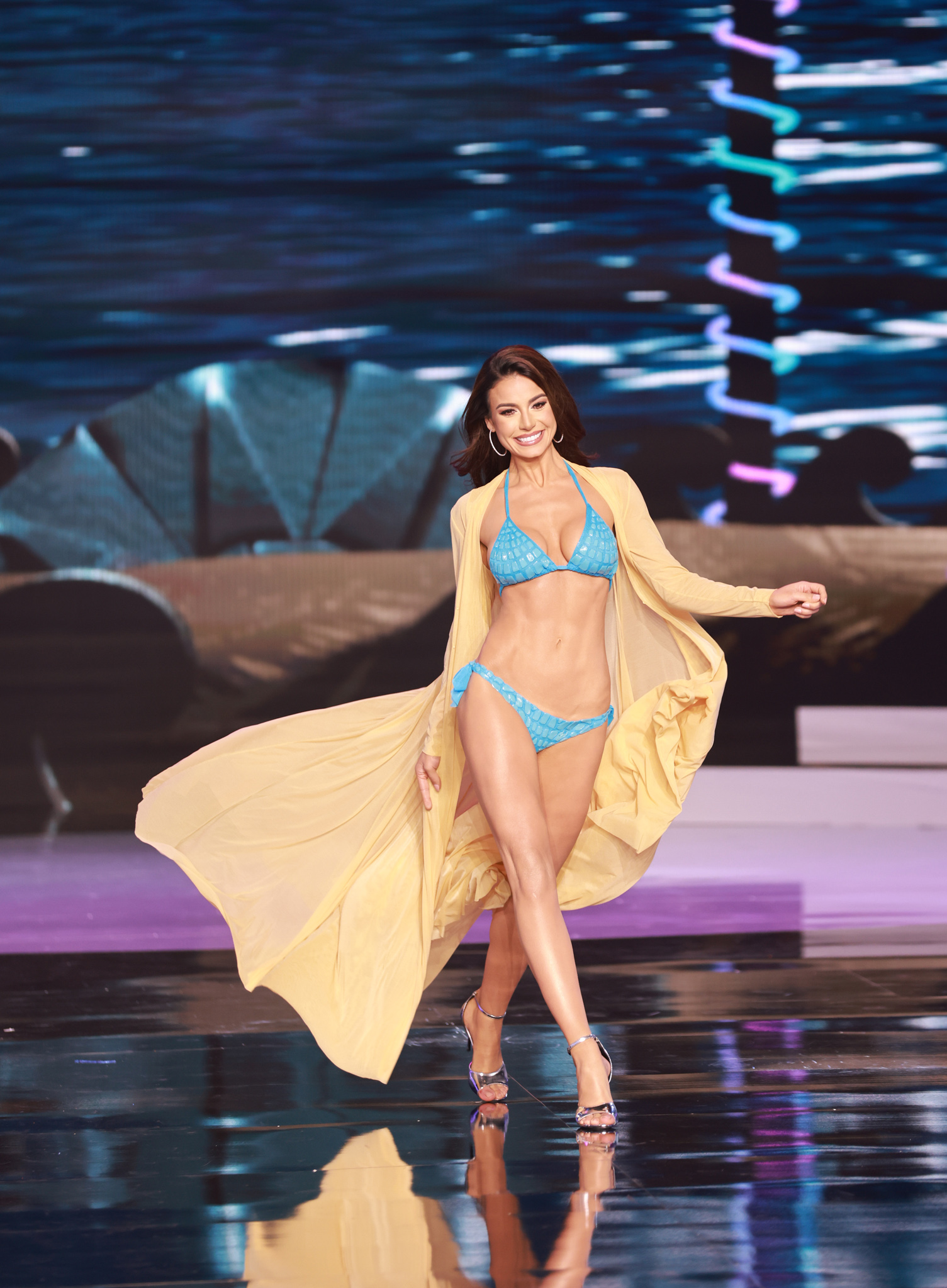 Jeanette Akua, Great Britain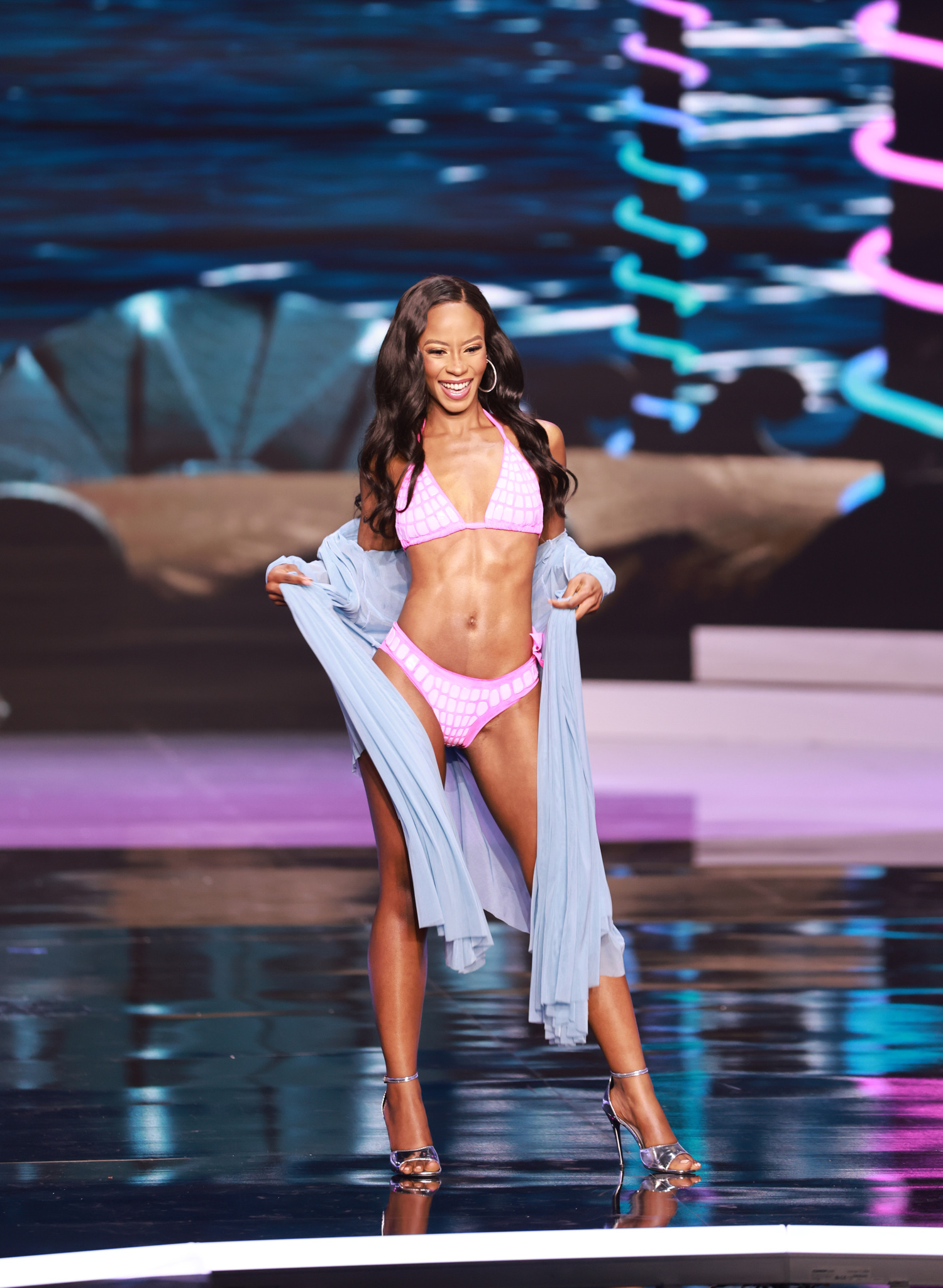 Ana Marcelo, Nicaragua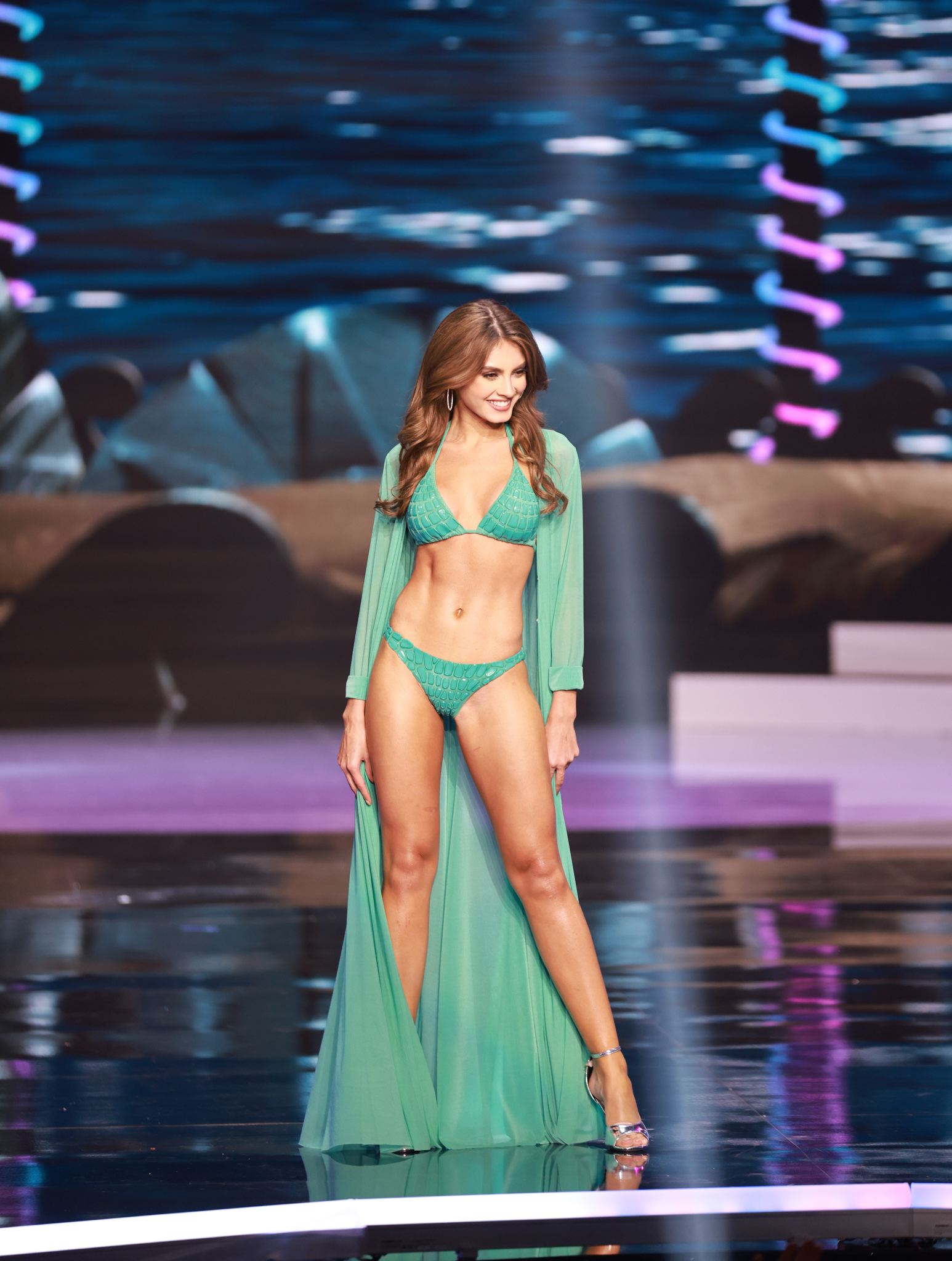 Amanda Obdam, Thailand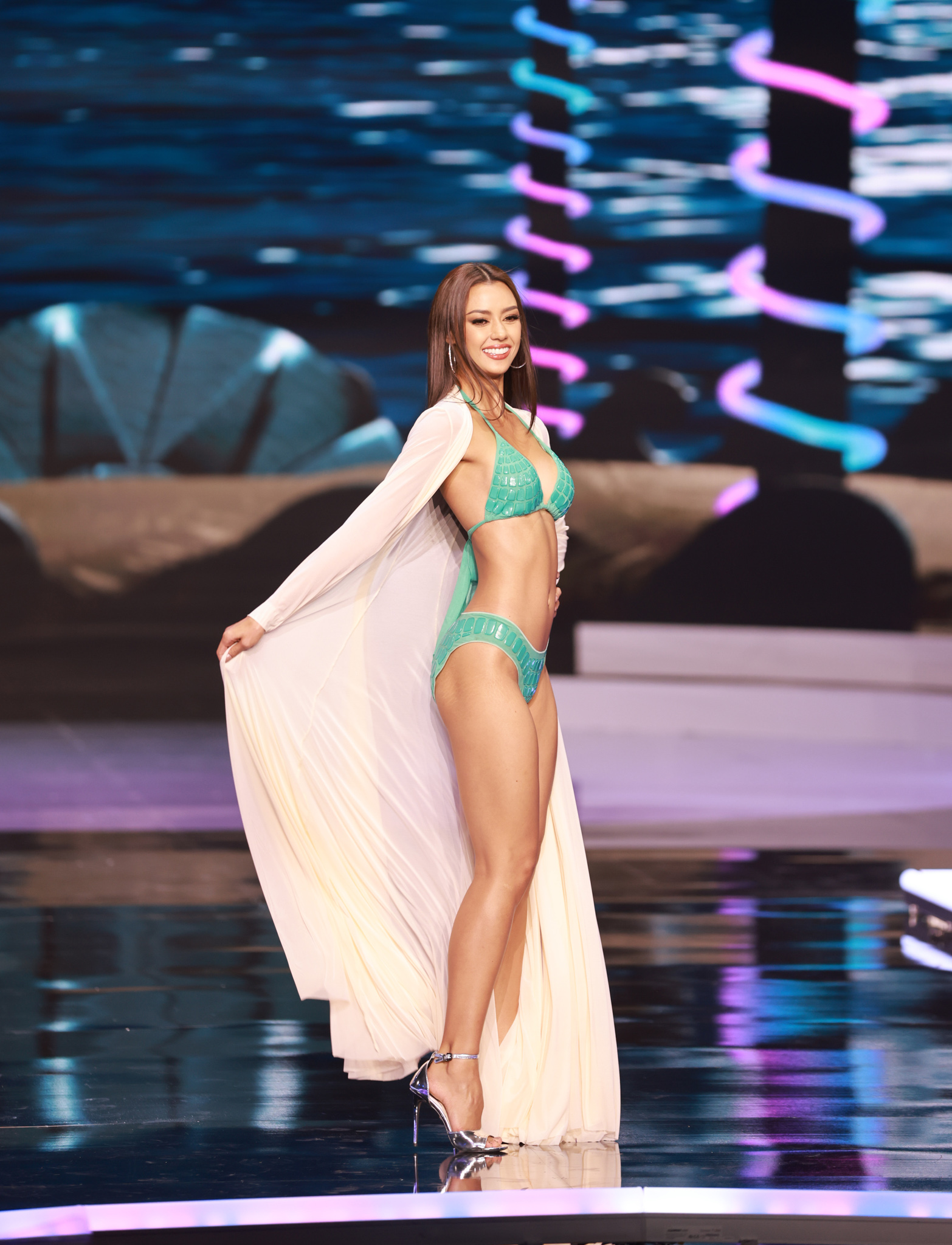 Ivonne Cerdas, Costa Rica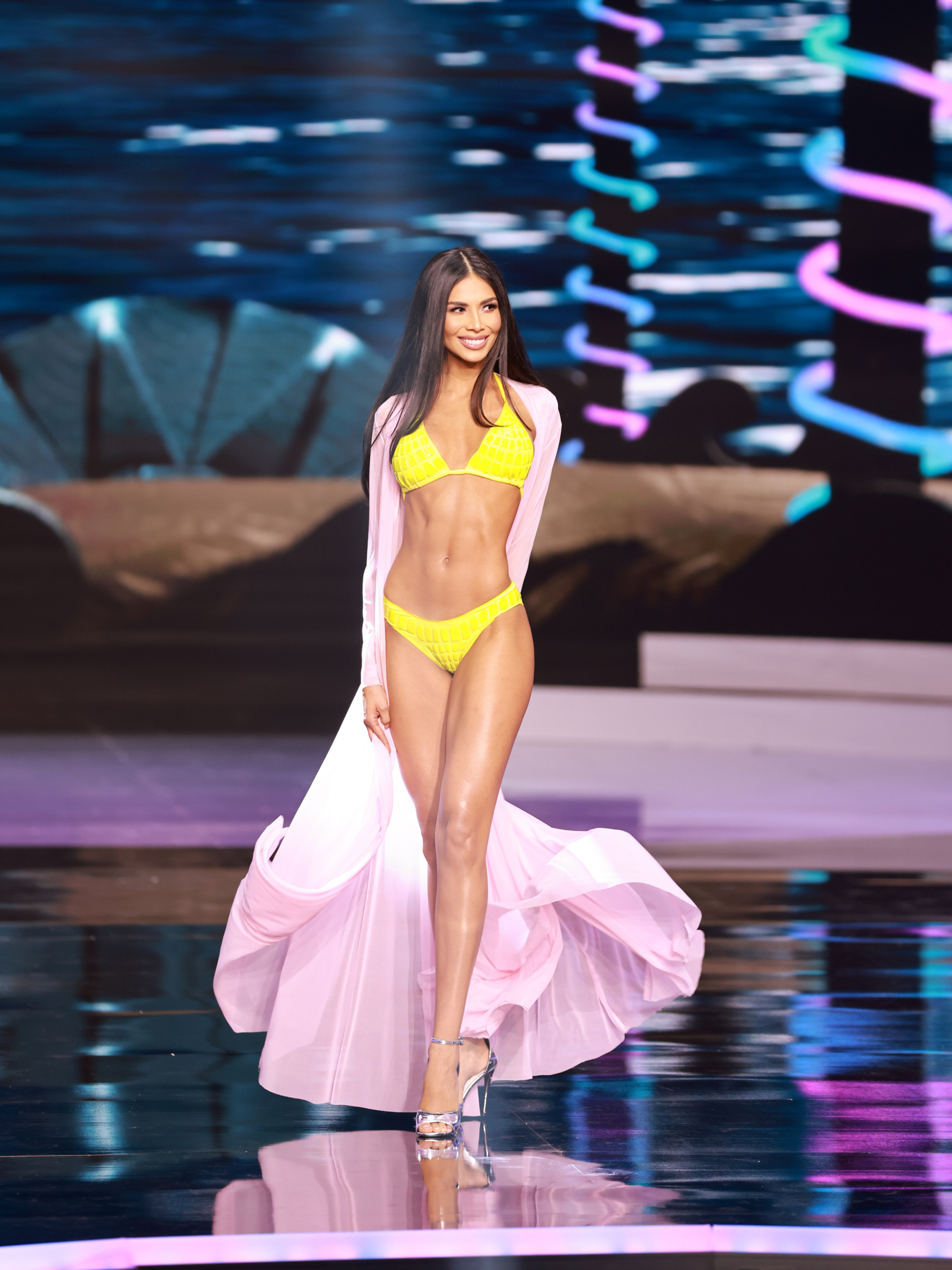 Nguyen Tran Khan Van, Vietnam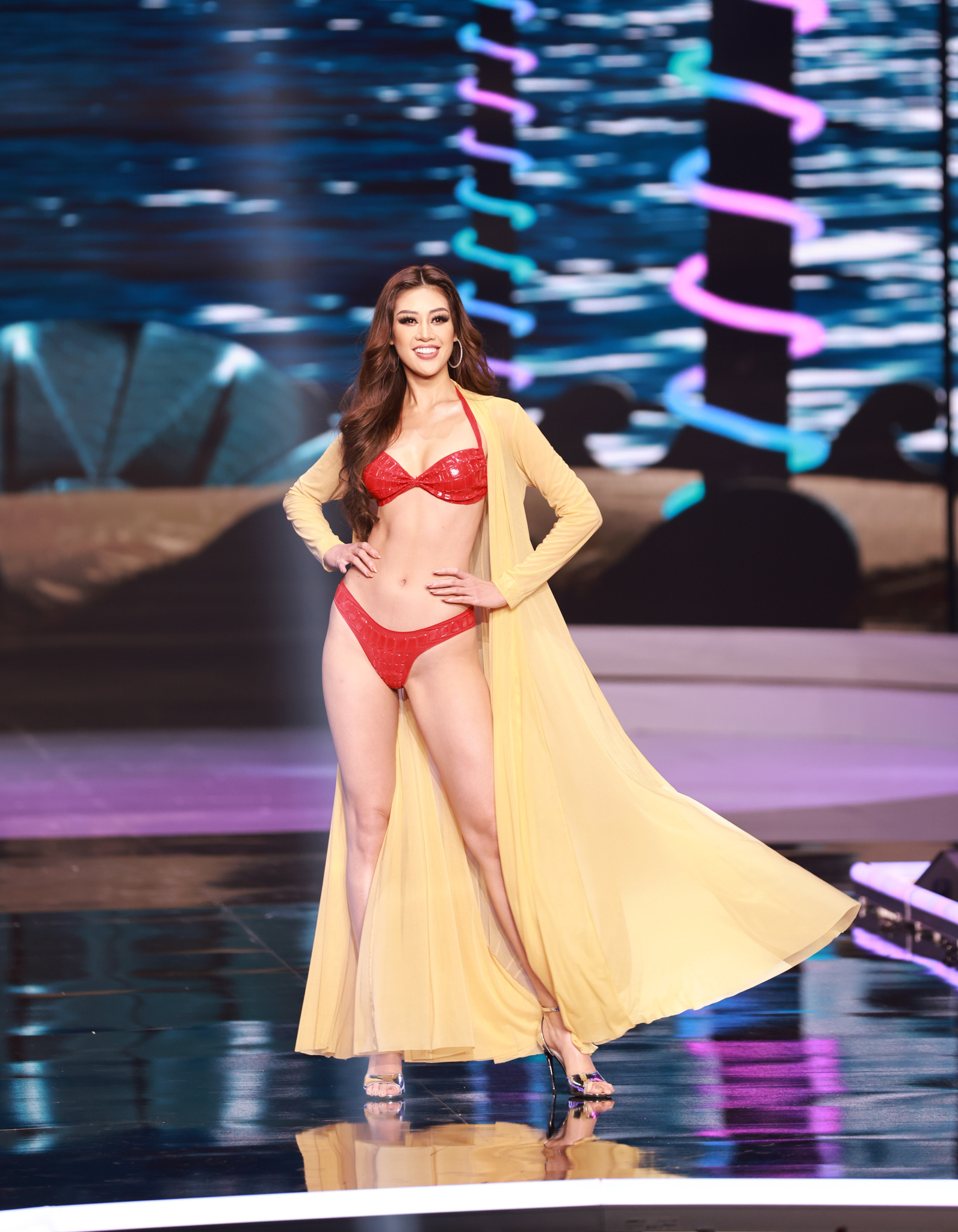 – Rappler.com
Looking for new swimwear? Use Zalora voucher code for more discounts.