Heads up, A'TIN! Only 100 pieces for each look will be released.
P-pop group SB19 is set to release their first fashion collection in collaboration with Filipino designer Chynna Mamawal on April 24. 
The collection, inspired by the group's latest single "WHAT?" was supposed to be released midnight on April 22. However, the website kept crashing due to the high volume of traffic so they had to reschedule the release. 
In a press conference on April 21, Wednesday, SB19 members and Chynna shared how happy they are with the result of this collaboration. 
"I want these pieces to be more personal and very 'them,'" Chynna said, explaining how she was inspired to make two sets for each SB19 member – Pablo, Justin, Ken, Josh, and Stell.
Set A is a streetwear collection inspired by the group's latest single and makes use of the colors of Philippine flag. Set B is more focused on the personal and individual style of each member. Chynna admitted that it was a challenge to design a streetwear line since her forte is bridal and formal creations.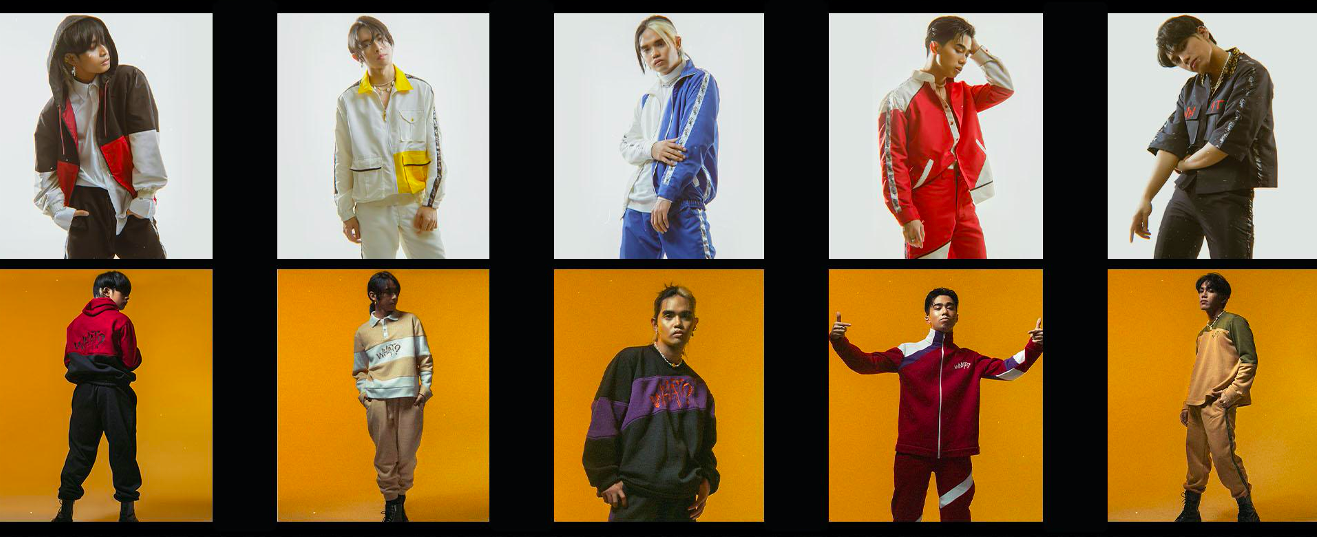 Pablo said that they're happy with the pieces that Chynna came up with for each member. "Pinapakita talaga 'yung personality namin… sobrang taas ng confidence namin kapag suot 'yung mga damit (It really reflected our personality. We're really confident wearing it)," he said.  
Meanwhile, Stell said the collaboration gave him a chance to learn more about his style. "Simple and basic lang talaga ako but this time, gusto ko mag-explore (I usually go for the simple and basic style, but this time, I wanted to explore)," he said. 
Pablo also said they're honored to be in this collaboration. "Talagang collaboration po siya… Si Ms. Chynna, sobrang professional, sobrang open-minded…  kasama kami doon sa nag-design ng damit. Very interesting kasi first time naming somehow maka-create ng damit." (It's a collaborative effort. Ms. Chynna was super professional and open-minded when we were pitching ideas for the design. It was very interesting because it was our first time making clothes.)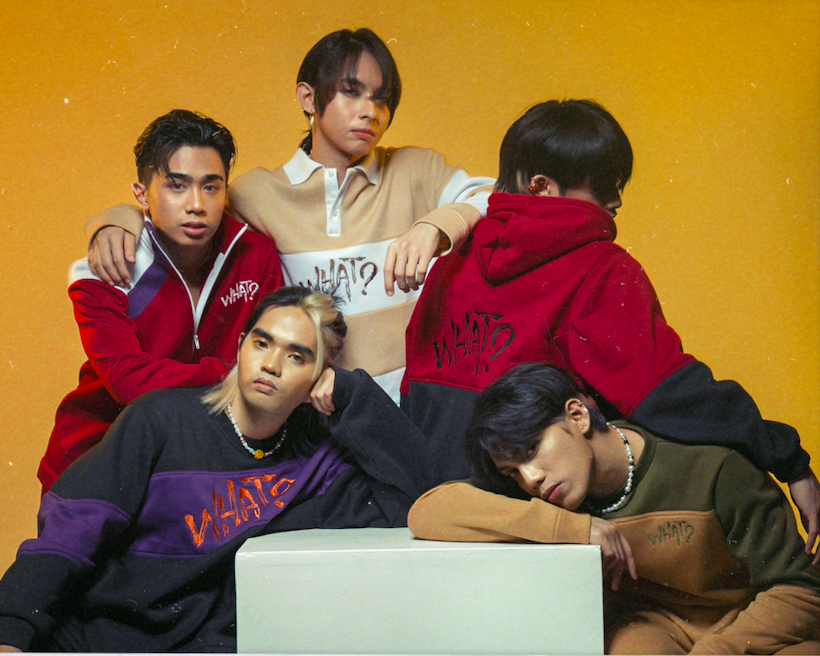 Designer Chynna also revealed that the "WHAT?!" Streetwear collection is only limited to 100 pieces for each look and will "never be reproduced again."
Apart from the "WHAT?!" streetwear collection, the SB19 premium collection also includes the lines SB19 Women and SB19 Guys.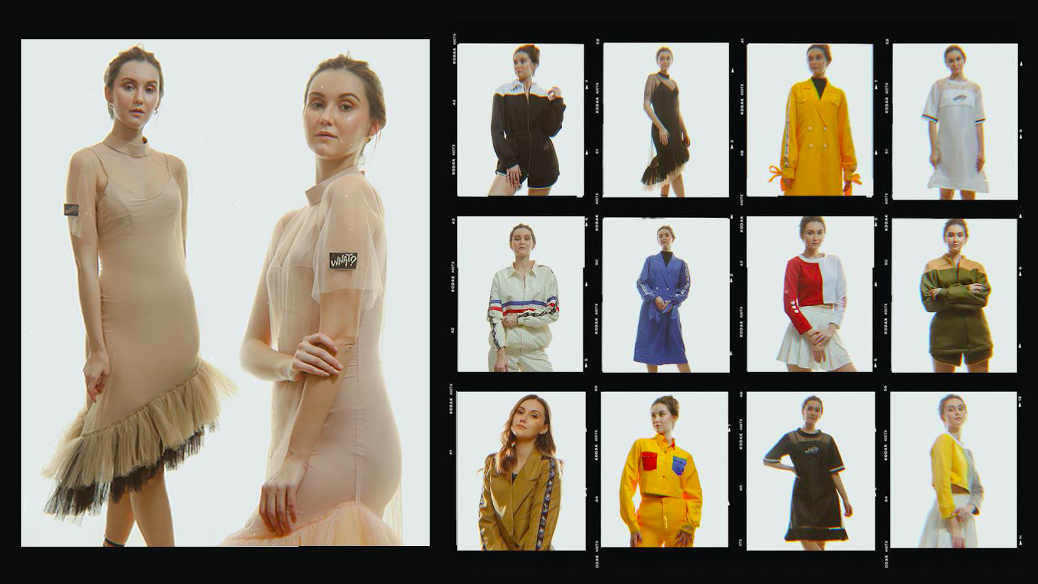 The SB19 Women series consists of 14 looks that are described as "very feminine, sophisticated and yet still very edgy." Some of the pieces include trench coats, sportier pieces, and dresses. 
Meanwhile, the SB19 Guys series has plain colored sporty shirts and coords in mesh and black and white. 
Every order of the limited edition items comes with a black customized box, numbered label, and printed postcards with exclusive collection photos and messages signed by SB19 and Chynna Mamawal.
"What I love about working with SB19 is sobrang hands-on (they're really hands-on). They are very involved in everything that they do. Even hanggang packaging, pinag-isipan namin 'yan nang maigi. (Even the style of the packaging, we thought it through)," Chynna said. She also added that each merchandise has a QR code and each item is numbered to prove its authenticity. 
They also announced that part of the proceeds from the collection will be used to create PPEs for frontliners. "We're happy na even sa merch na ginagawa namin, nakakatulong pa rin kami. Kasi one of our goals as a group is to inspire people, (We're happy that even with our merch, we can still help others. It has always been our goal to inspire other people.)" Justin said. – Rappler.com
Visit wearcasa.ph for product information or follow Wear Casa on their social media accounts for other announcements.