Saan aabot sibuyas mo? Rappler's lifestyle reporter Steph Arnaldo found out for herself!
MANILA, Philippines – Saan aabot sibuyas mo?
Pretty far, apparently, considering the aisles and aisles of practical home items you could choose from during Japan Home Centre's (JHC) "Pay with Sibuyas" promo.
On Saturday, February 4, the Panay Avenue branch of the popular homeware store – known for selling most of its products at just P88 each – allowed customers to pay with actual onions instead, in a nod to how onion prices have skyrocketed in recent months.
All collected onions will be used for a community pantry, JHC said.
Watch as Rappler lifestyle reporter Steph Arnaldo trades her precious produce for a couple of practical items – a stainless-steel, four-sided grater and a large bottle of liquid hand soap – and asks fellow shoppers their thoughts on this unusual barter system: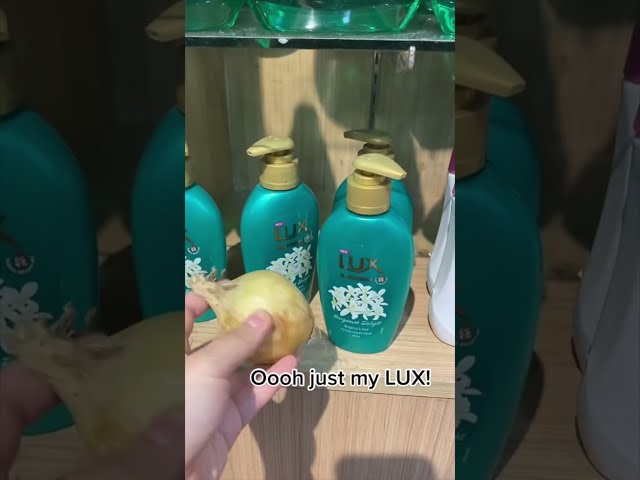 – Rappler.com