From quiet retreats to extreme adventures, here are some trips to help you move on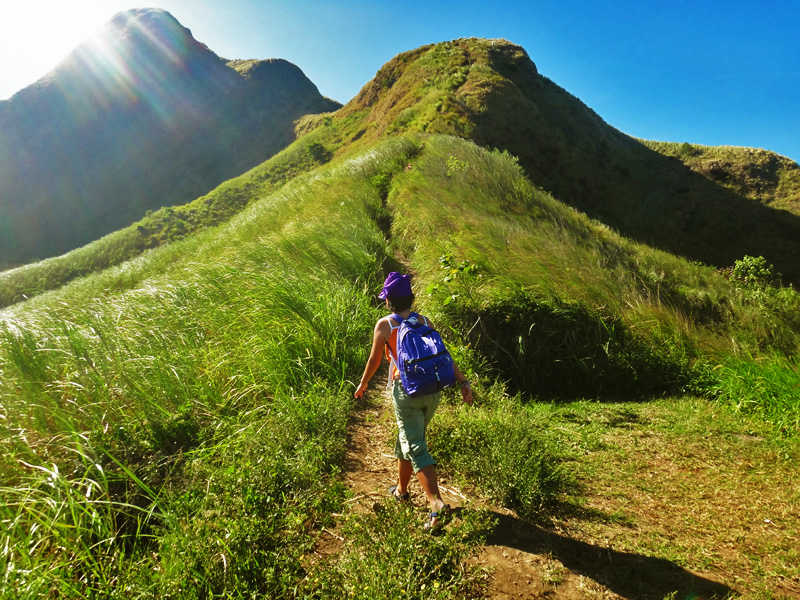 Moving on from heartbreak is never easy. Breaking away from your usual routine and trying something new usually helps, and travel easily fulfills these requirements. The act of traveling in itself, especially to a new place, can be an effective balm to a broken heart. (READ: How travel healed my broken heart)
These trips can be for any adventure and travel enthusiast, but they may prove also to be a soothing experience for the broken-hearted. Below are some trips which can help you heal.
Climb a mountain.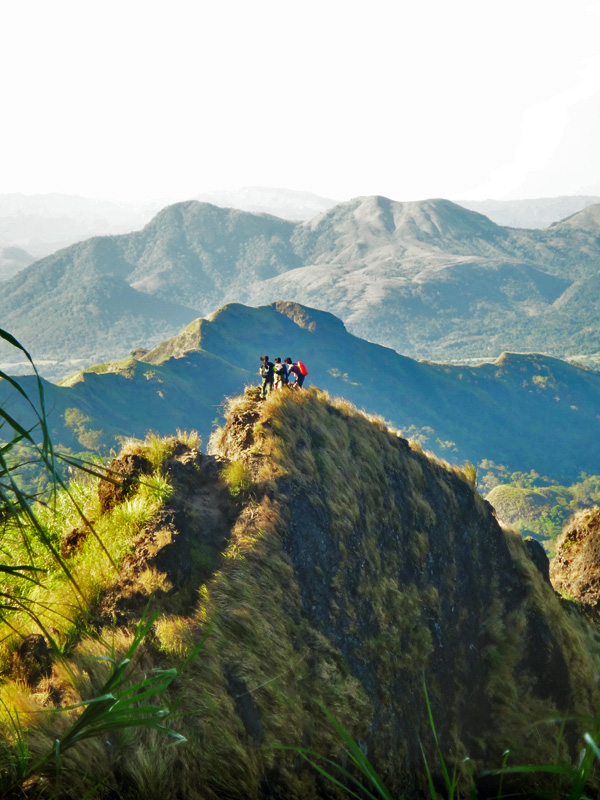 Many heartbroken climbers have scaled mountains and stood at the top feeling a sense of accomplishment and release. Reaching the mountaintop can somehow give that measure of confidence that if you can climb a mountain, perhaps you can also survive a broken heart. 
Plus, the trail, especially when difficult, demands your full attention. For the several hours during your climb at least, your misery and woes will be pushed to the backseat as you face the beauty and danger of the mountain.
Our country is blessed with beautiful mountains, many of them just a few hours away from Metro Manila, like Batulao and Gulugod Baboy in Batangas, and Pico de Loro in Cavite. (READ: Embrace the challenge! The basic guide to your first ever climb) 
Or, try an adventure that'll give you that awesome adrenaline rush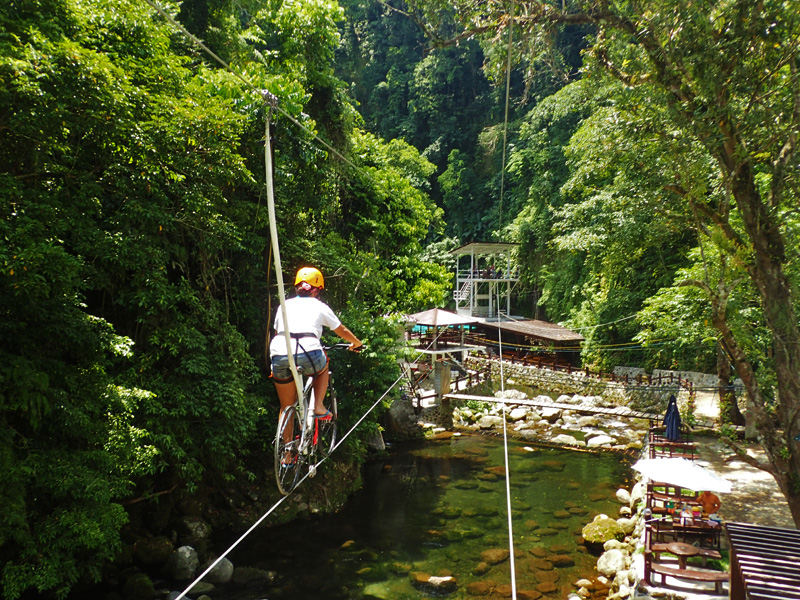 Aside from climbing a mountain, there are many other exhilarating activities that take your full attention while you experience them, with ziplining, whitewater rafting, and parasailing among many to choose from. These activities, though, usually take less time than mountain climbing.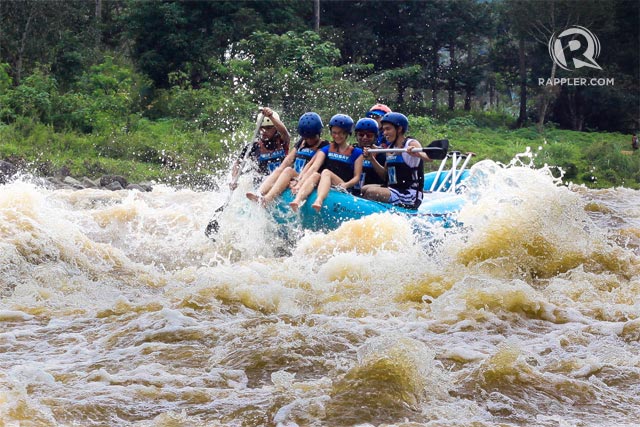 If you want an activity that requires you to be fully present for a longer time, you can try caving, canyoneering, or rock climbing. (READ: Rock climbing is a must-try: here's why) 
Learn and practice an outdoor activity you haven't tried yet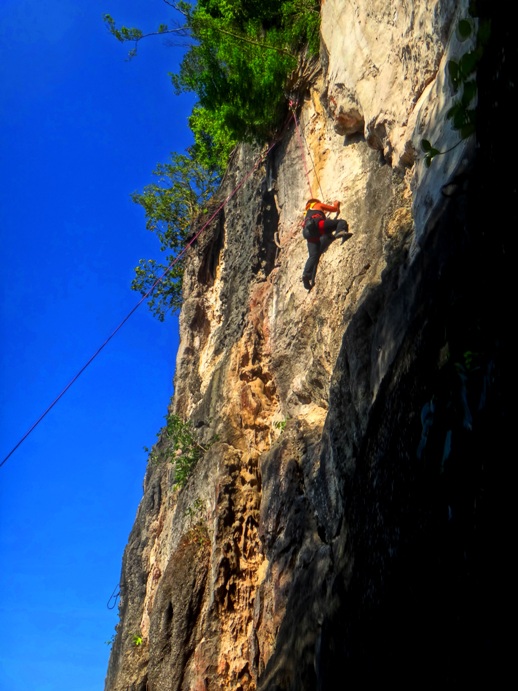 Learning, and not just trying, an outdoor sport can help you cope with recurring heartache. Having a goal or something to work toward to can lift you up. As you enjoy and slowly become proficient at your chosen sport, you can expect that feeling of accomplishment and confidence that can translate to your skill in dealing with your heartbreak. You will also likely make new friends and gain a new community as you meet people who practice the sport you are learning.  
Water sports like surfing, skimboarding, stand-up paddleboarding, diving, and more, are just among many of the activities you can choose from. (READ: Get stoked: 7 lesser-known PH surf spots)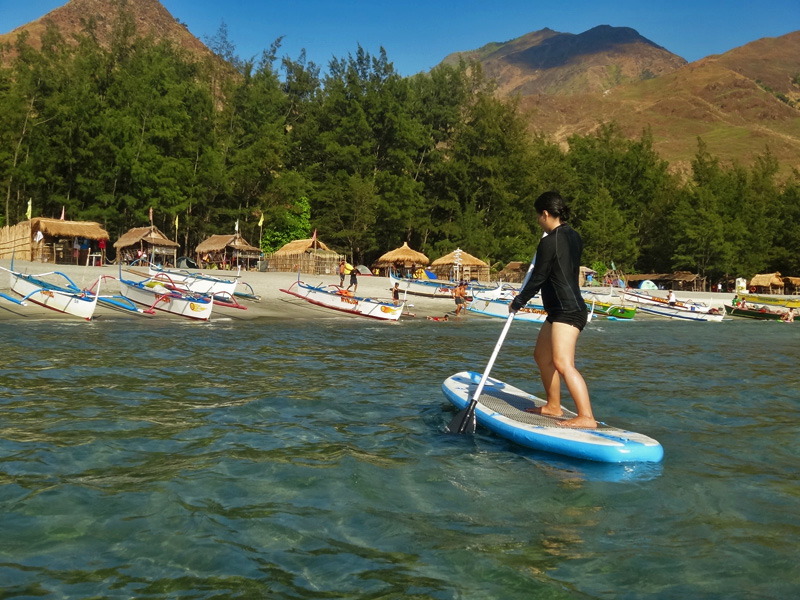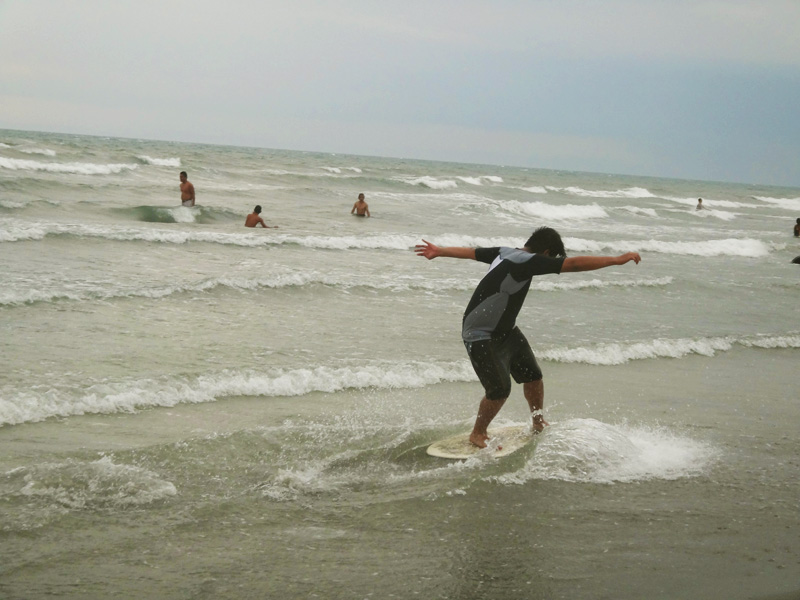 Go somewhere quiet and beautiful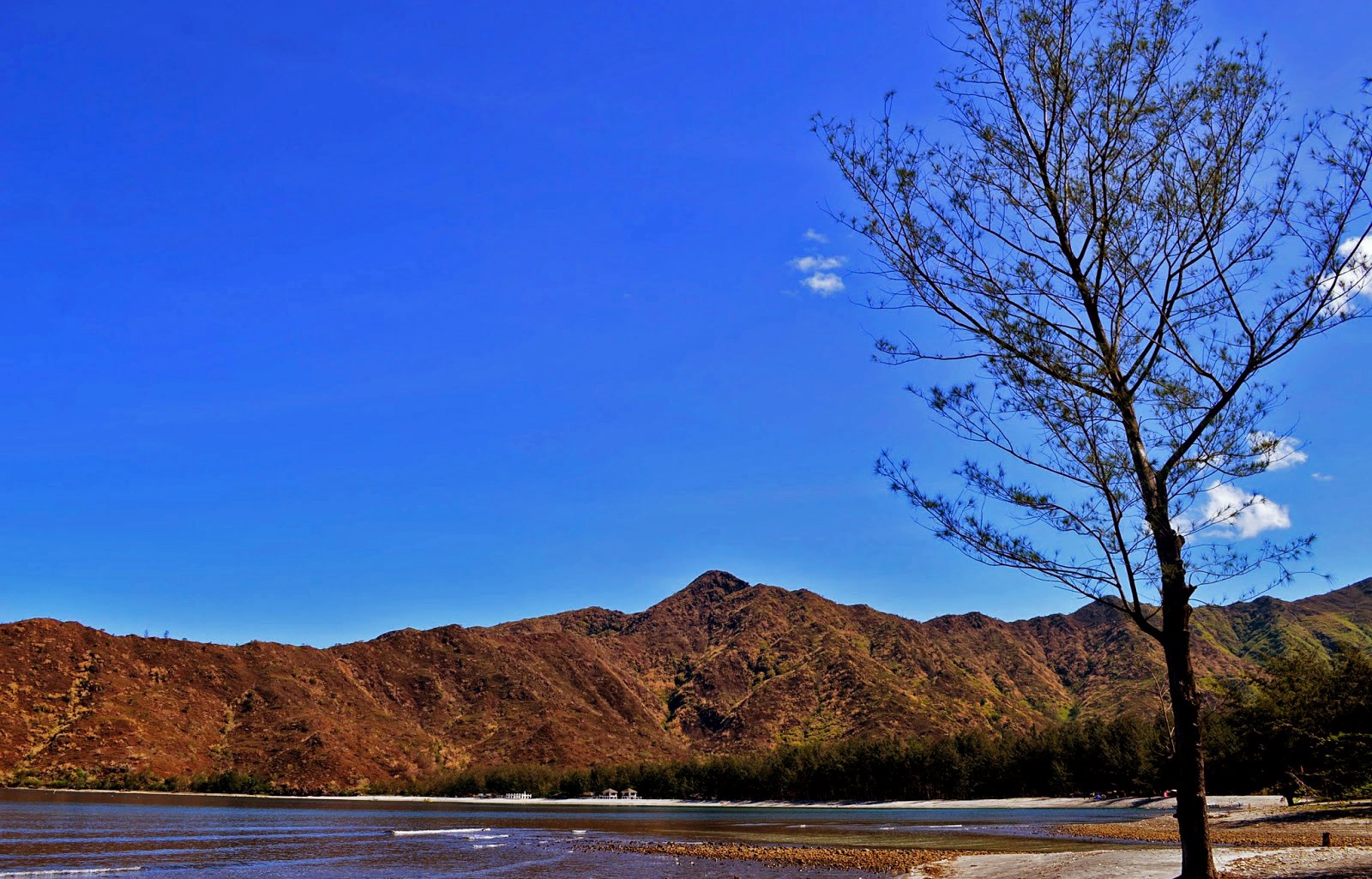 If you want to reflect more deeply and come to terms with your heartbreak, quiet and beautiful places are perfect. You can come alone, or come with your friends while still setting aside alone time. (READ: 5 tips in planning your first solo trip)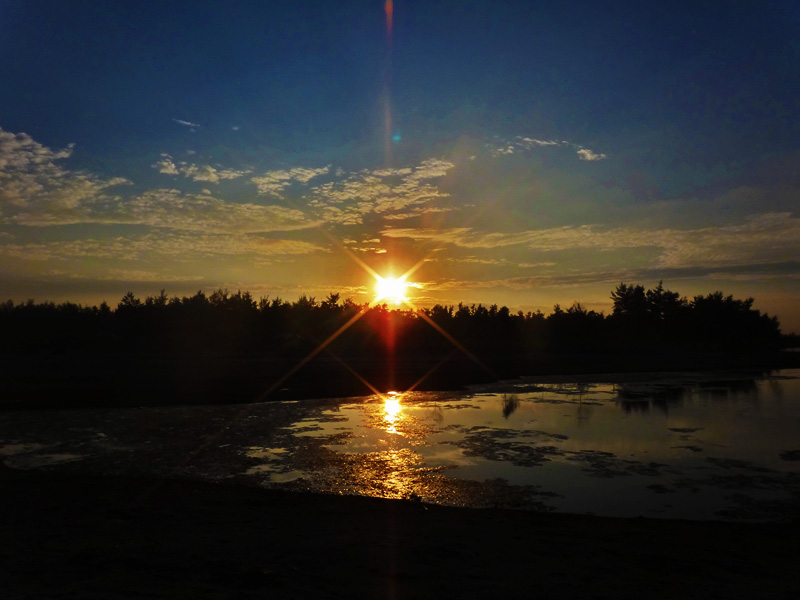 Zambales has many beaches perfect for long walks. In San Antonio, which is known for its breathtaking coves Anawangin and Nagsasa, there is a lesser-known but equally beautiful cove Talisayen, which promises tranquil moments. (READ: Soul-searching trip to Nagsasa Cove, beauty from disaster)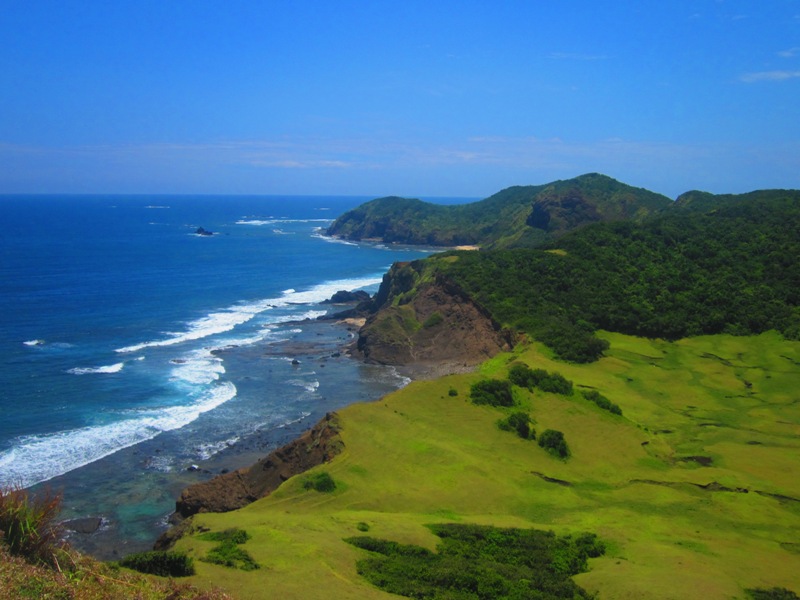 Zambales' mainland also has stretches of quiet and beautiful beaches, like in San Narciso and San Felipe. 
Even popular places, especially those which take some time and difficulty to get to like Palaui, have quiet spots for reflection.     
Just set off and find your own quiet place.  
Go back to your roots.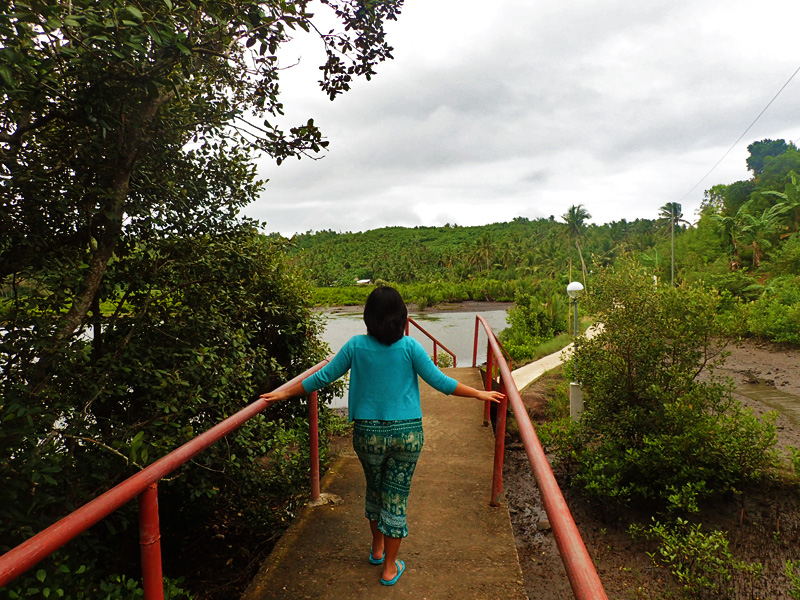 This is especially important if you haven't been there for a long time. Go to the place of your family or extended family, or where you regularly visited or spent part of your childhood. Doing so can ground you and let you take stock of your past and present. It can lead you to see your life in a context bigger than your heartbreak. 
Have a relaxing staycation or quick getaway.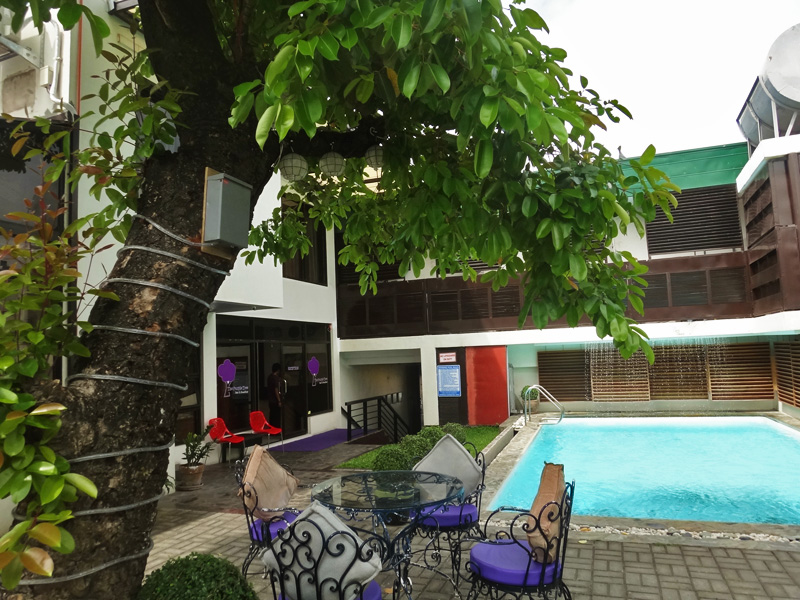 If you have little time and cannot venture far, a staycation can help you relax and reflect.  You can choose a homey bed and breakfast or a hotel with a luxurious bed. Walk around, explore nearby attractions, and continue your reflective train of thought.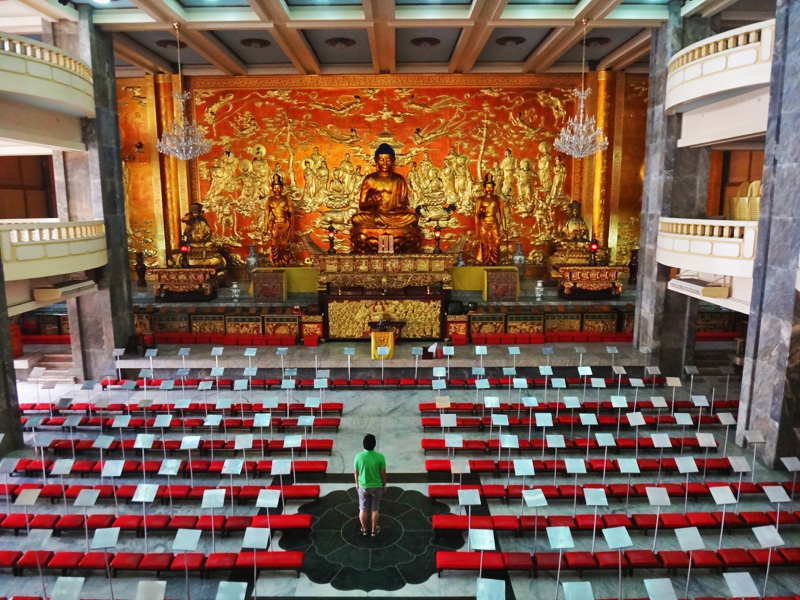 Should you be able to go as far as 1-2 hours away from Metro Manila, you can also stay at a resort or accommodation with a backdrop of beautiful scenery in Antipolo, Laguna, or other provinces surrounding the metro.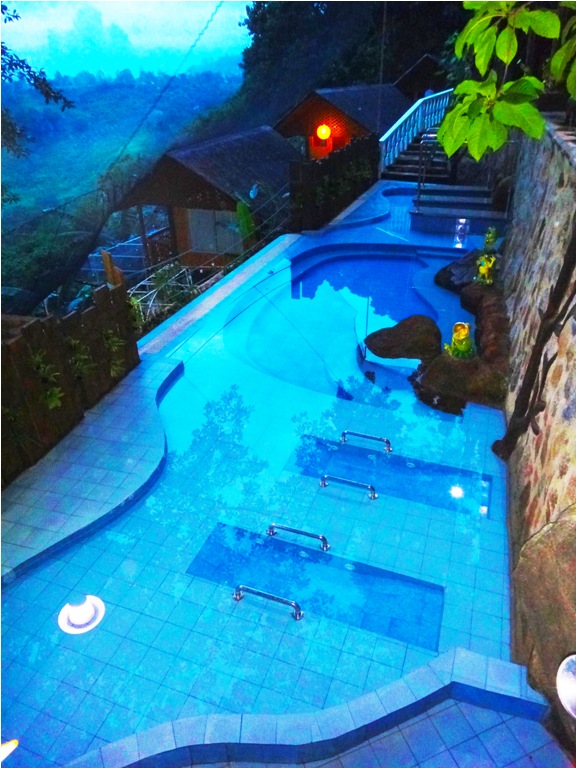 Volunteer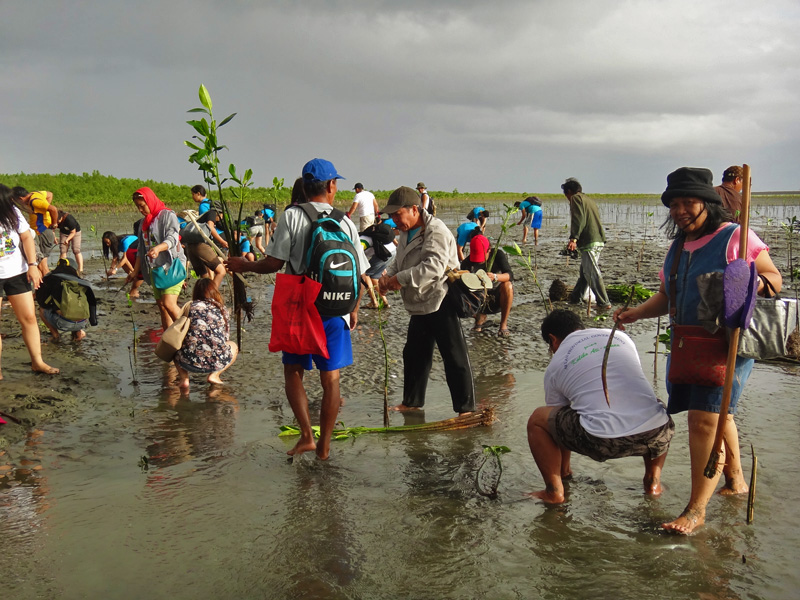 Plant a tree, join a clean-up, help build houses and libraries, or participate in other  cause-oriented projects. Find out where you can best serve using your time and skills. Going outside yourself and focusing on others can help you see your heartbreak from a larger perspective and better come to terms with it.
Volunteer with reputable organizations, especially with grassroots organizations or communities  to ensure you give the help needed and you do no harm. (READ: The joys and ills of voluntourism)
Here is a list of volunteer activities and organizations recommended by Grace Bangoy, who has been volunteering in local and international projects for the past 10 years.
So go and let travel's healing magic work on you. And, even while you are nursing a broken heart, travel mindfully, so more future travelers, heartbroken or not, can enjoy the same trips you took. (READ: 6 travel mistakes that harm beautiful destinations) – Rappler.com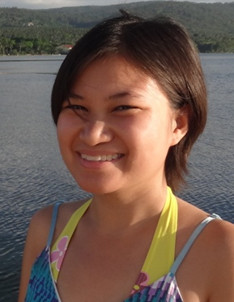 Claire Madarang is a writer, traveler and seeker. Her wanderlust takes her on adventures like backpacking for 7 weeks straight. Her seeking leads her to different wellness practices like meditation and healthy (mostly vegetarian) eating. Follow her adventures, tips and epiphanies at her blog, Traveling Light.