How to visit Seoul, Tokyo, London, Paris, Scotland, Batanes, the Maldives, and more – on a budget!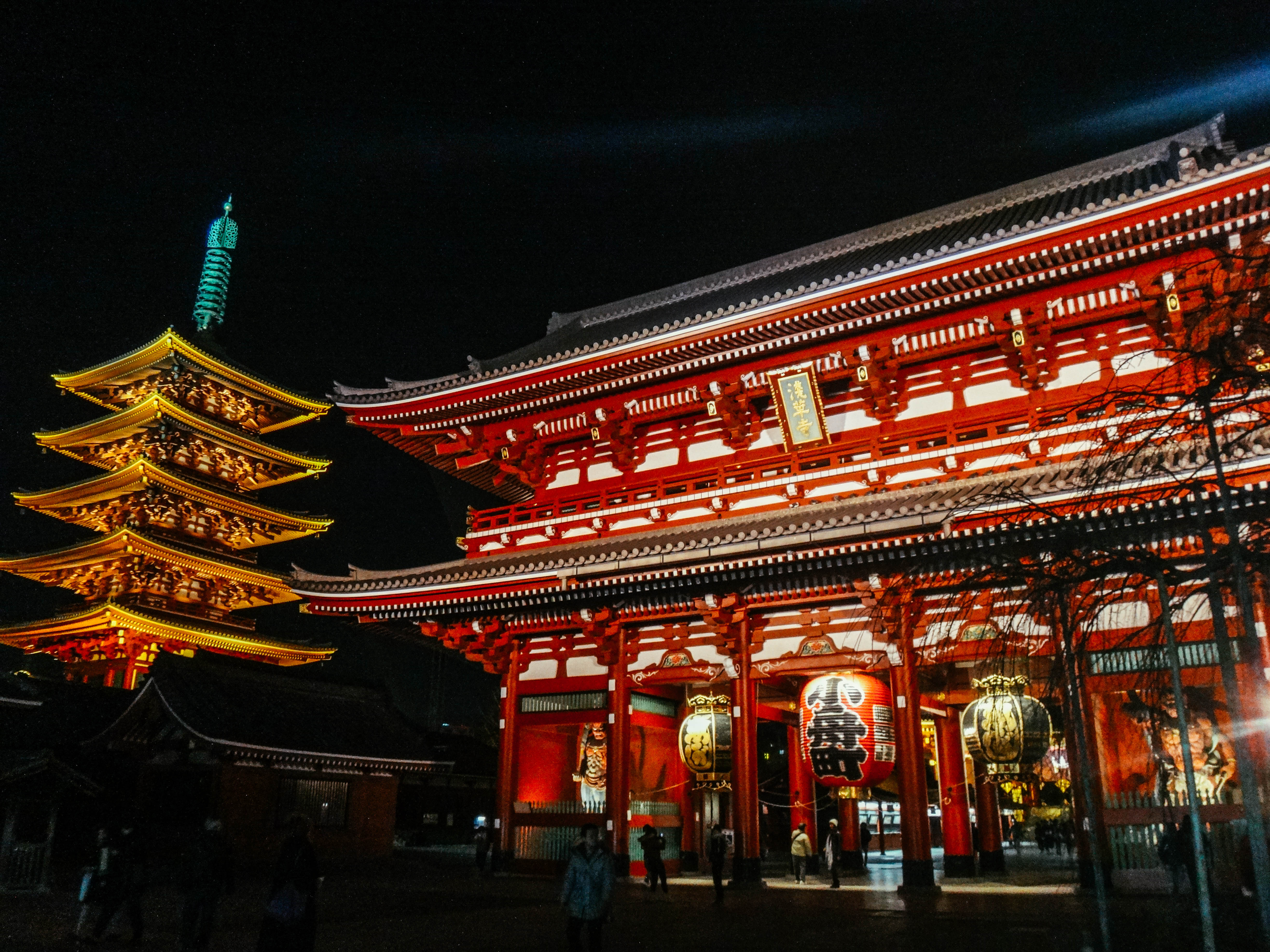 MANILA, Philippines – Some time in life, it's not unusual to feel the compulsion to take in new experiences, move out of your comfort zone, pack your things, and go. 
But more often than not, the dream of travel feels out of reach. 
The stories below prove that an enriching, unforgettable experience is not off the table, even with limited funds. With some creativity, great timing, travel hacks, and yes – a touch of luck – you can make this happen for yourself. 
Below are our various budget guides to a number of stunning destinations. Click on the link or the picture to read the full story. 
As we get more submissions, we will add to this list. Have a destination you want to see? Leave us a comment below. 
Are you a traveler with a budget guide you'd like to contribute? Email desk@rappler.com. 
But until you jet away, planning and dreaming are free. Good luck, have fun – and safe travels.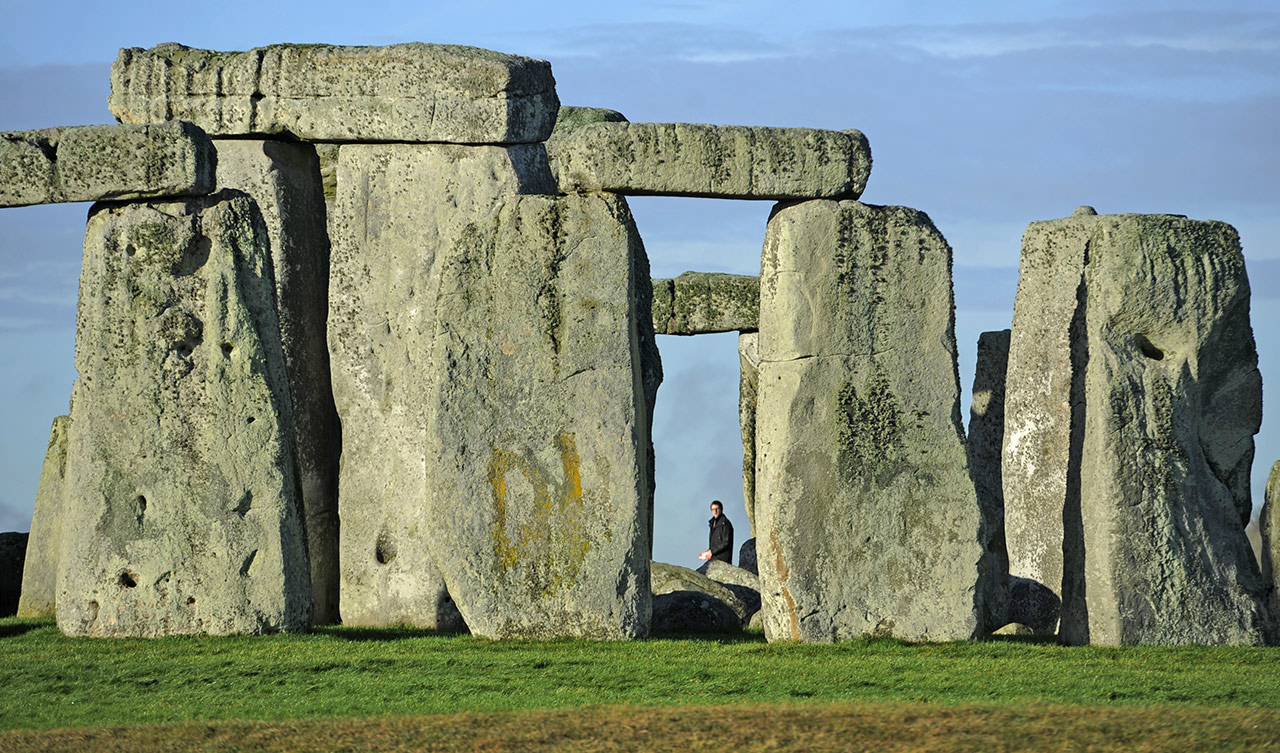 P50,000 is still a lot of money to spend – but for a week in London, that's a pretty good deal, writes Ligaya Solera, who also shows you where to splurge, how to eat cheap, and which day trips to take advantage of. (Click here to see London budget guide.)
Writer's expenses: P50,000 for one week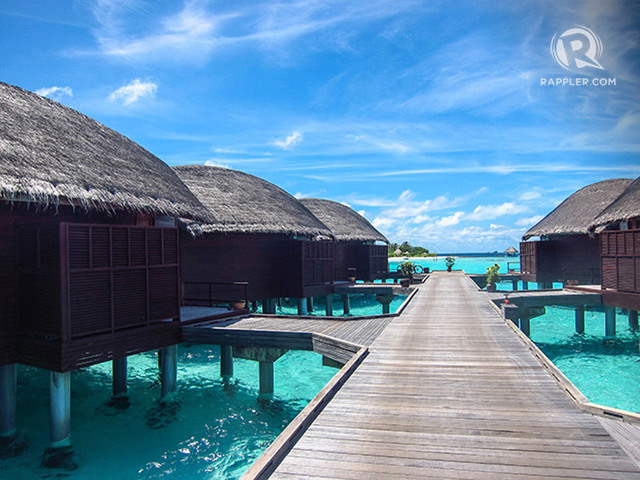 Though well known as a luxury destination, there are still ways to visit the Maldives while keeping costs down. Writer Jet Damazo-Santos explores options to cut travel costs, including alternative accommodations, day trips, and use of the local currency. 
How much this writer spent: US $1,000 per head, 4 nights. (Click here to see Maldives budget guide) 
It won't come cheap, but this is comparatively cheaper than similar trips to the Maldives.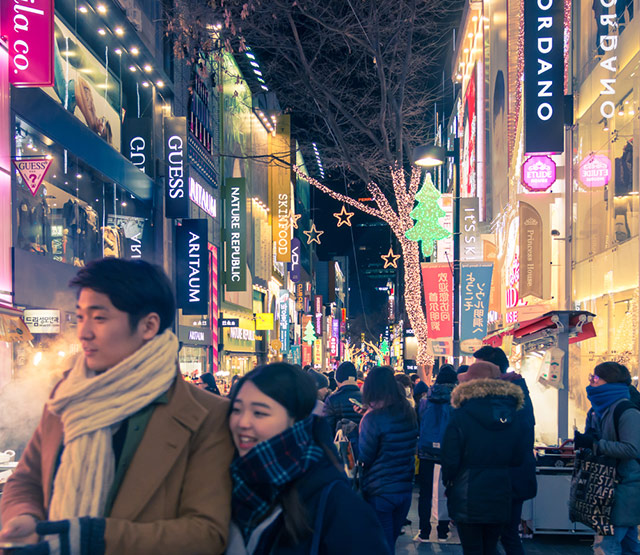 Writer Arnold Familaran details his trip to Seoul, South Korea, lists various popular tourist attractions, and shares his expense list, which totals to P11,782 – largely cut due to his option to couchsurf instead of staying at an expensive hotel.  
Writer's expenses: P11,782 for a short holiday (Click here to see Seoul budget guide) 
Central Japan – cherry blossoms season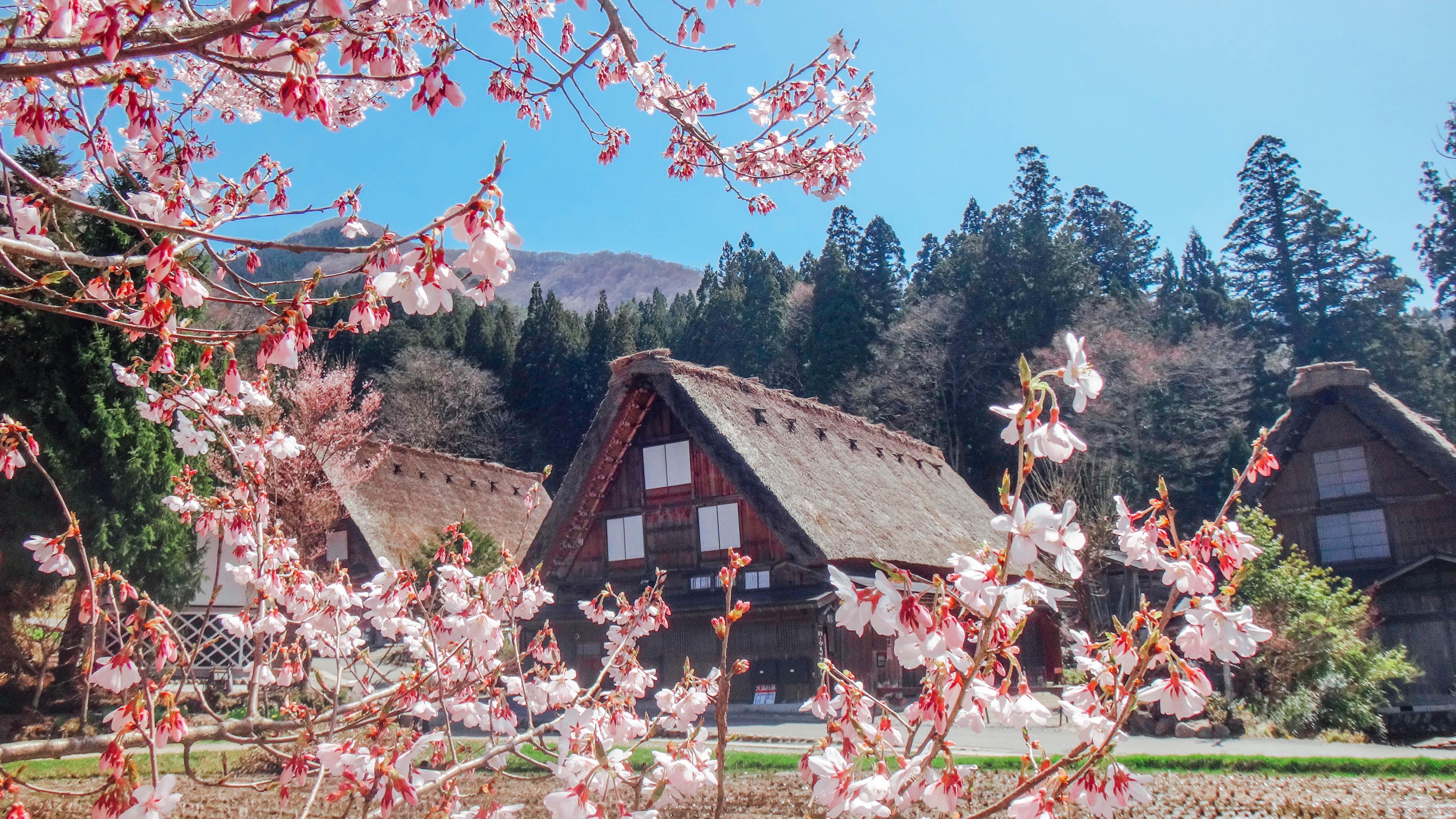 Many places in Japan are breathtakingly beautiful – and even more so in full bloom during cherry blossom season. In this piece, Irene Maligat takes you through expenses spent on her trip to central Japan to experience the sakura season – plus, she also shares a great guide on some of the most beautiful viewing spots in town. (Click here to see cherry blossom viewing budget guide)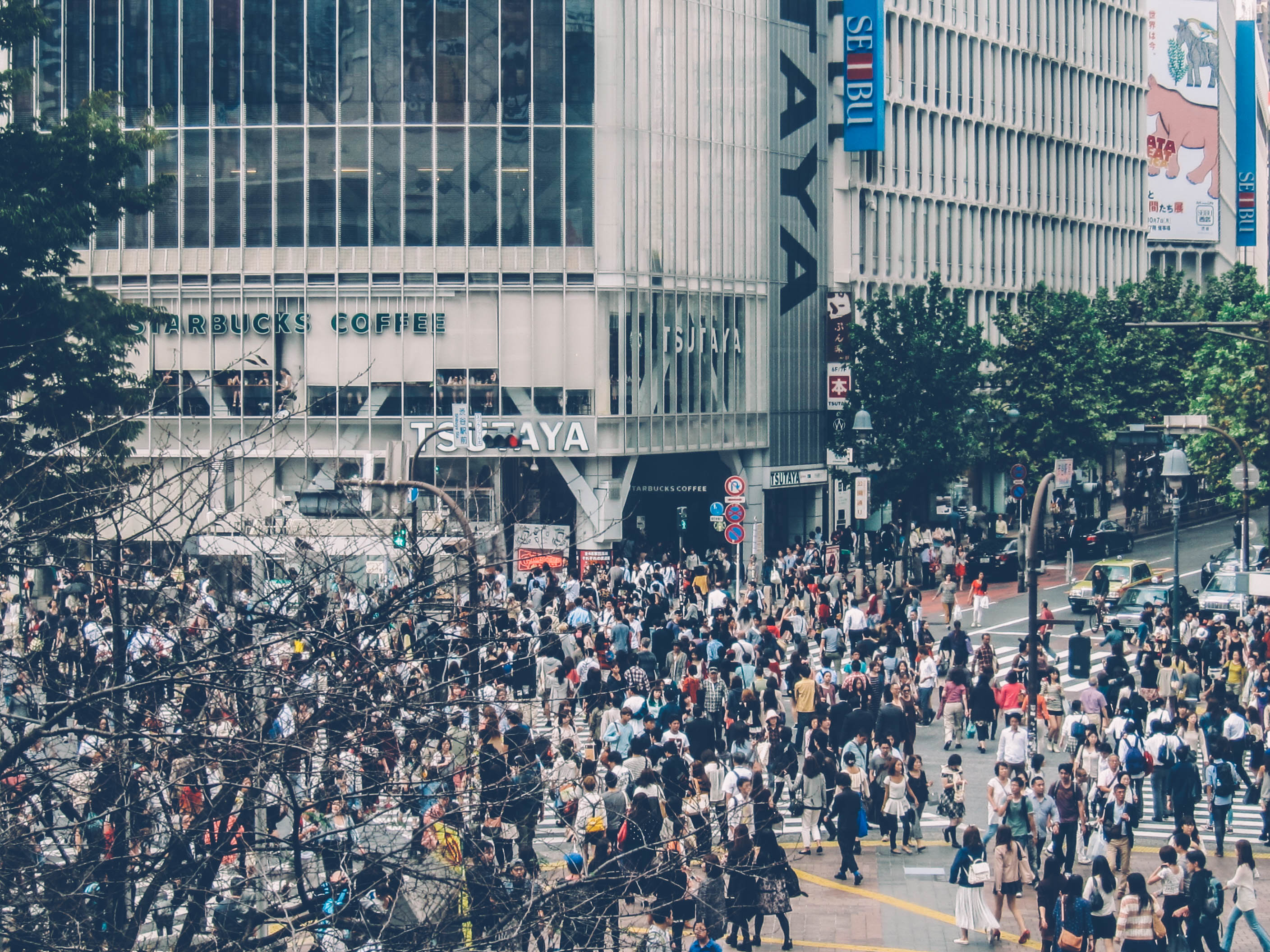 Irene Maligat's trip to Tokyo included a visit to Disney Sea, the temples of Asakusa, the busy Shibuya crossing. Admirably, she cut down on her expenses by finding cheaper alternatives for food and accommodations. 
Writer's expenses: P25,000 for 4 days, 3 nights (Click here to see Tokyo budget guide)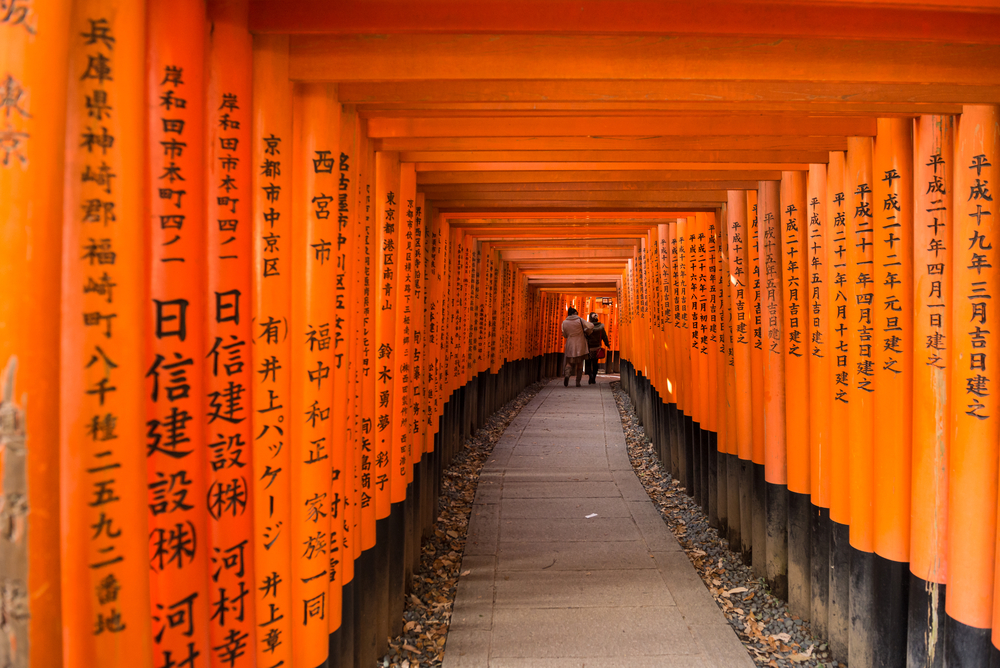 Rappler's own Margie de Leon breaks down her expenses during her stay in Kyoto and Osaka, home to many of Japan's iconic sights (and eats!). Margie shares tips for cheap eats and for a budget-friendly commute, which helped her keep her spending down. 
Writer's expenses: Just over P30,000 for a week-long stay in Kyoto and Osaka (Click here to see Kyoto/Osaka budget guide)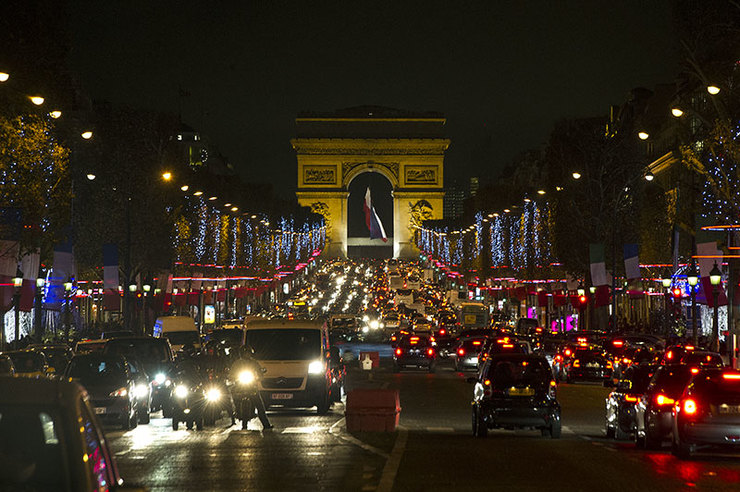 Ah, Paris – a beautiful city that's the stuff of dreams, and on so many people's bucket lists. Writer Ligaya Solera shares her own DIY tips to cut extra costs for that trip to this iconic city, plus notes on visa applications. 
Expenses: About P50,000 for around 7 days (Click here to see Paris budget guide)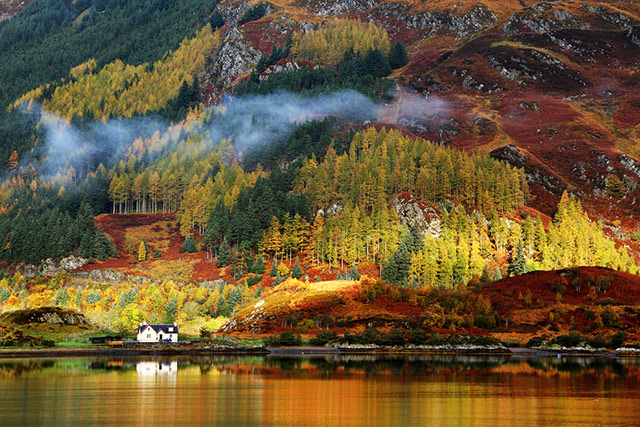 It might feel far away, but Ligaya breaks down her trip to Scotland here – including sights you shouldn't miss and tips on getting that UK visa. (Click here to see Scotland budget guide)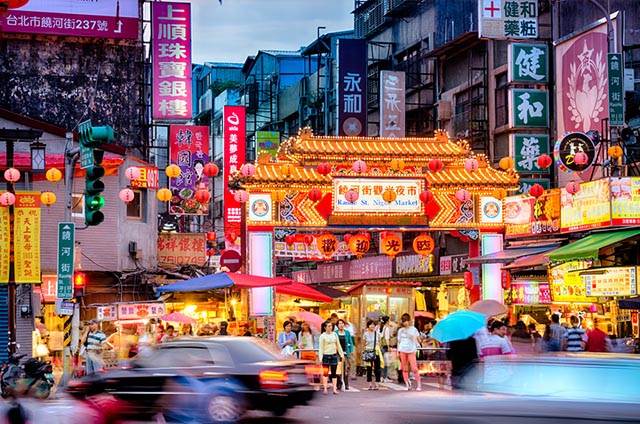 Here's a to-do list for a trip to Taiwan, including its many great eats and featuring its iconic night market scene. Writer Nikka Sarthou-Lainez also visited Taipei Zoo, Maokong, towering Taipei 101, and curiously, a restaurant called Modern Toilet. 
Writer's expenses: She and husband traveled to Taiwan, spending P35,000 for a 3-night trip to Taipei. (Click here to see Taipei budget guide)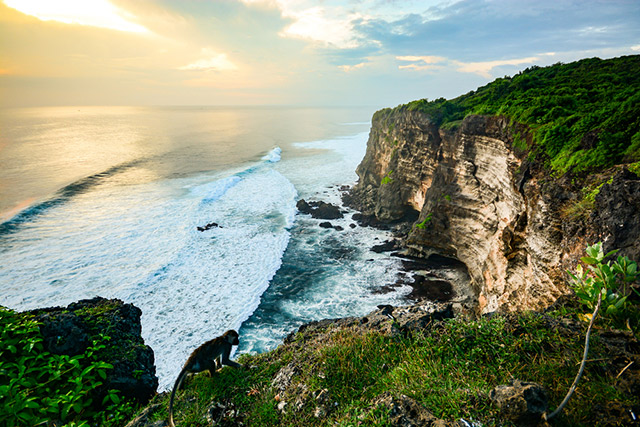 Check out this link for a great planning guide to Bali, Indonesia. Ligaya also breaks down her costs here. Come to surf, climb mountains, try the delicious local food, or just soak in the sun at one of its famous beaches. 
Writer's expenses: Ligaya estimates around P20,000 for 4-7 days. (Click here to see Bali budget guide)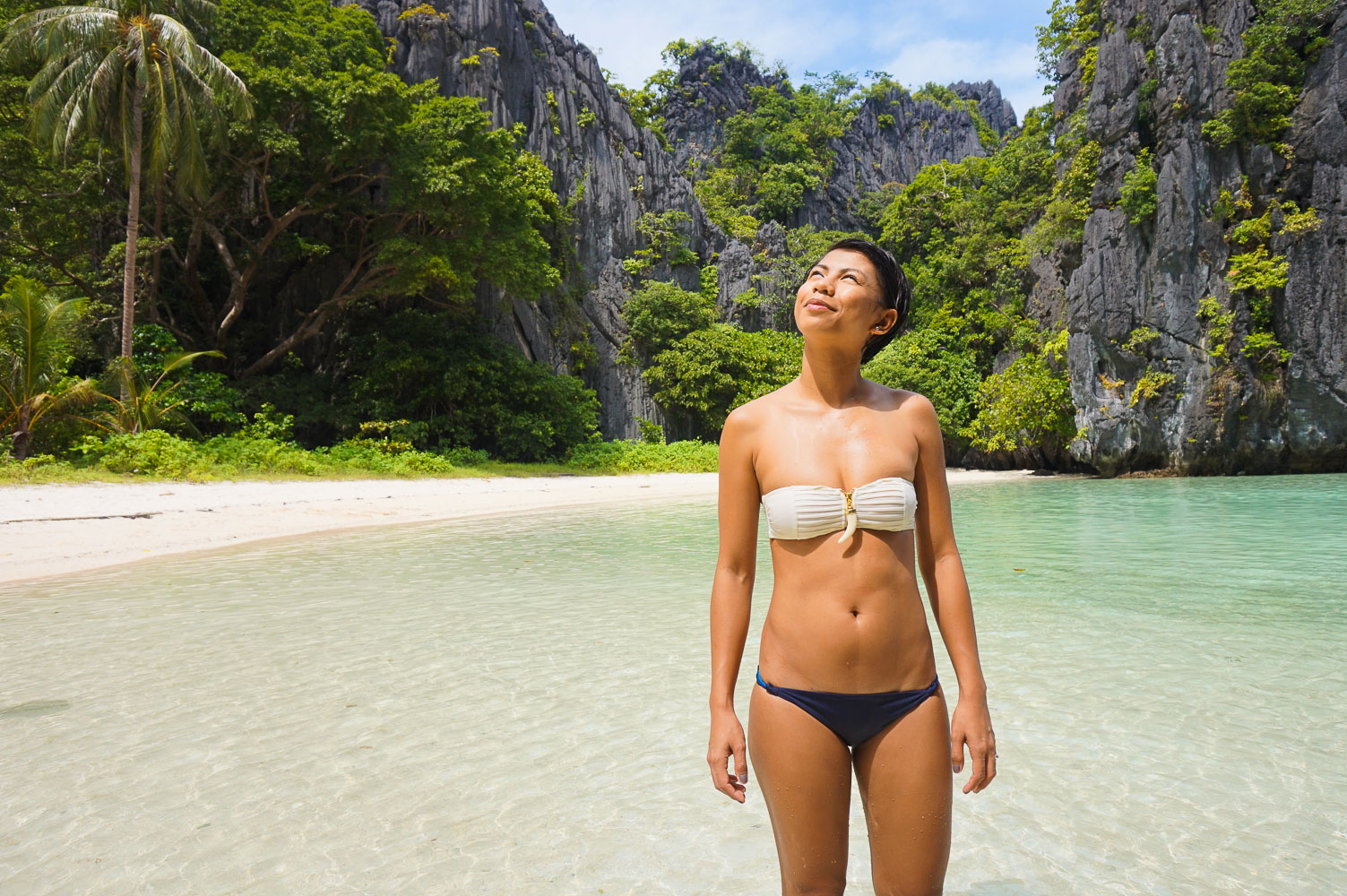 Yes, Palawan is home to many luxurious resorts, but there are budget-friendly alternatives, too. Traveler Mark-Anthony Villaflor moved to Palawan after some years spent traveling long-term, and shares his tips to maximize your Palawan holiday. 
Writer's expenses: Around P5,010 for 3 days, two nights. (Click here to see El Nido budget guide)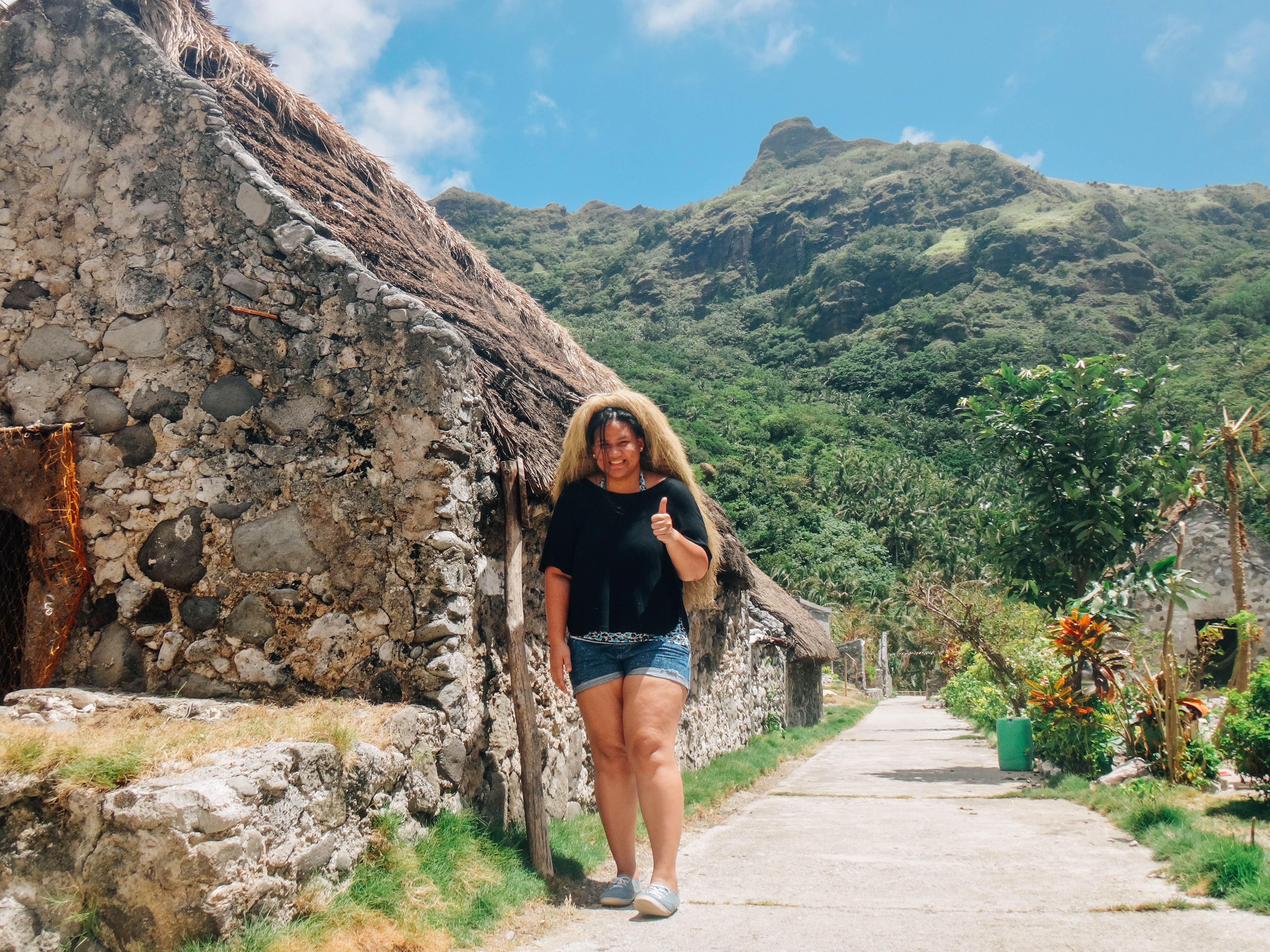 With its verdant hills and breathtaking natural wonders, Batanes remains a popular destination for local and foreign travelers. Writer Irene Maligat breaks down all of her expenses, including the one that takes up the biggest chunk of her expenditures – and explains why it's all worth it. 
Writer's expenses: P8,300 for 5 days in Batanes. (Click here to see Batanes budget guide)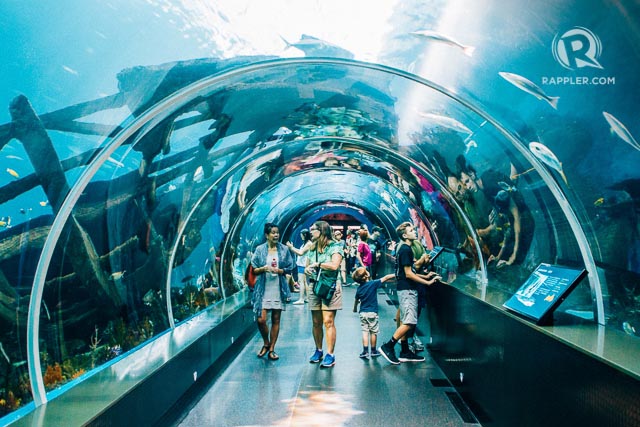 There's something for everyone in Singapore – for food enthusiasts, those looking to immerse themselves in different cultures, shoppers hankering for a great deal, and more. Ligaya Solera explores how you can have the time of your life in Singapore – on a budget, starting with cheaper accommodations and pointers for free attractions in the Lion City. (Click here to see Singapore budget guide) 
Writer's expenses: P9500 for 3 days.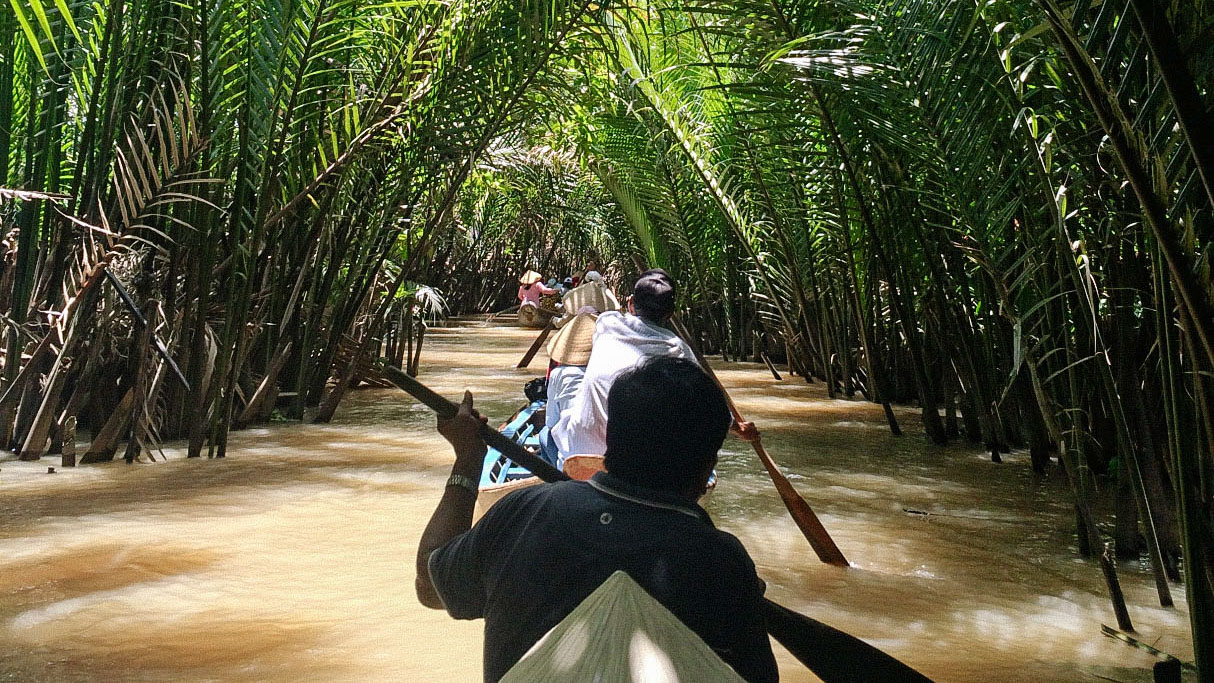 Andrea Javier contributes her 6-day itinerary to Ho Chi Minh City in Vietnam and Siem Reap in Cambodia. Her trip includes a visit to the famous Angkor Wat, a Ho Chi Minh city tour, and a Mekong delta tour. (Click here to see the Vietnam-Cambodia budget guide)
Writer's expenses: P25000 for 6 days.
Got something you'd like to add? Email us at desk@rappler.com. – Rappler.com
Photos of Taipei (r.nagy), Kyoto (twoKim), Seoul (PeoGeo), Scottish Highlands (Mikadun), all via Shutterstock