Landing gracefully on Ivatan soil for the first time, Wakay Air touches down to a cheering crowd at Basco Airport in Batanes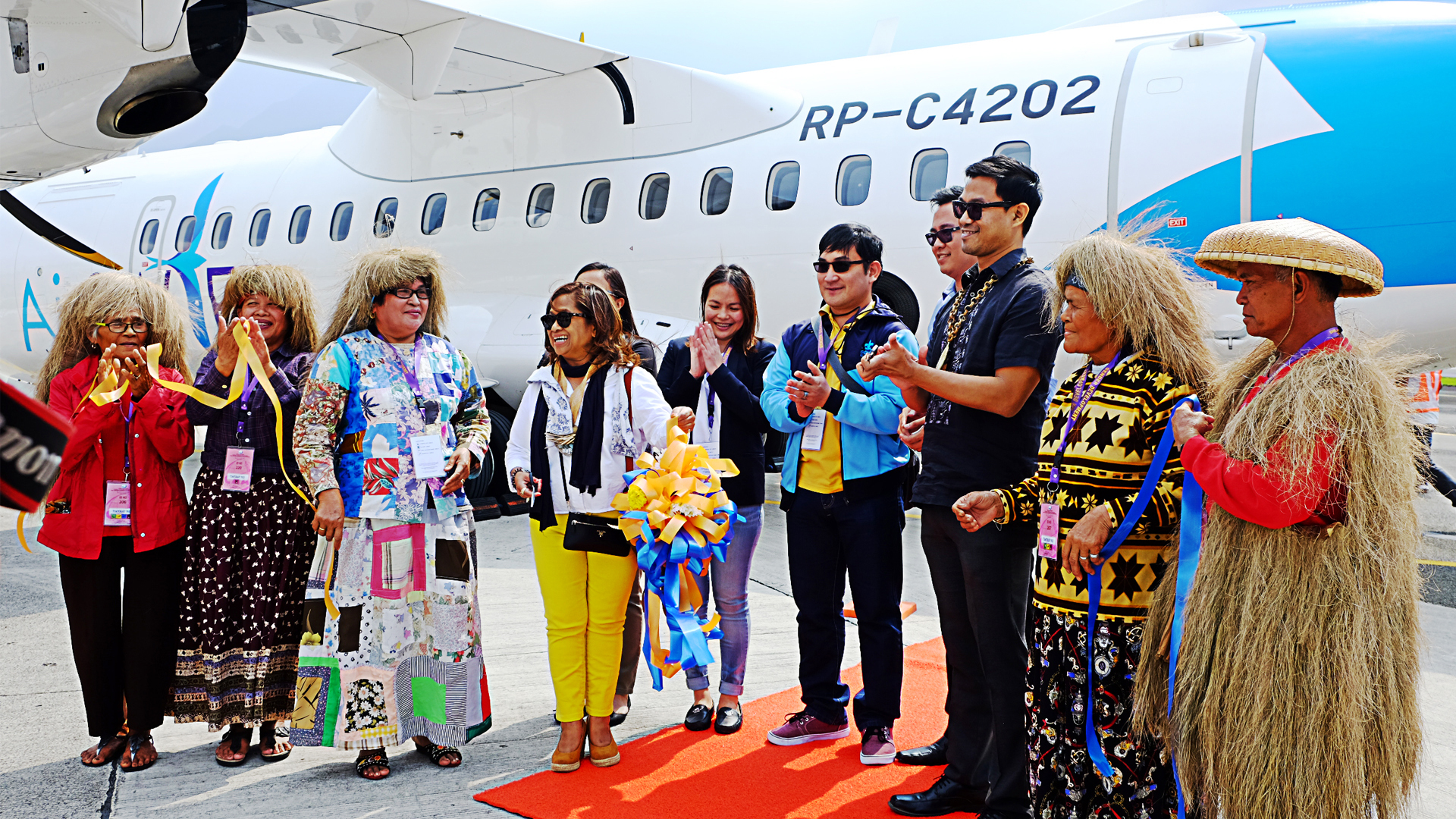 BASCO, Philippines – In many travel fairs, Batanes is always among the top destinations that rake in the longest queues. Many hopeful holidaymakers would even have vigils waiting for online seat sales to get the best promo fares.
Because of its distance, limited travel options, let alone its erratic weather conditions, Batanes is a prized and pricey vacation destination. But many would still go the lengths of saving up for this trip because of its rarity of finds and experience. 
Travelers will soon be able to book more flights to Batanes, as Wakay Air now flies to the destination. 
Landing gracefully on Ivatan soil for the first time, Wakay Air touched down to a cheering crowd at Basco Airport in Batanes Tuesday, March 29.
Its inaugural service from Manila ushered the beginning of summer in the most coveted holiday destination in the Philippines. On its 48-seater ATR 42-600 turboprop, Wakay Air chartered guests on a full flight from A. Soriano Terminal in Pasay City.
Travelers looking to book should do so directly with Batanes Wakay Travel & Tours Inc, and email sales@wakaytours.com. Fights cost about P7-8000 one way, but do check out tour packages that can minimize some for the costs. 
This is a travel operator recognized by national tourism authorities such as the Department of Tourism and the Tourism Promotions Board. It is owned and managed by Ivatan entrepreneurs that have been running customized tours in the island since 2012.
 "It was like yesterday's dream to bring more travel access to Ivatans and tourists, now we are here, making the northernmost province even closer to the rest of the country," said Mary Cabalce, Wakay Air's President.
AirSWIFT is a Filipino-owned company that flies to premium island destinations such as El Nido in Palawan and Cebu. This boutique airline has been in the aviation industry since 2002 as Island Transvoyager, Inc. (ITI) up until 2012 when the Ayala Capital Corporation acquired its ownership. In 2015, it was rebranded as AirSWIFT.
"Tourists that will respect nature and culture are what we look for in Batanes," said Batanes Representative Henedina Abad. "We do not want mass tourism but one that is sustainable, community-based eco-tourism."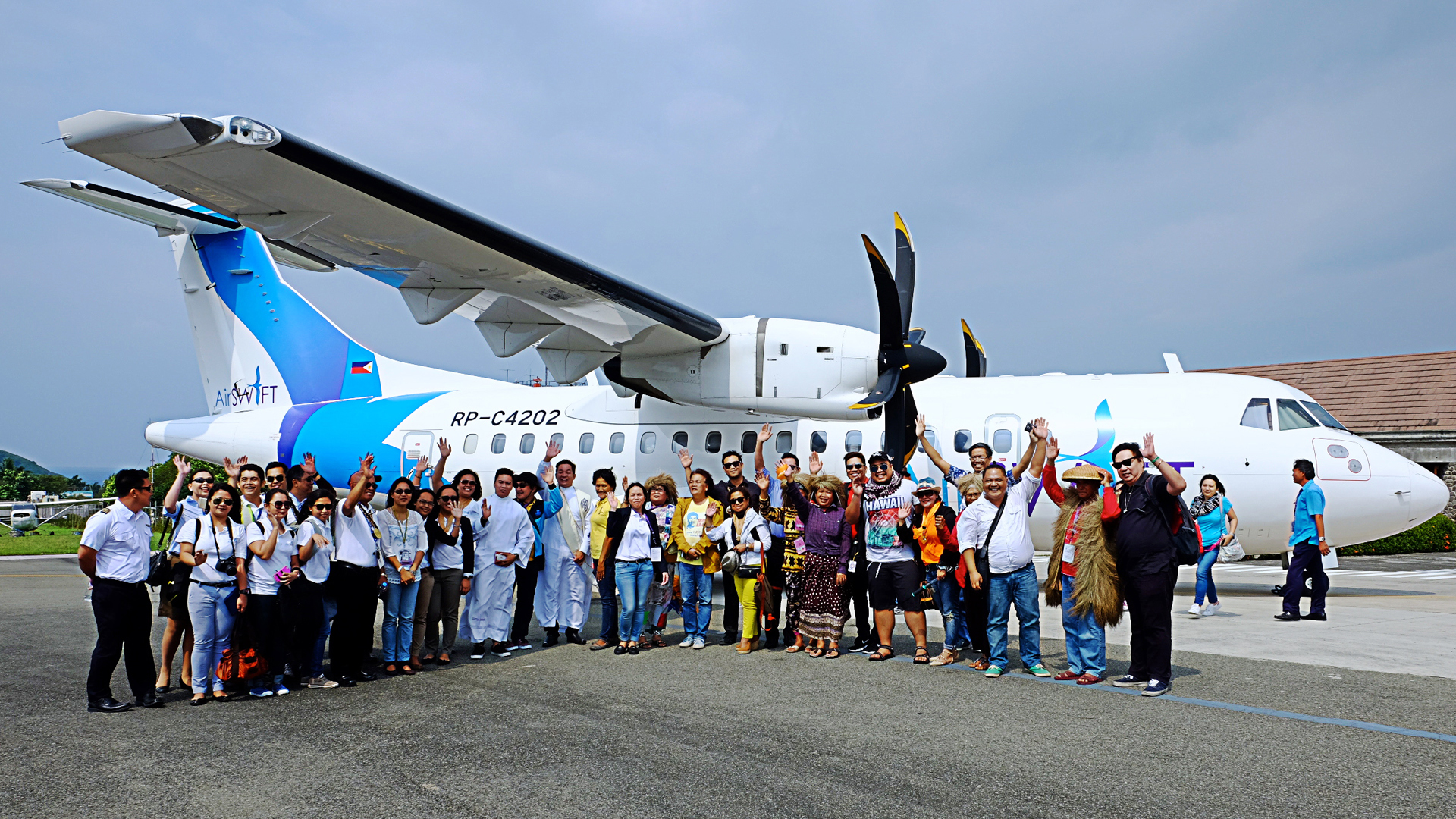 As Batanes is currently served only by 2 airlines direct from Manila, the entry of Wakay Air into the northernmost aerospace will provide opportunities for more tourists to experience the exceptional beauty of our northern fringes.
Despite the small size of Batanes, the Ivatans are also proud this is a beautiful location with unparalleled charm.
Batanes is famous for its lighthouses on verdant rolling hills, pristine white sand beaches, and unique stone houses. Dubbed as the Northern Frontier, this island, closer to Taiwan than to mainland Philippines is on many a traveler's wish list.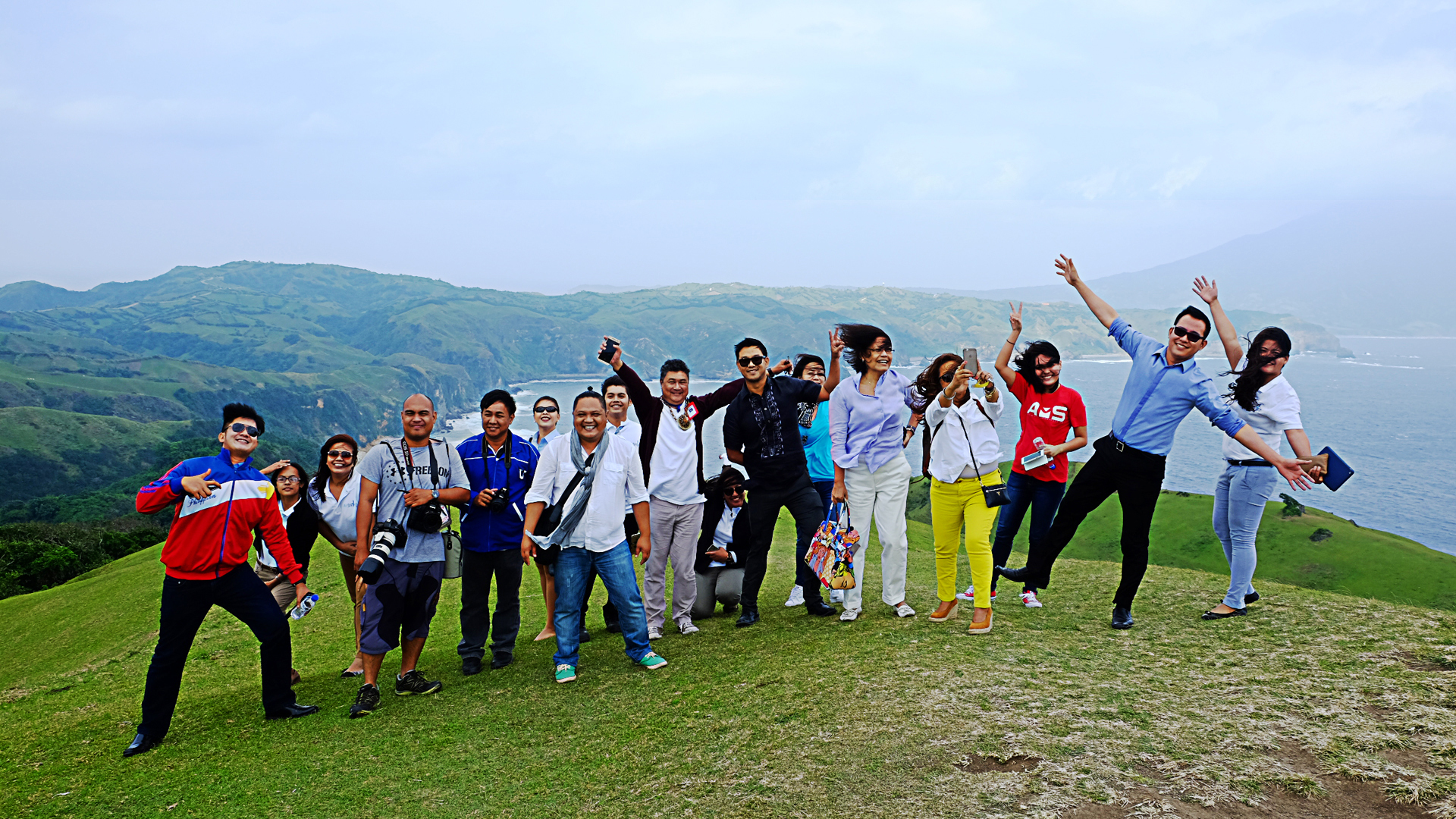 Now with a new way in, Batanes is no longer a just dream on our wanderlust bucket list but a reality closer than we can all imagine. – Rappler.com
Potpot has lived his life in polished suitcases and tattered backpacks. After having caught in a corporate blaze, he is now transitioning back into his flip-flop and beaded ankle journeys. He finds cultural festivals, indigenous art and quiet chats over coffee sensational. Potpot writes on Travel Trilogy and sometimes on in-flight magazines. Follow his adventures on Facebook and Instagram.