Longing to visit Japan and have a Philippine passport? Make sure you get your visa in time! Here's a guide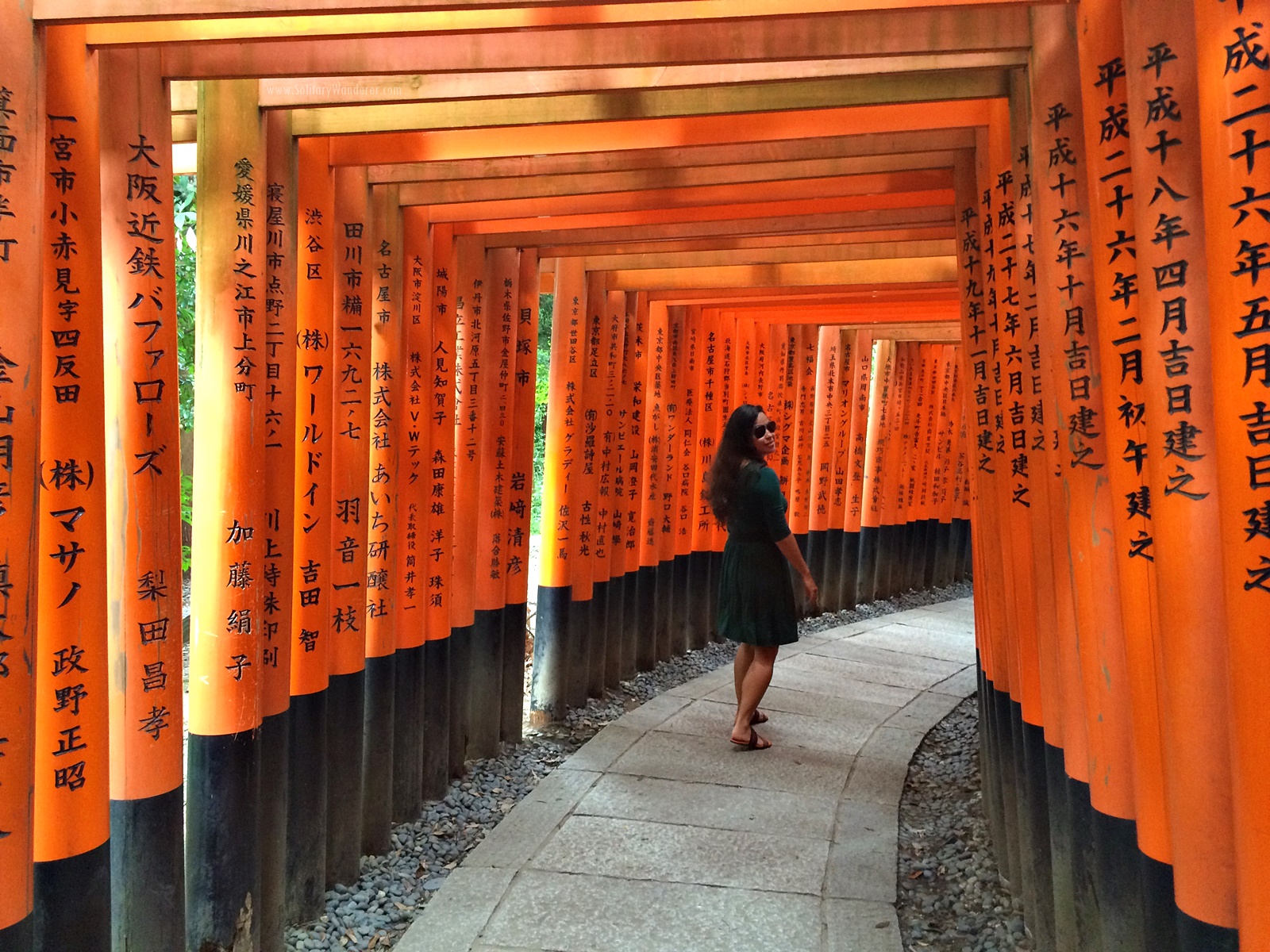 Aside from the obviously high costs of traveling to Japan, the country was previously also known as one of the toughest to get a visa from. Nowadays, however, it is much, much easier to go to Japan. The most expensive part of travel – the flights – has been made more affordable with the rise of low-cost carriers like Cebu Pacific. A return flight to Osaka from Manila, for example, could run at about P7,000, and it's much cheaper when there are seat sales.
Japan has considerably relaxed its visa policies for Filipinos, too. Since 2014, Filipino tourists who have visited Japan at least once could already be granted multiple entry visas good for 5 years.
According to the Japanese embassy, this move was "…expected to contribute to Japan as a tourism-oriented country with the even higher goal of attracting 20 million foreign visitors, the growth strategy, as well as the promotion of people-to-people exchanges." 
So when there's a Cebu Pacific piso sale and you're just itching to book a Japan flight to climb Mt. Fuji, experience snow for the first time this winter, or simply just to know what authentic ramen tastes like, apply for a Japan tourist visa. Here's how. 
Decide on the type of visa you need. 
Japan offers several types of visas, for either single or multiple entry. There is a visa for tourism purposes (which is what most of us need), for visiting a friend or family/relatives, for business, or to attend a conference, among others. 
Note that as a first time Japan visitor, you are only allowed a single entry visa for a maximum stay of 15 days. Based on my friends' very recent experiences, though, the second time you apply for a visa, you might be given a multiple entry visa valid for 5 years.
Visit the website of the Embassy of Japan in the Philippines for a complete list and description of all the types of visas you can apply for.
This article is specifically for those who are traveling to Japan for tourism purposes (without a guarantor).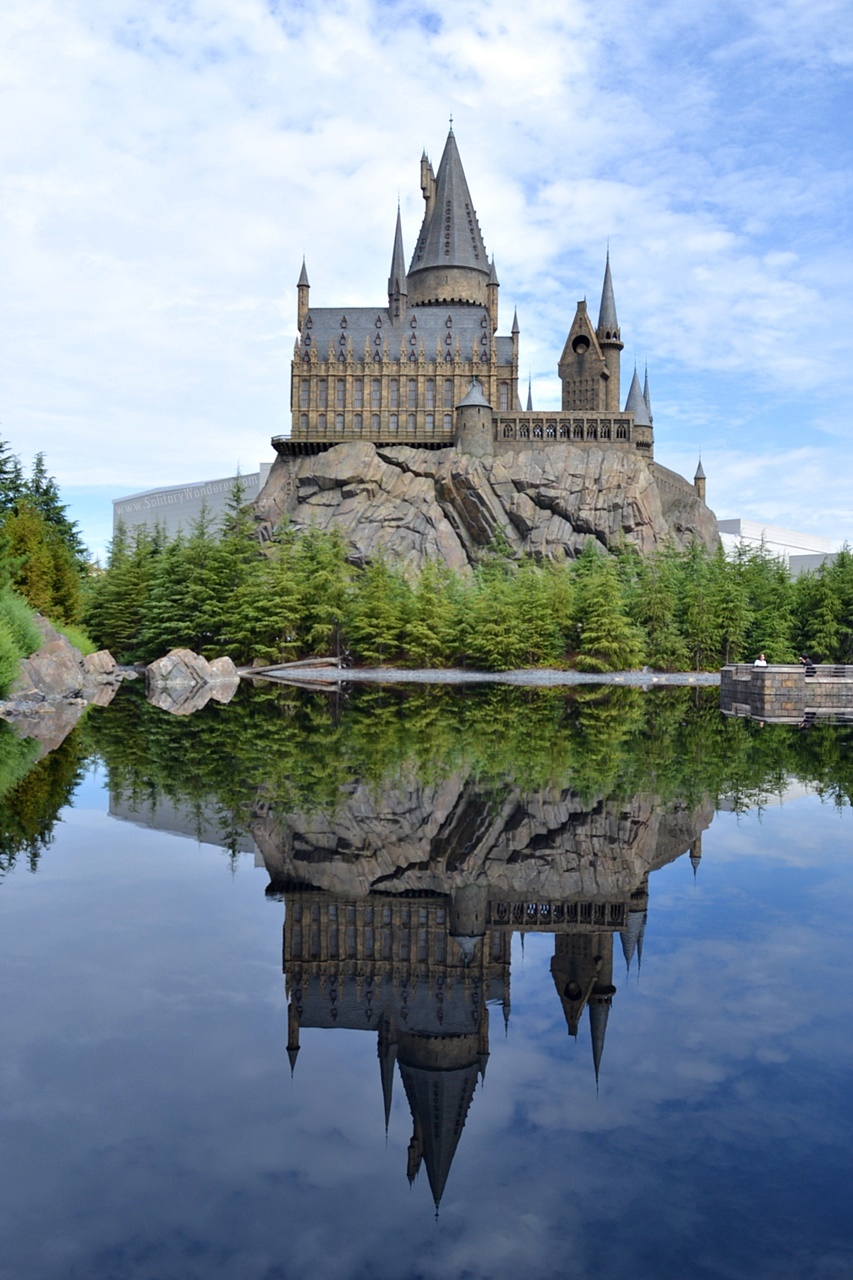 Prepare the requirements.
For tourists traveling to Japan for the first time, and without a guarantor, here are the requirements: 
Passport. This must be in good condition, valid for at least six months, and with at least two blank pages left. If your passport is damaged in some way or about to expire in a few months, renew your passport first before applying for a Japan tourist visa.
Visa Application Form. You can download the application form here and check out a sample filled-out form here.
Photograph. One copy, 4.5cm x 4.5cm with white background. Make sure that the photo complies with the guidelines which you can check here. Most photo studios are also aware of the requirements of embassies, so make sure to tell them to which embassy you are applying.
NSO-certified birth certificate with receipt; you can order it online here. I paid P350 via Metrobank and the birth certificate arrived in 2 days. (This is not required with the submission of an old, used Japan visa.)

If the NSO certificate is not clear, a birth certificate from the local civil registrar is required.
If there is no registration of live birth in the NSO, submit a Certificate of Non-Record from the NSO and a birth certificate from the local civil registrar instead.
If the birth certificate is a late registration, a birth certificate from the local civil registrar, the original baptismal certificate, the school record (Form 137 or school report card), and school yearbook are required. Note that you also need to submit the contact number of the church and the school.

NSO-issued marriage contract, if applicable. (This is not required with the submission of an old, used Japan visa.) If there is no record in the NSO, submit a Certificate of Non-Record together with a marriage certificate from the local civil registrar.
Tour Itinerary. The itinerary should cover your entire stay in Japan. You can prepare this yourself or have your travel agency prepare it for you. You can download a sample form here.
Bank Balance Certificate. This should be recent (within 3 months of submission of the application) and the amount should adequately cover your airfare and your stay in Japan.
Income Tax Return. One original and one photocopy. (If you don't have an ITR for some reason, write a letter addressed to the Japan Embassy explaining why.)
Choose an accredited travel agency.
Unlike when applying for a U.S. visa or a Schengen visa, there's no need for personal appearance when applying for a Japan tourist visa. All applications are coursed through accredited travel agencies.
Note that while the embassy itself doesn't charge a fee for visa applications, the agencies do, ranging from less than P800 to P1,500. During the annual PTAA Travel Expo in SMX MOA, the fee can even go down to P500.
For my trip to Japan last September, we used Friendship Tours in Makati; they also have an office in Cebu and charge P1,200 for first time applicants. We got the results in 4 days. 
Here are the other accredited agencies and their respective fees (as of October 5, 2016). 
Just choose an agency, pay the fee, submit the requirements, and that's it. Wait for their call and you will get your passport back in less than 7 days. Nothing can be simpler, eh?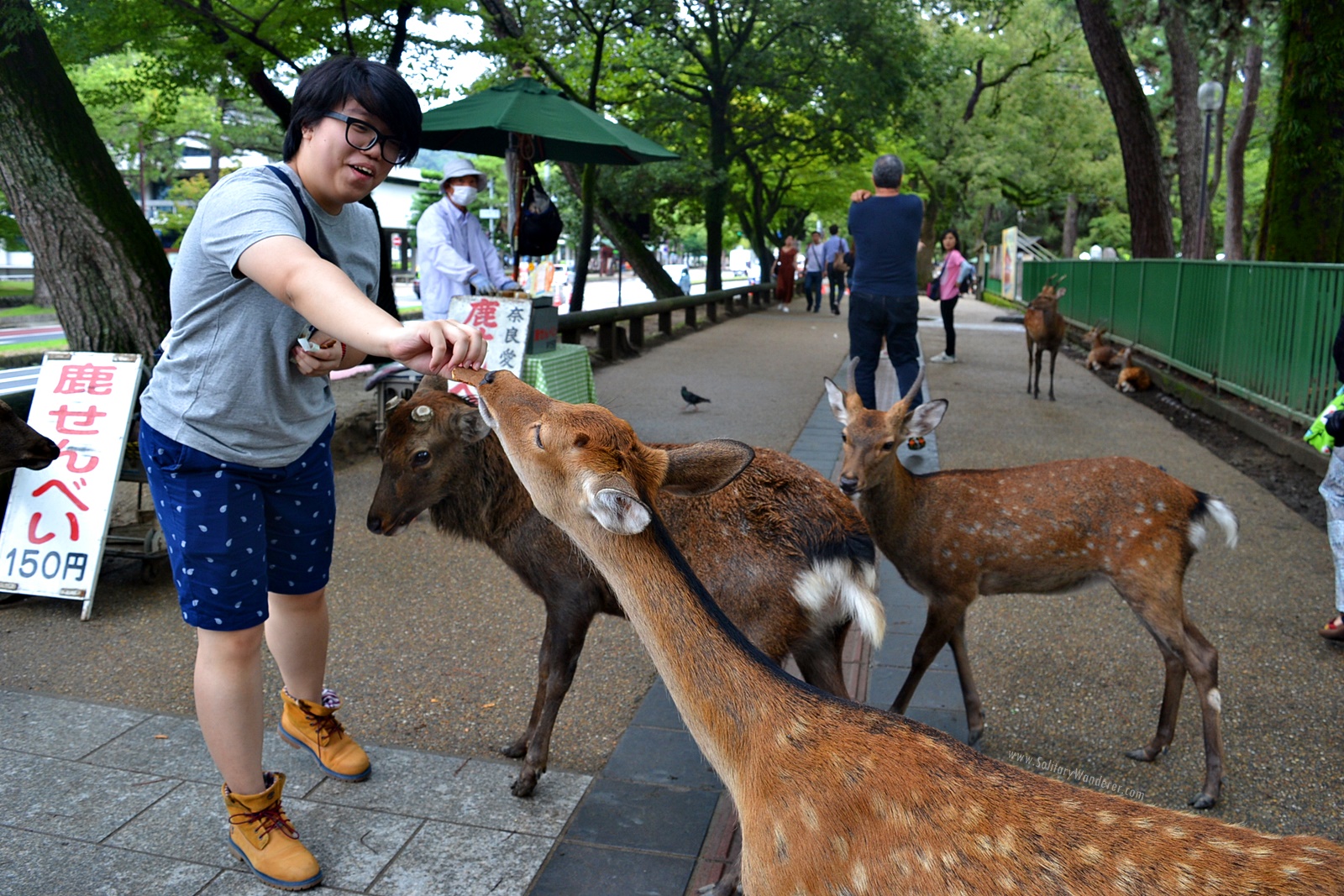 Tips in applying for a Japan tourist visa
While the visa policies have been relaxed by the Japanese Embassy, it doesn't mean that they've completely removed it. You can still get denied if you give them reason to doubt your application. 
Your travel agency will probably catch any missing requirements, but there are other aspects of the application that they have no control over. That said, here are some tips to help make sure that you get your visa application approved. 
Make sure you have enough in your bank account to cover your expenses in Japan. For first time applicants (staying a maximum of 15 days), around P100,000 should be enough. 
Ideally, you would have this amount in your bank account for at least half a year, because the average balance for the past 6 months as well as the most recent balance will be reflected in the bank certificate. A sudden (and recent) infusion of money will be a red flag to those who will review your application. 
Show proof that you will return to the Philippines before your visa expires. It can be in the form of your certificate of employment, an approved leave of absence, an ITR, or your travel history (in the form of old passports).
The more stamps you have in your passport, the higher your chances of getting approved because it will show the consul that you have always returned to the Philippines after your travels.
Review your application thoroughly before submitting it. Make sure all requirements are complete (original copies unless otherwise specified), and if you filled out the application form by hand, make sure it's neatly done. 
Remember as well that you can only get a 15-day visa if you're a first time visitor, so request for less than 15 days of stay. You can always go back, knowing that the second time you will apply for a visa, you might get a multiple entry for 5 years. Yay!
Note that having a Japan visa can also make it easier for you to visit other countries. Taiwan, for example, has recently announced that Filipinos with either valid or expired visas to Japan can easily get a 3-month multiple entry visa to Taiwan, as long as the Japan visa was issued within 10 years of one's expected arrival in Taiwan. 
Given the ease of applying for a Japan tourist visa nowadays – as well as the advantages of having it in your passport – there's simply no reason not to plan your visit to the Land of the Rising Sun, especially this winter when some parts of the country are covered by snow.
Year-round, however, Japan is still a must-visit for Filipino tourists. It has a lot to offer travelers, from its huge theme parks (Disneyland and Universal Studios) and vibrant shopping districts, to its abundant natural wonders, great cuisine, and heritage sites. Visit Japan solo or with family and friends, and you won't run out of things to do! – Rappler.com
Aleah Taboclaon is the travel blogger behind SolitaryWanderer.com. She loves being location independent and funds her travels with freelance editing and writing work. Aleah has been to 28 countries in Asia, Europe, North America, and South America. Follow her adventures on Instagram and Facebook.