Bad weather in Boracay? Now, you can watch a movie at the CityMall Cinema!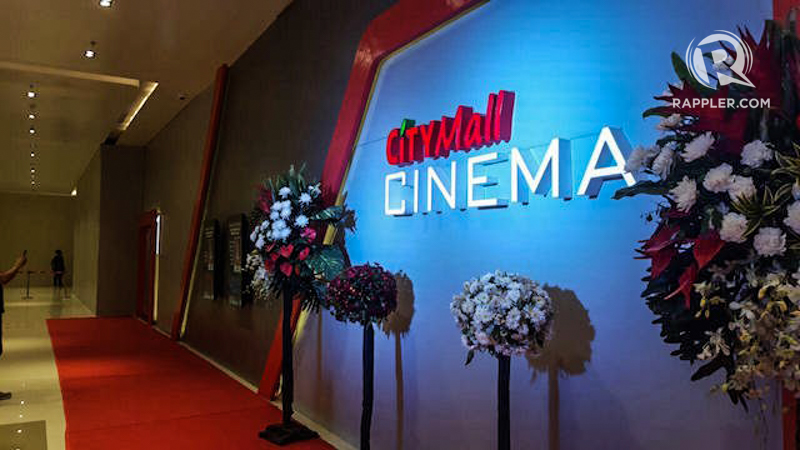 MANILA, Philippines – The first real cinema on Boracay opened on December 15, yet another development on the once-rugged island known for its creamy white sand beaches.
Located inside CityMall Boracay, the CityMall Cinema has two theaters with a 220-person seating capacity, as well as a projection and sound system. For its first film, the cinema screened Star Wars: The Last Jedi.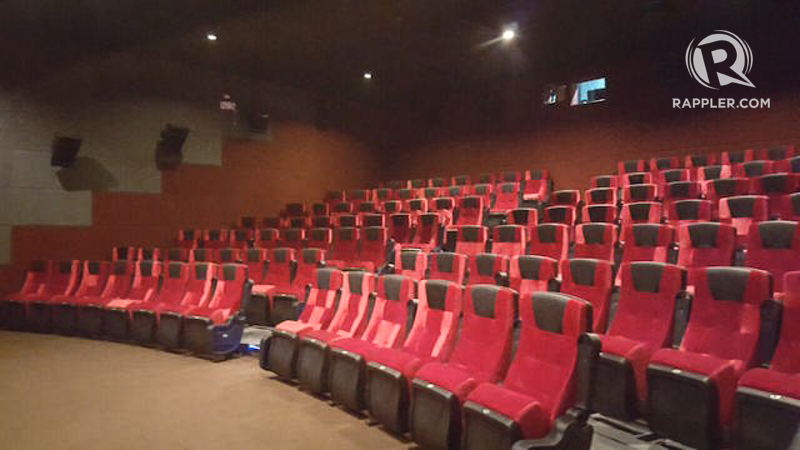 Managed in partnership with ABS-CBN, the cinema will prioritize the screening of Star Cinema films.
"Star Cinema films are priority, but it's not exclusive. Blockbusters will also be shown, for example now we have Star Wars," Gerry Ocampo, theatrical booking operations manager at ABS-CBN corporation, said in Filipino.
He said that in time for the upcoming Metro Manila Film Festival, The Revengers Squad and Ang Panday will be screened.
Before the cinema opened, Boracay residents had to travel 4 hours by boat and bus to reach the nearest cinema in Roxas city in the neighboring province of Capiz just to watch the latest blockbusters. 
CityMall Boracay opened its doors in February, bringing in conveniences that had previously been difficult to come by on the island, including a full-size supermarket, a hardware store, and Boracay's first Jollibee outlet. – Rappler.com