Away from the malls, explore this neighborhood for a dose of history and culture
Manila is a great city, but chronic nuisances like flooding, monstrous traffic jams, and pollution, among others, often muddy its beauty. In all that disarray, however, the San Miguel district seems to stand out.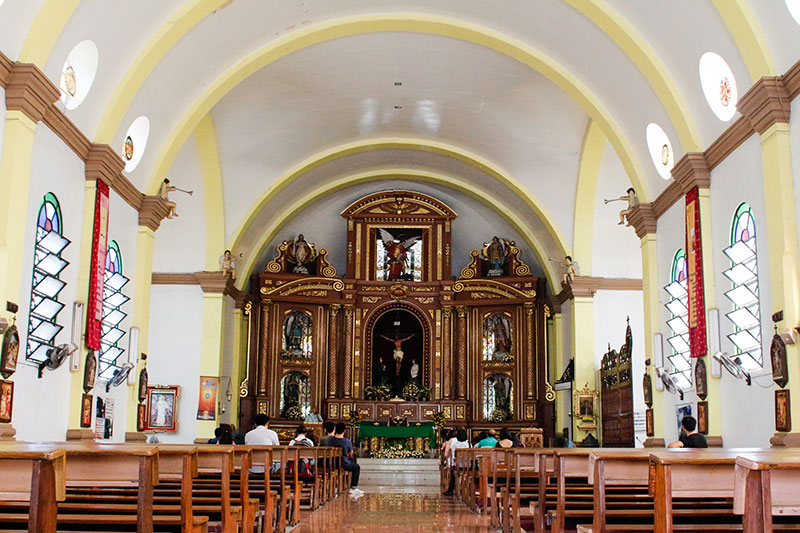 Its claim to fame, besides being the original location of the San Miguel Brewery, is that it is home to Malacañang Palace, or the Official Residence of the President of the Republic of the Philippines.
Naturally, security in the area is quite tight. If you are driving into the area you must leave your license at one of the security checkpoints in the perimeter, and photography of the Malacañang exteriors is also not allowed for security reasons. 
The presence of these added measures, however, do not rob San Miguel of its tranquil charm. If anything, it makes the area seem a lot safer for the average passerby. San Miguel remains primarily residential, and many of Manila's old families still maintain homes here.
When in the area, it's hard not to feel like you've stepped inside a time machine and were transported back to the bygone era of Manila's glory days. If you were looking to fall in love with Manila all over again, or just learn a little more about the dynamic history of the city, San Miguel would be an excellent place to start.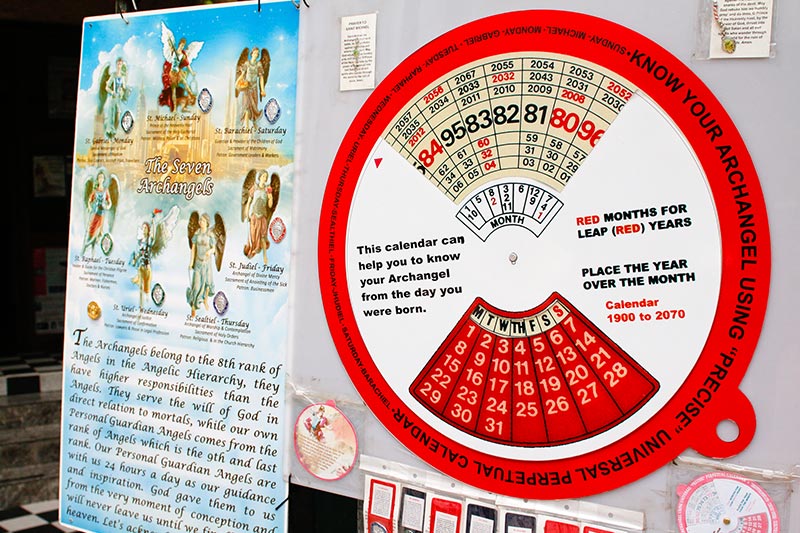 Start at San Miguel Parish Church. The parish is 411 years old and was christened the National Shrine of Saint Michael and the Archangels in 1986, the only shrine of its kind in the world. It served as the seat of the Archdiocese of Manila (as the San Miguel Pro Cathedral) after Manila Cathedral was destroyed in WWII. 
The church exterior also has some attractions that include a massive bronze statue of Saint Michael the Archangel fighting Lucifer, and a booth that sells rosaries and prayer booklets. The parish is also keen to promote devotion to the 7 archangels among the Catholic faithful, and can tell you who your guardian angel is by inputting your date of birth in a wheel chart right outside the church.
Depending on what your Malacañang schedule, stop by for lunch or dinner at Casa Roces, where you can enjoy excellent Spanish-Filipino food in the beautiful ancestral home of the Roces family.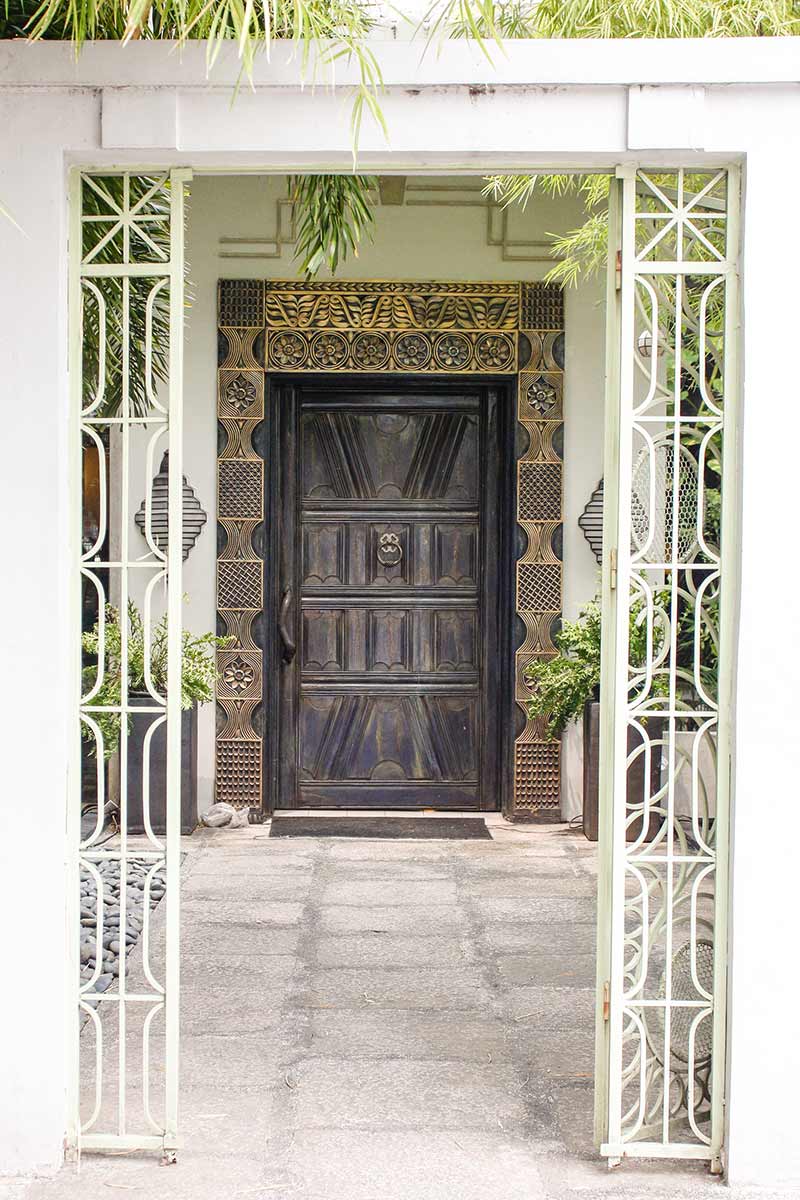 The pre-war house was recently restored and renovated, and makes for a great backdrop for events like weddings. The restaurant also serves as a gallery, showing off an impressive collection of art that includes a small portrait by Juan Luna.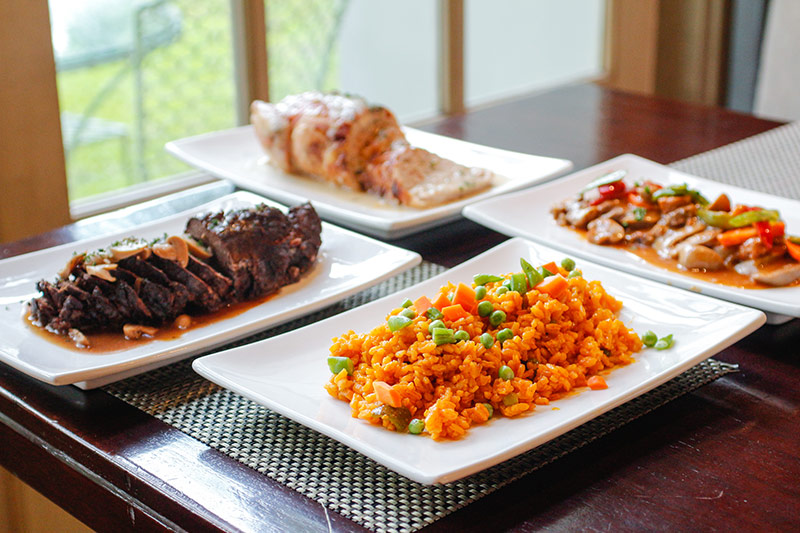 A hefty serving of their famous Pork Cochinillo is more than sufficient fuel for a day of sight seeing. Tuck into your meal, have a coffee in the garden, and order a Baked Cherry Walnut Cheesecake to cap off a great meal. Reservations (especially for large groups) are highly recommended.
If you've been wanting to take a peek inside the Presidential residence, you're in luck. Retrace the footsteps of the men and women who shaped our history by taking a tour of Malacañang Museum, which is open to the public Monday through Fridays from 9 am to 12 noon, and 1 pm to 3 pm.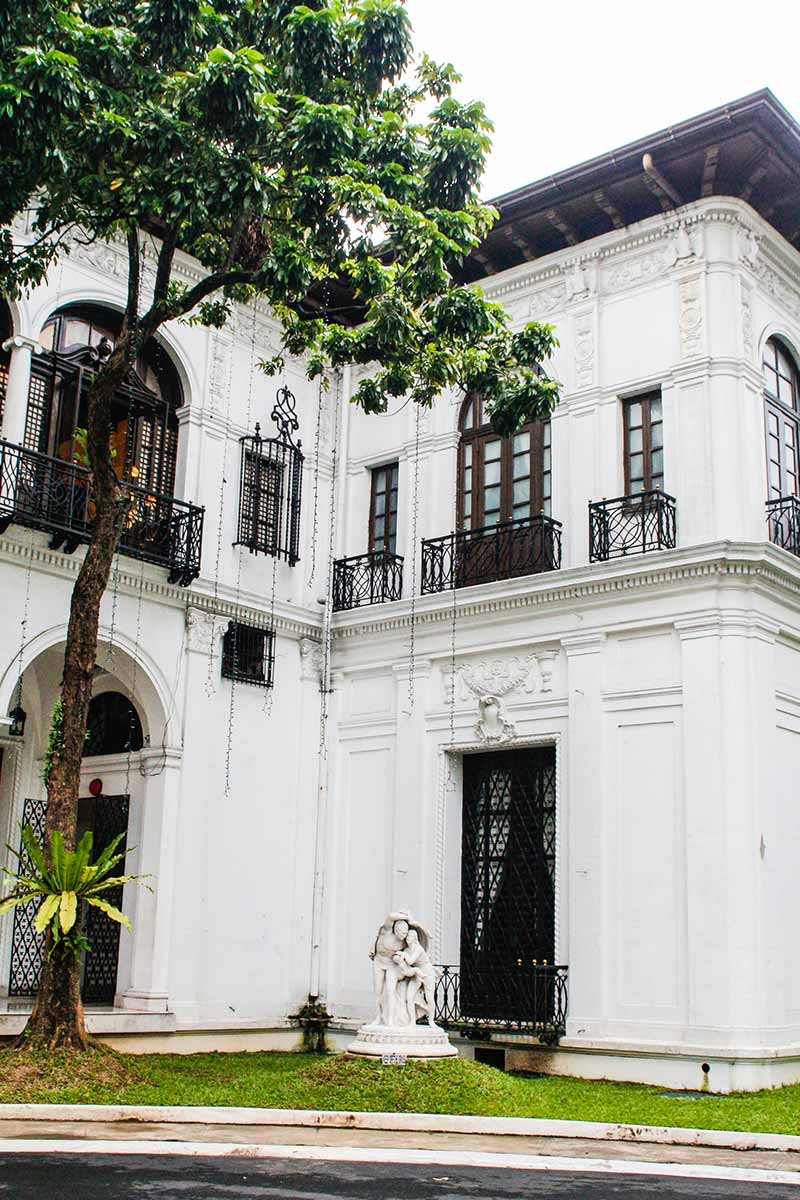 The tour consists of the Presidential Museum and Library. While it is unlikely that you will bump into the President during your visit, the museum has plenty to offer.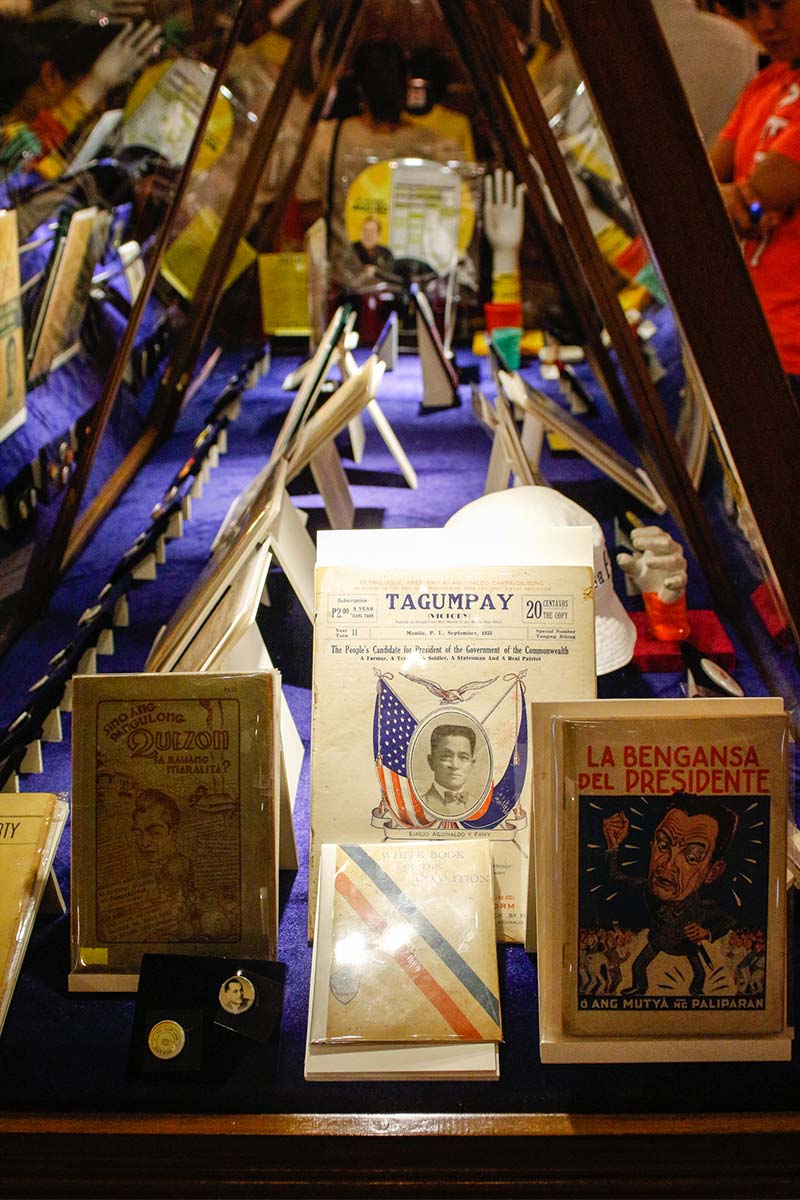 It houses a well-curated collection of campaign materials, presidential gifts, and important documents, including the controversial Proclamation No. 1081, in which former President Ferdinand E. Marcos declared martial law in the Philippines.
A knowledgeable and lively guide will take you through the offices of presidents past and share with you the rich history of each room. The tours run for about 2 hours, and costs P50 for adults and P30 for students and senior citizens,  and must be booked 7 days in advance.
Photography is allowed, so those who wish to capture the breathtaking architecture of the Palace (or pose with the podium the President uses when he rehearses for the SONA) are in luck. However, only one person per group is allowed to have a camera. For reservations or more information, call (02) 784-4286 or visit their website. 
If you're not up for walking around, you can still be ferried around in (Filipino) style. Book a large air-conditioned jeepney via Jeepney Tours, which will serve as your legs for the trip, and shelter from the harsh Manila sun. In true Pinoy fashion, the jeeps are kitted out with a videoke machine, which also serves as the amplifier for your tour guide. To make a booking, call (632) 994-6636 or visit their website. 
While much of Old Manila was never restored, its historical significance and serene atmosphere make San Miguel a great place for those nostalgic for Manila's romantic past. Have you been to any of these places? Let us know in the comments below. – Rappler.com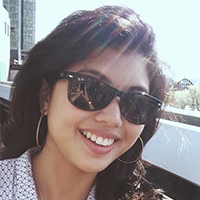 Ina Sebastian is an avid traveler and actress who has been writing ever since she won the "Best Storyteller" award at her kindergarten some odd years ago. She's up for anything as long as there is food involved and maintains a variety of interests that include surfing, British comedy, and '90s hip hop.