'My dream is to continue traveling to Cebu, but also to see some other parts of the Philippines as well,' writes Australian Rob Brand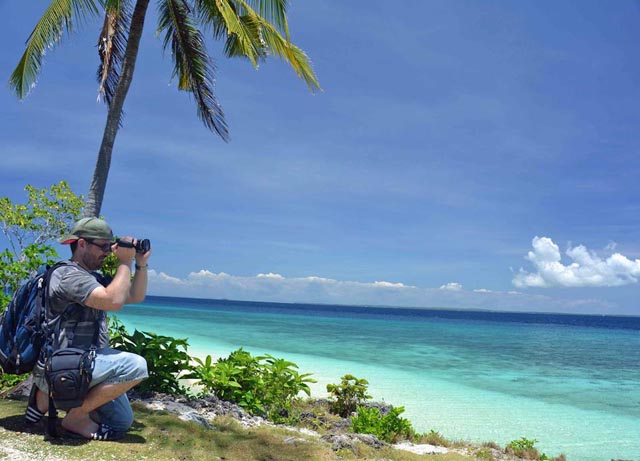 I'm a 40-something year old Australian, and 've had a passion for travel since I was young. My first job was with a travel agency so I could see more of the world. This gave me a chance to indulge my love of travel and too see other parts of the world such as Europe, USA, Thailand, Malaysia, China and more.
Of all the countries I traveled to, the one that stole a special place in my heart was the Philippines, particularly Cebu. Actually the first time I did travel to the Philippines (back in the early 1990s), I wasn't that impressed. I stayed for a few days and only saw Manila then. Coming from a city myself, it didn't overly excite me. It wasn't until about 10 years later until I came back to the Philippines.
By then the Internet was a better tool for travel research and I got to learn more about the amazing beaches in the Philippines. The Visayas area really took my interest, particularly Cebu. My dream vacation was always to stay on a tropical beach! The pictures I saw blew me away. I quit my work and headed to Cebu. I managed to find a beach house to rent in the north of Cebu, and that's when my love affair with this place really began.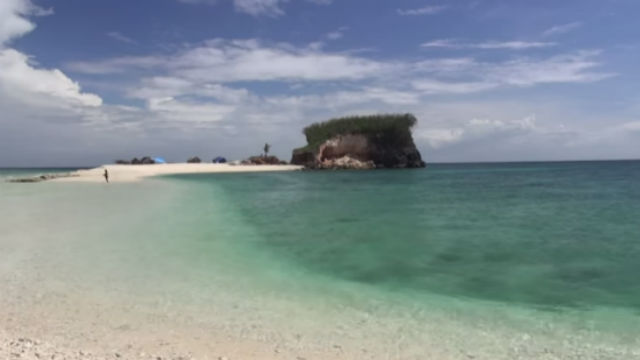 I struck up a lasting friendship with the landlady of the house. She started to introduce me to her relatives and friends. The way she treated me was like I was family, not a renter. In fact, I started to call her "Auntie" (which I still do today!). Not only that, some of her relatives became great friends as well, whom I still cherish today.
They taught me the ins and outs of Cebuano culture. We traveled together to other parts of Cebu and the Philippines. I always think back to those times with fond memories. Unfortunately, I had to cut my stay short as my mum was diagnosed with cancer, and I headed back to Australia.
But from then on I was hooked on Cebu – the place, the people and the culture. I would come back on my annual vacations. In 2009 I actually saved up enough and quit my work again and stayed in Cebu for nearly 2 years. This is when I decided to make a travel blog on Cebu (and beyond).
My friends back in Australia didn't really know much about Cebu so I wanted to show them this amazing place with videos and photos. I try to make them as informative as possible. This video I made is to highlight the best of Cebu and beyond.
My dream is to continue traveling to this beautiful place, but also to see some other parts of the Philippines as well. I only wish I had more time and money!
So now, my current status: Dreaming and saving up for my next holiday to Cebu. – Rappler.com
Visit Rob's YouTube channel to see more of his work on Cebu and other travel spots around the Philippines