Colorful festivals, shopping at packed night markets, going shop to shop for amazing food, and more!
Chiang Mai, located in Northern Thailand, is an intriguing and unique destination. It's a favorite on travel lists for its rich cultural heritage. The city of Chiang Mai was once the capital of the Lanna Kingdom, and was constantly besieged by neighboring states. Because of the frequent attacks, a wall and moat were built around the old city of Chiang Mai.
While the wall lies in ruins and the moat is much smaller nowadays, these features have become characteristic of the rich history of Chiang Mai. The city makes great effort to preserve its ancient charm. 
Bask in its culture  
While Chiang Mai has plenty to offer year-round, a particularly great time to book a trip is in November, when the festival of Loi Krathong (locally called Yi Peng) is held. The timing of the festival follows the Thai lunar calendar, and falls on the full moon of the 12th month.
Here's a file photo of the festivities, for reference: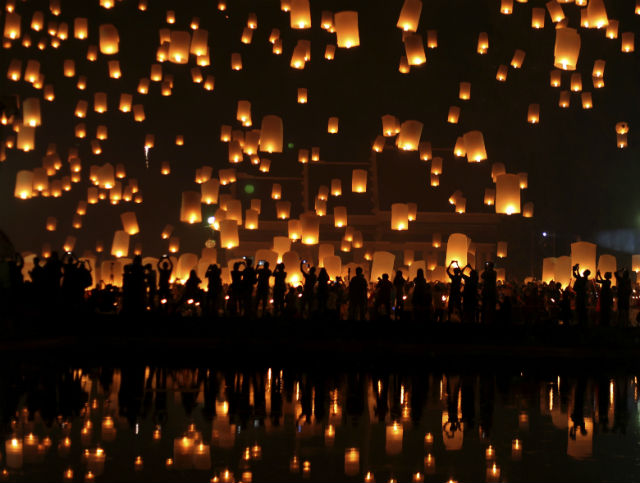 Another must-see event is the Mae Jo Festival, a massive lantern festival where thousands of paper lanterns are lifted up into the air and create an awe-inspiring sight. It is held around the same time as the Yi Peng festival, though the events are unrelated. 
Dates are usually finalized as little as 2 months before the festival, so if you're interested in attending be sure to keep yourself updated. 
Explore Chiang Mai's Old City in style by renting a bicycle from the many rental shops dotted around the city (50 baht for 24 hours is standard). Beat the heat with an iced coffee from the numerous cafes along the way.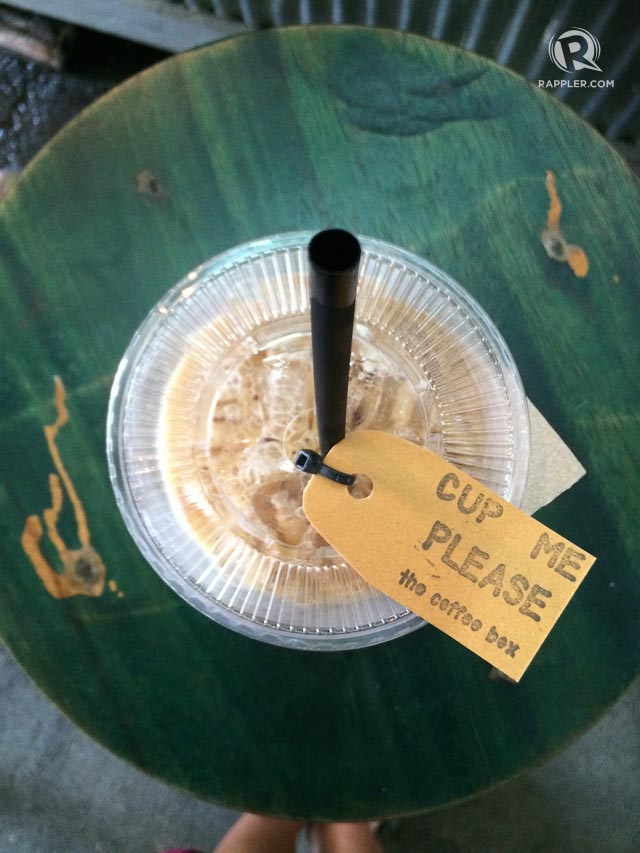 The small area is jam-packed with interesting heritage sights.  One particularly beautiful and historically significant Buddhist temple is Wat Phra Singh, located right in the heart of the city.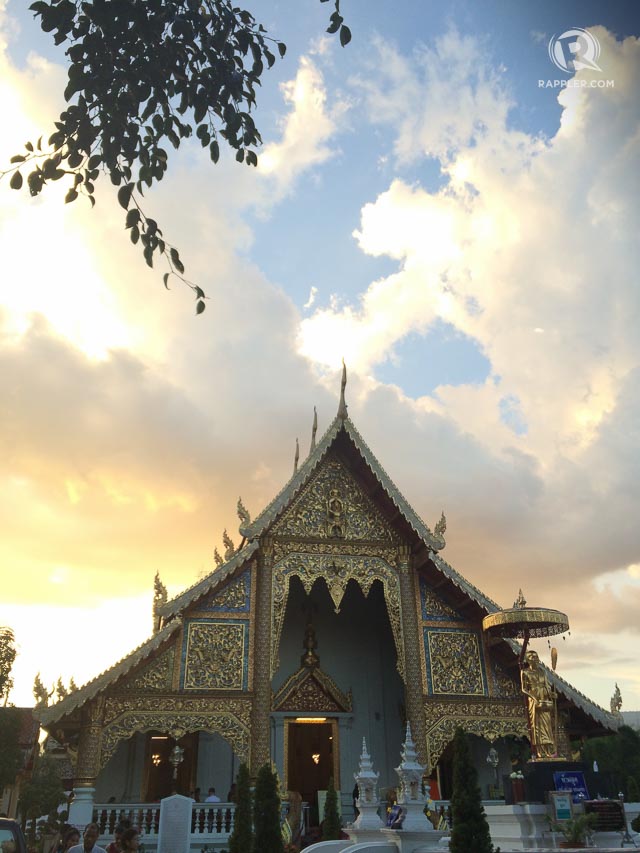 Come at dusk, when there are fewer people in the grounds and buildings' golden roofs glisten in the setting sun. You can take a leisurely tour of the complex, or silently join in the monks' prayers in the main building.
One of the highlights of a trip to Chiang Mai is a visit to the famous Sunday Night Market (sometimes called Walking Street) along Ratchadamnoen Road in the Old City. Traffic is closed off to make way for vendors that sell everything and anything.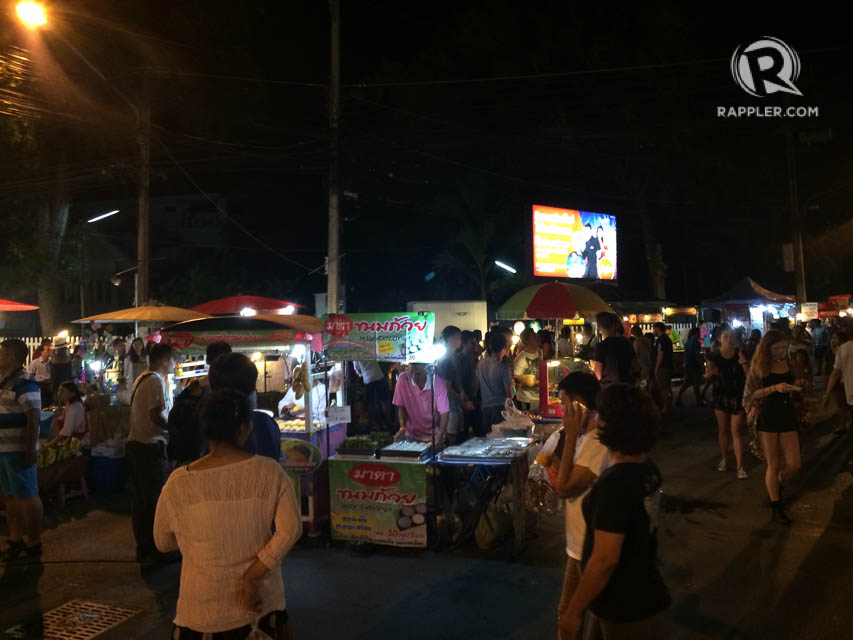 Whether you're a shopaholic or just curious about all the fuss, the frenzied atmosphere of the Sunday Night Market makes it a must-see. Grab a beetroot-pomegranate juice and a banana roti, and make your way down the road while picking up unique handicrafts for yourself or for your loved ones back home. 
The market starts at 4, but things really start to kick in at 6 pm.
Relax
Reward yourself after a long day of sightseeing and shopping with a trip to Fah Lanna Spa. The spa is popular among Chinese tourists after it was made famous in the 2012 movie Lost in Thailand. They offer a variety of massage packages at reasonable prices, with complimentary hotel pickup and drop-off. 
Those willing to try their hand at learning how to cook Northern Thai food have plenty of options in Chiang Mai. Pantawan Cooking School offers excellent Thai cooking classes in a traditional style Teak House at reasonable rates, and includes hotel pickup, fresh ingredients, and an informative trip to the local marketplace.
There is a different menu for each day of the week, but Saturday's "All Time Favorites" comes highly recommended. Their recipes are easy to follow and replicate, giving even rookies enough kitchen credentials to impress their friends back home.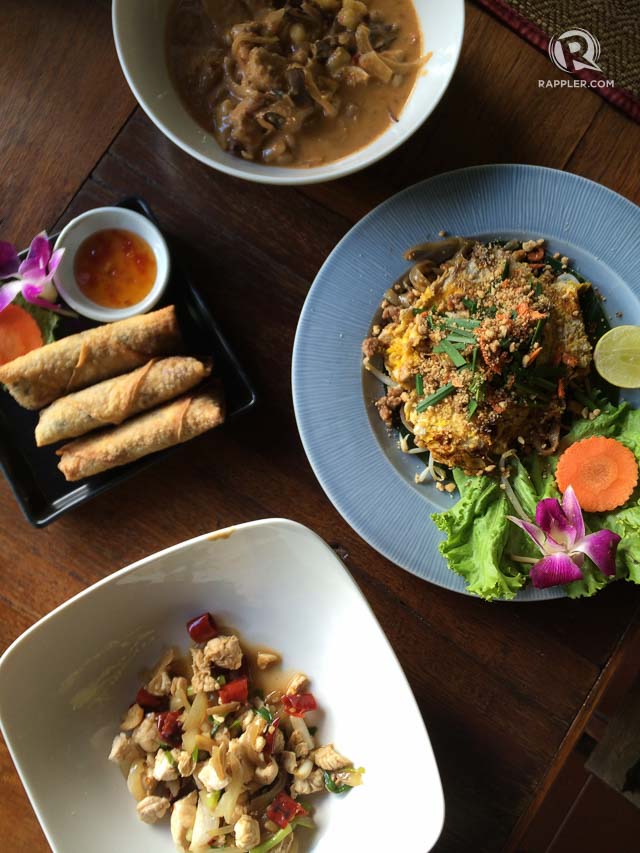 Food trip
Chiang Mai is a culinary hotspot, and a trip here is never complete without sampling some of their many delicacies such as sai oua, or Northern pork sausage, and the ubiquitous khao soi. Khao soi is made of egg noodles and chicken or pork served in a light curry broth with lime, pickled cabbage, and more egg noodles as garnish. It's only mildly spicy so even kids or those with heat-averse palates can enjoy the dish. 
While this quintessential dish is available in many restaurants around town, be sure to head to local favorite Khao Soi Khun Yai for arguably one of the best Chiang Mai has to offer.
A bowl of khao soi will set you back 30 baht, so feel free to indulge in seconds (or thirds) and wash the meal down with an ice-cool longan juice. Khao Soi Khun Yai is located to the right of Wat Kuan Kama and is open from 11:00 am to 2:00 pm but usually sells out quickly, so it's best to come early.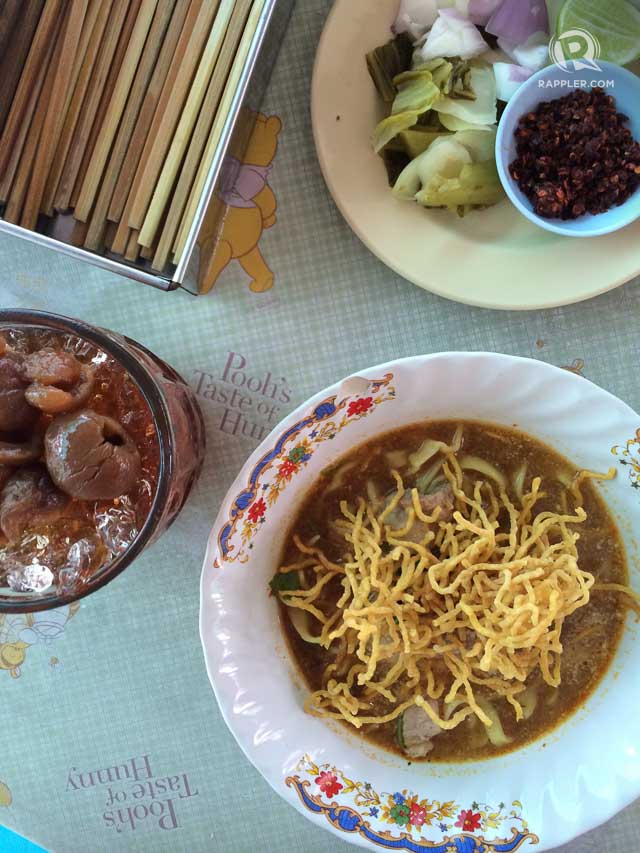 More adventurous travelers may choose to explore the neighboring areas of interest around Chiang Mai. From trekking to elephant riding to bamboo rafting to a ride on the ATV, there's plenty to do for those wishing to have fun outside. You can also visit nearby Chiang Rai, Pai, or even go to the Golden Triangle and stand where the borders of Myanmar, Laos, and Thailand meet.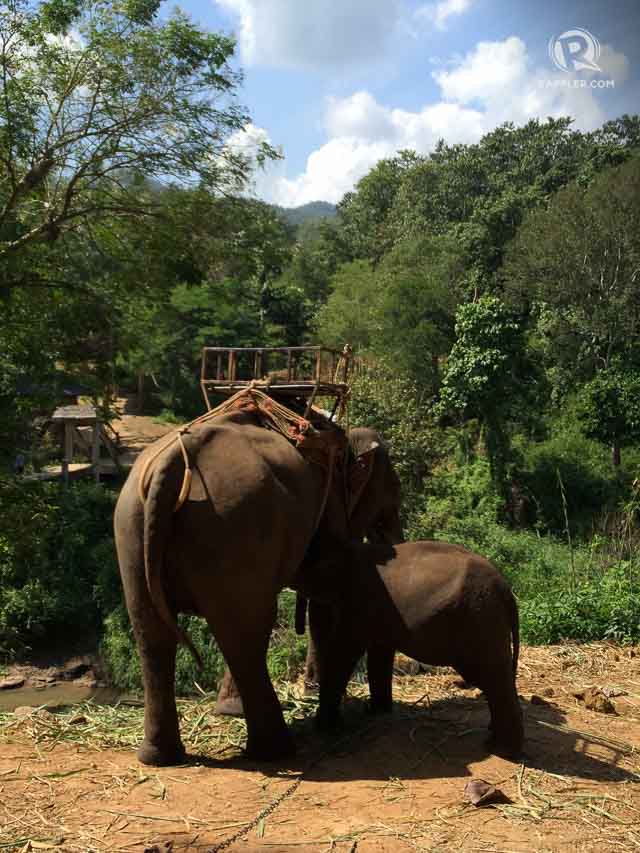 The charm and rich cultural heritage of Chiang Mai make it a great destination to mark for your next visit. Have you been to Chiang Mai and have any recommendations for fellow travelers? Let us know in the comments below.  – Rappler.com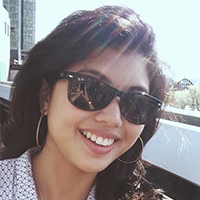 Ina Sebastian is an avid traveler and actress who has been writing ever since she won the "Best Storyteller" award at her kindergarten some odd years ago. She's up for anything as long as there is food involved and maintains a variety of interests that include surfing, British comedy, and '90s hip hop.