This is AI generated summarization, which may have errors. For context, always refer to the full article.
The pandemic prods Lieza Bituin to develop and repurpose their old property in Guagua, Pampanga, into a staycation destination
It was an old wood kiln-drying chamber in the heart of the wood-carving village of Betis in Guagua, Pampanga, when Mount Pinatubo erupted in 1991. Left as a warehouse during the last decades, the COVID-19 pandemic paved the way for its transformation into a leisure hideaway.
Surrounded by organic silhouettes from its lush tropical foliage and a private fishpond, The Venta Suites exudes rustic charm with some contemporary industrial touches.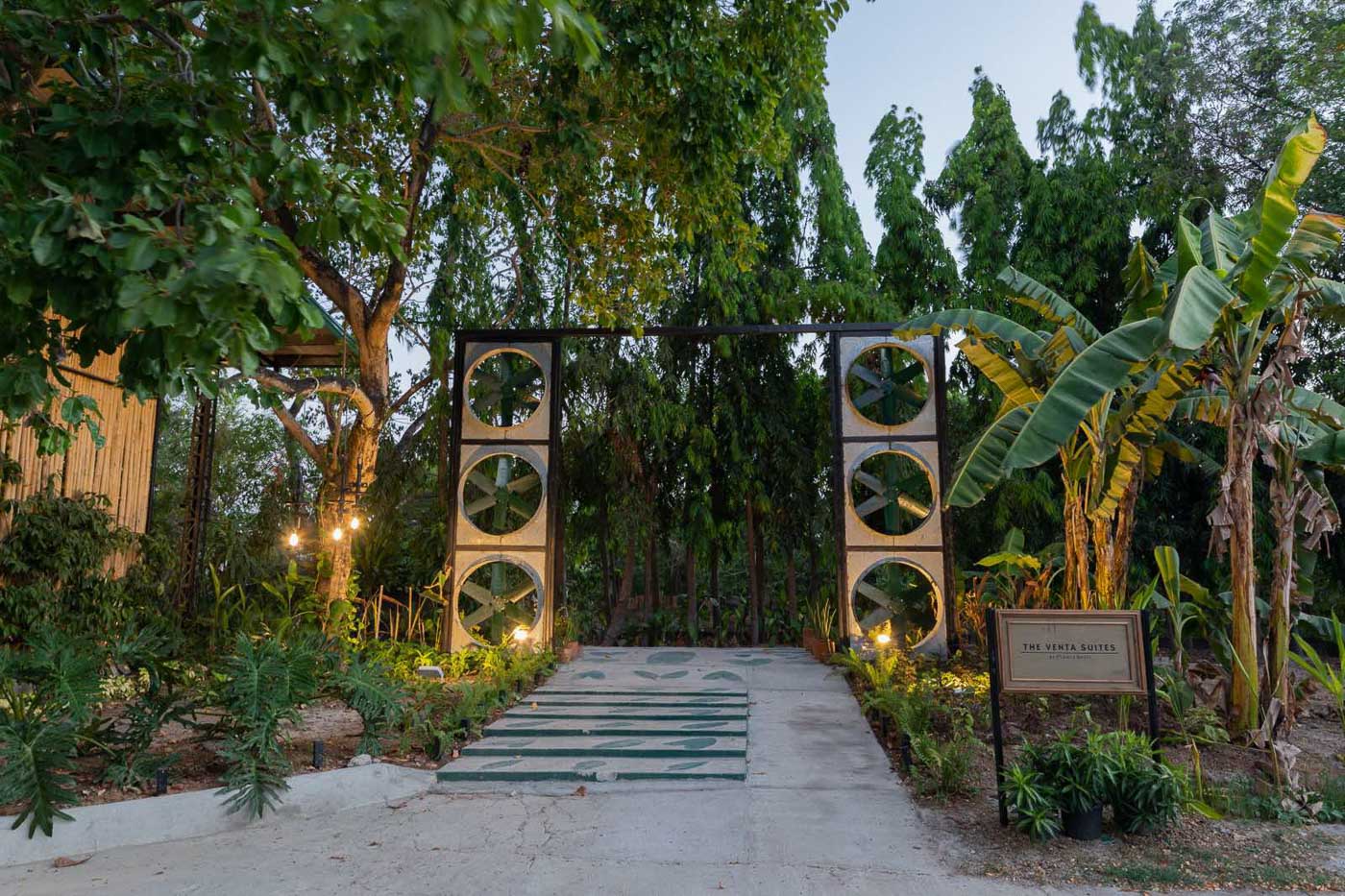 Owner Lieza Bituin comes from a family whose furniture manufacturing company was affected by the Pinatubo eruption.
The disaster forced the Bituin family to abandon the kiln grounds, leaving only a storage warehouse as they relocated manufacturing facilities to Tarlac province and Mabalacat, another city in Pampanga.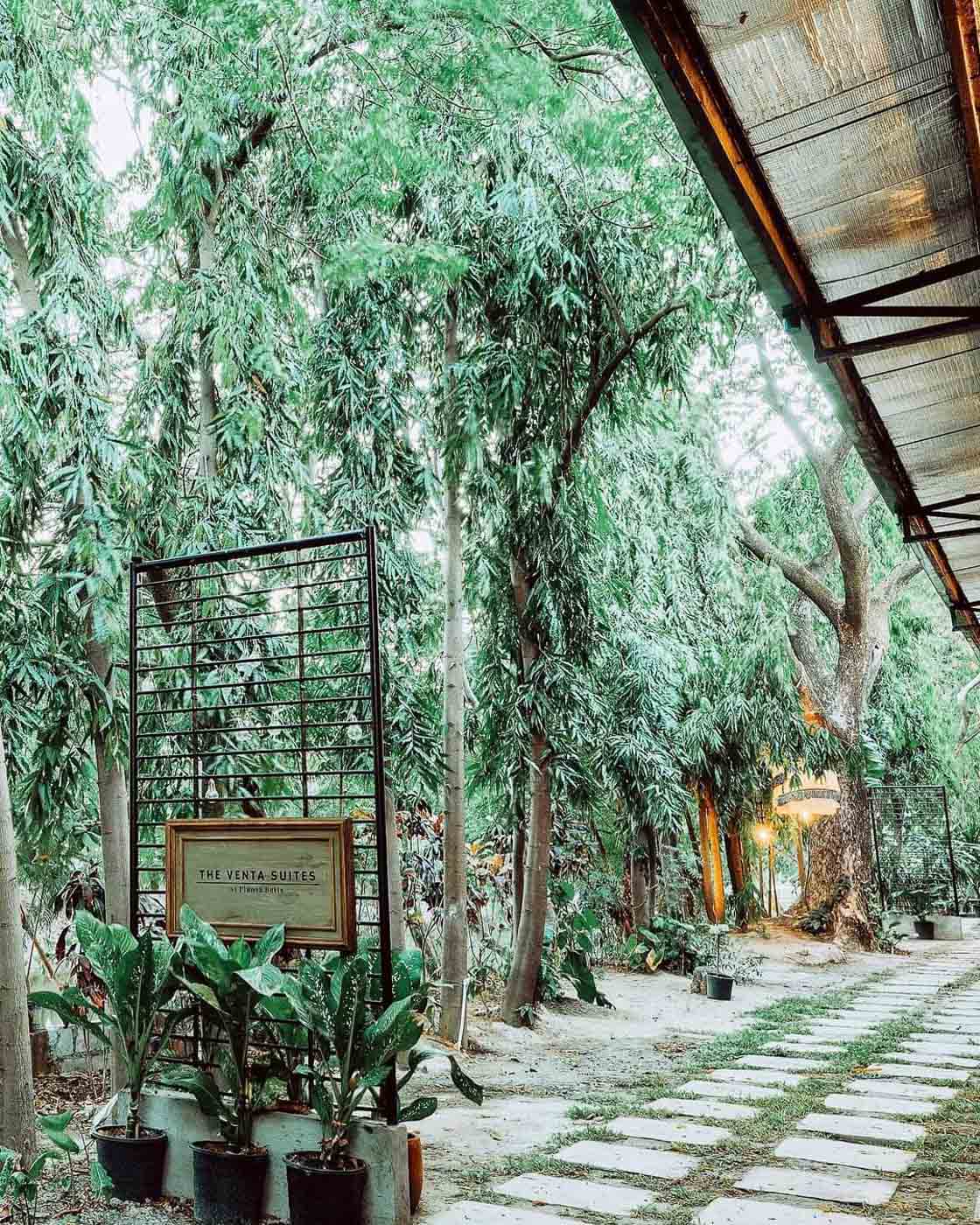 Three decades after the disaster wrought by Mount Pinatubo, Bituin found her furniture-making company, South Sea Veneer Corporation, floundering amid the COVID-19 pandemic.
She had less projects since hotels, restaurants, and retail shops could barely operate, much less renovate.
"Residential projects are still ongoing but there is also more competition now both from imported and local furniture brands," Bituin told Rappler.
"The first months of the lockdown in 2020 caused delays. It was very difficult to restart operations. We were very lucky that we were able to provide continuous work for our employees. But it's never without its own set of hurdles, particularly with rising costs of raw materials. It was our commitment to our customers to fulfill their orders," Bituin added.
Thinking of diversifying her income stream, Bituin thought of reviving an old property that was once inaccessible.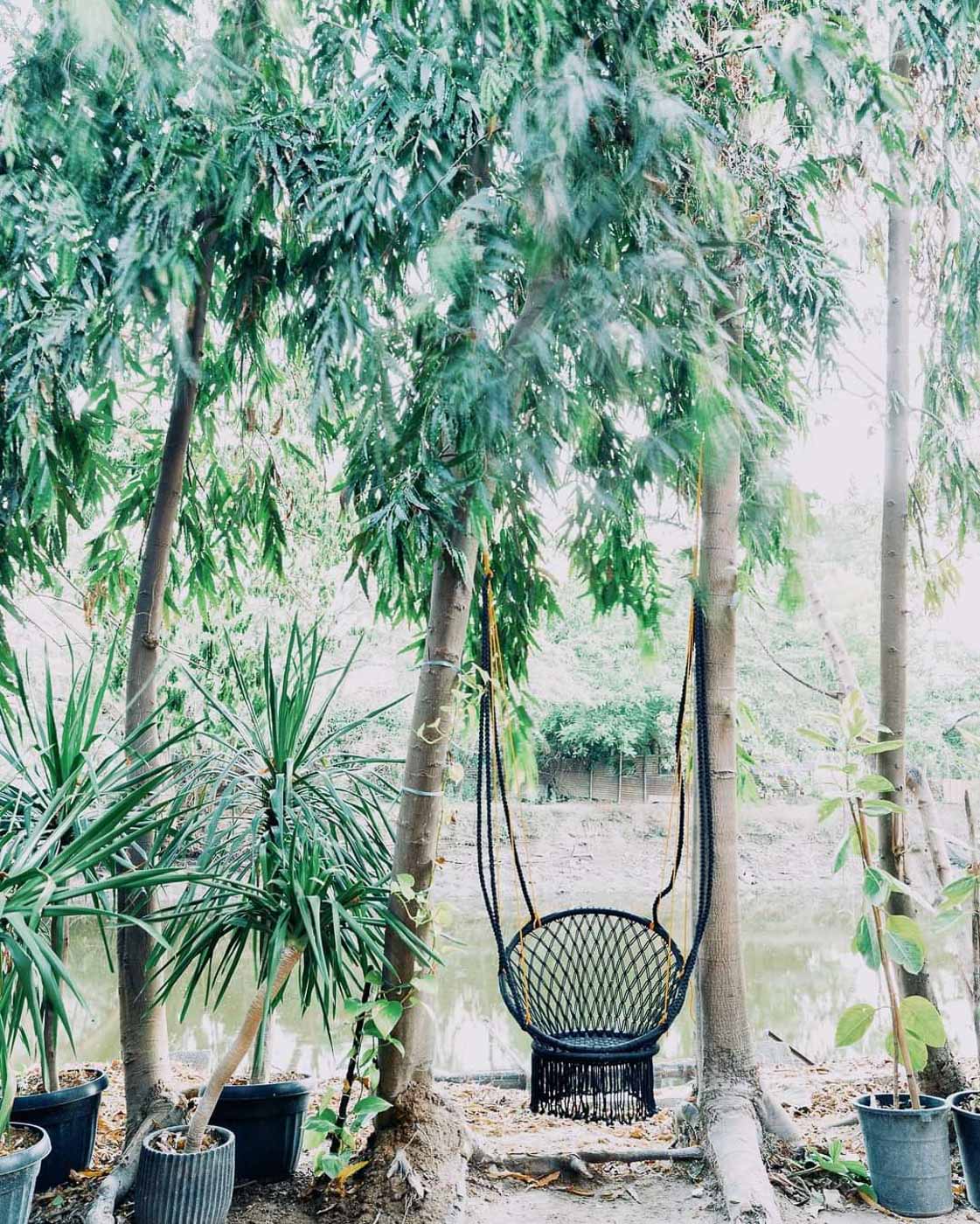 It was a perfect time to develop their old property for a different purpose, leaning towards hospitality and focusing on the growing local tourism market.
"The pandemic has people looking for staycation destinations, plus the opening of new highways makes transportation a lot more convenient for people from the city to venture outside of it," Bituin said, as she explained her decision to open Venta Suites.
"We are excited to contribute in creating Pampanga not only as a day trip destination for its local food cuisine, but also as a staycation destination," she added.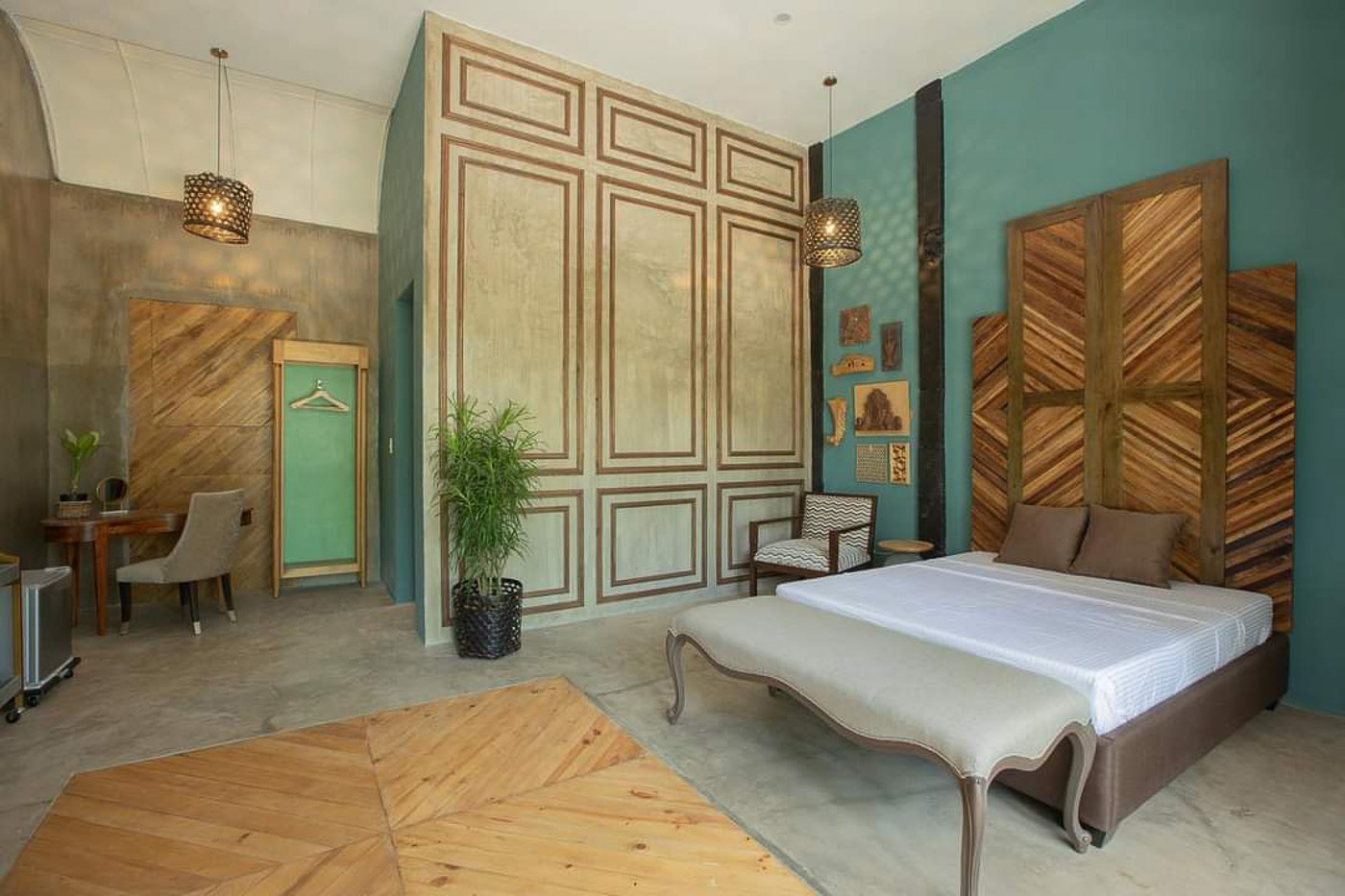 Bituin transformed the chambers into three spacious rooms. The details and artistic touches are notable from the historical foundation up to the hinges.
Chambers 1 and 2, with interiors from reused antique collections and customized furniture, can accommodate two guests. Chamber 3 can accommodate up to six guests. It features a semi indoor-outdoor private pool area, a glass door partition, and a bigger bathroom.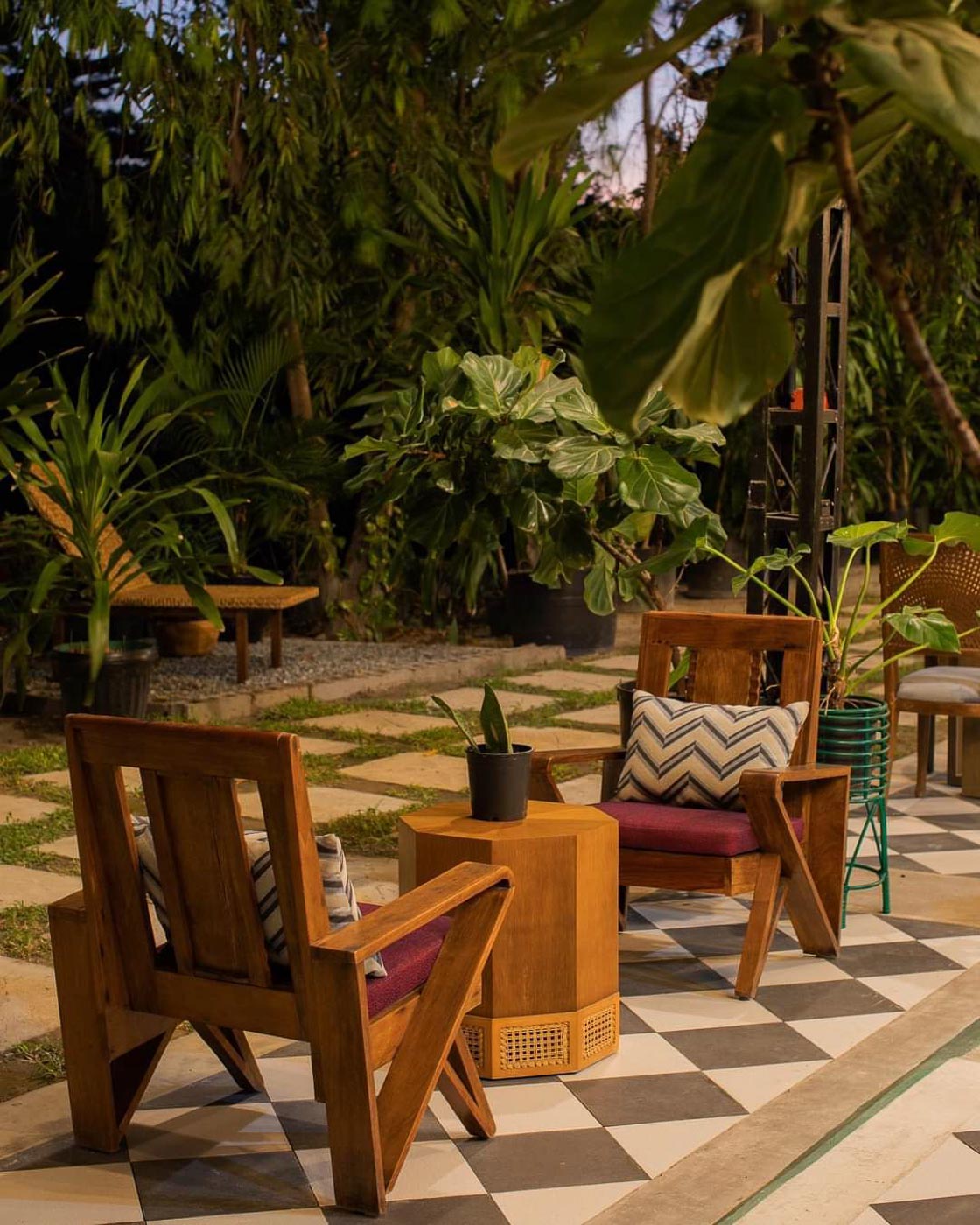 Overnight rates range from P6,000 to P12,000 on weekdays and P6,500 to P13,000 on weekends, with breakfast included. Guests can also bring their own food or they can order at the nearby Souq restaurant.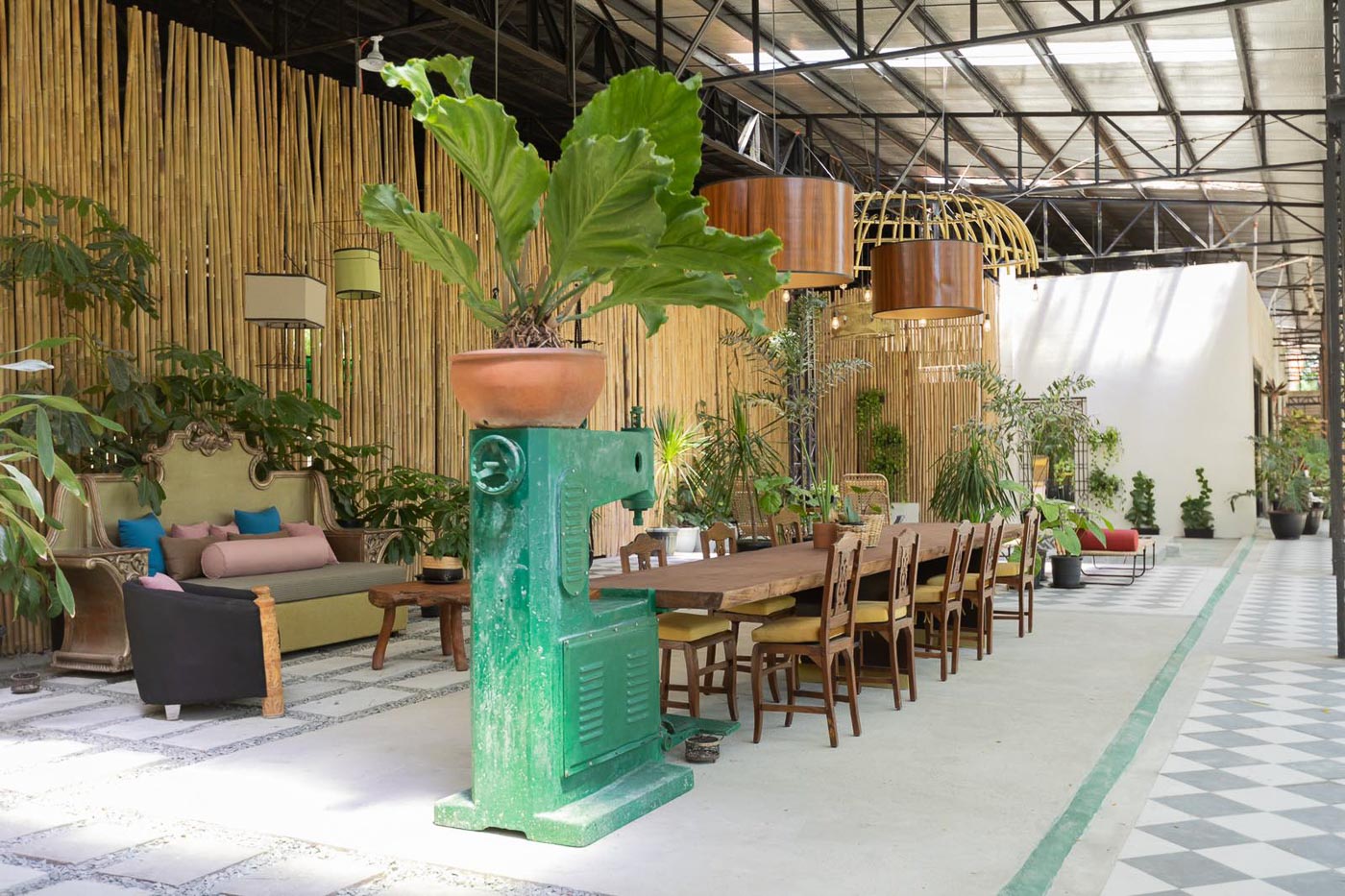 The Venta Suites has an outdoor lounge and a dining area with a small pool. Bikes are available for guests to roam around the property, and Nordic macrame swings add flair to the greenery.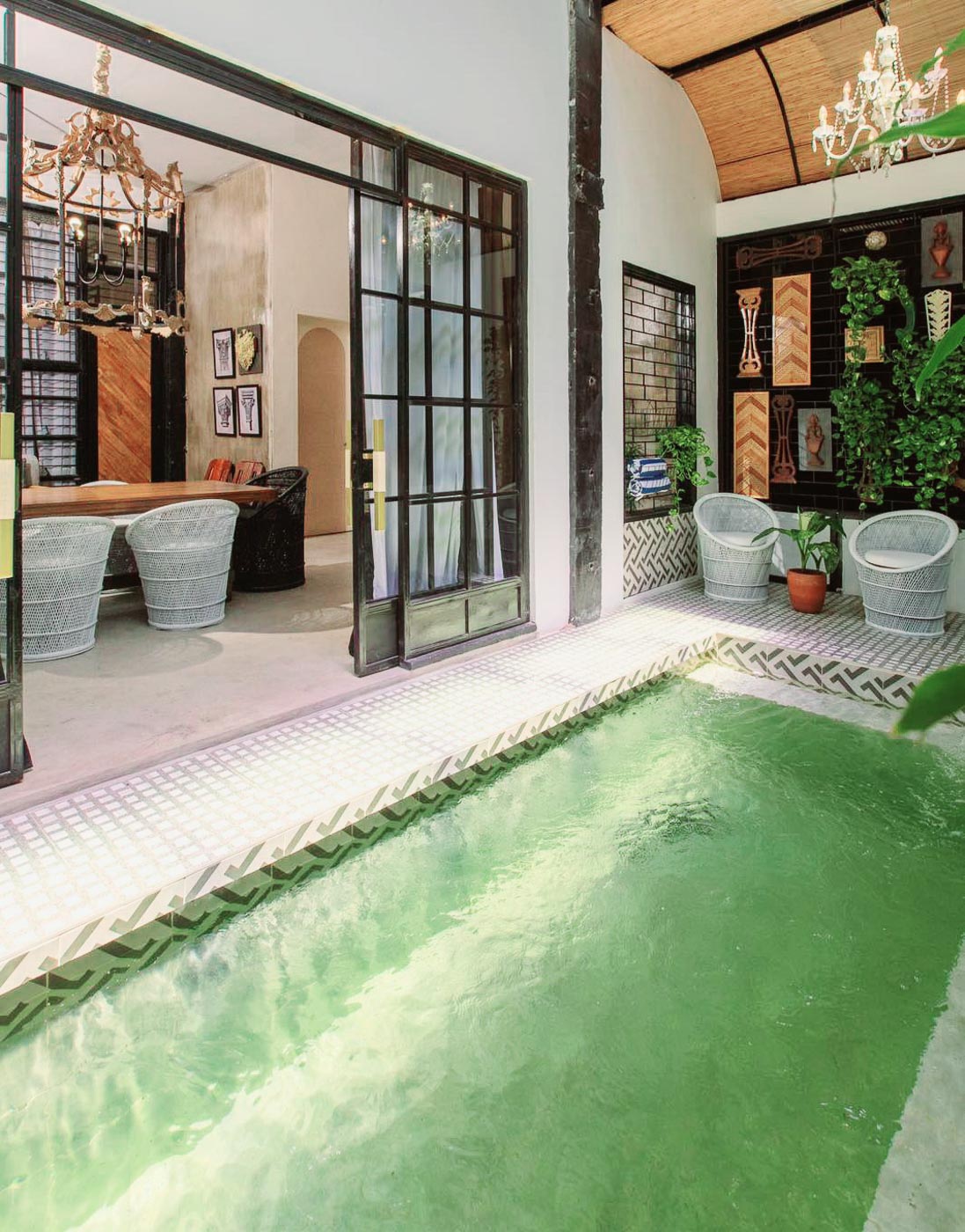 Bituin noted that the craftsmanship – from weaving to wood carving, even clay pottery and manual construction – has always been innate to the Pampangueño. As the local crafts in Betis, and in Pampanga as a whole, still continuously give livelihood to its people, Bituin made a conscious effort to bring in other Filipino-made products.
"Aside from the local furniture and decorations, we use locally-made baskets in serving our breakfast packs. We also provide inabel blankets sourced from Ilocos and added macrame swings. We also serve specialty coffee drip bags sourced from a friend's coffee shop in Bulacan," shared Bituin.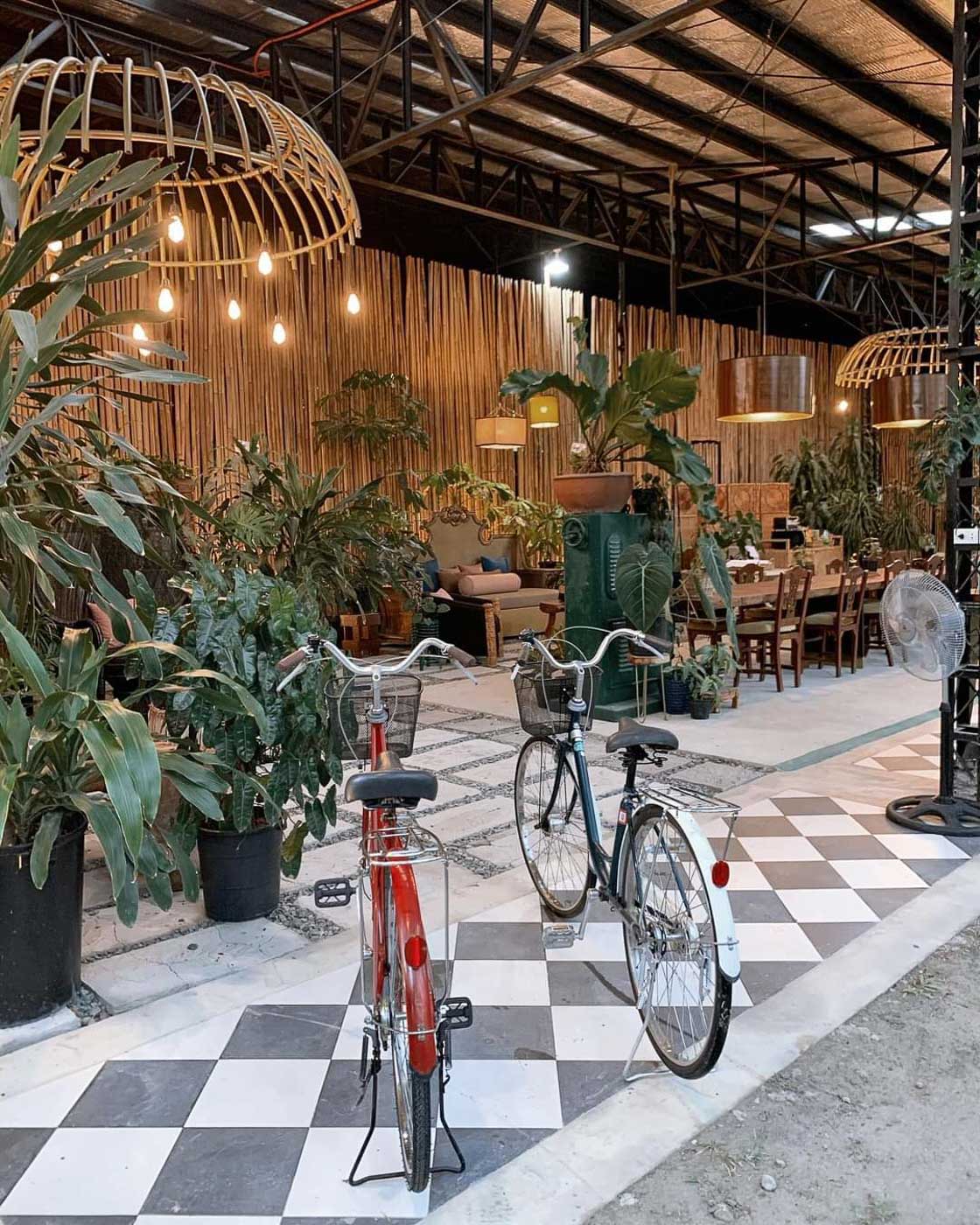 With her love for plants and local crafts, her personal passion for traveling, and professional life in furniture design and manufacturing, Bituin incorporated these influences in curating pieces for the quiet, rustic haven.
To ensure the safety of guests, The Venta Suites follows minimum health and safety protocols like temperature checks and the signing of health declaration forms. Alcohol dispensers are placed strategically in the common areas and are provided in the rooms as well. Disinfection and sanitization are also done daily.
The Venta Suites is open daily. For bookings and reservations, check their Facebook page and Instagram @theventasuites. – Rappler.com
Joann Manabat is a Luzon-based journalist and an awardee of the Aries Rufo Journalism Fellowship.
When it's safe again, plan your next trip using this Klook promo code.