Folklore describes Biringan as a modern city with high-rise buildings, bullet trains similar to the ones in Japan, and technology far more advanced than what we see in first-world countries
The story about the lost city of Biringan is perhaps one of the most popular urban legends among Samareños.
Folklore describes Biringan, a vast area that crosses the borders of the three Samar provinces, as a modern city with high-rise buildings, bullet trains similar to the ones in Japan, and technology far more advanced than what we see in first-world countries – very much like the nation of Wakanda in Black Panther!
People who claim to have gone there say spiritual entities inhabit the place. Filmmaker Chito Roño, who hails from Calbayog City, even wrote and directed a 2009 film called T2 loosely based on the legend, starring Maricel Soriano.
Jhonil Bajado, a history and anthropology teacher at Samar State University (SSU), told Rappler more about the legend. He said there are seven different portals to Biringan across the Western, Eastern, and Northern parts of Samar Island. One of the portals is at an old tree in Northwest Samar State University.
Another of the more famous portals that serve as the main gateway to Biringan is in the town of Pagsanghan.
"In Pagsanghan, there is a place there with so many trees. I don't know if it's still a forest, but there are two oak trees that stand tall, which many believe to be the portal leading to the center of Biringan," Bajado said in a mix of Waray and English.
Carolina
One urban myth about the city involves a girl named Carolina, who went to Samar with two friends for vacation. Carolina did not return to Manila. Instead, she wrote a letter to her family explaining that she was happy living in Samar. Her parents were left puzzled after seeing the address on the letter: Biringan City. Some believe Carolina has even become the princess of Biringan.
While there have been several iterations of Carolina's apparitions over the years, the most popular are the ones where she traverses the river connecting the towns of Gandara and Pagsanghan. Folks who pass through this river are not allowed to speak.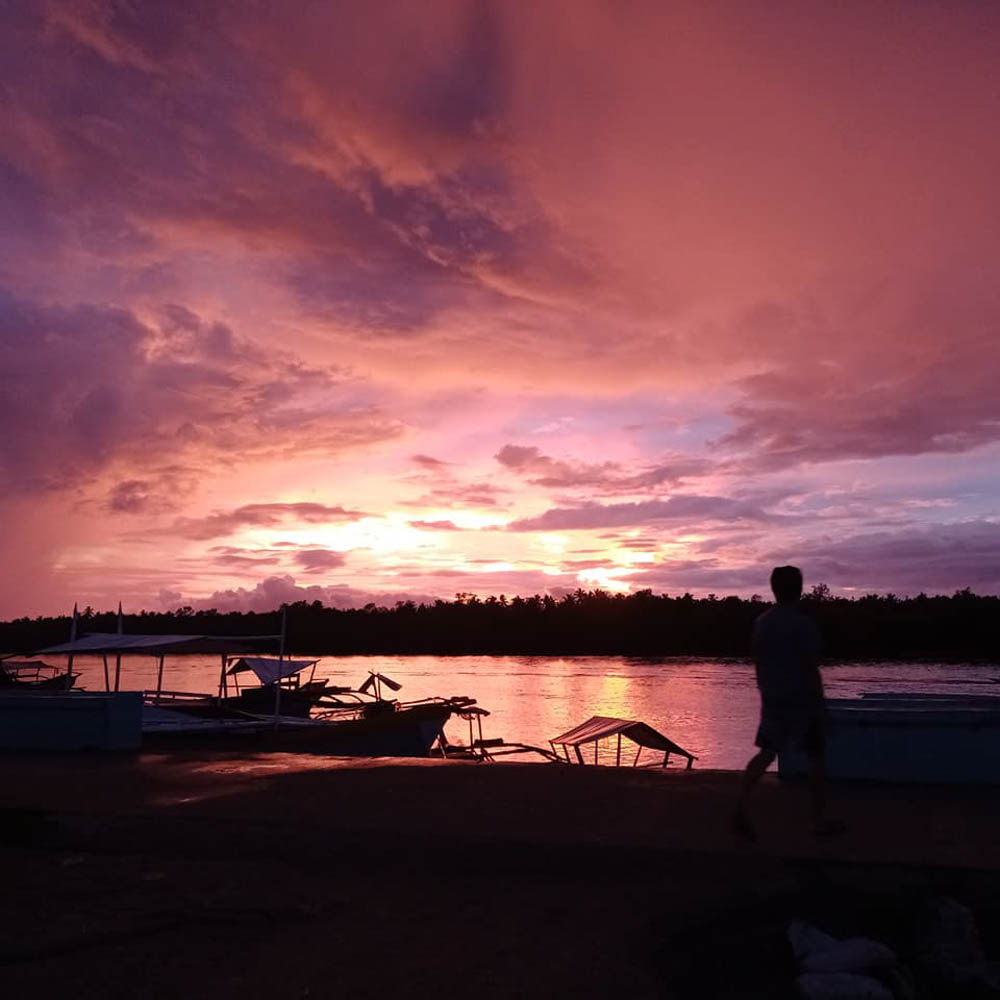 "I have been there many times. There is an area there — adjacent to the tall trees — where residents remind boat passengers to be in total silence, because it is the portal leading to the Biringan area," Bajado said.
There are also several accounts of people who claim to have gone to Biringan only to wake up under a giant tree, according to Bajado.
"There were stories about people getting lost but eventually winding up under the big oak trees. These people claimed to have gone to Biringan, only to wake up after what seemed to be a dream," he said.
Origins of the myth
Bajado said we could attribute the myth's origins to the cultural narrative of animism, or the belief system that objects such as rocks and trees have a spiritual essence.
"We carry [this belief system] with us. It is like whenever we say 'tabi apoy' for fears that spiritual beings might bring us some illness or that danger might come upon us…. We simply follow because we think there is nothing to lose," he explained.
Bajado thinks the Carolina myth, specifically, can be traced back to how townsfolk would say that a mystical lady would suddenly appear if they cut down decades-old or centuries-old trees.
Bajado also pointed out that the myths reflect the tension between a yearning for pristine nature and a simpler life, and the economic costs of delayed development.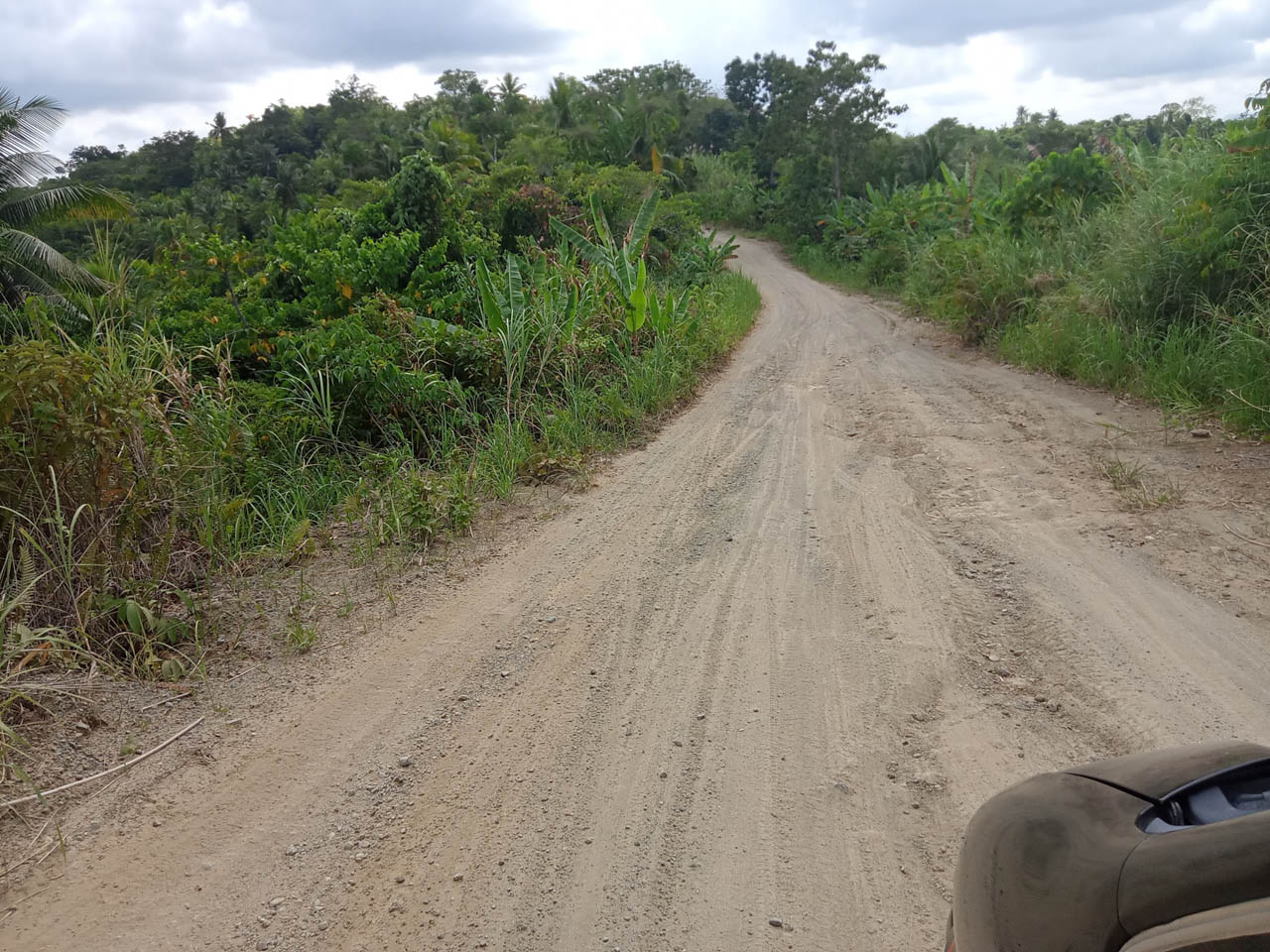 Samar's beauty has largely been kept under wraps, because its development has not been prioritized by the government. Residents of Pagsanghan, for one, still find it hard to reach other places in the province because of unfinished roads.
Bajado raised the possibility that the people who claim to have seen the modern city of Biringan are simply yearning for progress in Samar.
"Maybe they were just dreaming during those times. Our dreams are an extension of our realities, our hopes, our aspirations, and our frustrations. Maybe they have been dreaming of progress and development, and these became part of their subconscious," he said. – Rappler.com
Curious? Start planning your Samar itinerary using these Klook discount codes.