1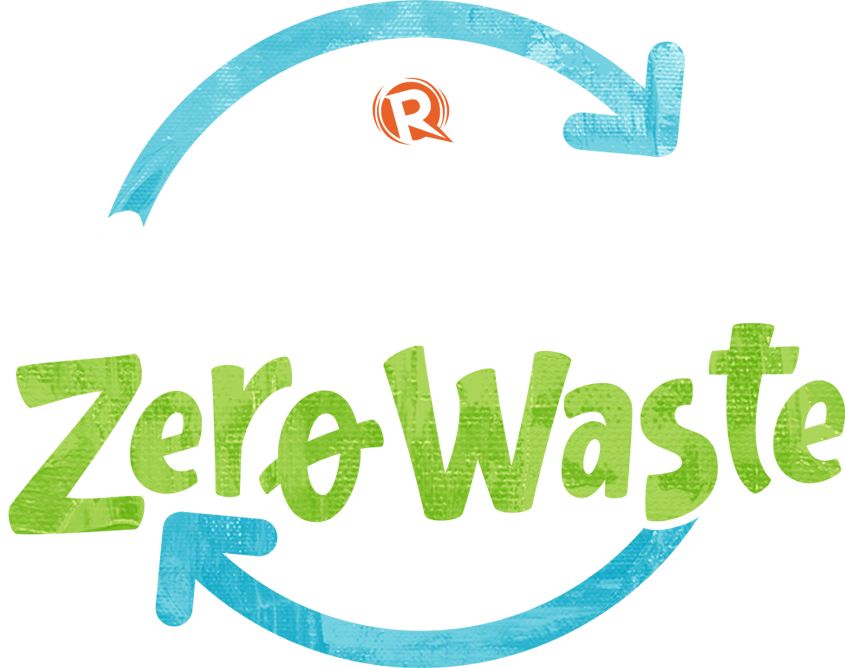 A MOVEMENT PUSHING FOR RESPONSIBLE WAYS TO USE AND REDUCE PLASTIC
THE CHALLENGE
Managing our growing waste is a global environmental problem. Plastic waste is just one of the major kinds. As the reported third largest contributor of plastic pollution in the world, the Philippines is a big part of the problem. According to a report by the Global Alliance for Incinerator Alternatives, we dump nearly 60 billion sachets into our oceans in just a year.
We believe that this is a problem that isn't just for one person or one group to solve. It takes all of us.
And we can start through the #ManyWaysToZeroWaste movement.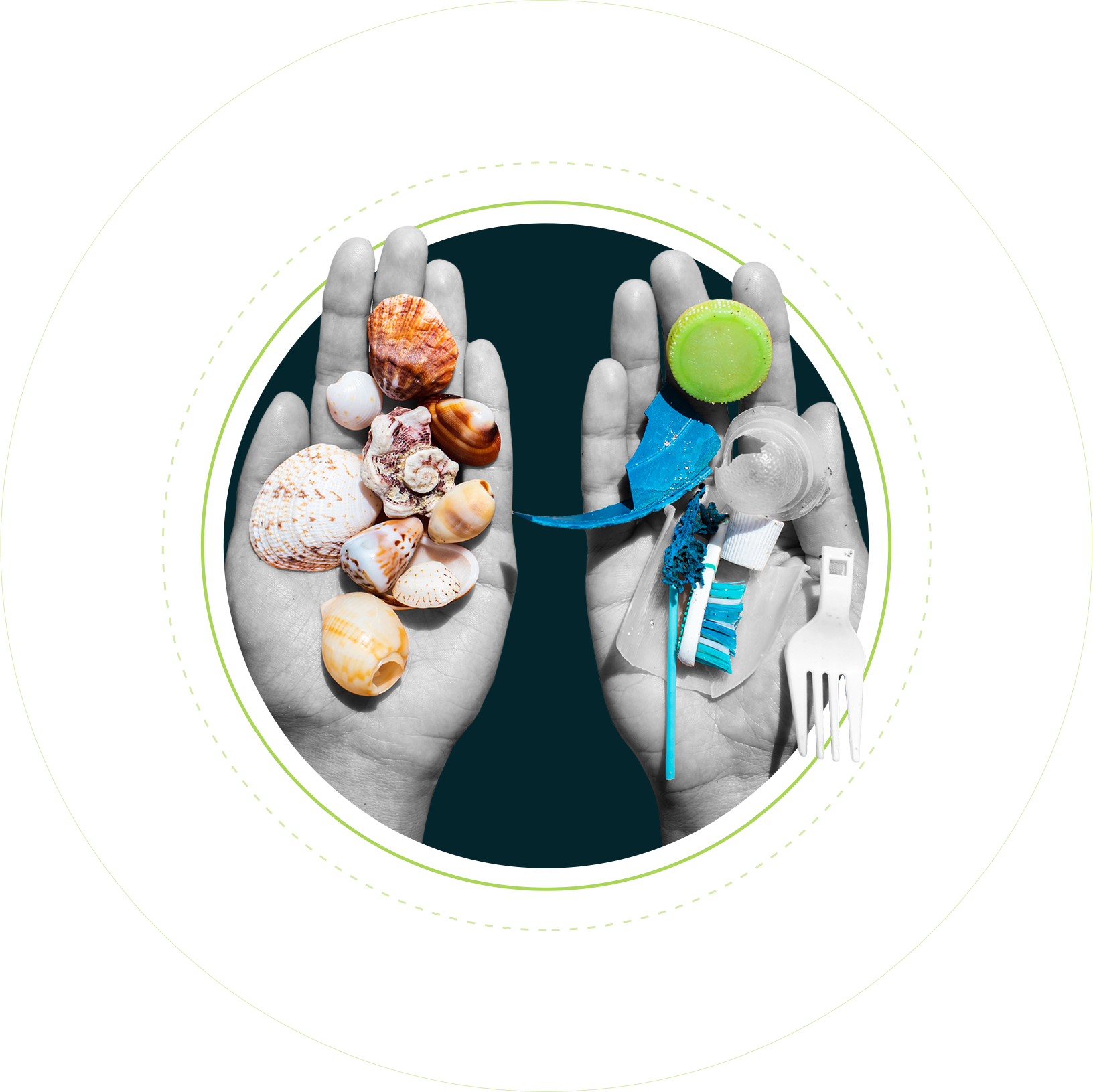 OUR MISSION
We know we can't eliminate plastics overnight. But everyone can do something about it today.
We want to create conversations that will encourage the public to share #ManyWaysToZeroWaste ideas, and set up programs that will help them turn these ideas into action.
Rappler and a community composed of various groups and individuals advocating for and are working towards a more sustainable future, will work together to push for the responsible use of plastics. This includes ensuring proper plastic waste disposal, building efficient recycling systems, and gathering communities that will help achieve these goals.
But since plastic waste remains to be a major environmental problem, we need to find more ways to recycle and properly dispose of our waste. And people who are talking about zero waste acknowledge this fact, too.
OUR GOAL
To get 1,000,000 participants to work with us in finding
#ManyWaysToZeroWaste

by the end of 2020.
Be a part of it.
Join the conversations, attend our events, and share your own #ManyWaysToZeroWaste efforts via social media.
OUR COMMUNITY
How are you doing your part to use plastic responsibly and reduce it? Share it with the community by using the hashtag #ManyWaysToZeroWaste on Facebook, Twitter, and Instagram.
WHAT THE PH IS DOING ABOUT PLASTIC POLLUTION
Read stories about individuals who are trying to lead
#ManyWaysToZeroWaste

lives, the groups that are helping them, and the brands that are doing their part to address this environmental problem.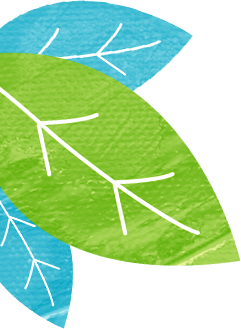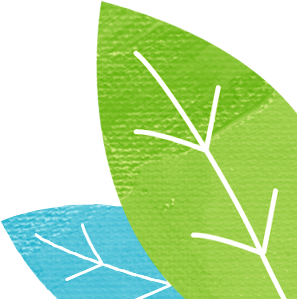 OUR NETWORK
Meet our sustainability partners who pledge to guide Filipino consumers to find the
#ManyWaysToZeroWaste

.