1
desktop
In partnership with: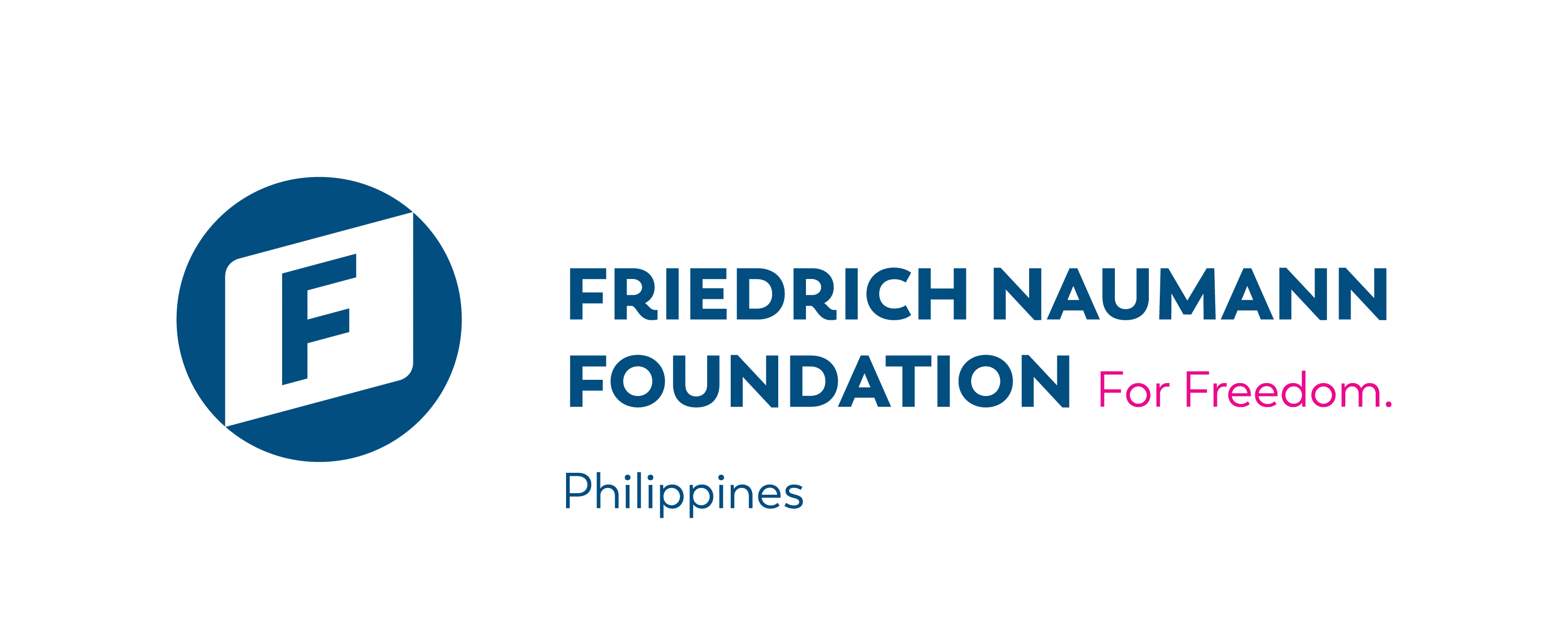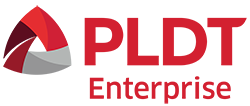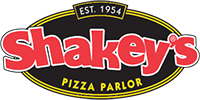 ABOUT THE SOCIAL GOOD SUMMIT
We are in the middle of a global climate crisis. Experts say we only have 11 years left to prevent irreversible damage from climate change. This is not the only urgent crisis that threatens us. The Philippines is one of the 5 countries from which half of all land-based plastic-waste leakage originates. And urban congestion is making our day to day lives unlivable, between pollution, poor transportation systems, and the lack of proper housing.
As we confront these issues, our collective search for solutions is hampered by discord and hate in the digital platforms that are now our public conversation spaces. How can we cut through the social media noise so we build communities of action that will help make the world a better place? What can emerging local leaders do to help facilitate this process?
With the theme, "Insight for Impact," the 2019 Manila Social Good Summit hopes to answer these questions. The summit is organized every year and connected globally through the hashtag #2030Now, the Social Good Summit opens up the conversation around the United Nations General Assembly and shines spotlight on critical social issues and the role digital media plays with respect to these concerns.
HOW YOU CAN PARTICIPATE IN SGS 2019
PROGRAM
---
#InspireCourage and Huddle
8:30 AM to 12:00 PM
Verdure Hall and Hallway, DLSU, Taft Manila
Hosts:
Amanda Lago
Multimedia reporter, Rappler
7:00 AM - 8:30 AM

Registration

8:30 AM - 8:40 AM

Welcome address

Glenda Gloria

Managing editor, Rappler

8:40 AM - 8:45 AM

Protecting Manila's last lung

Chiqui Mabanta

Winner Foundation

8:47 AM - 8:52 AM

Gender Justice: Taking action against child marriage and teenage pregnancy

Oxfam in the Philippines

8:55 AM - 9:00 AM

How can an online community help build a more livable city

Ira Cruz

AltMobility

9:03 AM - 9:08 AM

Upcycling plastic into eco-friendly furniture

Wilhelmina Garcia

Junk Not

9:10 AM - 9:15 AM

Farm to fork: How community urban farming can be done

Robi del Rosario

Uproot Philippines

9:17 AM - 9:22 AM

Providing relief in blind spots during post-disasters

Sheena Pena

SAFER

9:25 AM- 9:30 AM

#RespetoNaman: Women's rights and gender equality

Resham Saeed

#RespetoNaman

Ambassador
9:30 AM - 09:45 AM

Introduction to Huddle

10:00 AM - 12:00 PM

HUDDLE 1:

On mobility and commuters' rights: Reimagining Metro Manila

Moderator: Aika Rey

Facilitator: DYP

Panel:

Ira Cruz - AltMobility

Elroy Rendor - FNF

Gilian Uy - Thinking Machines

Atty. Lance Ortiz - Office of Senator Pangilinan

HUDDLE 2:

Promoting zero waste lifestyle in the PH, the 3rd largest contributor to ocean plastic

Facilitator: YouthForce #2030Now

Panel:

Meah Ang See - Buhay Zero-Waste

Alvin Culaba - NAST

Angela Chen - Eskwelabs

Dr. Eric Punzalan - DLSU

Xin Yi - HnM

HUDDLE 3:

Shaping the digital culture in the PH amid hate and disinformation

Facilitator: Global Shapers

Panel:

Christian Alis - AIM

Aly Suico - Dakila Collective

Diwa Malaya Quiñones - UP Social Psych

Dr. Cheryll Soriano - DLSU

HUDDLE 4: Gender Equality

Moderator: Bea Cupin

Facilitator: YouthForce #2030Now

Panel:

Maica Teves - SPARK

Zelpha Bombais - Austrian Embassy

Nicky Castillo - Metro Manila Pride

Vaughn Alviar - Bahaghari Conversations

Julia Abad - Philippine Business Coalition for Women Empowerment
Plenary session
1:00 PM - 5:00 pm
Yuchengco Auditorium, DLSU, Taft Manila
Hosts:
Marguerite de Leon
Rambo Talabong
1:00 PM - 1:15 PM

Welcome address: Our urgent global concerns

Ola Almgren

UN Resident Coordinator

1:15 PM to 1:25 PM

Welcome address: Urgent concerns of the Philippines

Bro. Bernie Oca FSC

DLSU Chancellor

1:25 PM - 1:30 PM

Memorandum of Agreement signing

Rappler and DLSP

1:30 PM - 2:10 PM

Panel discussion: Making metro areas livable

Moderator:

Chay Hofileña

Investigative Head, Rappler

Joy Belmonte

Quezon City Mayor

Isko Moreno

Manila City Mayor

Benjamin Magalong

Baguio City Mayor

Paulo Alcazaren

Urban planner

2:10 PM - 2:30 PM

Role of the private sector in turning insights to impact

Ms. Marione Briones

League of Corporate Foundations

2:30 PM - 3:00 PM

Panel discussion: Building communities to solve the plastic/waste crisis

Moderator:

Pia Ranada

Reporter, Rappler

Melody Melo-Rijk

Project Manager

World Wildlife Fund

Monique Obligacion

Community Administrator

Buhay Zero-Waste

Joy Cacal

Coca-Cola's Public Affairs and Sustainability Manager

Dr. Fabian "Toby" Dayrit

VP National Academy of Science and Technology
3:00 PM - 3:30 PM

How to fix democracy

Andrew Keen

Speaker | Author

3:30 PM - 4:00 PM

Panel discussion: Cutting through the noise

Responsibility of platforms in helping journalism survive

Moderator:

Gemma Bagayaua-Mendoza

Head of Research, Partnerships and Strategy

Irene Jay Liu

News Lab Lead, Google

Stephanie Sy

CEO and Lead Data Scientist, Thinking Machines

Andrew Keen

Speaker | Author

John Nery

Philippine Daily Inquirer | Democracy & Disinformation consortium

4:00 PM - 4:40 PM

Huddle to #InspireCourage

Plastics

Transportation

Gender Equality

Media and Democracy

4:40 PM - 5:00 PM

Finding hope when the problem is worse than you think

Maria Ressa

CEO and Executive Editor

Rappler
Community partners
---











STORIES ABOUT THE SUSTAINABLE DEVELOPMENT GOALS
---
STORIES ABOUT Community and technology
---
CONTENT FROM PREVIOUS SUMMITS
---
{this.state.moods.happy}%
{this.state.moods.angry}%
{this.state.moods.dont_care}%
{this.state.moods.inspired}%
{this.state.moods.afraid}%
{this.state.moods.amused}%
{this.state.moods.annoyed}%
asdfg