The United Nations proposes a specific list of targets for achieving gender equality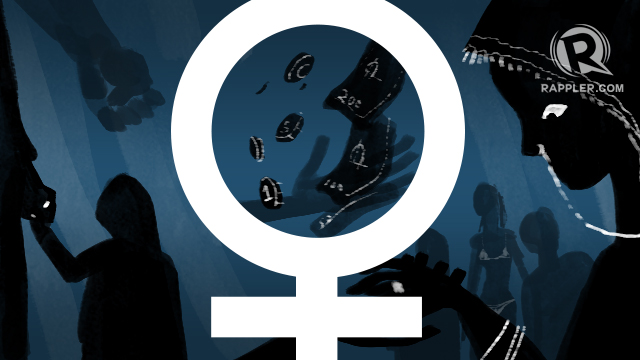 MANILA, Philippines — By September 2015, the world would agree on a new set of universal targets, known as the Sustainable Development Goals (SDG) – the successor to the Millennium Development Goals (MDGs). 
There are 17 proposed SDGs, and one of them is to "achieve gender equality and empower all women and girls." Sounds doable? The world is yet to prove itself in the next 15 years.
If this SDG is achieved, it could "fuel sustainable economies and benefit societies and humanity at large," according to the United Nations (UN).
"Gender equality is not only a fundamental human right, but a necessary foundation for a peaceful, prosperous and sustainable world," the UN said.
Gender equality targets 
The SDG includes areas previously untouched by the MDGs, such as protecting women and children from different forms of violence and discrimination. The new goal also emphasizes the importance of sexual and reproductive health and rights (SRHR).
The targets of the gender equality SDG include the following:
End all forms of discrimination and violence against women and girls, including trafficking and exploitation


Eliminate early or forced marriage and female genital mutilation

Recognize women's unpaid care and domestic work by providing public services, infrastructure, and social protection policies. Promote "shared responsibilities"  among families
Ensure women's full and fair participation and opportunities for leadership


Ensure universal access to SRHR

Give women equal rights to economic resources; access to ownership; and control over land, property, financial services, inheritance, and natural resources

Use information and communications technology to promote women empowerment

Adopt policies promoting gender equality and the empowerment of all women and girls
Some advocates, however, are questioning the absence of a clear mention on the protection of lesbian, gay, bisexual, and transgender (LGBT) rights in the new SDGs.
Go, girls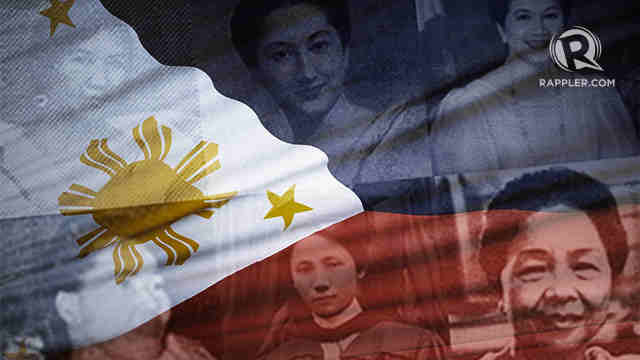 As of 2015, women worldwide make up 41% of paid employments outside the agriculture sector, a 6% leap from 1990. 
The Philippines, however, failed to reach its MDG target of improving women's employment.
Share of women in wage employment in the non-agricultural sector

Source: National Statistical Coordination Board

1990
2015 target
2013
40.1%
50%
41.1%
On the upside, the UN observed that more girls are now in school. The Philippines fared well in this area, data from the National Statistical Coordination Board (NSCB) showed.
In terms of leadership, the UN said that "women have gained ground in parliamentary representation" in nearly 90% of 174 countries in the past 20 years. Unfortunately, the Philippines is not part of such progress.
The number of women in national positions increased in the past decade, but still not enough women are in power, the NSCB revealed.
Proportion of seats held by women in national parliament

Source: NSCB

1992
2015 target
2013
11.3%
50%
25.9%
While other countries have been improving its maternal health, the Philippines continues to witness mothers dying in hospital beds or elsewhere. Worldwide, the maternal mortality ratio has declined by almost half, meanwhile, it even increased in the Philippines in the past decade.
Violence against women and children has also remained one of the country's most pressing problems, with one in 5 Filipino women aged 15 to 49 experiencing physical violence since age 15, the 2013 National Demographic and Health Survey revealed.
As for children, it is surprising to know that thousands of Filipino girls experience all sorts of abuse every day.
Reported child abuse cases as of 2014

Source: Department of Social Welfare and Development

Type of abuse

Number of girls
Abandoned and neglected
1,149
Sexually abused
1,157
Sexually exploited
167
Physically abused
229
Victims of trafficking
373
The new development agenda will be launched at the UN Sustainable Development Summit from September 25 to 27. The final agenda would be crafted by UN Member States and civil society stakeholders.
Until then, advocates are urging both women and men to never keep silent on gender equality issues. – Rappler.com
Got stories to tell? Share your ideas and articles with move.ph@rappler.com. Speak up on #GenderIssues!