'Iba pa rin ang katutubo' says an indigenous leader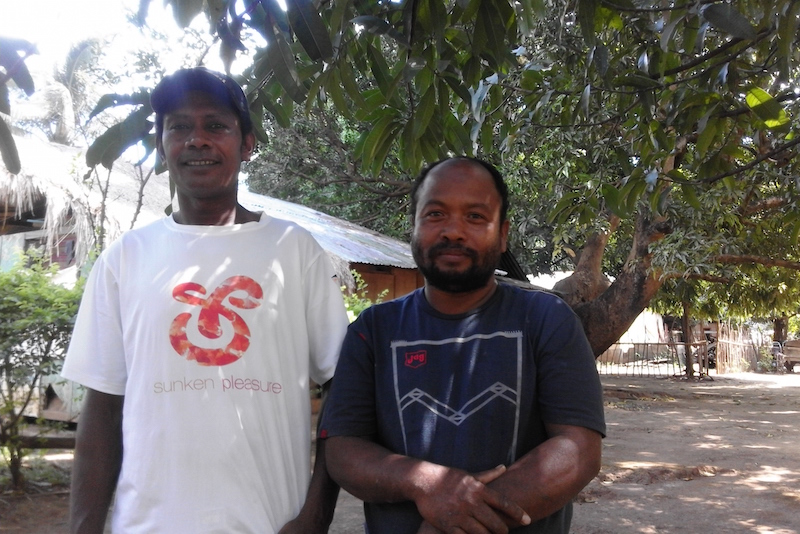 MANILA, Philippines –  "Iba pa rin ang katutubo," he said. (The indigenous way is still different.) 
Jose Salonga, an Aeta leader, was a taxi driver in Metro Manila, but moved back to his community in Sitio Kanawan, in Morong town, Bataan. He said life in Manila was too complicated and preferred the simpler – and more sustainable – lifestyle in the mountains. 
Back in Morong, the community alternates their food sources so they do not have to rely on just farming, hunting, or foraging.
When they are farming, they work rice paddies and the land they prepared using kaingin. Unlike the big operations, Kanawan's farmers would only prepare enough land for them to plant what they need. (READ: Mangyans and kaingin)
They also gather honey in the mountains. Some days they can find a hive carrying 6 liters of honey, which can be sold for around P 1500.
On other days, some men hunt for wild boar. A group of 5 or 6 hunters would go into the forest at night and begin to track the boar. They would trap it before knocking it unconscious. The boar would then be taken back into the village and divided among the hunters and their families. 
During periods between harvests, foraging, and hunting, families maintain a garden where they plant cassava, yam, and taro, among other things. 
By following nature's cycle, the people of Kanawan are relatively self-sustaining.
Dangers
Although proud of their culture and how they have kept it alive, Salonga did not forget to mention the hardships involved.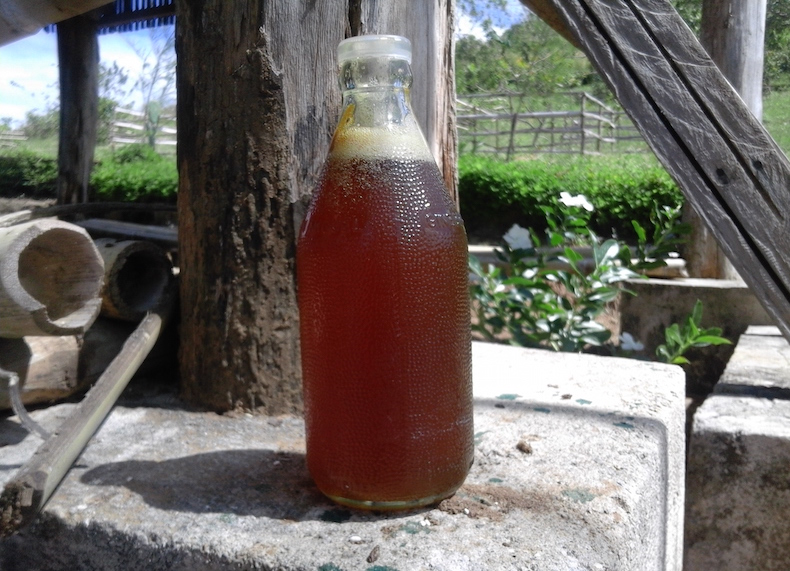 Farming, hunting, and honey gathering require an early start to the day. "Unang tilaok ng manok kailangan nakaayos na para maglakad. Kasi maghahanap ka ng honey bee, wala naman dito lipat ka pa ng bundok diyan," Salonga said. 
(We're supposed to be ready to leave by the rooster's first crow. If we are looking for honey bees, we would have to go to other mountains.) 
Honey gatherers would go into the forest without any special outfit or equipment aside from a sheaf of leaves they would burn to create a portable smoker which keeps bees at bay. But many still get bitten 6 or more times. 
Hunters also have to invest days when tracking the wild boars, and may catch just two a month. The bumps of tough skin on the sides of boars' heads are able to cut through two layers of denim, making the already difficult task of wrangling one more dangerous for hunters. 
Many of them face these dangers with the shadow of uncertainty hanging over their heads. Some days, a family of 5 would only have 3 kilos of rice for weeks. 
To supplement their income, some of them go to work in Subic, or take on extra jobs as guides when people go up the mountains.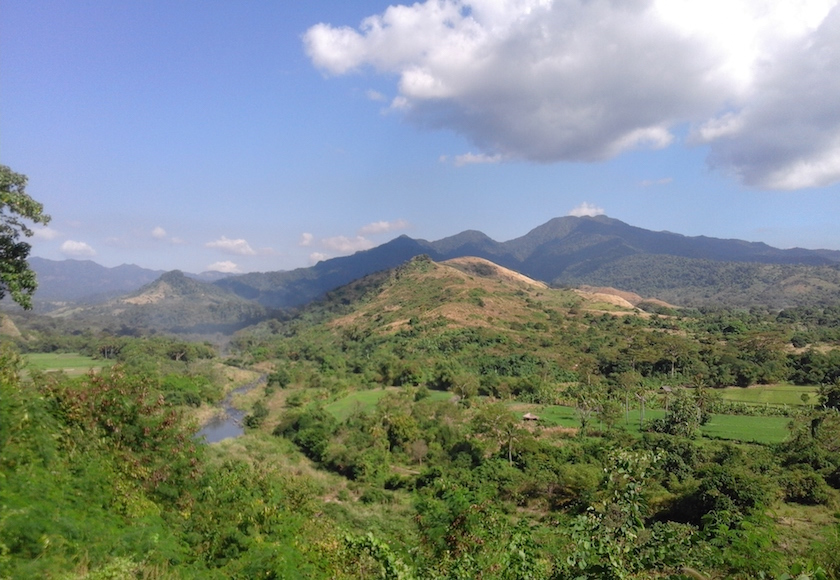 Mix of old and new
Despite the high risk, high rewar Salonga said the people are happy, and the children also more than willing to continue the tradition. 
Fathers take their children with them during hunting trips. Starting at age 12, they go out to hunt on Fridays, with the children returning home on Sundays.
"Hindi kasi pwede sa school lang kasi magkaiba yung turo doon sa curriculum ng DepEd (Department of Education) doon sa kung ano ba 'yung kultura ng katutubo. Magkaiba kaya kami teacher kami kapag Saturday at Sunday," explained Salonga. 
(School should not be the only focus because their lessons in school are different from the indigenous culture. They are different so we are teachers on Saturdays and Sundays.) 
The older generation has also adopted newer practices. Phones, for example, make communication easier during hunters and gatherers' excursions. 
But new has not always brought good news. Children would sometimes prefer Jollibee over the native diet, and alcoholism has also affected some members of the community. 
For now, however, Kanawan is keen to maintain parts of their old life. 
For one, their food is healthier. Compared to people in urban areas, Kanawan's residents eat more starch, vegetables, and lean meat. They also consume less fast food because their current diet is more convenient for them. (READ: Indigenous vegetables and the Filipino diet)
And if life expectancy is anything to go by, they are definitely reaping the benefits. Some of the elderly used to live up to 90 years old, and Salonga's own grandfather died at 110 – and only because he accidentally fell into a ravine.
But as urbanization creeps into more areas of the country, people like Salonga and those in Kanawan will have to ask themselves: how much longer can their simple life continue? – Rappler.com