Got an idea that can create positive impact? Join our nationwide network of innovators and let us help you promote your cause, product, or service
MANILA, Philippines – Rappler's civic engagement arm, Move PH, is launching XChange – a marketplace for onground and online technologies for learning, interaction, and exchange of goods and ideas.
XChange is a space for technologies and products that are shaping the world. If you want to promote your business or advocacy, or reach partners who can help your venture gain social impact, then this is for you.
Join us and over 270 partners as we launch XChange. Want to be part of future events? Send us an email with a brief introduction of your ideas at move.ph@rappler.com.

Onground, online
There are two ways to be part of XChange – via onground events, and through our e-commerce platform.
Through Rappler's tech summits and Move.PH's workshops, we have built a strong network of partners around the country. 
Now, XChange will be a permanent fixture at these events. Those who are part of XChange get their own dedicated space to showcase innovative ideas and solutions to problems. As a partner, you can reach the event's audiences, and network with other organizations as well.
For example, if we're hosting a Move.PH workshop on disaster risk reduction and management, an XChange partner can set up a booth at this workshop to showcase a new product that can save lives in times of disasters. They can also display their initiatives to help during calamities – offering free parking, relief drives, and so on.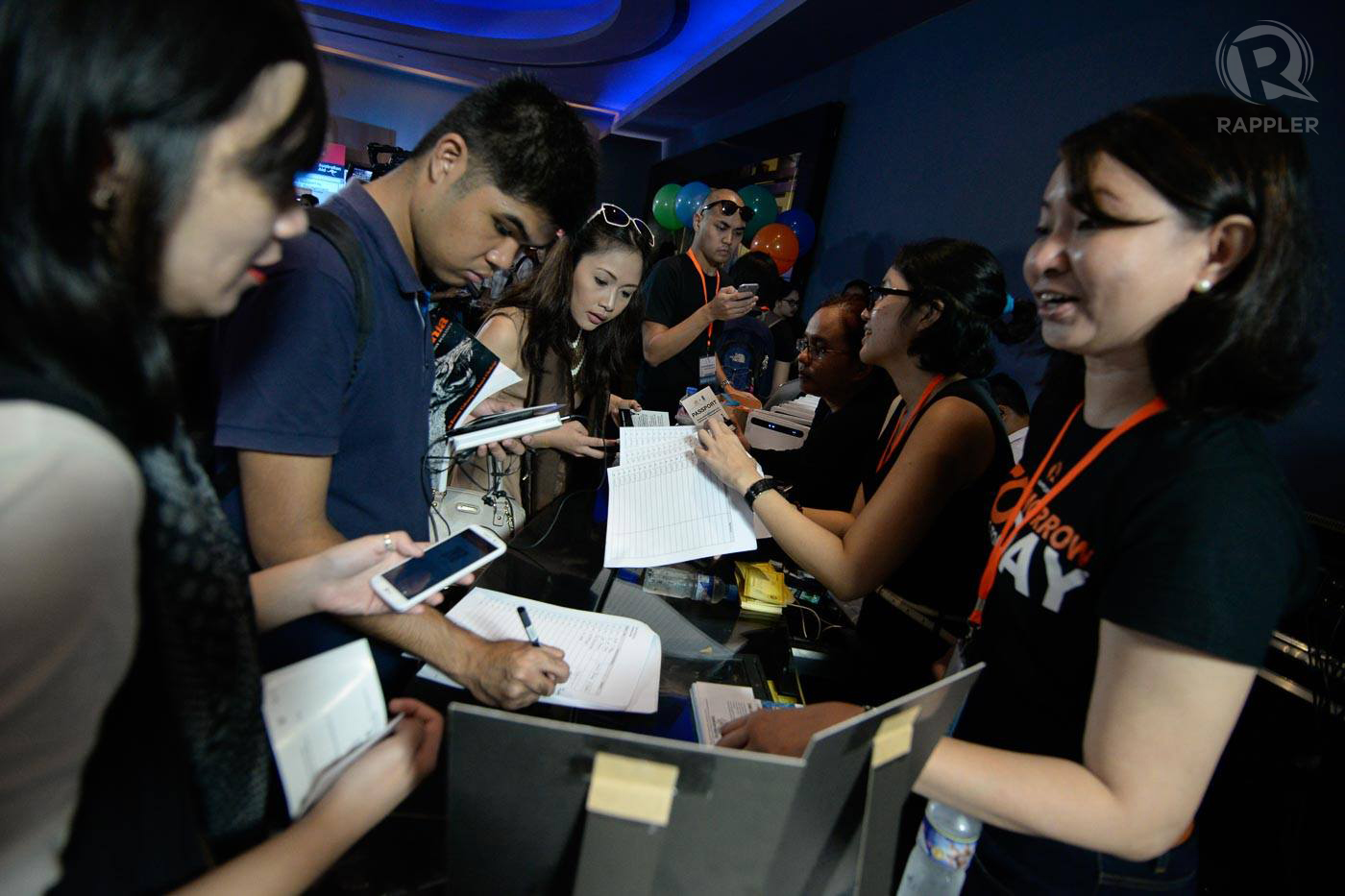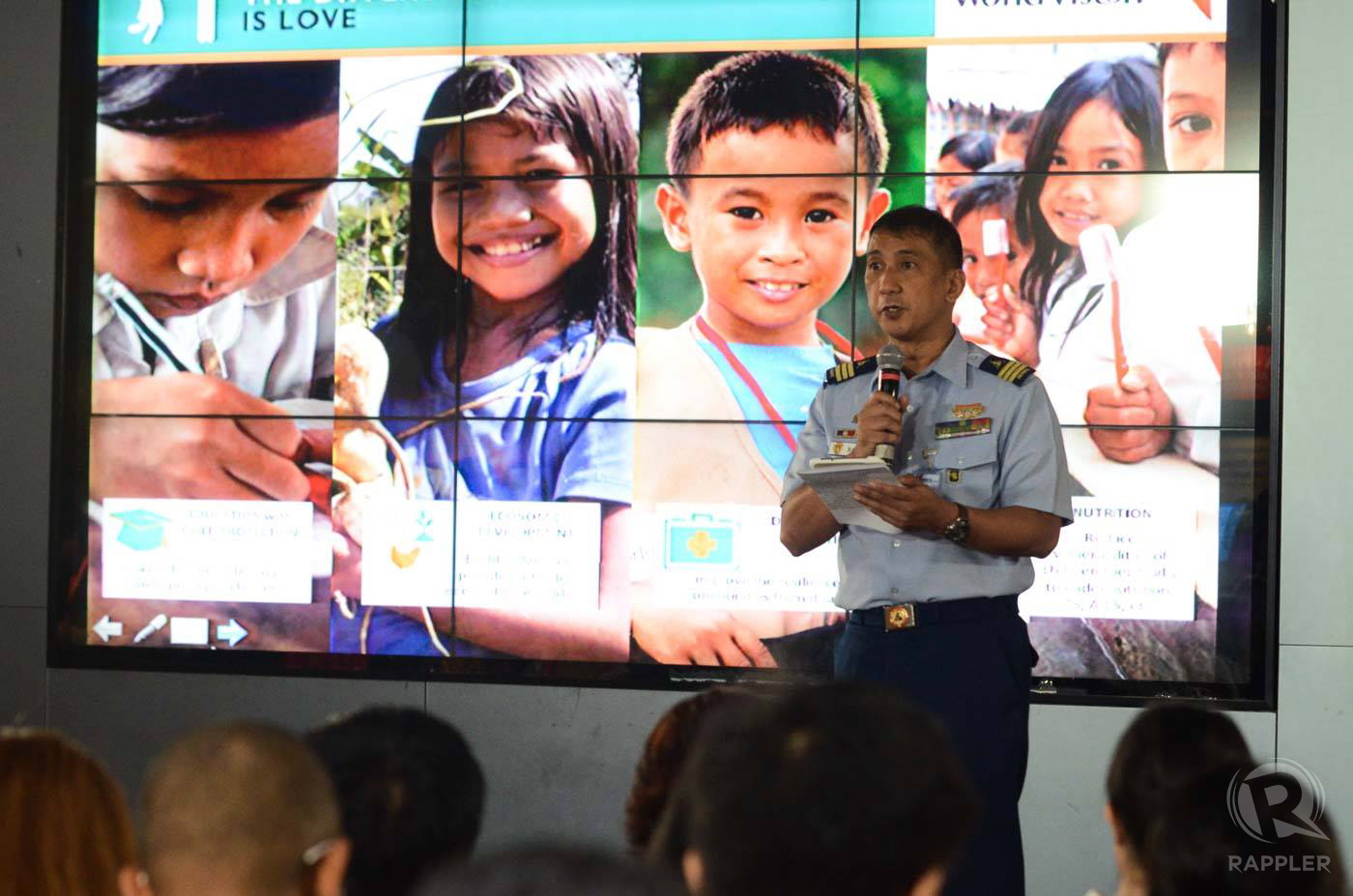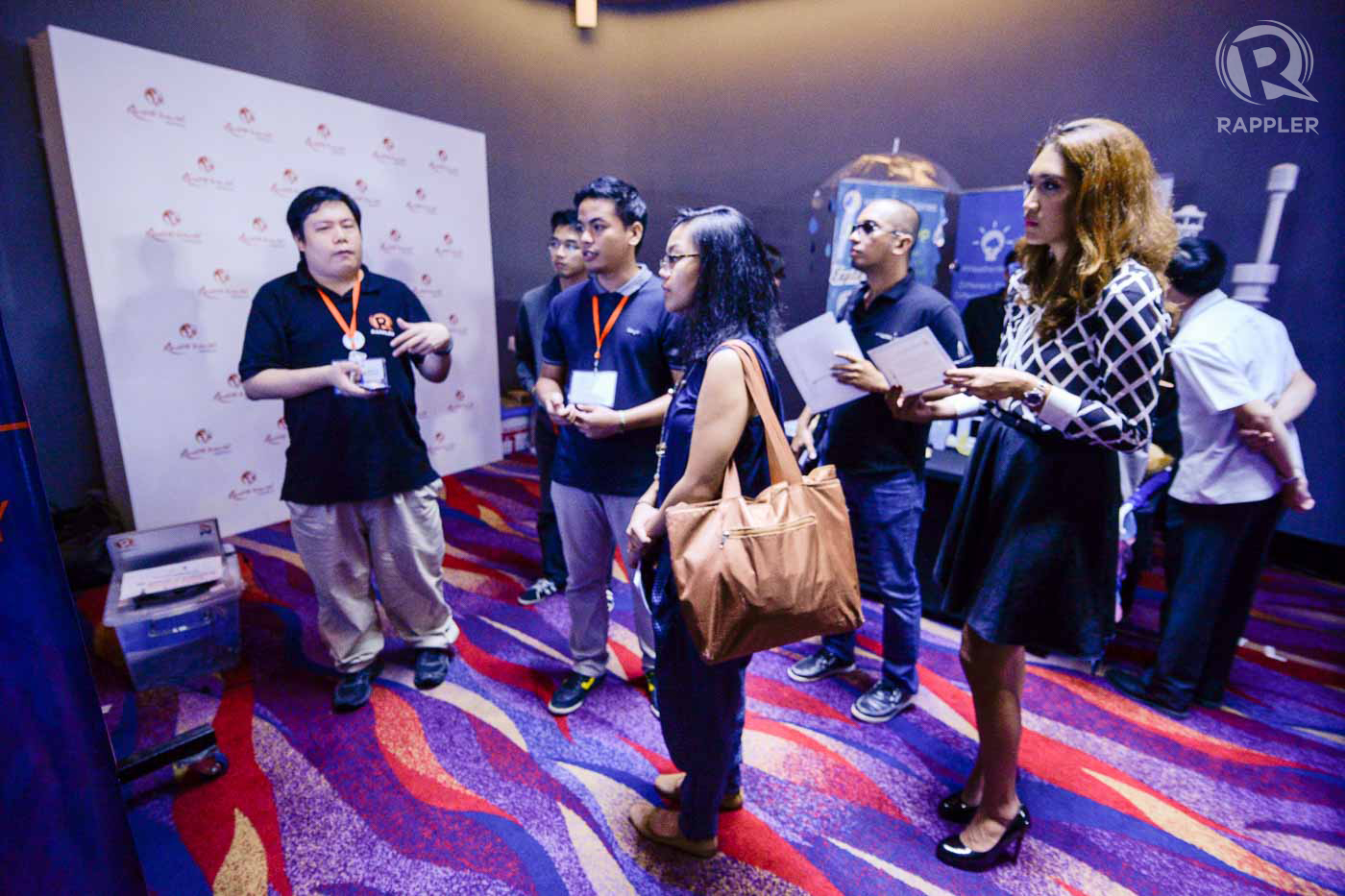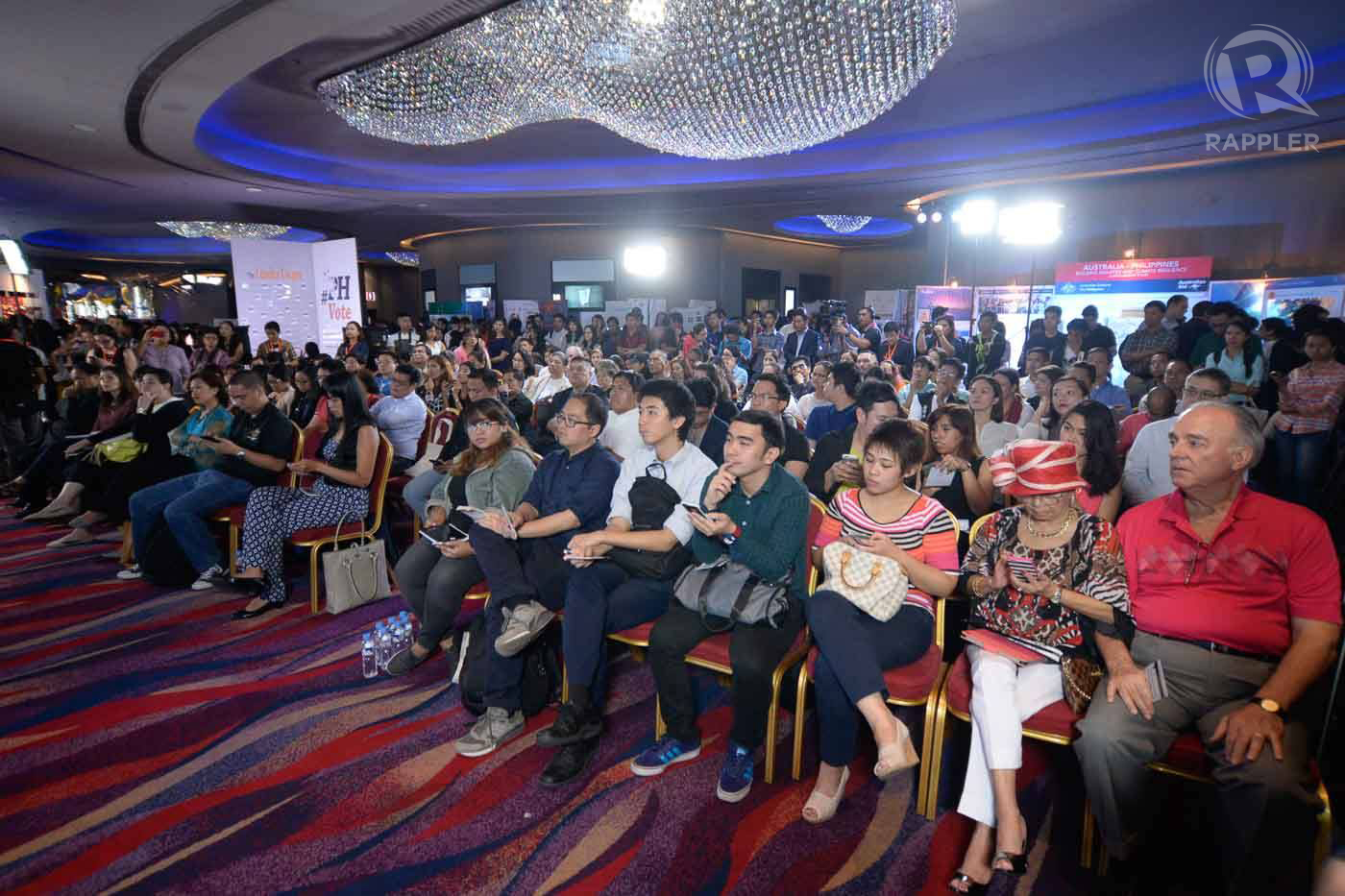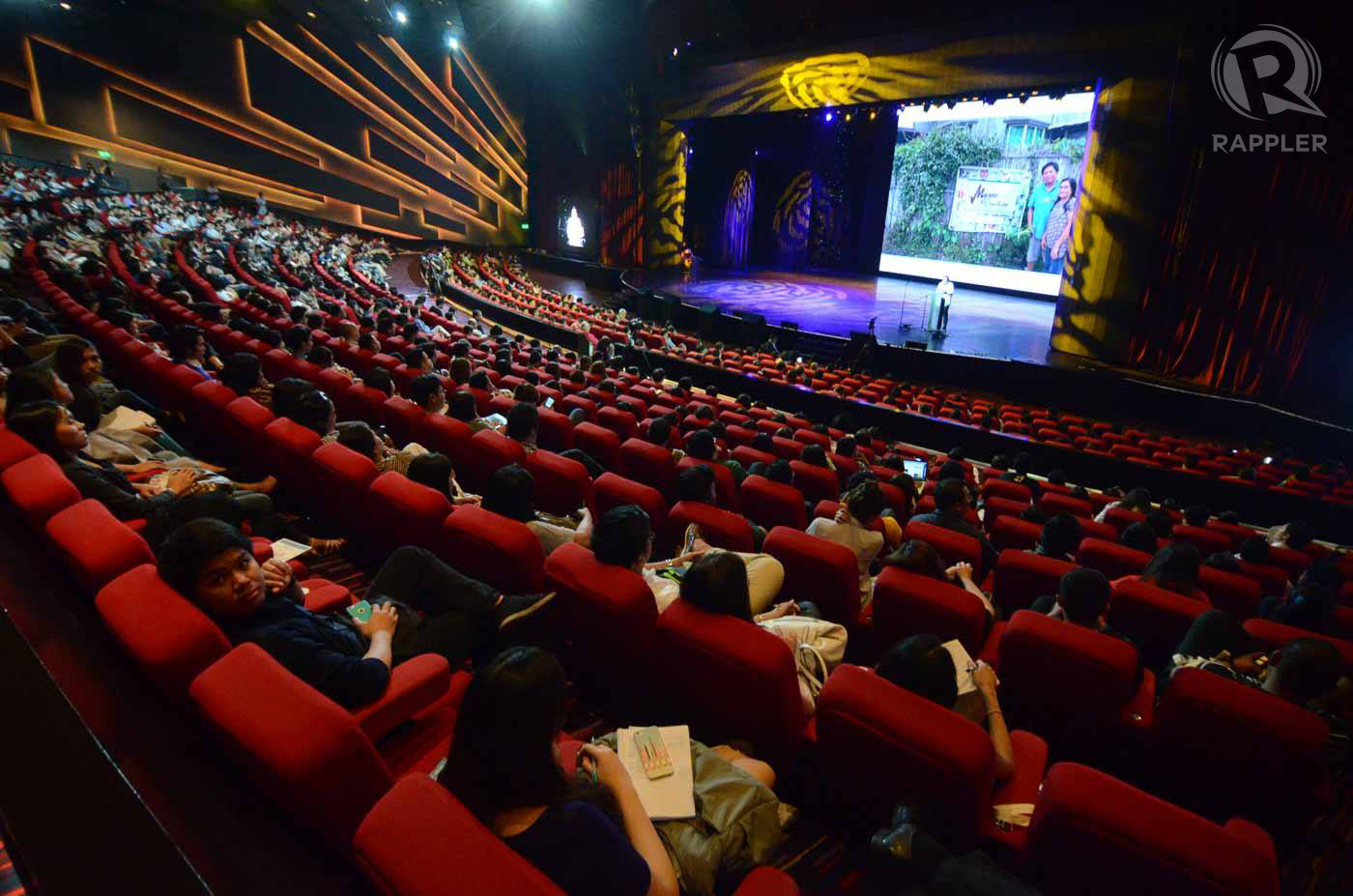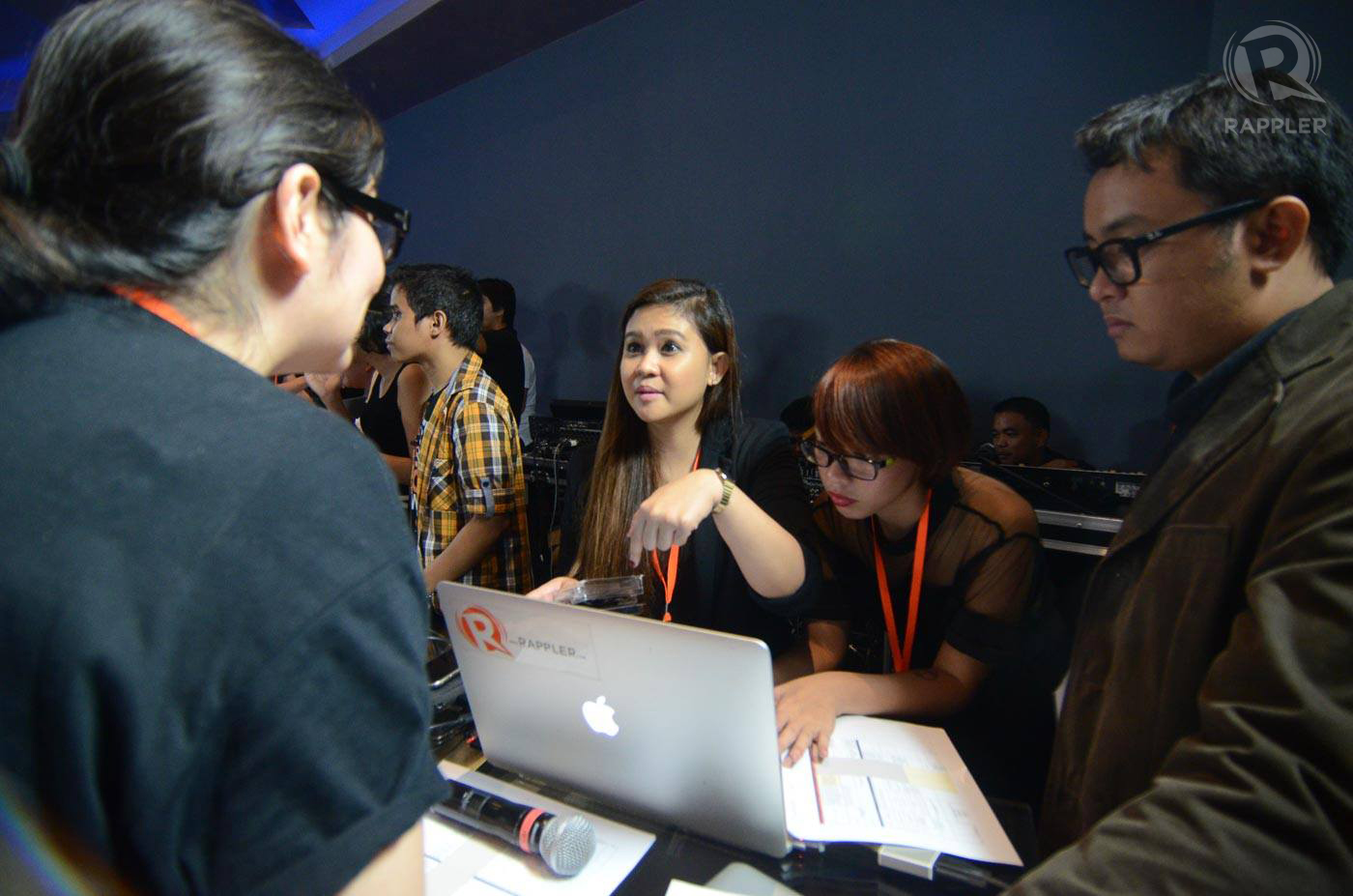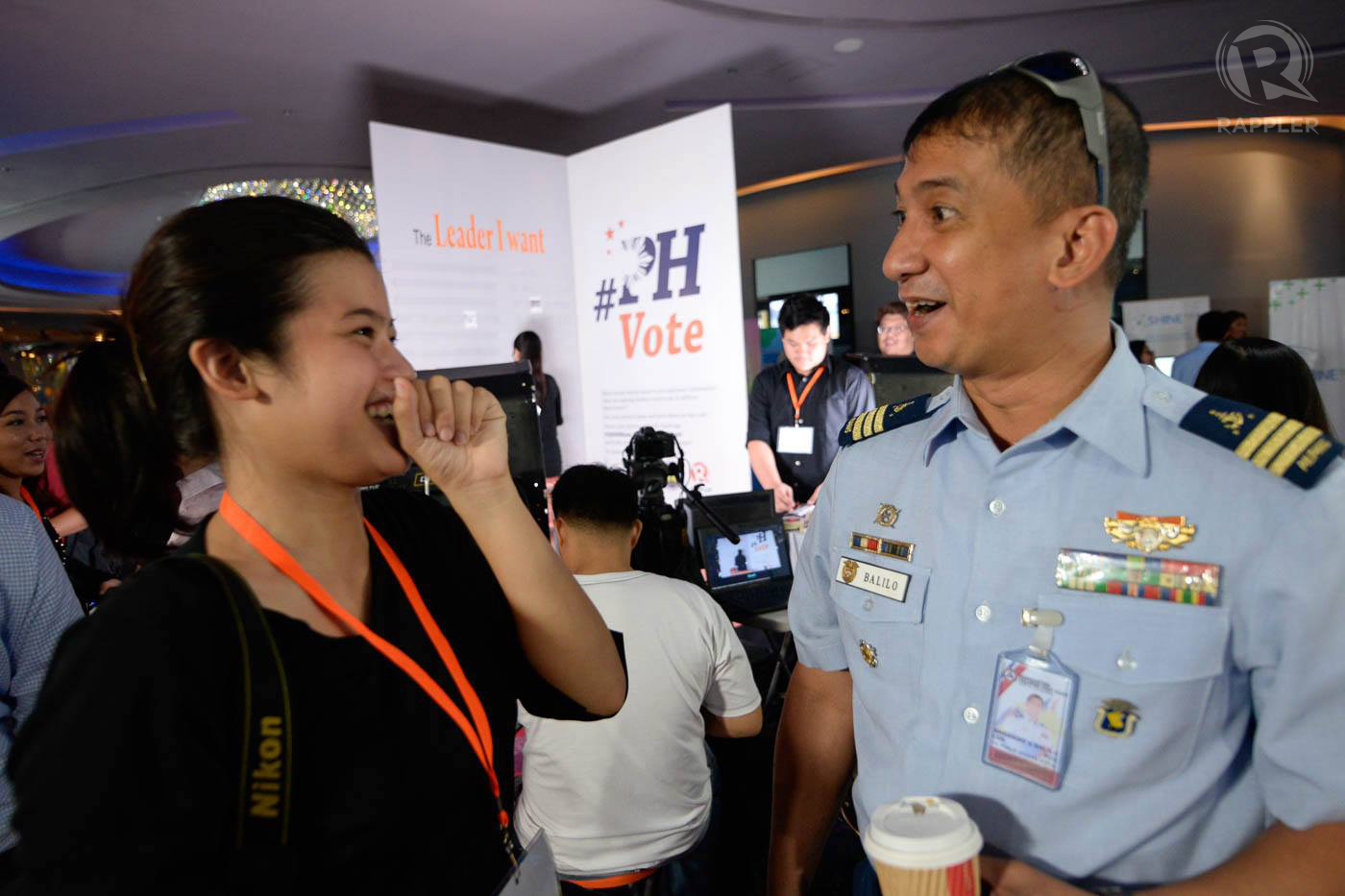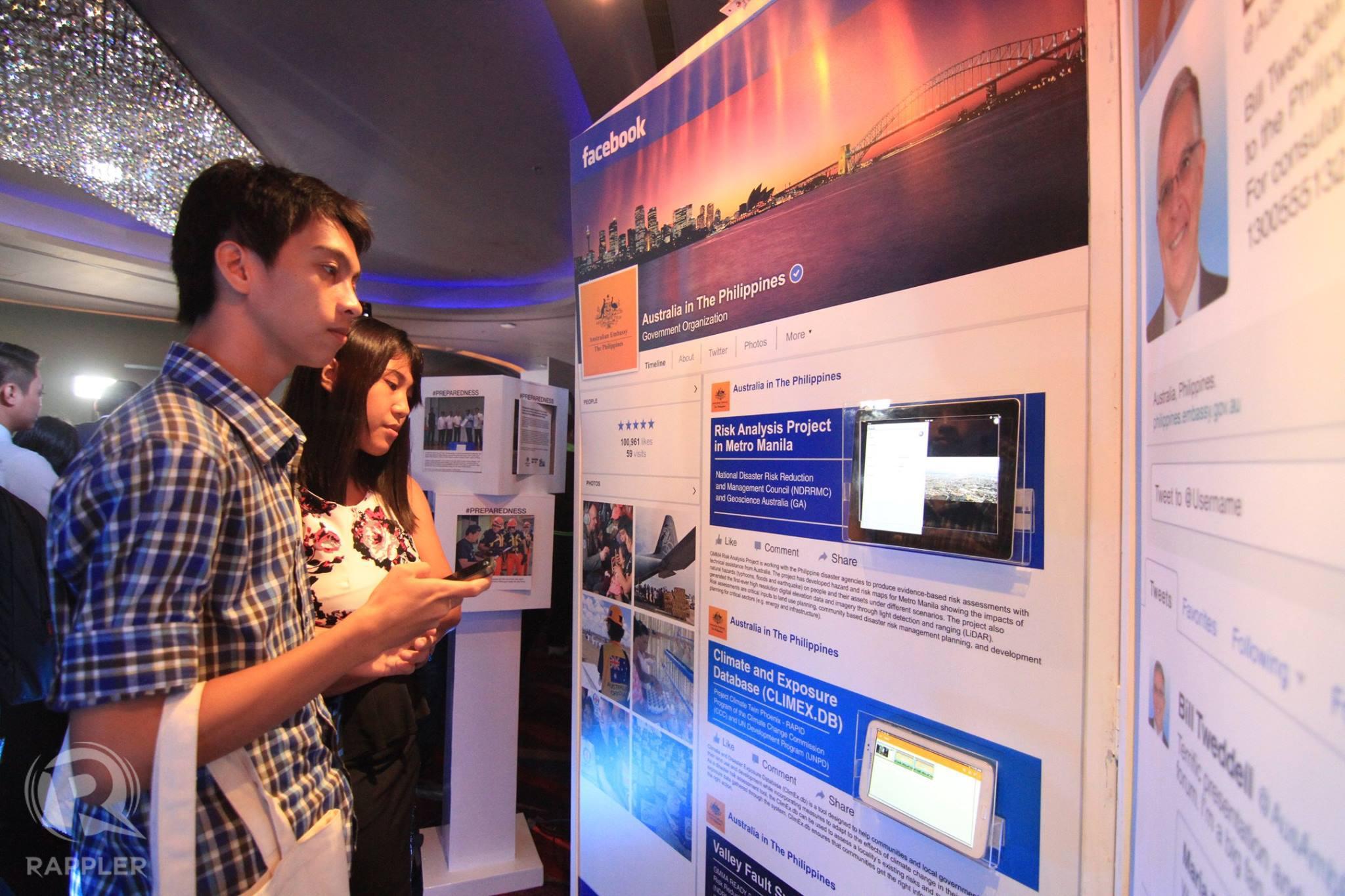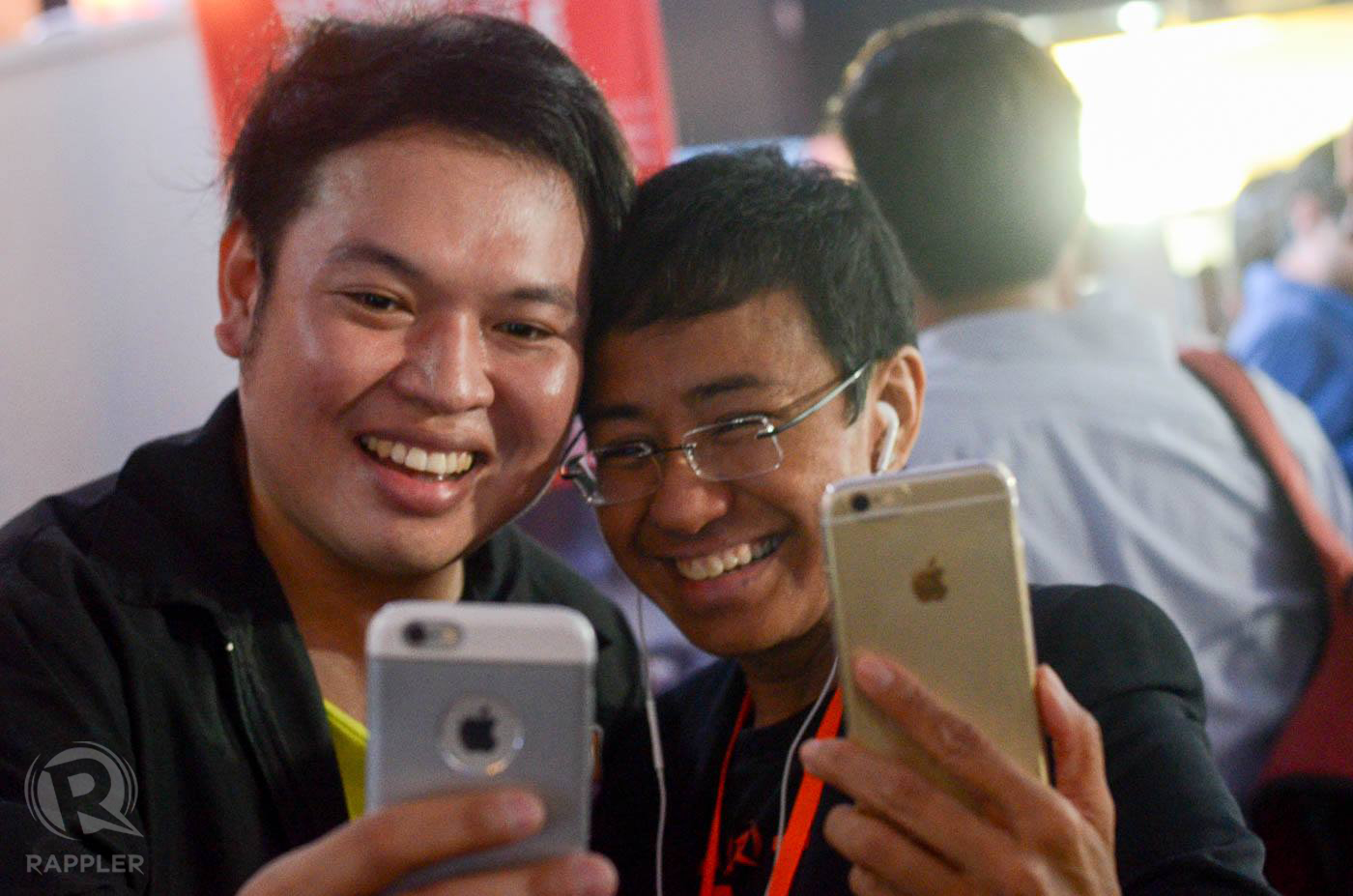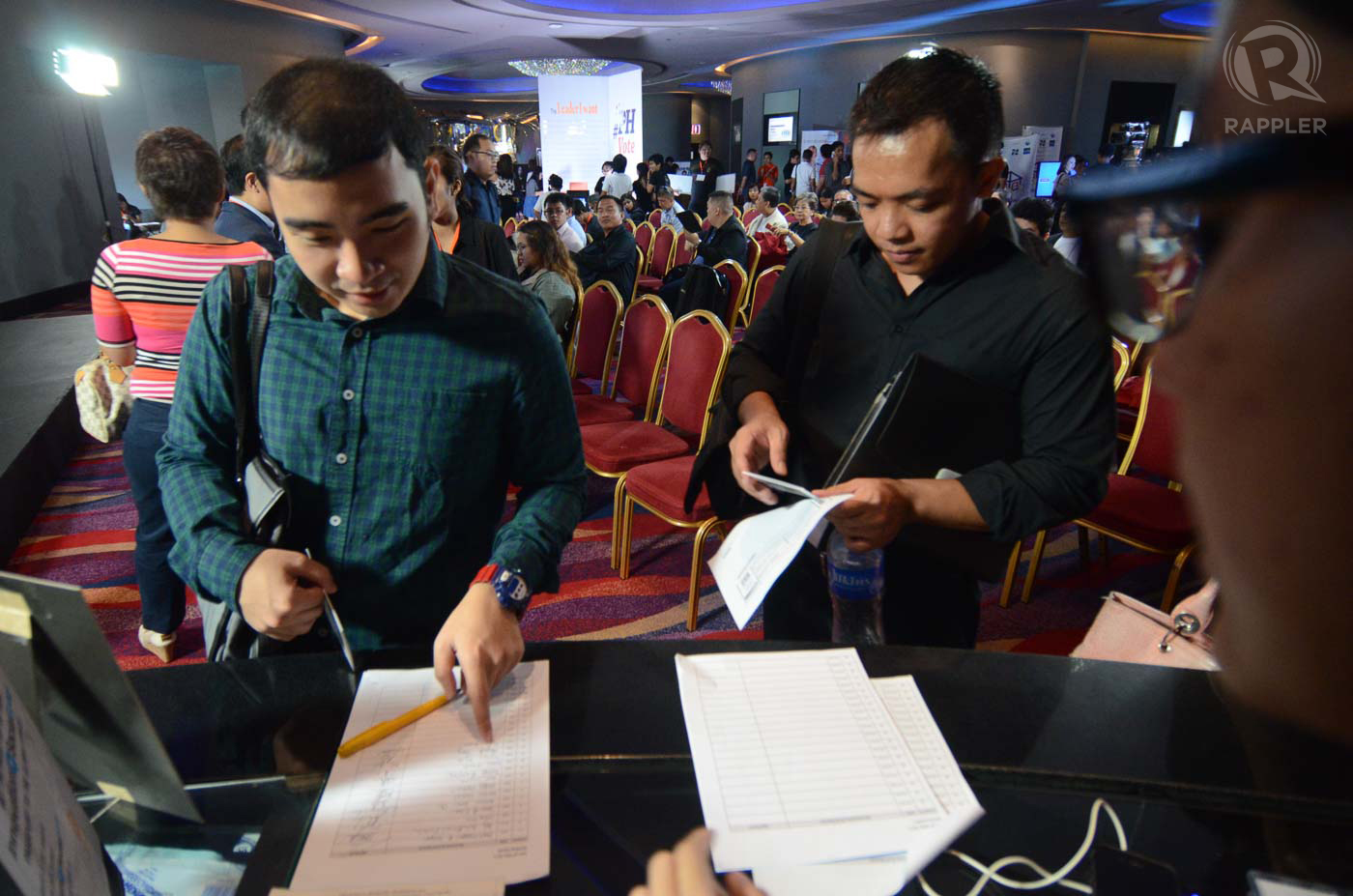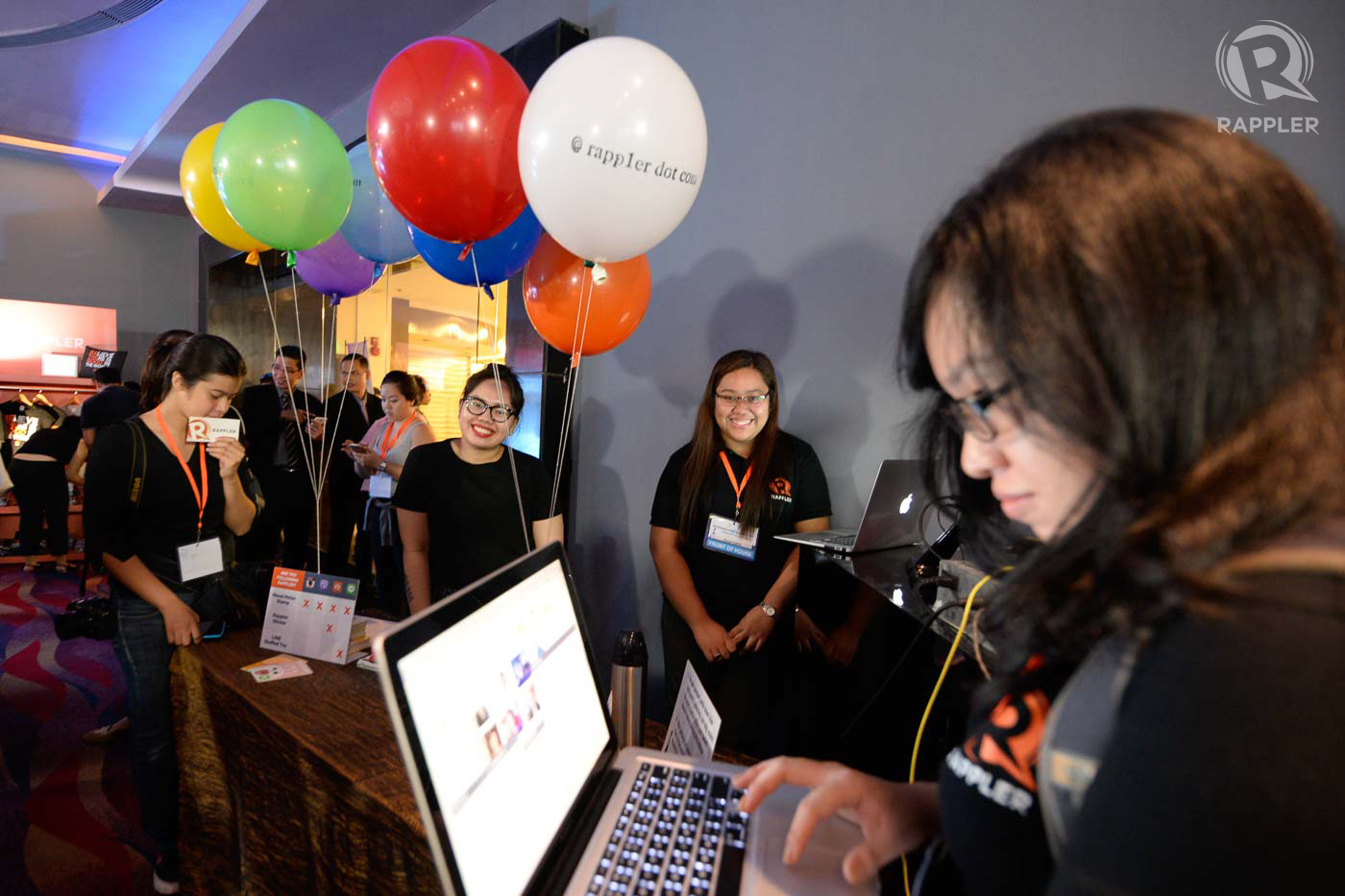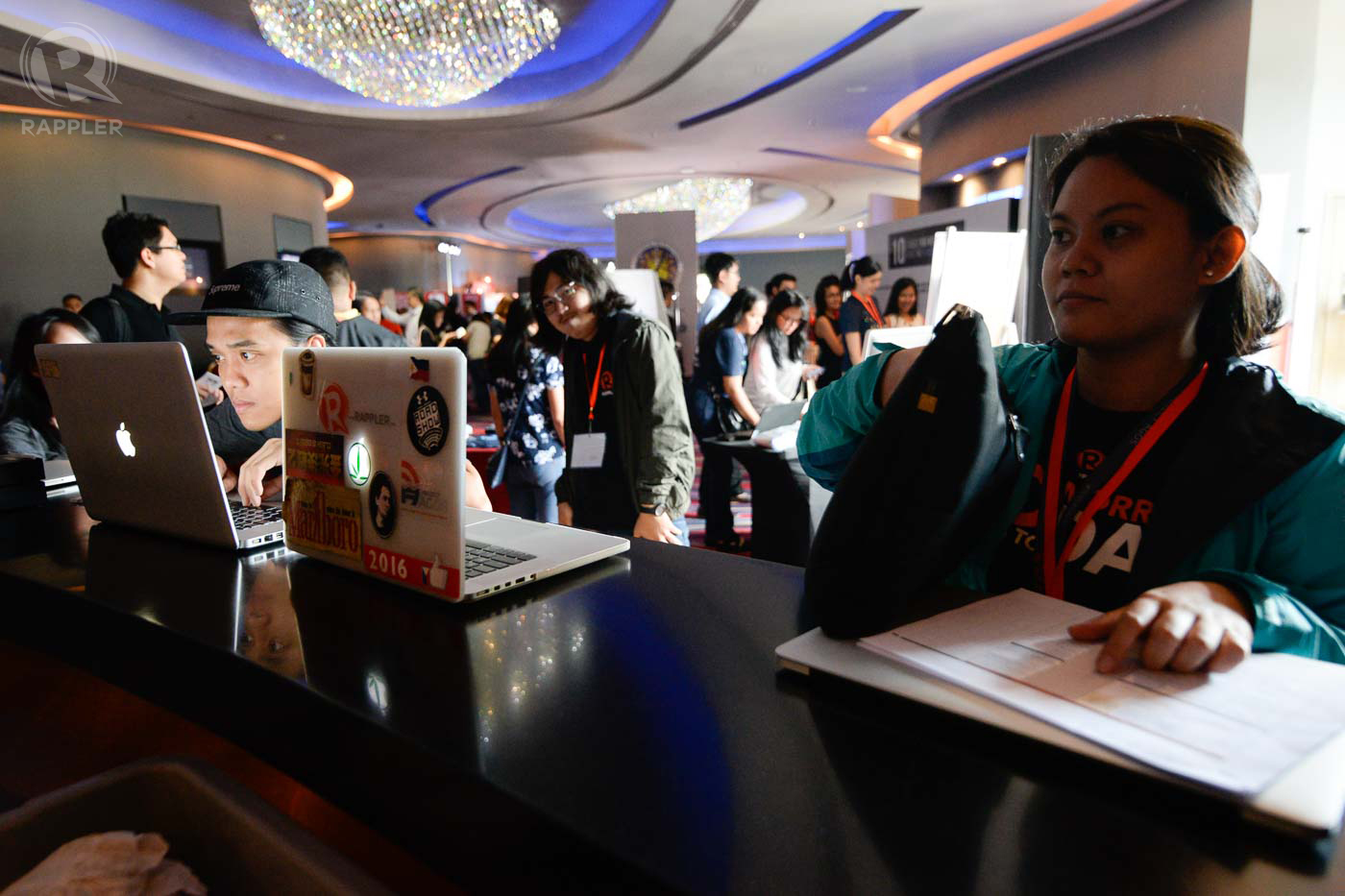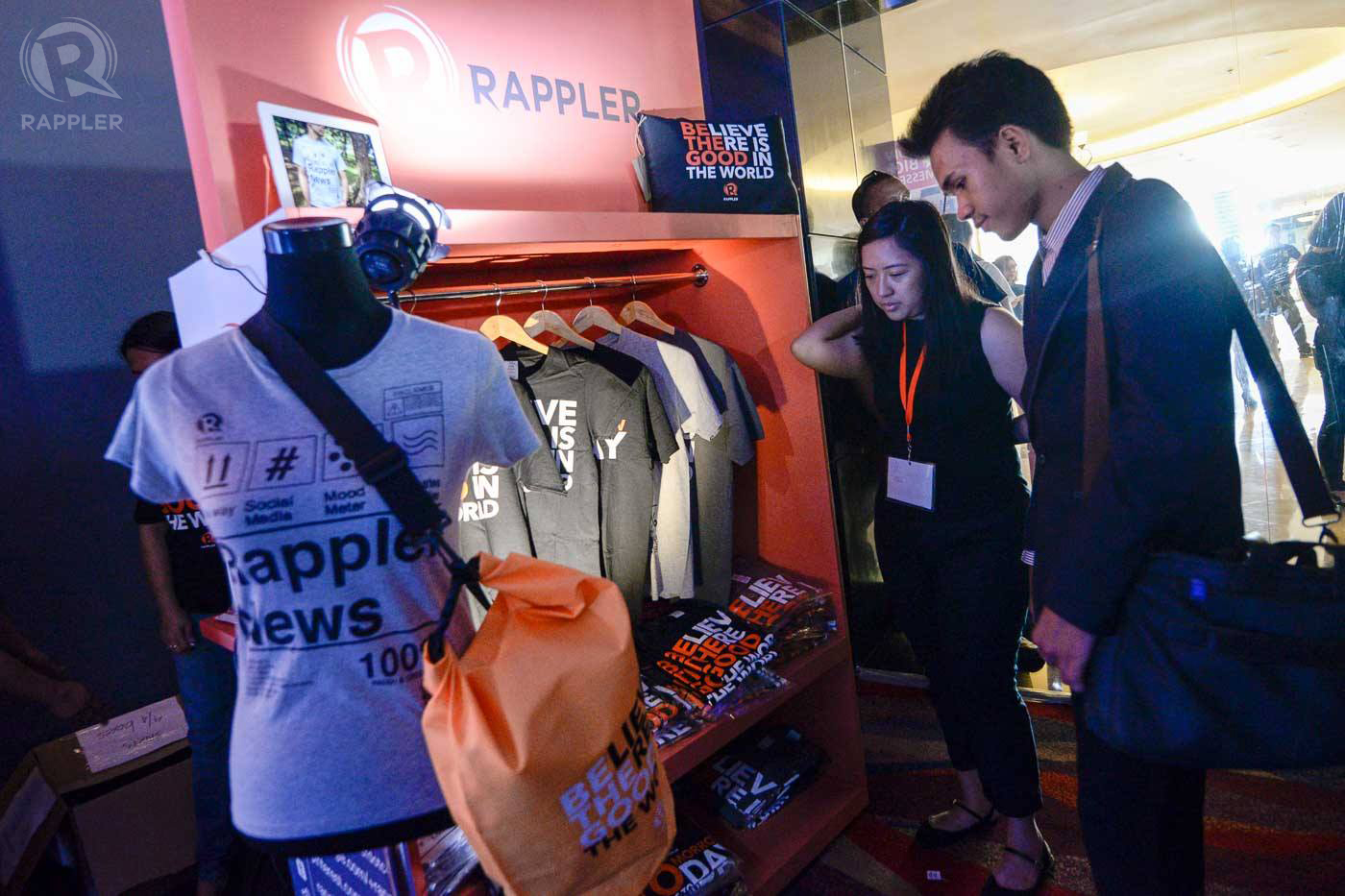 Online, XChange will be an e-commerce platform for your social enterprise. Your products will be sold alongside items from existing partners, as well as Rappler Shop merchandise.
Later on, we will also expand the platform for crowdsourcing and crowdfunding opportunities.
XChange at the 2017 Social Good Summit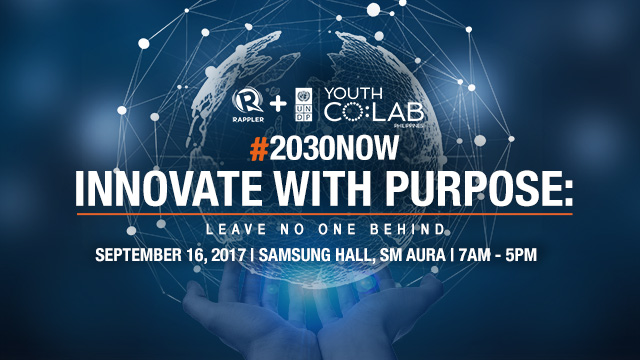 Witness XChange in action this Saturday, September 16, at the 2017 Manila Social Good Summit at Samsung Hall in SM Aura in Bonifacio Global City, Taguig. (READ: #2030Now: Innovate with purpose, leave no one behind)
Alongside the summit, XChange will feature partner initiatives and technologies around 4 issues that address the following:
Media and democracy
Peace, governance, and local initiative
Environment and climate change
Public health and well-being
Explore the booths by taking the #2030NOW Challenge, an activity to understand the United Nation's Global Goals in an engaging and fun way.
Entrance at SGS is free. Visit the microsite to get your ticket. – Rappler.com