Join our live online debate on the abolition of pork barrel system below or tweet us your thoughts using the hashtag #Aug26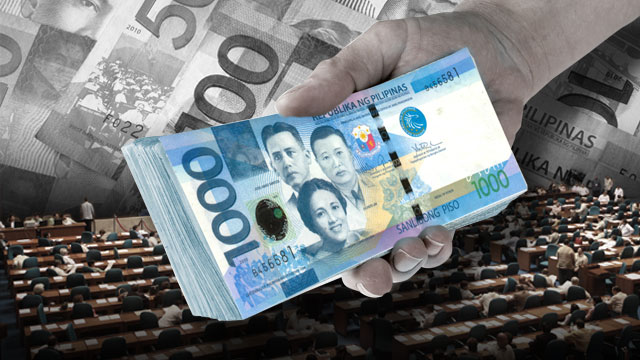 MANILA, Philippines – The proposed million-people march against the pork barrel system hasn't even started yet, but the snowballing of sentiments has already caused the country's chief executive to take notice.
"I can only surmise from the fact that he did something. Because of this forthcoming million-people march, he got pressured. Because there was really a lot of people who gave their intentions of going," said one of the orgnaizers, Peachy Bretaña, in an interview. 
On Friday, August 23, President Benigno 'Noynoy' Aquino III issued a statement saying it is high time to get rid of the Priority Development Assistance Fund (PDAF). His statement was criticized as "soft," simply a renaming of the old system.
But members of a loosely organized movement attempting to gather a million people in Luneta on Monday, August 26, say the collective anger against the pork barrel system has put pressure on Aquino.
The movement — which started in social media through a Facebook post — has now grown to include individuals and groups from across the nation and from across the political spectrum, all wanting some semblance of reform to occur.
What reforms would you like to see? Are you for the absolute abolition of the pork barrel system? How do you wish to enact greater transparency? Let us know through our live online debate below or tweet us using the hashtag #Aug26. – Rappler.com
(Moderator: Buena Bernal)