All provinces are in Western Visayas, the towns and city in Mimaropa and Central Visayas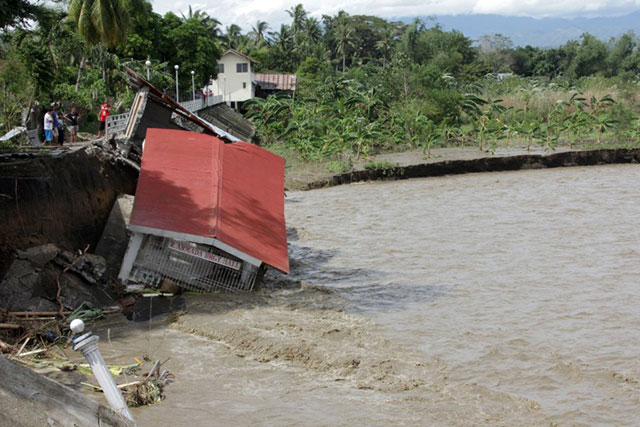 MANILA, Philippines – In the aftermath of typhoon Yolanda (international codename Haiyan), 5 provinces, 1 city and 6 municipalities have been placed under state of calamity as of Monday, November 11.
All 5 are in Region VI (Western Visayas):
The following local government units have also declared a state of calamity:
Placing a town or a province under a state of calamity allows the local government units to access their calamity funds. Price control for basic necessities and prime commodities is also implemented.
Read here the government's briefer on the effects of a declaration of a state of national calamity. – Rappler.com
Help the victims of Typhoon Yolanda (international codename: Haiyan). Visit Rappler's list of ongoing relief operations in your area. Tell us about your relief and recovery initiatives, email move.ph@rappler.com or tweet us @moveph. 
Visit rappler.com/typhoon-yolanda for the latest updates on Typhoon Yolanda.
More from our coverage: