Uber should stop marketing uberX as an easy business opportunity like a vending machine or a condo unit. That's how the 'Sharing Economy' works.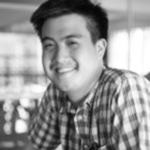 Uber's services are split into two: UberBLACK and uberX. The former uses higher-end vehicles that are owned by hotels or black-car services. It's a bit more expensive than taking a cab, but much more convenient, comfortable and safe.
The latter is the same, but it's priced much cheaper (cheaper even than a cab sometimes) and the vehicles are owned by individuals. Whenever I use the Uber app, I usually go for uberX. I'm not a regular rider, but when I do avail of the service I usually chat up the driver about who owns the car, how long they've been driving and how business is doing. So far the feedback's been positive, but things have changed in the few months between my last ride and the one I came from a couple days ago. Here's what I learned from my very friendly driver:
1. The service is not as lucrative for would-be entrepreneurs anymore, as the incentives uberX put in place to spur growth are slowly being phased out. That extra cash was used to pay for gas and maintenance, so now the drivers' salaries are taking a hit, just so the car's owner can break even.
2. Some very inconsiderate riders drop pins ridiculously far away from their actual location because there weren't any uberX cars available where they really were. One dropped a pin at the Guadalupe MRT station, but when the driver got there and called the rider, he was on Lanuza Avenue in Pasig.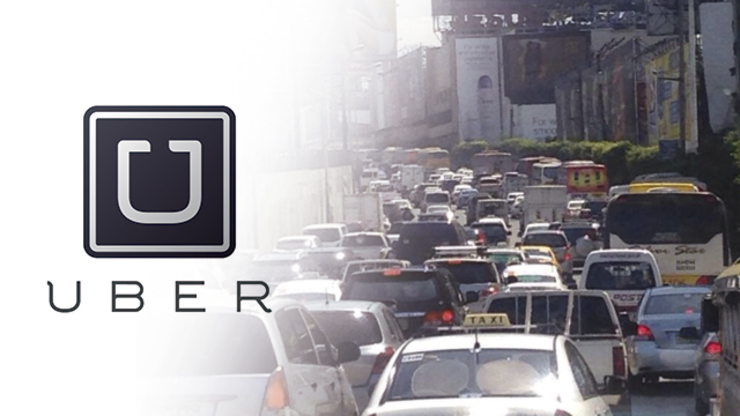 3. Uber's routing algorithm is no match for Metro Manila's counter-intuitive traffic flow. For example, a pin is dropped on the northbound side of EDSA, but for whatever technical reason, the rider's actual location is on the southbound side.
In a grid like San Francisco or New York, this isn't too much of a problem, but here it means an extra few kilometers to reach the nearest U-turn, which, during rush hour, can add another 15-20 minutes before getting picked up  –  if you're lucky. Of course there's also the maze of one-way streets in Makati City where I believe most of Uber's activity comes from.
4. The last impression I got from my driver is that a lot of the uberX cars are part of small fleets of brand new cars which were bought for the sole purpose of making money off the service. This entrepreneurship is great for expanding uberX's welcome presence in the terrible transportation mix we have now, but I think it runs counter to the idea that Uber and uberX are founded on: maximizing excess capacity.
If a majority of uberX cars available are there for purely uberX rides, then the whole system becomes inefficient, translating into losses for car owners, as mentioned in the first point. Not only that, the argument for exempting Uber from regulation becomes moot  –  no matter how terrible the Philippine government can be at regulating any industry or how cool or "disruptive" you think Uber is. In whatever industry, if you're creating a highly scalable, rent-seeking business, there has to be some kind of oversight.
Practically speaking though, the LTFRB barely regulates existing transportation services so I don't think that they can be counted on to oversee these rent-seeking UberX "entrepreneurs". Since their activities are erasing the systemic efficiencies that uberX is supposed to create, the onus is on Uber, as platform provider, to deal with the problem.
Their new "Momentum" program appears to address the overhead costs and even helps provide benefits for drivers. Hopefully the program expands globally soon. In the meantime, Uber should stop marketing uberX as an easy business opportunity like a vending machine or a condo unit, but more as a way to make the most out of your car when you're using it. That's the way the "Sharing Economy" works.
They better move fast, because word is that we might be seeing moustachioed cars of Uber's rival Lyft on Manila streets by 2015. – Rappler.com
Federico Jose Basa Cruz is a freelance photographer. He is a graduate of the Ateneo de Manila University and a former staff member of The Guidon.
iSpeak is Rappler's platform for sharing ideas, sparking discussions, and taking action! Share your iSpeak articles with us: move.ph@rappler.com
Tell us what you think about this iSpeak article in the comments section below.
EDSA photo by Mara Mercado