May is Month of the Ocean. It is a reminder that we, a people heavily reliant on the bounty of healthy seas for sustenance and income, should do our part in protecting them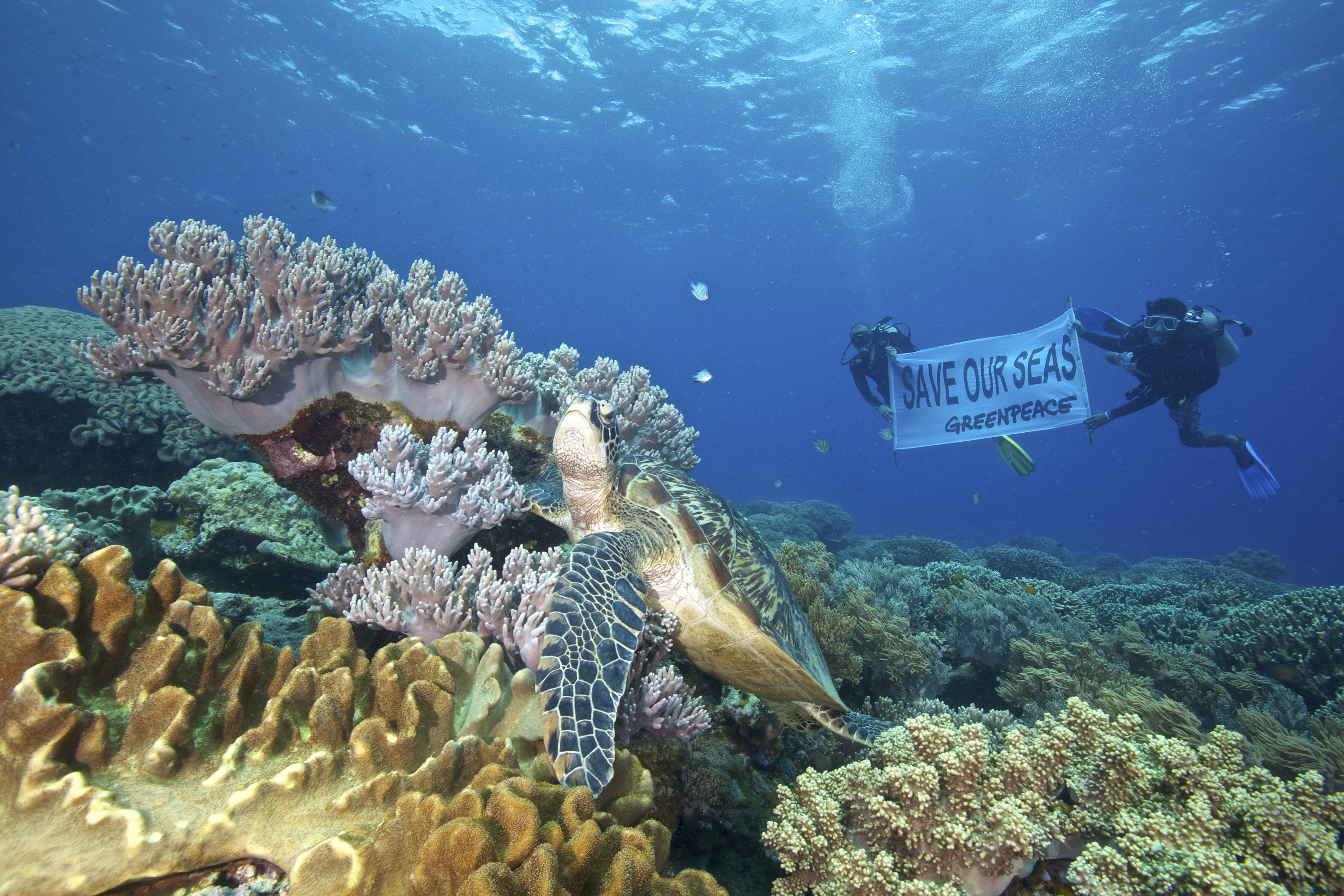 MANILA, Philippines – May is the time of the year when many Filipinos flock to the beach or go to remote islands that are still under the radar of travel magazines. After all, we are a nation of more than 7,107 picturesque islands.
Being an archipelago and regarded as the astonishing "center of global marine biodiversity," the Philippines has more than half of its cities and municipalities in coastal areas. These communities are heavily reliant on the bounty of healthy seas for sustenance and income.
In 1999, President Joseph Estrada – through Presidential Proclamation Number 57 – affirmed the ecological importance of Philippine seas. He declared the month of May as Month of the Ocean.
The proclamation mandates the Department of Environment and Natural Resources and the Department of Agriculture, through the Bureau of Fisheries and Aquatic Resources, to spearhead the observance. They are to collaborate with the different sectors of society, and conduct activities that shall highlight the conservation, protection, and sustainable management of Philippine coastal and ocean resources.
Despite this national effort, we are continually losing our unique national heritage at an alarming rate. Reclamation projects continue to receive "environmental compliance certificates"  that end up destroying sea grasses, corals, and critical coastal ecosystems. The practice of dynamite fishing continues, with fishermen desperately trying to make a living. Worst of all, many of us treat our seas as one giant garbage bin.
It has become obvious that we need to do more than just highlight the need to conserve and sustainably utilize our marine resources.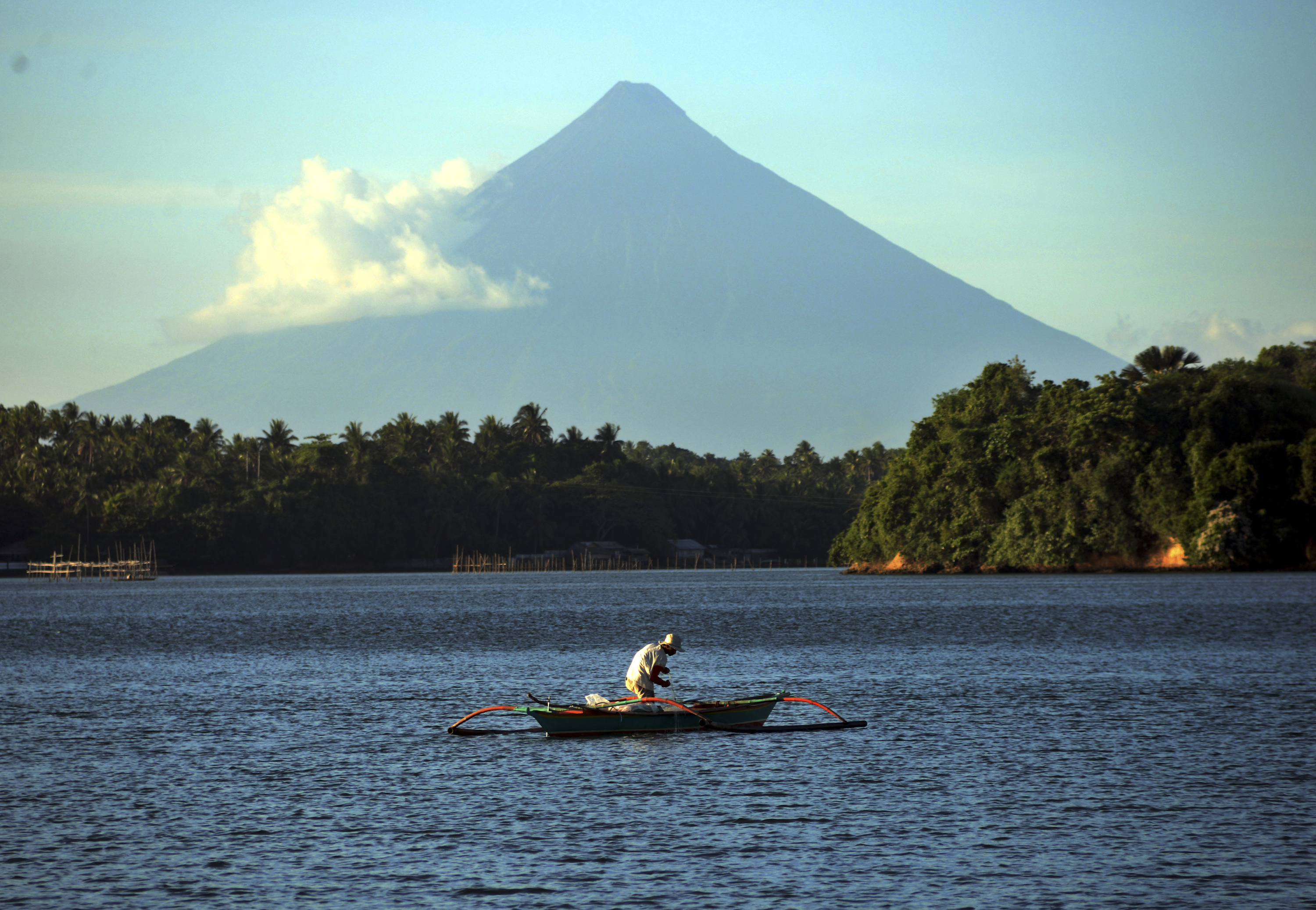 At the start of 2015, milestones were set in the name of our oceans and seas. At the United Nations, the Philippines and other Southeast Asian countries to brokered a new binding agreement under the United Nations Convention on the Laws of the Seas (UNCLOS) to protect the world's oceans, including all the marine resources.
Before this, at home, trade warnings from the European Union against unsustainable fishing in the Philippines helped put the pressure on government agencies to amend the outdated Fisheries Code of 1998. The law now has more muscle to curb illegal, unregulated, and unreported fishing. This was a huge victory for fishing communities and various civil society organizations which had long called on government to take action and take the side of the marginalized fisherfolk, who ended up losing so much against big commercial fisheries.
And just recently, – and after 8 long years – the Supreme Court sided with the environment and upheld people's rights to a healthy and balanced ecology by declaring oil drilling in the protected seas of Tañon Strait as unconstitutional. This was a landmark decision where the court affirmed the validity of the case, which was filed by fisherfolk and by marine mammals (yes, including dolphins) of Tañon Strait.
Central to all of these victories is the untiring role of various civil society organizations, scientists, well-meaning individuals, and organized coastal communities in shaping radical approaches to address the problem of overfishing and marine ecosystems decline.  
These local efforts have resulted to the reduction of destructive commercial fishing efforts, allowed fish population to bounce back, created successful marine protected areas, and halted destructive development practices such as oil drilling, off-shore mining, and reclamation projects.  
These successful endeavors, led by community stakeholders, should not remain at the fringes and should be nationally institutionalized by the government. Their efforts should be integrated into policies that will be responsive to the declining national and global situation of fisheries and oceans.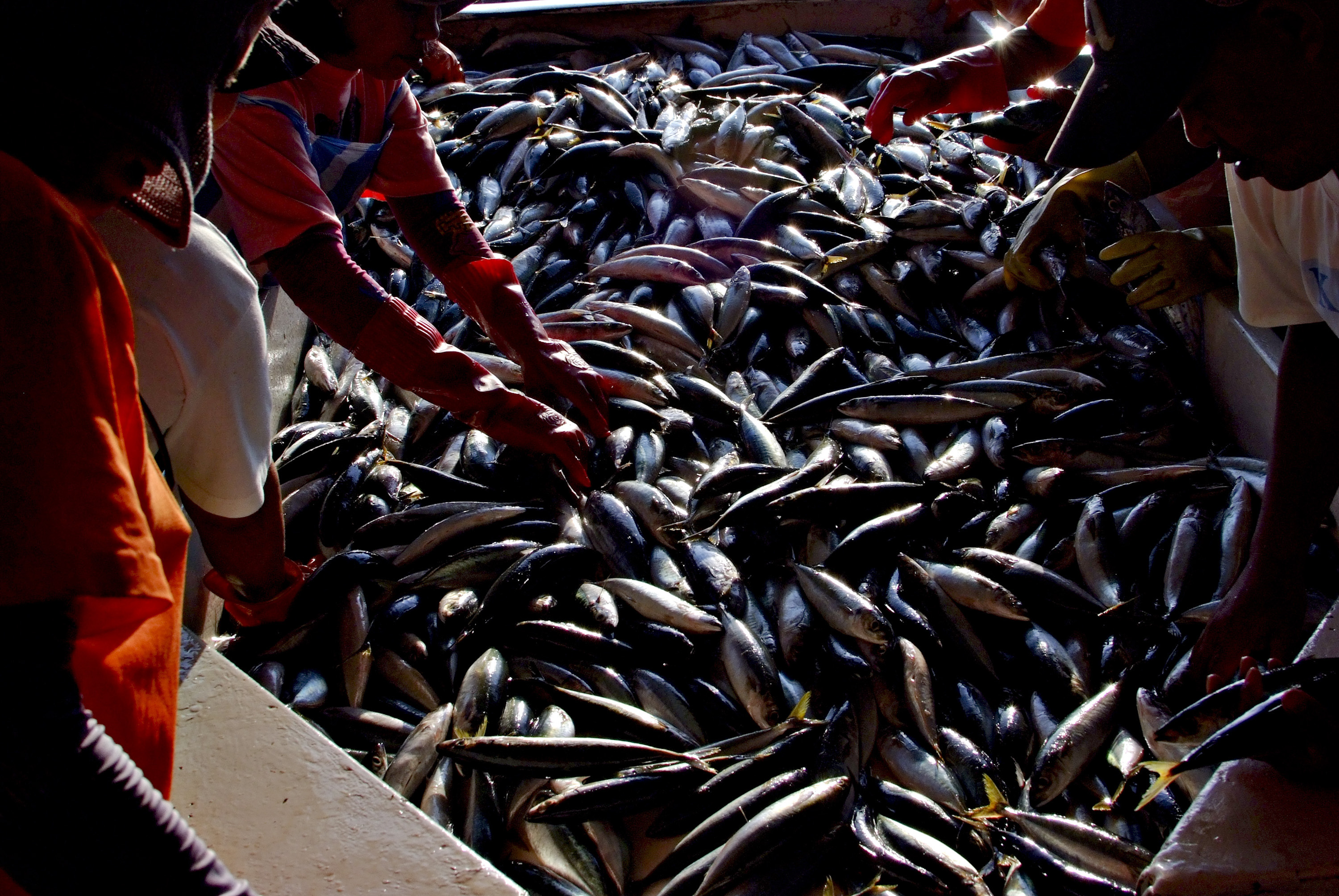 It is therefore critical that the Aquino administration immediately implements the Roadmap to Recovery that fisherfolk groups, Greenpeace, and other NGOs delivered to Malacañang in 2014. It challenges President Benigo Aquino III to rehabilitate and transform Philippine seas and make it his legacy.
We also call on various government agencies to get their acts together and allocate important resources to hasten efforts to save our seas.
Ending the crisis at sea is a herculean task that also requires the general public to come together and play a more proactive role.
All of us have a duty to perform when it comes to protecting our natural environment, especially our seas.
We should stop trashing our seas. As tourists, we should be smart enough not to buy shell products, dried starfish, or even take home sand. For those who want to do more, try booking yourself in a zero-carbon resort.
We are powerful as consumers and we can contribute greatly in ending illegal commercial fishing by demanding that all fish being sold in various supermarkets strictly comply with government regulation in terms of fish sizes. This means saying no to juvenile tuna and the like. We can further ask seafood retailers and restaurants to adopt a sustainable and fisherfolk-friendly procurement policies to ensure that the fish are legally and sustainably caught.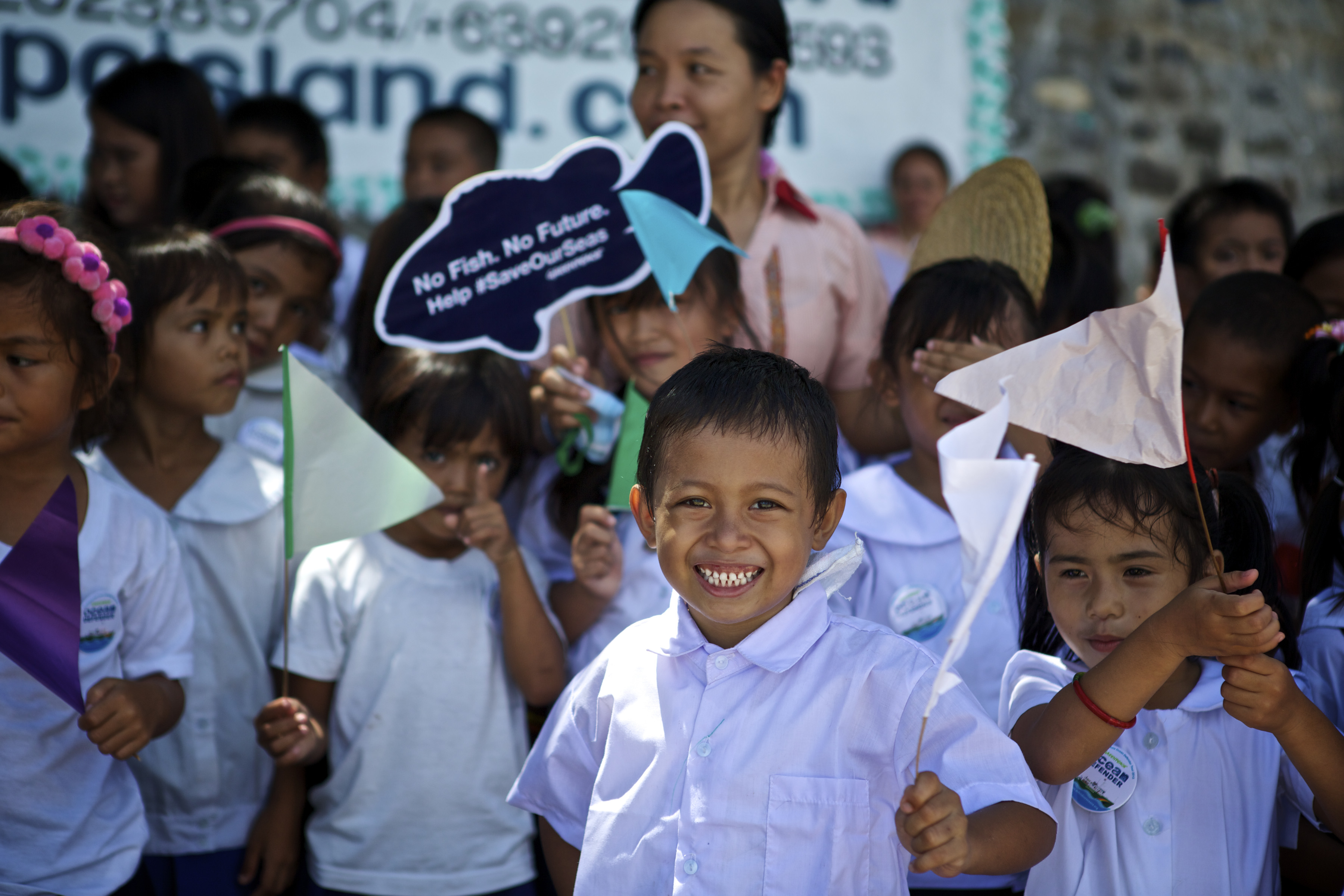 As we continue to make summer plans and enjoy our fine beaches, may we be reminded of the need to work together and do more for our seas, to reverse the further decline and degradation of our marine ecosystems. It cannot be overemphasized that our very survival depends on it. – Rappler.com
Vince Cinches is the Oceans Campaigner for Greenpeace Philippines.