Due to the pandemic, Filipina student Clarissa Cabral will deliver her pre-recorded valedictory address at the physical commencement ceremonies of the Shanghai Jiao Tong University
On August 9, Filipina student Clarissa Cabral will receive the highest distinction to be given to international students at the Shanghai Jiao Tong University, one of China's top universities.
Cabral garnered a grade point average of 3.87 – equivalent to the GPA requirement to graduate summa cum laude in the Philippines.
Cabral, 29, has been taking up International Masters in Business Administration at Antai School of Economics and Management of Shanghai Jiao Tong University since September 2018.
Cabral would not be able to attend the physical commencement exercises in China. She went home to the Philippines for a vacation in January this year, and was supposed to fly back to China in March for her thesis but her trip was canceled due to travel restrictions in light of the coronavirus pandemic.
Cabral will still be at the graduation rites virtually, as she will deliver her pre-recorded valedictory address at the physical commencement ceremonies on August 9. The physical graduation rites can also be streamed online for students who will not be able to attend the actual ceremonies due to the global crisis.
Period of adjustment
Cabral shared that she wanted to pursue a Master's degree in a university in China to deepen her Asian roots and learn more about what is happening in Asia.
"The vibe it's giving is UP–like also when I visited the campus," said Cabral, who graduated from the University of the Philippines with a degree in business administration.
Despite the similarities of the ambiance of the two universities, Cabral has faced several struggles that tested her grit.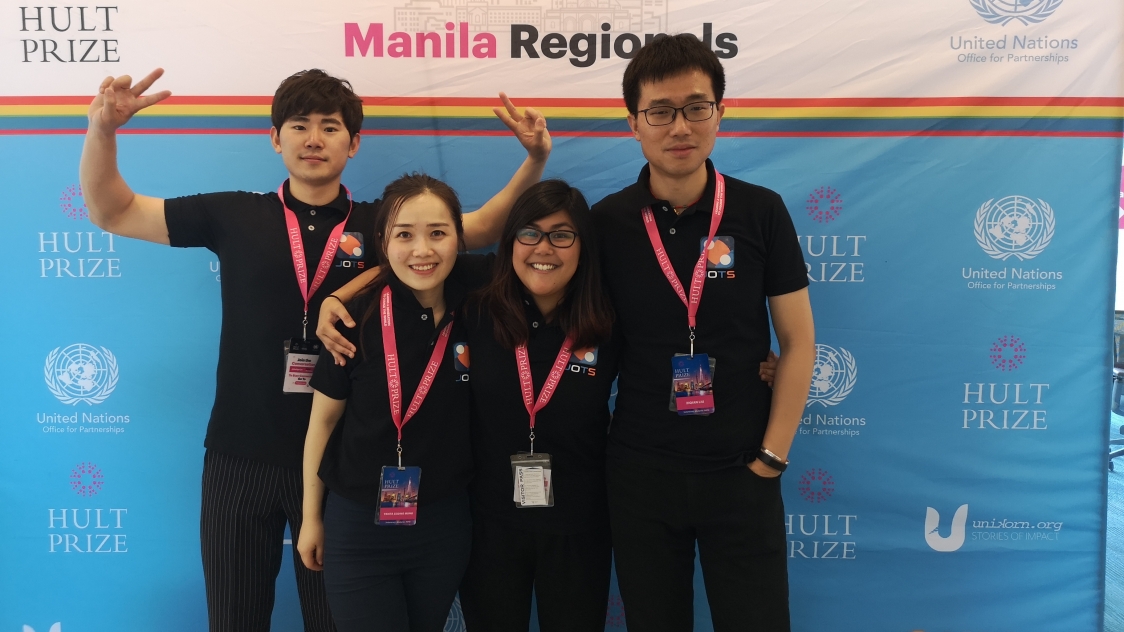 In an interview with Rappler, the Filipina achiever shared that the language barrier was one of her major challenges when she moved to China for her studies. She also struggled to adapt to the new environment, culture, and system of the country.
As someone who has zero knowledge of her host country's language and culture, she spent a lot of time curing during her first 3 weeks. She also tried to learn the "integrated" system of the country, where financial accounts, mobile numbers, and payment systems are fused into one account, rather than hold separate accounts for each like what is done in the Philippines.
As she did not speak the language, Cabral found herself seeking help to get around. "I can't eat properly. Parang hindi ako makagalaw ng walang tulong (It's as if I can't do anything without asking for help)," Cabral said.
Cabral went back to the times where she was struggling in finding a place to rent, securing house permits, and understanding contracts written in Chinese. These experiences made her realize that she had to compartmentalize the situation and address the problem, instead of panicking.
Motivations towards success
Eager to pursue her studies at the university, Cabral self-studied to learn the language, and took classes as well.
She said that it took her 3 months to adjust to China's integrated system and culture. She said the Chinese people's hospitality and openness to other cultures gradually helped her to embrace the system.
"[When] you live anywhere long enough, you're just bound to adapt. Ask questions and always keep an open mind," Cabral said
Cabral also stressed the importance of initiating conversations.
"Do not hole up in your rabbit hole and be sad and just be consumed by your own thoughts," she said.
Cabral was determined to graduate with flying colors so can give something back to her family.
"My family is not a rich family. My parents poured all of their money and income to raise me and my brother properly… My parents aren't materialistic, so I want to make them proud because that's the only thing I can give them and they won't forget it," Cabral shared.
Although she was studying abroad, Cabral did not have to worry about any added expenses for her family. Because of her academic performance, peer evaluation, and overall pre-admission examinations, Cabral got two scholarships. As part of the scholarship merits, Cabral was able to receive awards and few cash incentives from her university.
While taking up her business administration degree, Cabral also took several electives at the University of British Columbia Sauder School of Business for Strategic Management, Innovation, and Entrepreneurship.
Cabral also wanted to have a sense of security for her future so she decided to apply for a job even before graduation. Her degree helped her land a job at Shopee Philippines two months ahead of her graduation.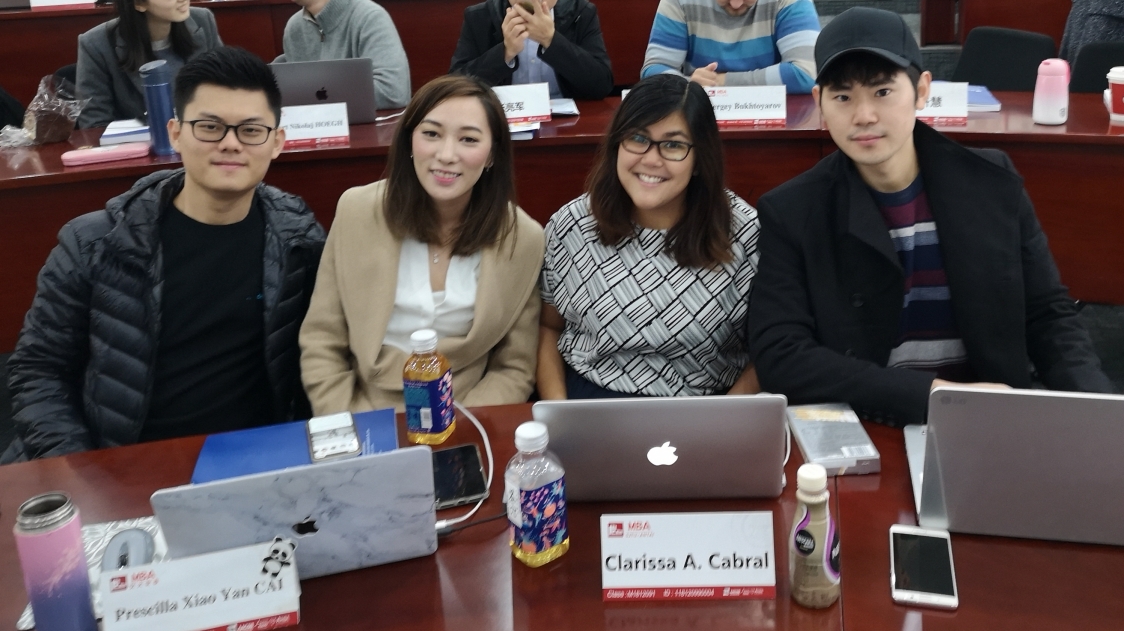 Cabral said she had laways put a premium on education, thanks to the positive reinforcement of her parents who taught her the value of education.
"You have to reinforce that studying is a means to an end, a lifestyle, or a goal," Cabral added.
Cabral said that her family and friends in the Philippines and China provided the support system she needed, and helped her accomplish her personal milestones. – with reports from Lance Mejico/Rappler.com