But PhilHealth president Alex Padilla says the agency had to implement the limit – 10 patients a day, 50 patients a month – to prevent doctors from abusing the case rate system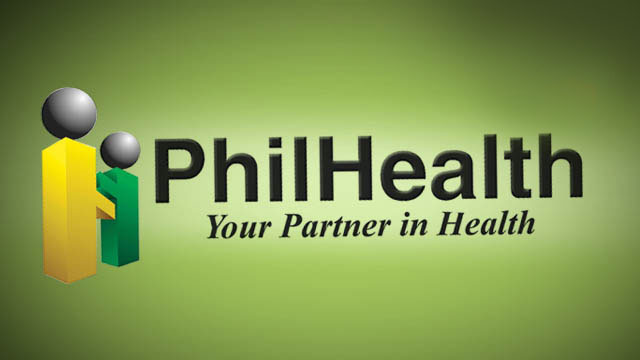 MANILA, Philippines – Two doctors whose eye clinics are under investigation for questionable PhilHealth claims asked the agency to reconsider its new limit to the number of cataract surgeries doctors can claim benefits from.
"We really don't have anything against that but we do feel that it is anti-poor because if you put a cap on the number of surgeries that the doctor can perform in a day for example, that doctor will necessarily choose the ones who can pay," Dr Raymond Evangelista, owner of Quezon City Eye Center, told reporters on Thursday, July 23.
Ever since news broke out that some eye doctors are in cahoots with "syndicate-like seekers" who bring patients to clinics, PhilHealth has limited PhilHealth-accredited doctors to 10 cataract patients a day, and 50 patients a month.
Although Pacific Eye Institute owner Dr David Harold Gosiengfiao understands that the limit is a stopgap measure in light of recent events, he said a lot of doctors are actually complaining about it.
"What about the 51st patient, the 52nd patient? What will happen to them? If I have 10 paying patients and then one PhilHealth no-balance billing patient, then I will schedule the 10 first," he said on Thursday, July 23, during the 3rd Senate blue ribbon committee hearing on the questionable PhilHealth claims.
Evangelista agreed: "If the cap is 10, and you have 15 patients to do, of course you will [choose] the 10 that can pay the most. I think [the limit is] discriminatory – it's my opinion."
But PhilHealth president Alex Padilla reiterated that the limit was implemented to prevent abuse in claiming benefits for cataract procedures. (READ: PhilHealth scam: Eye doctors deny fraud allegations)
PhilHealth's case rate for cataract removal amounts to P16,000 ($352.42)* per eye. Based on the investigation, seekers can get as much as P2,000/eye ($44.05) from surgeons, and P6,300/eye ($138.76) from the eye center in exchange for bringing patients.
Padilla said the limit is not "anti-poor" because cataract patients do not necessarily have to always go to eye centers. 
"We have 100 accredited eye centers, but practically all our hospital institutions can also do the procedure, so you're talking about more than 1,500 institutions," he told reporters.
PhilHealth is investigating top 10 ambulatory surgical centers (including Quezon City Eye Center and Pacific Eye Institute) claiming for cataract procedures after they discovered a "very conspicuous rise" in claims which also coincided with complaints from patients.
Removal of cataracts ranked 4th among the top conditions and procedures PhilHealth paid for in 2014. This is equivalent to P3.7 billion ($81.55 million) out of the P78-billion ($1.72 billion) total benefit payments that year. – Rappler.com
*US$1 = P45.37