'Extensions shall be processed and released within the same day,' the Department of Foreign Affairs says as it faces a huge passport backlog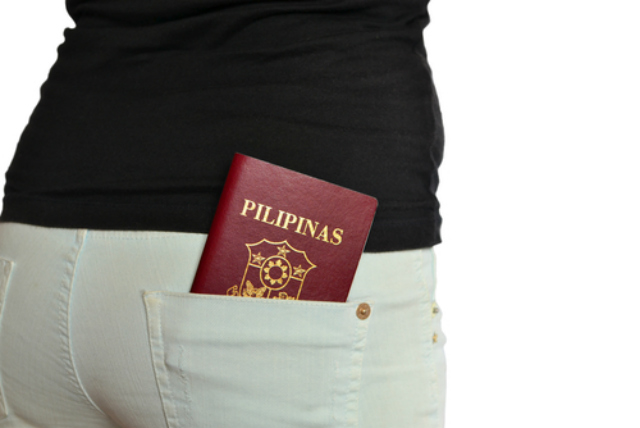 MANILA, Philippines – The Department of Foreign Affairs (DFA) on Wednesday, August 19, announced it can extend the validity of Philippine passports for free, as the agency suffers a backlog in issuing travel documents.  
"The Department of Foreign Affairs offers to applicants for passport renewals in the Philippines and abroad the extension of the validity of their passports (for 1 to 2 years) free of charge (gratis)," the DFA said in a news release Wednesday. 
"Extensions shall be processed and released within the same day. Passport extensions for all shall be available only until the end of this year," the agency added.
This comes as the DFA has been reportedly delayed in issuing up to 42,230 passports. 
"There have been unexpected delays," Foreign Secretary Albert del Rosario said in another statement Friday, August 14.
'Technical difficulties'
He said these delays "are attributed to technical difficulties" as the government prepares to transfer its passport facilities. The government will move these facilities from the current site owned by the Bangko Sentral ng Pilipinas to a new location in Batangas.
Del Rosario said these delays "should be corrected within one month." 
Earlier, the government also vowed to give Filipinos better passports by the first quarter of 2016. 
APO Production Unit Inc, which signed a deal with the government to streamline the Philippines' e-passport system, is reportedly able to produce 20,000 passports a day. 
Akbayan party-list Representative Ibarra Gutierrez, however, criticized the deal with APO because the company supposedly has no track record. 
Still, President Benigno Aquino III, who visited the APO Production Unit in Batangas in July, said he is confident that APO can do the job well. – Rappler.com
Filipino passport in the rear pocket of a woman's shorts image from Shutterstock