This is AI generated summarization, which may have errors. For context, always refer to the full article.
Landslides kill 6 as people scramble to find safer ground in the middle of Typhoon Ineng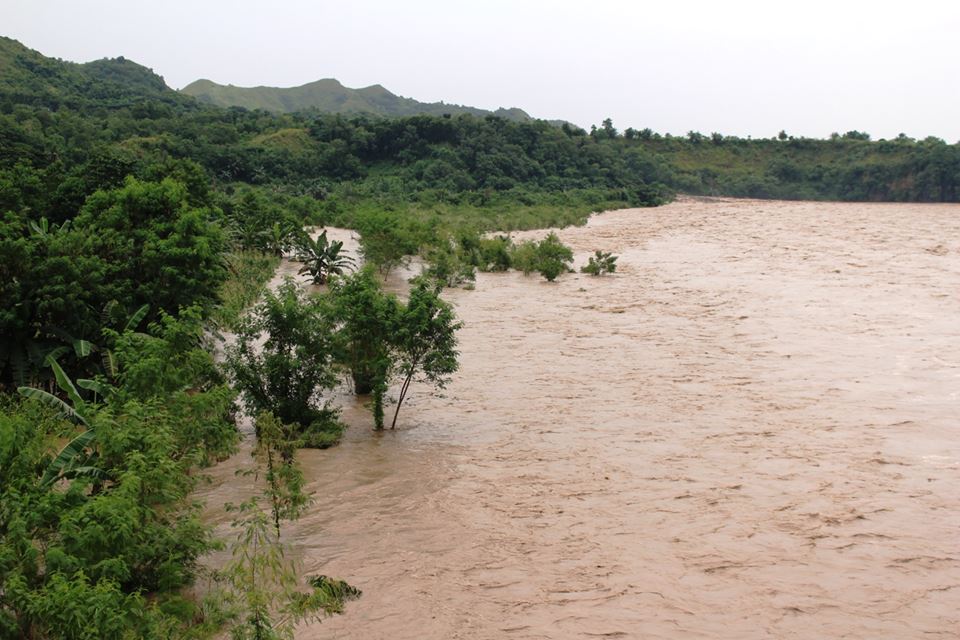 BAGUIO CITY, Philippines – At least 6 males were killed due to landslides in separate sites in the Cordillera Administrative Region brought about by heavy rains as Typhoon Ineng batters Luzon. Some 531 individuals also evacuated their homes.

In an August 22 situational report, the Office of Civil Defense – Cordillera reported the following casualties:
Ycher Mayon, 10, from Namatec, Sabangan, Mt. Province; 

Markin Celo, 21, and Erwin Celo, 26, from Bakun, Benguet; 

Michael Felix, 58, from Bangao, Buguias, Benguet. 
In Mankayan, Benguet, the fatalities listed were the following:
Michael Martin Lagasan, 59, of Palatog, Tabio

Glen Poloc, 27, of Geweng, Cabiten.
All the casualties were verified by the Department of Health Cordillera, the OCD report said.

Lykher Mayon, the 9-year-old brother of Ycher, was injured based on the OCD-CAR report.

Meanwhile, the Department of Social Welfare and Development in the region reported 160 families composed of 531 individuals have evacuated from their homes to evacuation centers while others went to their relatives.

DSWD-CAR reported 383 individuals composed of 114 families were evacuated in Tabuk City, Kalinga. Meanwhile, in the province of Abra, 68 individuals were evacuated in Bangued and 10 fled their homes in Calanasan.

In Benguet, 32 people evacuated from the municipalities of Buguias, Bakun, Kapangan, La Trinidad and Tublay.

There are 55 individuals in Baguio City that evacuated from barangays Kias, Dontogan, City Camp Central and Saint Joseph.

In Sabangan, Mountain Province, at least 3 individuals evacuated.

The Philippine Atmospheric, Geophysical and Astronomical Services Administration (PAGASA) in Baguio recorded rainfall rate at 281.5mm which exceeded the 150mm threshold. Typhoon signal no. 1 is still raised in the provinces of Kalinga, Mt. Province and Abra while signal no.2 is raised in Apayao. Stormy weather will still prevail until August 23 Sunday.
OCD-CAR monitored the reservoir water level of at least 4 dams in the Cordillera to be at critical level as of August 22. Ambulao Dam in Bokod, Benguet recorded reservoir water level at 750.92 meters almost reaching its spill level of 752 meters.

Binga Dam in Itogon, Benguet only has 3.21 meters left before water spills from the reservoir now at 571.71 meters.

San Roque Dam which traces its water source from Benguet only has 11.9 meters left before water spills. Reservoir water level was recorded at 568.51 meters.

On the other hand, Magat Dam in Ifugao province recorded 177.61 meters with only 12.39 meters to reach its reservoir water limit.

The Cordillera RDRRMC with its Regional Disaster Operations Center is still on red alert status.
Below is a document with the status of roads and bridges in the area.
– Rappler.com